or Send Me Back From Whence I Came!

Carnival Dream 7 Day Main Dining Room Dinner Menus and Food Porn
My educated guestimation. Individual ships and cruises can change the order, substitute items, substitute other menus, and/or make a new one up
These are menus 1-7, but they do go at least to 16.
For menus from an actual 12 day Carnival Dream sailing see here
For menus from an actual 16 day Carnival Dream sailing, see here
Note: All Carnival ships use standard menus (aka THESE), but they may update/roll out at different times
Day1 Day2 Day3 Day4 Day5 Day6 Day7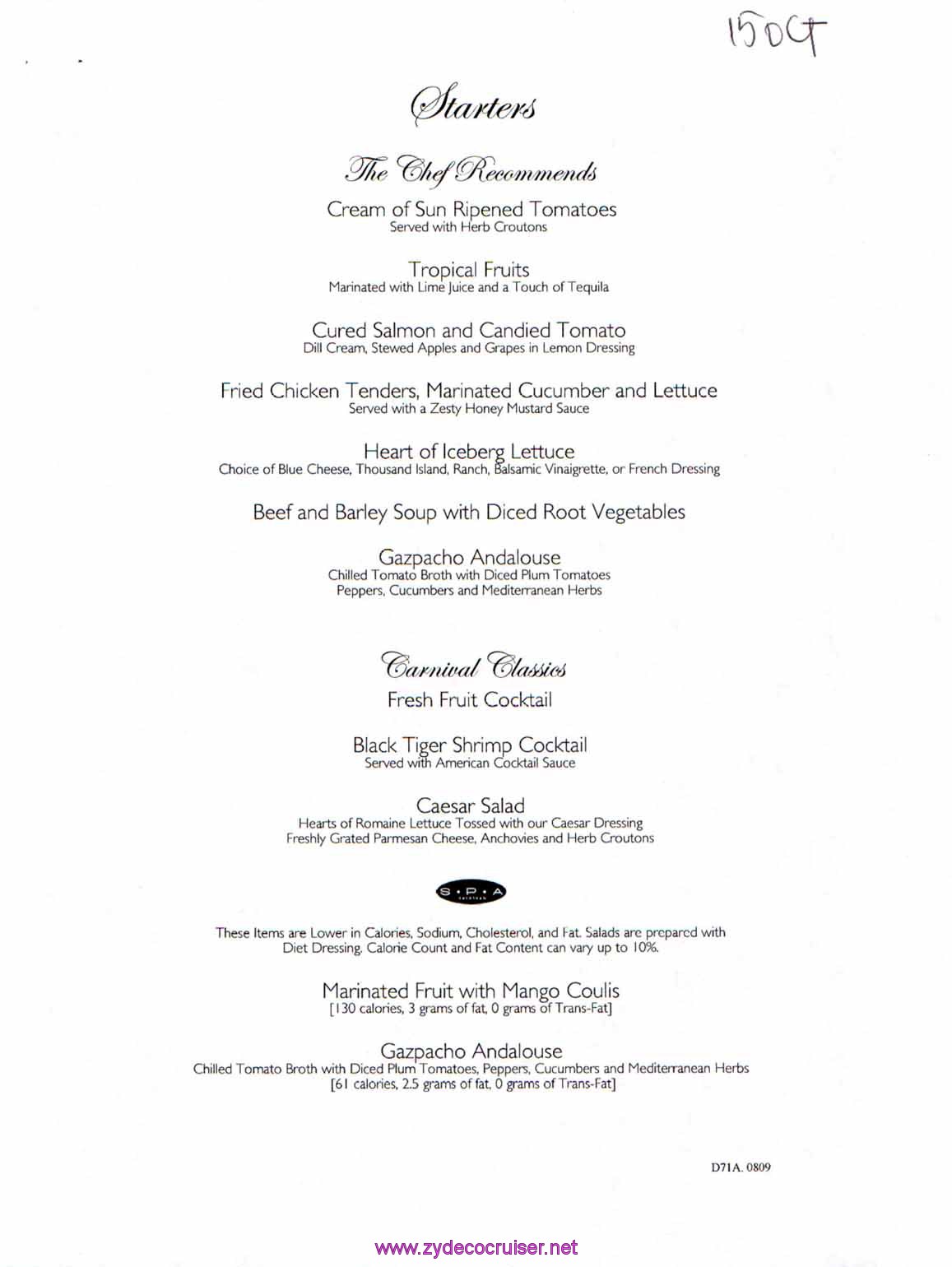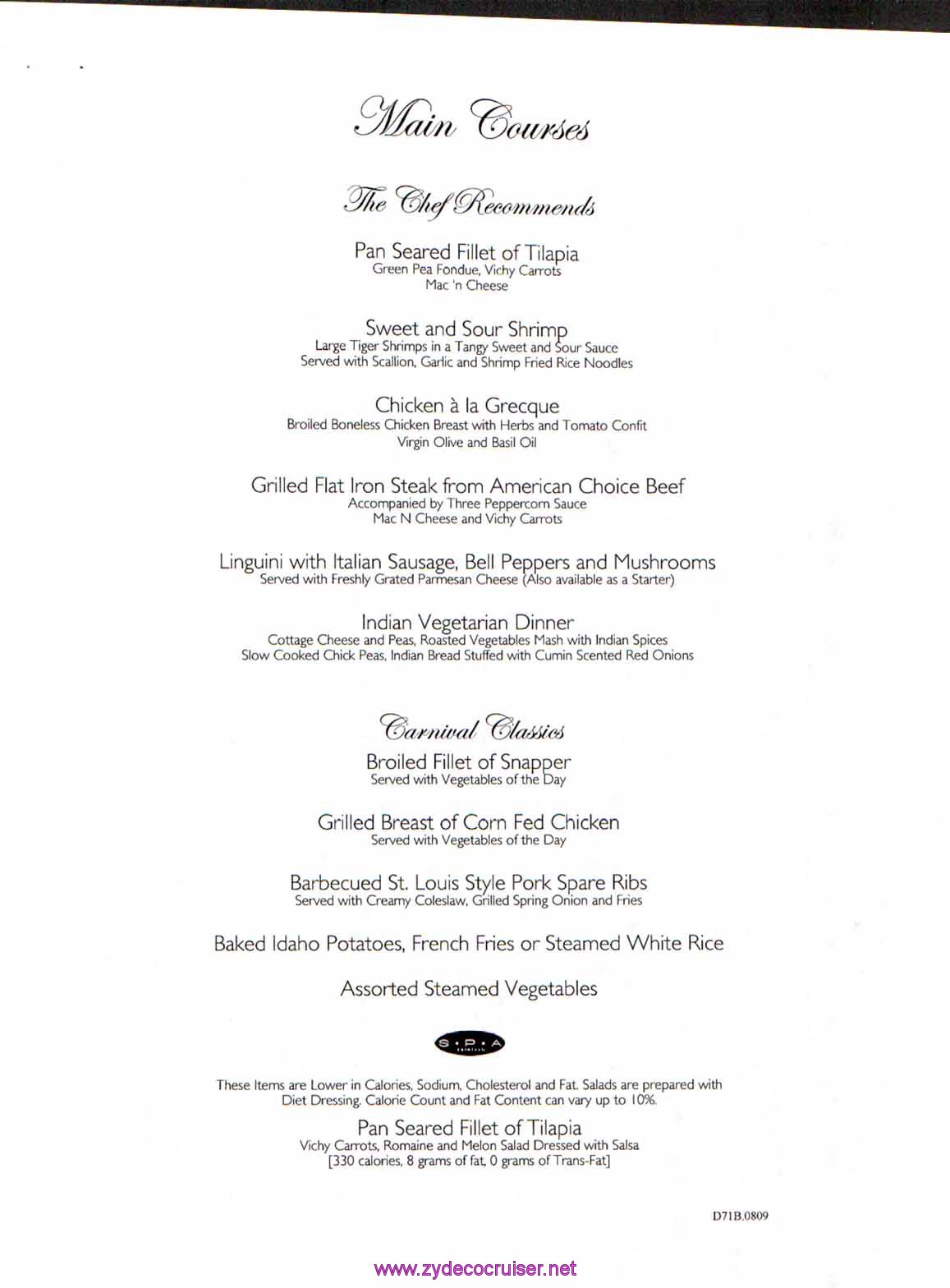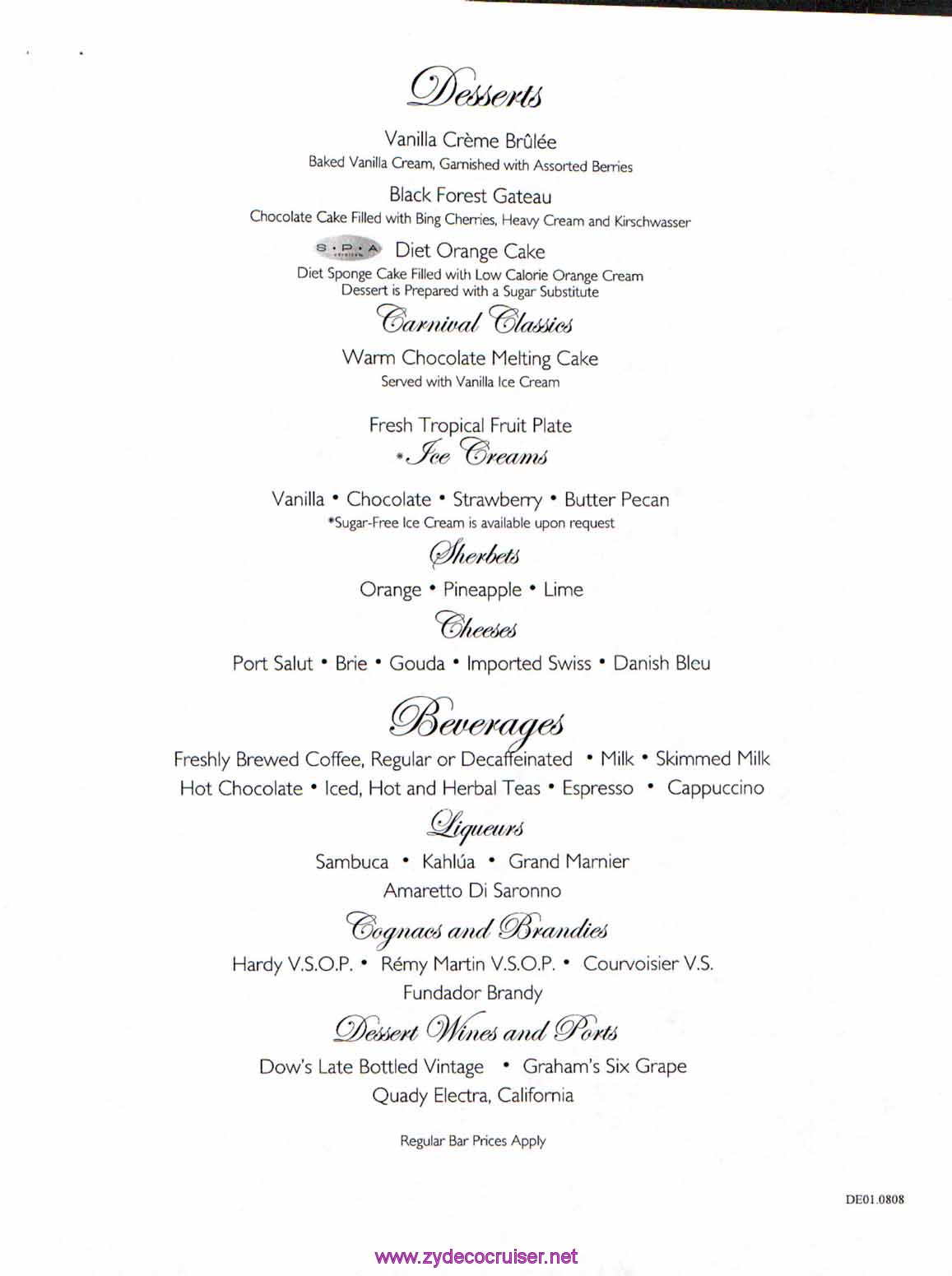 Cream of Sun Ripened Tomatoes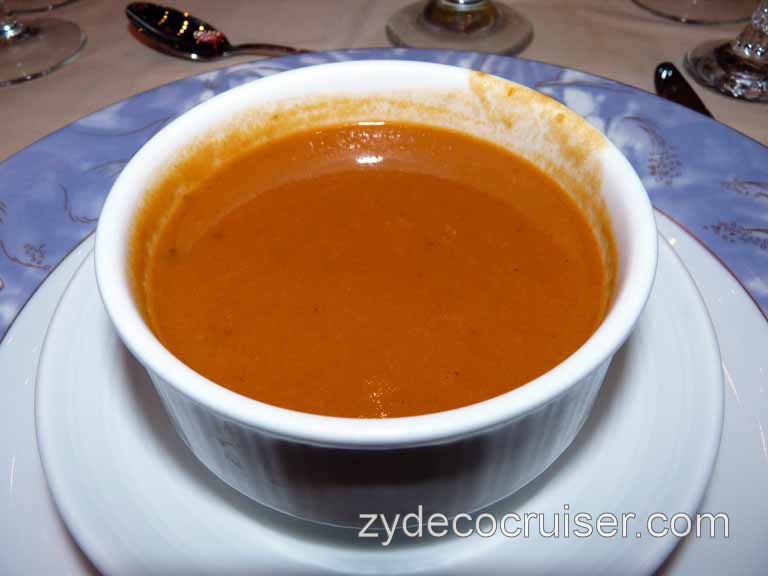 Heart of Iceberg Lettuce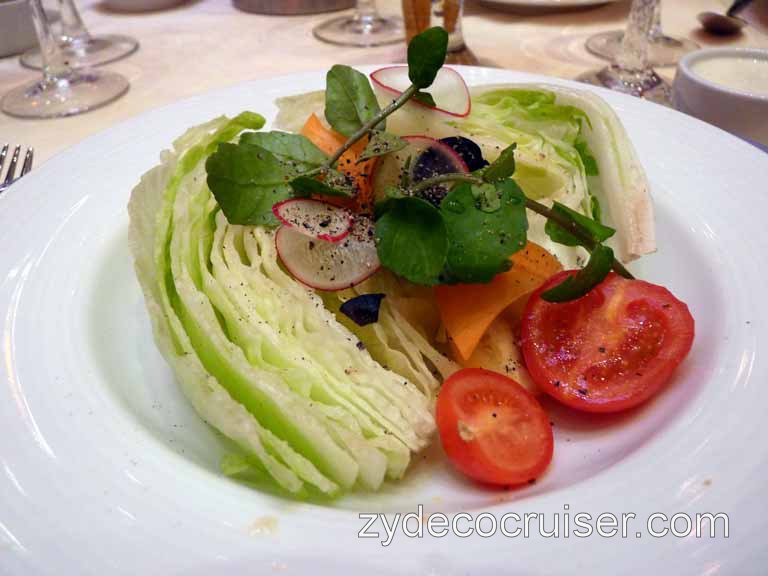 with Blue Cheese!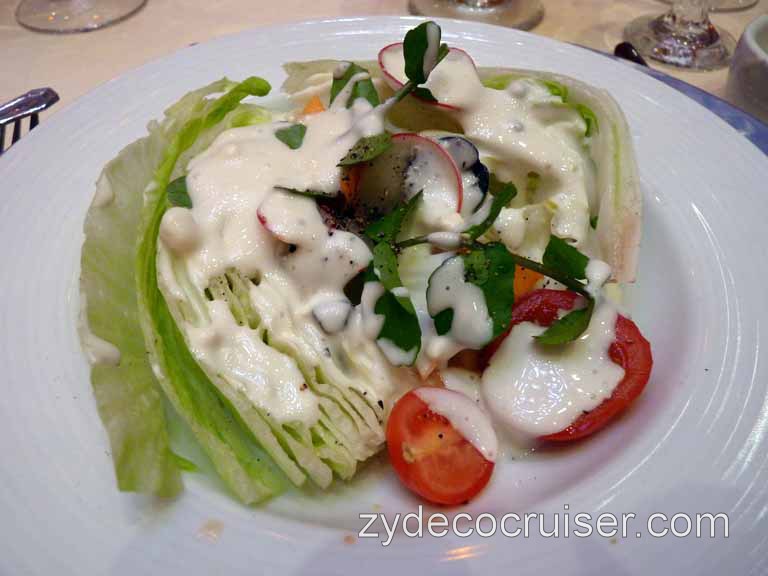 Sweet and Sour Shrimp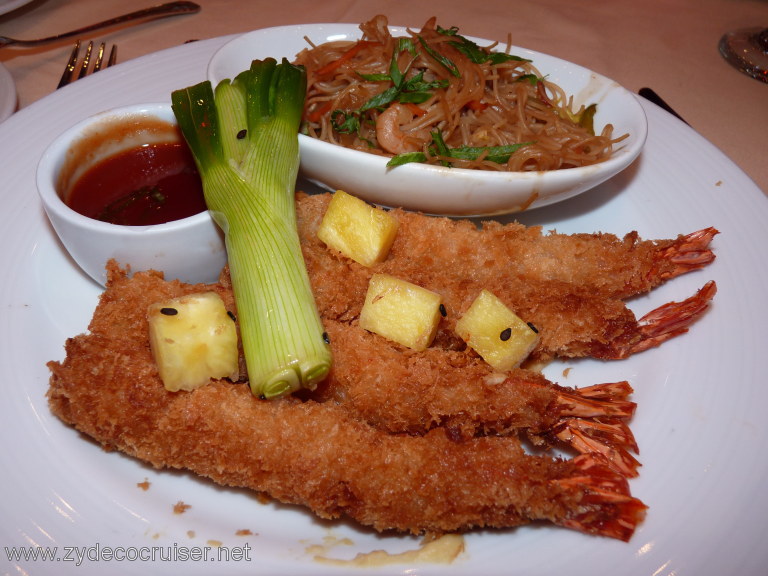 Broiled Filet of Mahi Mahi (no snapper tonight)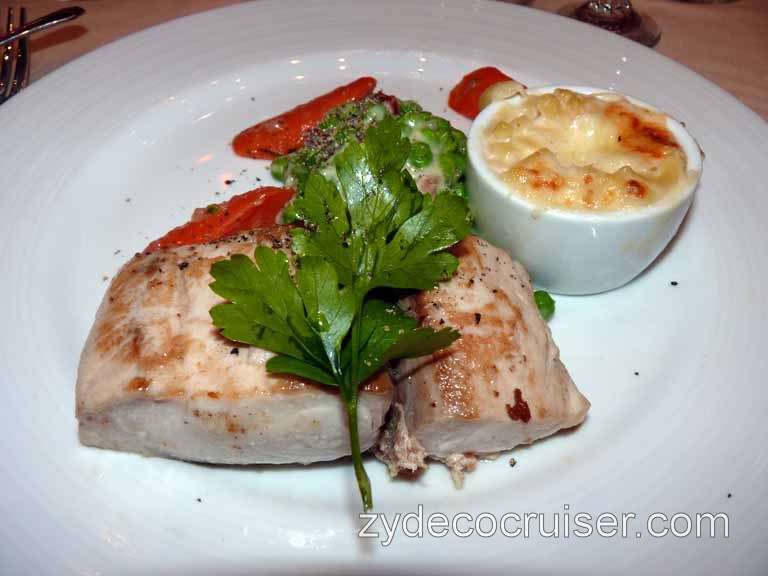 Vanilla Cr�me Brule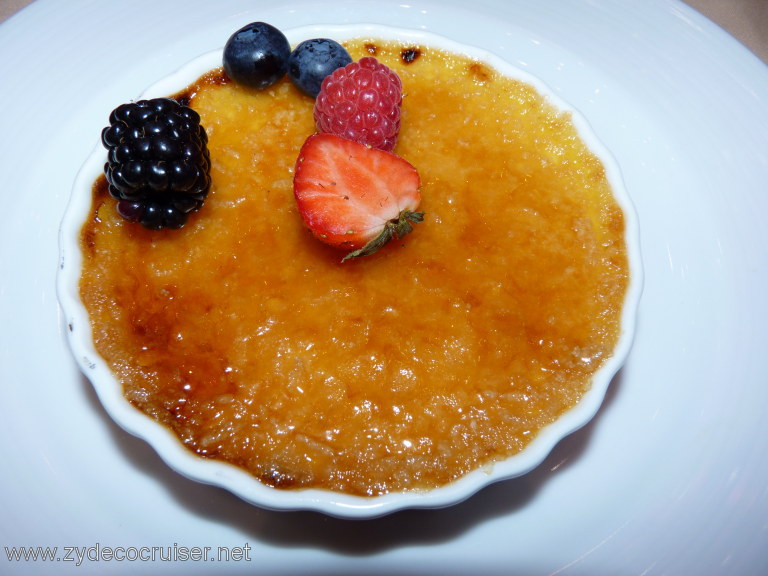 Black Forest Gateau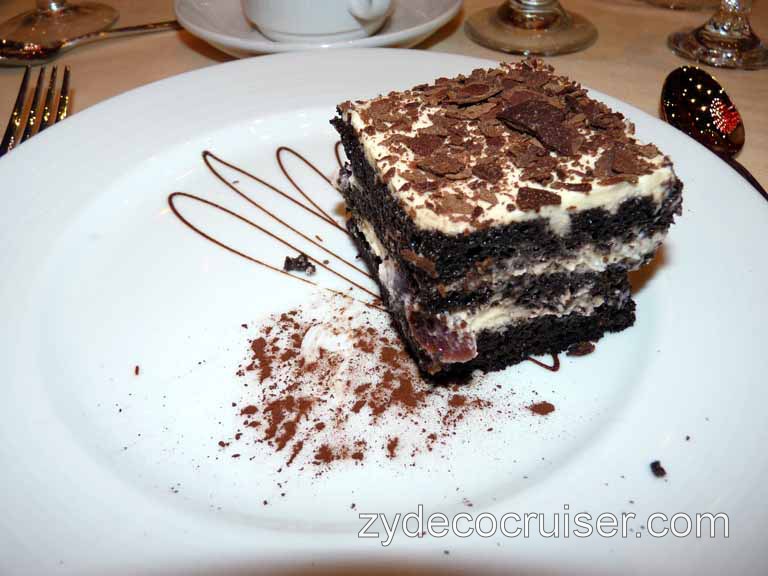 -------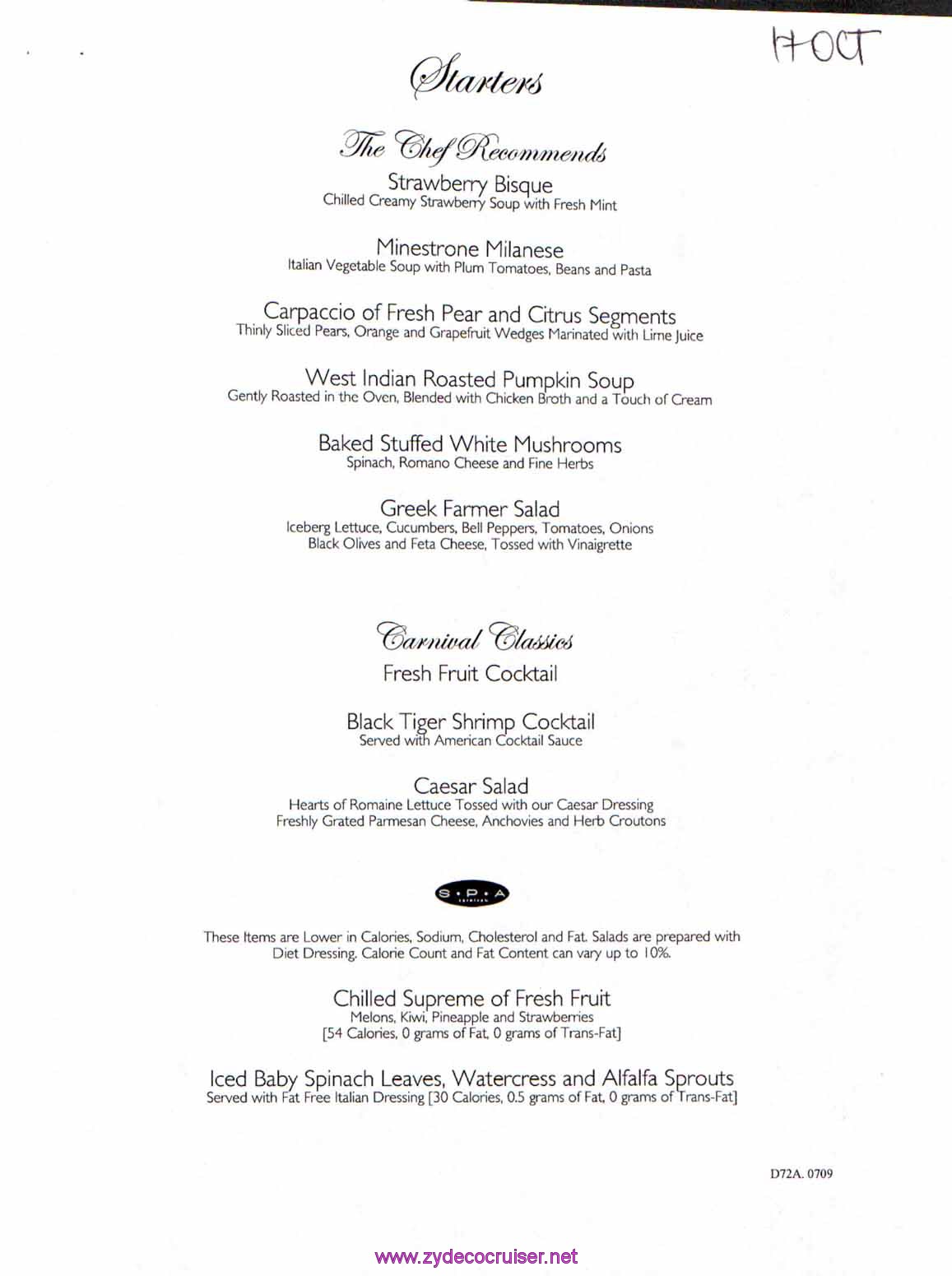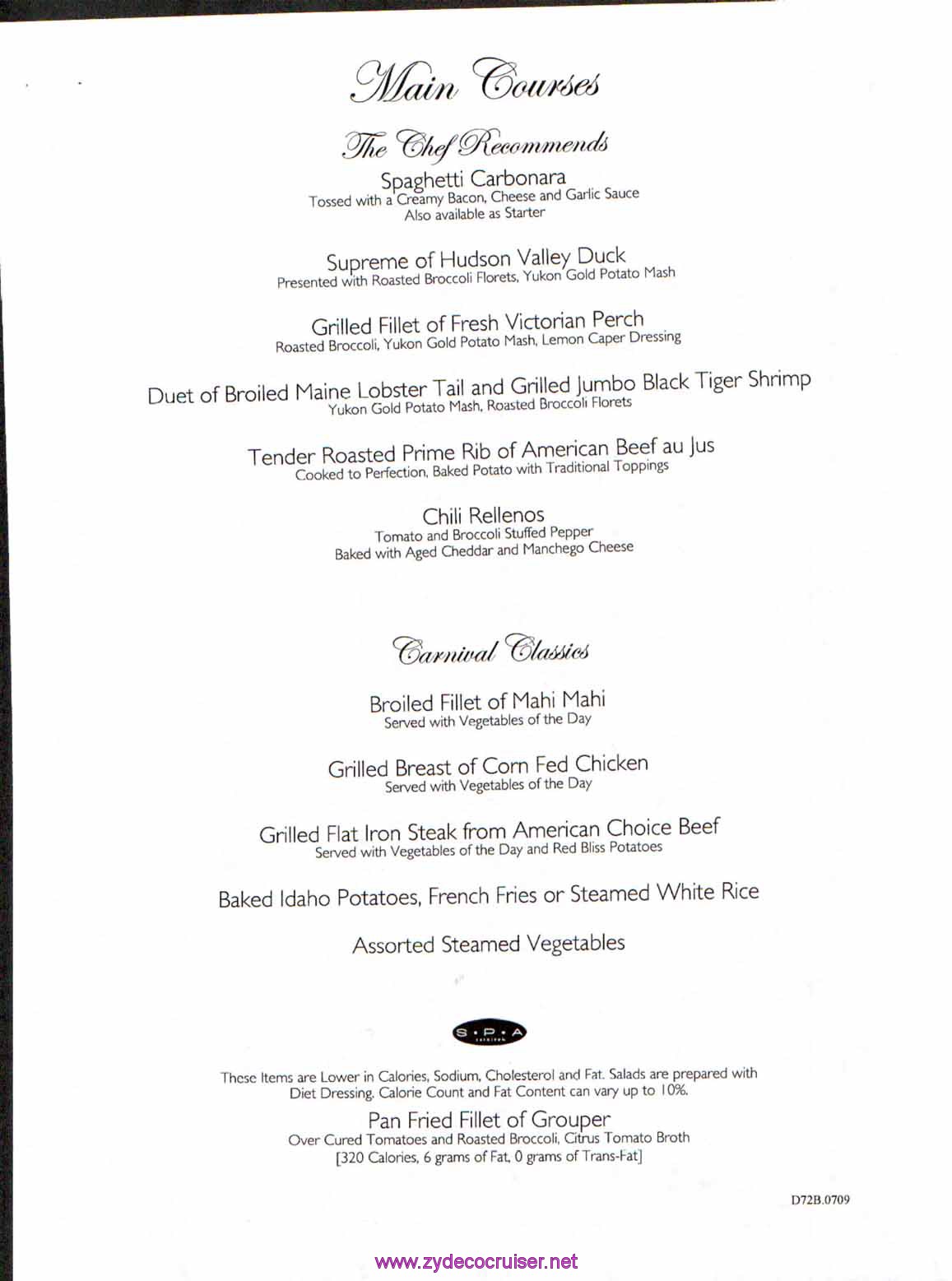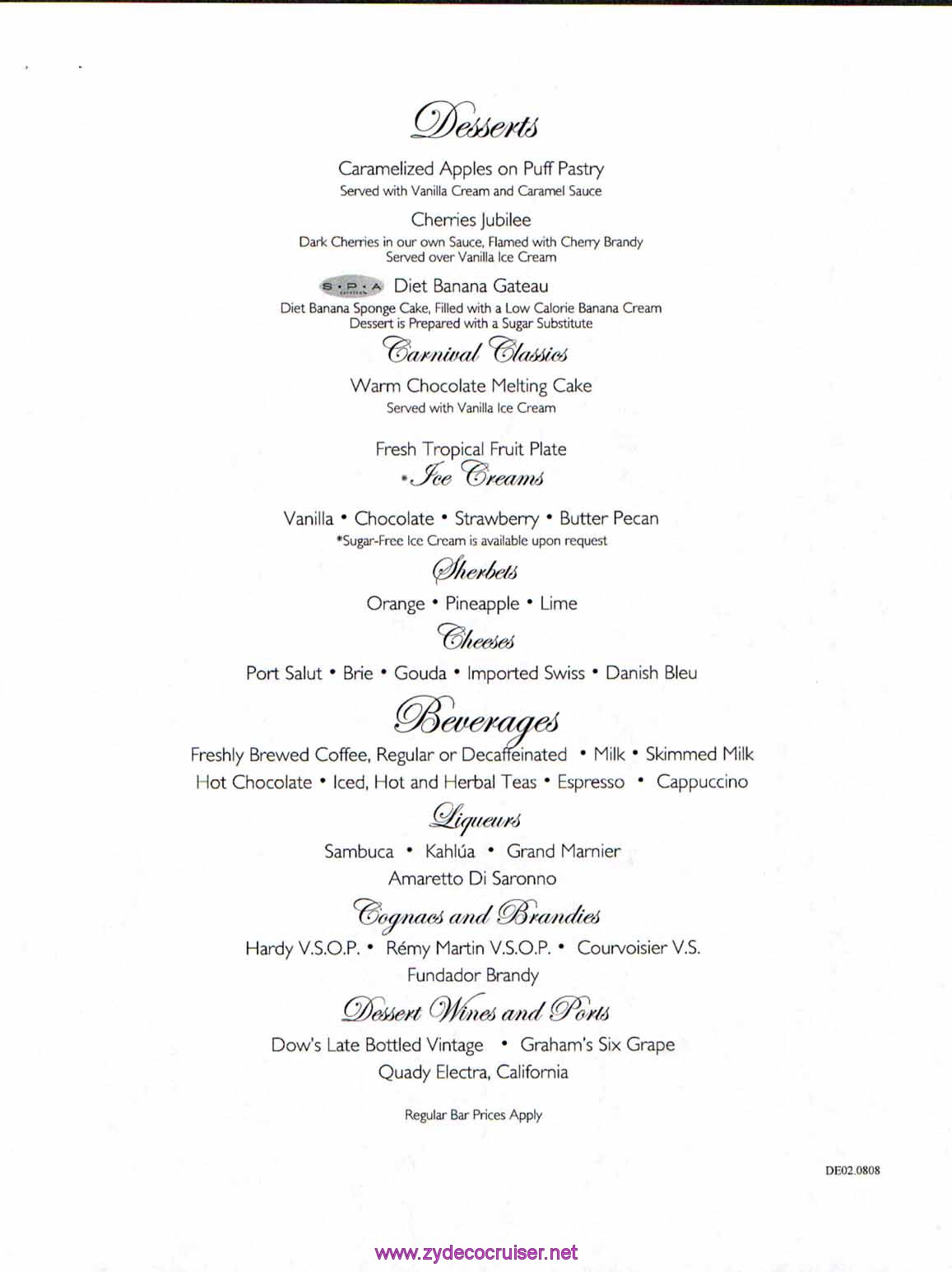 Baked Stuffed White Mushrooms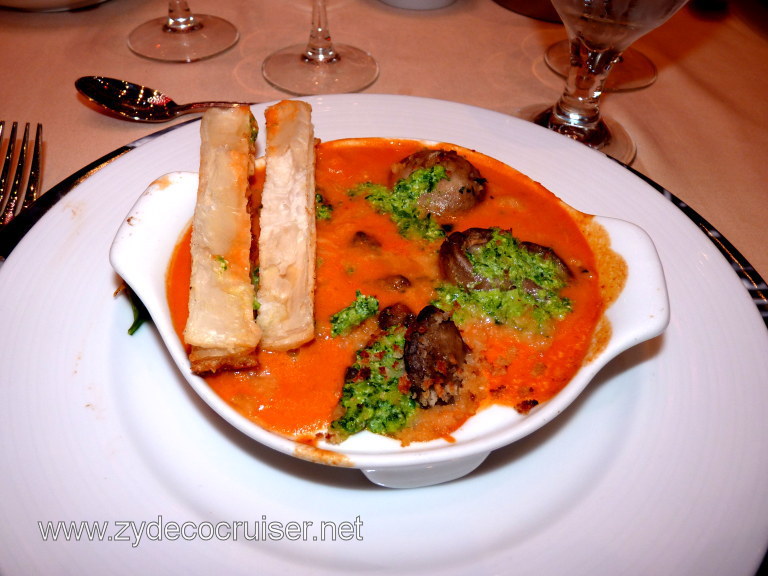 West Indian Roasted Pumpkin Soup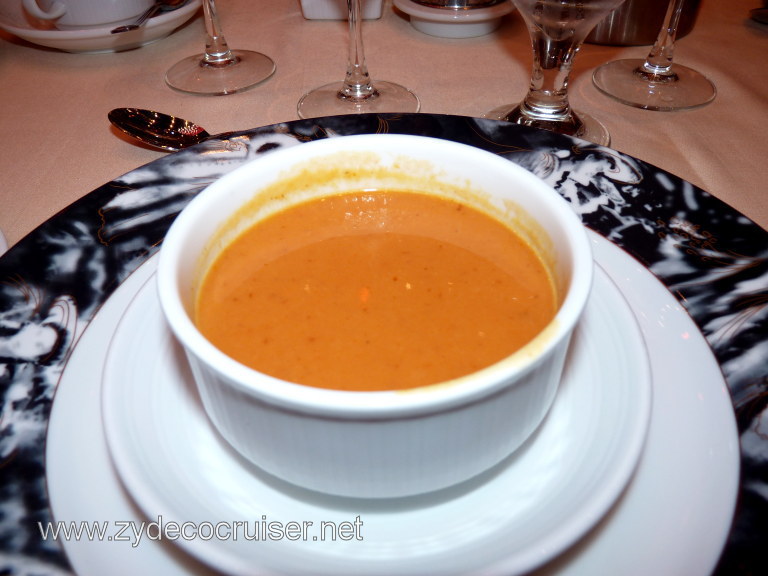 Spaghetti Carbonara (starter)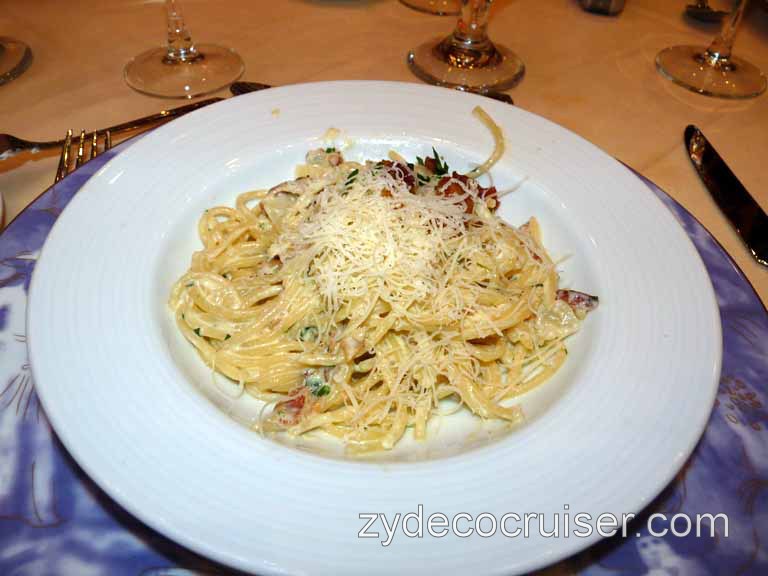 Minestrone Milanese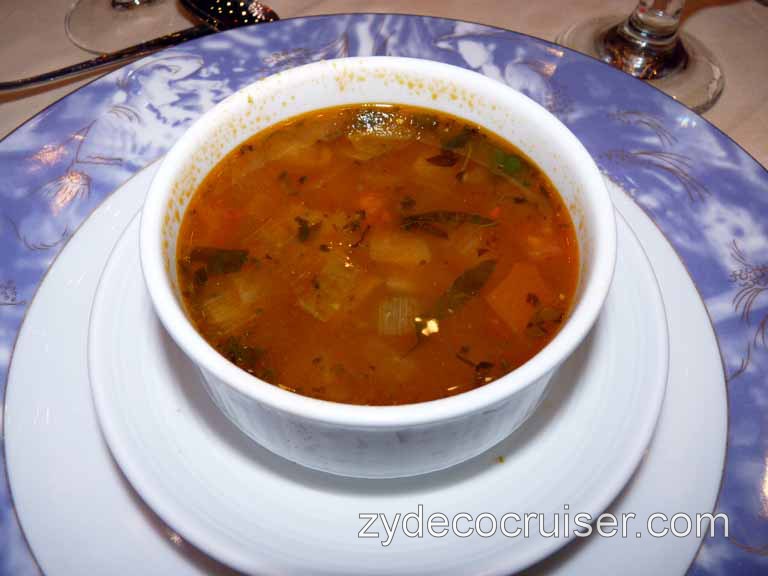 Supreme of Hudson Valley Duck (just as good as last time)
Cherries Jubilee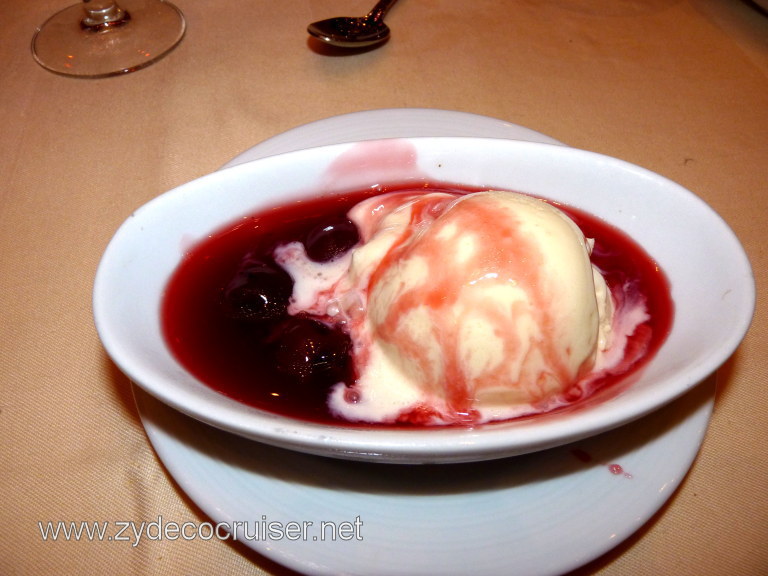 Yes, we have bananas, today. Banana Split! (Children's Menu)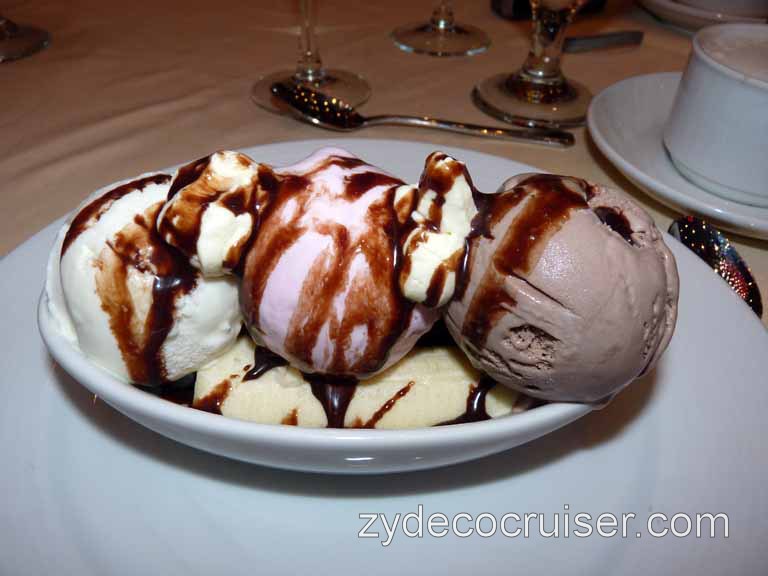 --------------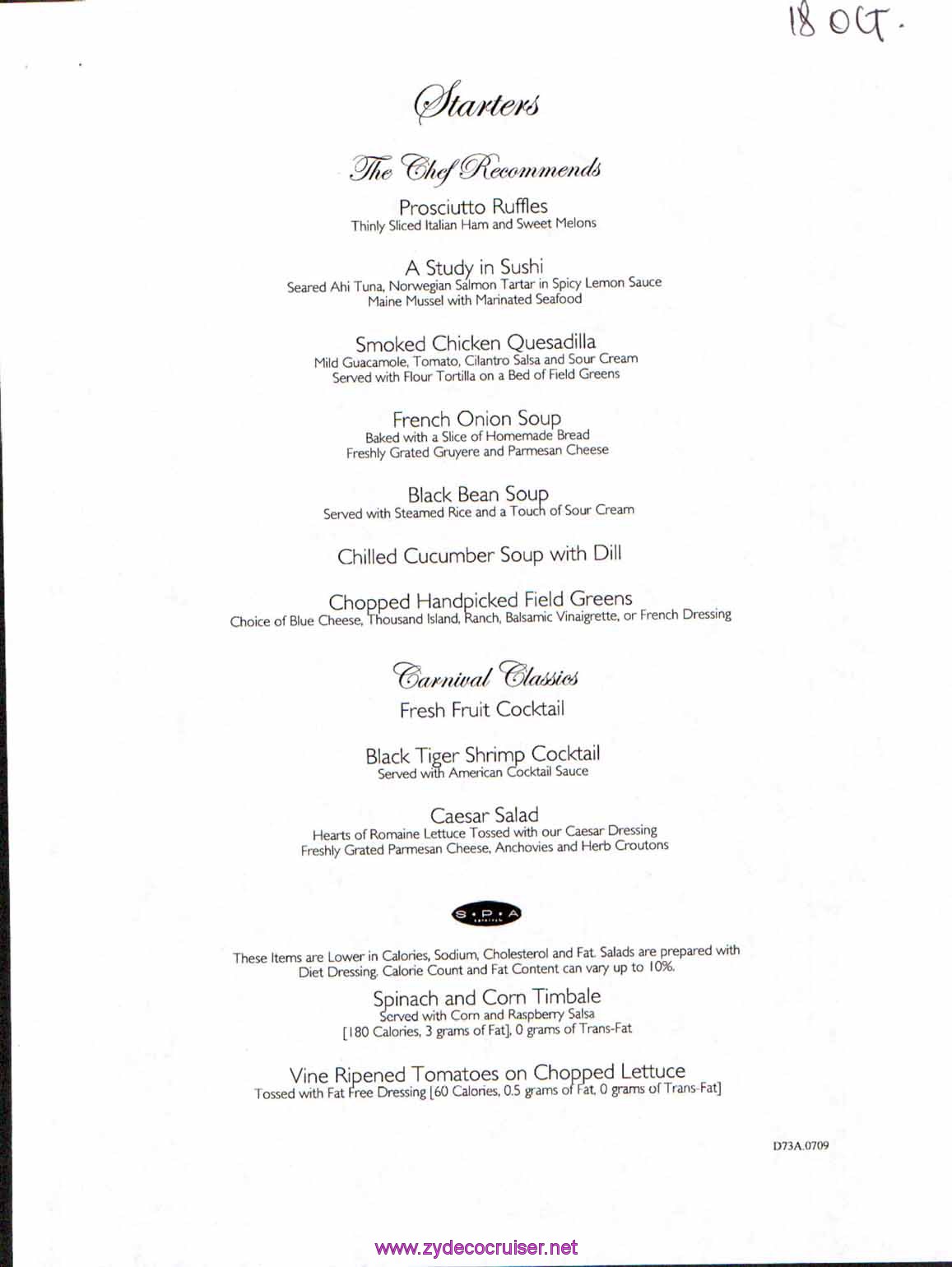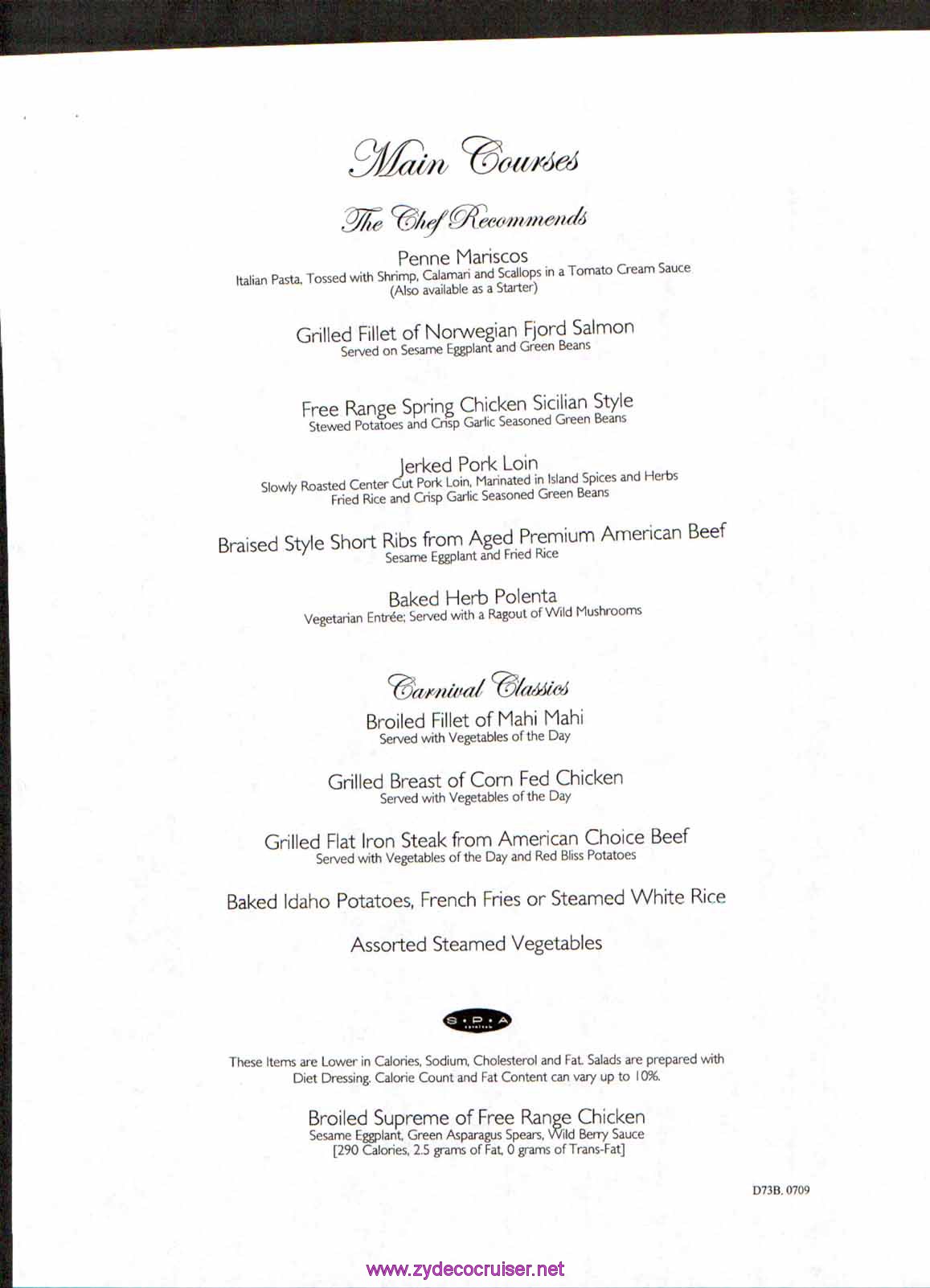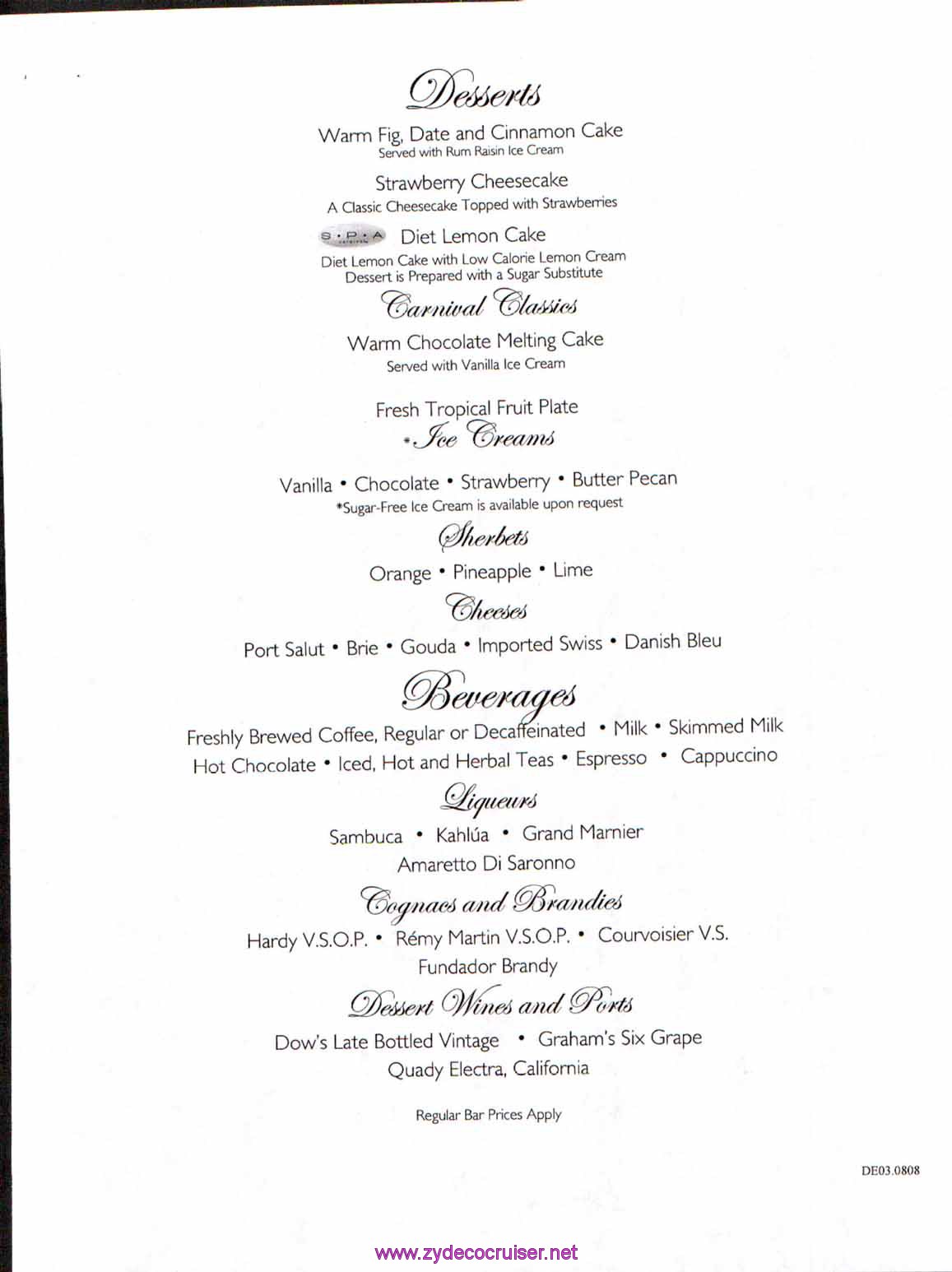 Whole wheat baguette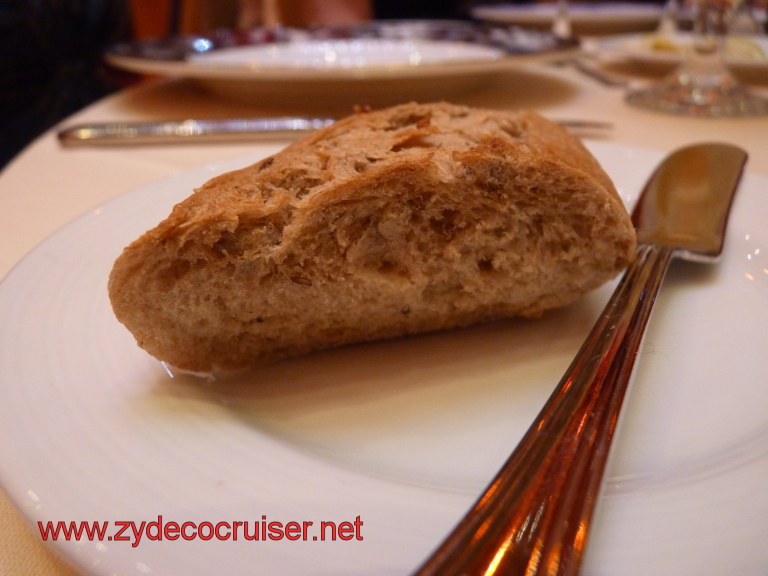 French Onion Soup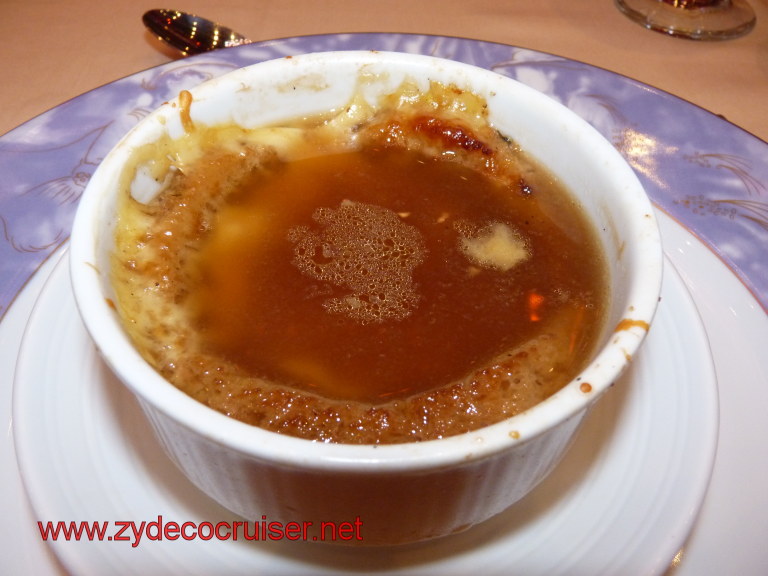 Prosciutto Ruffles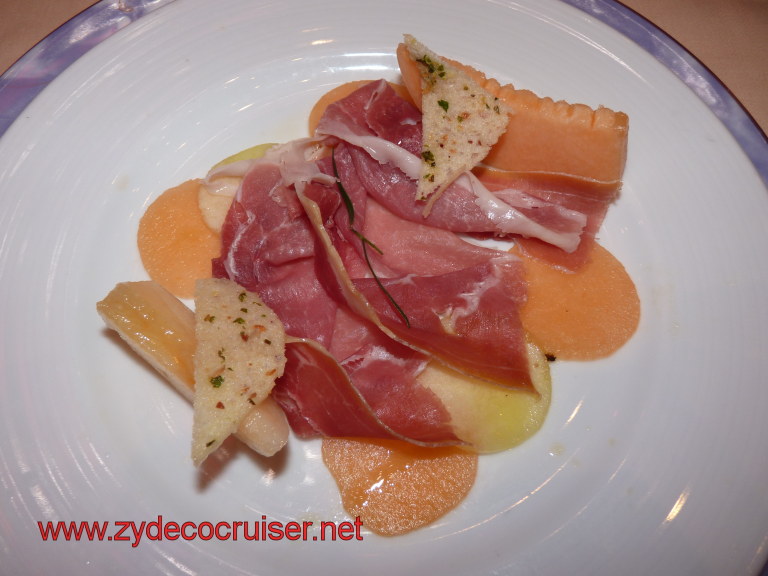 Vine Ripened Tomatoes of Chopped Lettuce
Braised Style Short Ribs from Aged Premium American Beef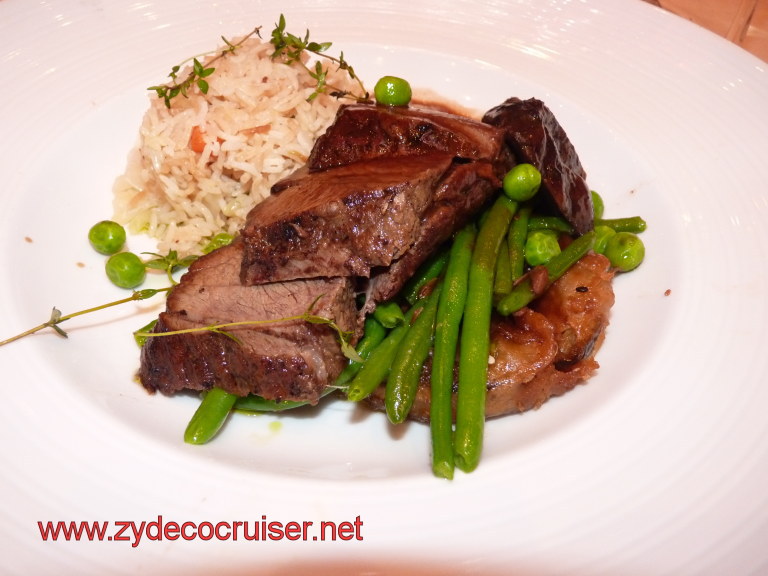 Strawberry Cheesecake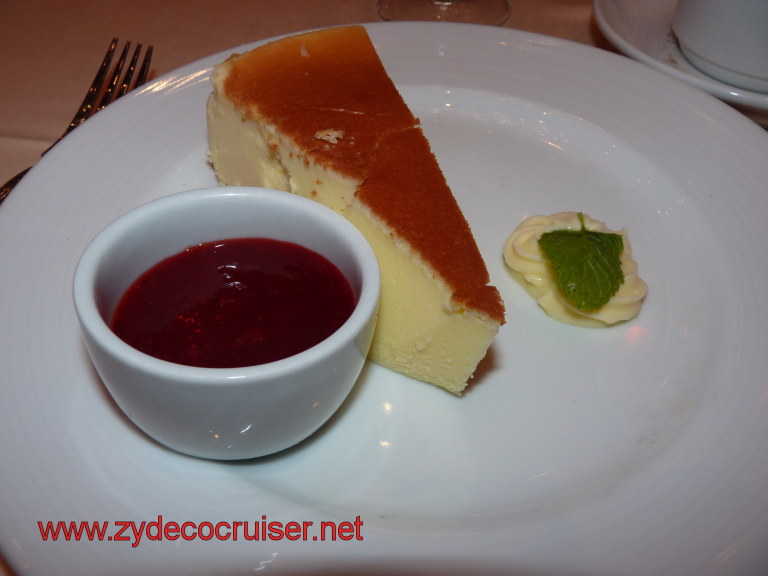 ----------------
----------------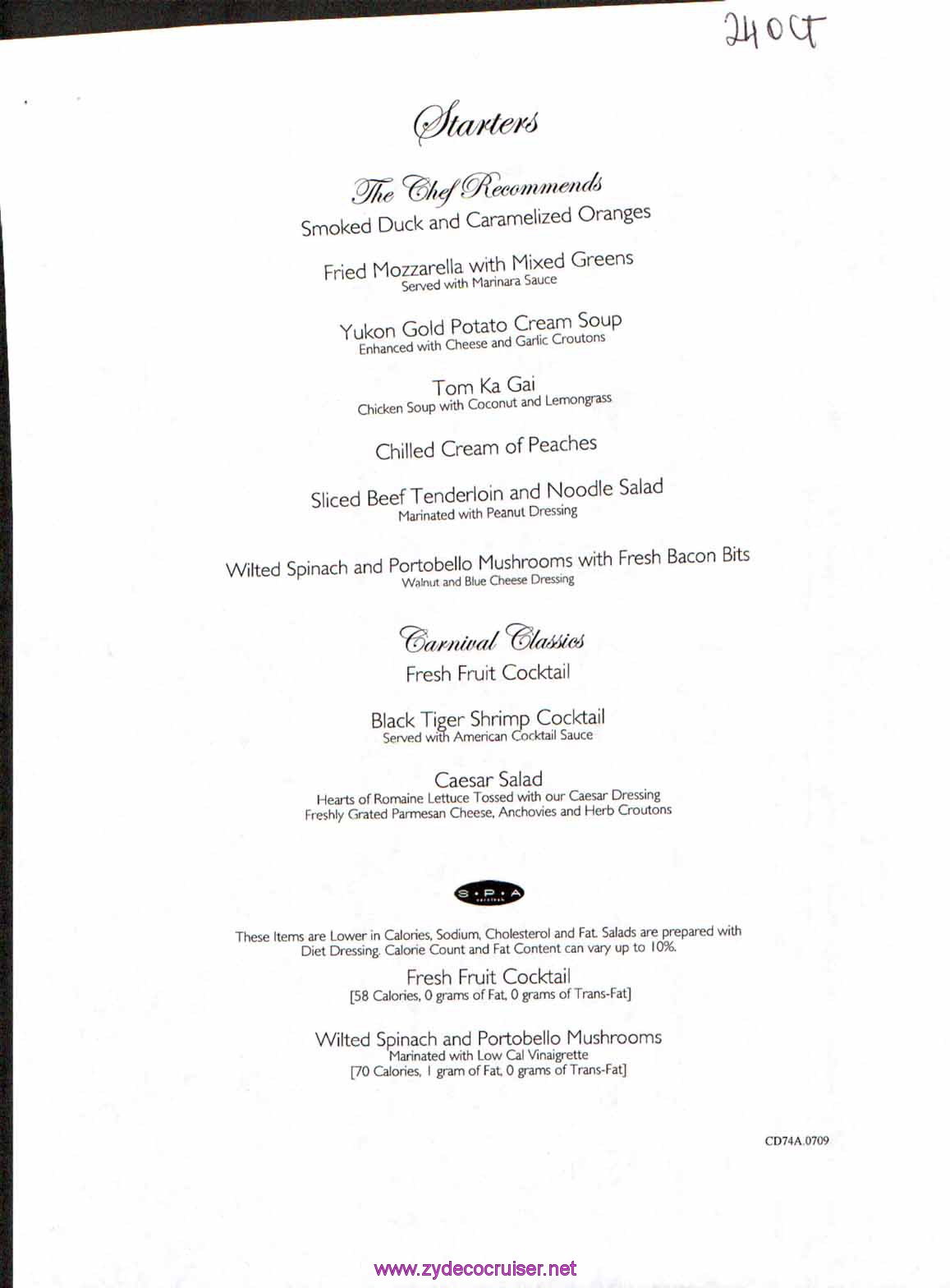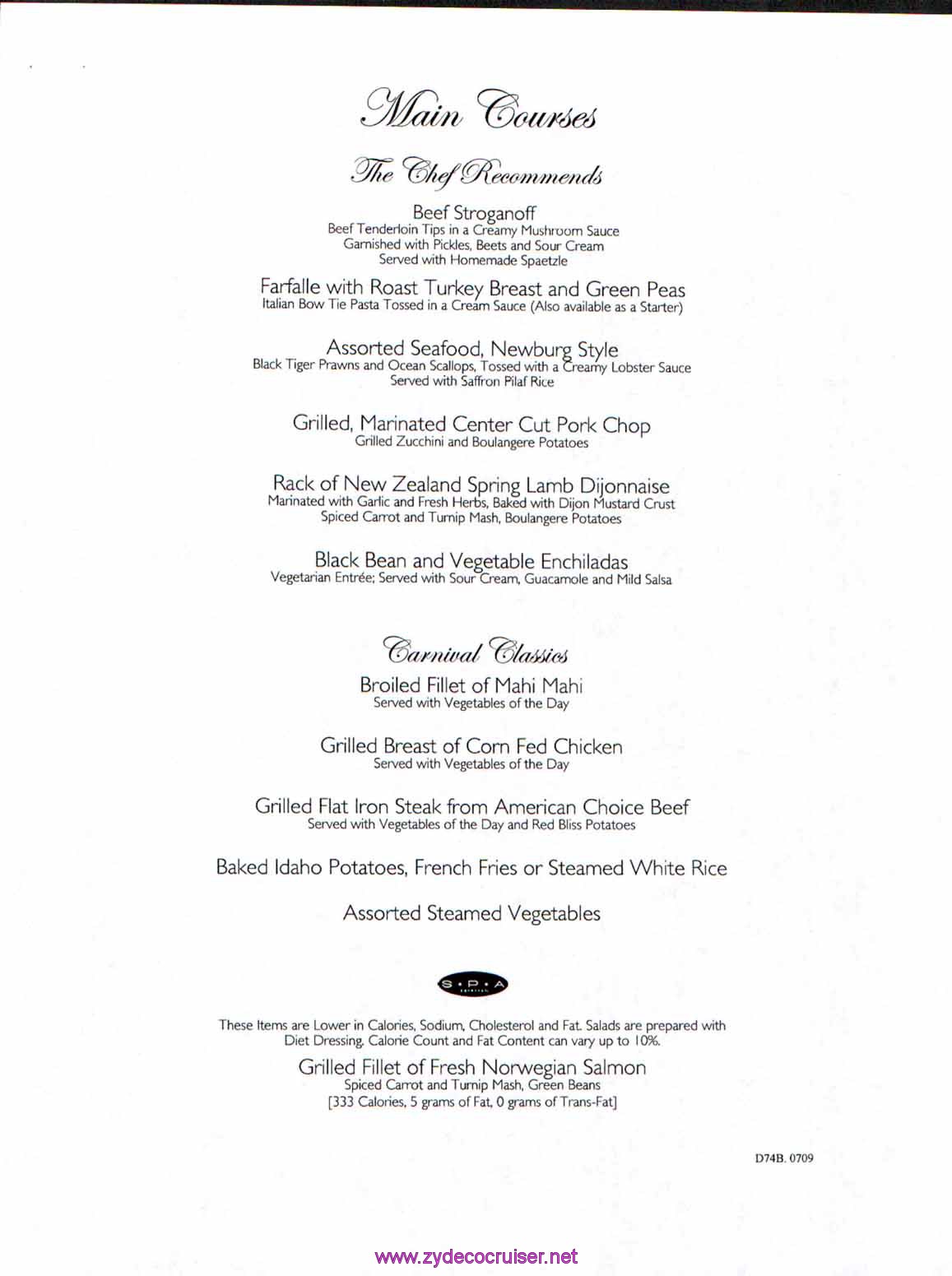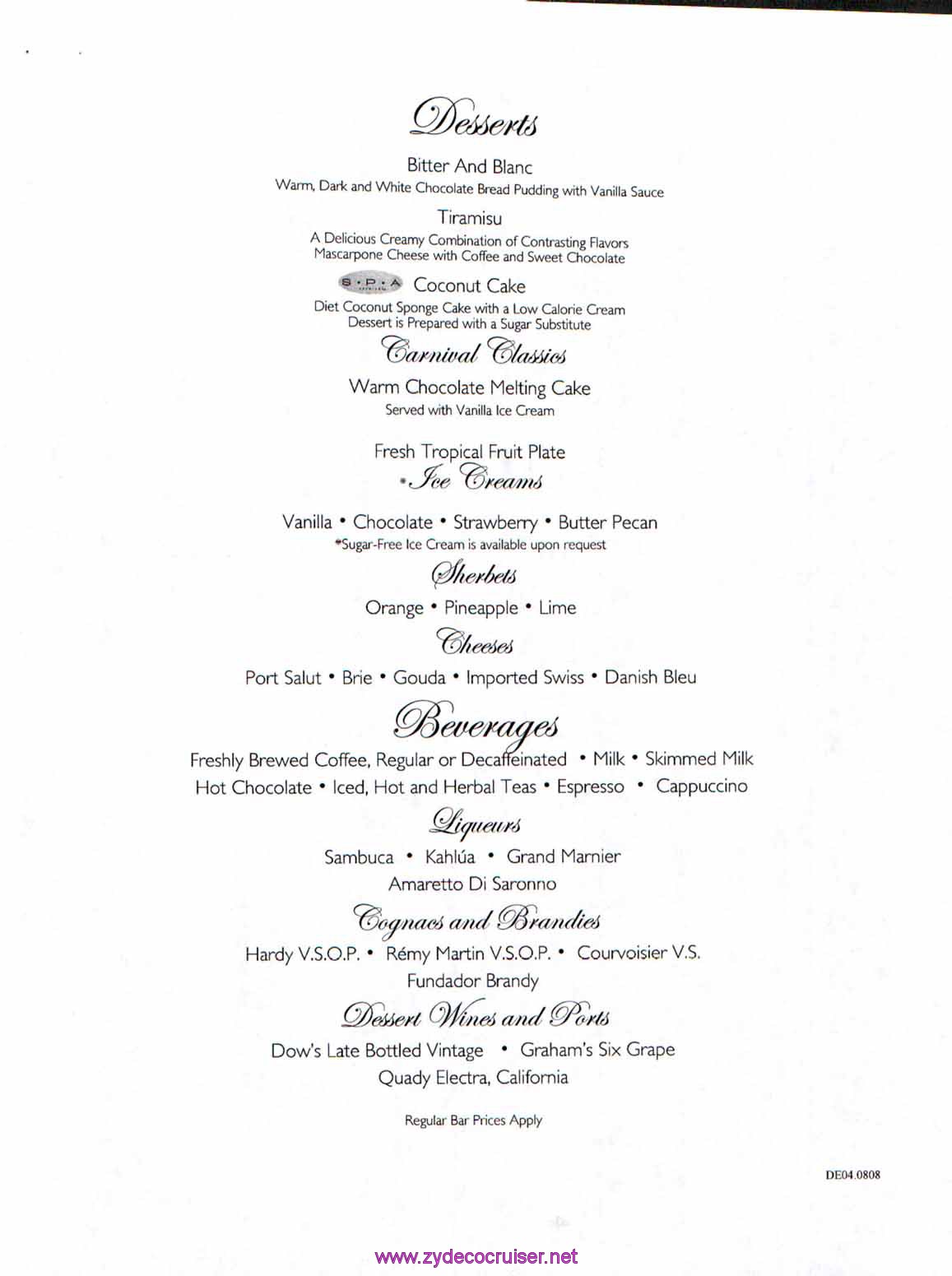 Yukon Gold Potato Cream Soup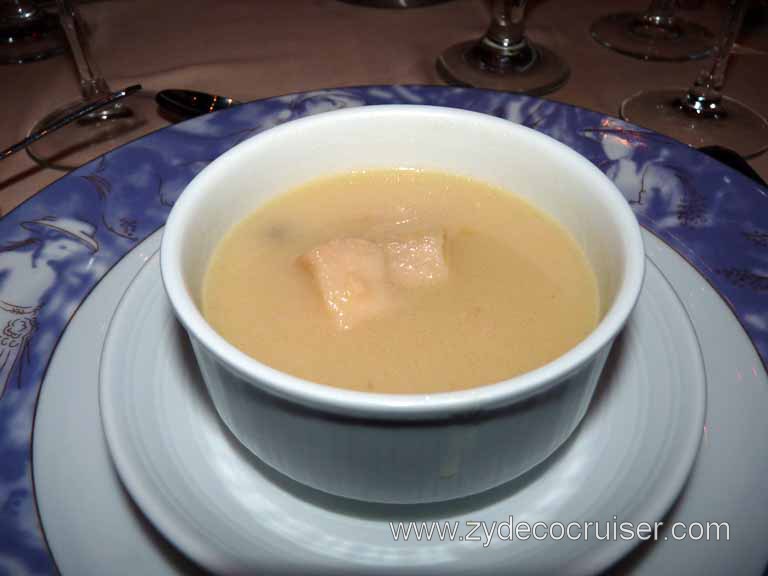 Tom Ka Gai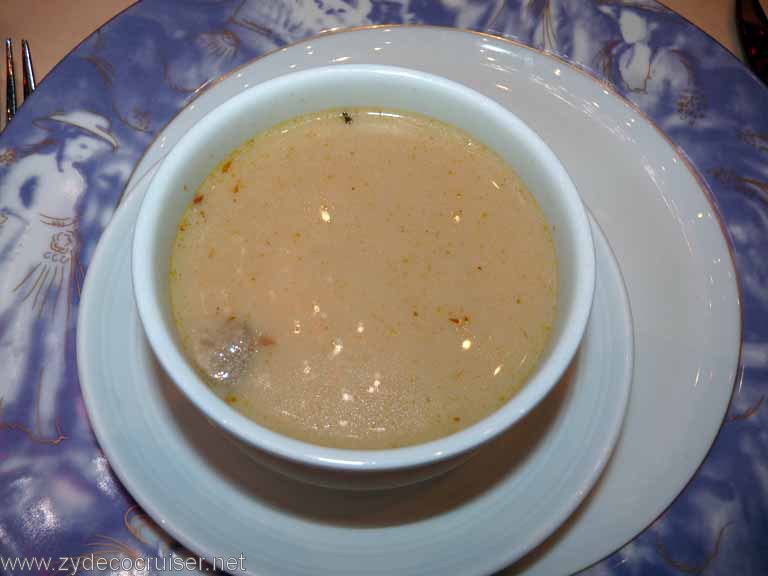 Wilted Spinach and Portobello Mushrooms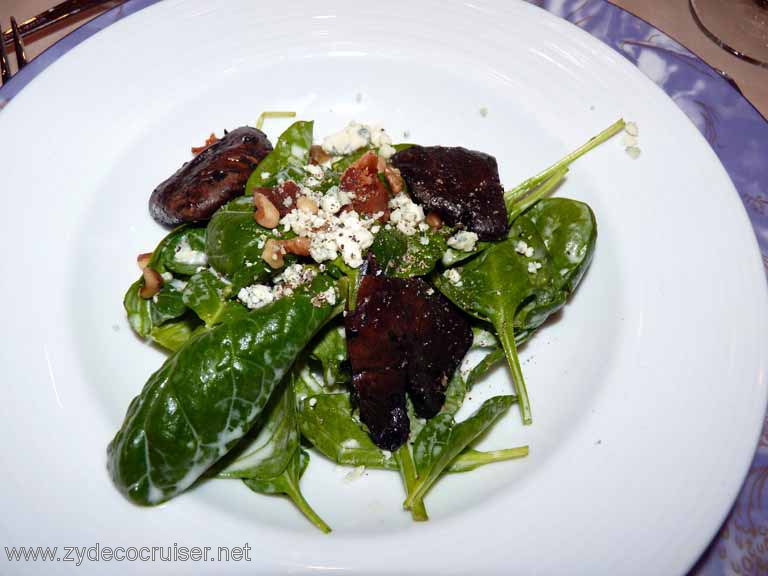 Grilled, Marinated Center Cut Pork Chop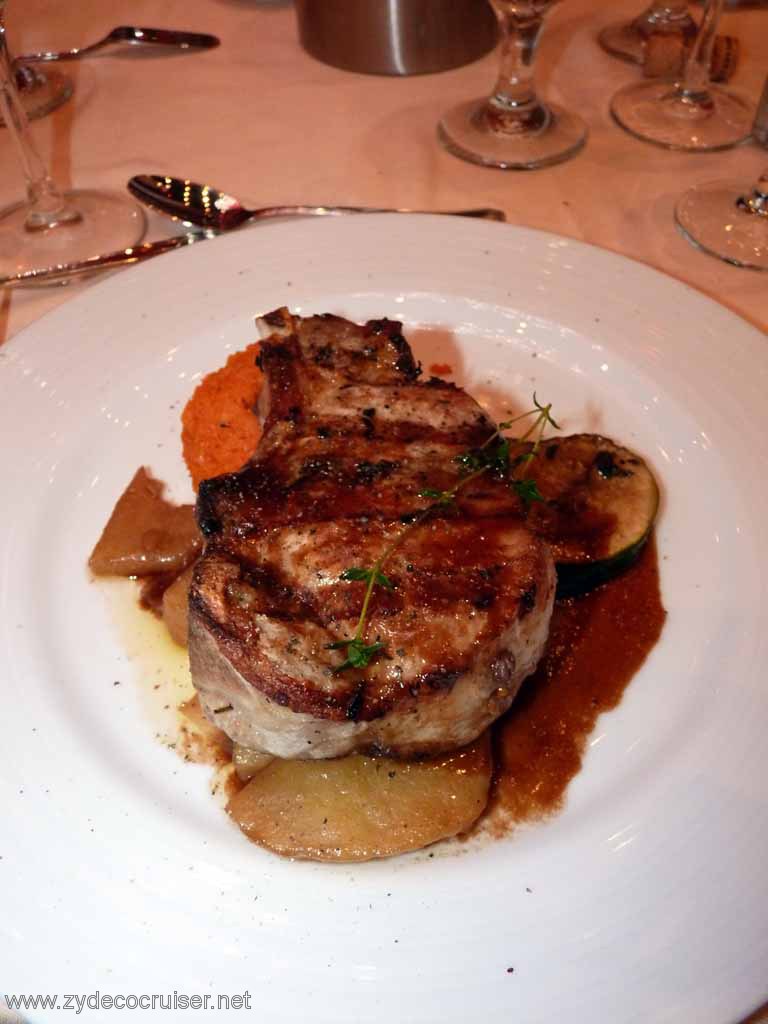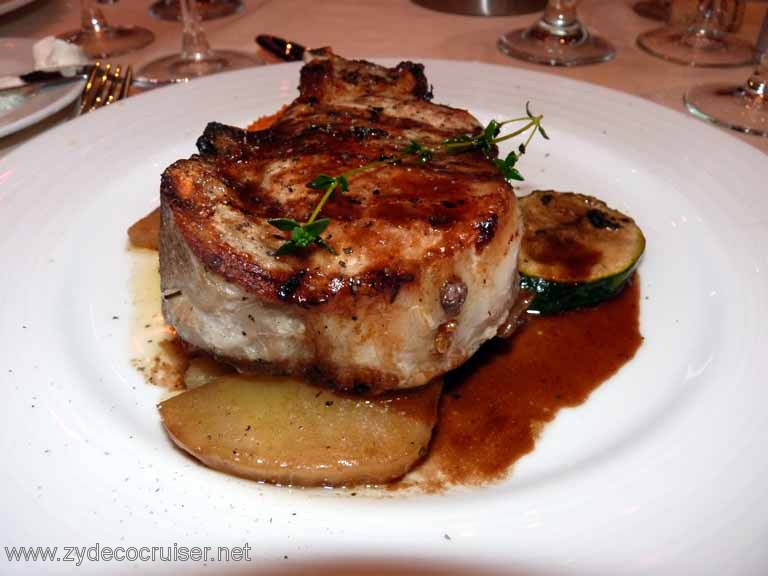 Tiramisu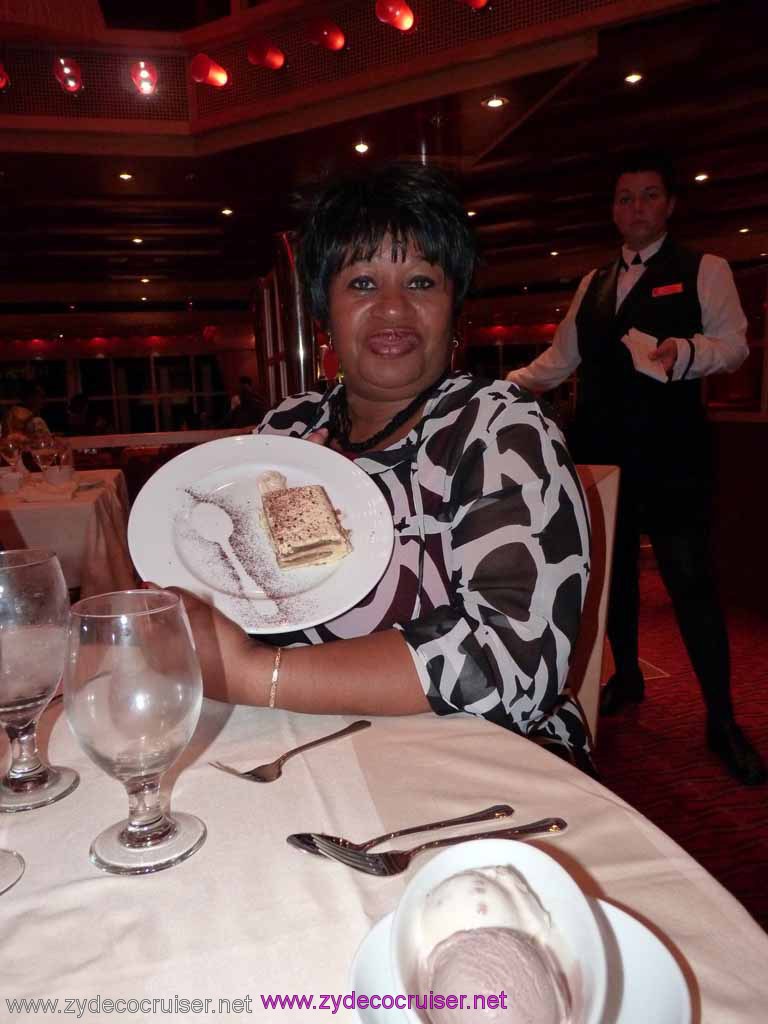 Bitter and Blanc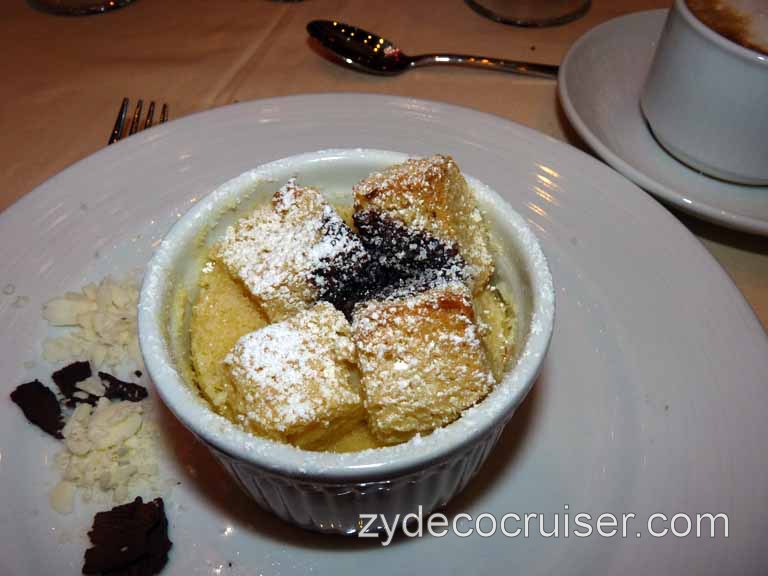 ---------------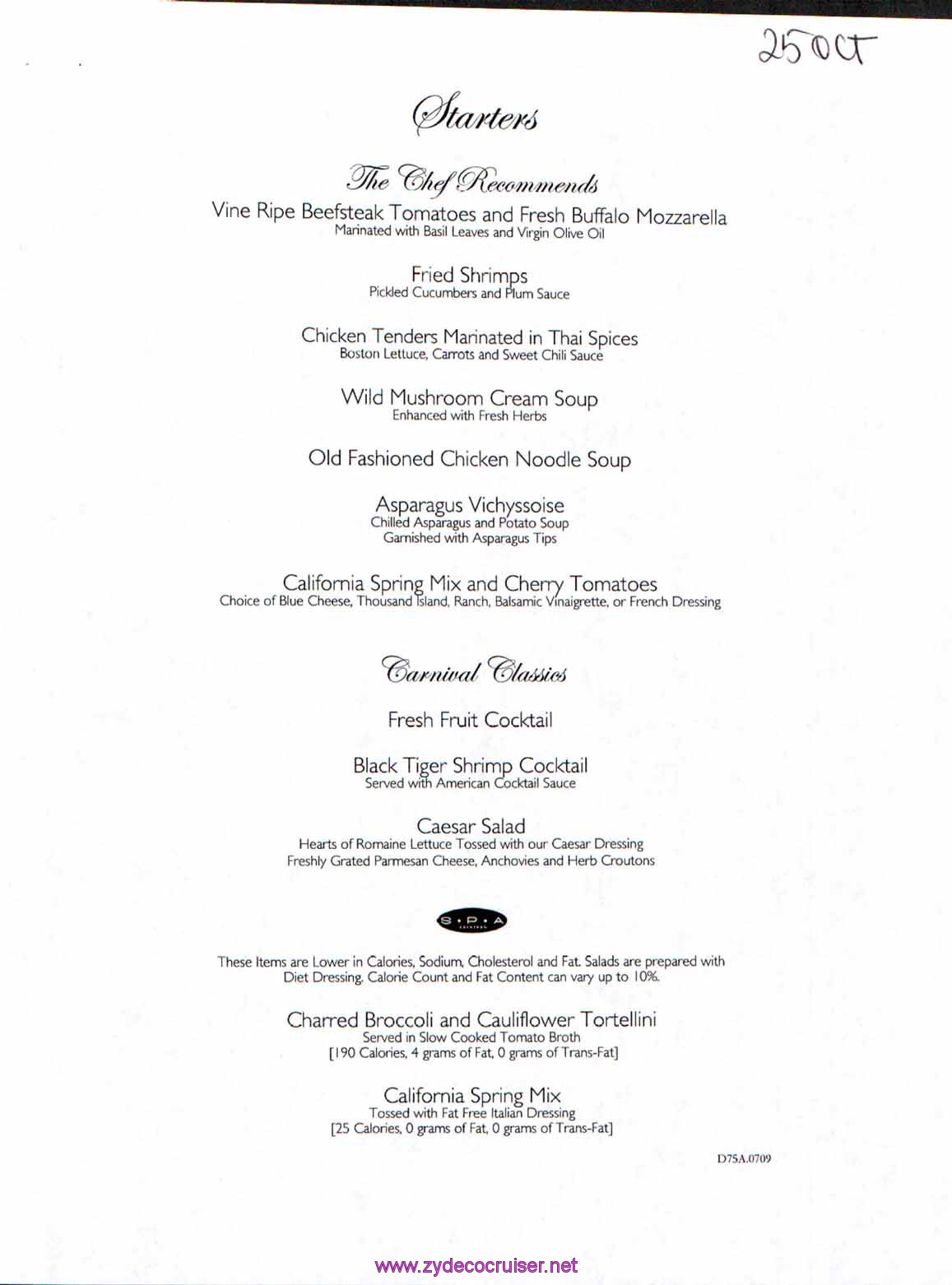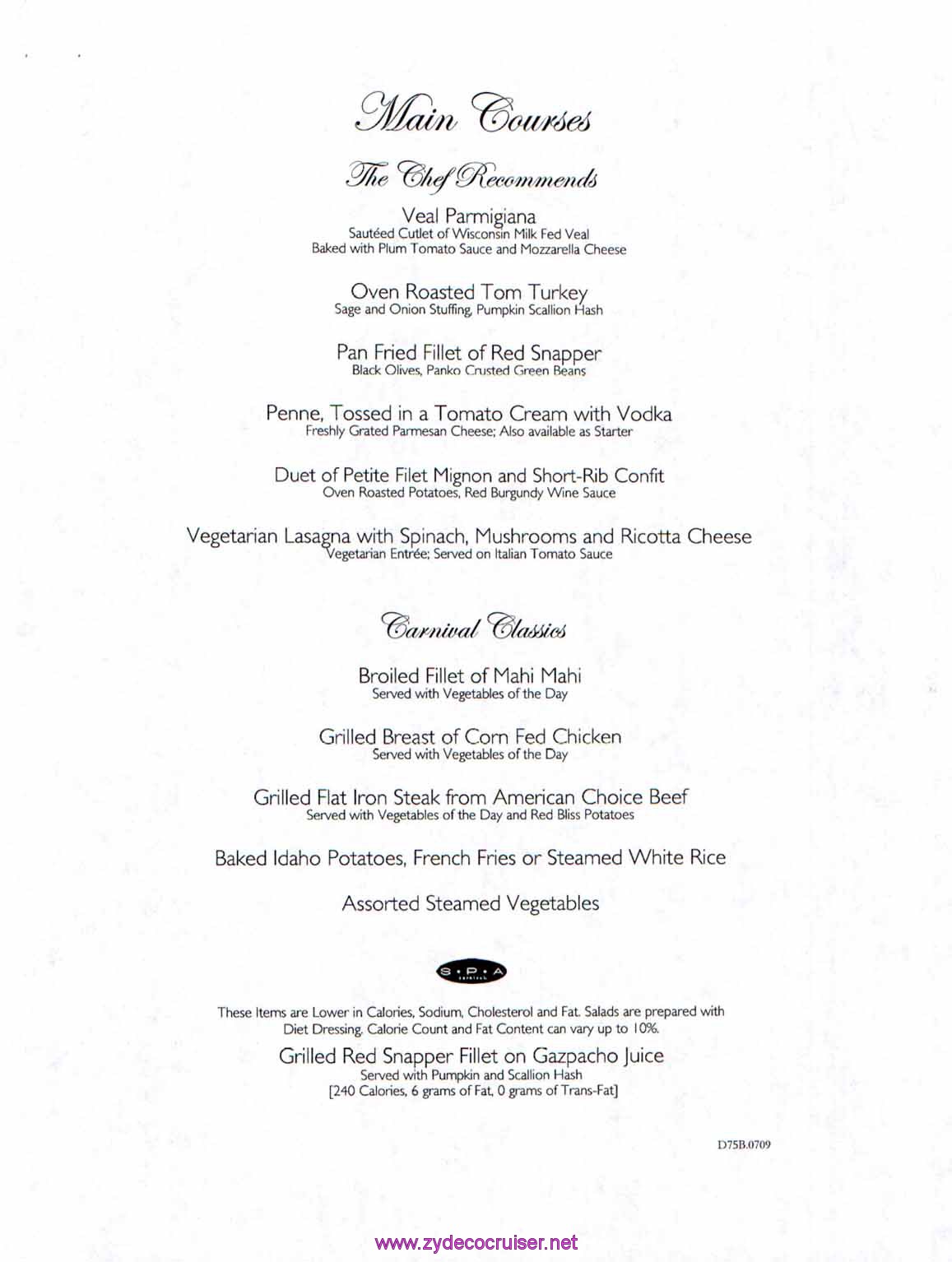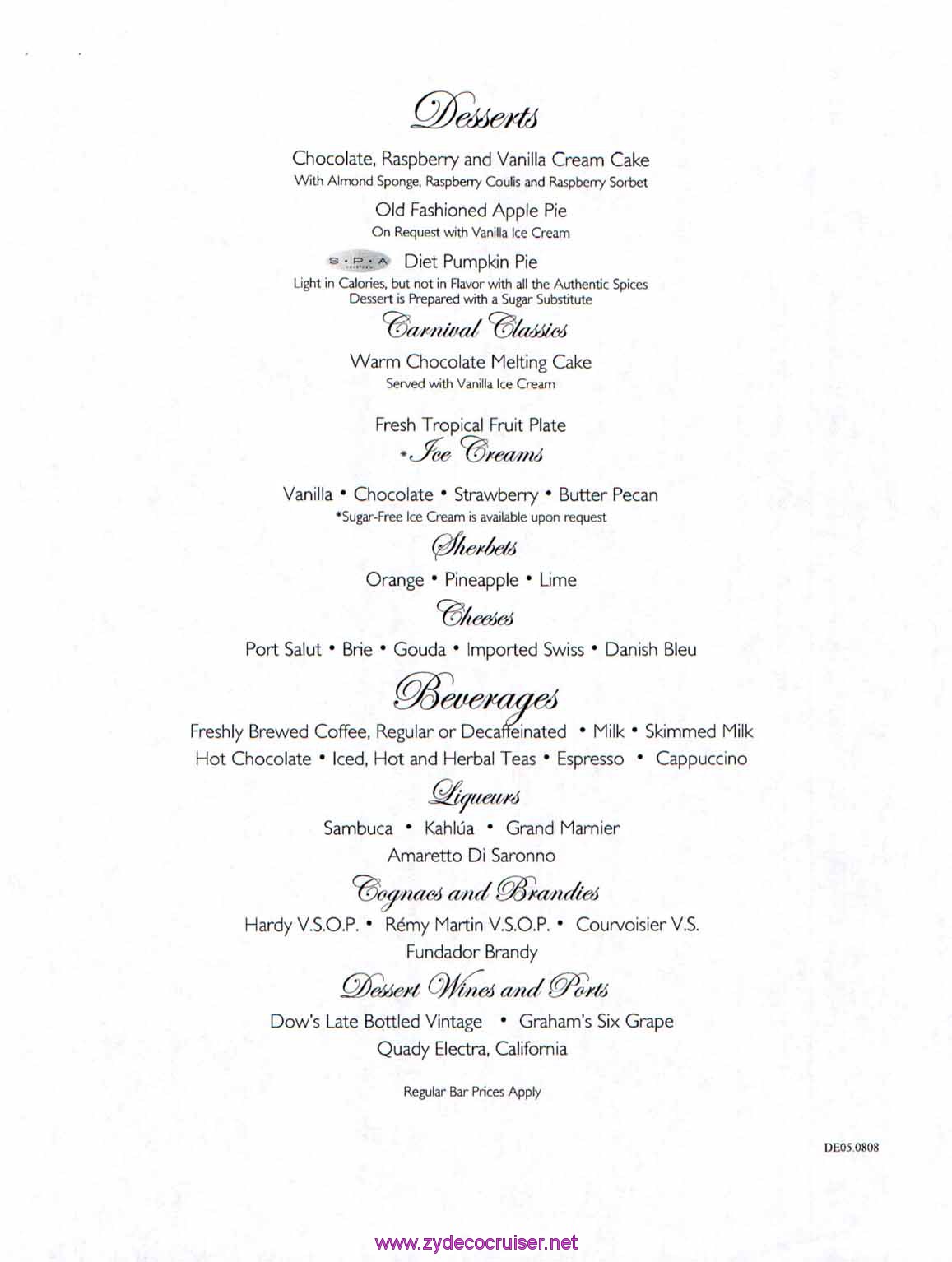 Black Tiger Shrimp Cocktail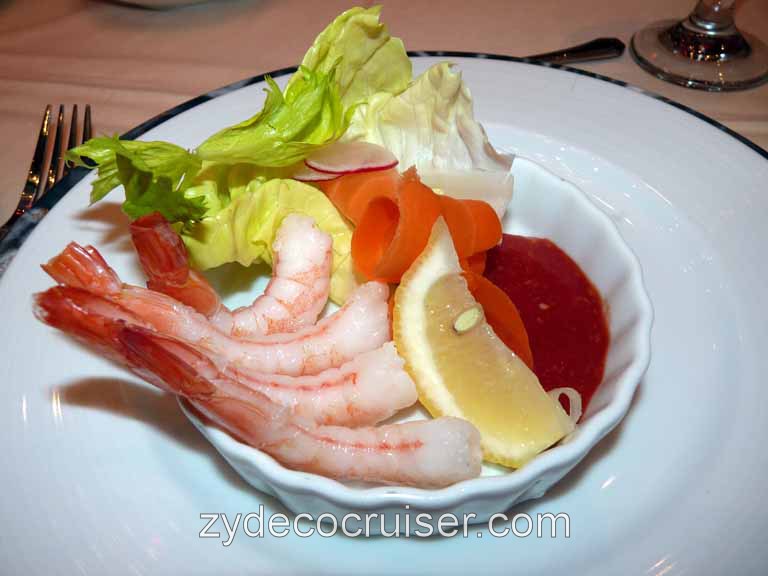 Penne, Tossed in a Tomato Cream, with Vodka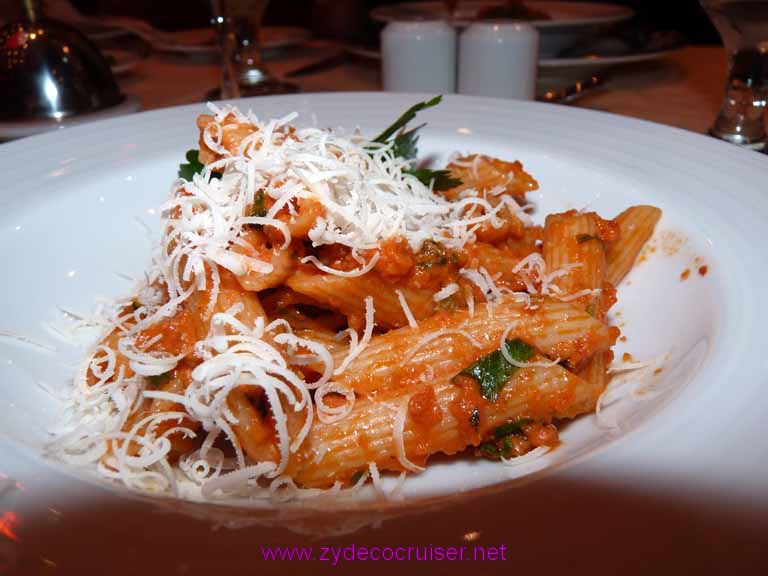 Old Fashioned Chicken Noodle Soup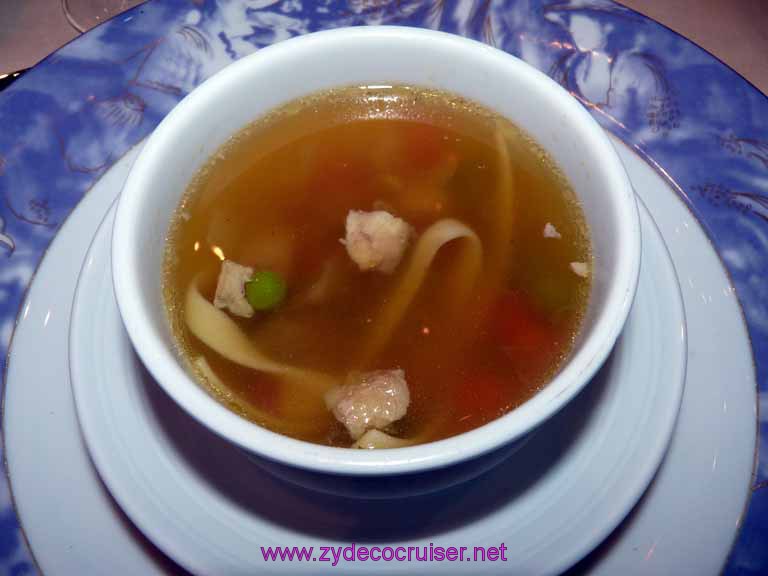 California Spring Mix with Cherry Tomatoes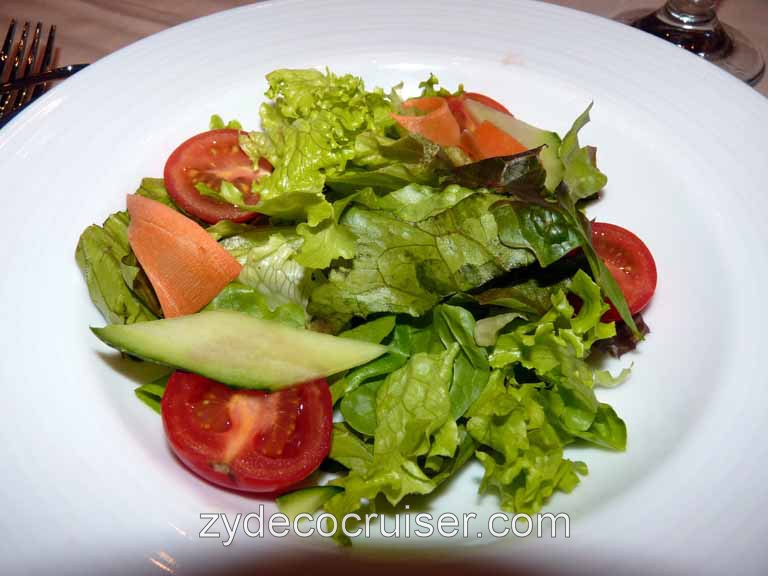 with Blue Cheese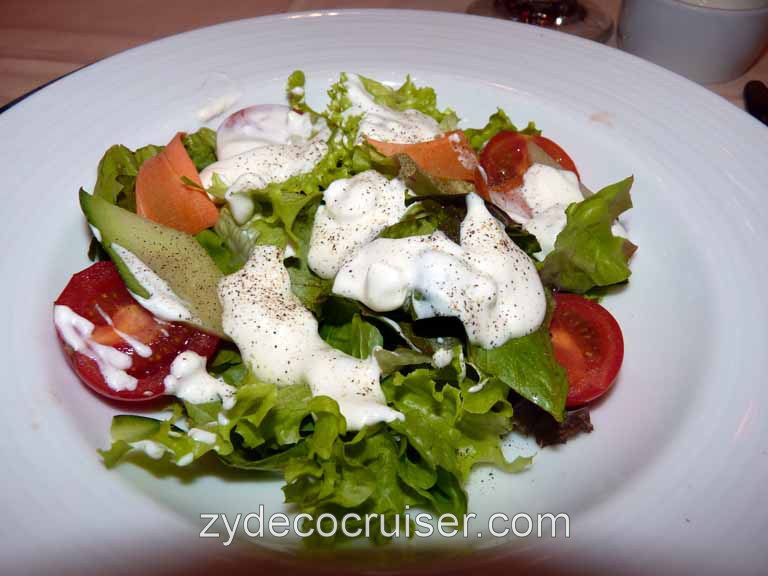 Chopped Lettuce and Tomato Salad (off menu)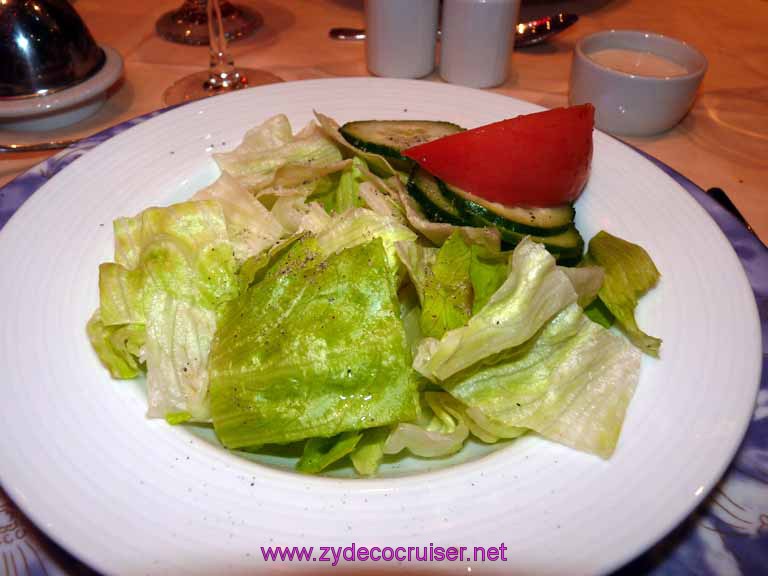 Pan Fried Fillet of Red Snapper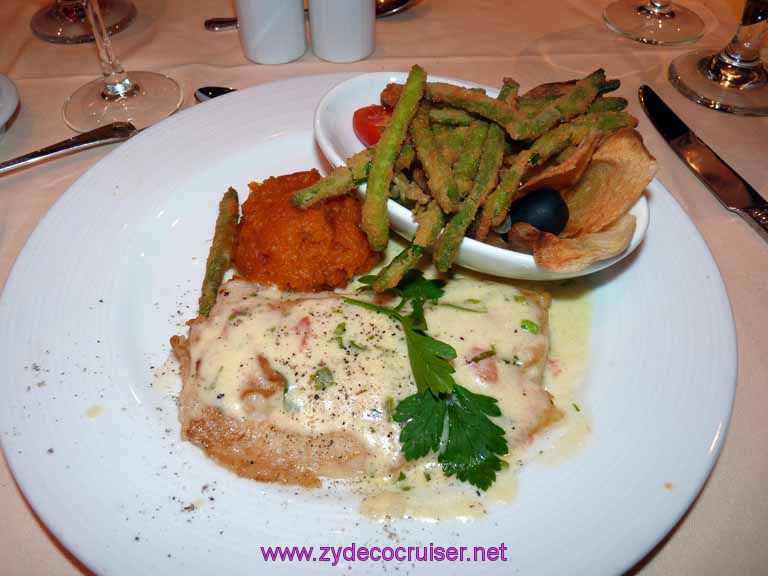 Cappuccino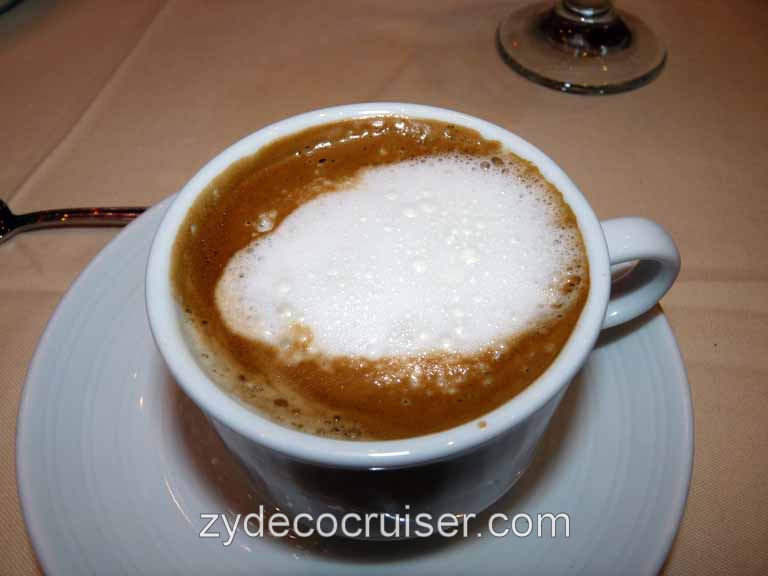 Old Fashioned Apple Pie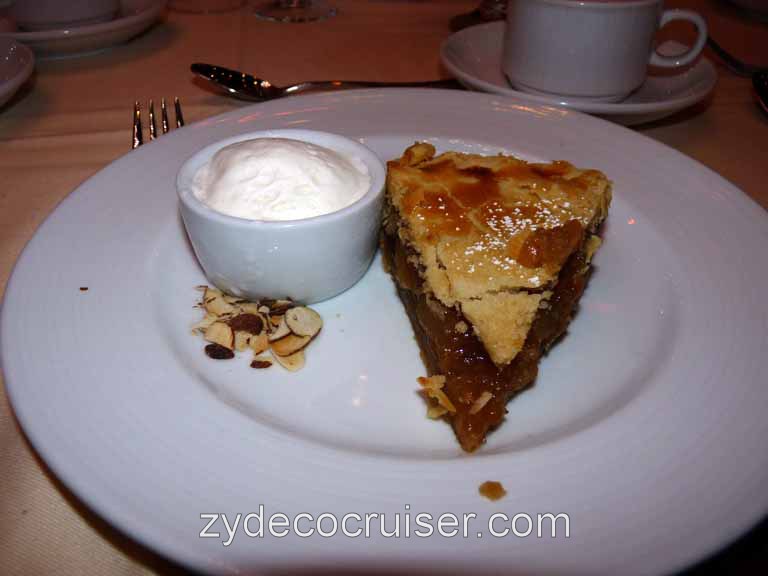 ---------------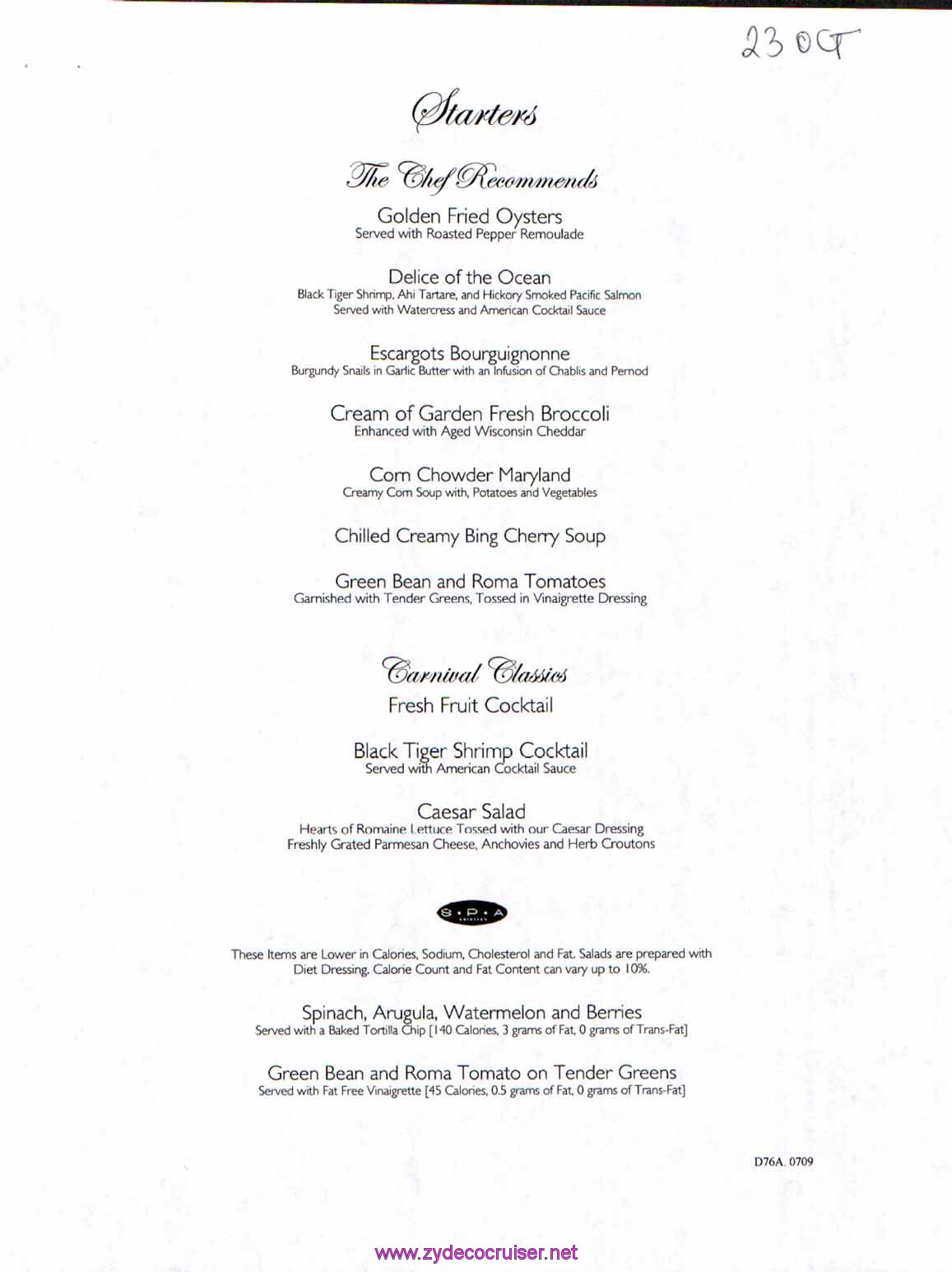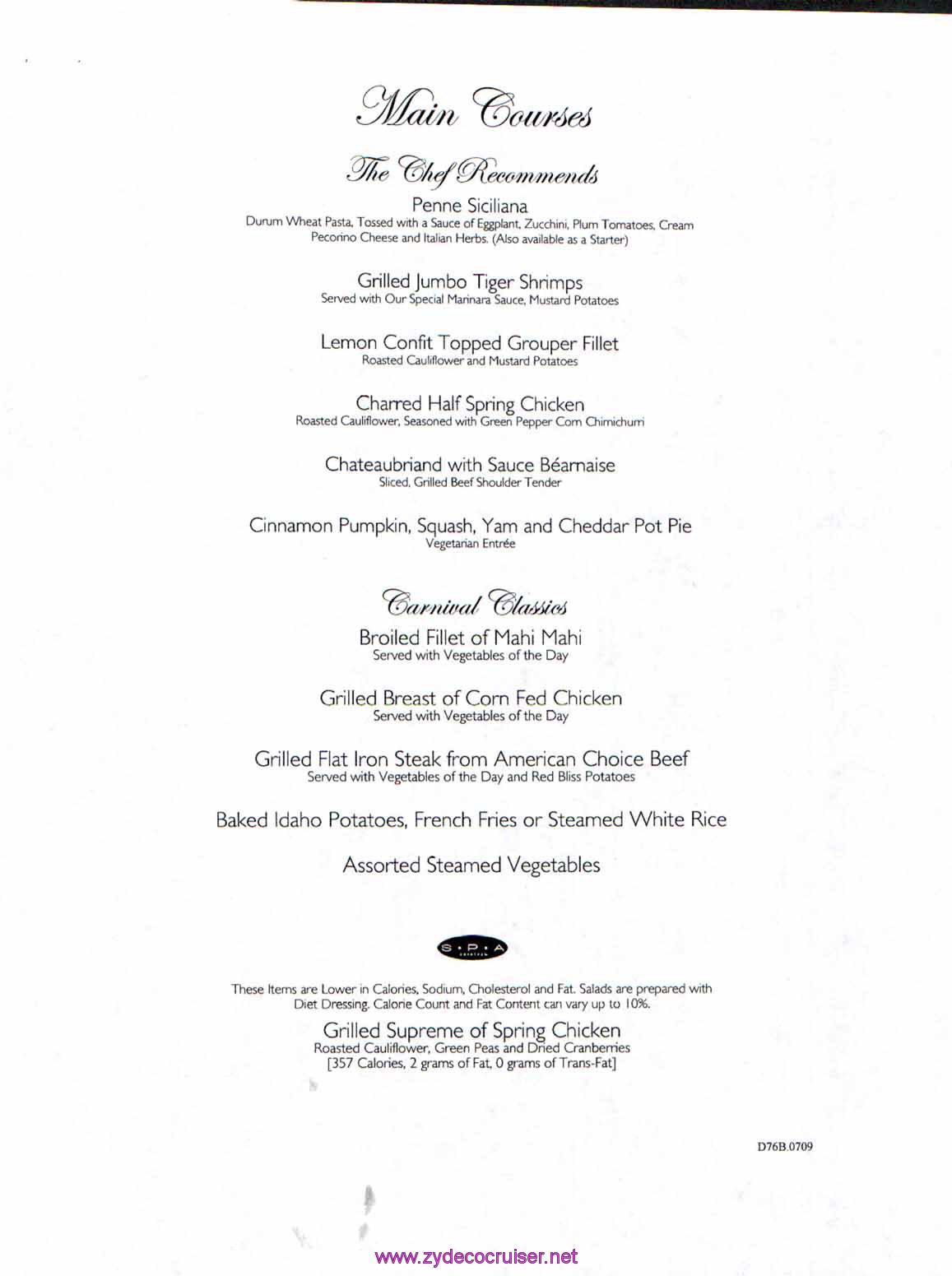 Golden Fried Oysters (x2)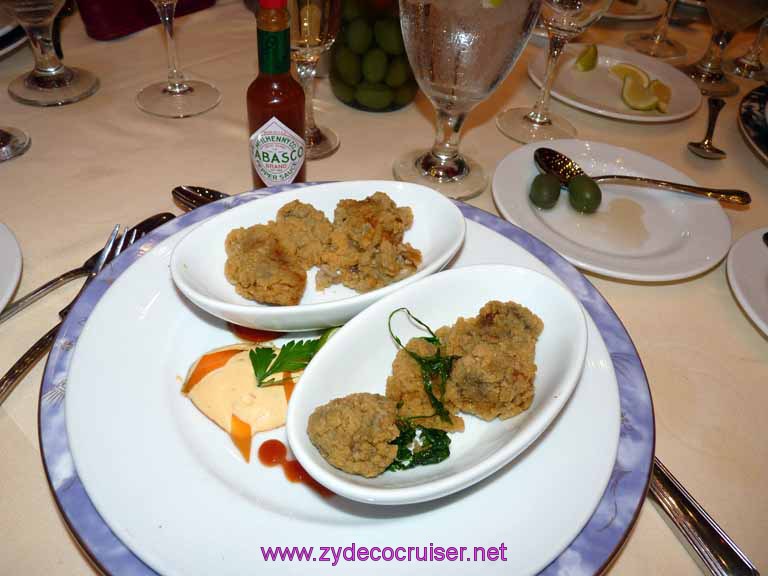 Escargot Bourguignonne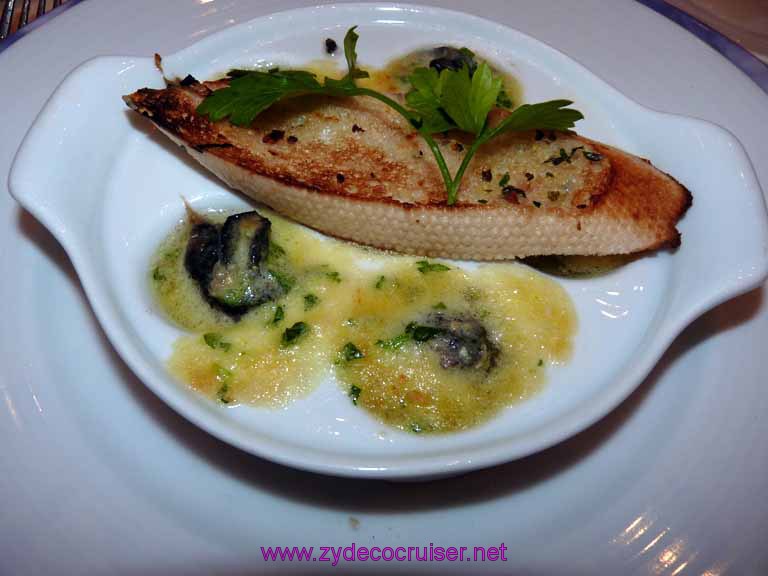 Grilled Jumbo Tiger Shrimps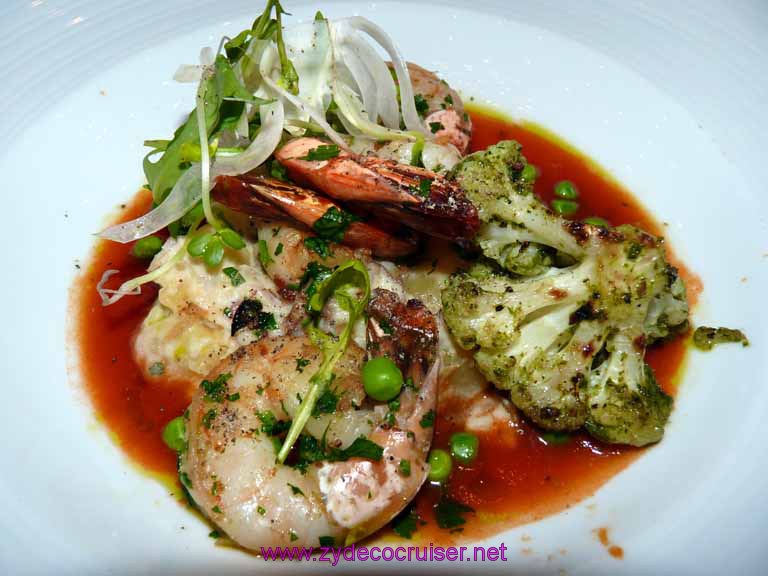 Chateaubriand with Sauce B�arnaise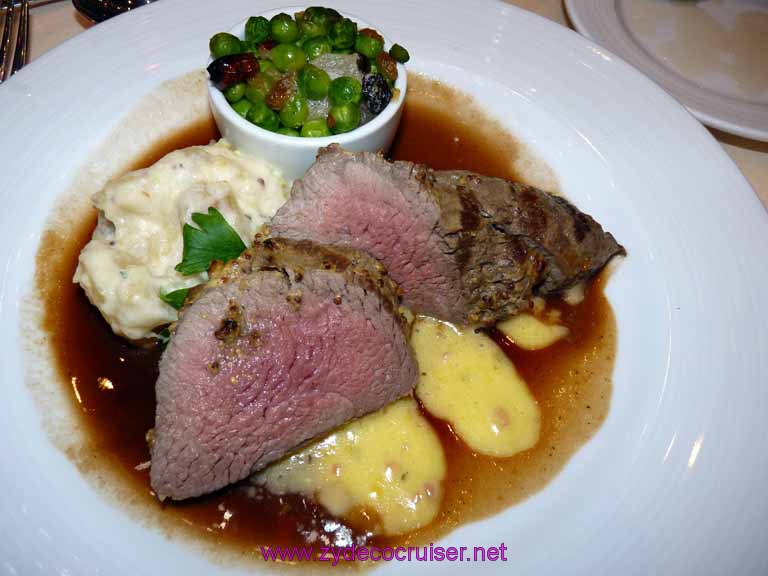 Amaretto Cake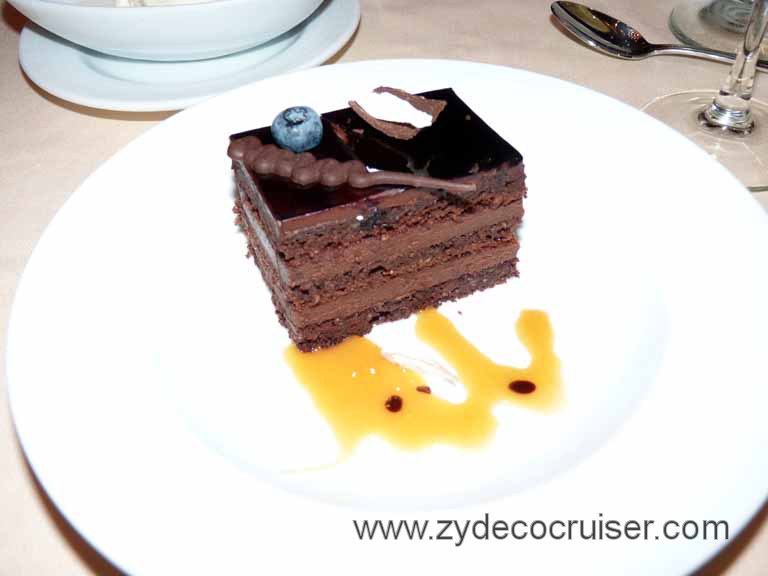 Warm Chocolate Melting Cake
--------------------------------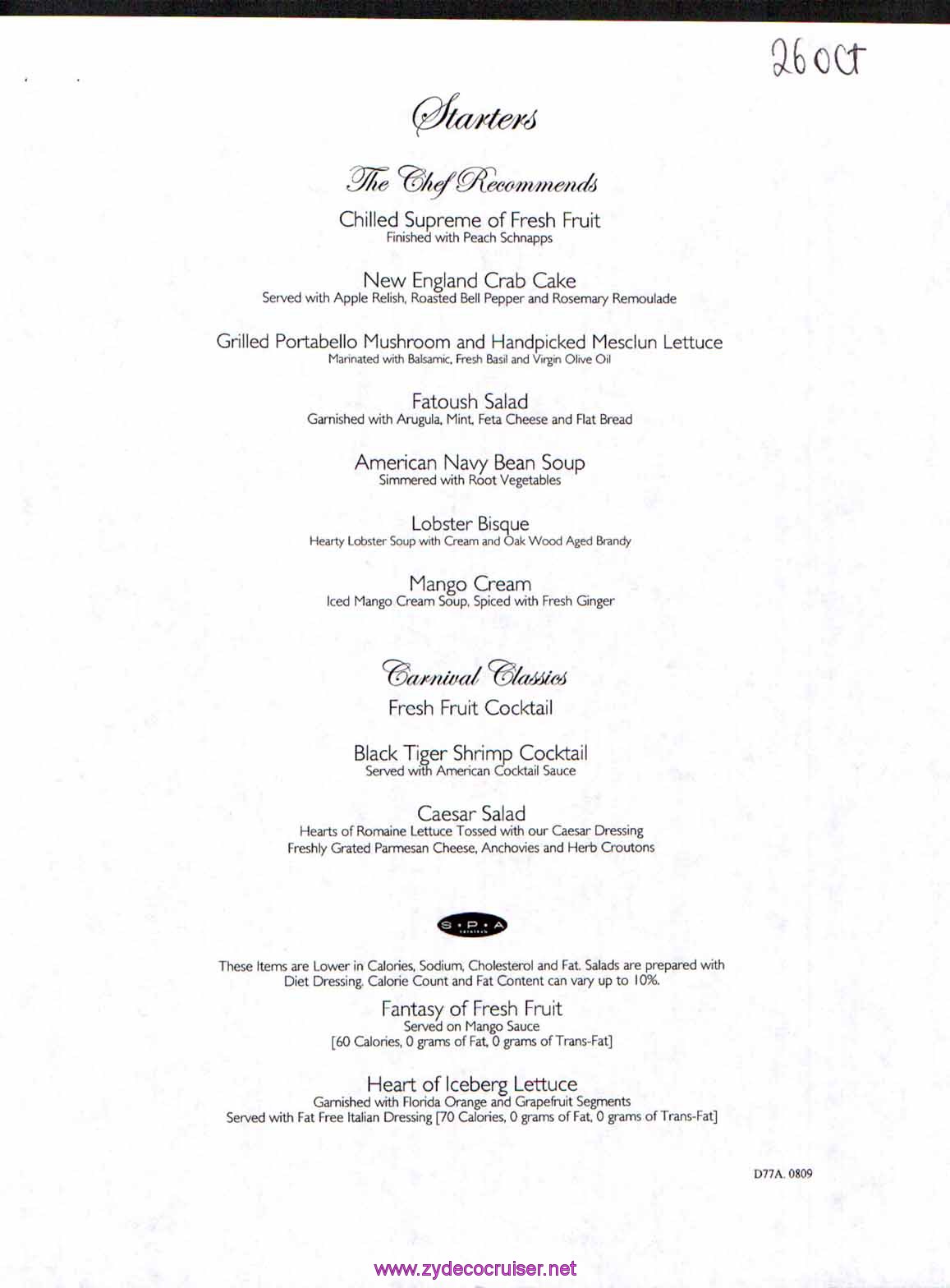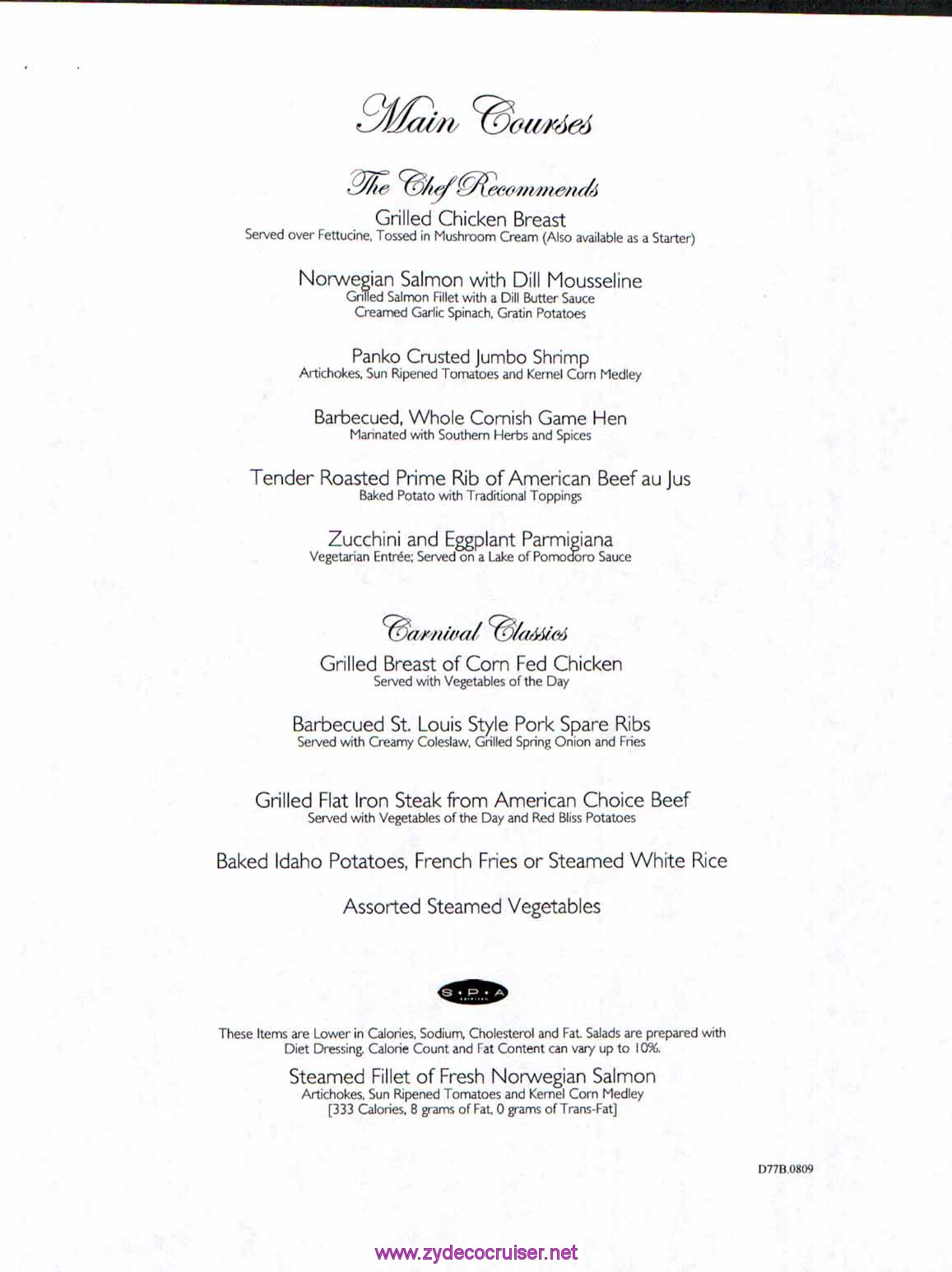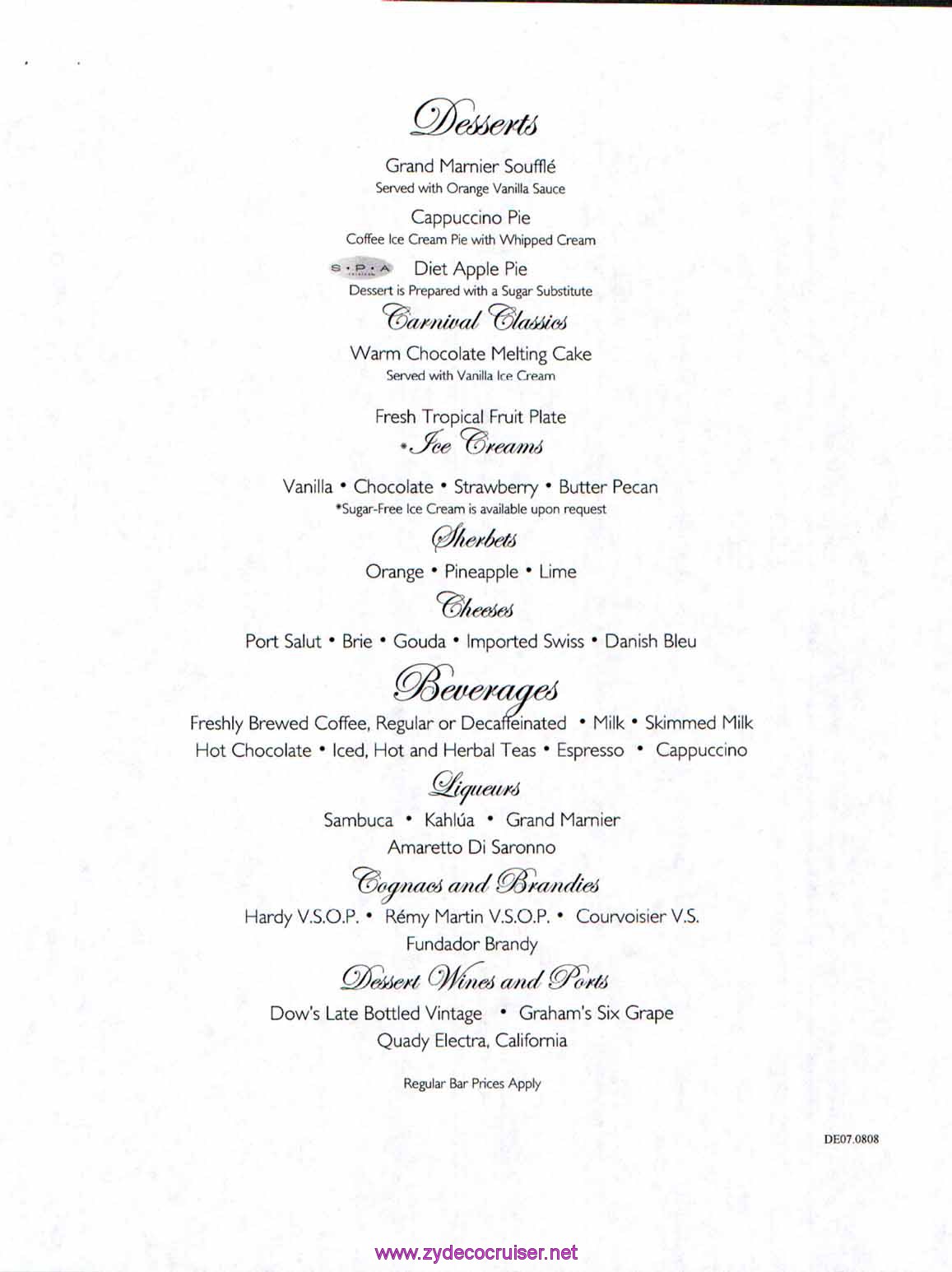 Grilled Portobello Mushroom and Handpicked Mesclun Lettuce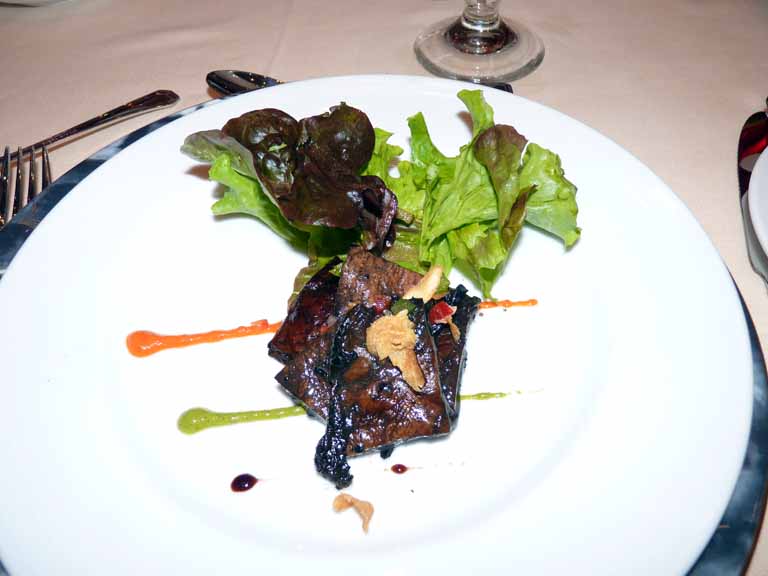 Fatoush Salad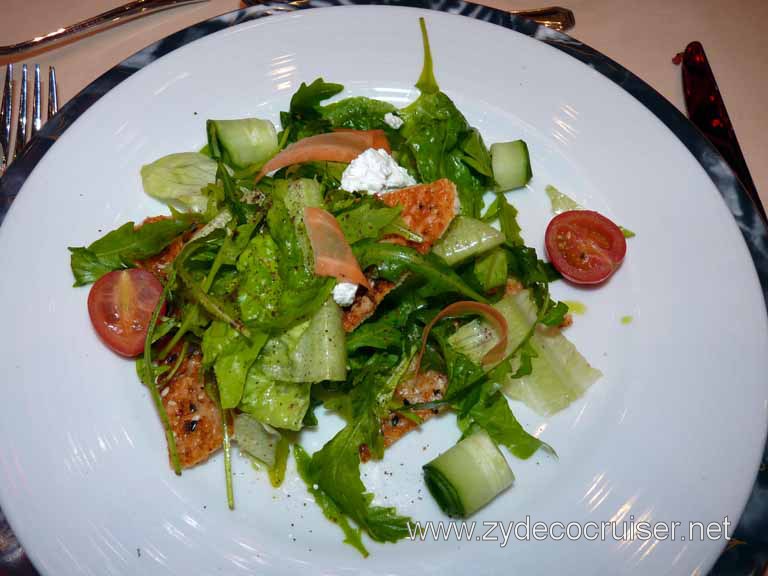 Lobster Bisque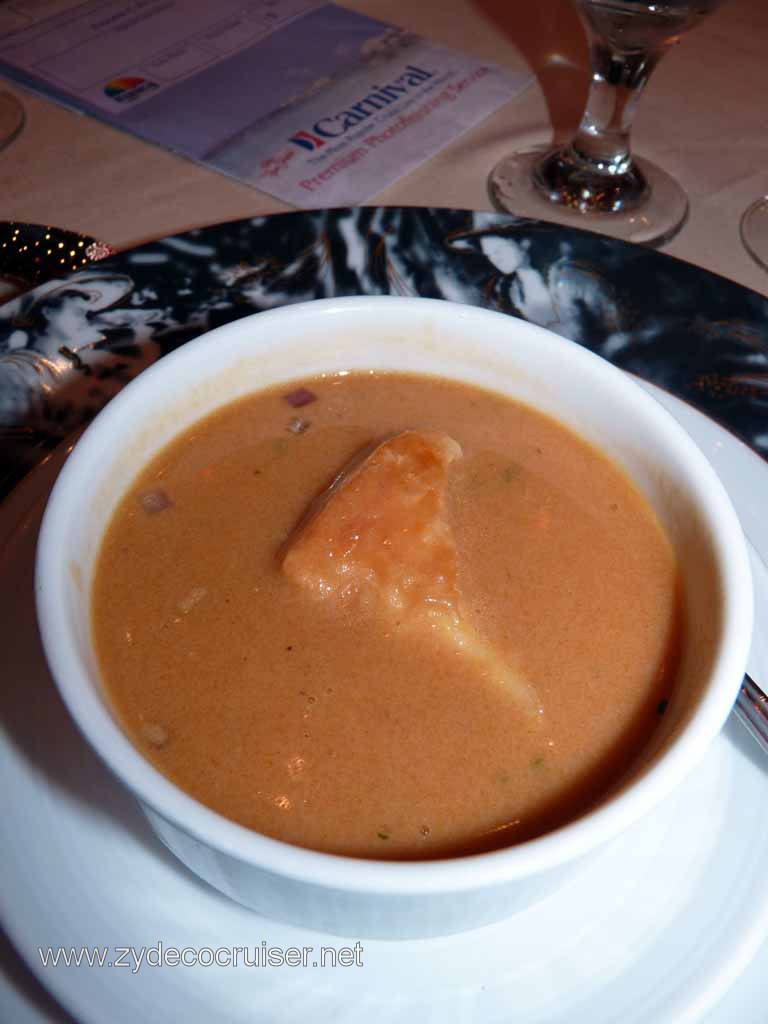 Barbecued St. Louis Style Pork Spare Ribs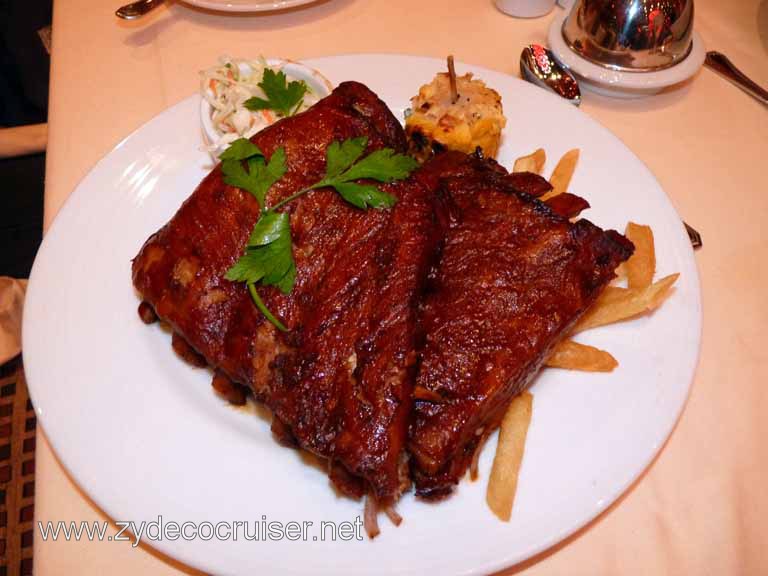 Barbecued St. Louis Style Pork Spare Ribs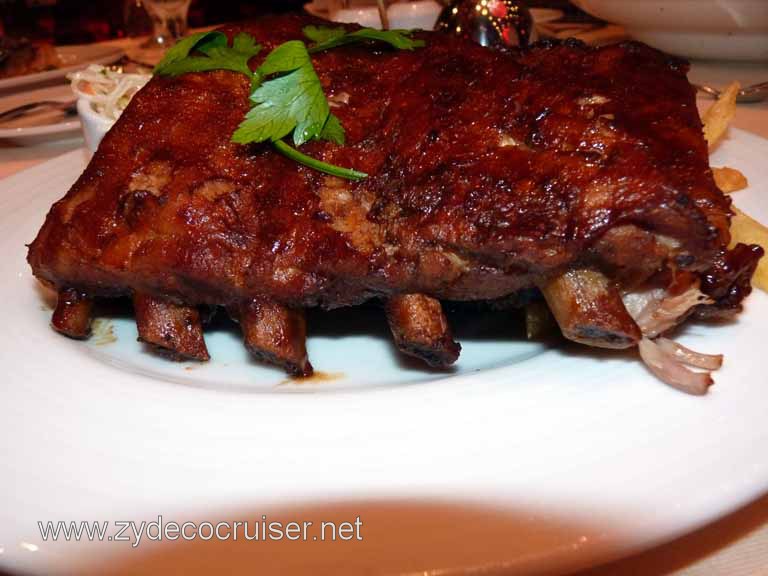 New England Crab Cake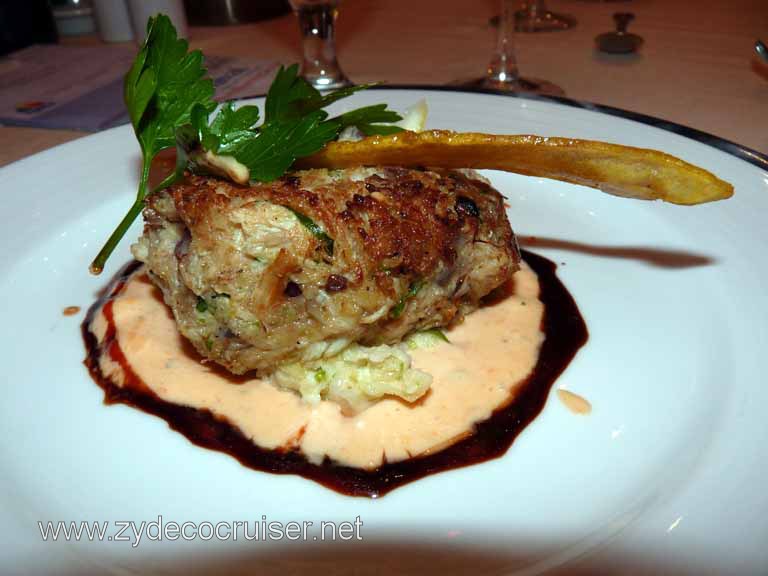 Panko Crusted Jumbo Shrimp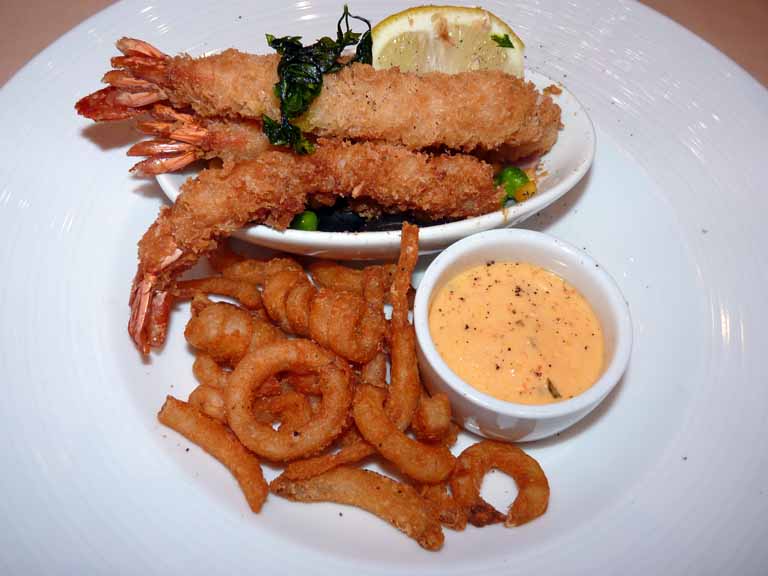 Tender Roasted Prime Rib of American Beef au Jus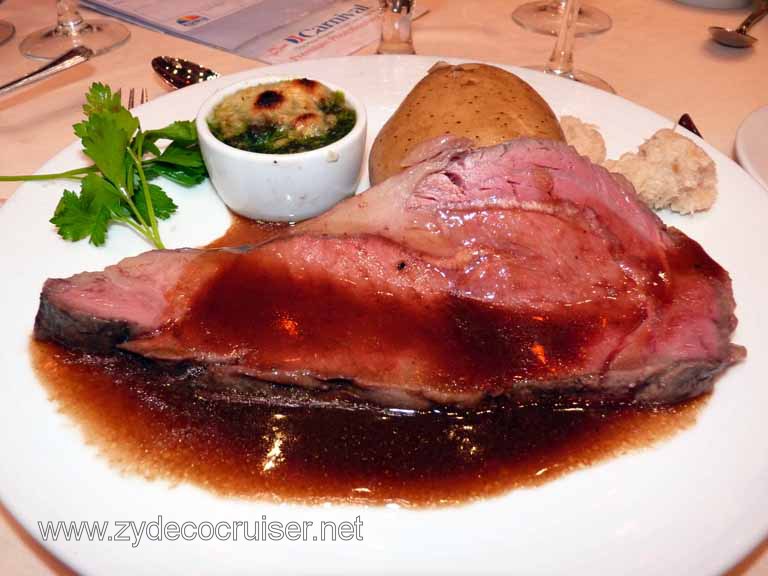 Cappuccino Pie