Click here for my pictures from the Carnival Splendor Inaugural Cruises July 2-25, 2008

The group abandoning me, or was it the other way around?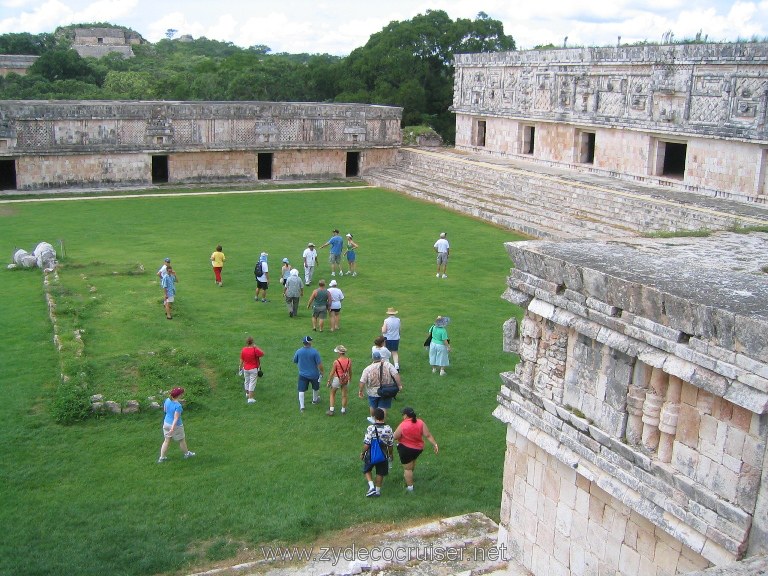 I decided to take a more scenic route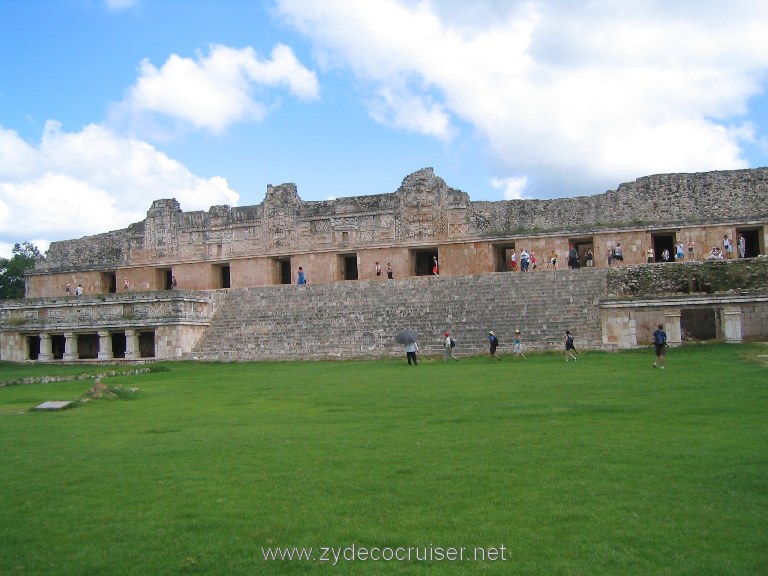 Artist's "signature" - the handprint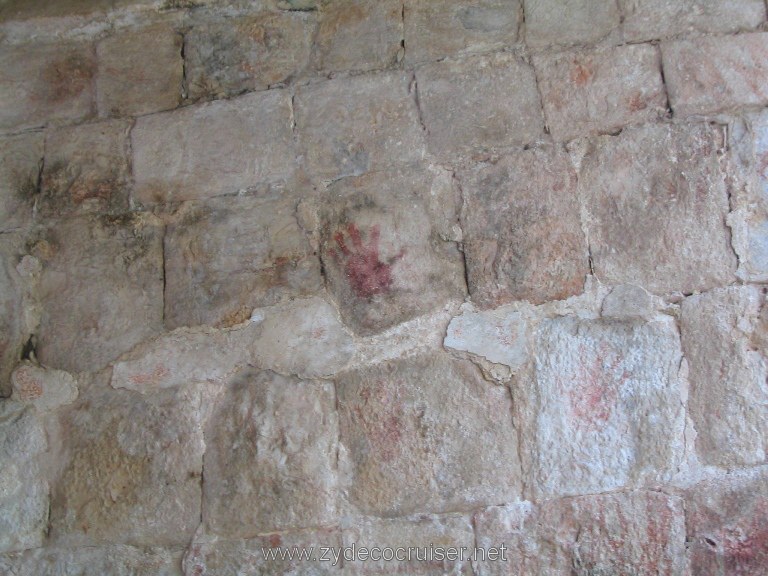 A ball court - you can see the endzone seats in the distance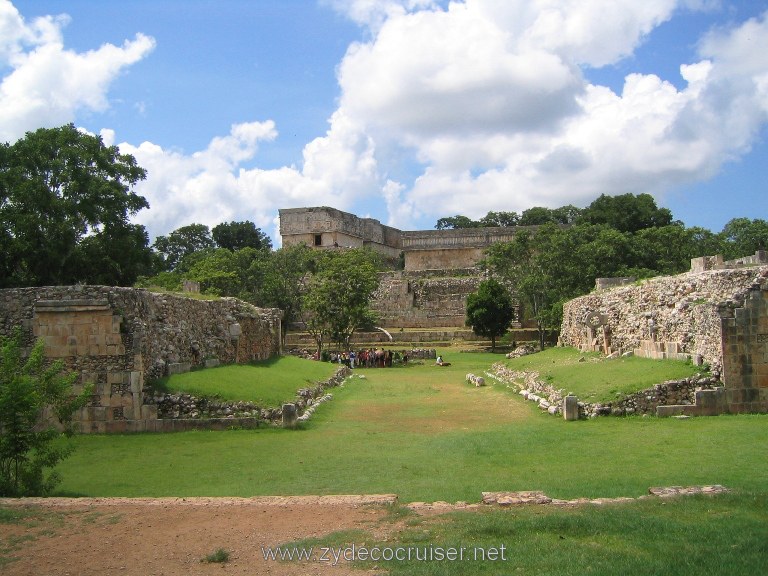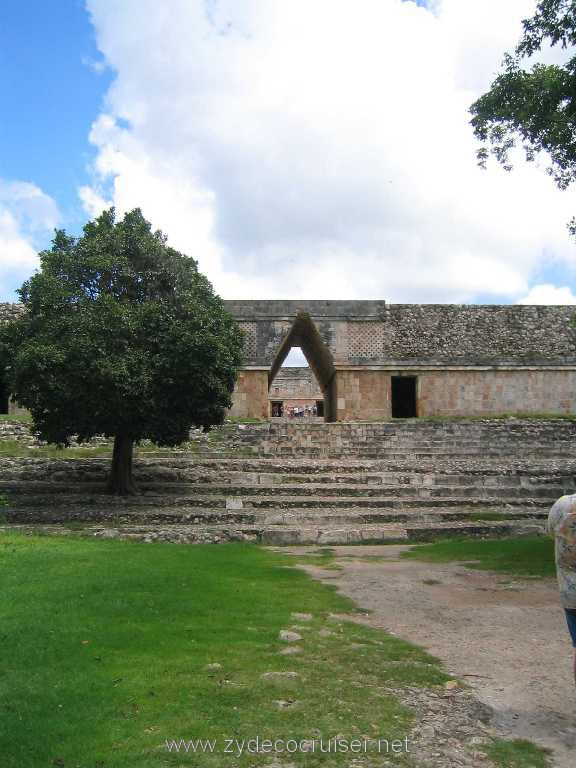 Not sure if Shaq could dunk here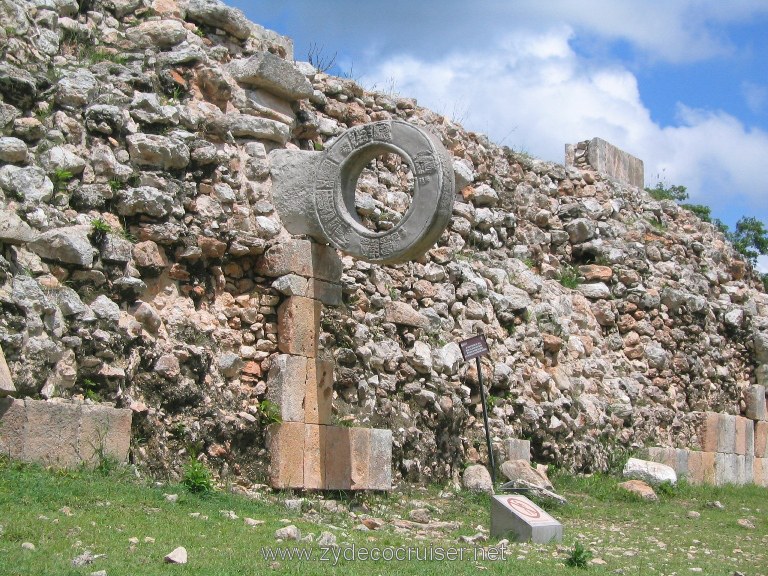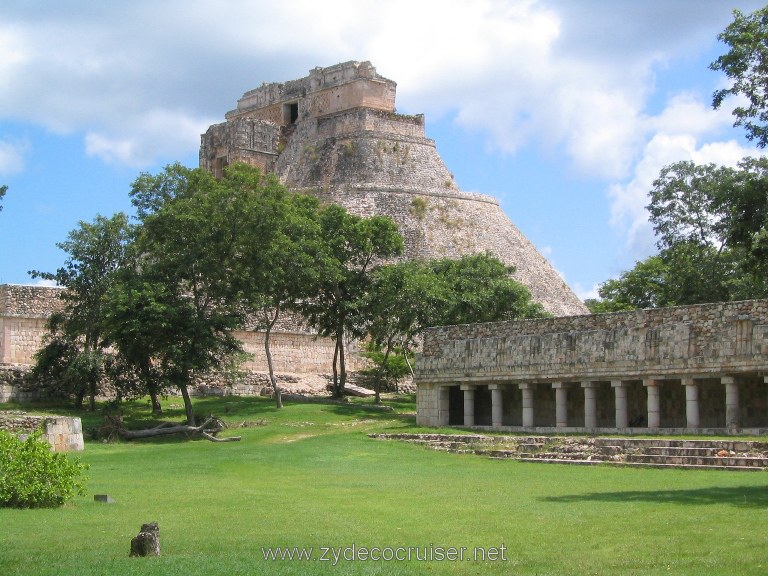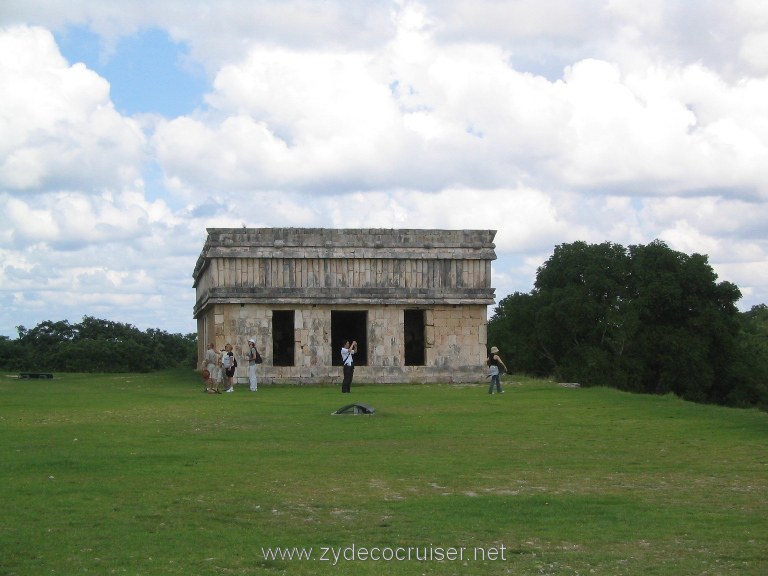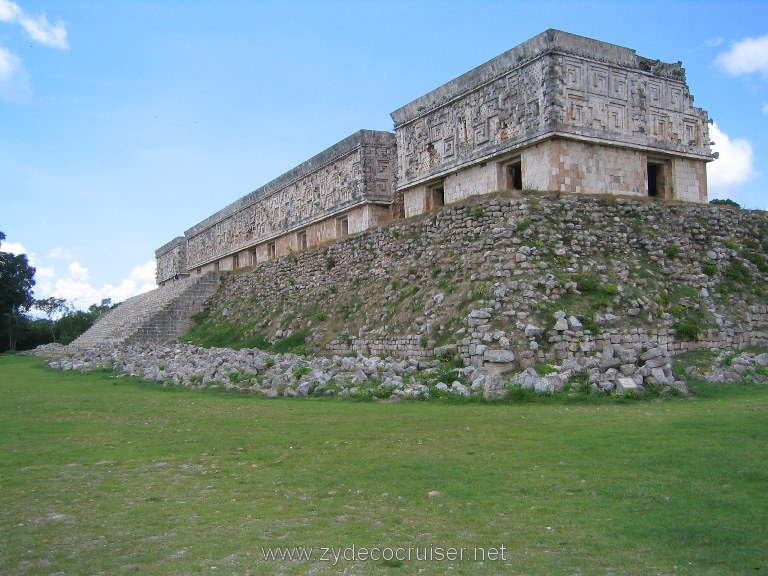 Climbing this one is allowed. Hint: walk at an angle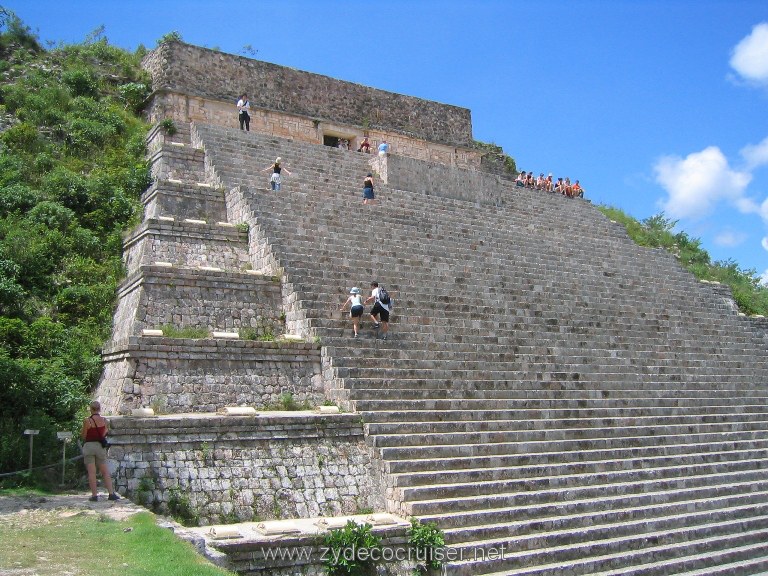 Sort of like these people but in the other direction. Coming back down, walk like them.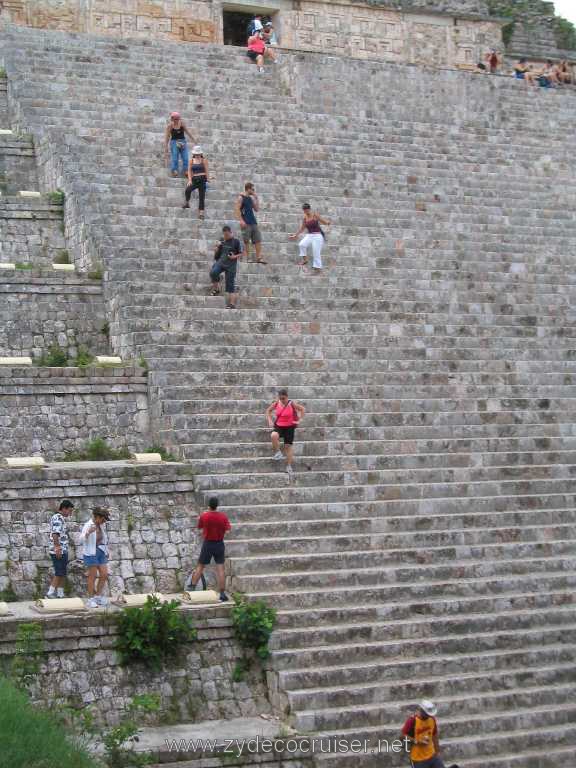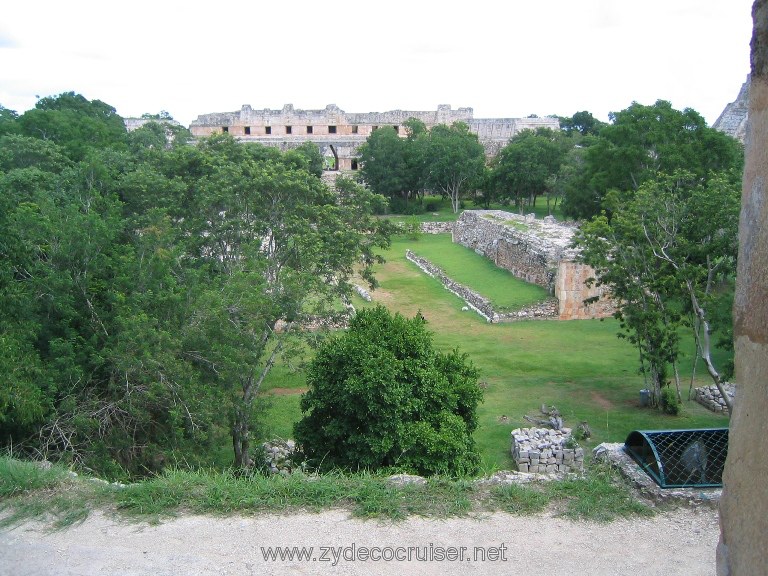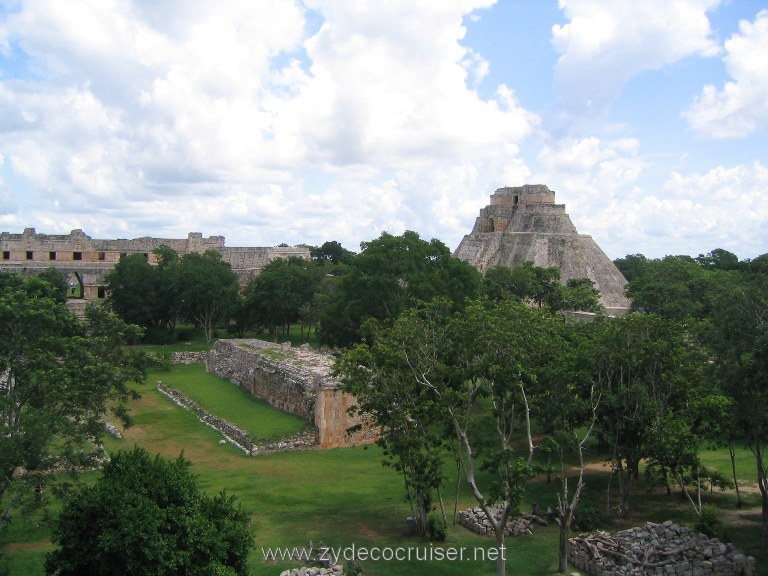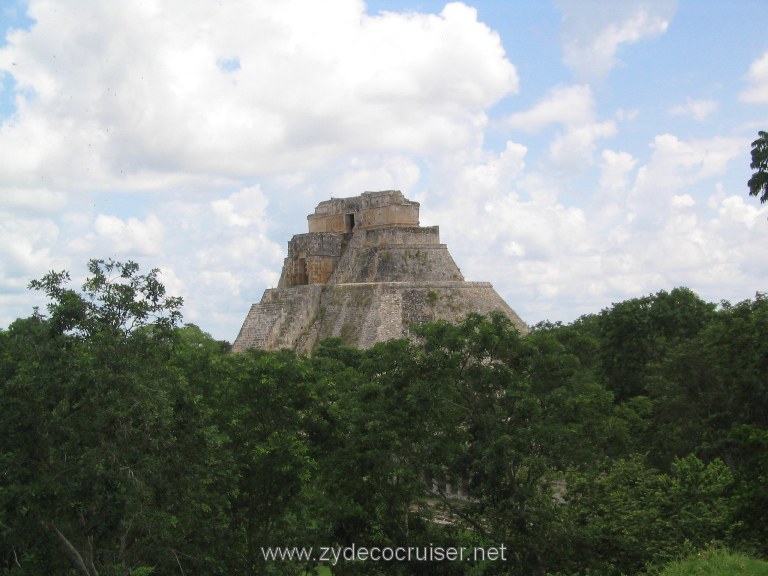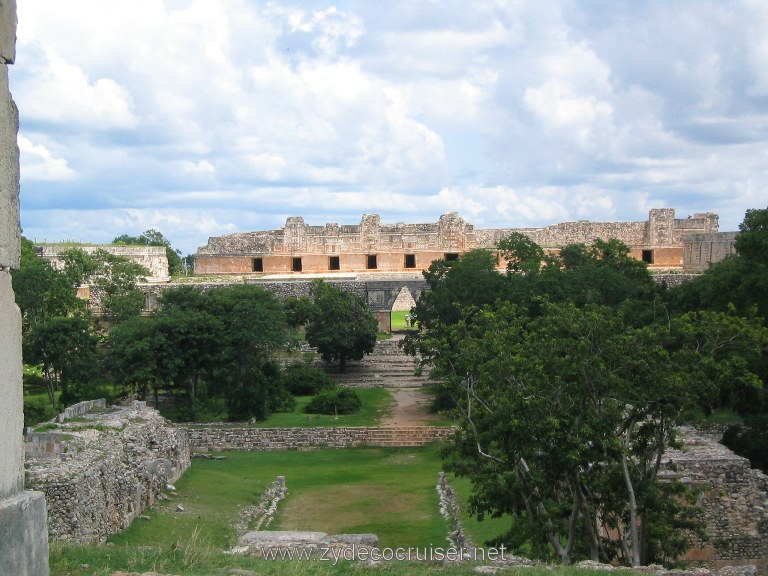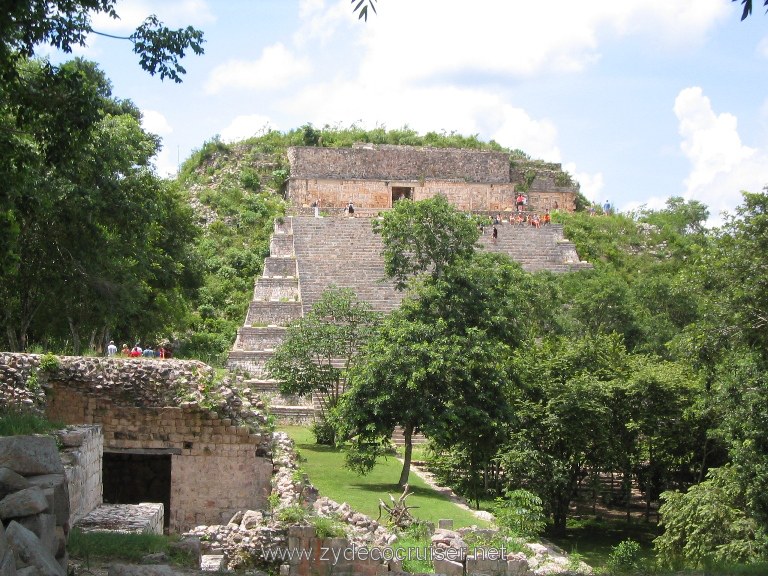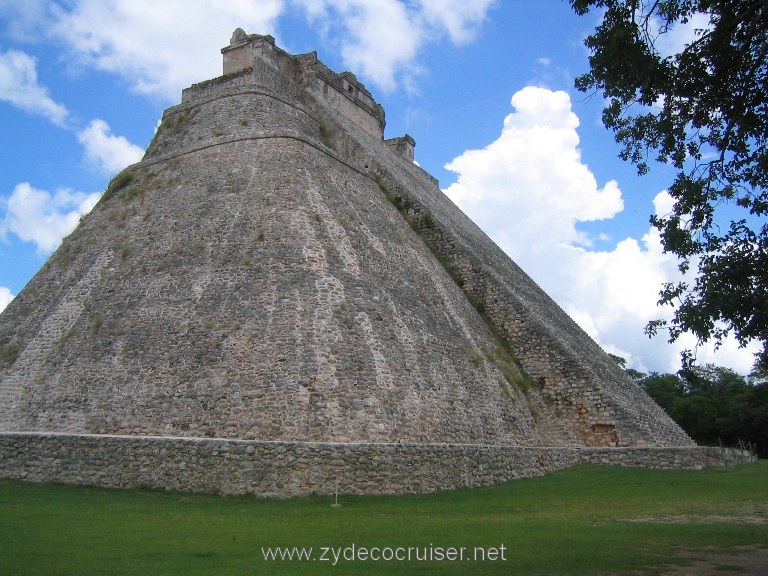 Just about back to where we began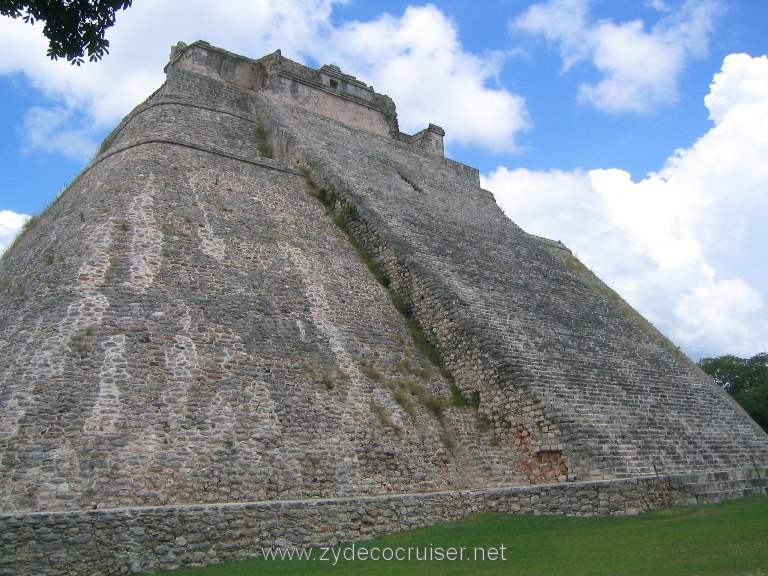 Time warp back to Progreso Beach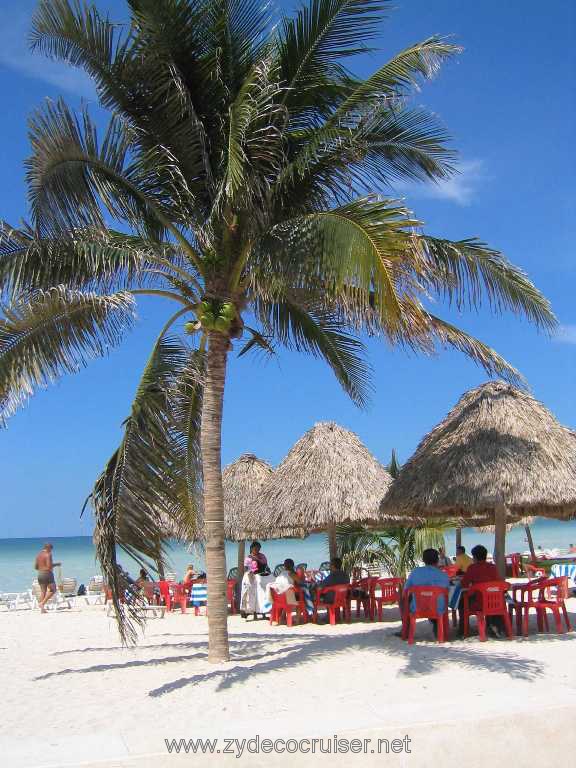 Progreso Beach and Shops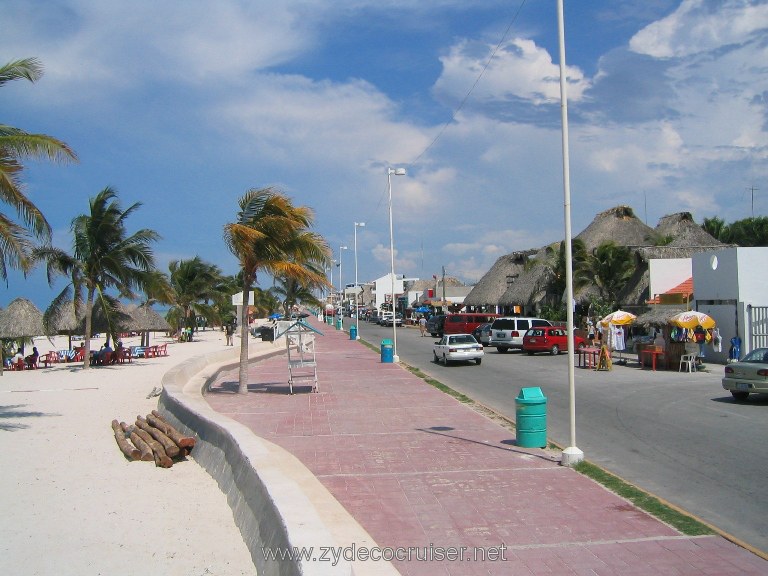 Progreso Beach - not sure I would go in the water unless to maybe cool off - very cloudy and this was on a good day. But there were some jetskis.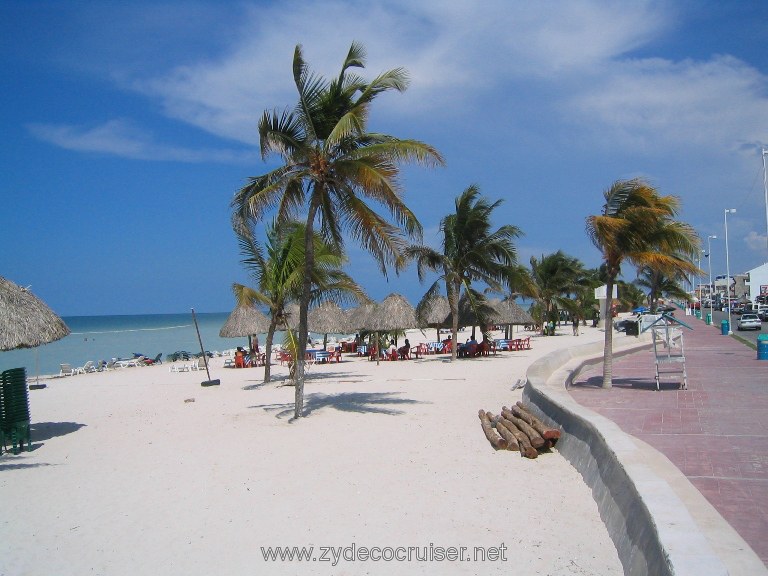 A Mayan Domino's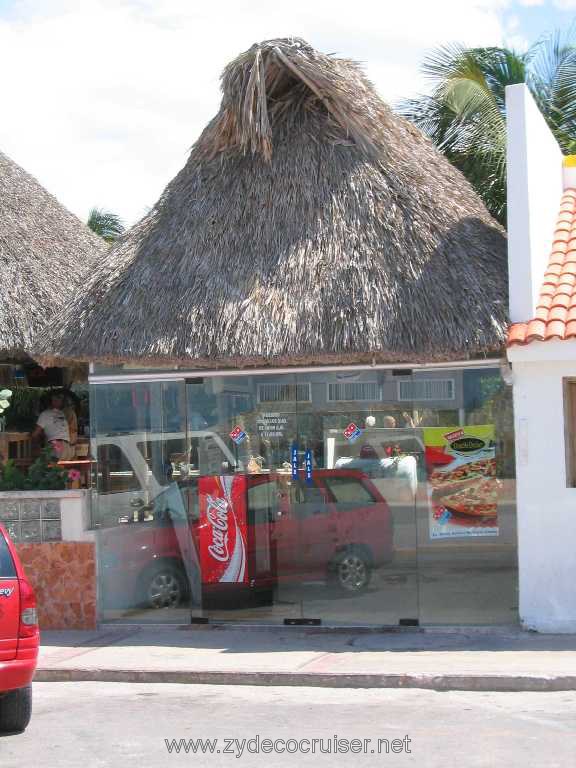 7-11 A hot dog, chips, and a coke for $1.65. Might have reasonable prices on water and sodas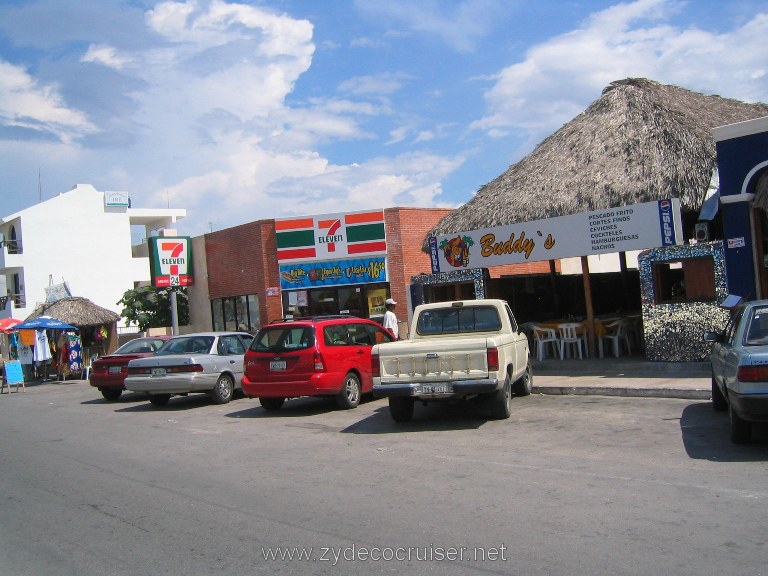 Is the plural of shrimp shrimp or shrimps? (sometimes in New Orleans it is shrimps).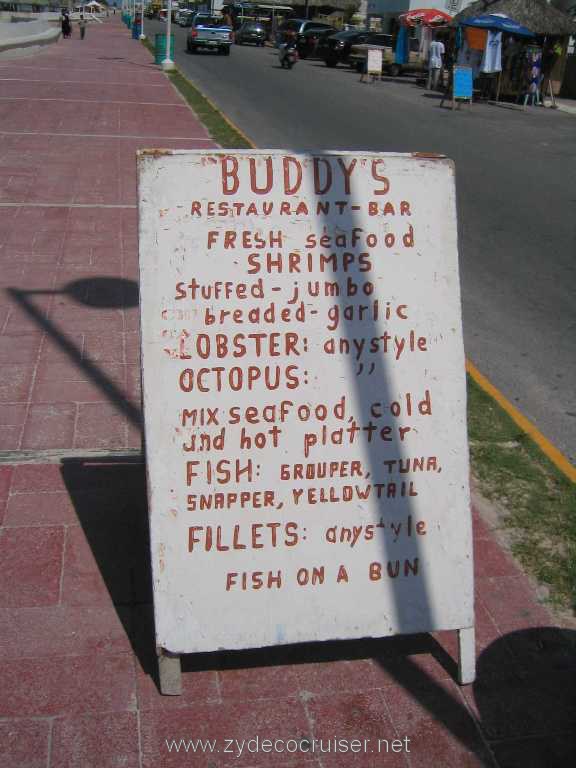 Progreso Beach - Elation is at the end of a very long pier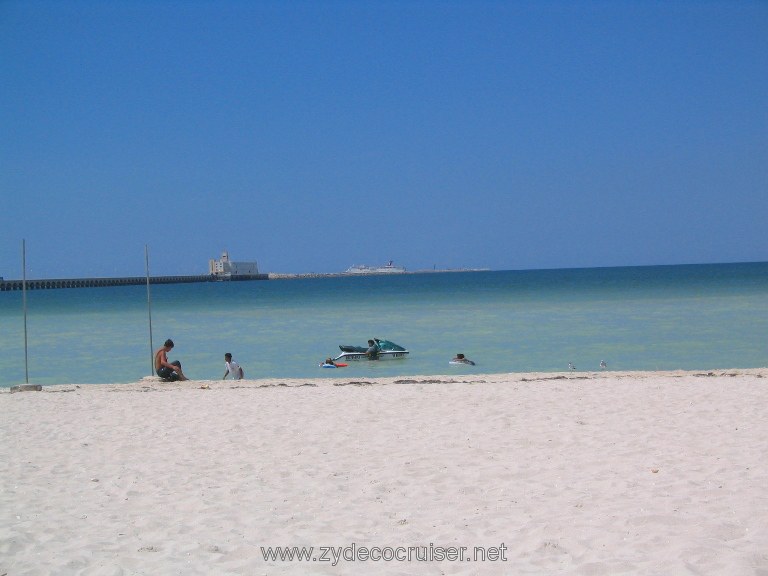 Back to the mother ship