Random Pictures from around 2014-Oct-01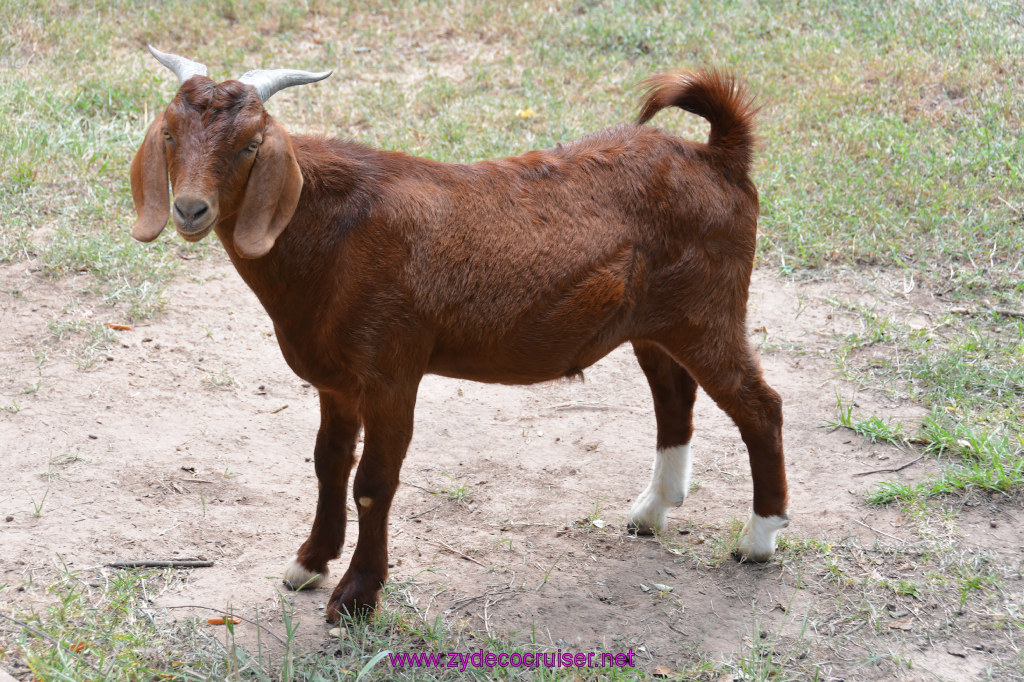 001: Shrimp the goat says, "It's been 20 minutes, are you going to feed us again?"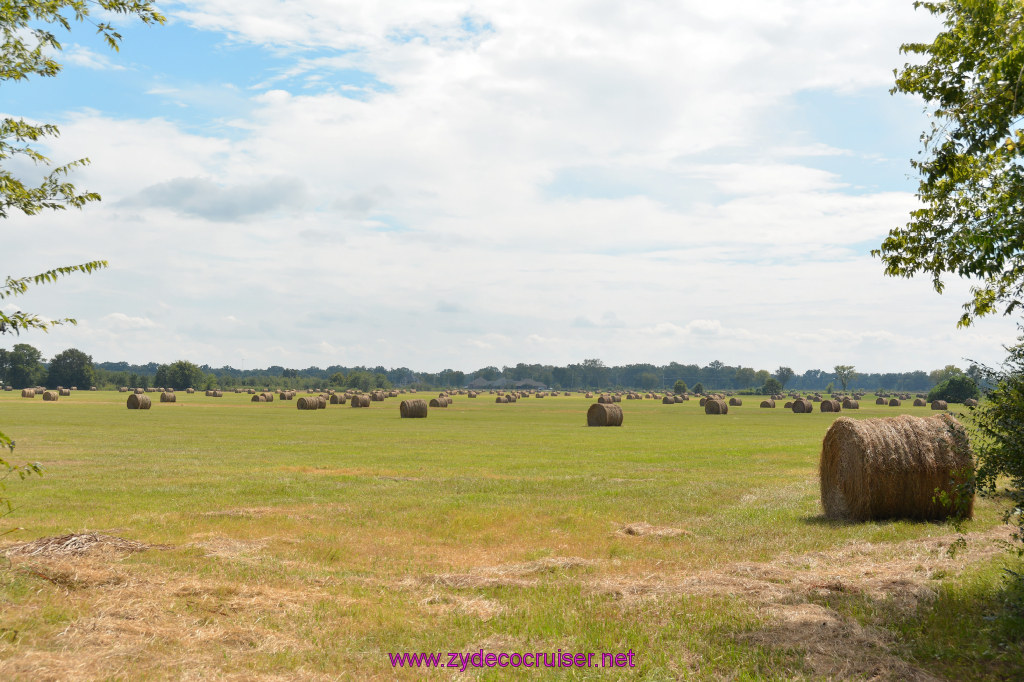 002: Field of Dreams, the hay field.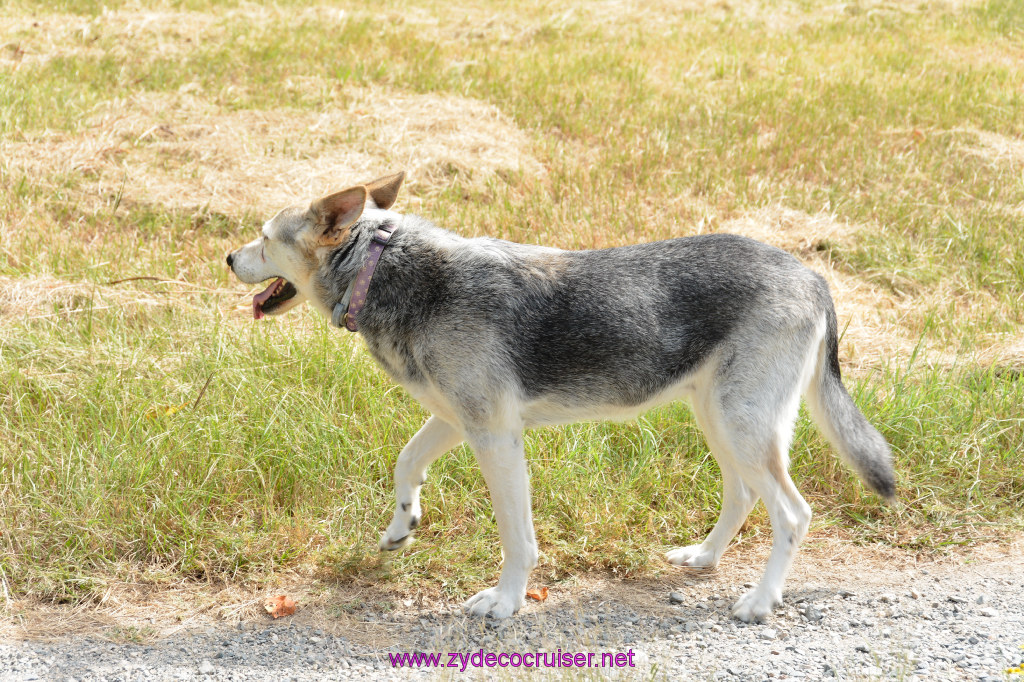 003: Liffey, German Shepherd, the Wonder Dog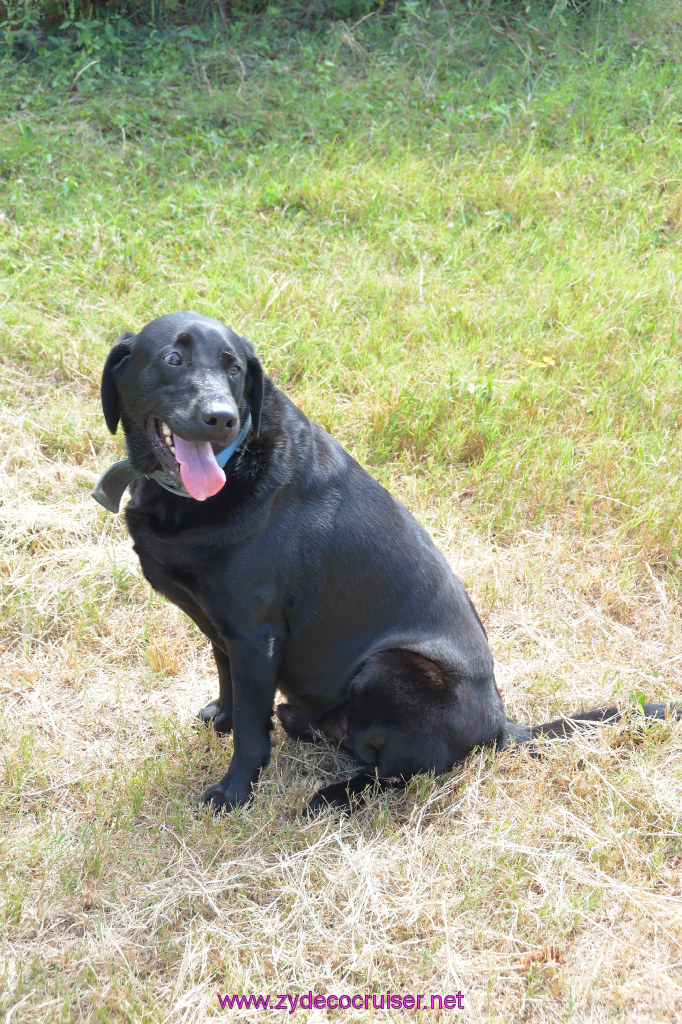 004: Maddux, Black Lab, aka Moose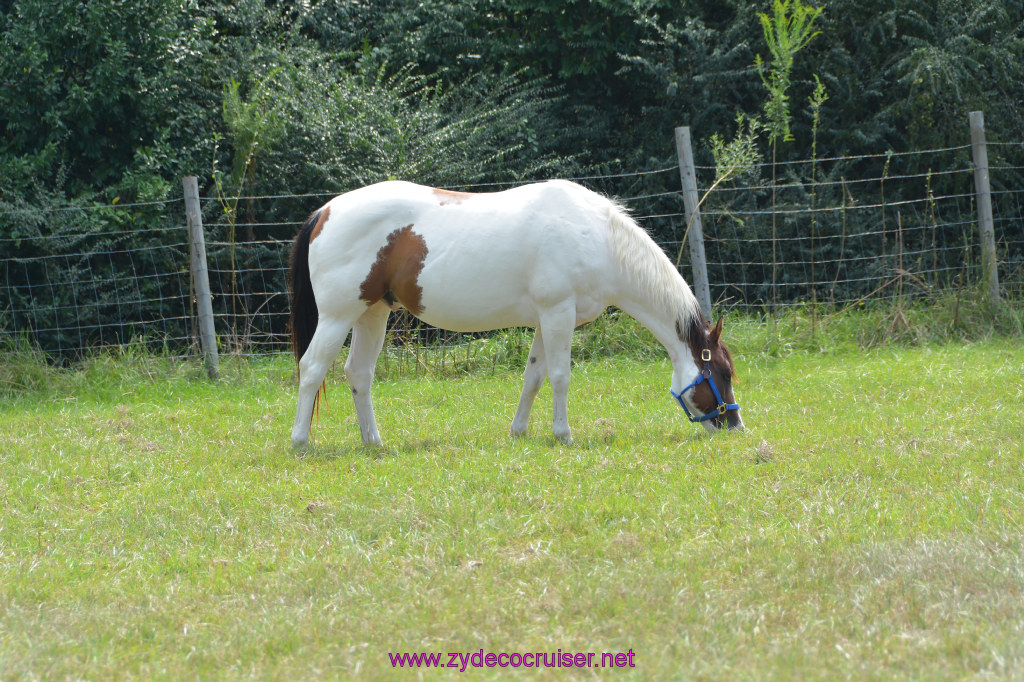 005: The Shy one, Cheyenne,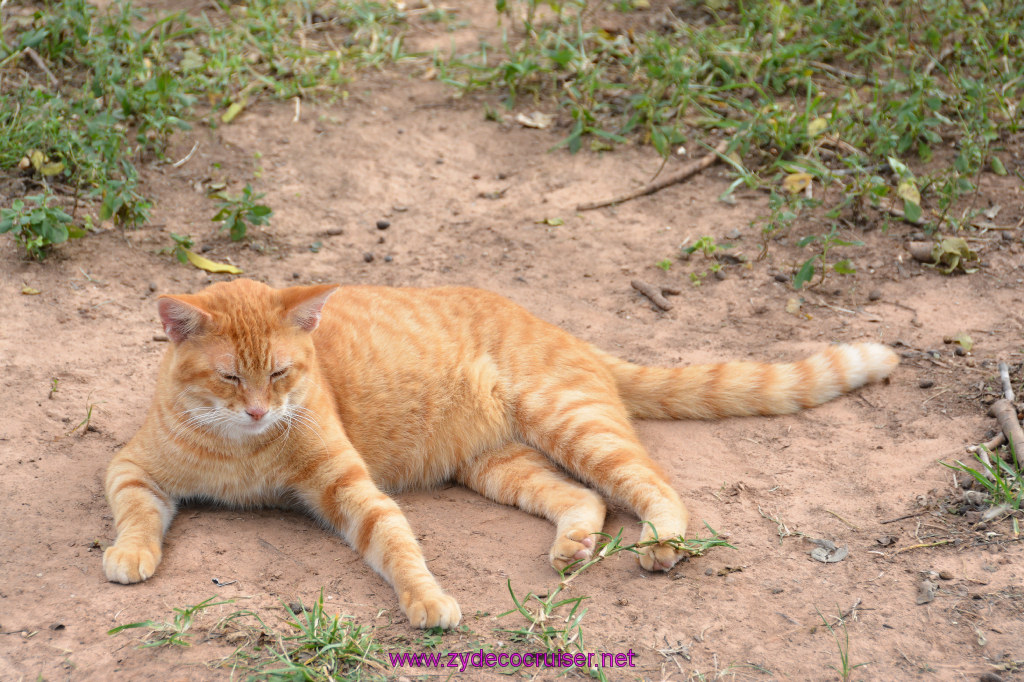 006: Skippy (Schiphol) the cat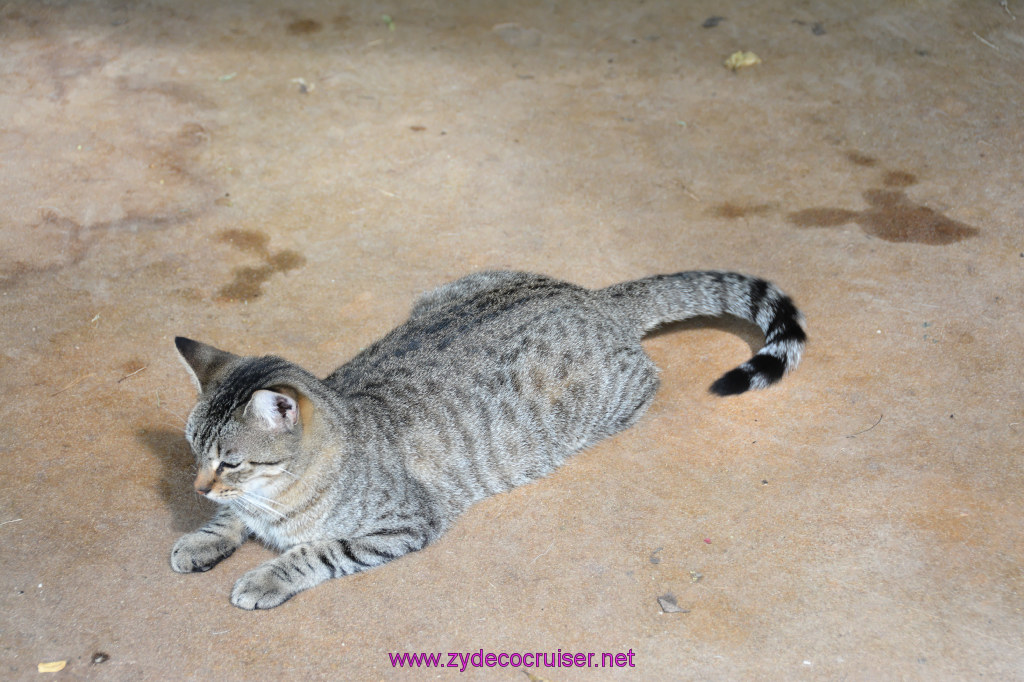 007: Lindy the cat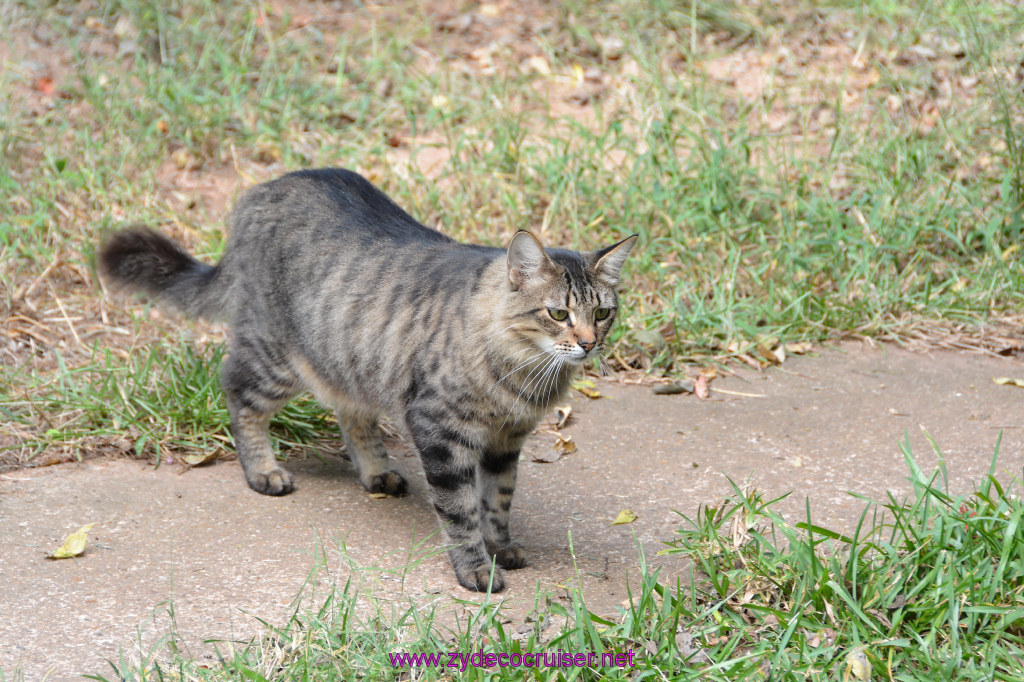 008: Enzo (Ferrari) the cat.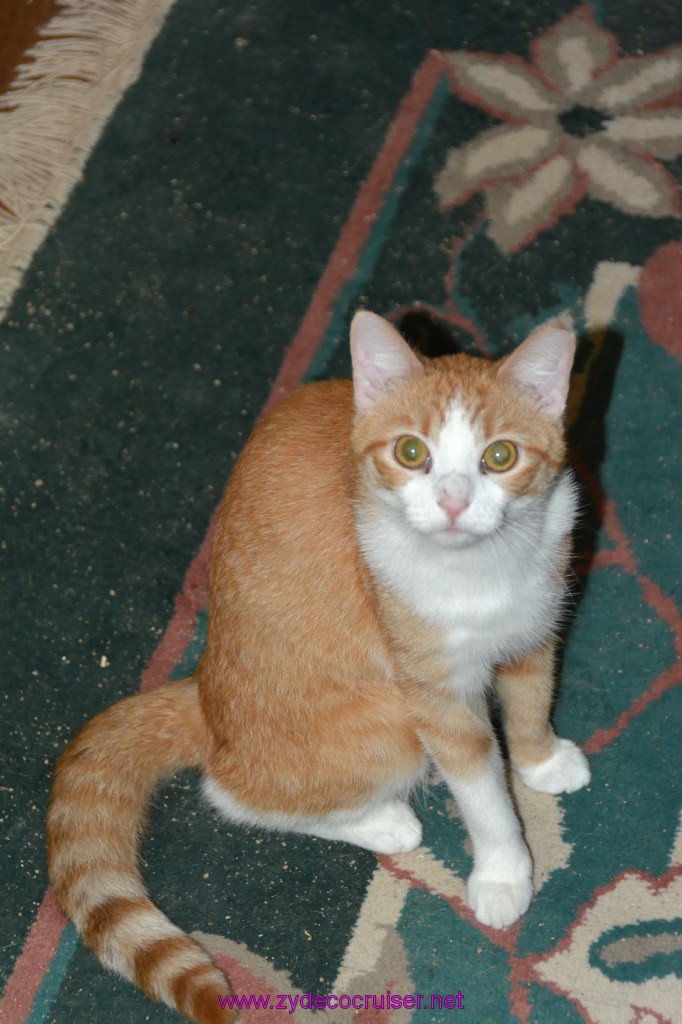 009: Tabitha (Tabby) the cat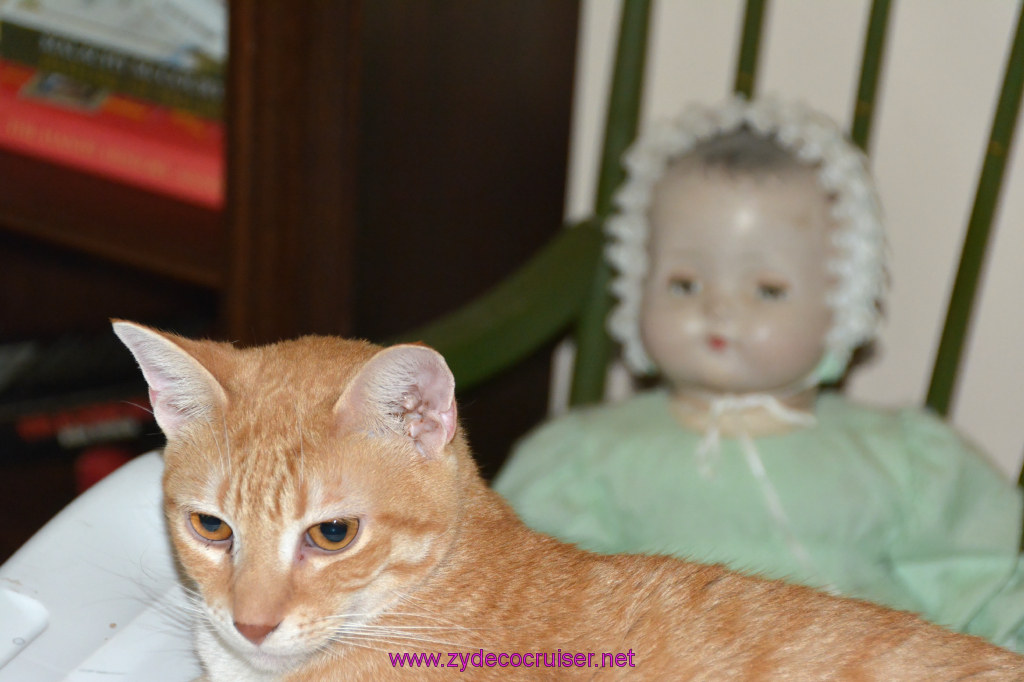 010: Kuching (cat in Indonesian) the cat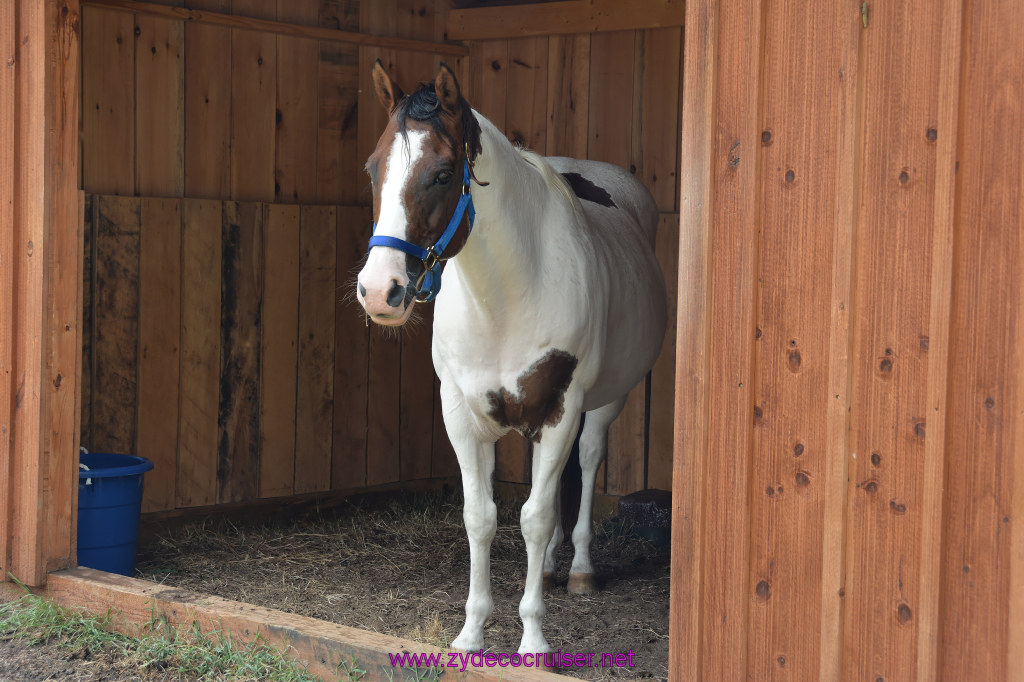 011: Cheyenne, the Wonder Horse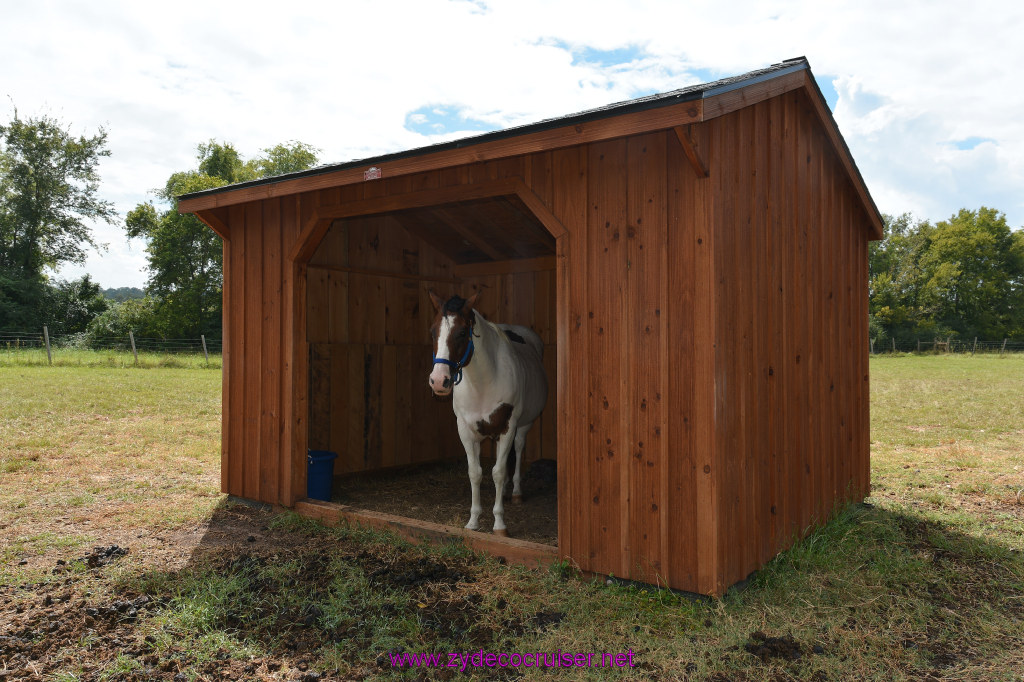 012: Cheyenne, the Wonder Horse
013: Shrimp, the Wonder Goat,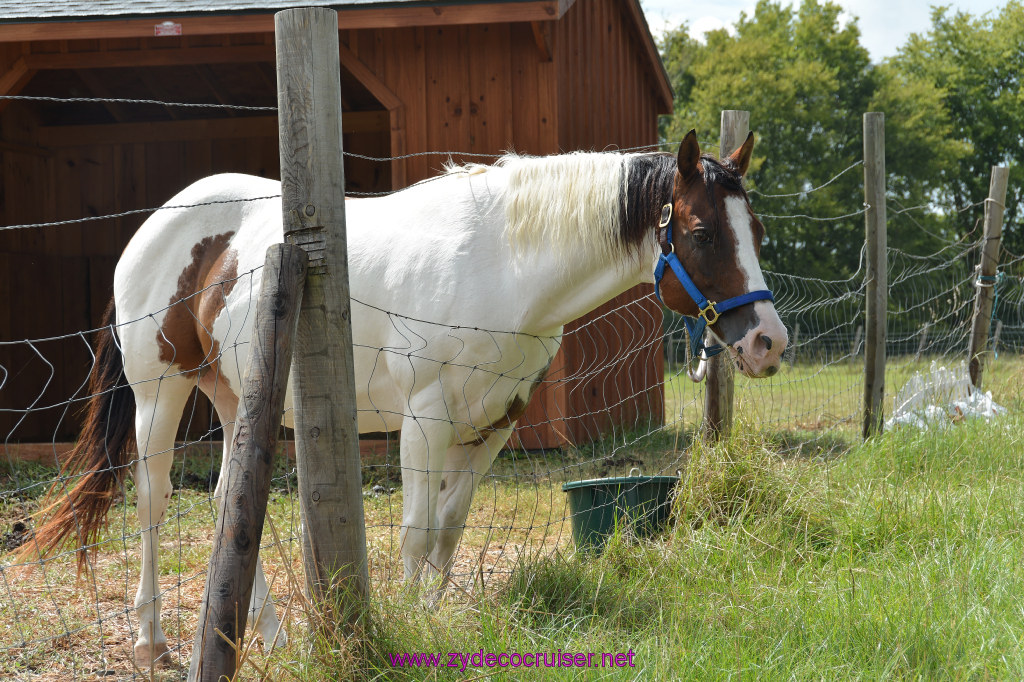 014: Shy says, "The Grass is always greener on the other side."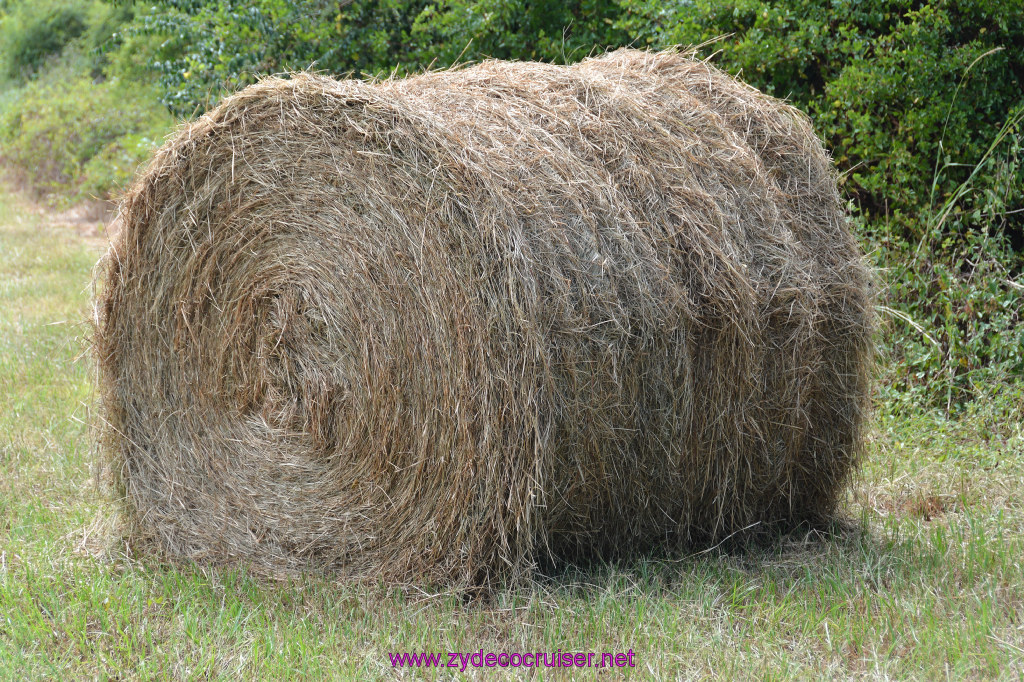 015: Better than the Lido Deck for horses and goats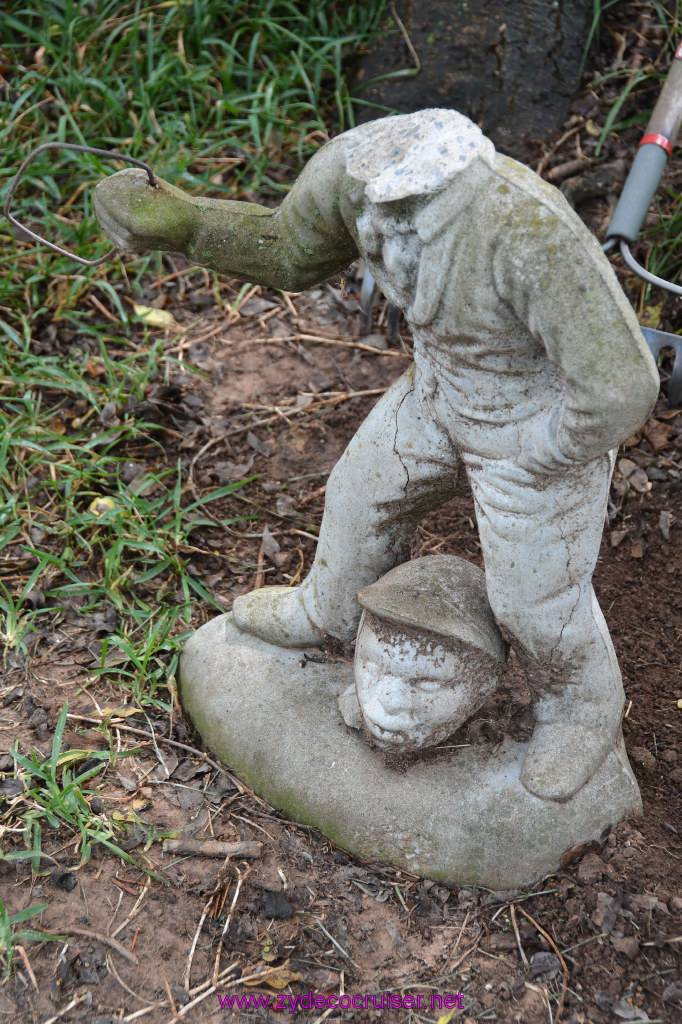 016: Lawn Jockey had an oops. Decapitated by Lad, who apparently didn't think much of jockeys.