Zydecocruiser does Tulum, Mexico from a Carnival Holiday cruise
Tulum
July, 2002
Original bungee jump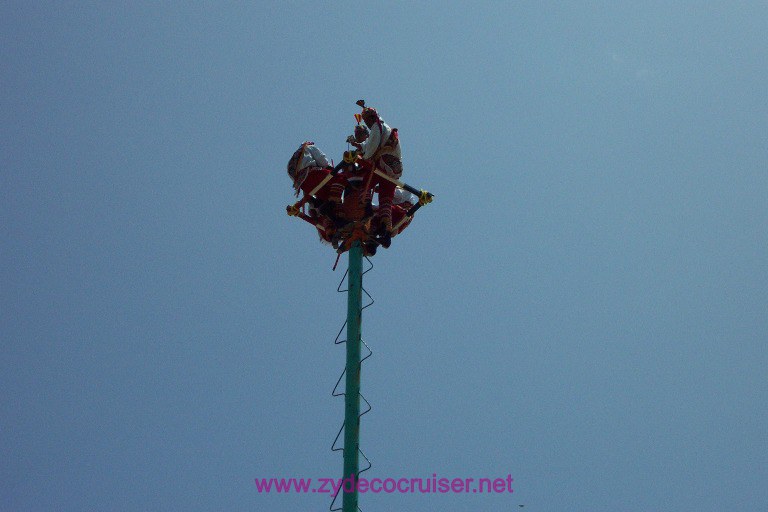 but in slow motion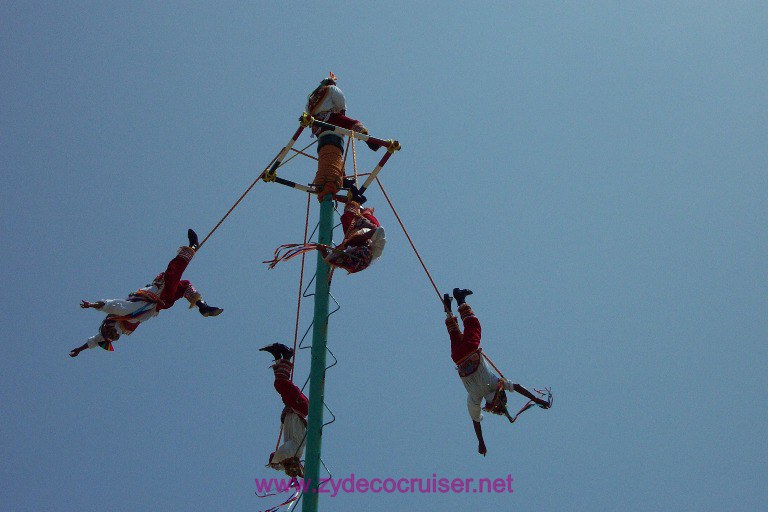 While rotating around the pole (and no bounce)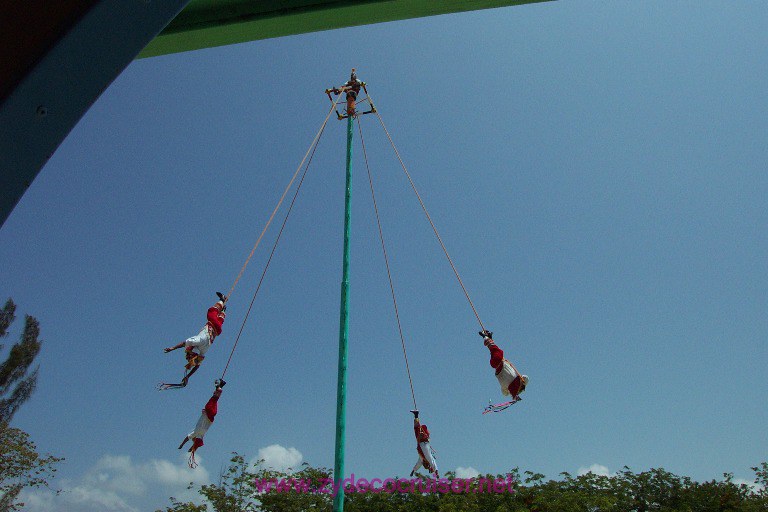 Tulum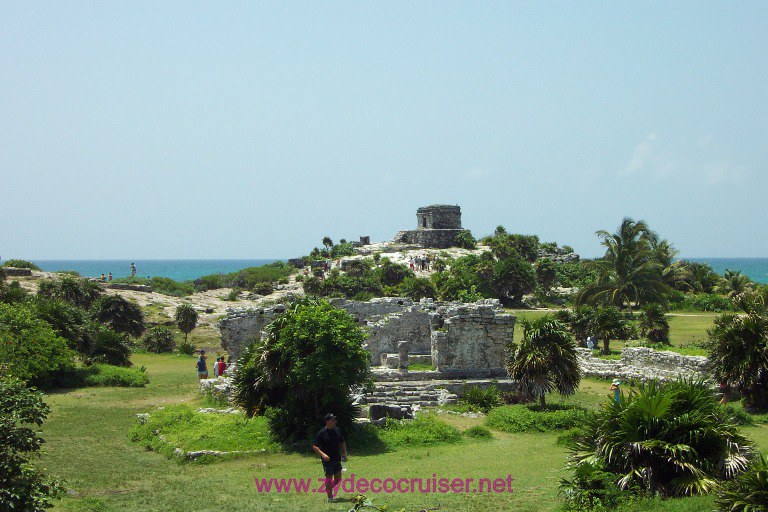 Are we really going to push this stroller all over?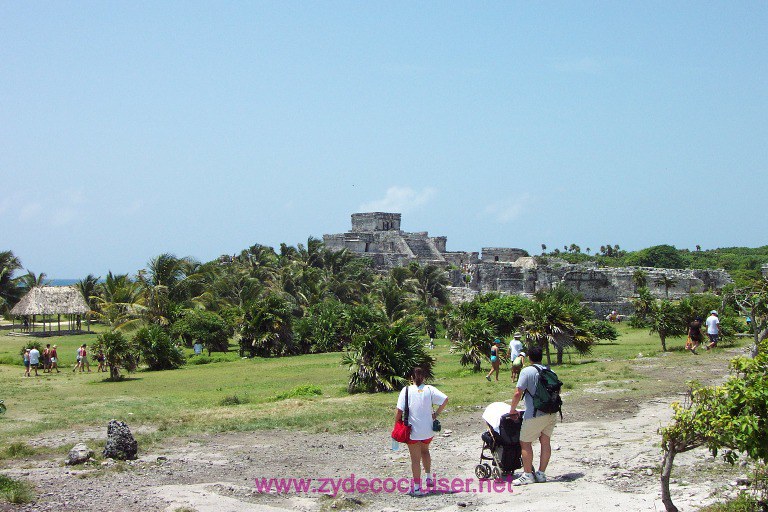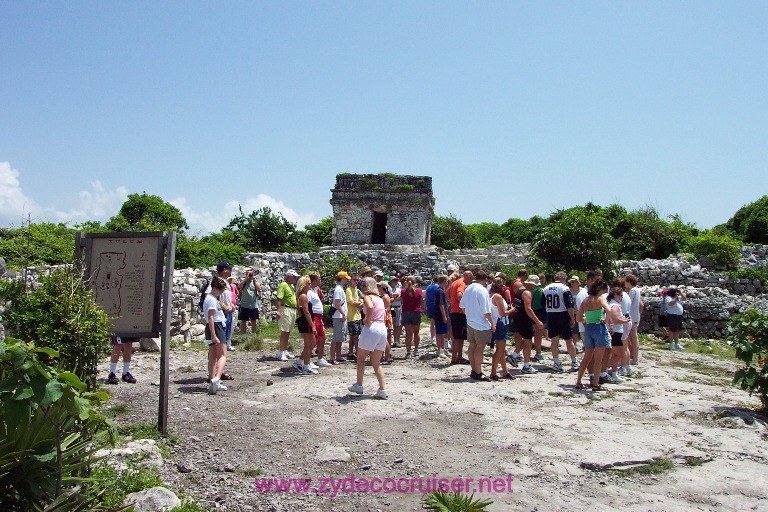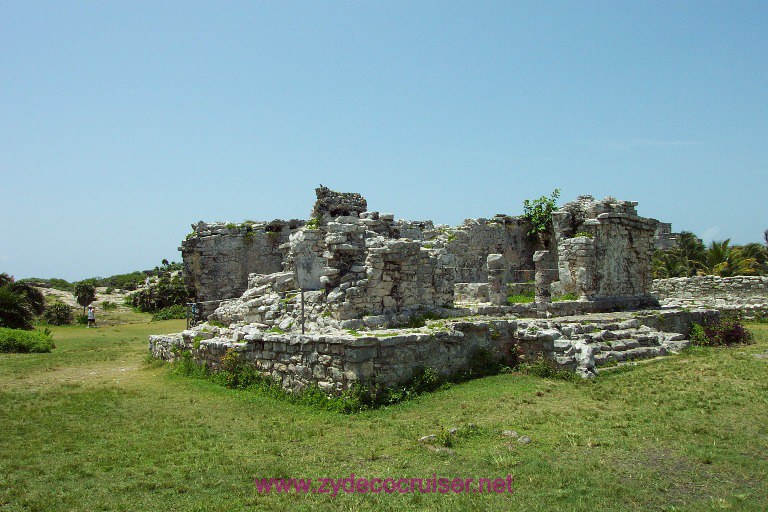 Iguanas guarding the rock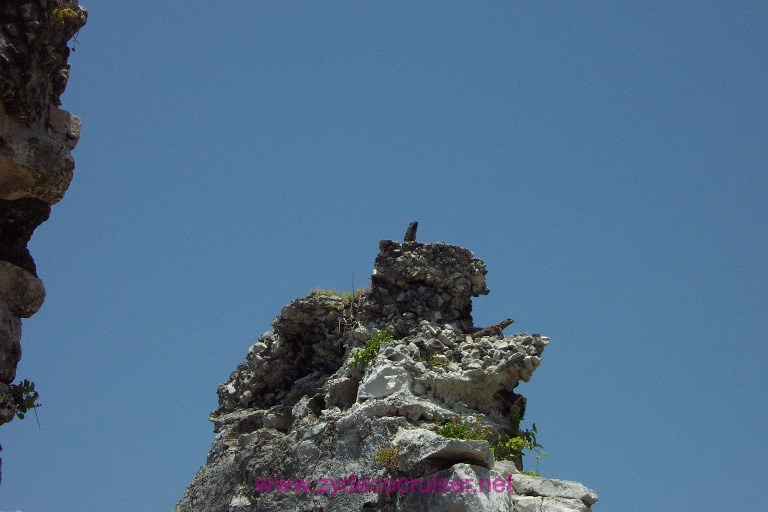 How many people can we fit in the hut?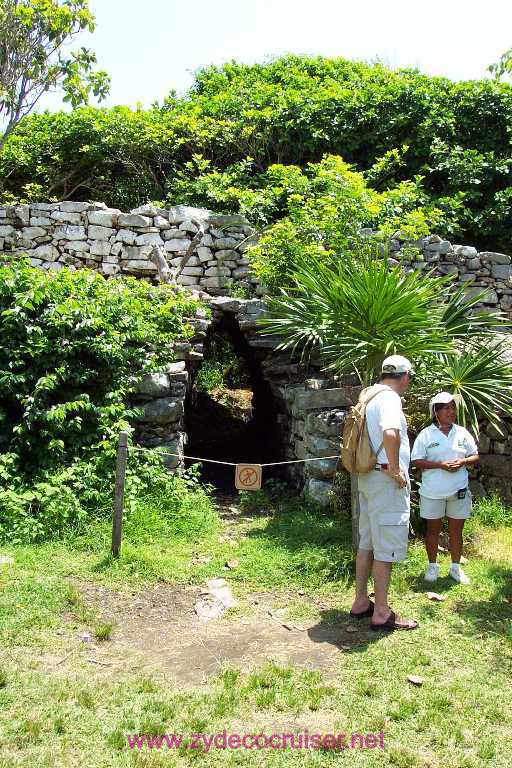 The way to the beach. NOTE: I understand this has changed since I was there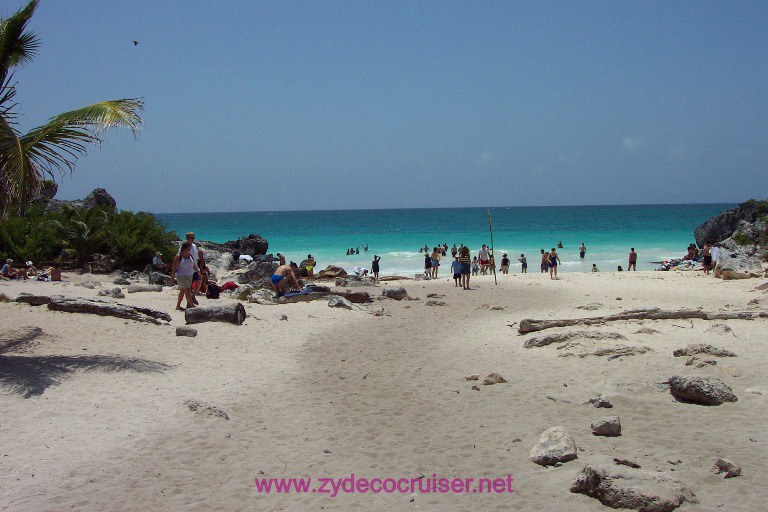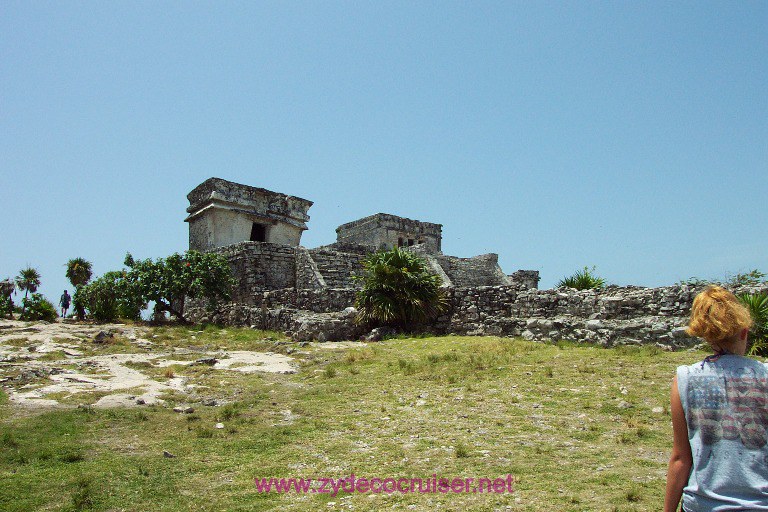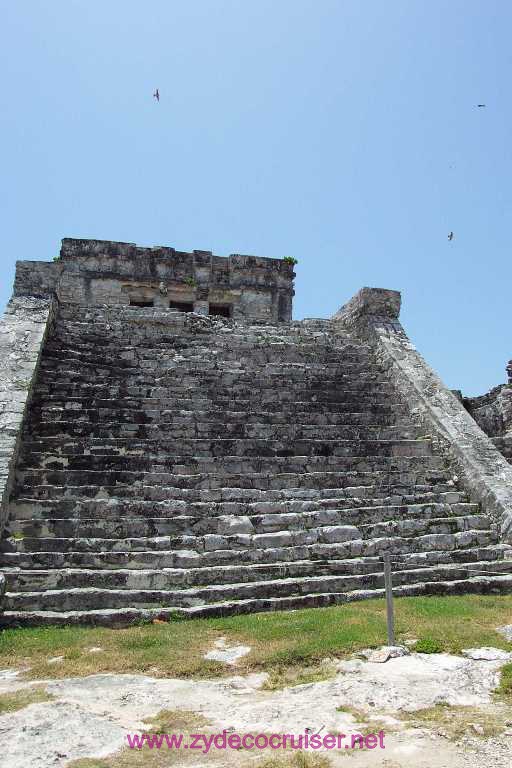 Another iguana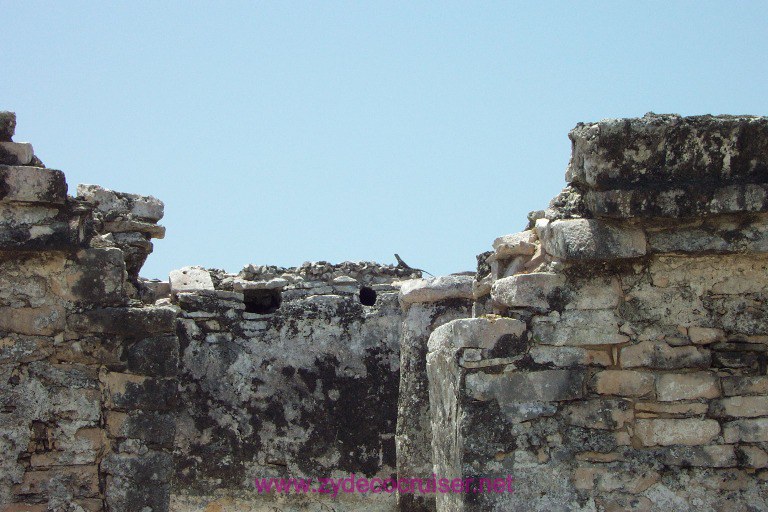 The breeze from the east was welcome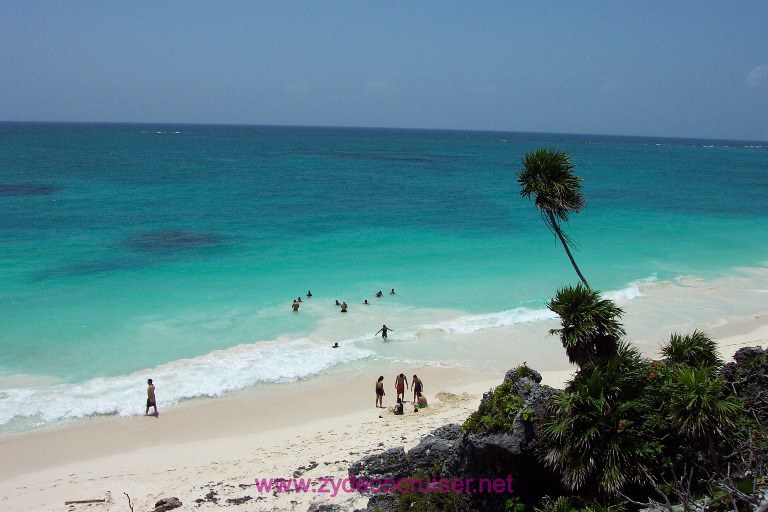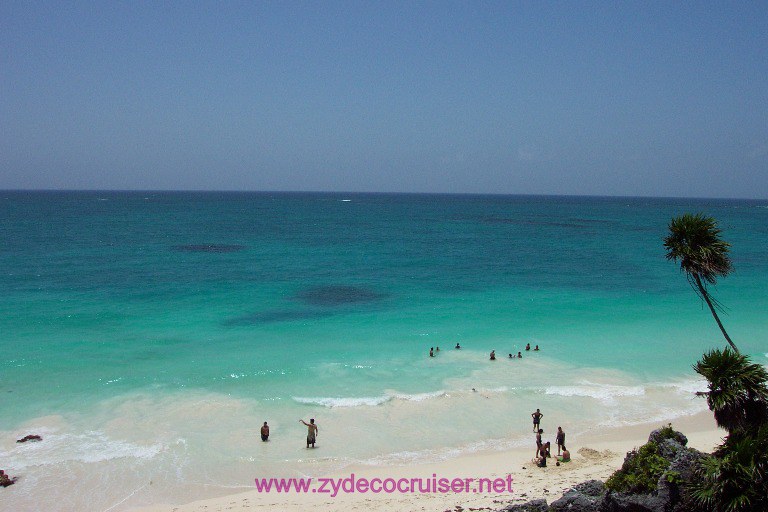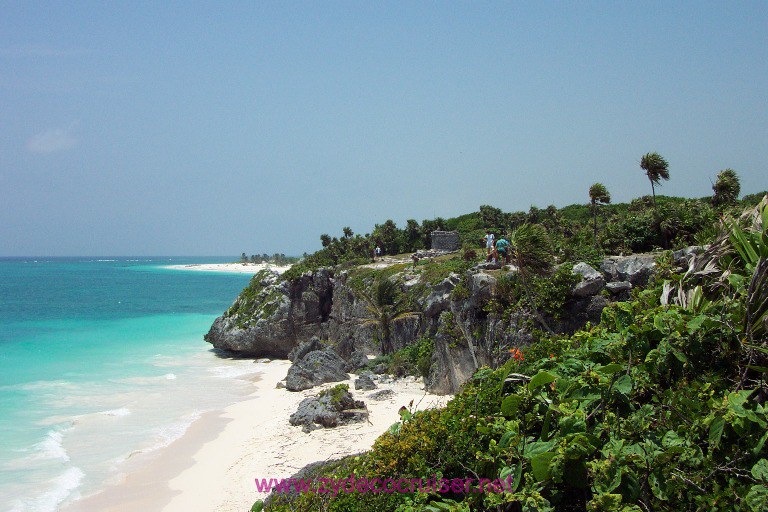 Lots of pictures of the coast and water - looked cooler and very inviting
I probably should figure out what some of this stuff is named.