rhodes private tour, http://www.rhodesprivatetours.com/
Ahhh. Driving around in Mercedes taxis. Beats the heck out of tour busses. Michael (brother of Nickolas) was our driver and an excellent guide. Very friendly and knowledgeable.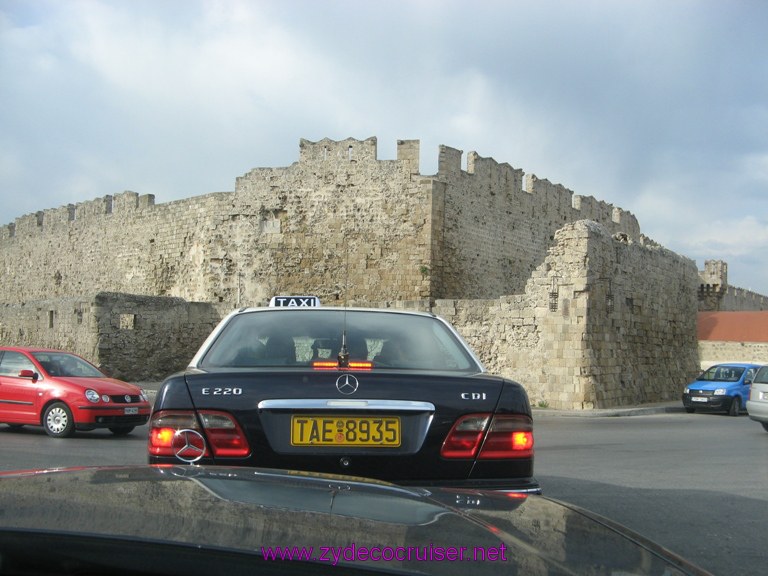 No tour bus is going to be able to fit through the streets of old Rhodes.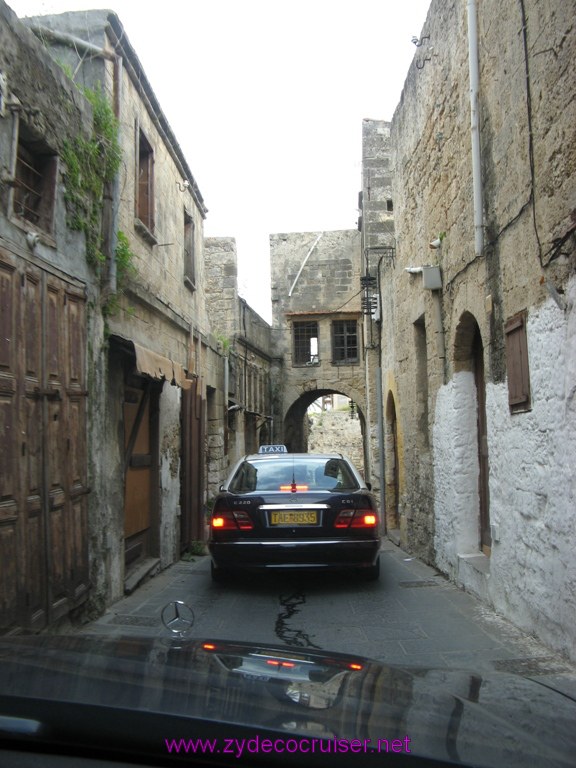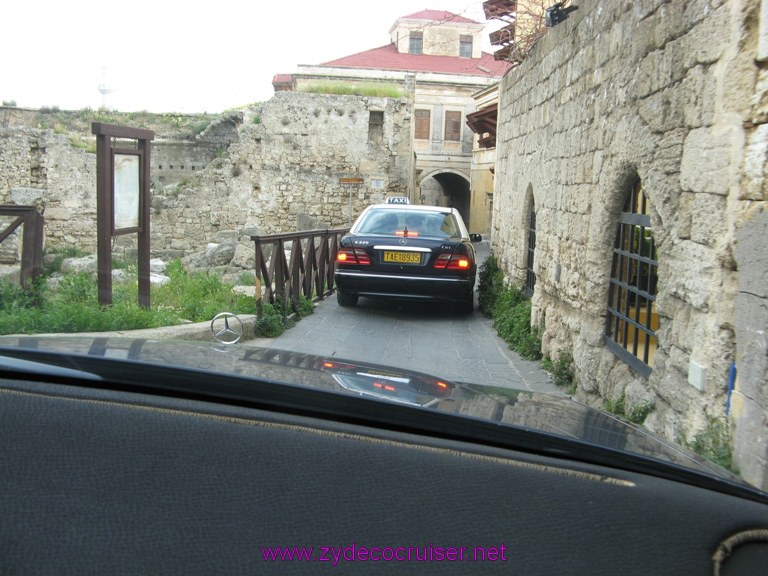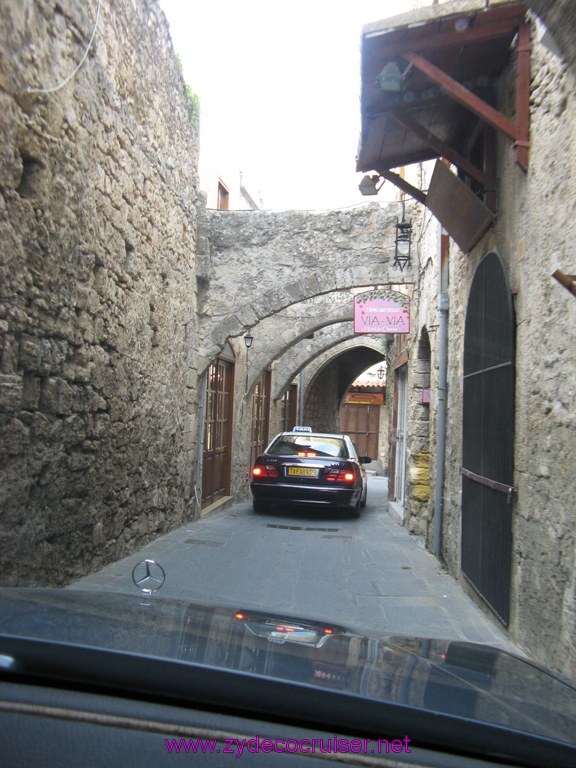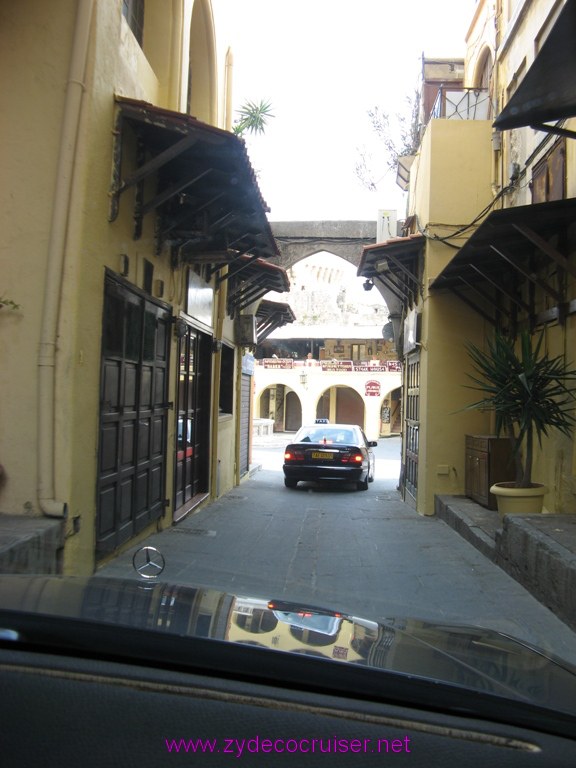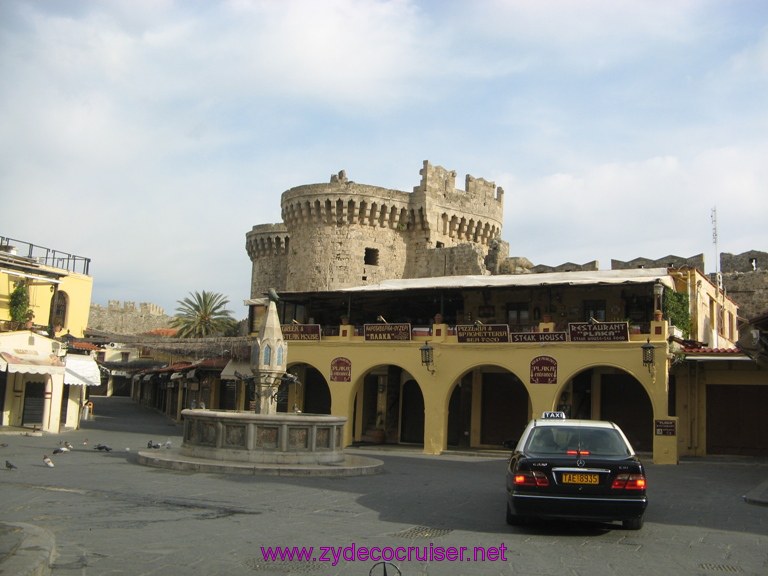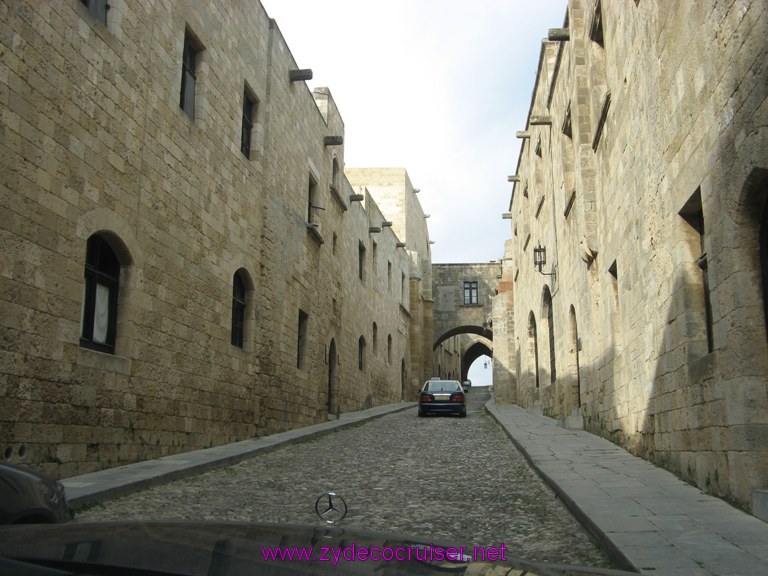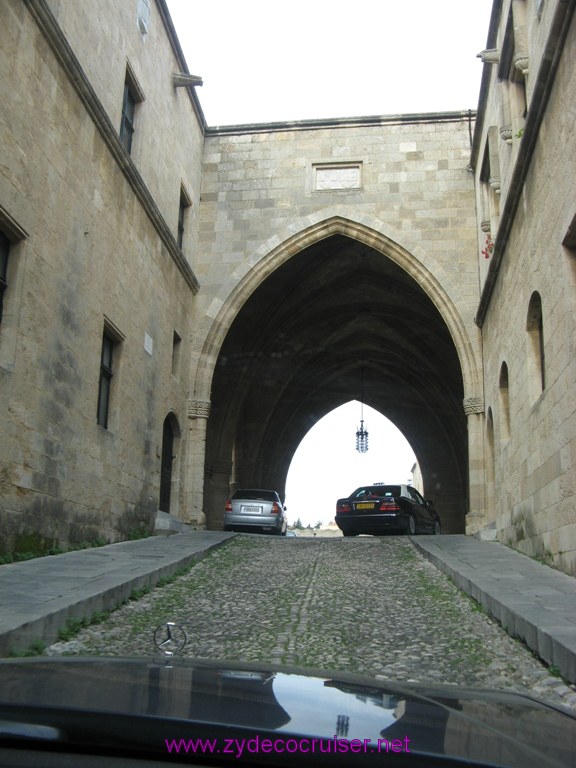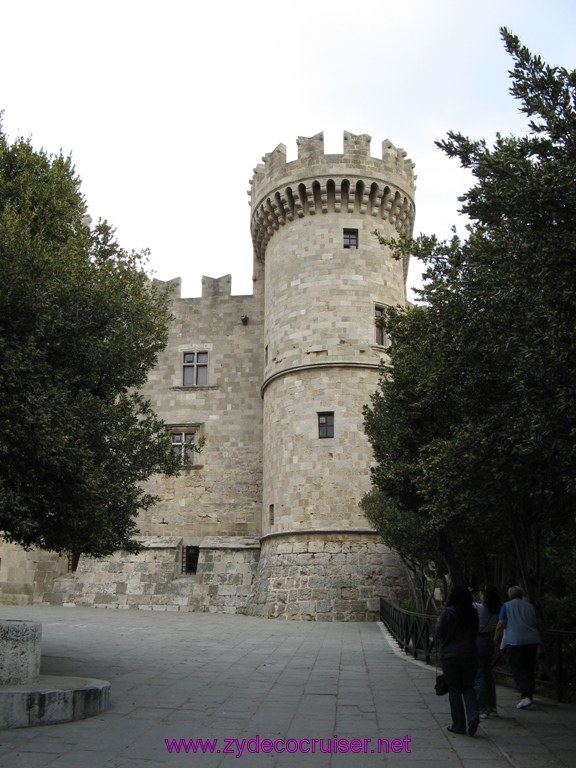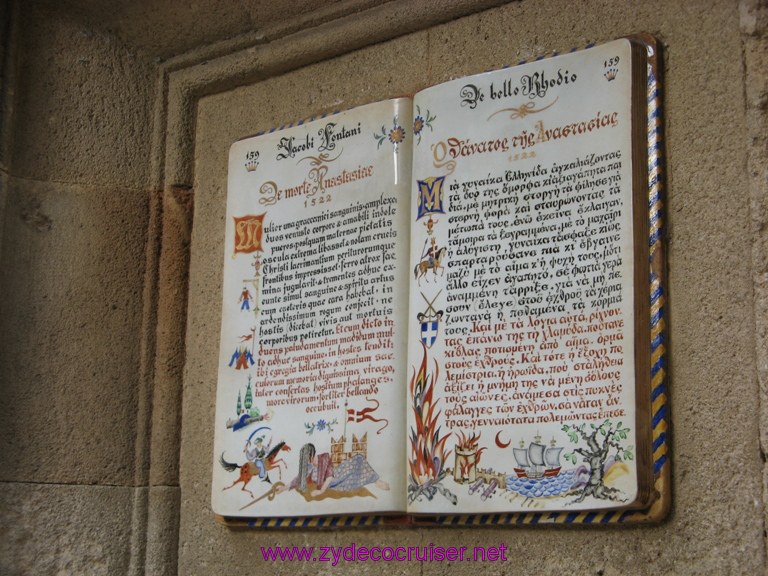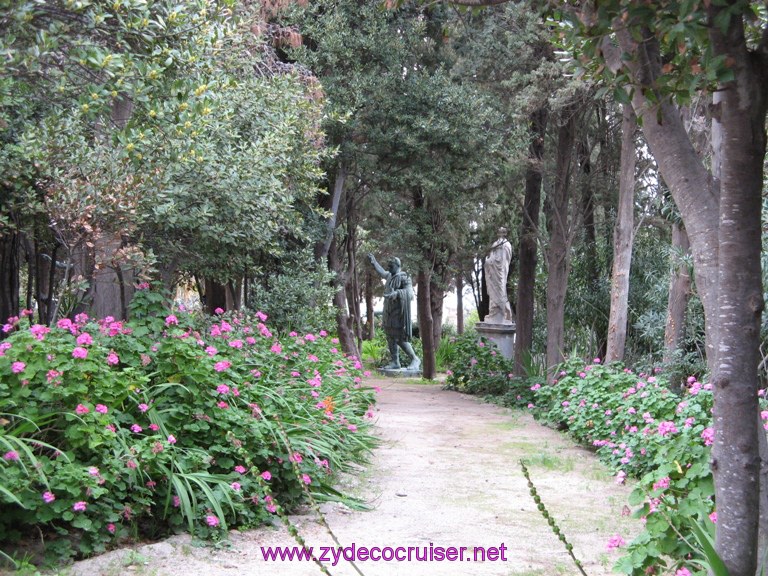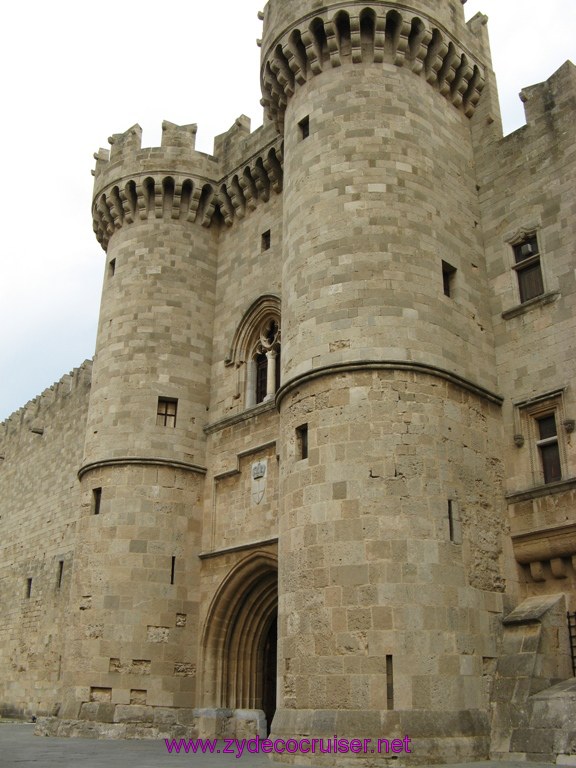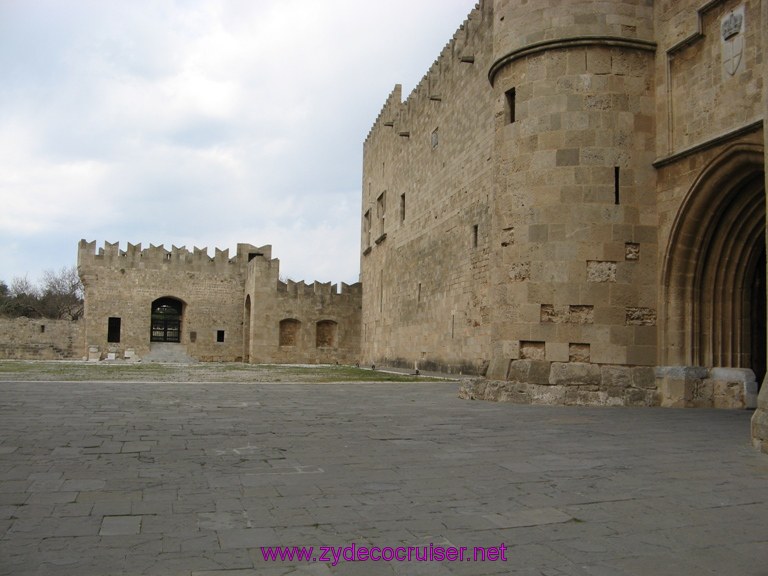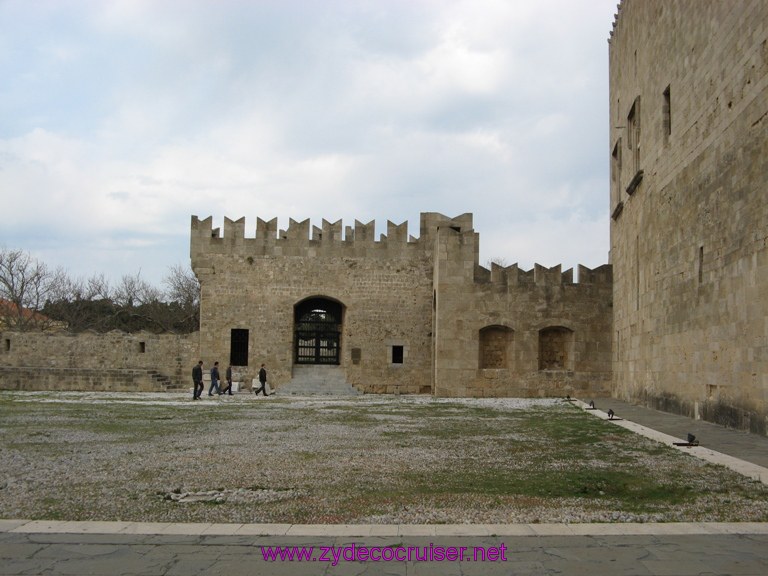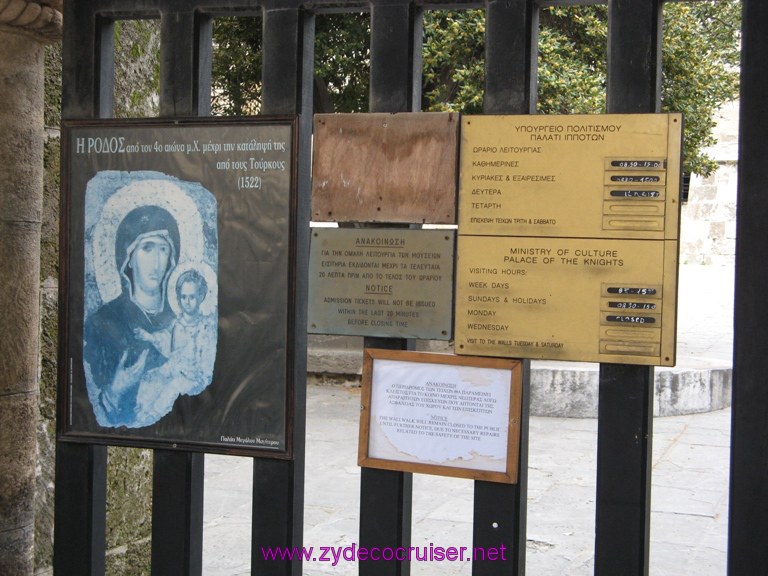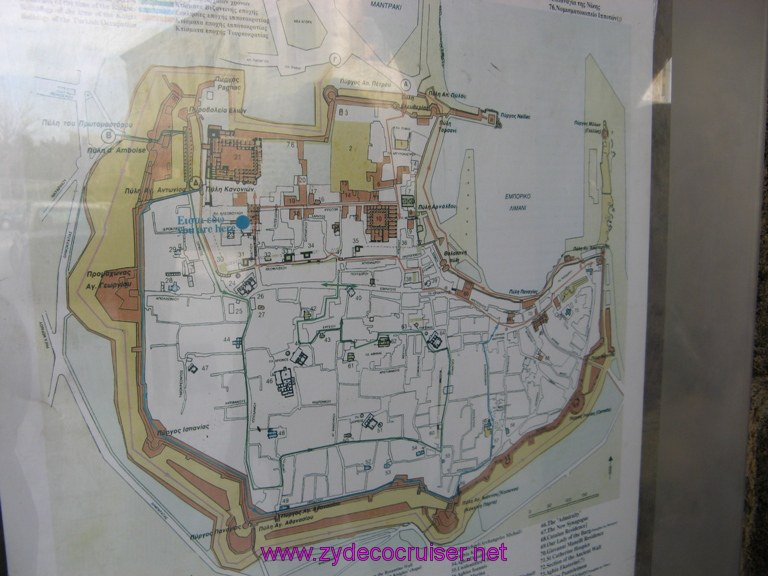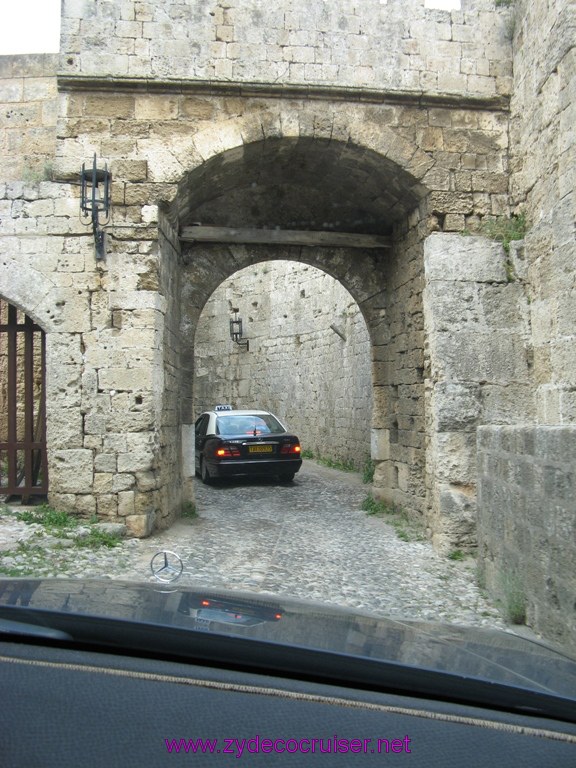 One heck of a moat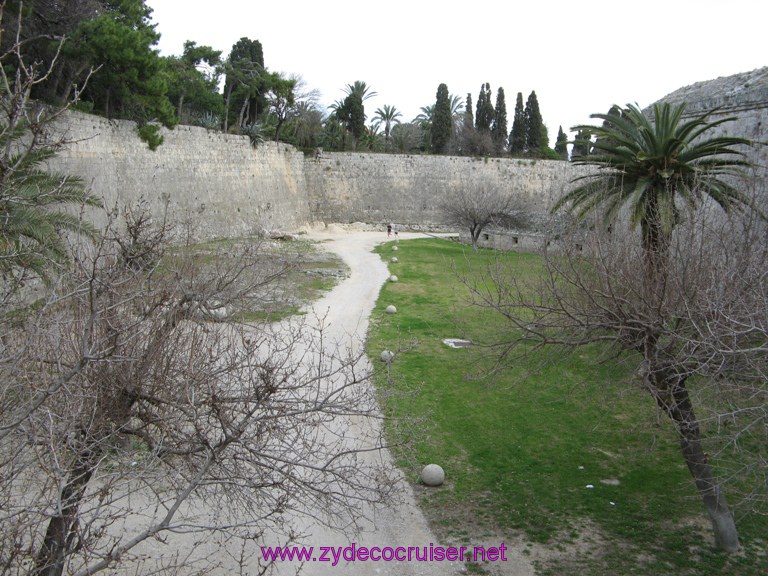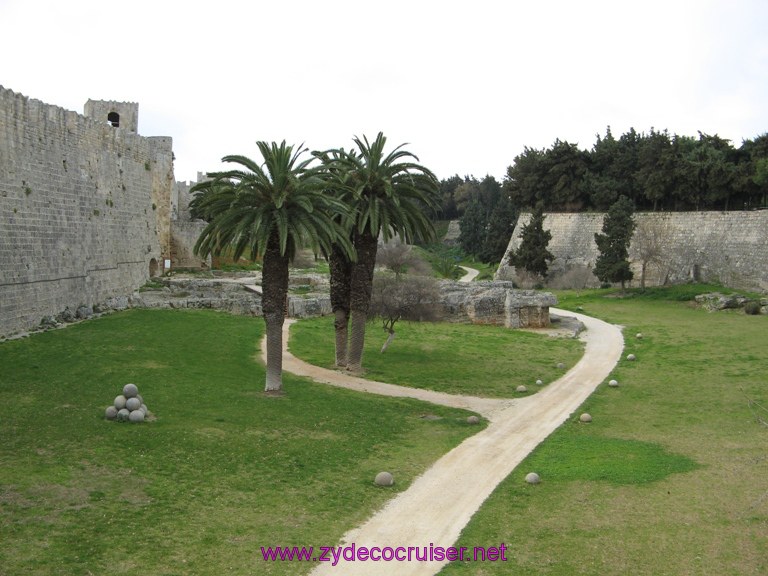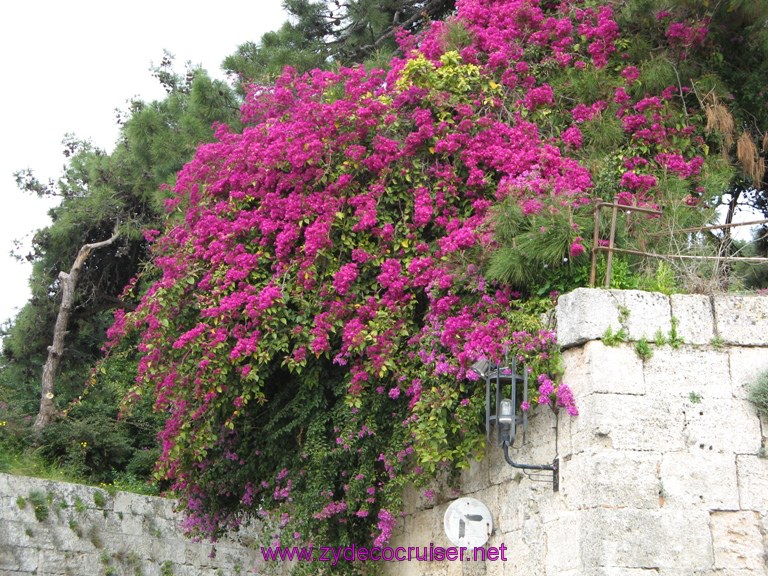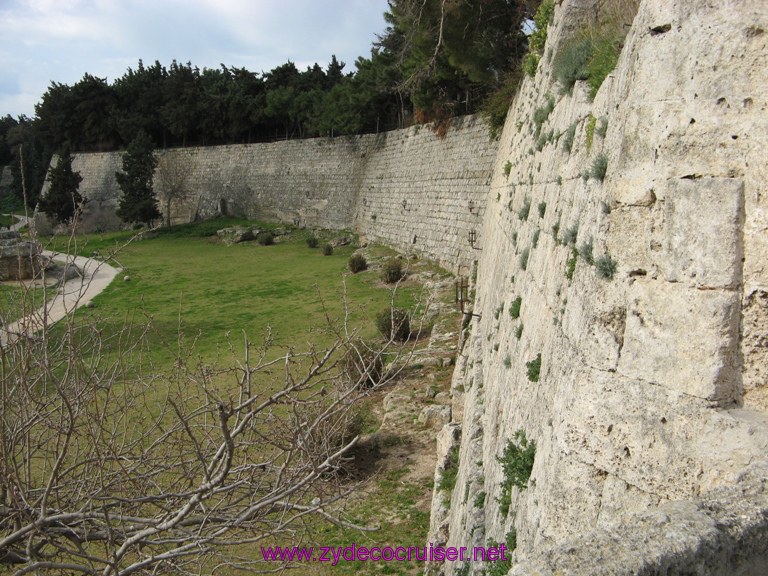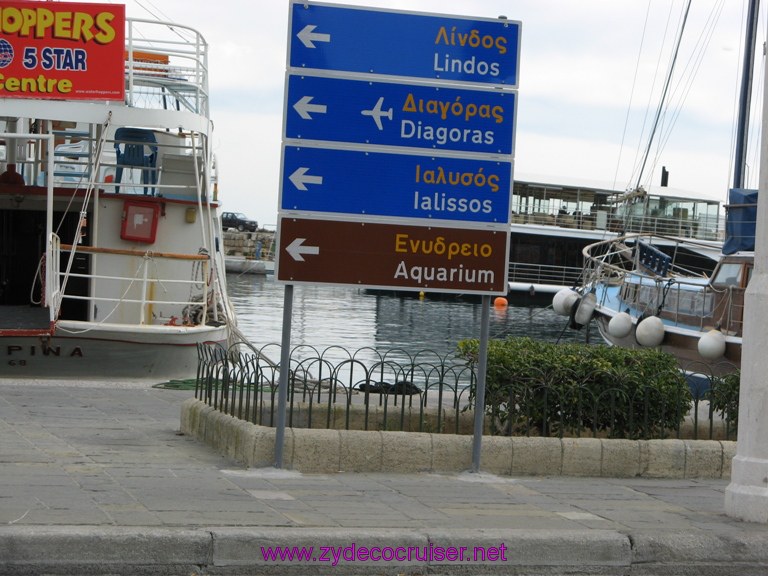 Too bad the Colossus of Rhodes isn't still around - that would really be something to see.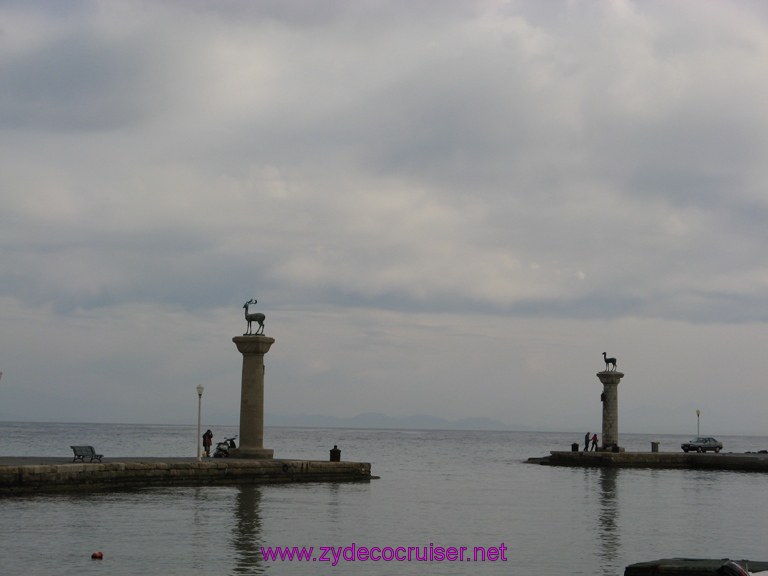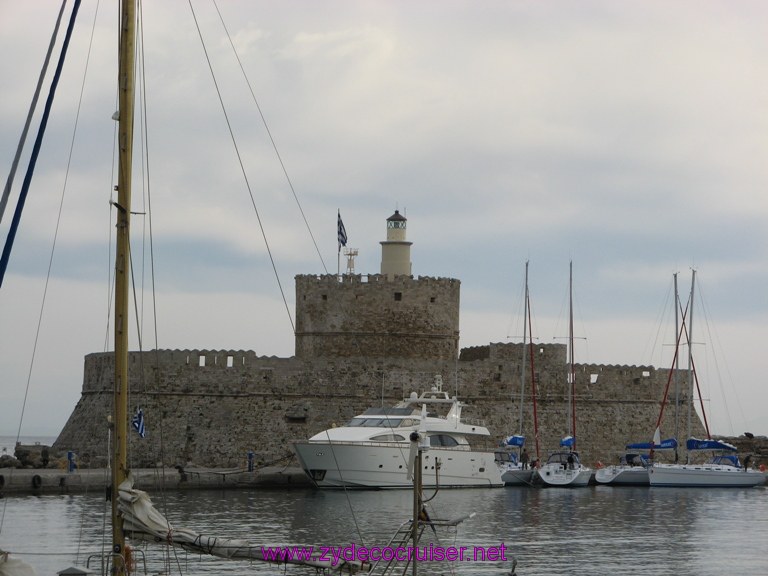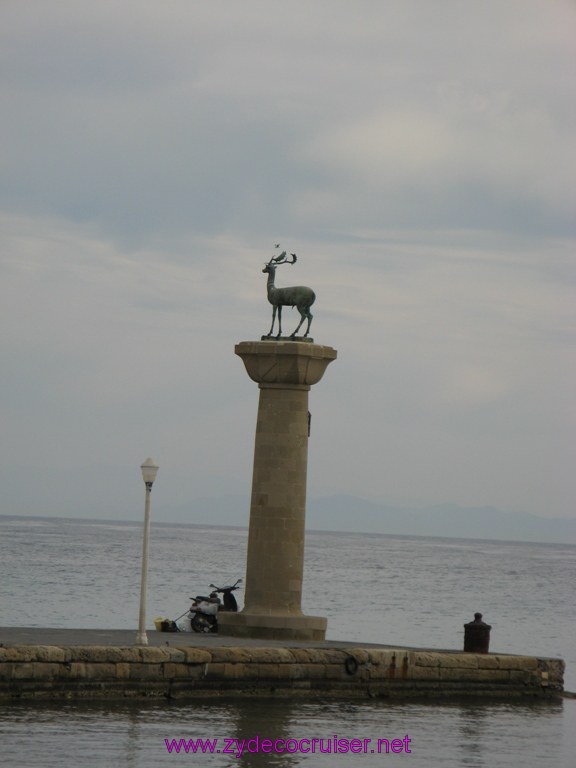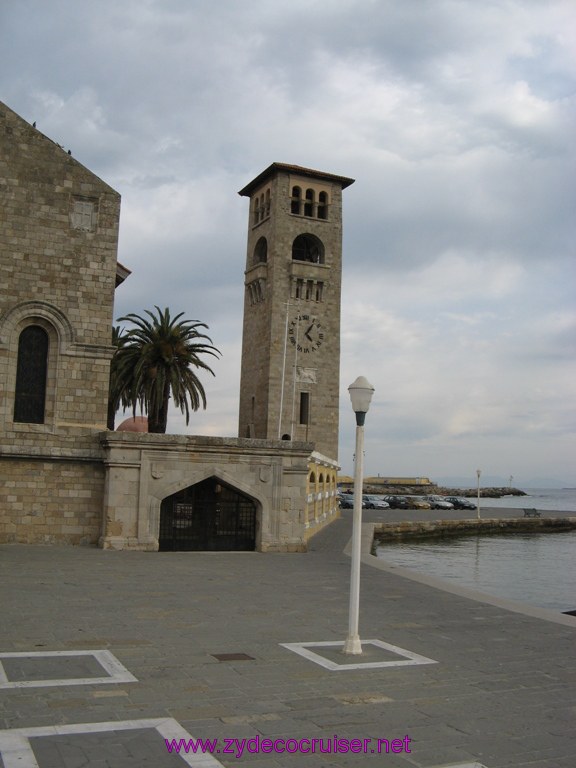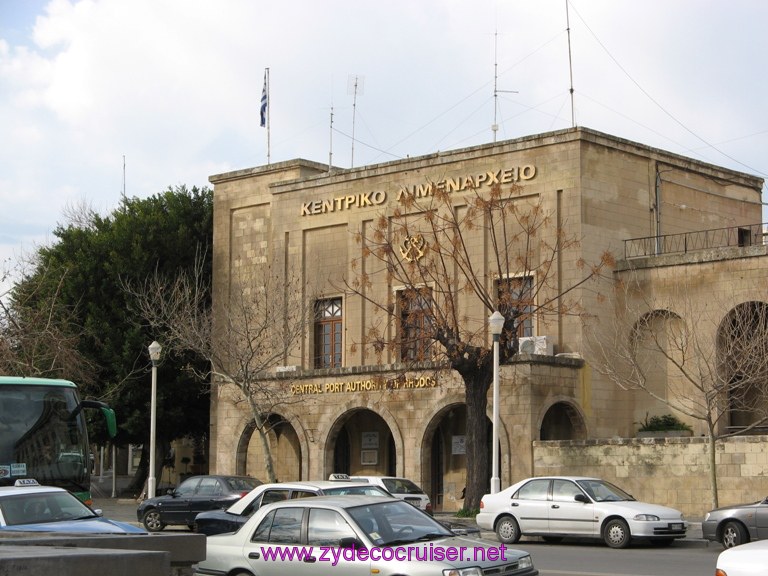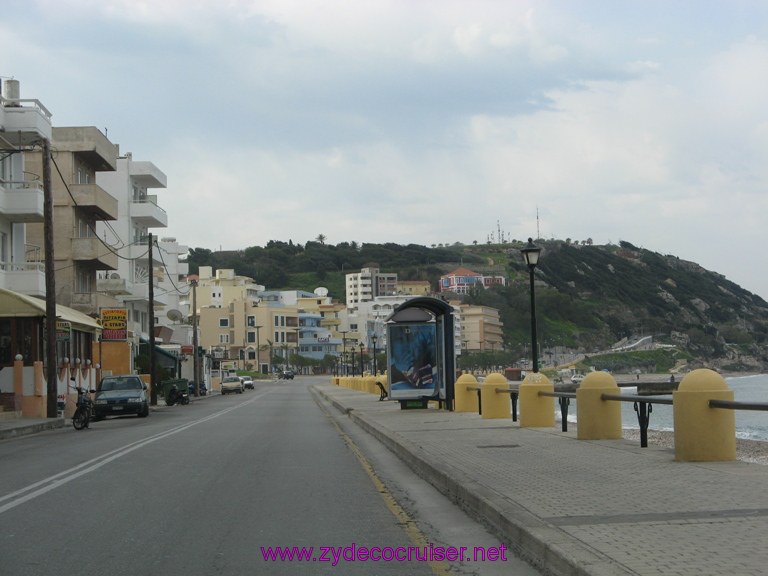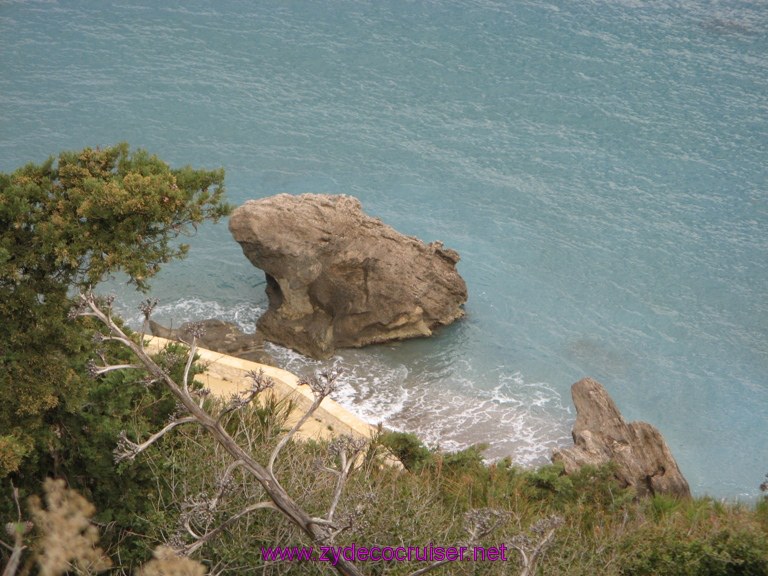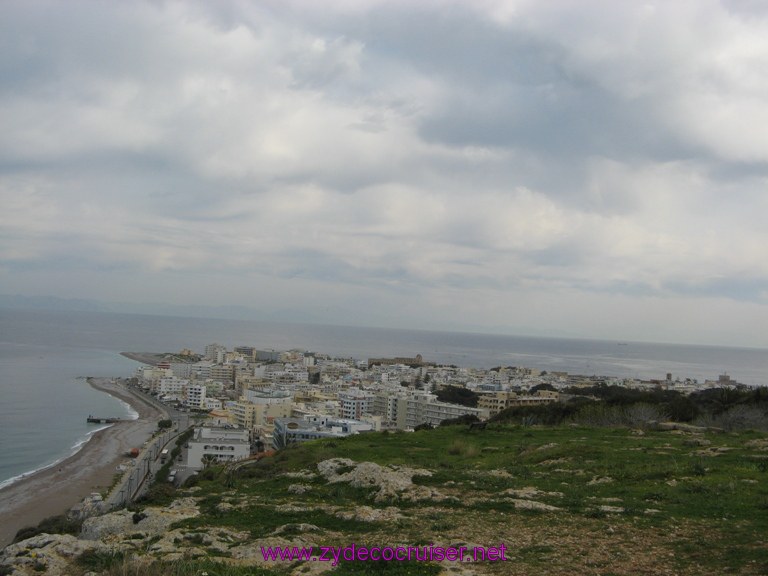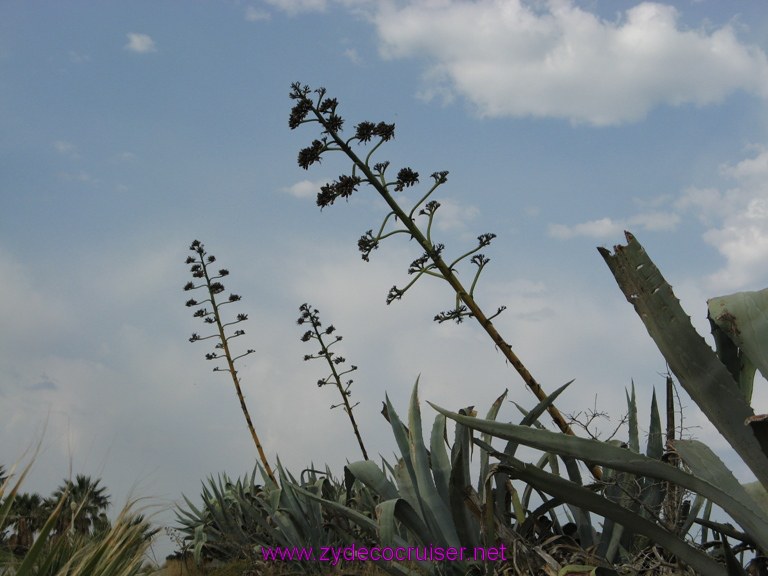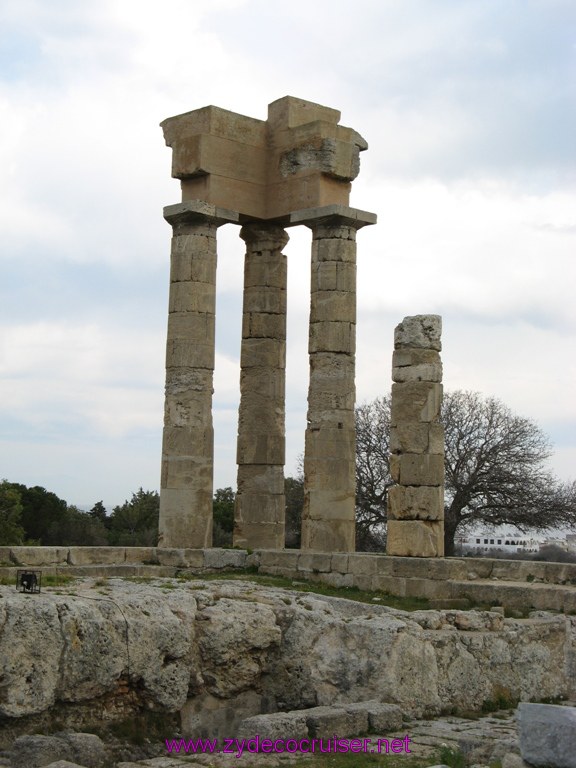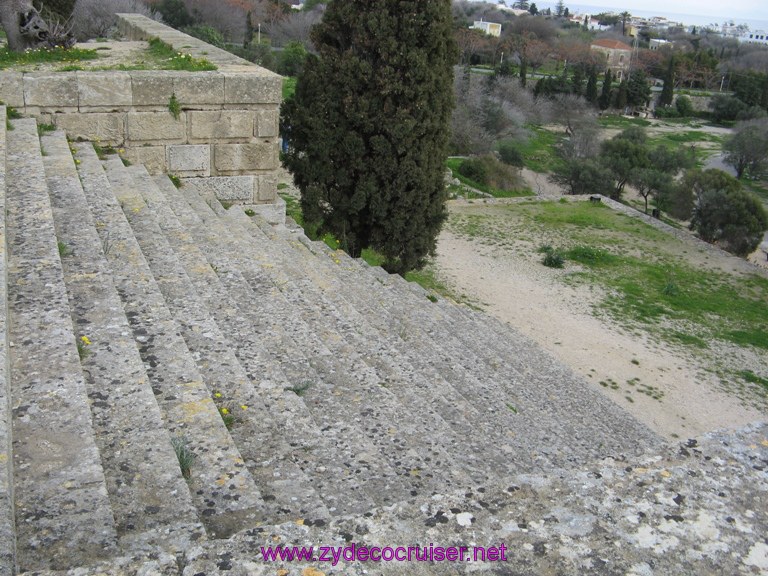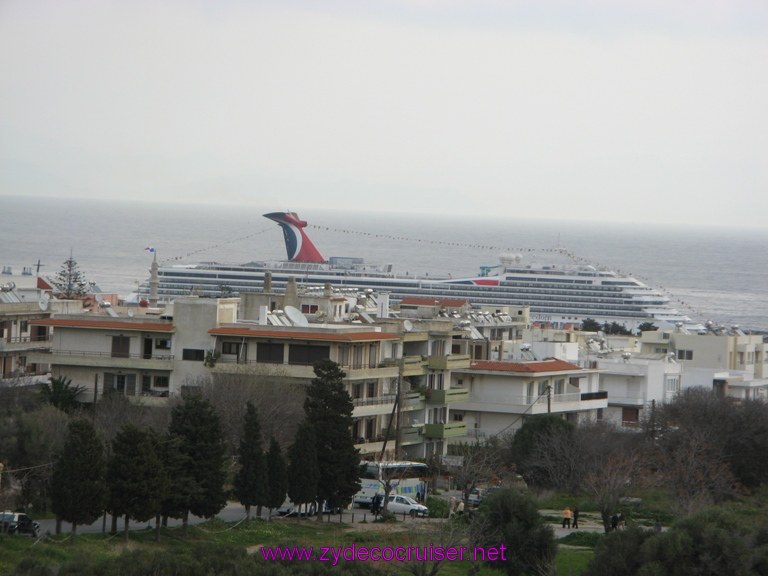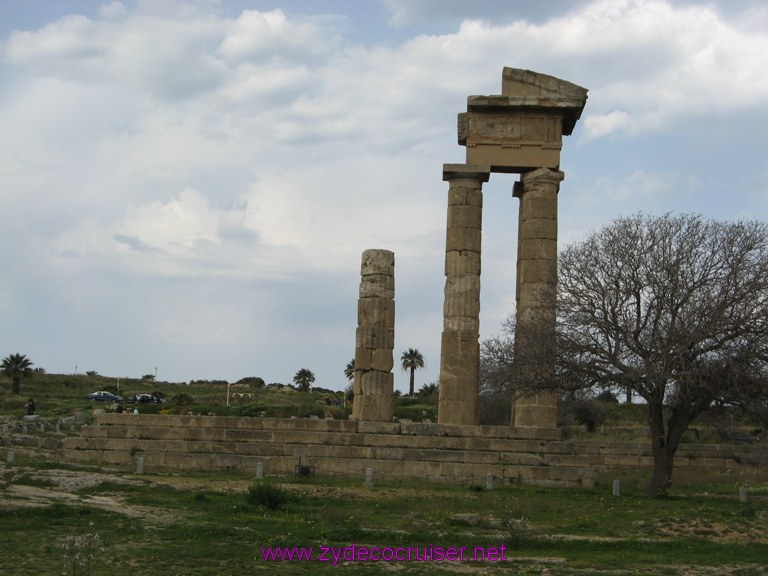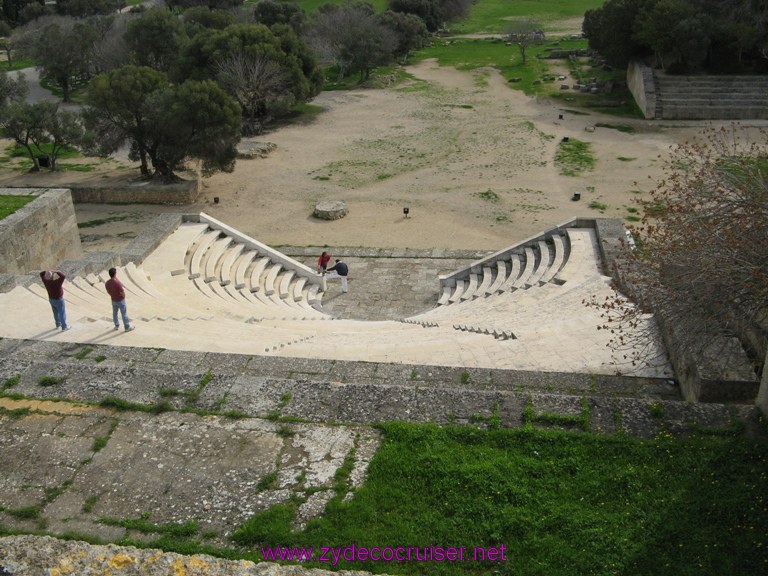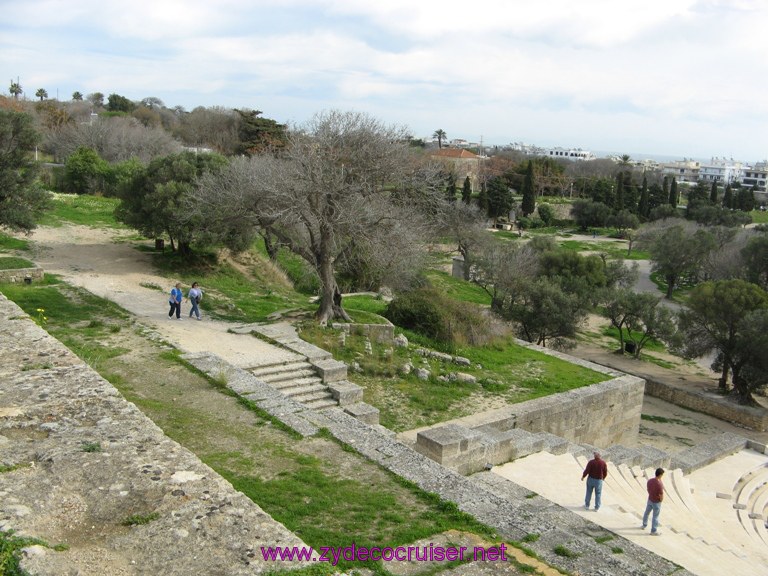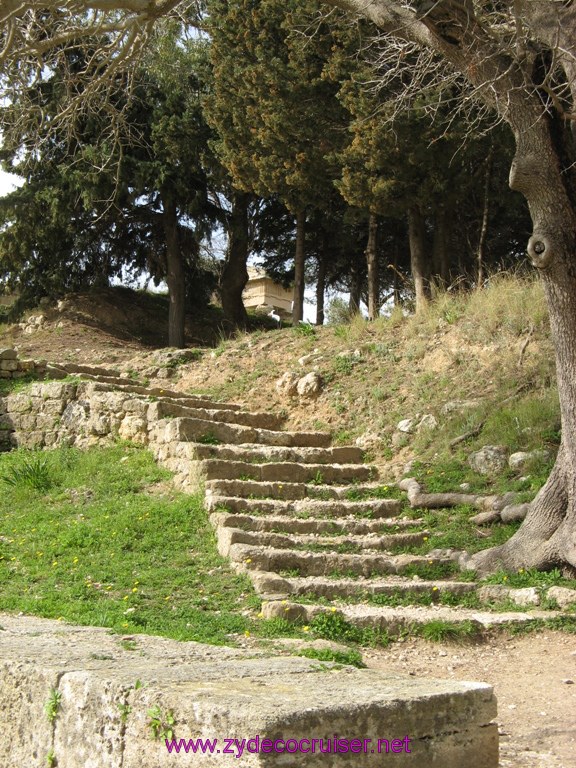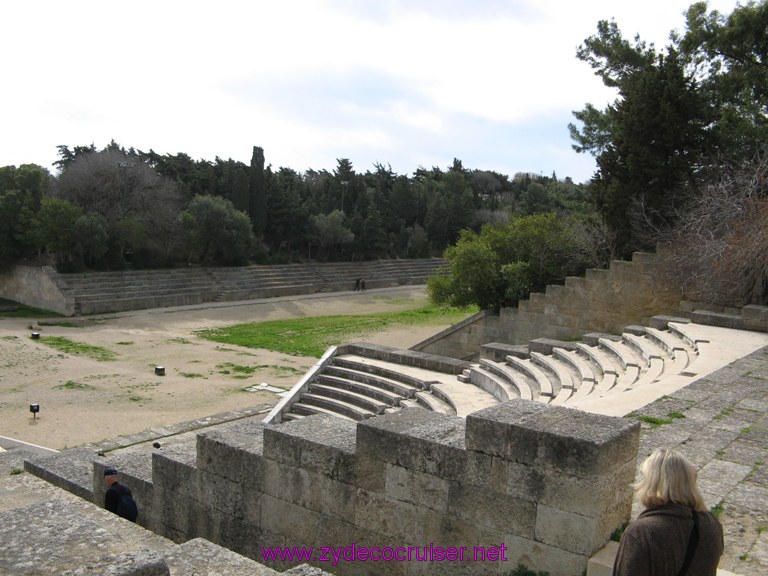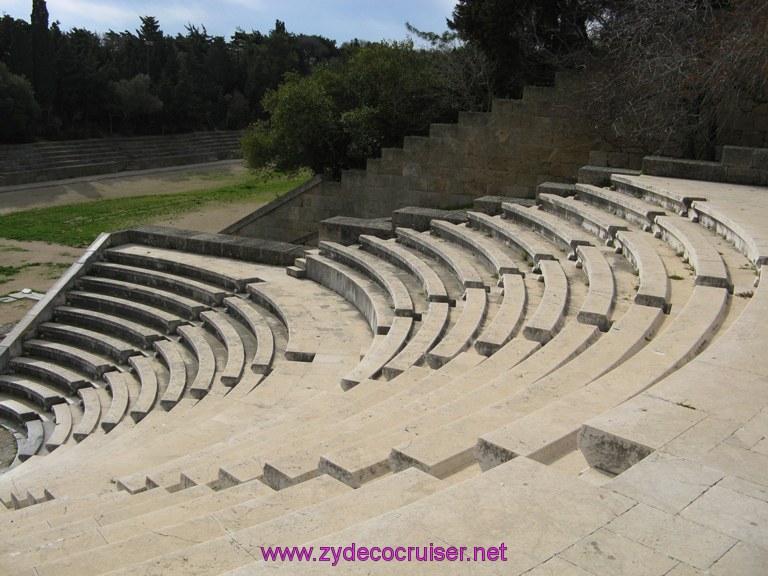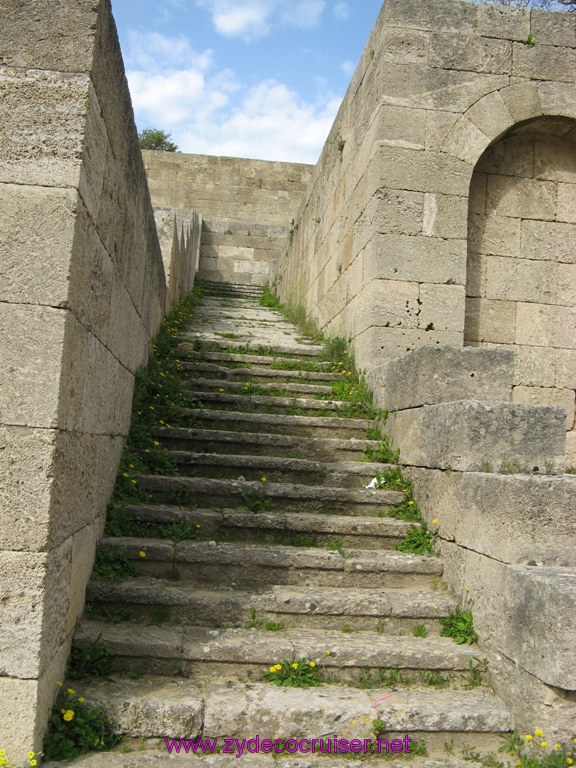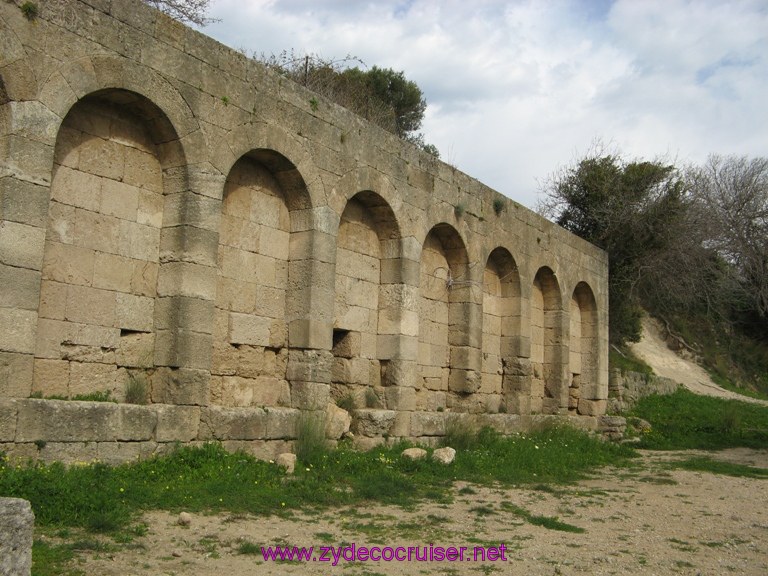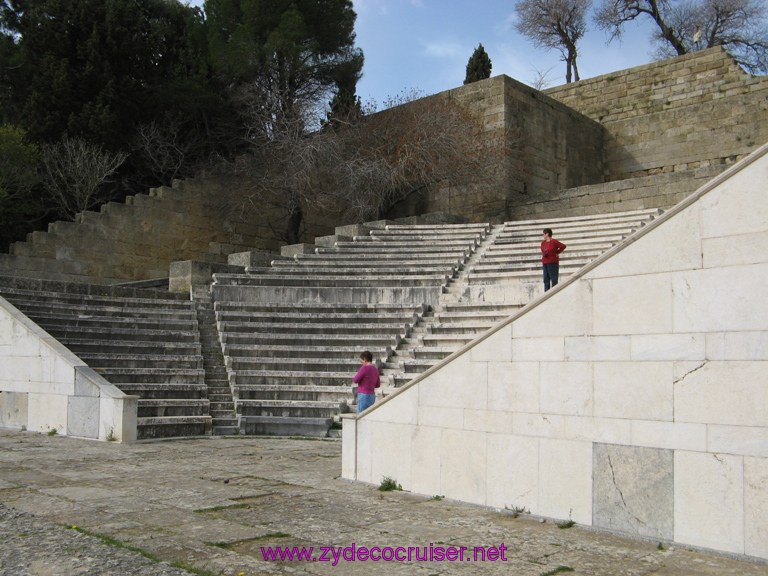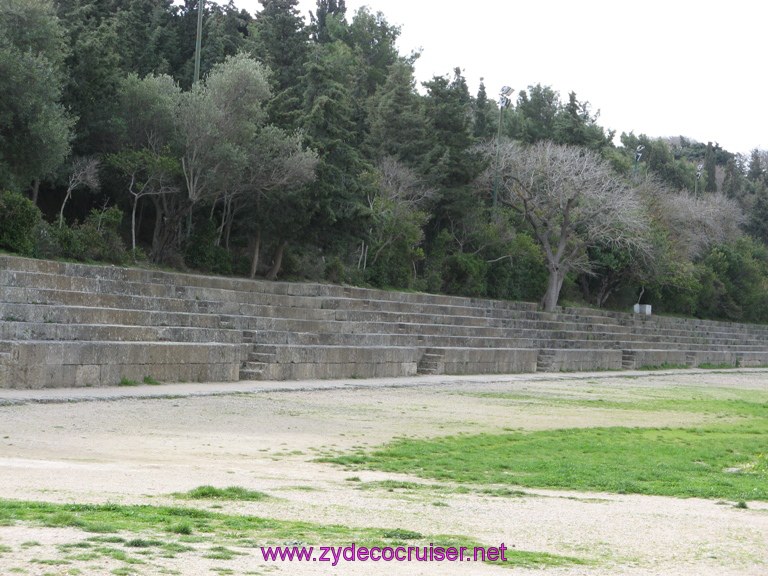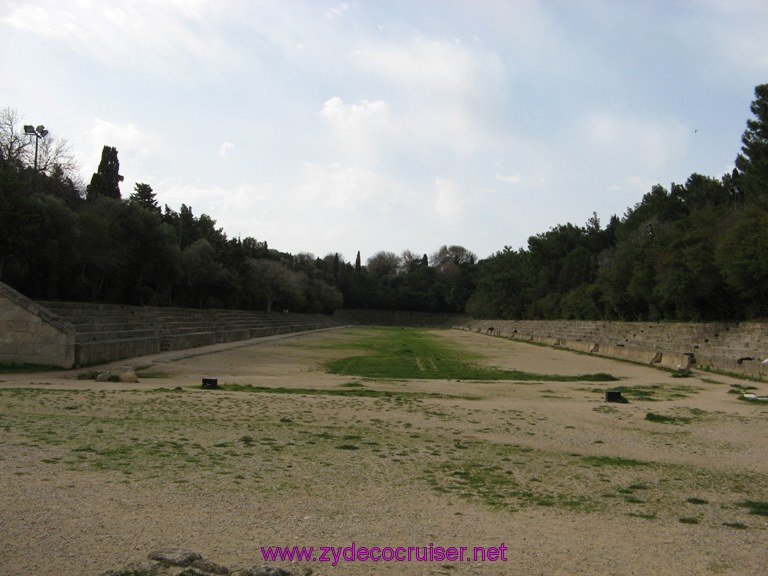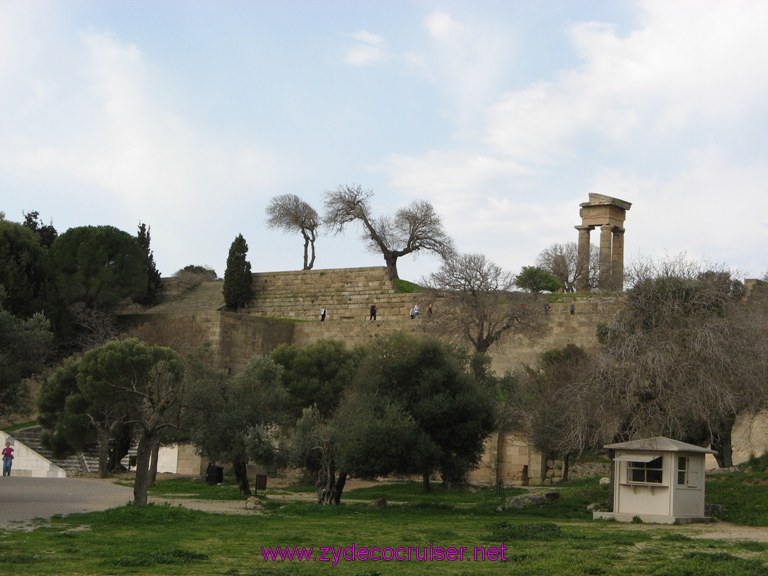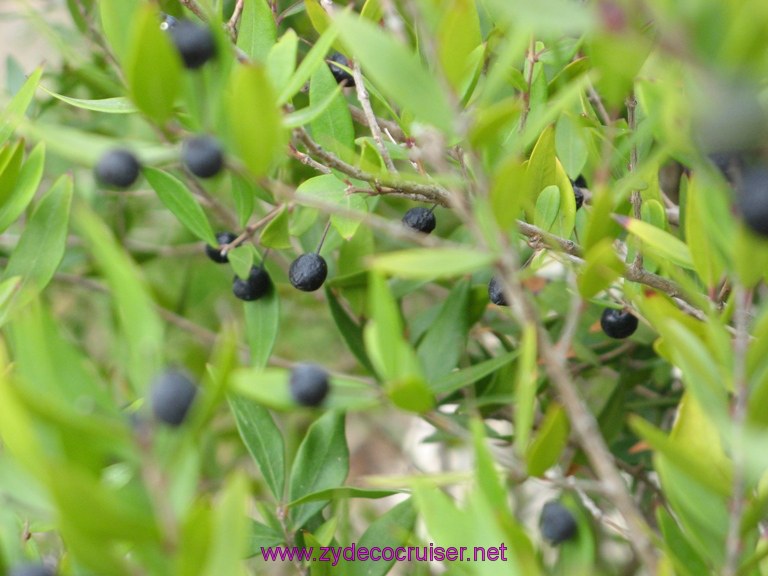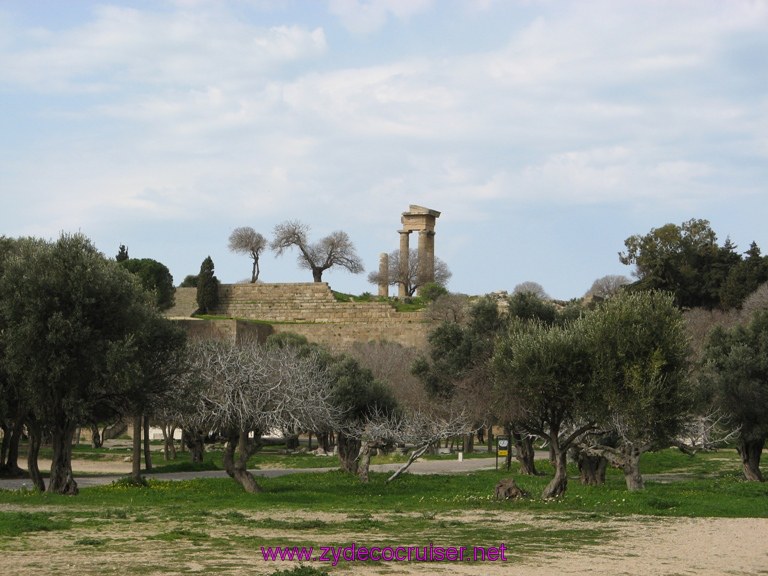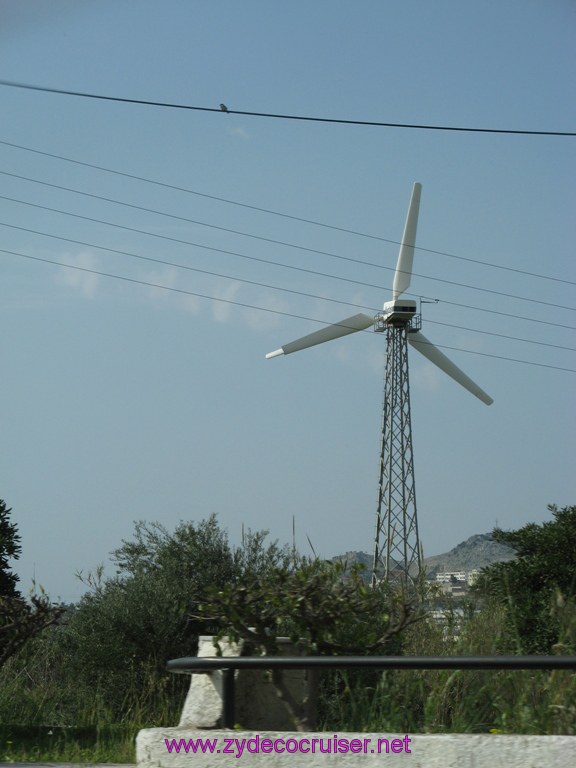 Baaaaaaah. Lots of goats running around.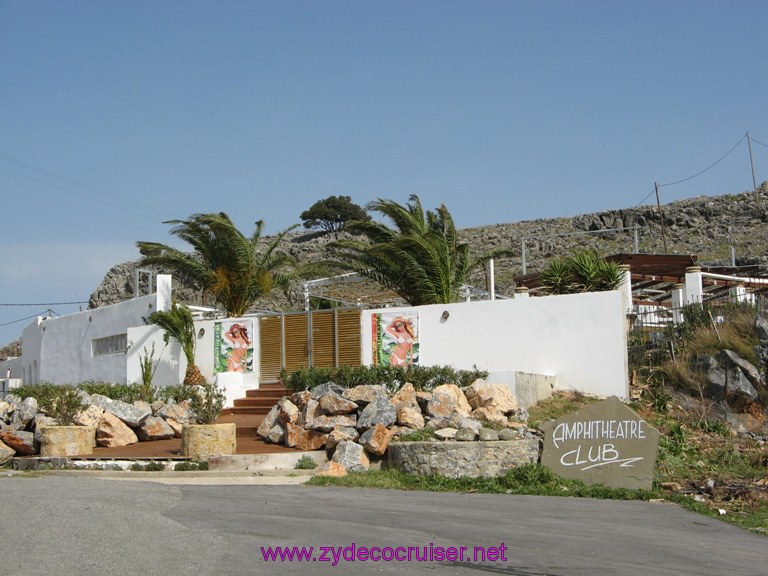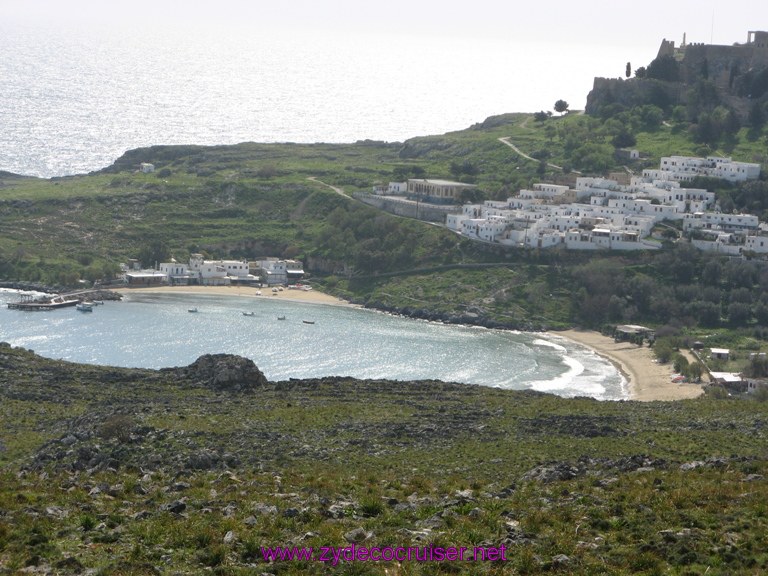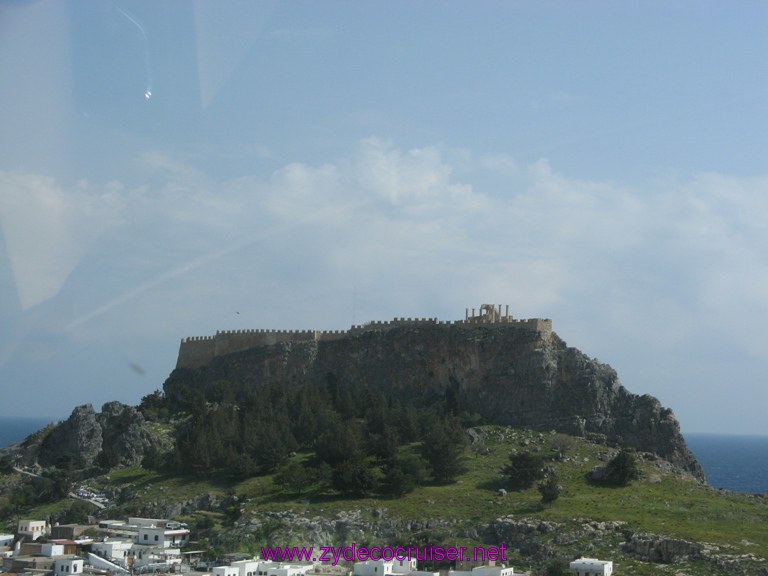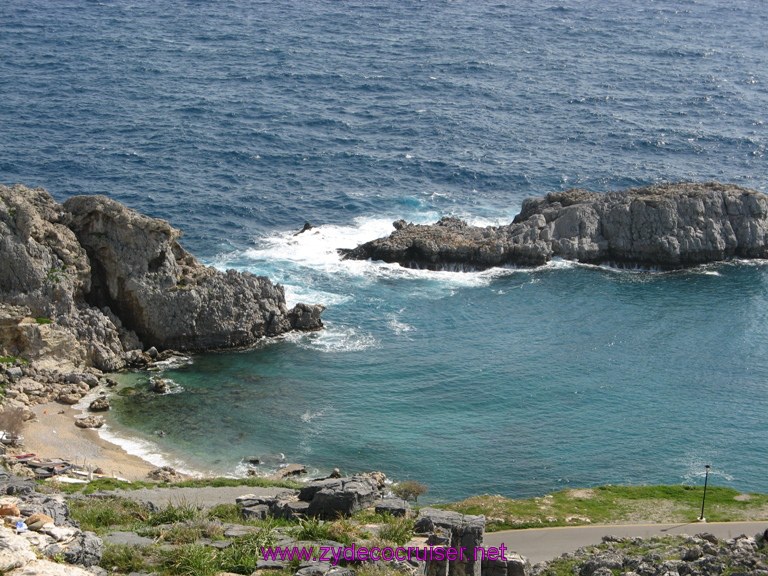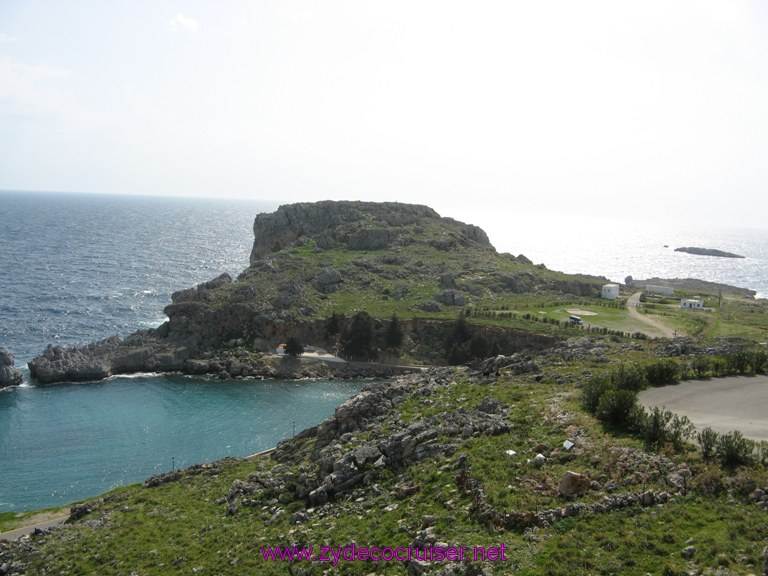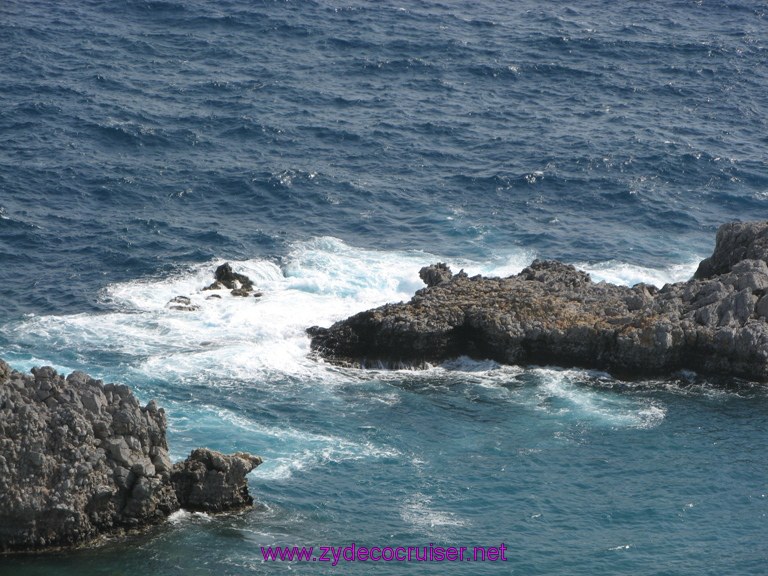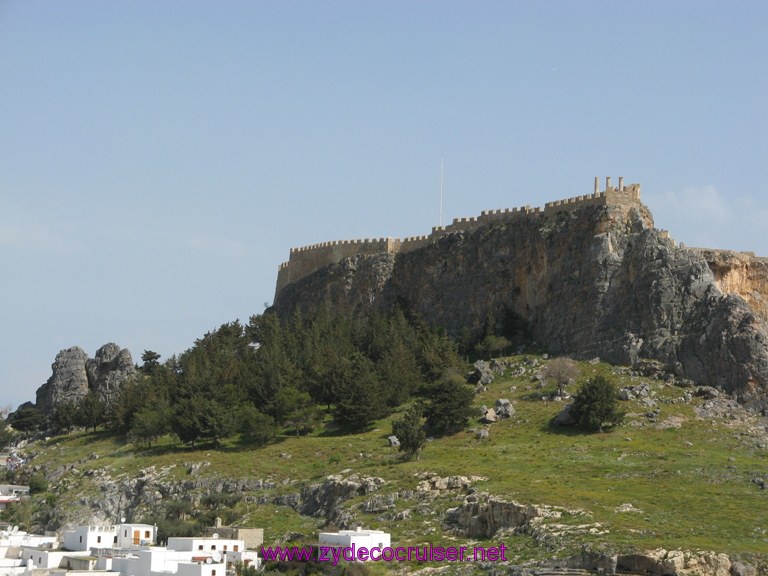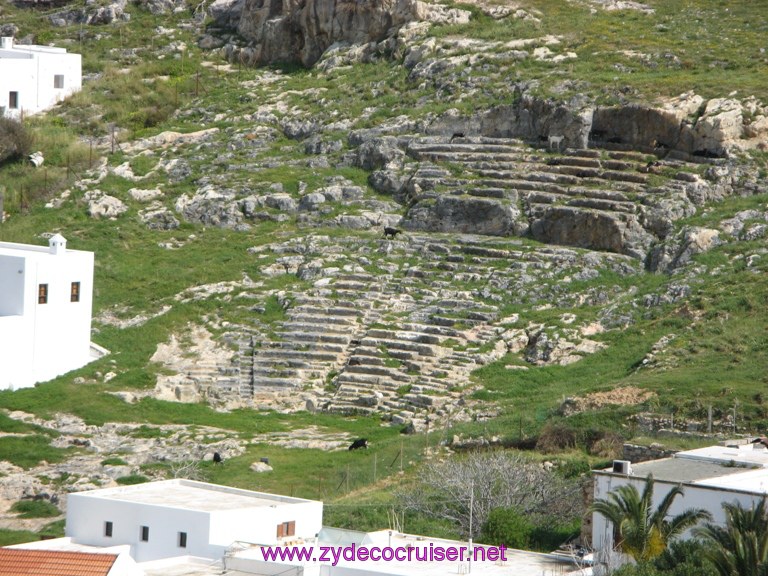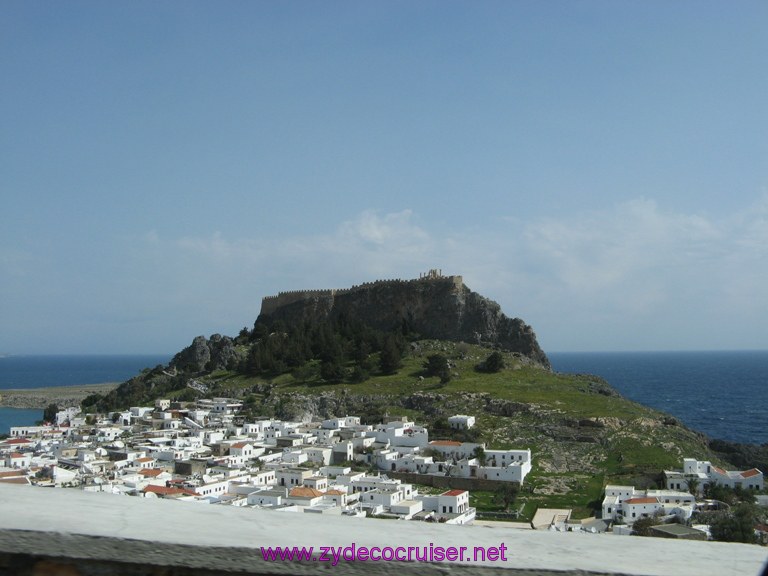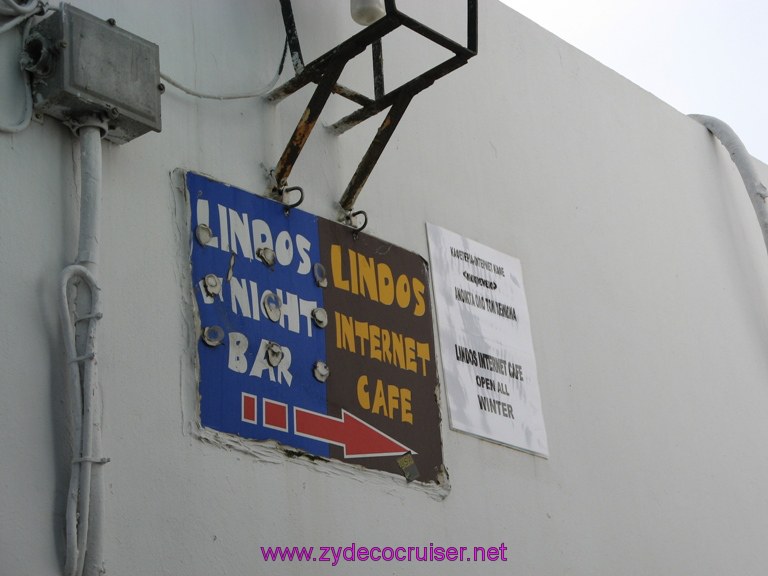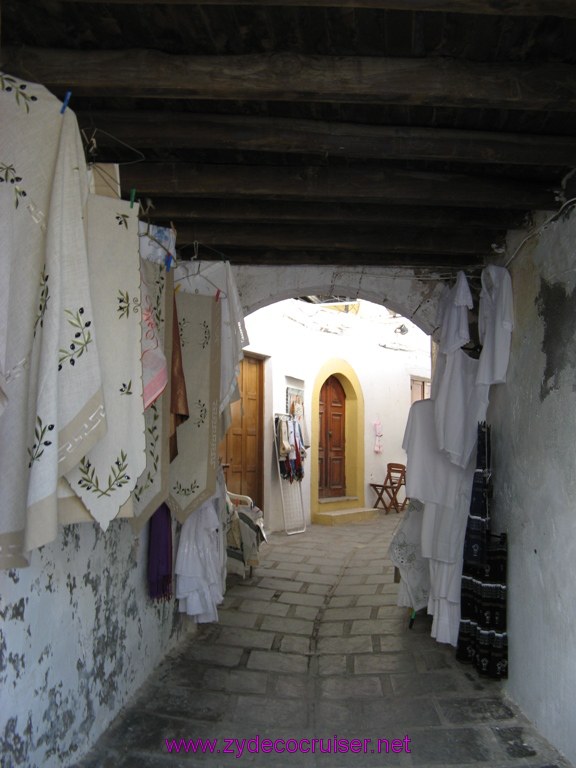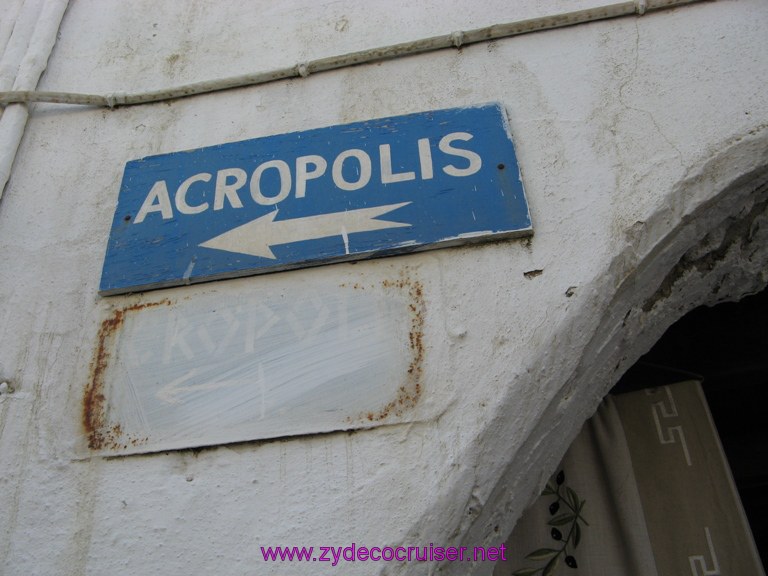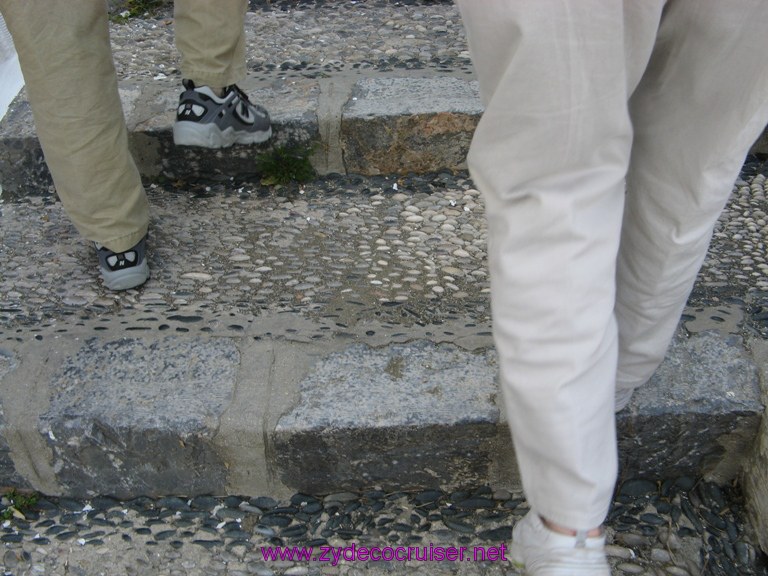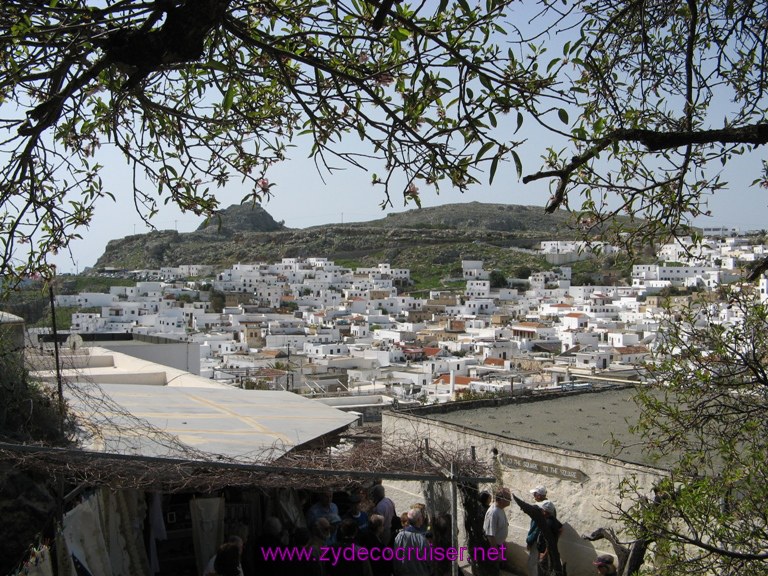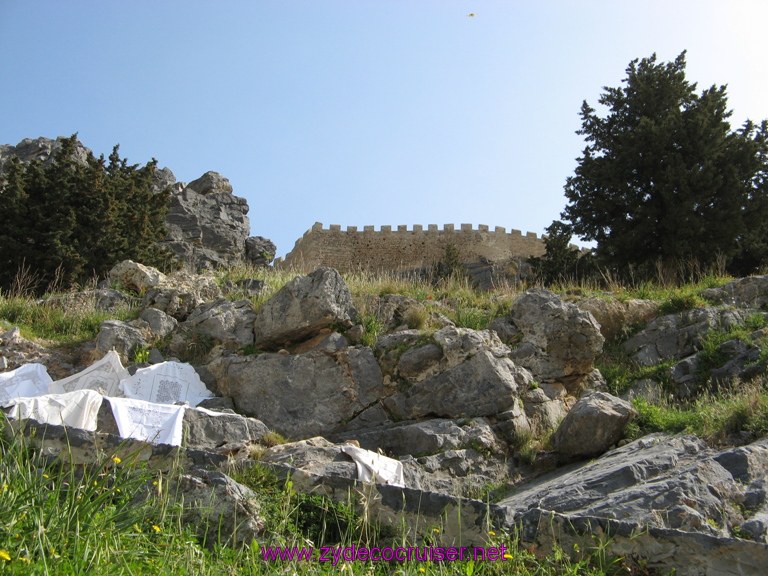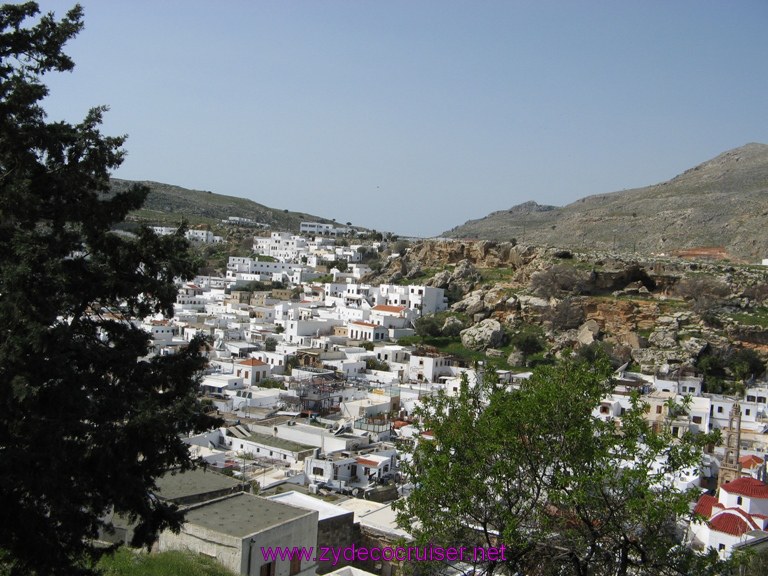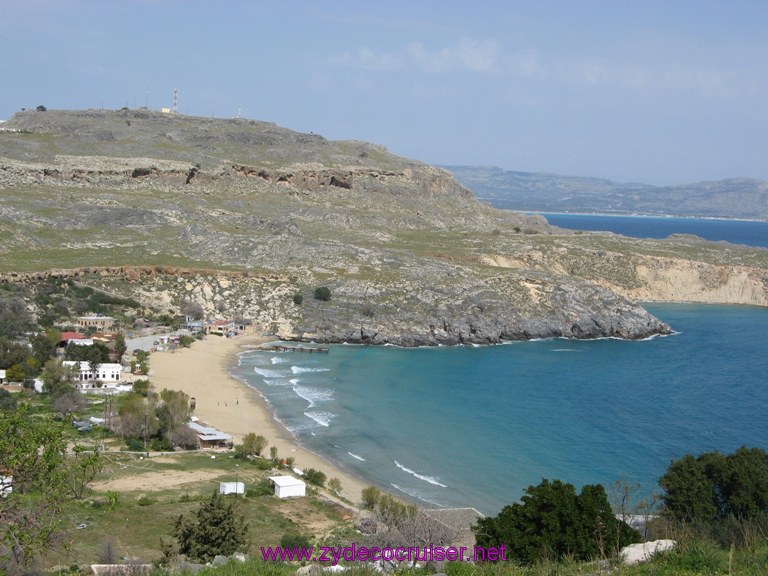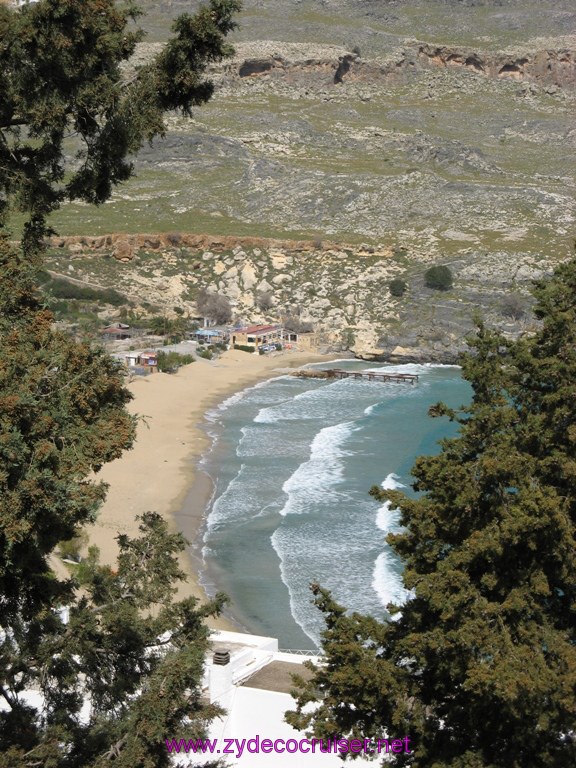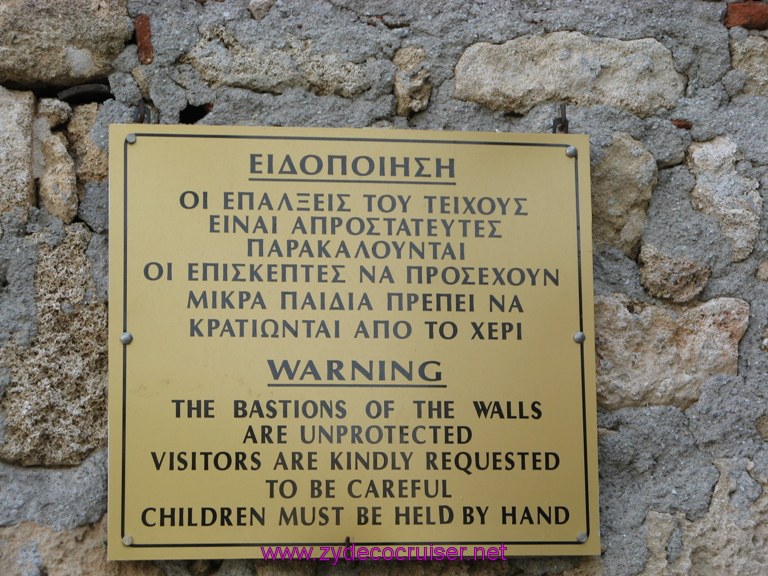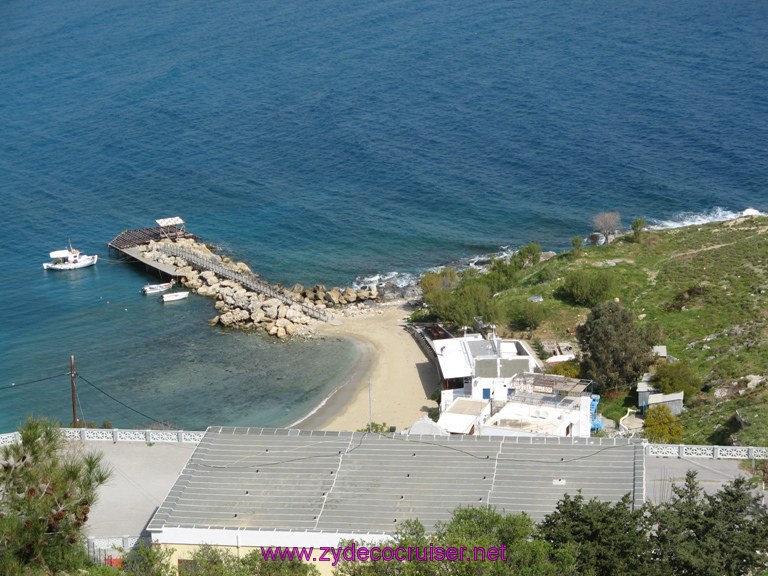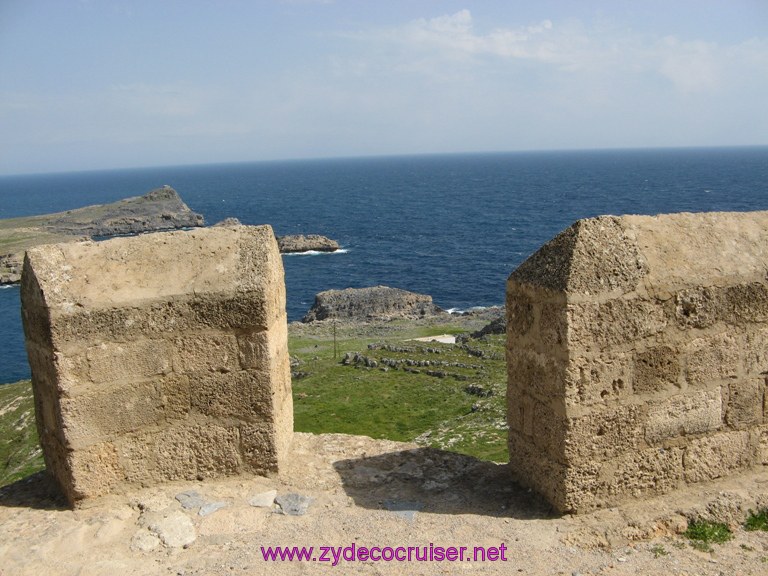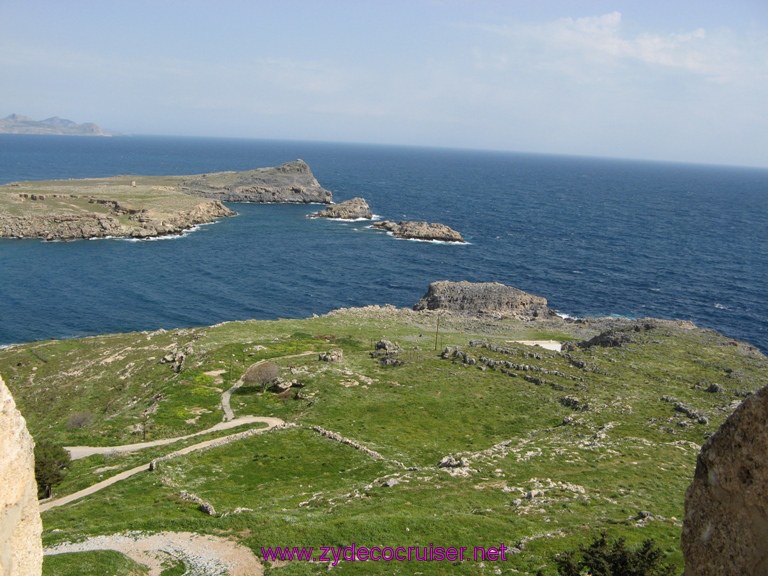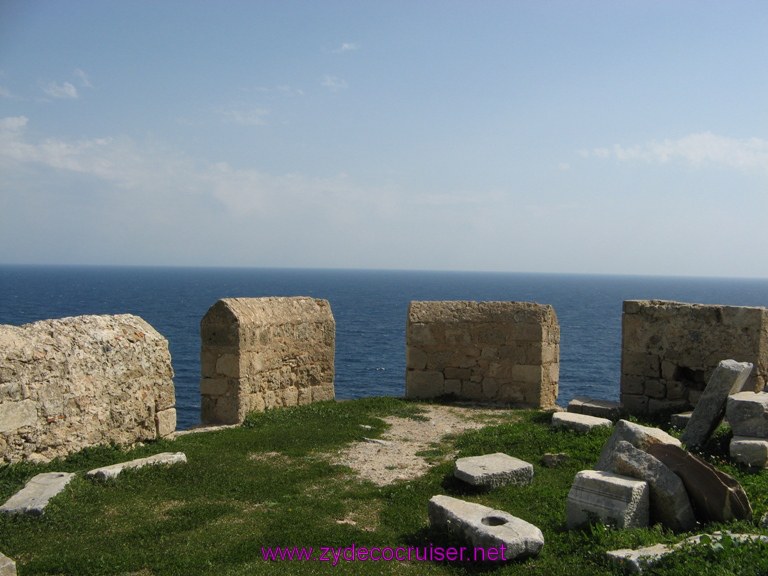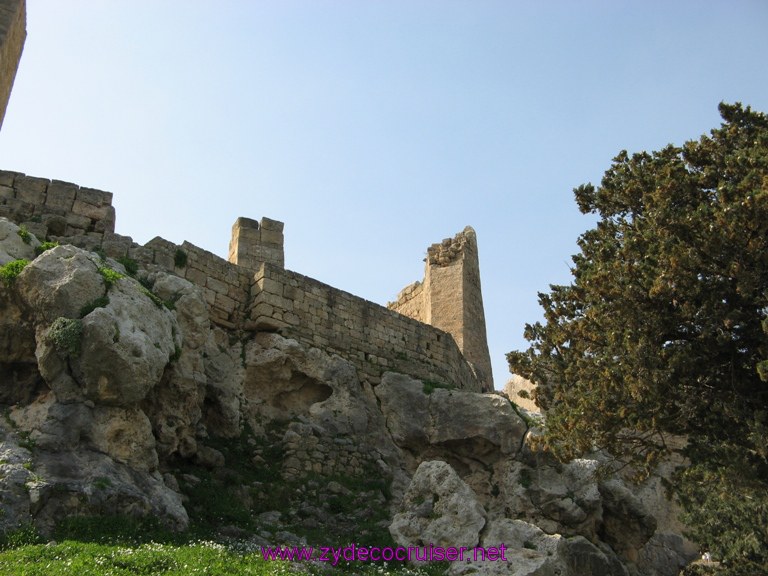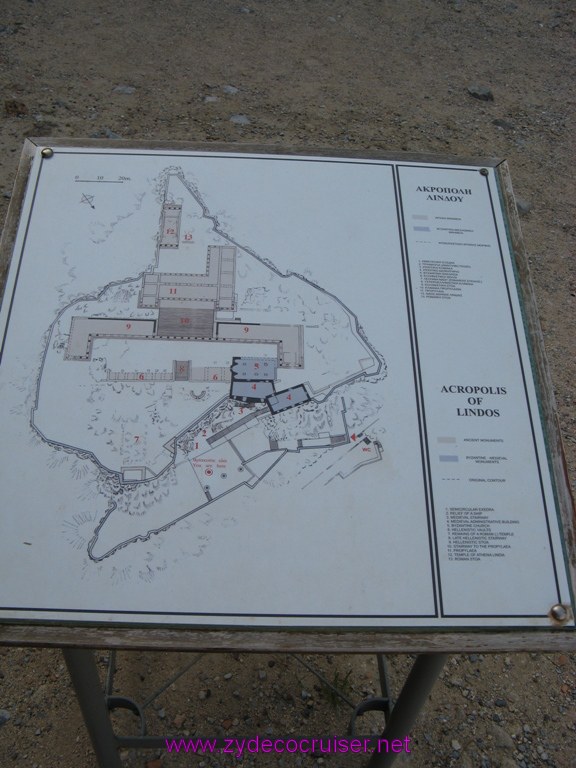 I think I can, I think I can.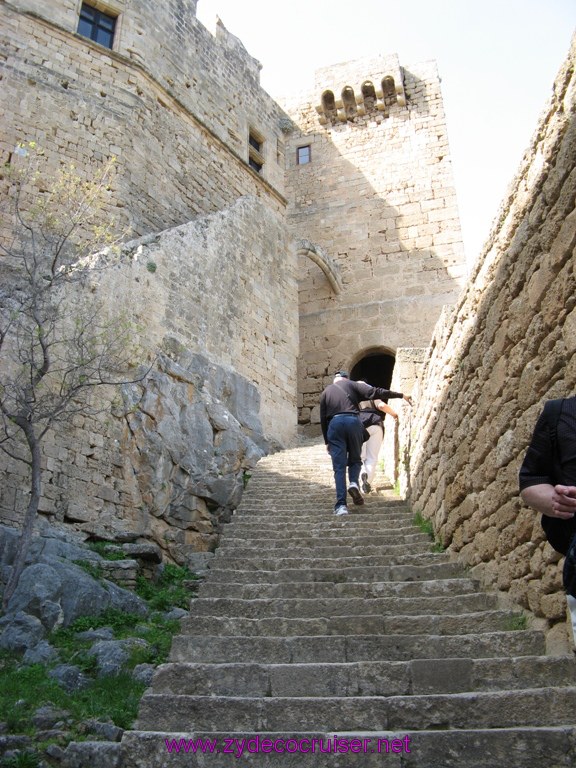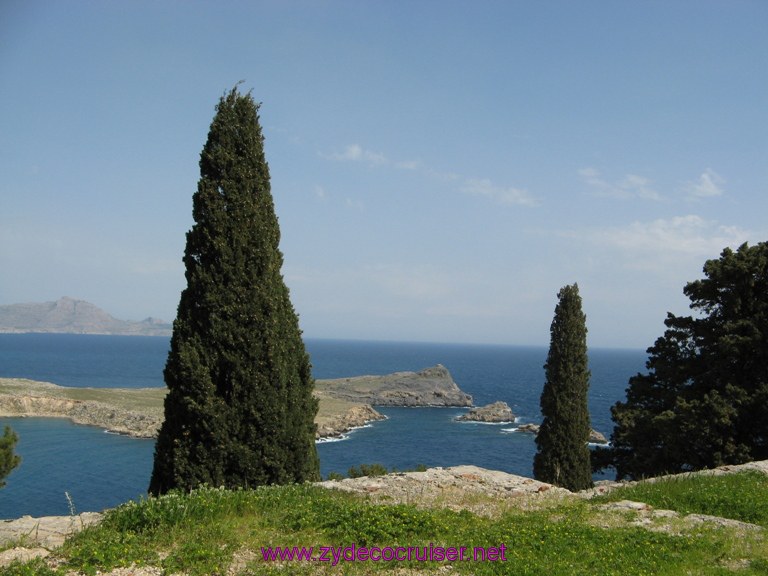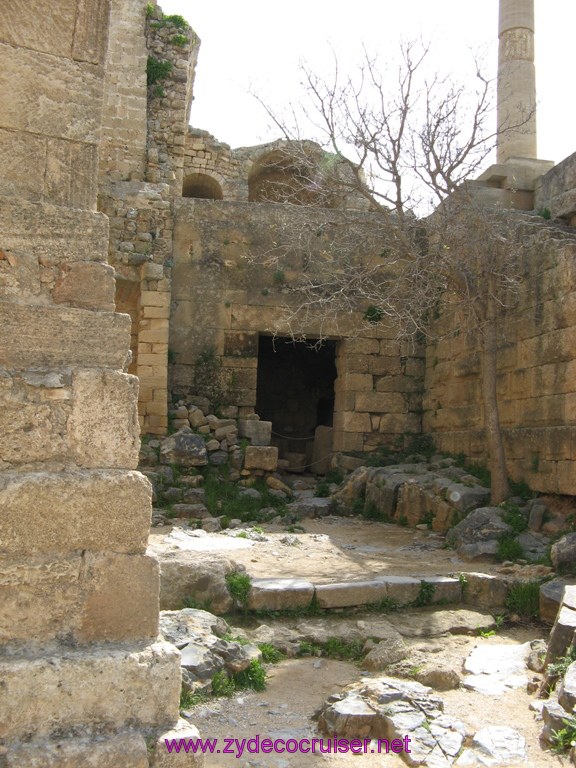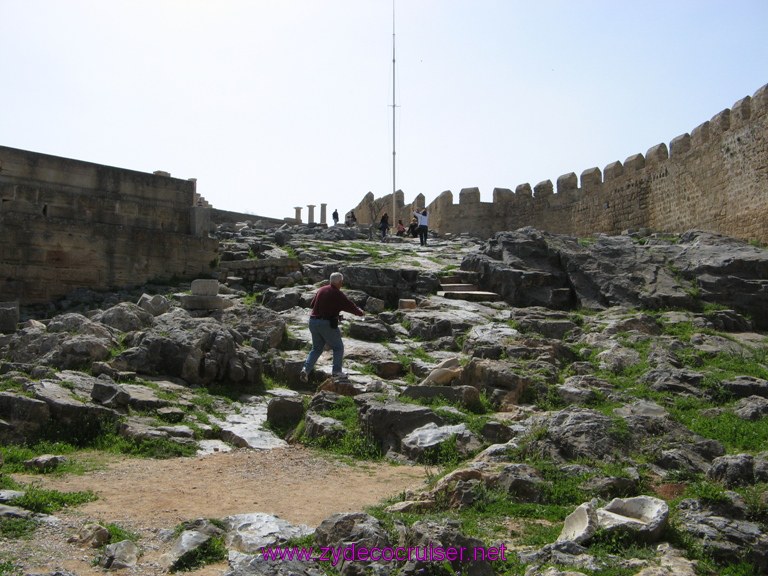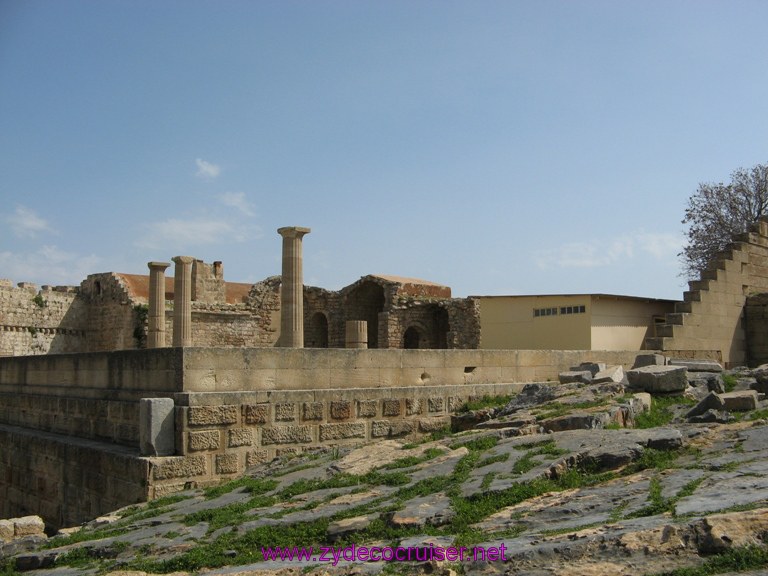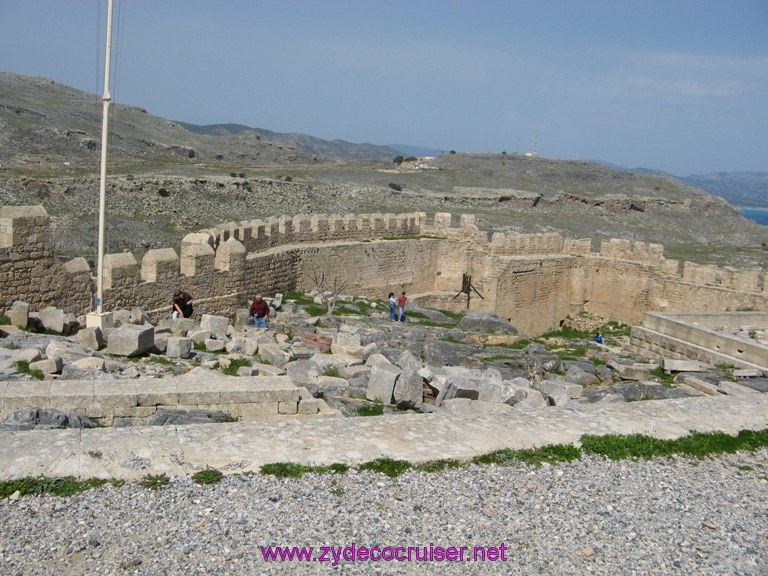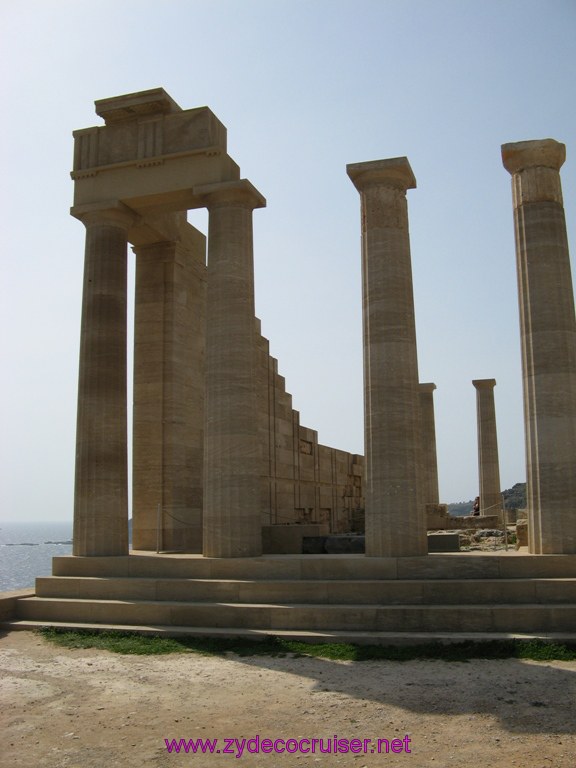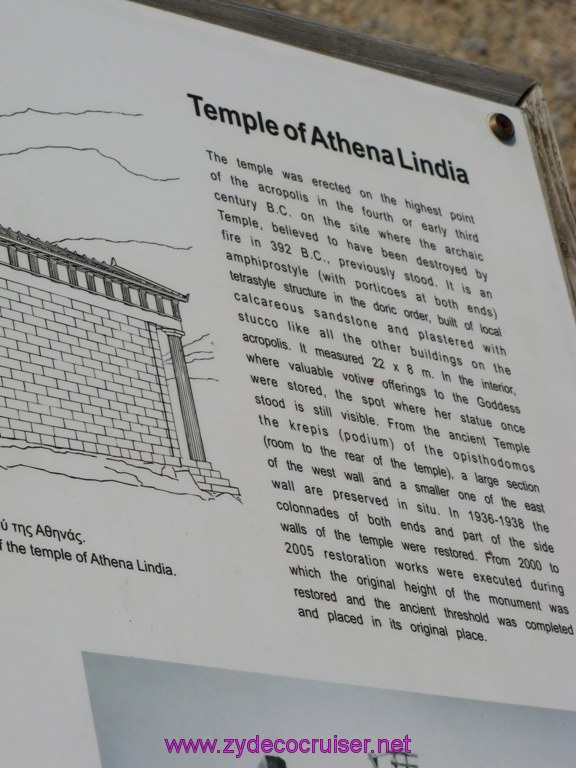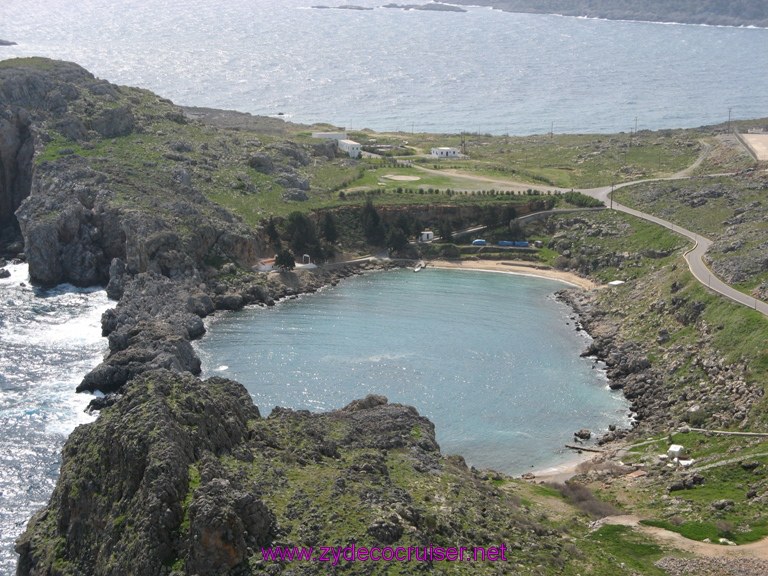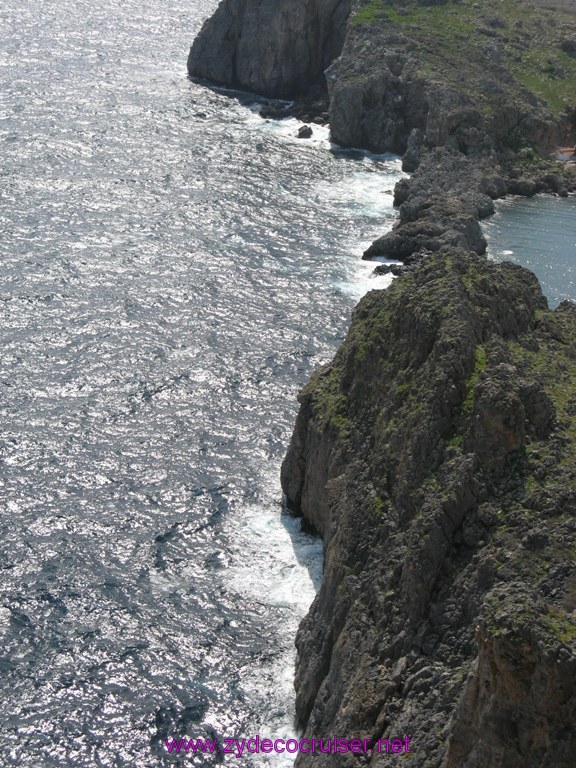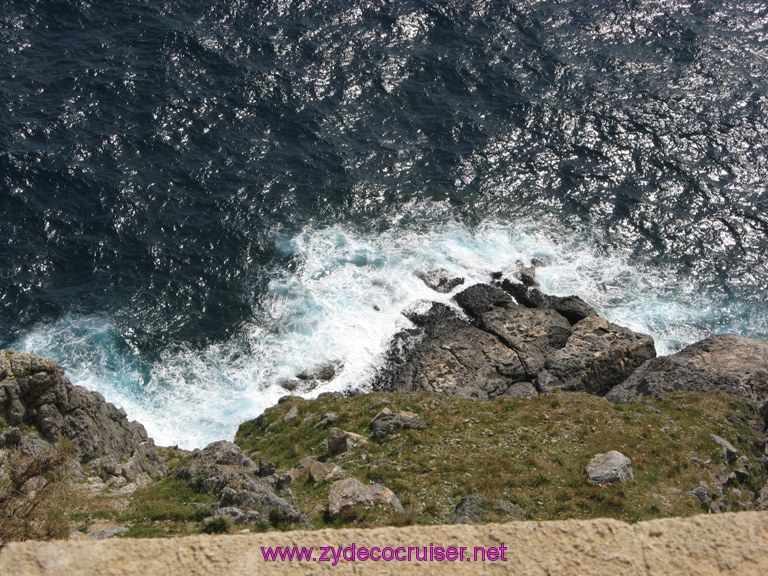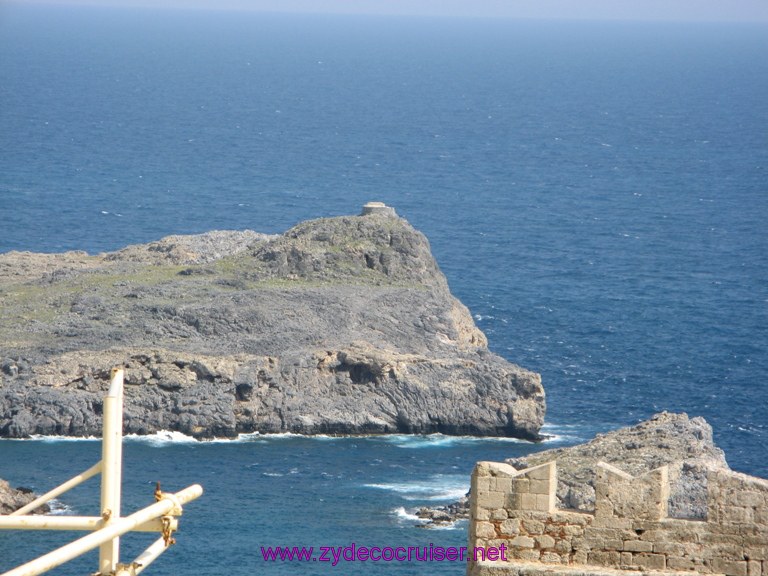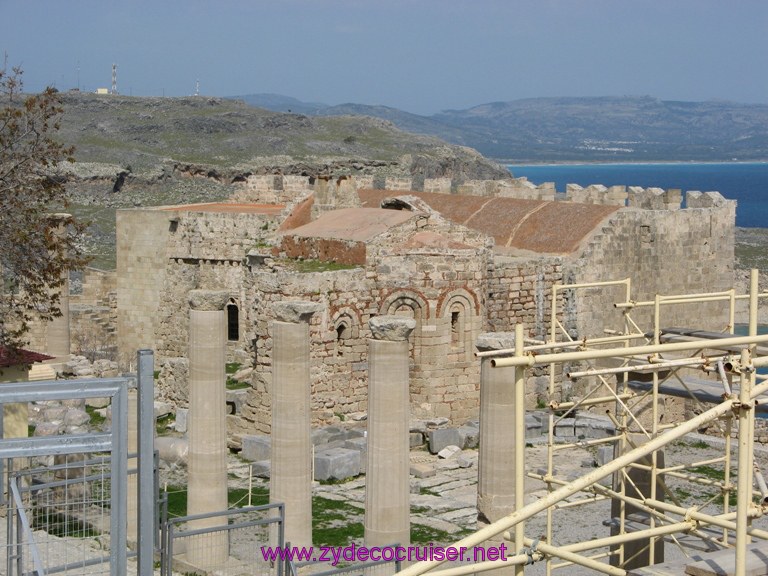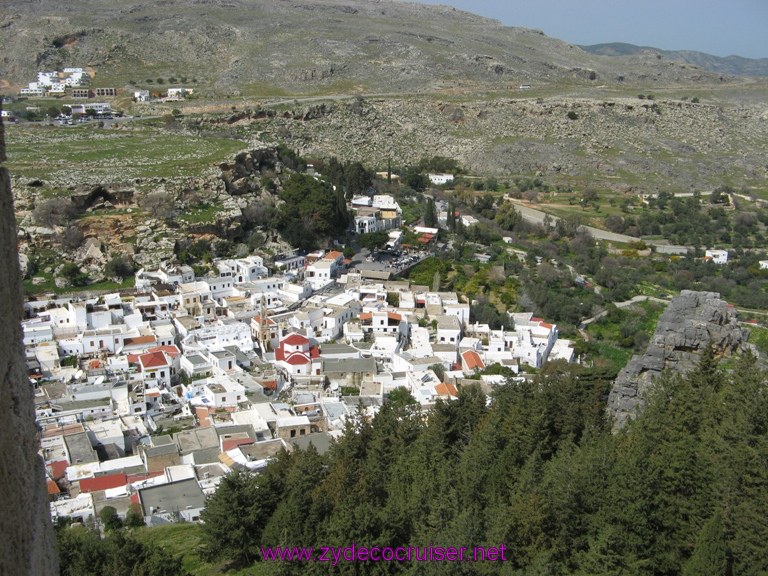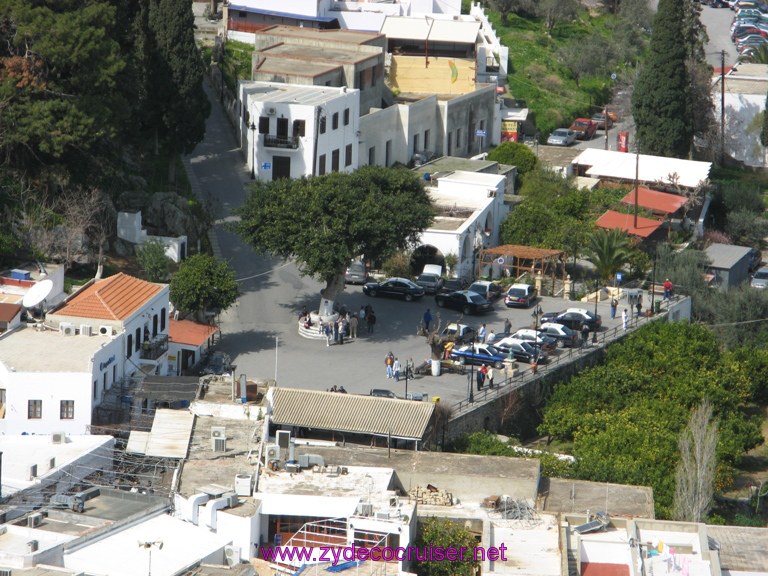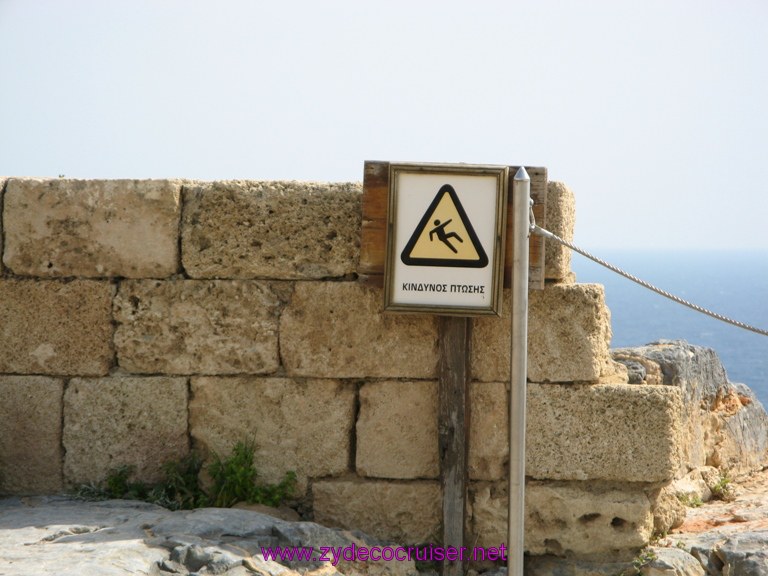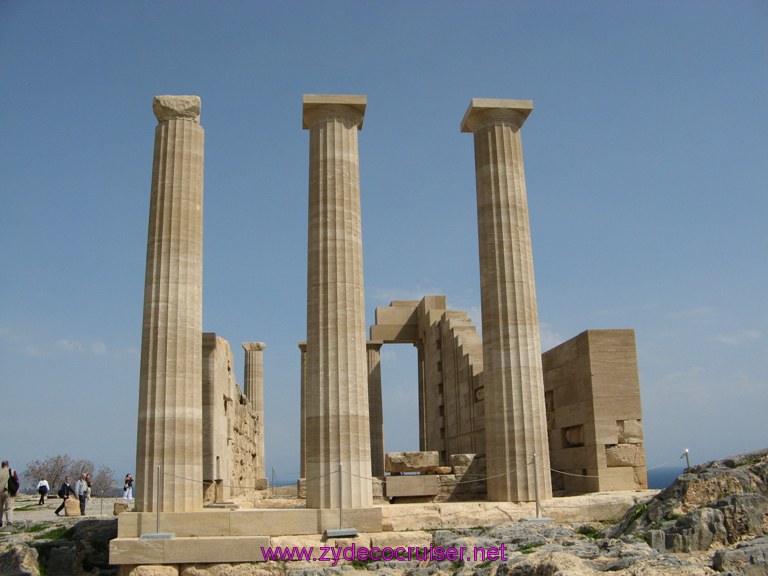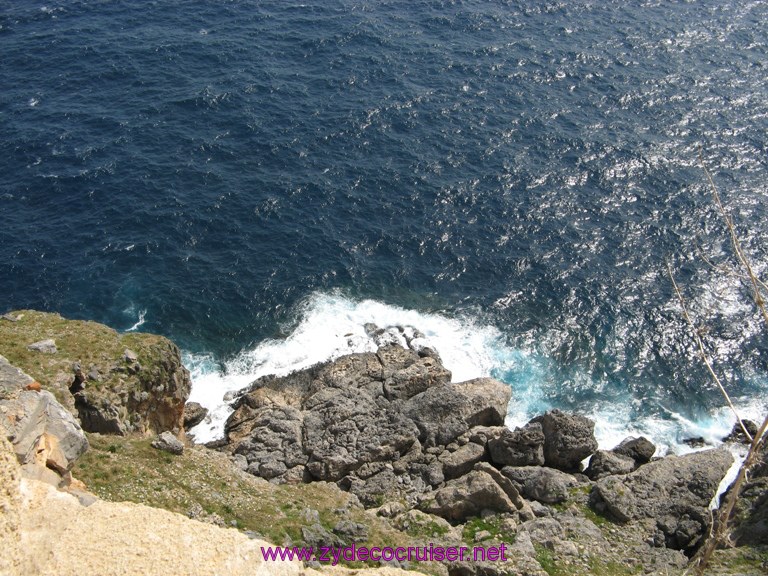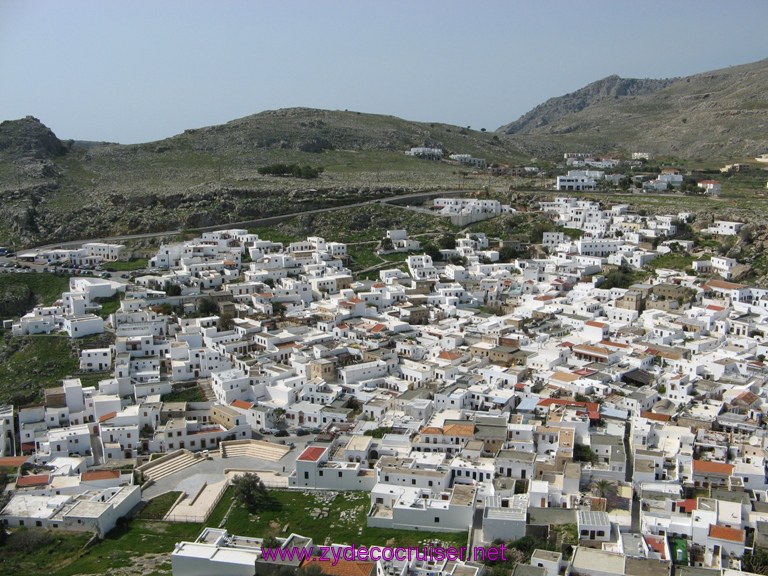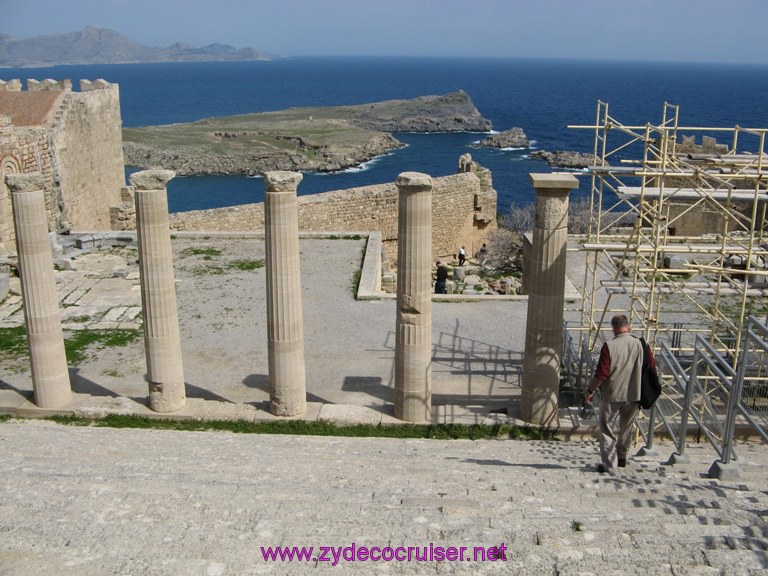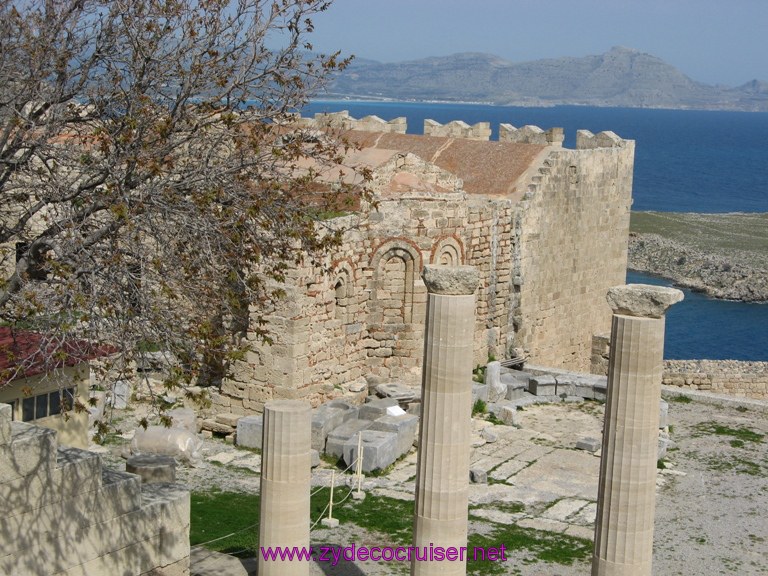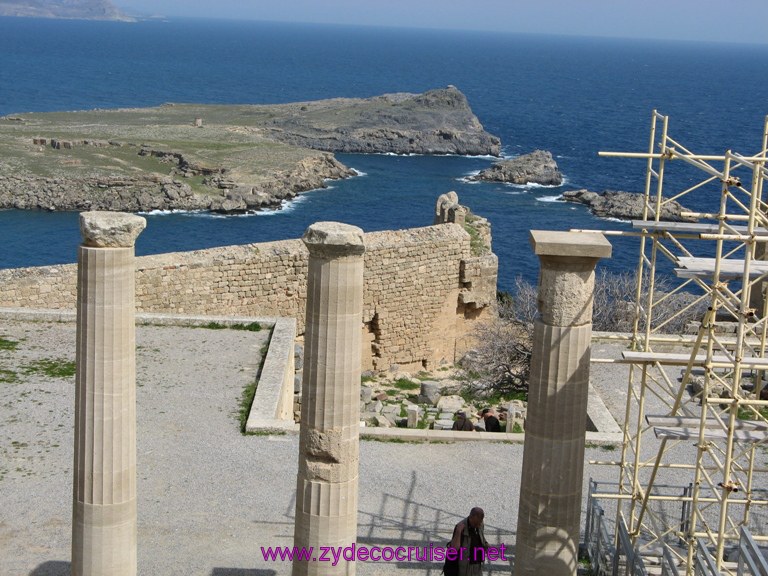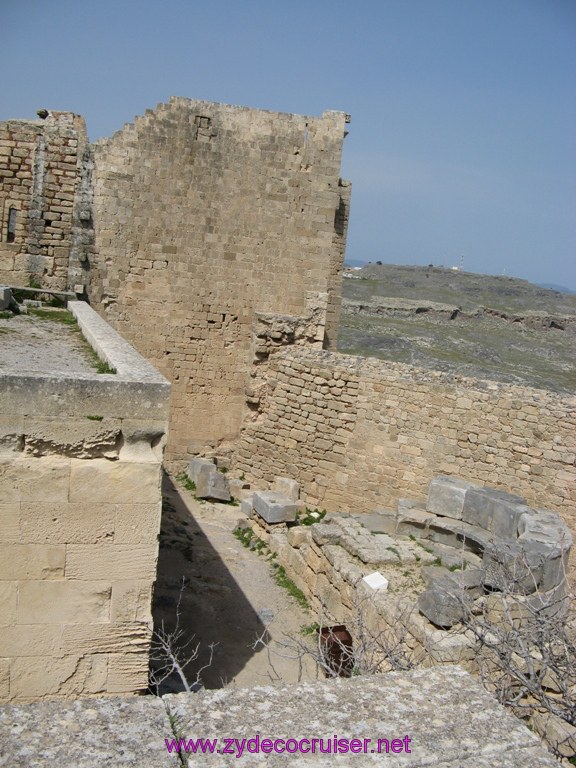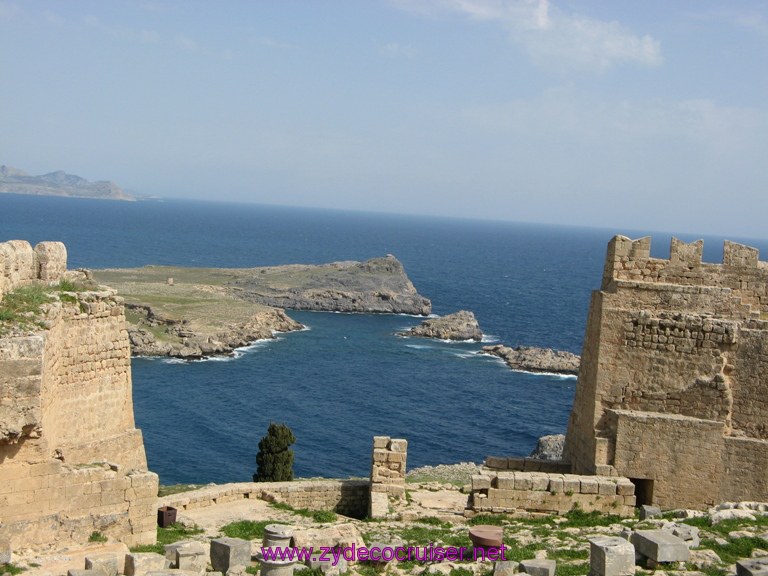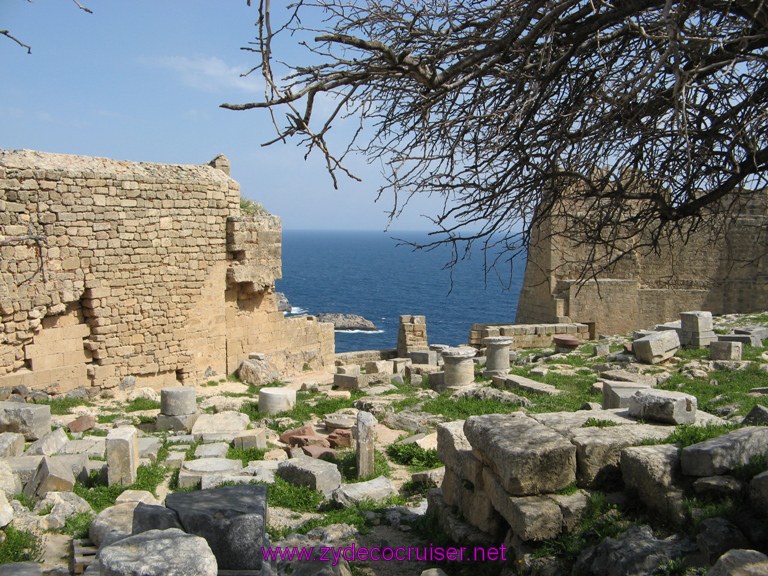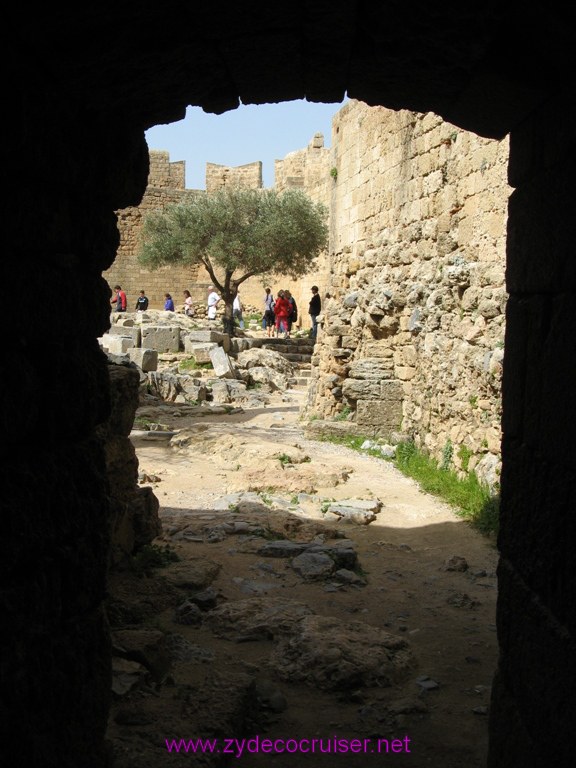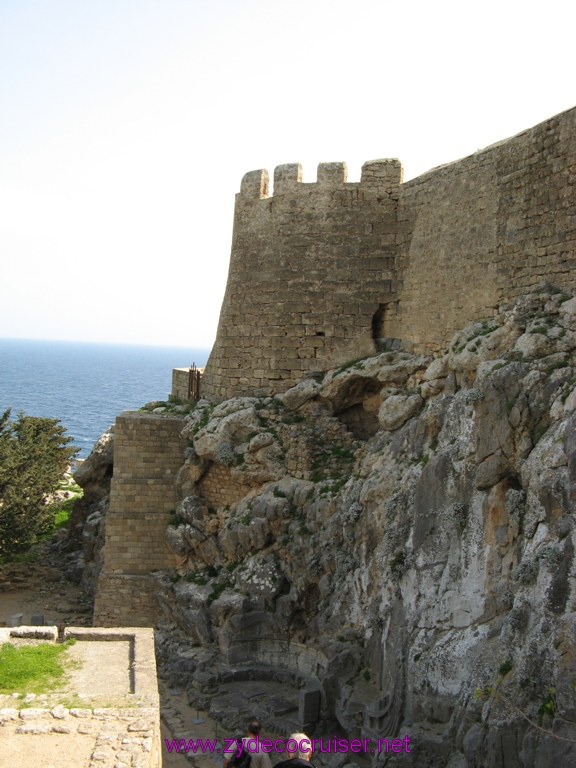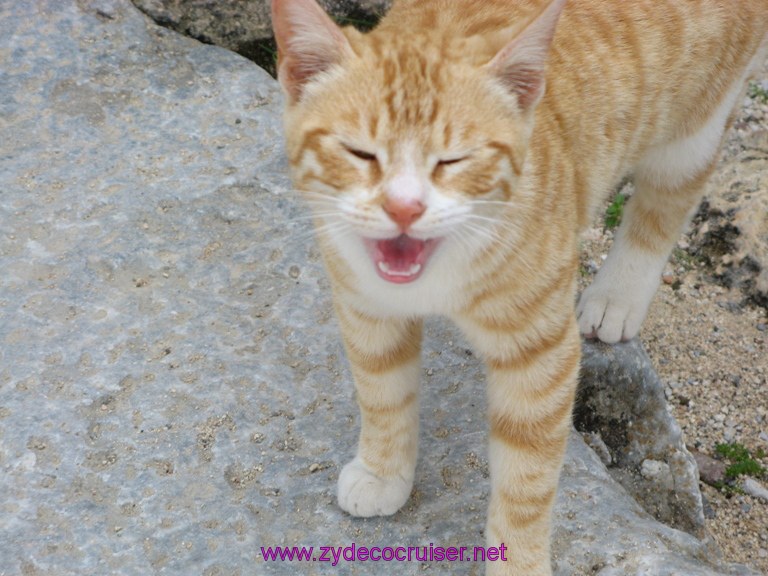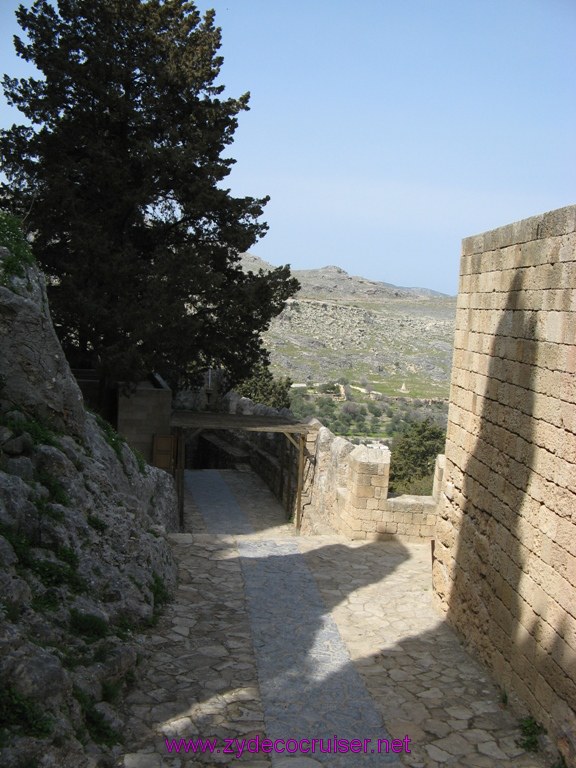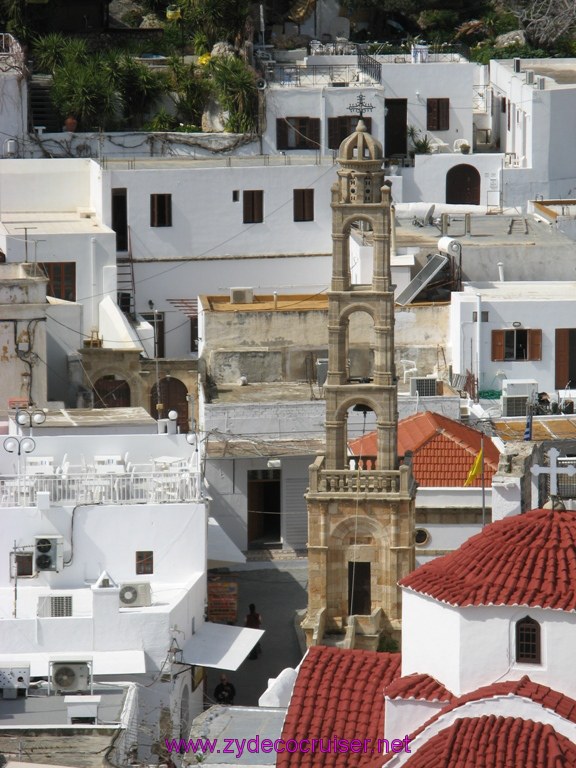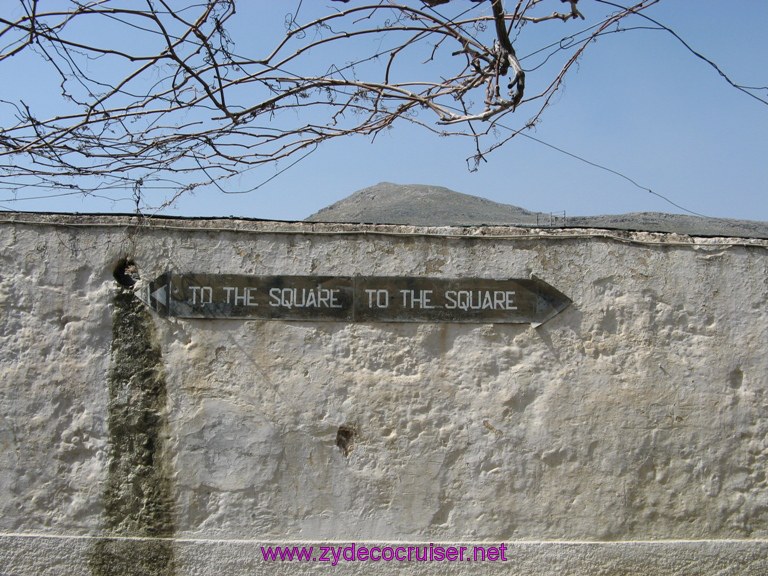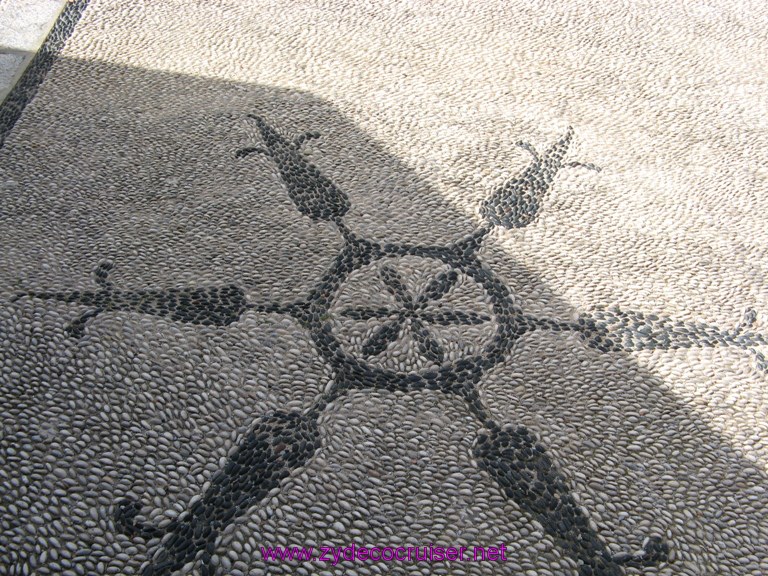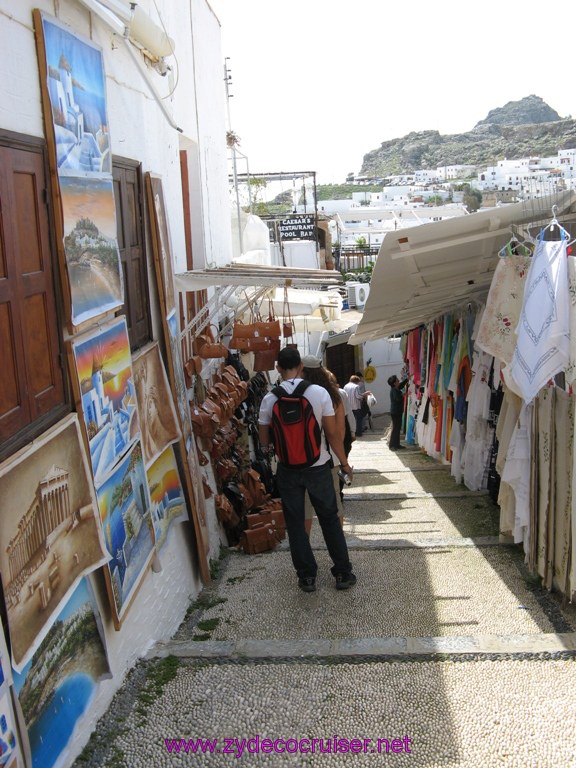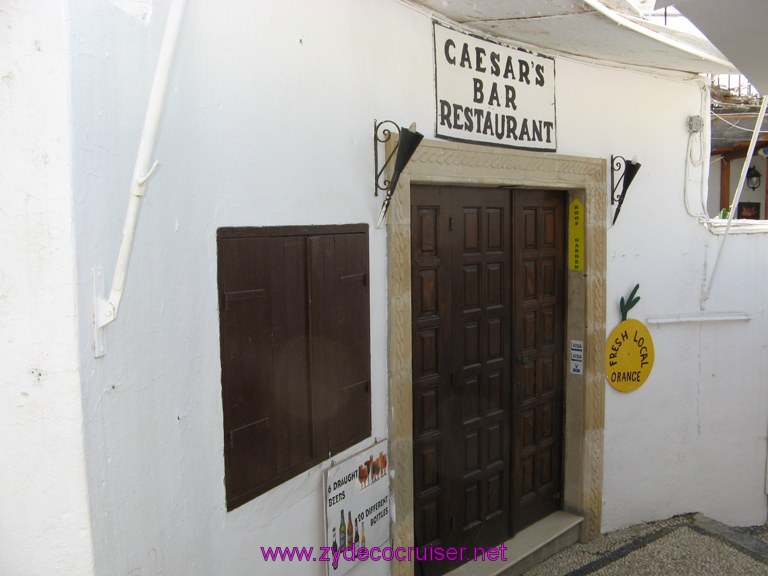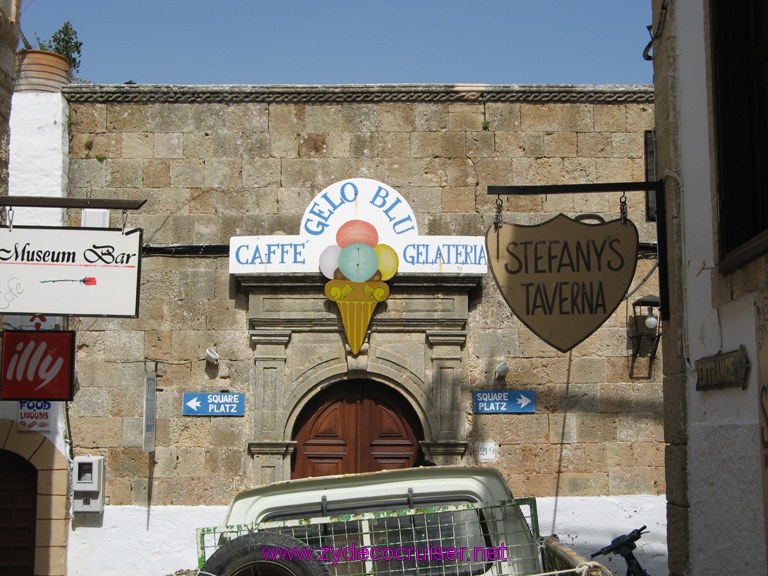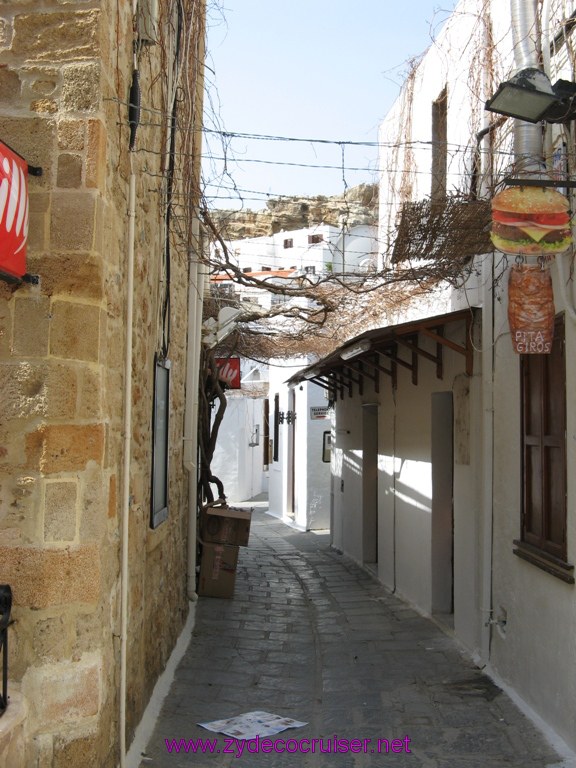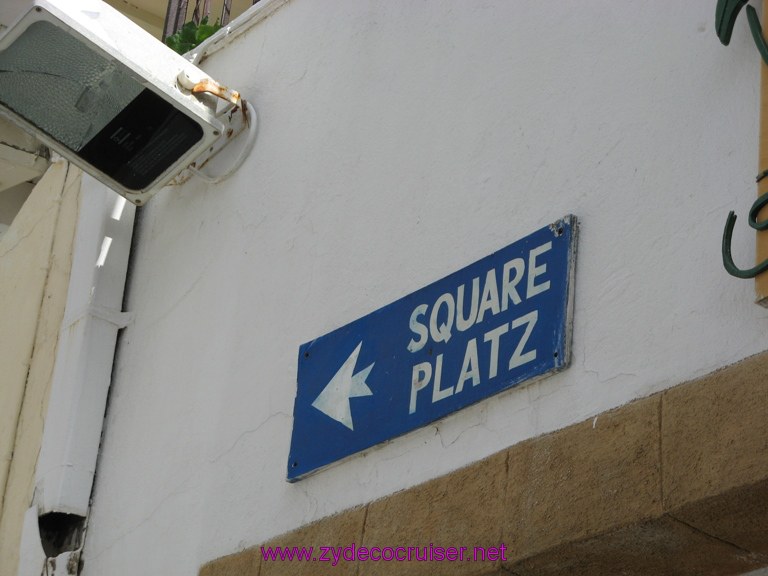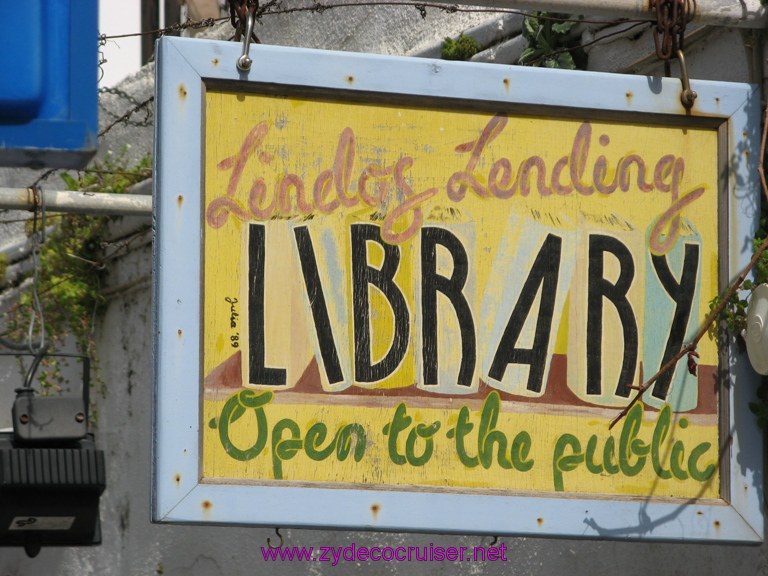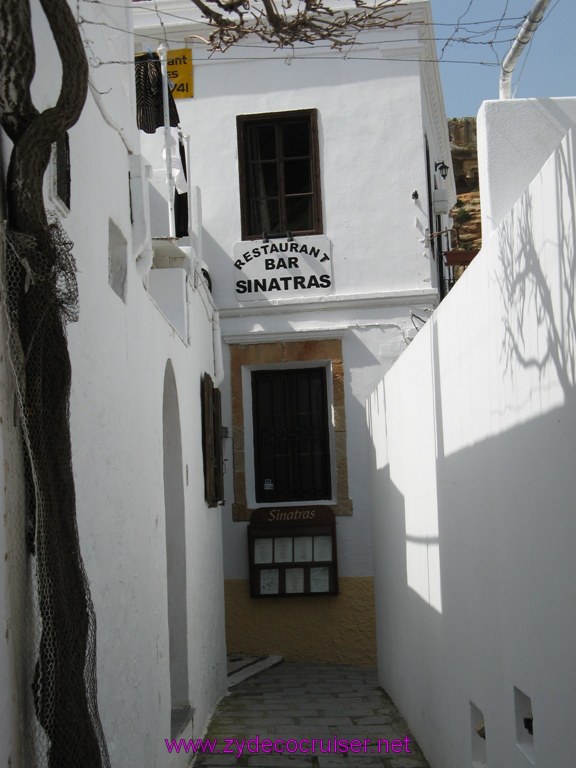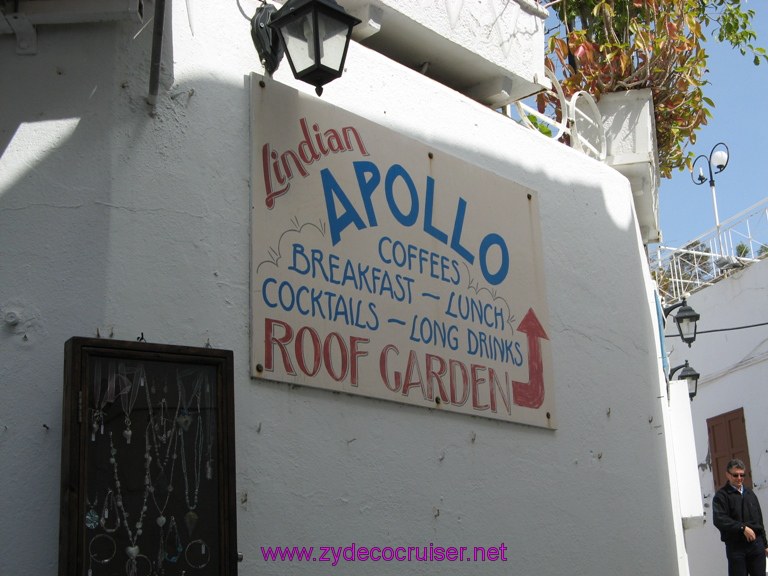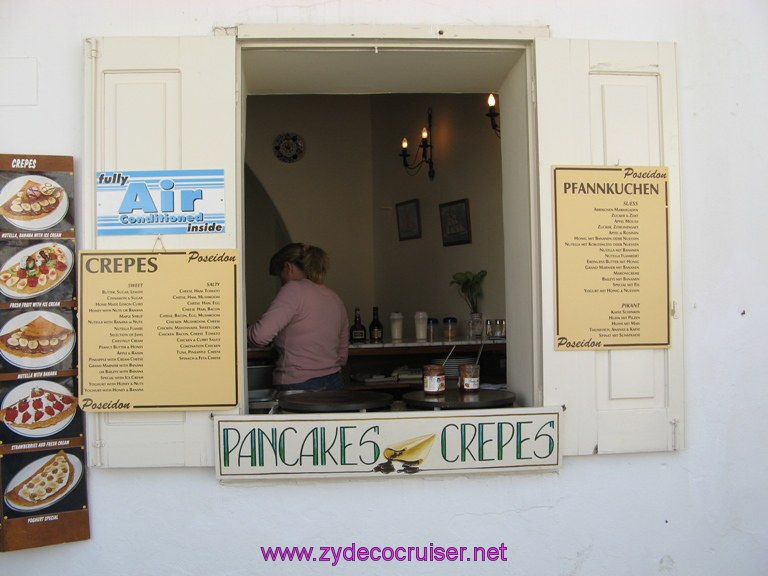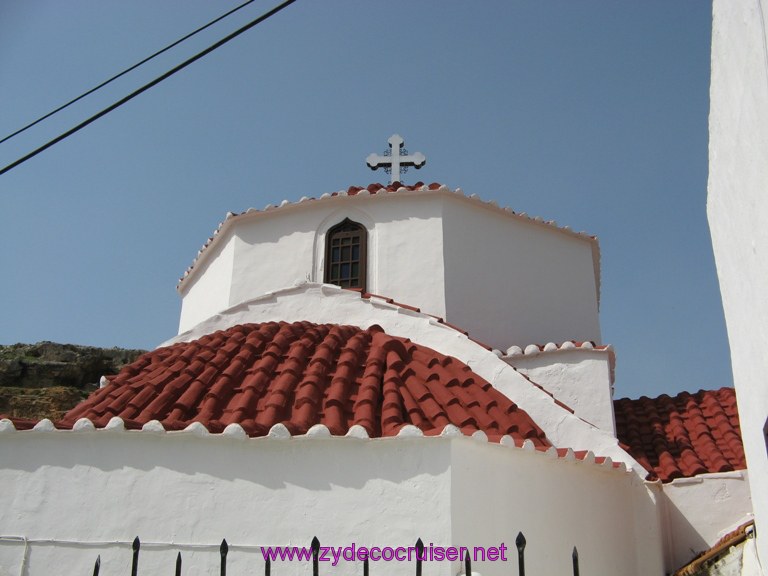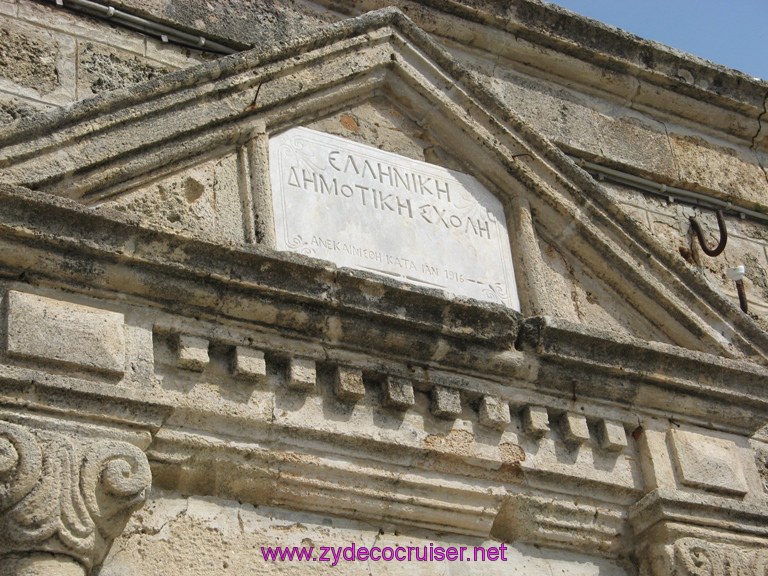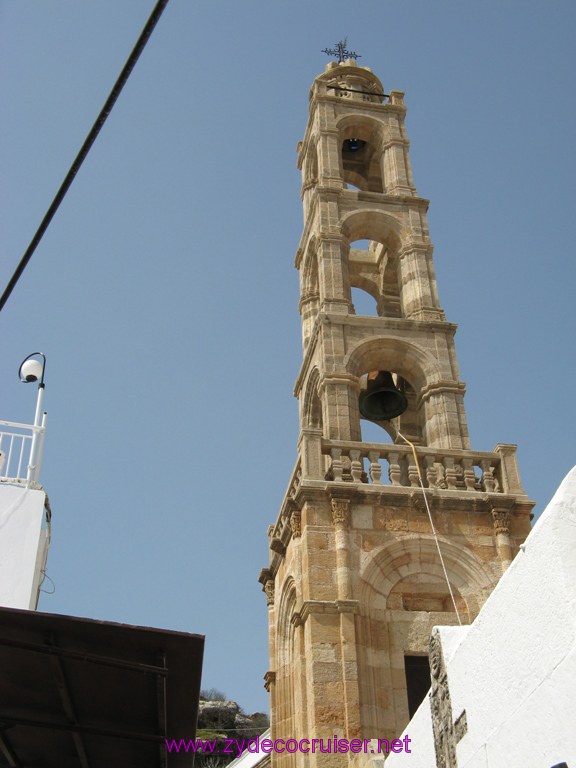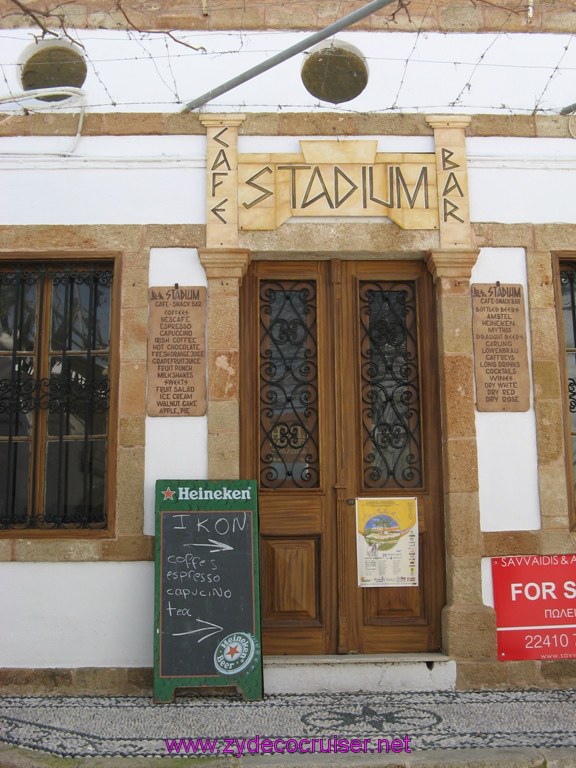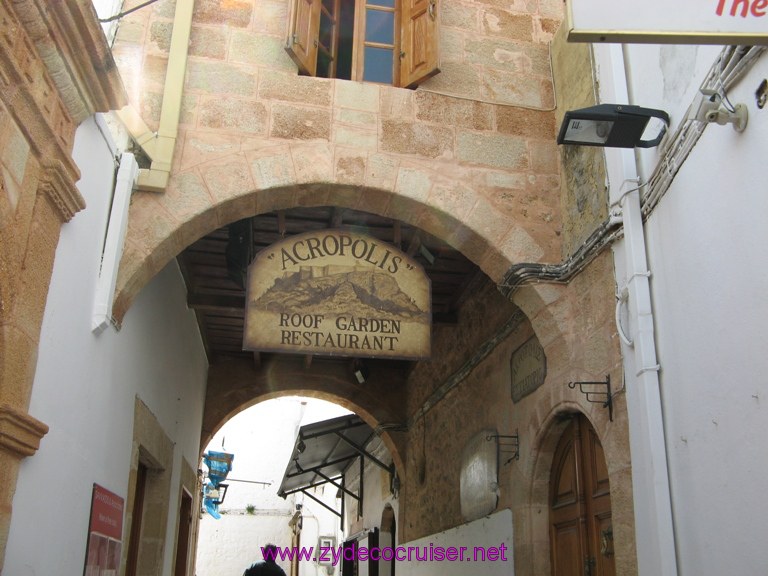 Donkeys were nowhere to be seen this day. It was Sunday and we were visiting during off-season. On the other hand, there admission to the acropolis was free today. Not sure of the exact reason since I think there is normally an admission fee to the Acropolis.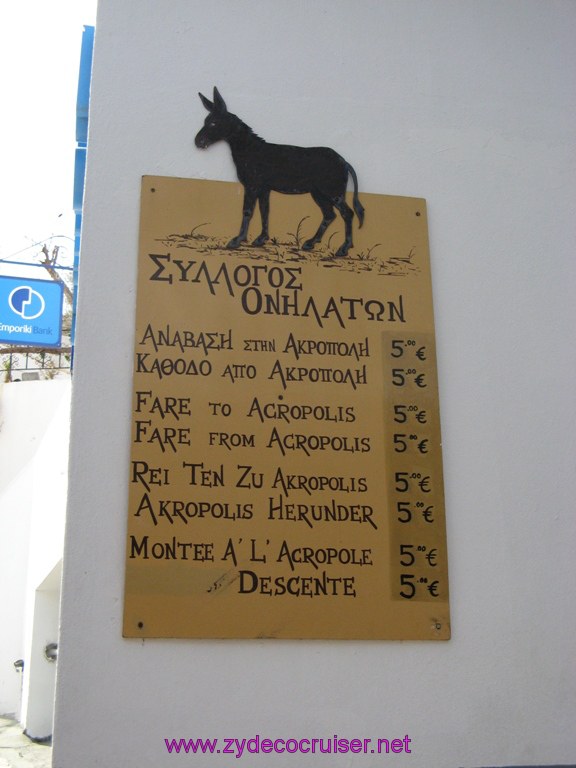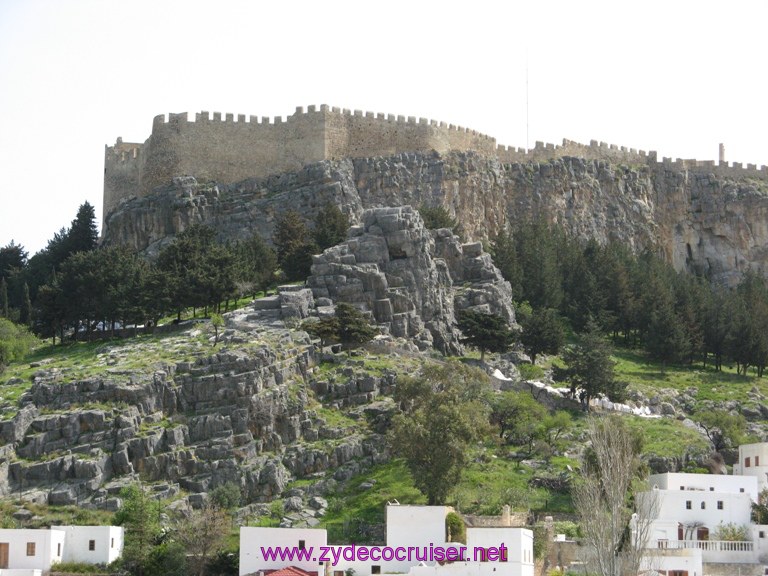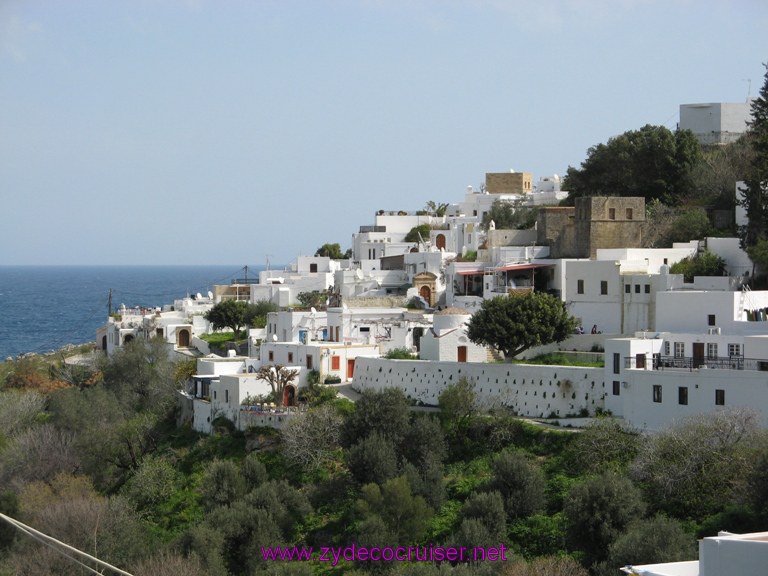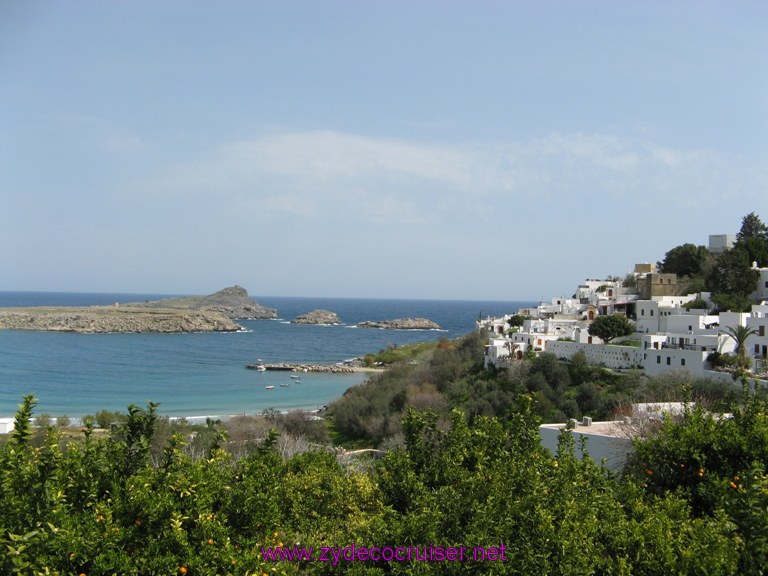 A lot of Brits and others like to vacation on Rhodes and I can see why.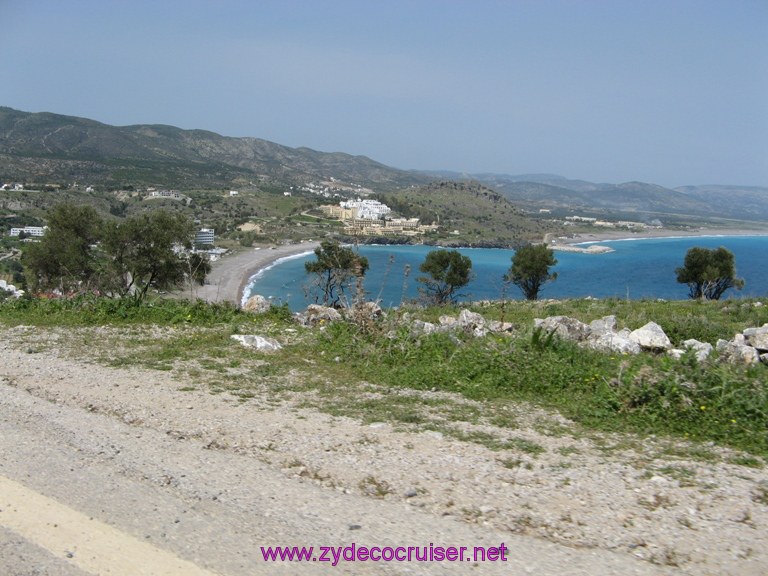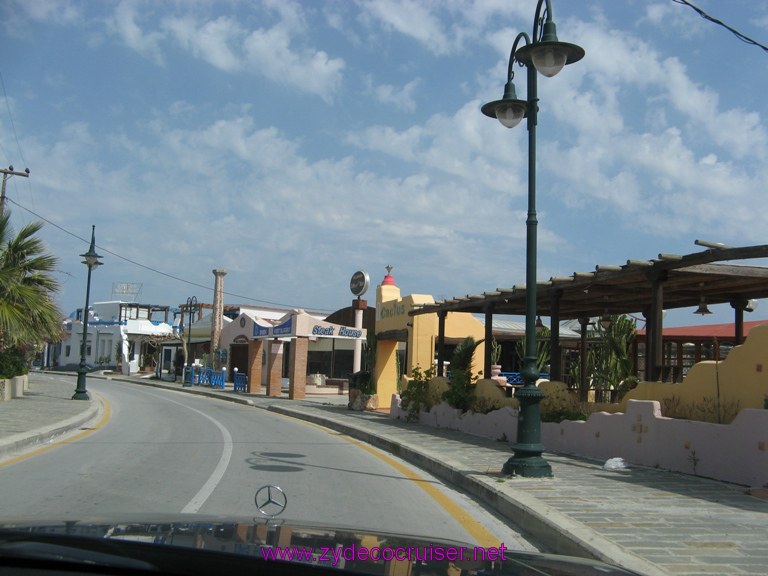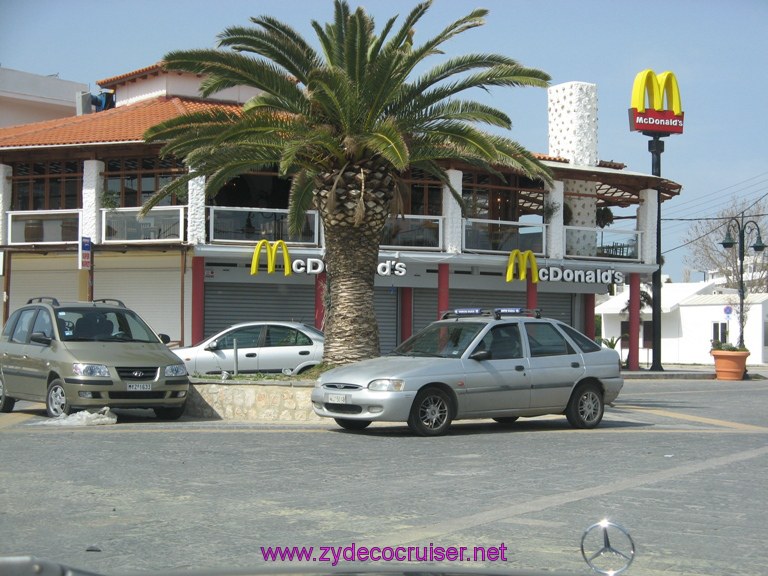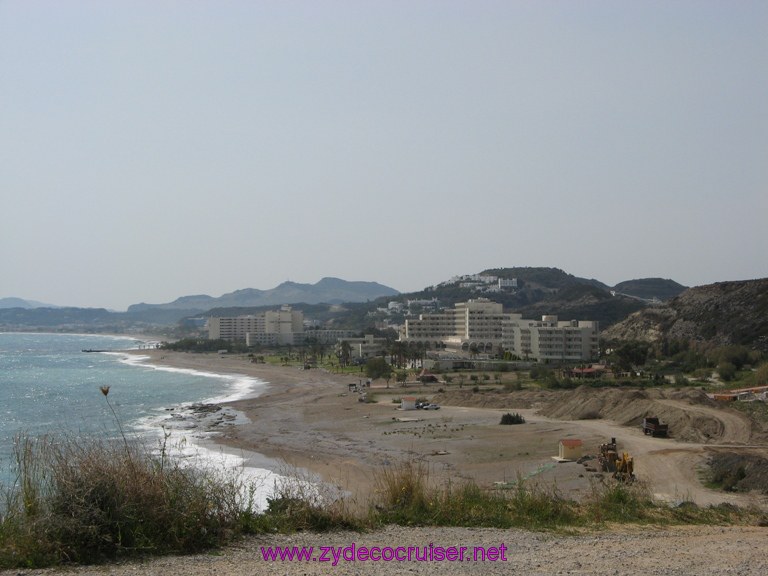 Some delicious Baklava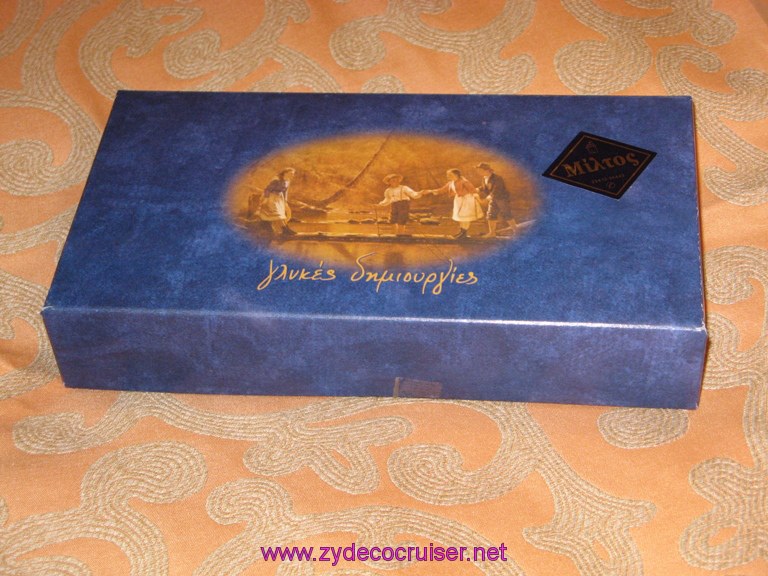 And some delicious wine.