Click here for my pictures from the Carnival Splendor Inaugural Cruises July 2-25, 2008
Carnival Fantasy - September 3-8, 2007
Cozumel Page 2/3
Since there were only two ships in port, we each had our own pier. We docked at International Pier which is near where Puerta Maya is/was/will be. Looks like they still have lots to do. Plus I didn't see anywhere there where ships could still tender, so I'd say all those shops are going to be closed for a while, also.
From here caught a $10 taxi to Chankanaab. Did the archeological tour with Phillipe (spelling?) who was very good. He had lived in the United States for a while and his father had owned a movie theater in New Orleans (a XXX one I believe!). Anyway, he took me all around and explained the different regions of Mexico and Yucatan, and I think all of the various replicas to be found at Chankanaab. He also brought a few snacks to entice the iguanas to play, but the really big one didn't seem to want to show himself.
After that, I watched the dolphin show from the boardwalk and then went snorkeling.
Due to Hurricanes Dean and Felix, they had made some preparations which I guess will remain until it looks like no more storms, This included removing at least one of the underwater statues and most of the palapas (is that what the shade things are?).
There was some construction gonig on, so it looks like they are still adding facilities. Just about all of the pre-Wilma Chankanaab was back except for some of the garden area still had signs of Wilma's rage. But not too bad.
Once again way too many pictures (think I took 500 today, but who's counting.).
Gong to watch the Saint's kick some Indianapolis butt tonight so will probably hit the lido for dinner. Or maybe they will have hotdogs and stuff at the lounge where they are going to show the game. I expect it will be full, so hopefully I can find a place.
So much for that game - but the hot dogs and wings were good.
And what was waiting for me in my cabin? More treats - but I think these are standard Platinum goodies.
001: Carnival Fantasy, Cozumel,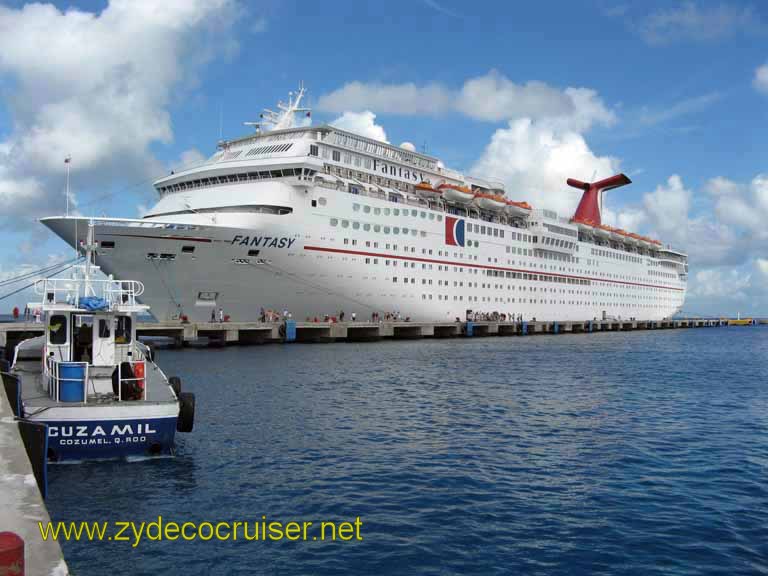 002: Carnival Fantasy, Cozumel,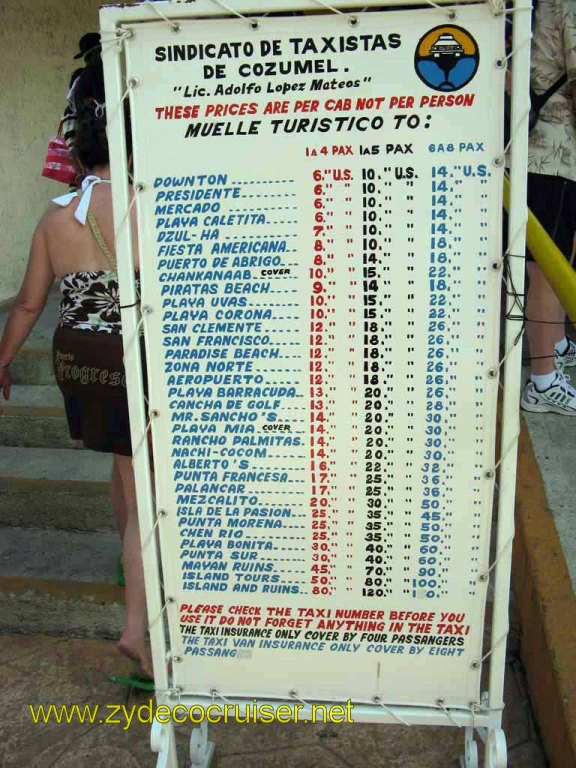 003: Carnival Fantasy, Cozumel, Chankanaab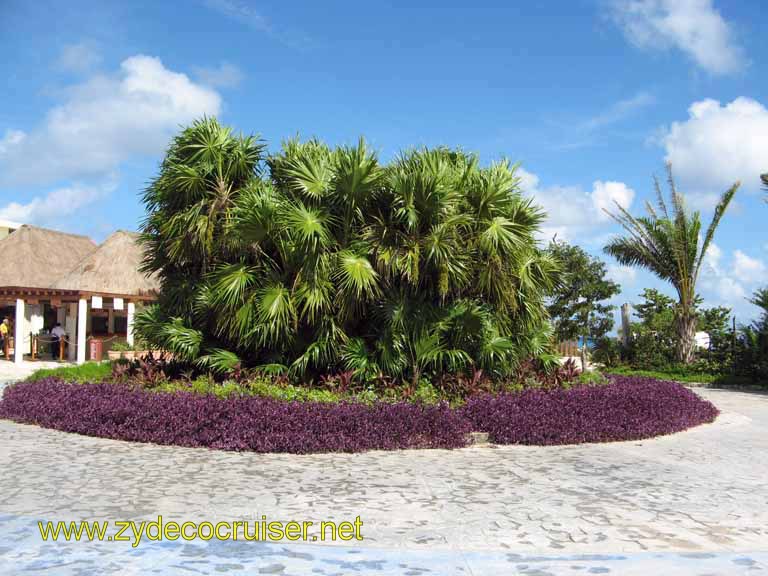 004: Carnival Fantasy, Cozumel, Chankanaab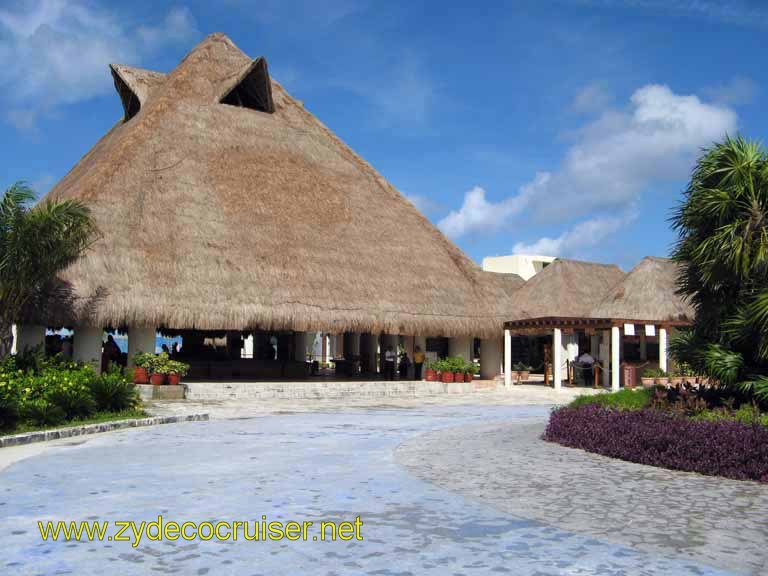 005: Carnival Fantasy, Cozumel, Chankanaab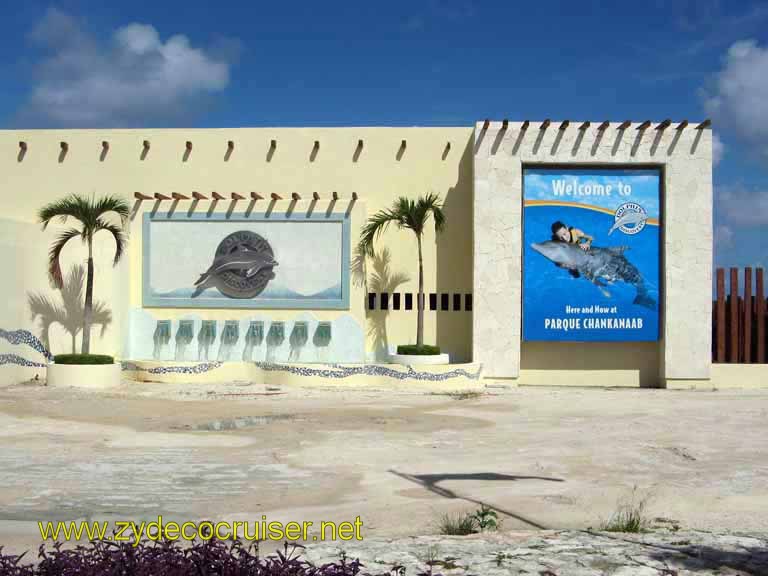 006: Carnival Fantasy, Cozumel, Chankanaab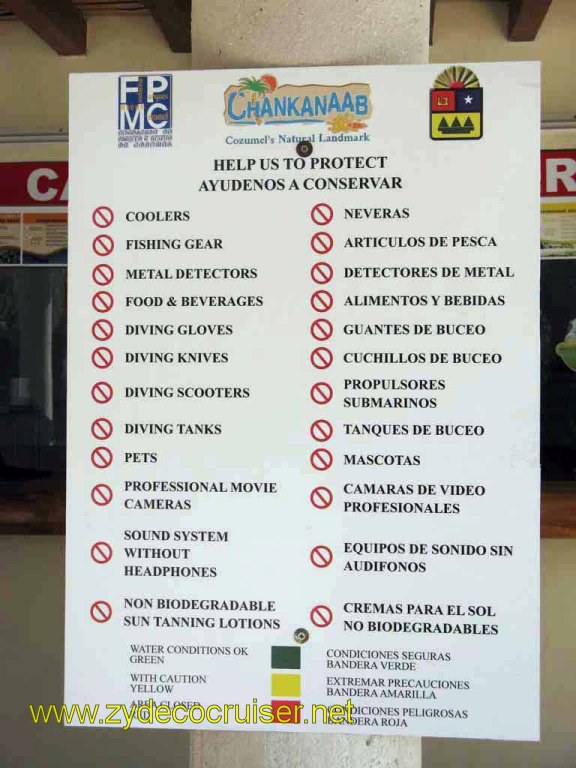 007: Carnival Fantasy, Cozumel, Chankanaab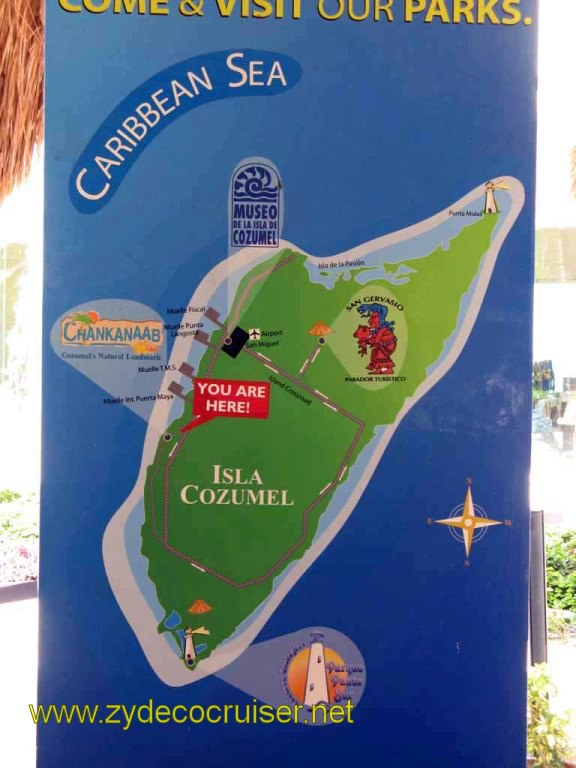 008: Carnival Fantasy, Cozumel, Chankanaab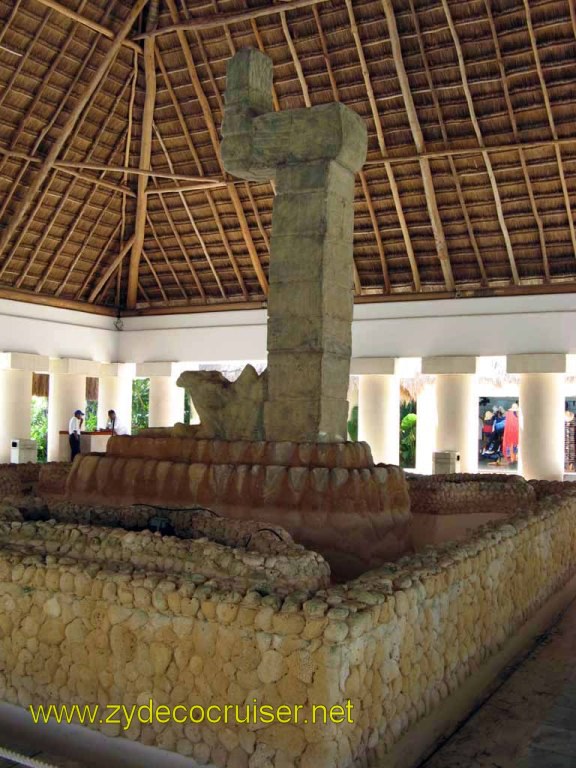 009: Carnival Fantasy, Cozumel, Chankanaab
010: Carnival Fantasy, Cozumel, Chankanaab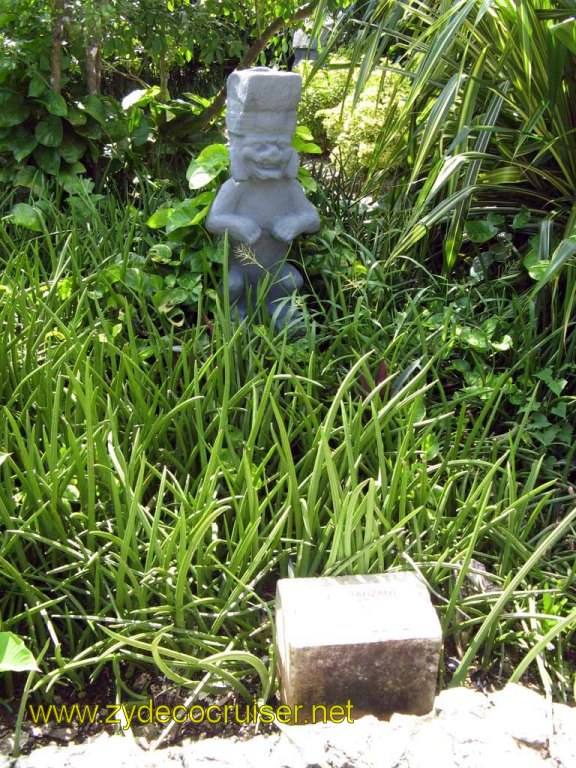 011: Carnival Fantasy, Cozumel, Chankanaab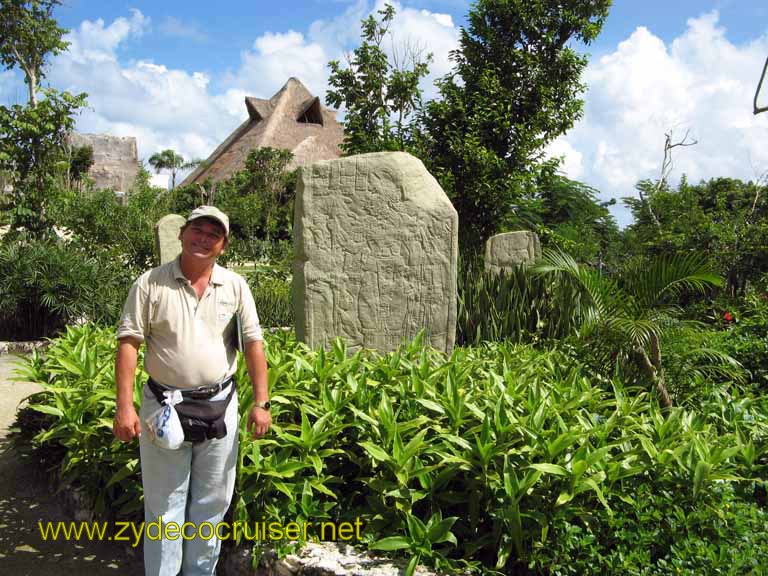 012: Carnival Fantasy, Cozumel, Chankanaab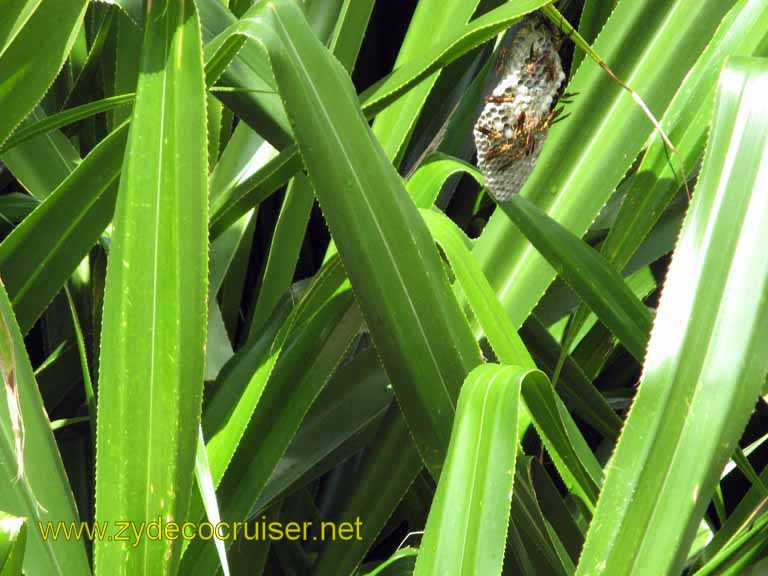 013: Carnival Fantasy, Cozumel, Chankanaab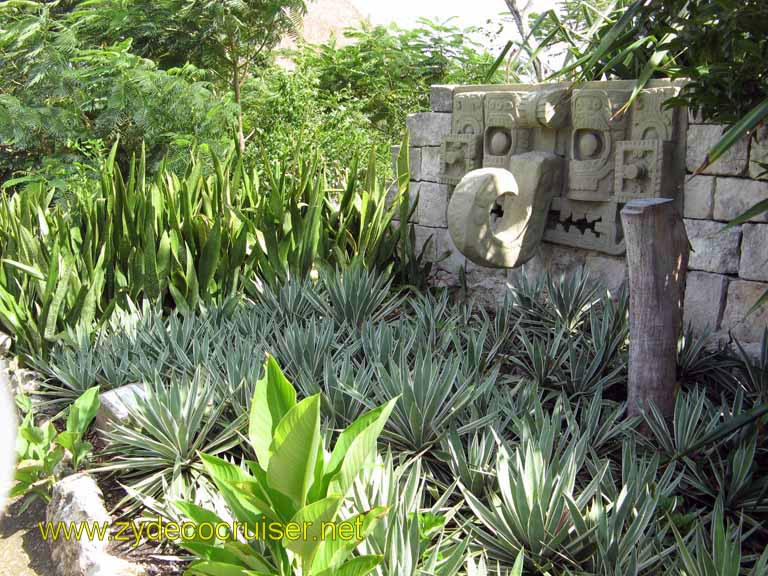 014: Carnival Fantasy, Cozumel, Chankanaab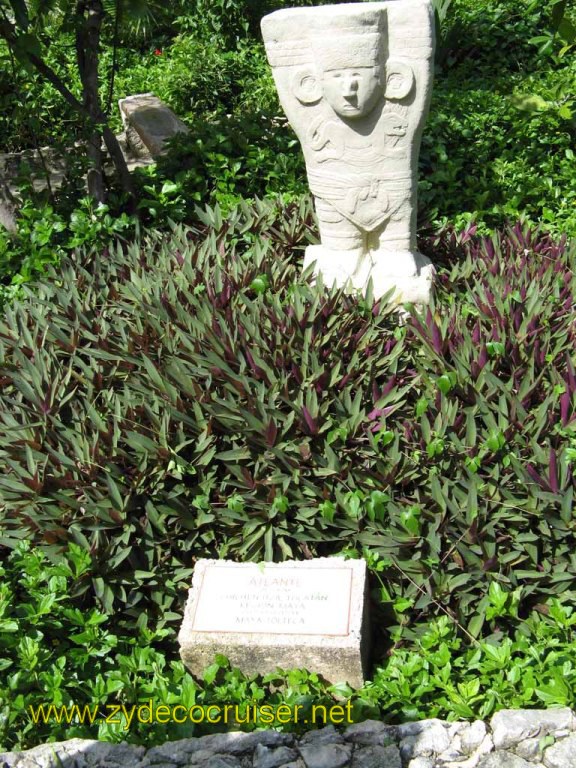 015: Carnival Fantasy, Cozumel, Chankanaab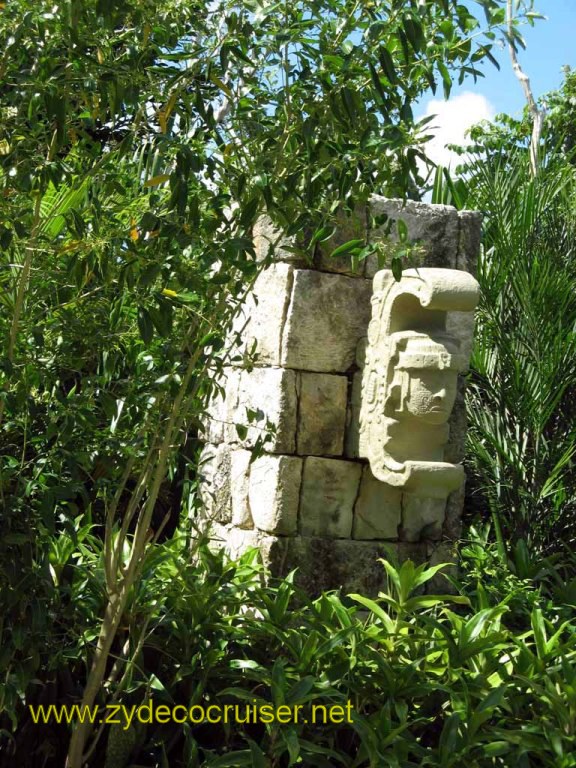 016: Carnival Fantasy, Cozumel, Chankanaab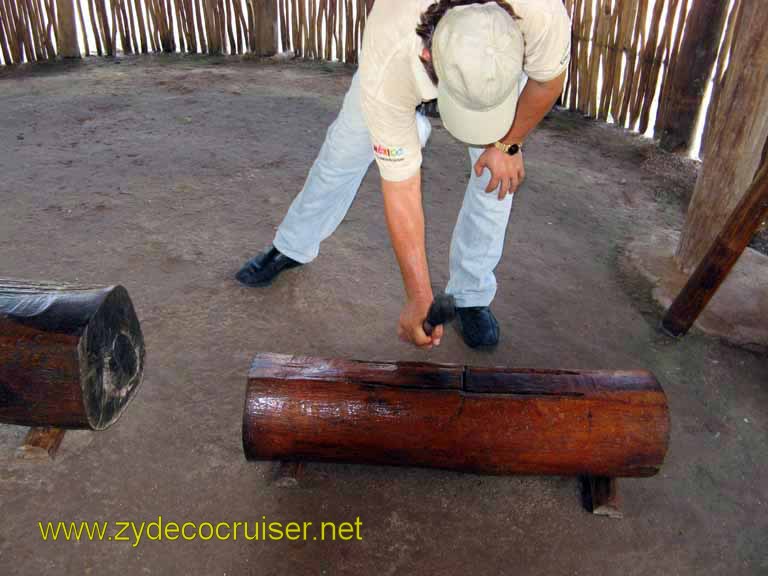 017: Carnival Fantasy, Cozumel, Chankanaab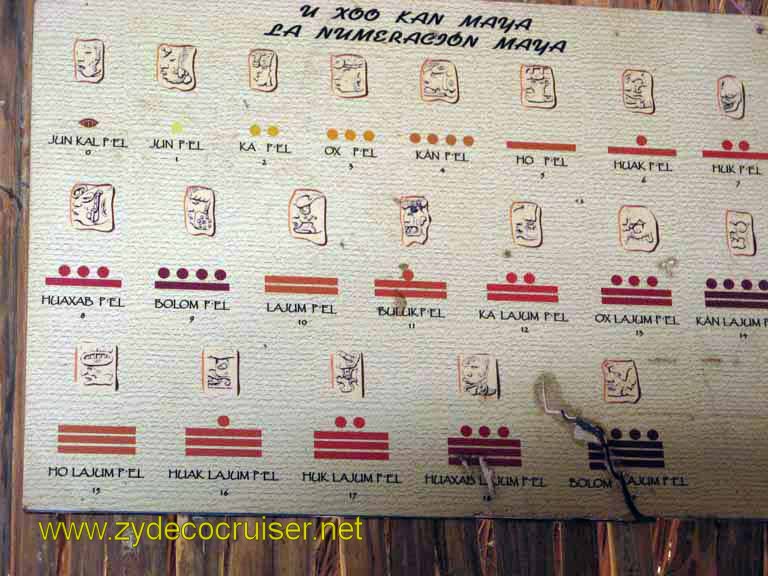 018: Carnival Fantasy, Cozumel, Chankanaab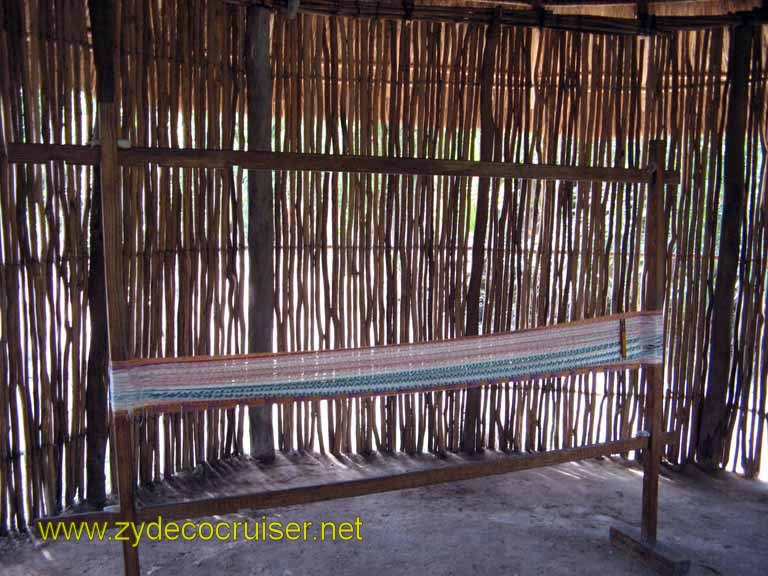 019: Carnival Fantasy, Cozumel, Chankanaab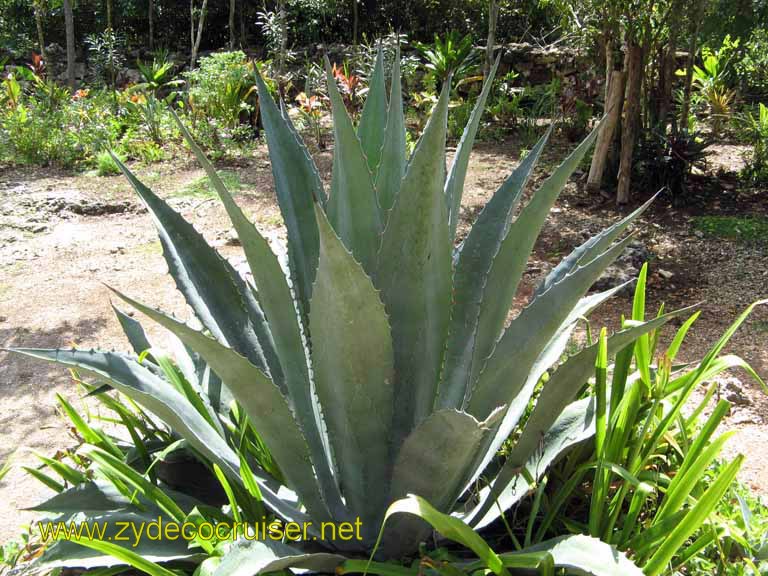 020: Carnival Fantasy, Cozumel, Chankanaab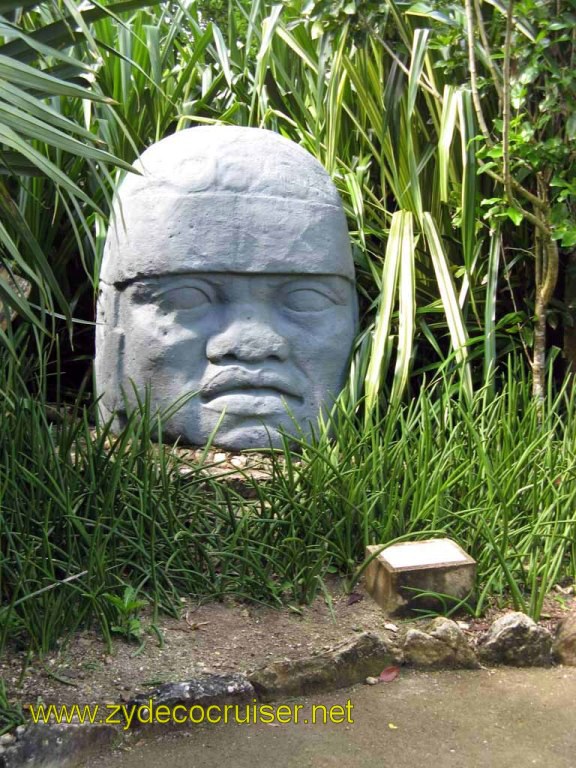 021: Carnival Fantasy, Cozumel, Chankanaab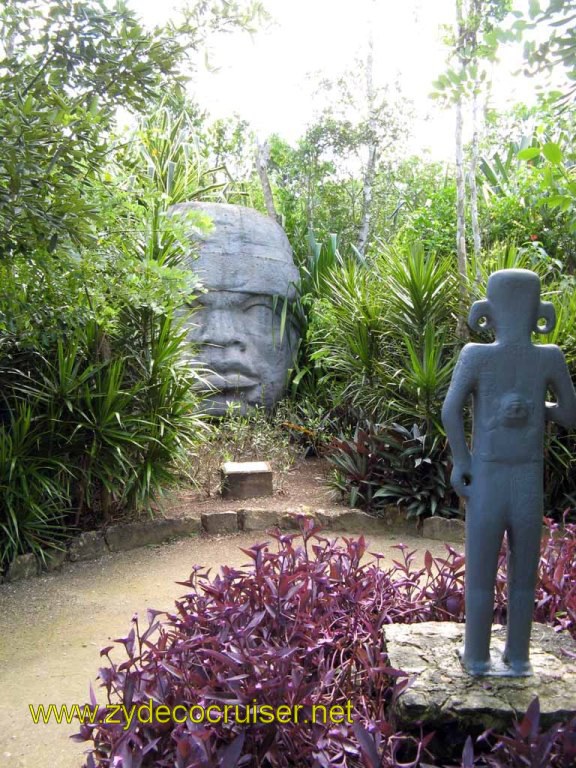 022: Carnival Fantasy, Cozumel, Chankanaab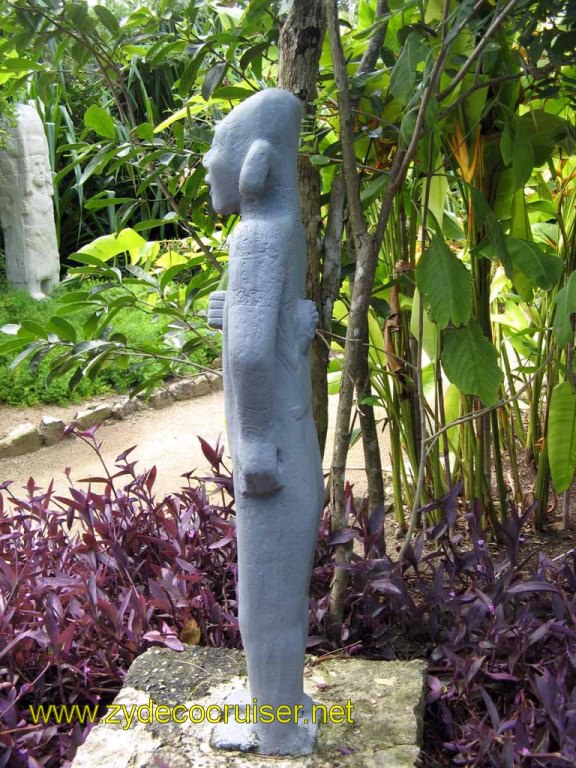 023: Carnival Fantasy, Cozumel, Chankanaab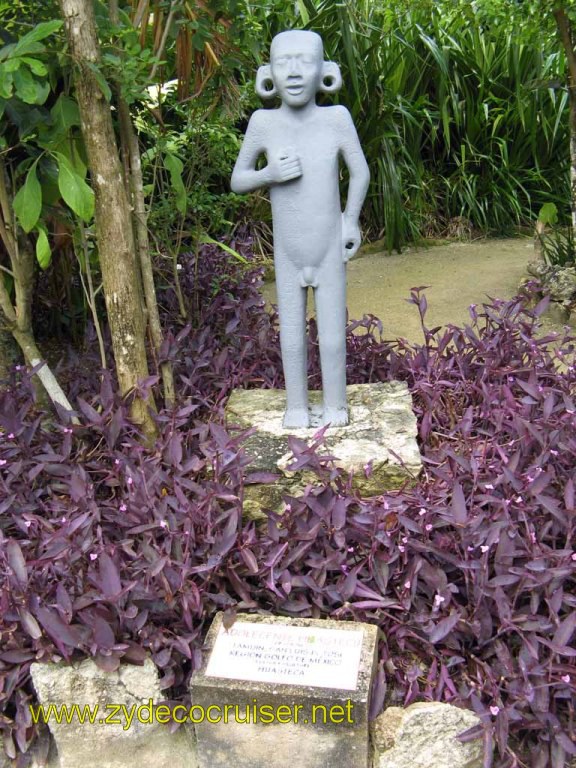 024: Carnival Fantasy, Cozumel, Chankanaab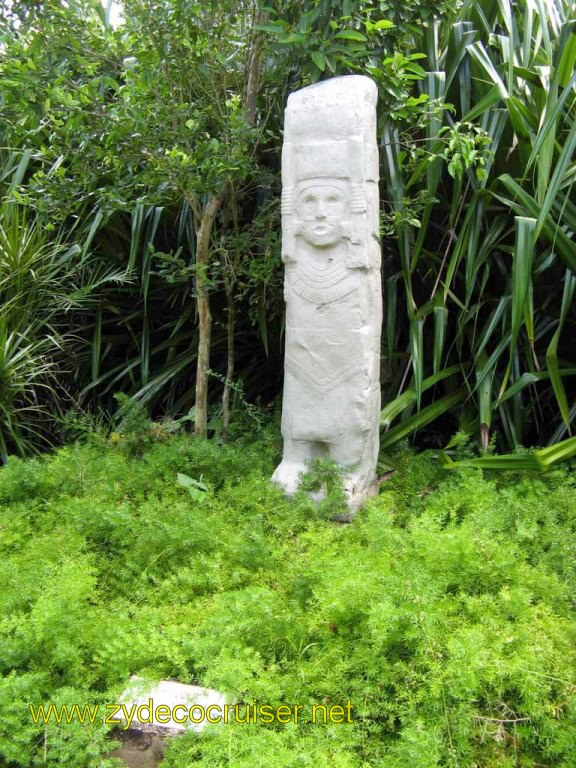 025: Carnival Fantasy, Cozumel, Chankanaab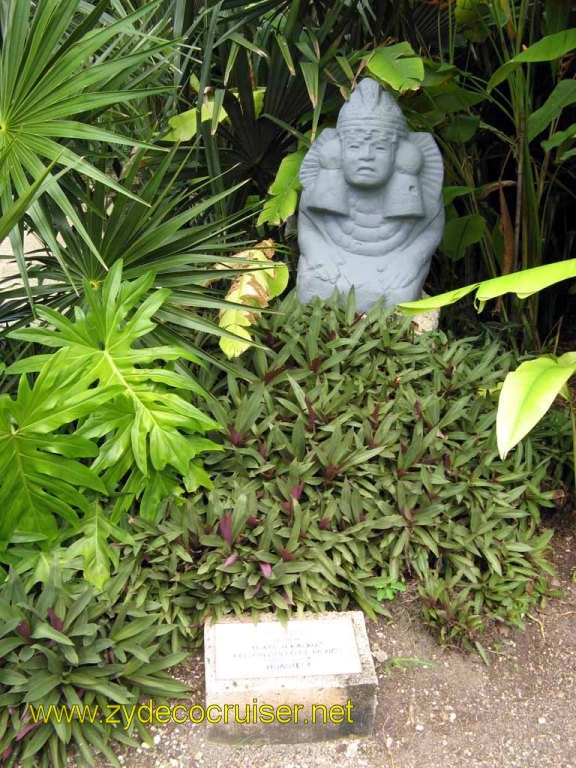 026: Carnival Fantasy, Cozumel, Chankanaab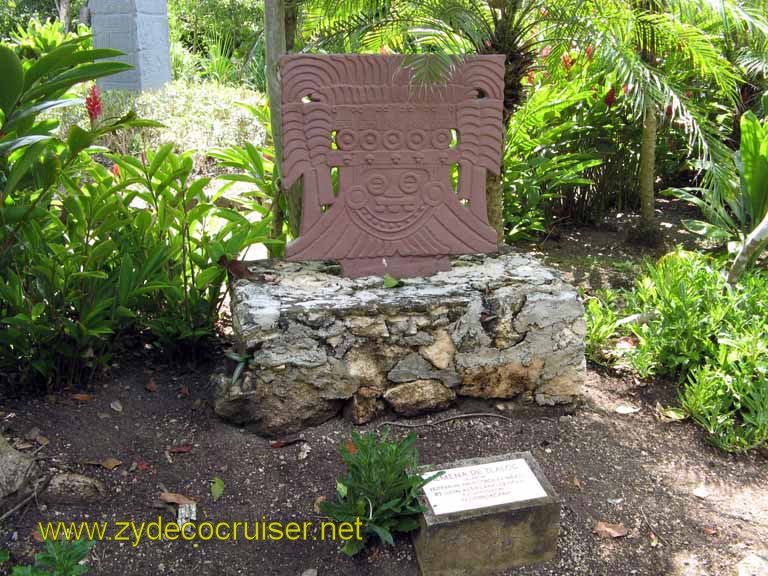 027: Carnival Fantasy, Cozumel, Chankanaab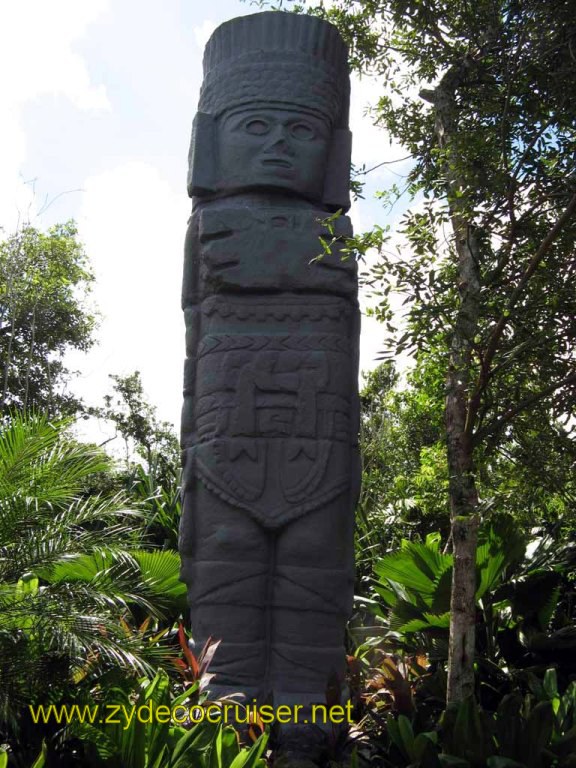 028: Carnival Fantasy, Cozumel, Chankanaab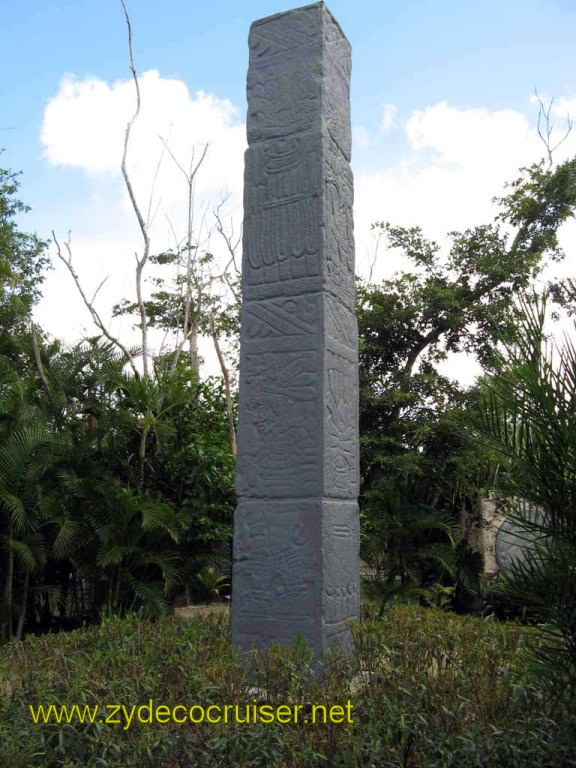 029: Carnival Fantasy, Cozumel, Chankanaab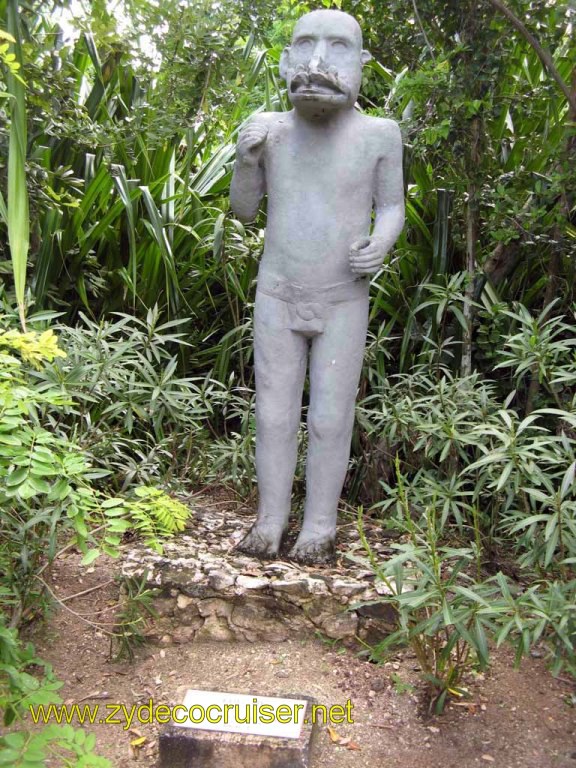 030: Carnival Fantasy, Cozumel, Chankanaab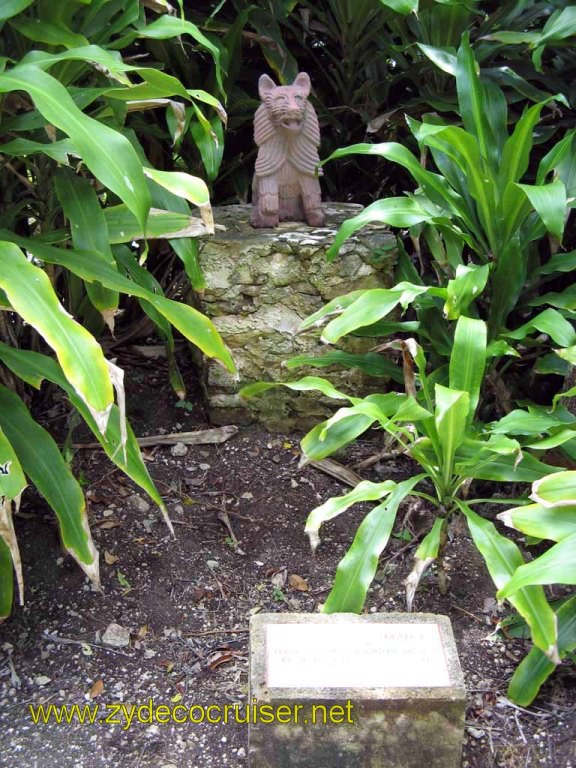 031: Carnival Fantasy, Cozumel, Chankanaab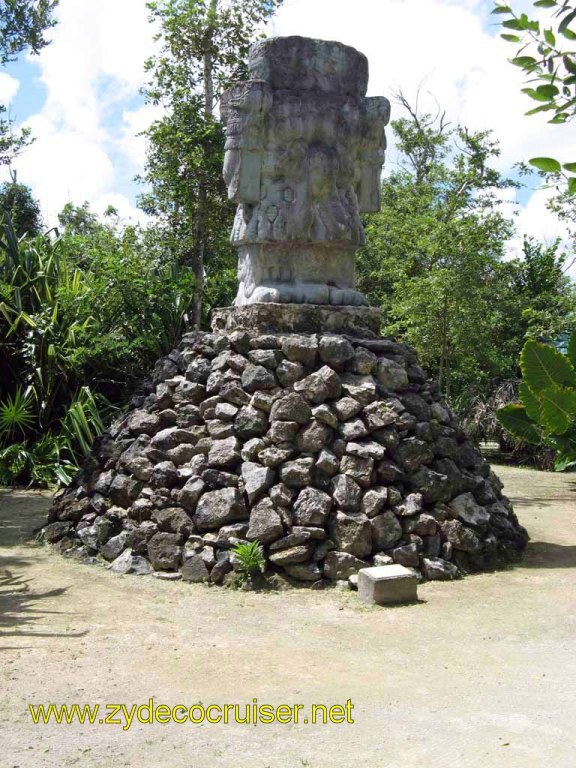 032: Carnival Fantasy, Cozumel, Chankanaab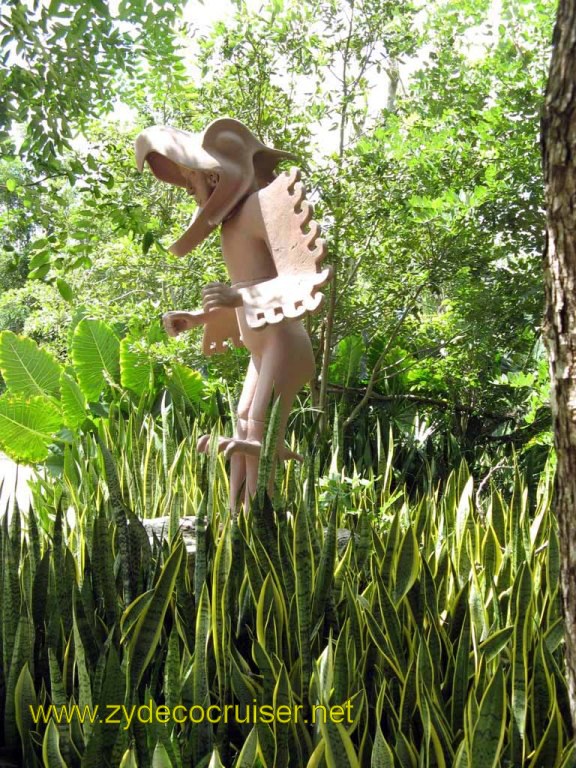 033: Carnival Fantasy, Cozumel, Chankanaab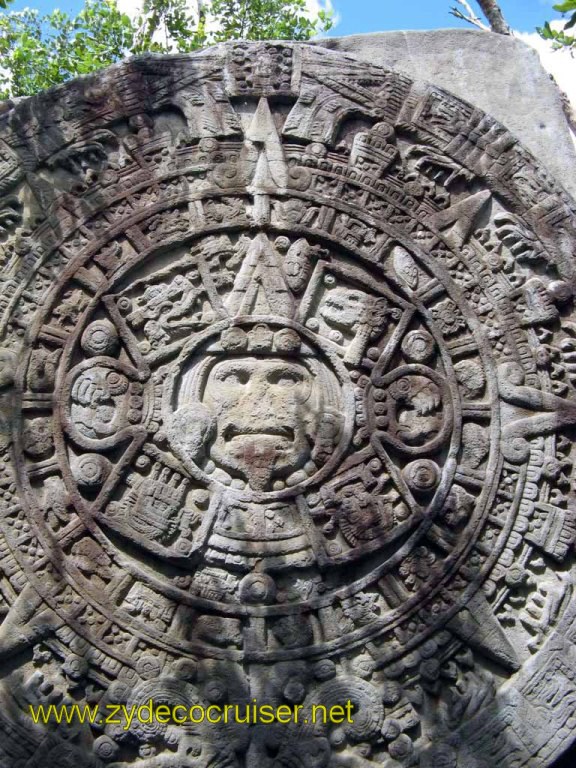 034: Carnival Fantasy, Cozumel, Chankanaab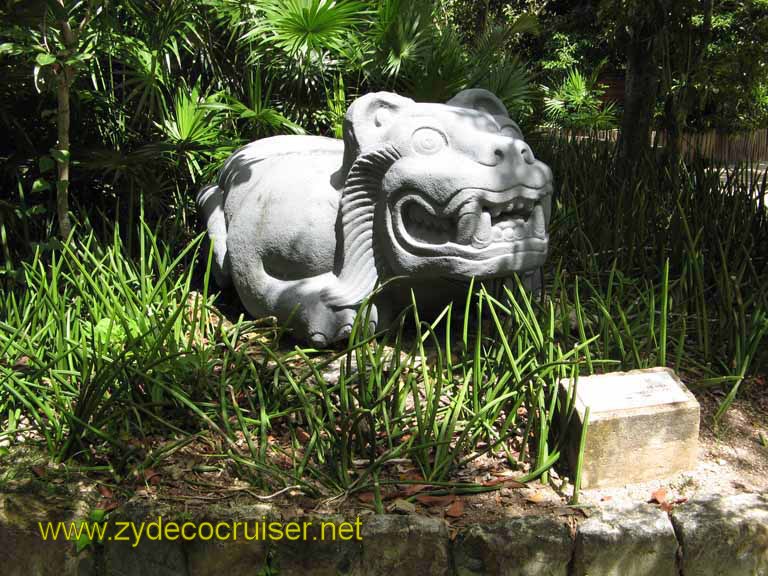 035: Carnival Fantasy, Cozumel, Chankanaab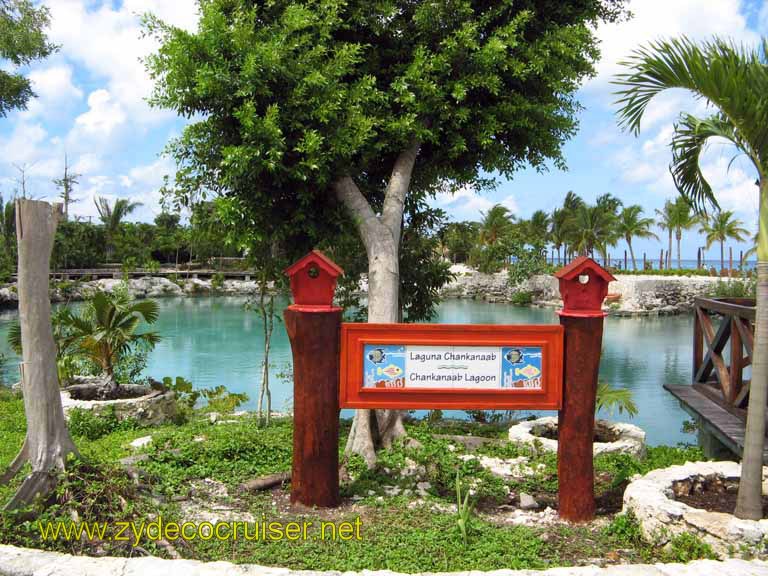 036: Carnival Fantasy, Cozumel, Chankanaab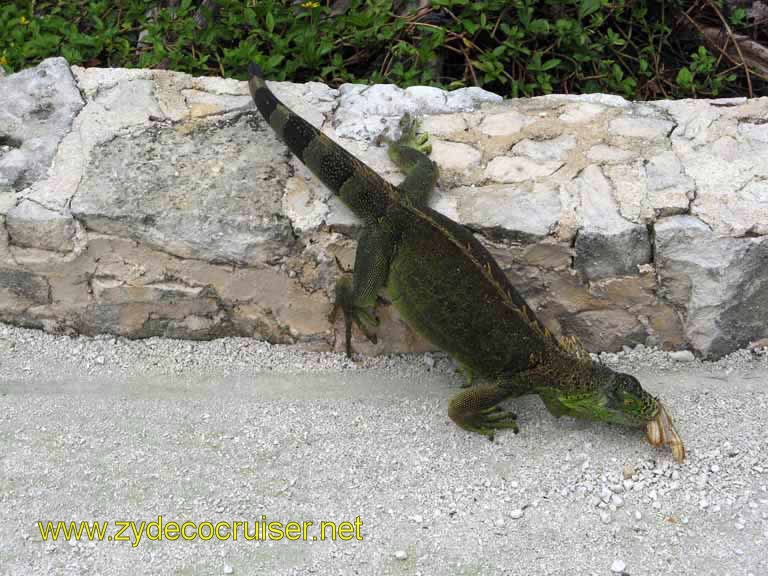 037: Carnival Fantasy, Cozumel, Chankanaab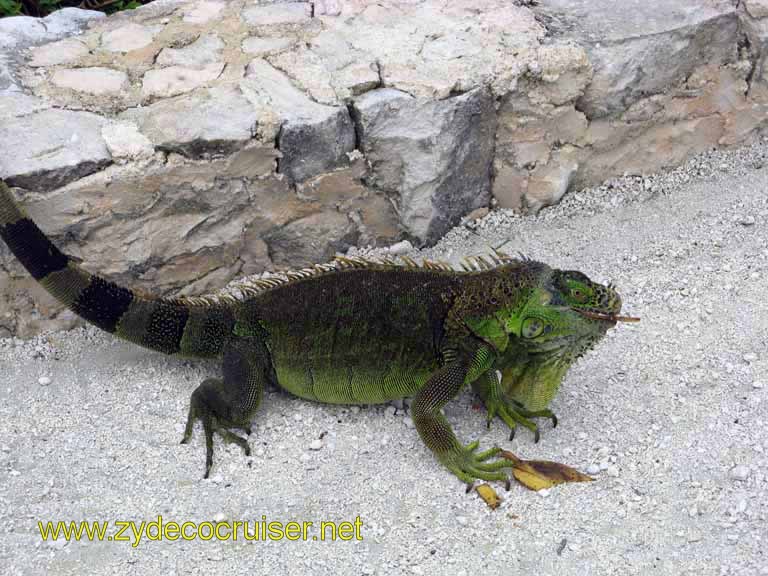 038: Carnival Fantasy, Cozumel, Chankanaab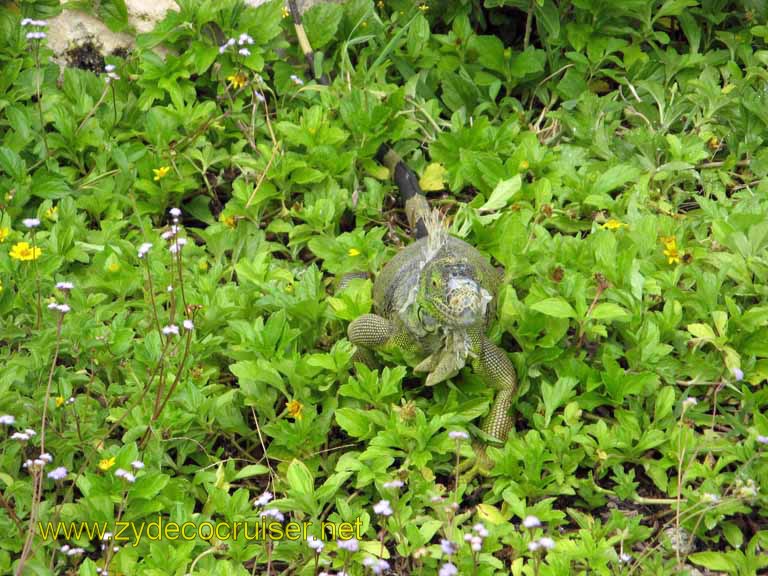 039: Carnival Fantasy, Cozumel, Chankanaab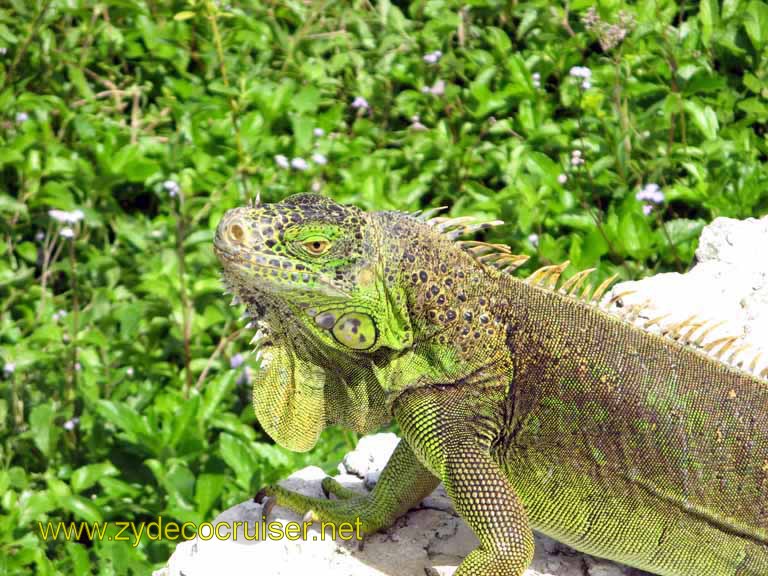 040: Carnival Fantasy, Cozumel, Chankanaab
041: Carnival Fantasy, Cozumel, Chankanaab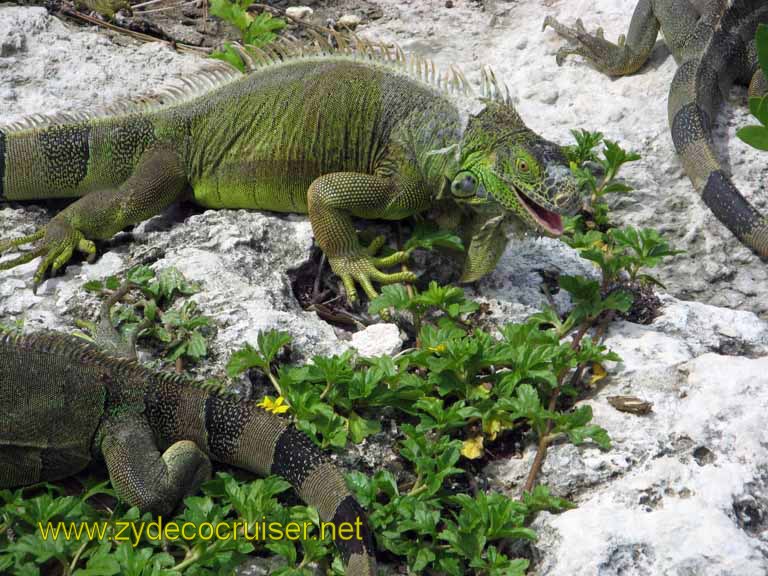 042: Carnival Fantasy, Cozumel, Chankanaab
043: Carnival Fantasy, Cozumel, Chankanaab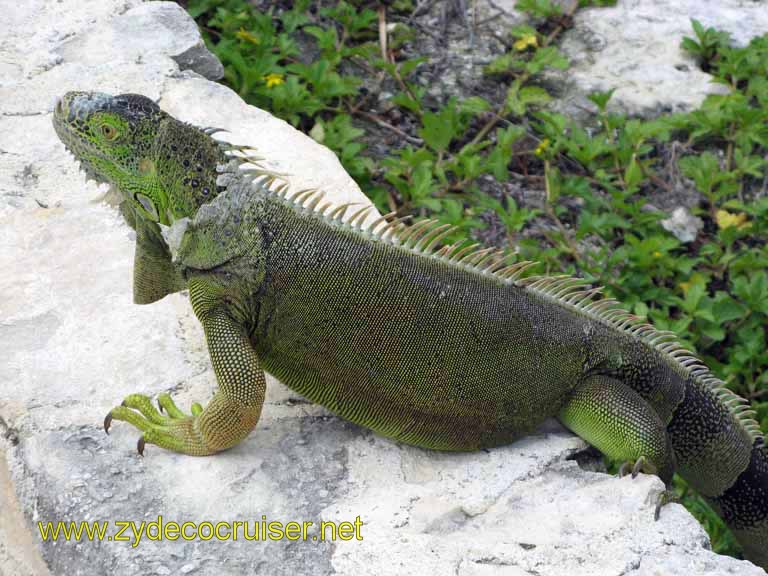 044: Carnival Fantasy, Cozumel, Chankanaab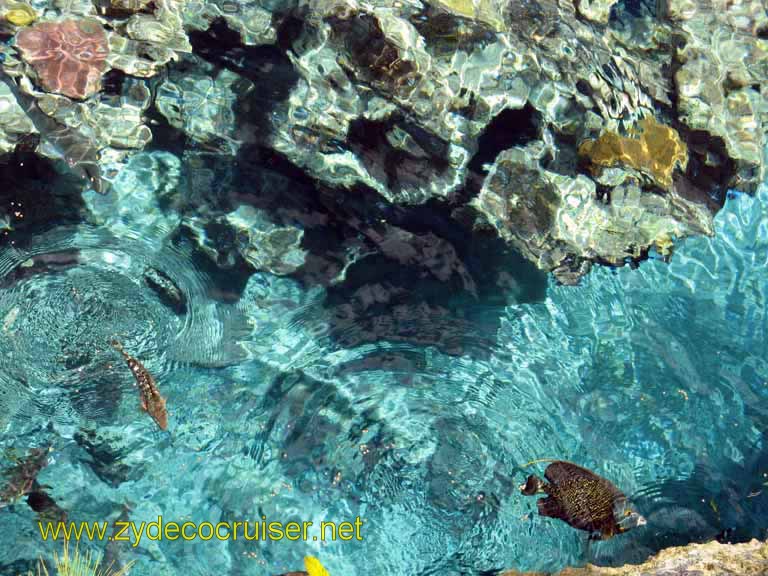 045: Carnival Fantasy, Cozumel, Chankanaab
046: Carnival Fantasy, Cozumel, Chankanaab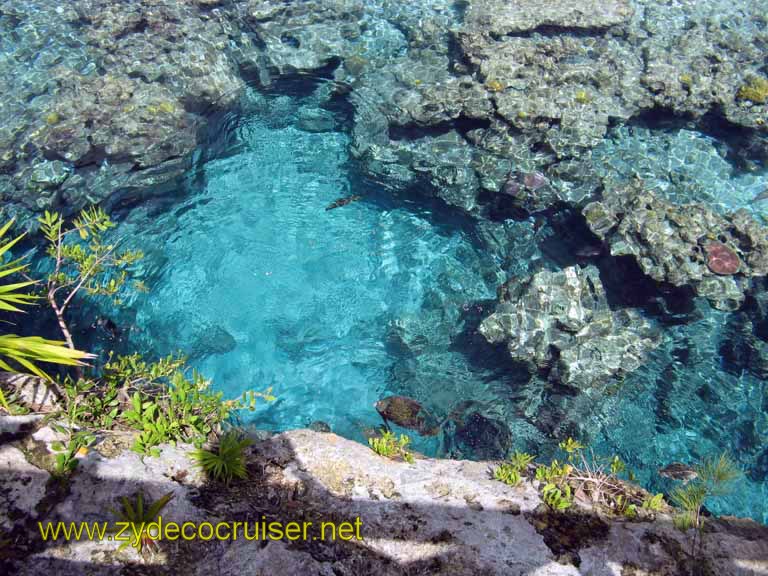 047: Carnival Fantasy, Cozumel, Chankanaab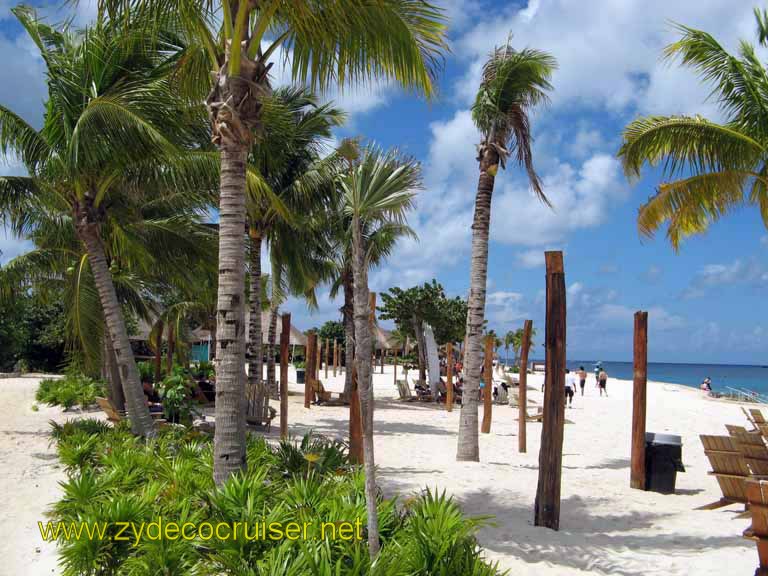 \
048: Carnival Fantasy, Cozumel, Chankanaab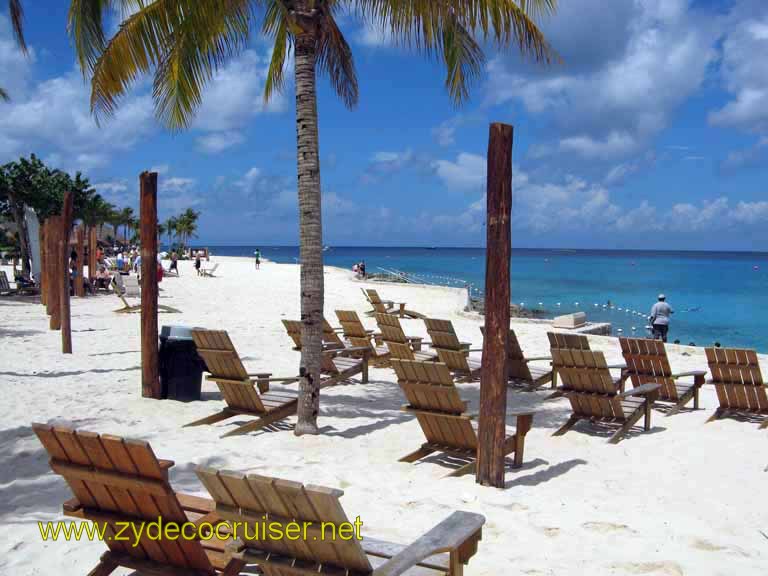 049: Carnival Fantasy, Cozumel, Chankanaab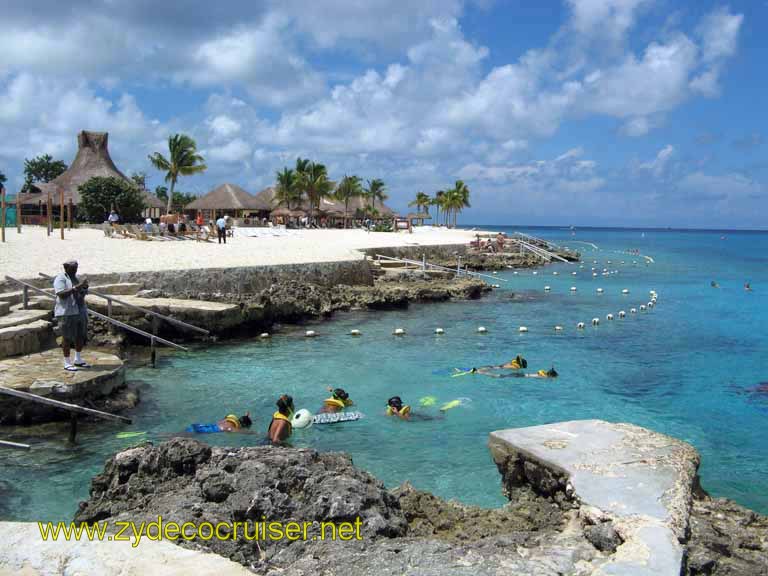 050: Carnival Fantasy, Cozumel, Chankanaab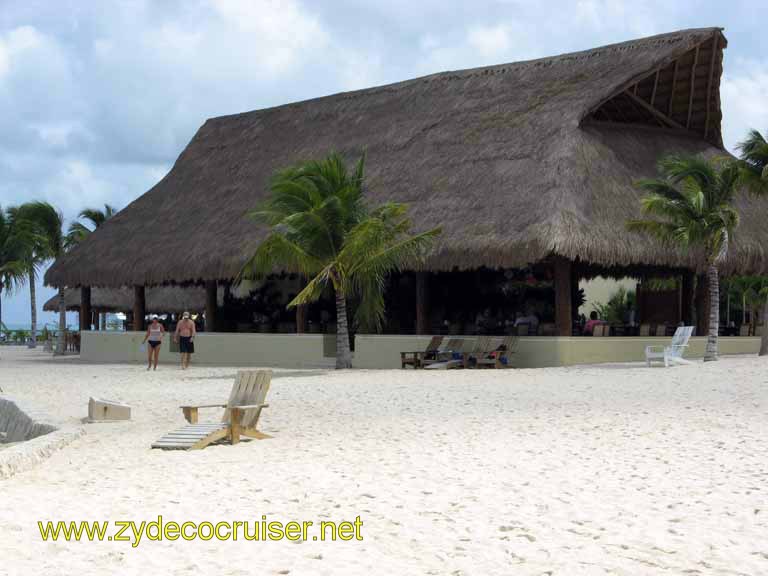 051: Carnival Fantasy, Cozumel, Chankanaab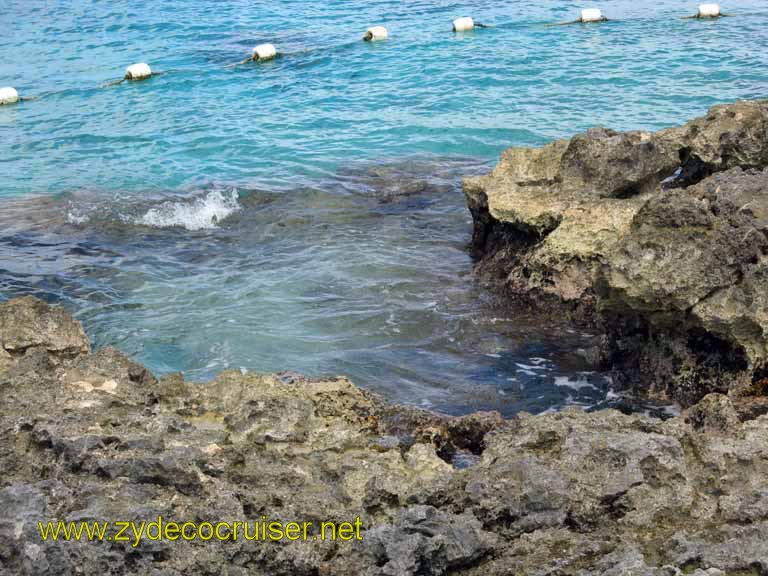 052: Carnival Fantasy, Cozumel, Chankanaab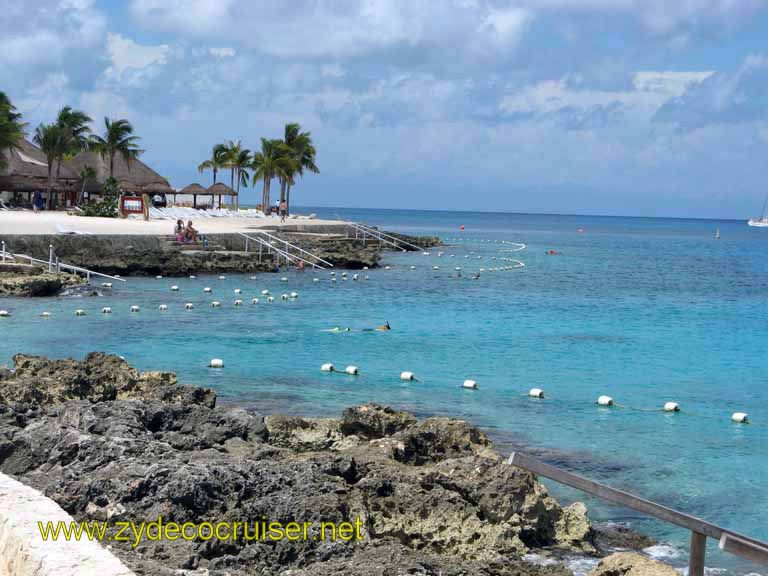 053: Carnival Fantasy, Cozumel, Chankanaab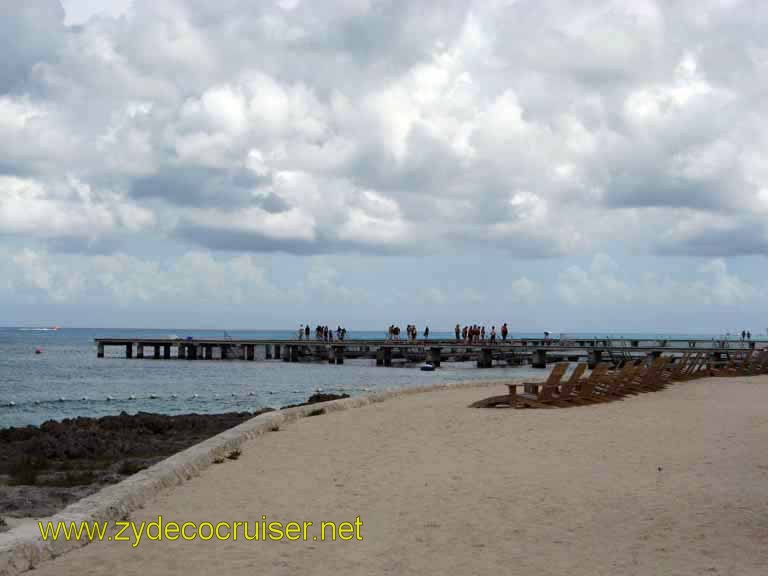 054: Carnival Fantasy, Cozumel, Chankanaab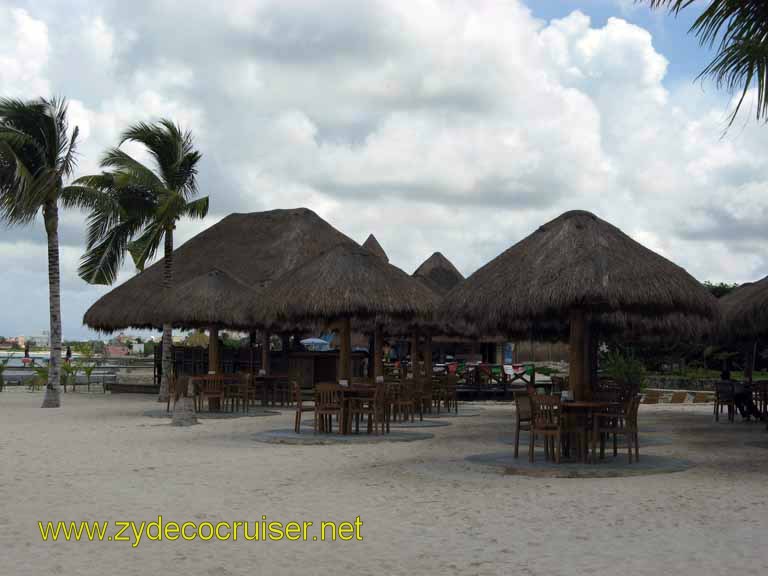 055: Carnival Fantasy, Cozumel, Chankanaab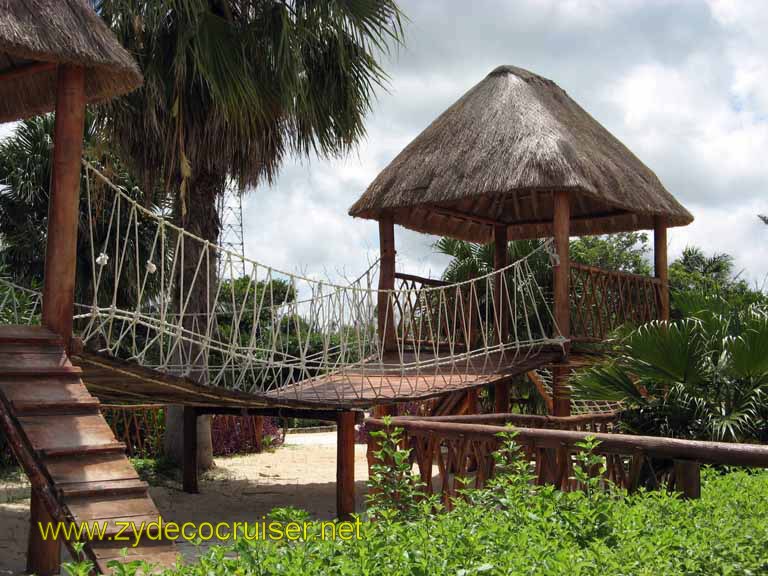 056: Carnival Fantasy, Cozumel, Chankanaab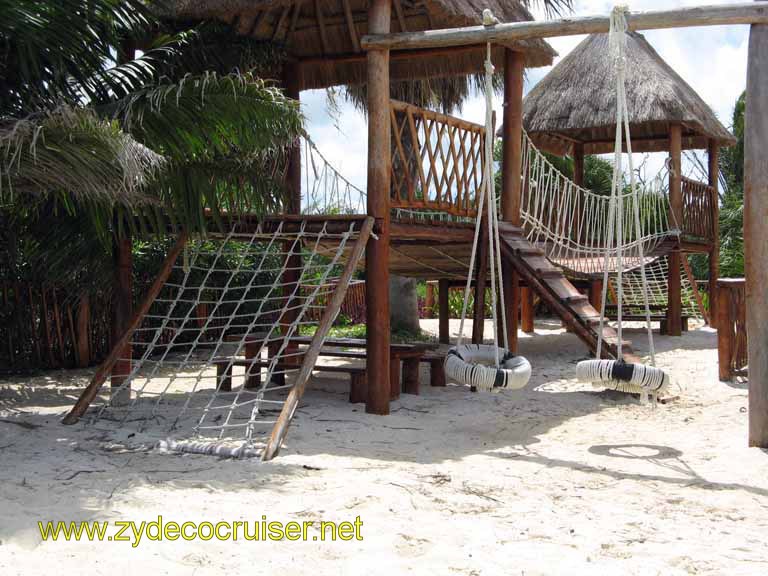 057: Carnival Fantasy, Cozumel, Chankanaab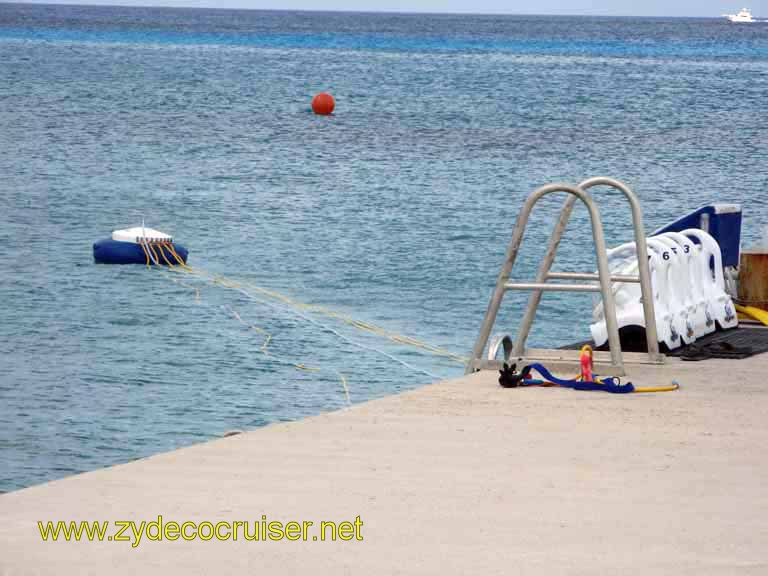 058: Carnival Fantasy, Cozumel, Chankanaab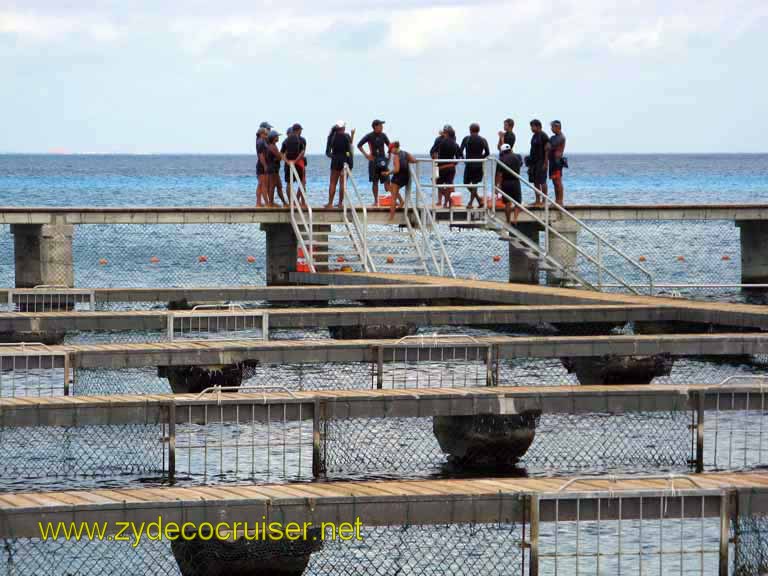 059: Carnival Fantasy, Cozumel, Chankanaab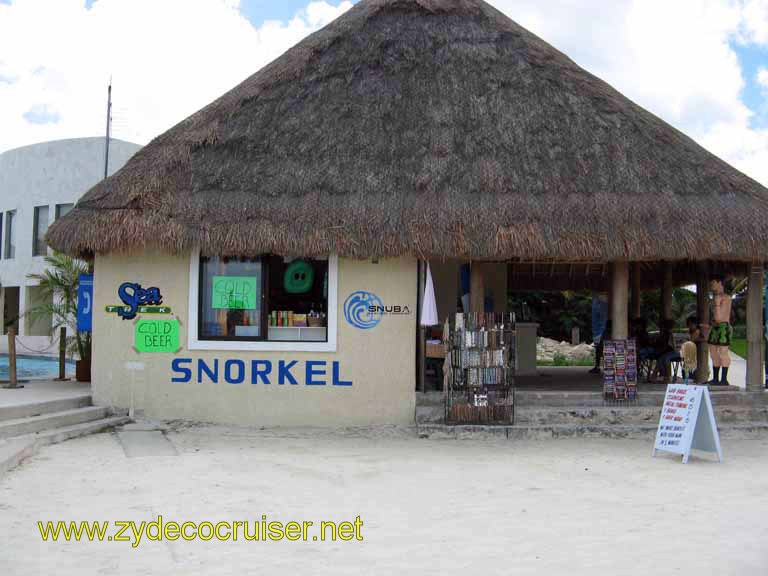 060: Carnival Fantasy, Cozumel, Chankanaab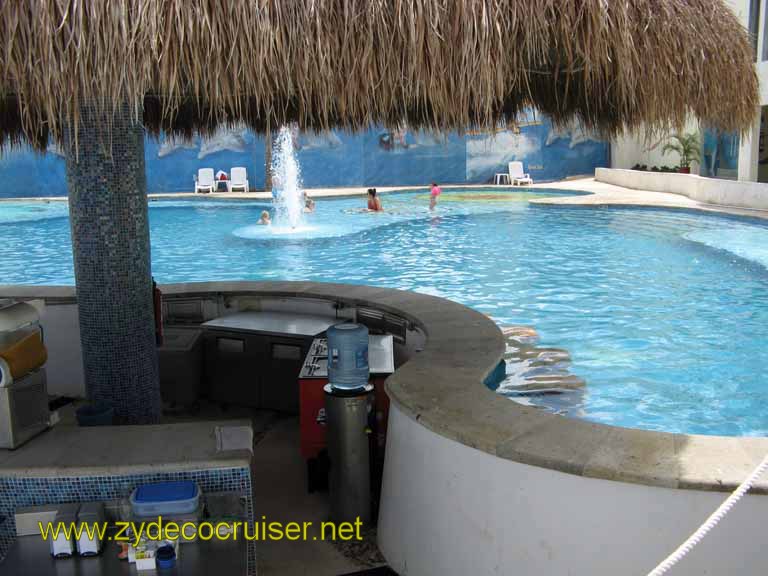 061: Carnival Fantasy, Cozumel, Chankanaab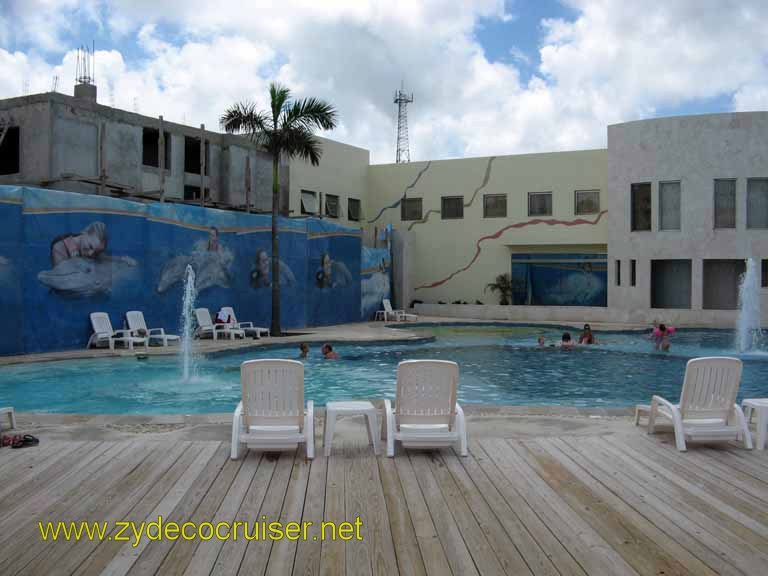 062: Carnival Fantasy, Cozumel, Chankanaab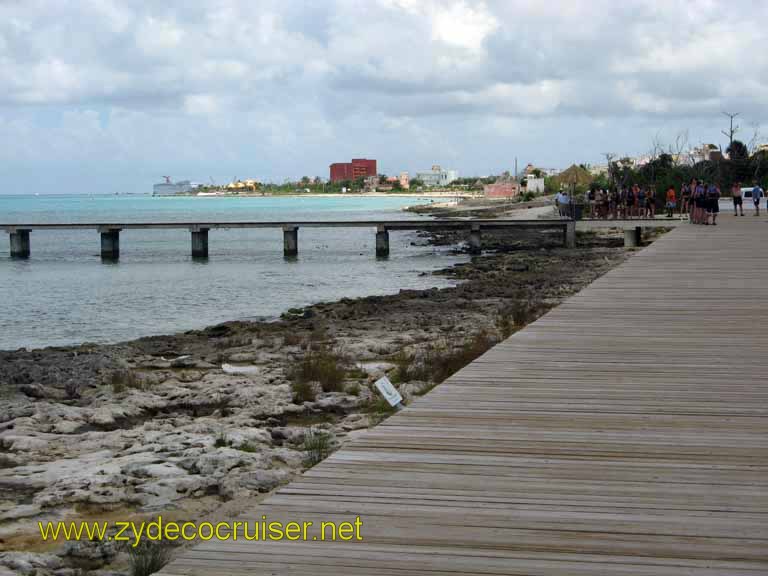 063: Carnival Fantasy, Cozumel, Chankanaab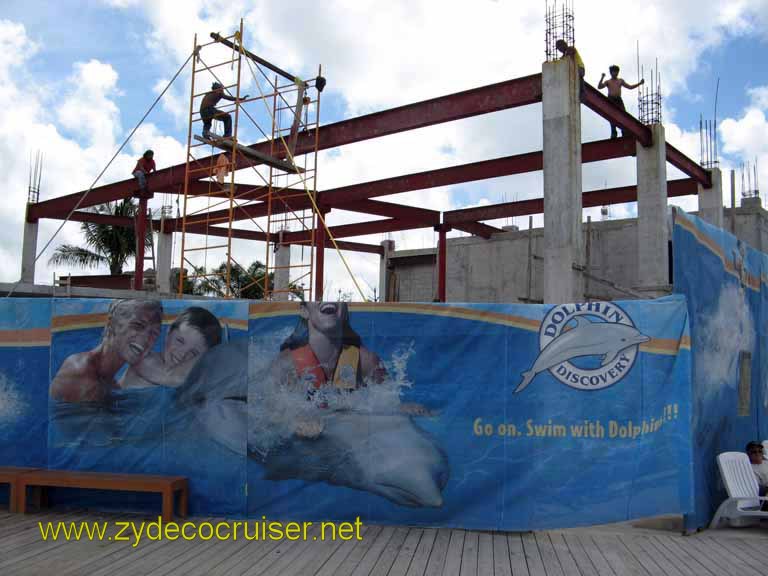 064: Carnival Fantasy, Cozumel, Chankanaab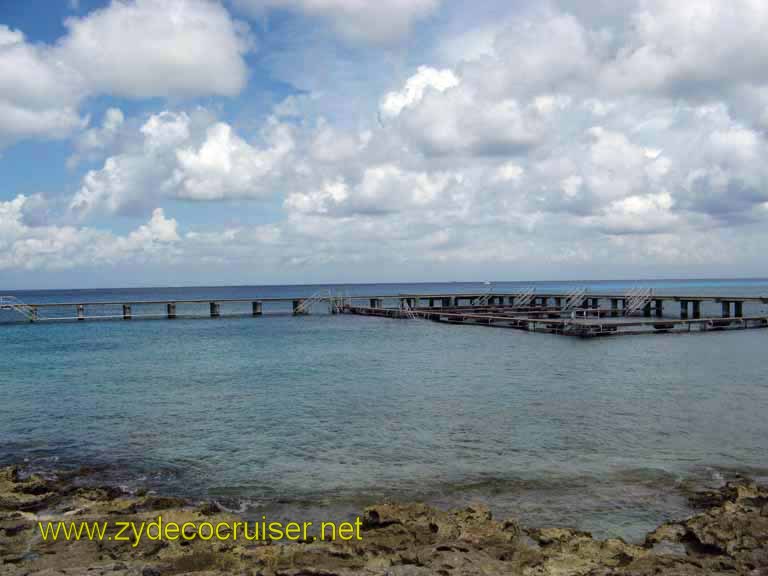 065: Carnival Fantasy, Cozumel, Chankanaab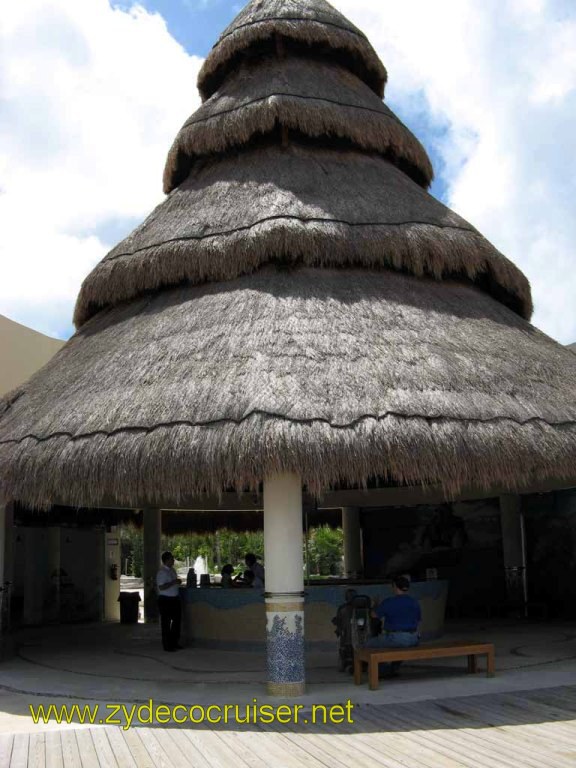 066: Carnival Fantasy, Cozumel, Chankanaab
067: Carnival Fantasy, Cozumel, Chankanaab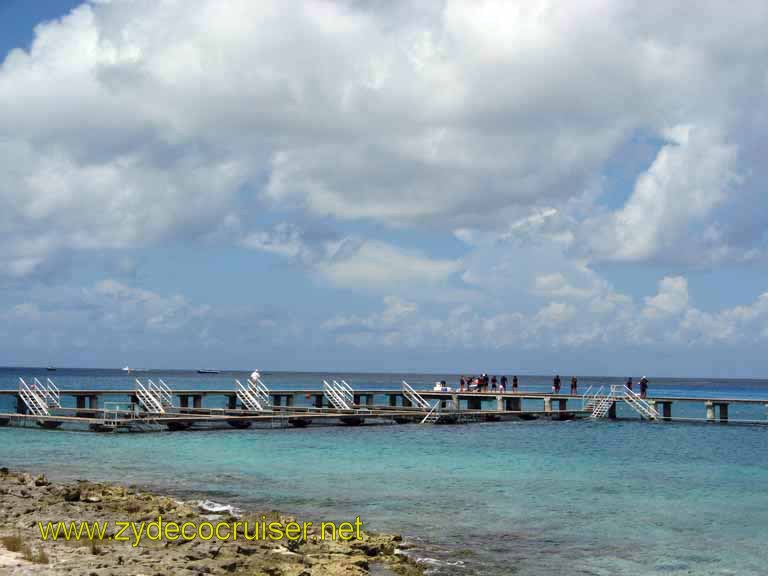 068: Carnival Fantasy, Cozumel, Chankanaab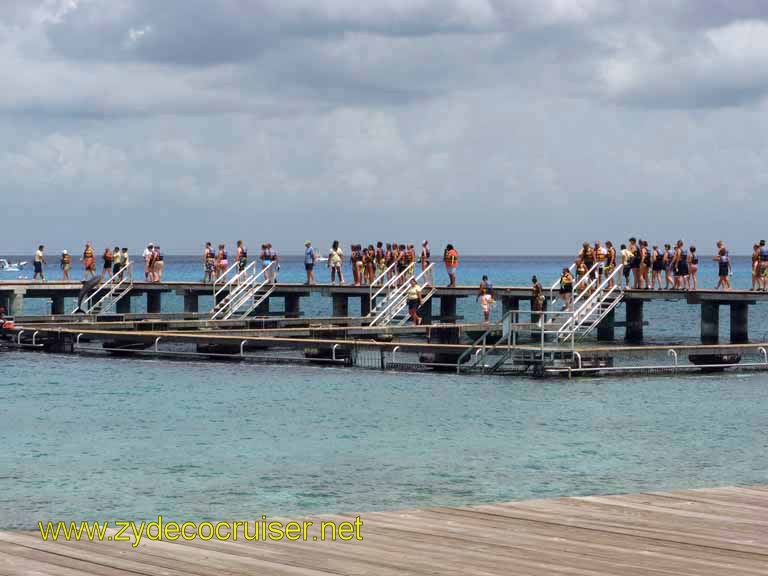 069: Carnival Fantasy, Cozumel, Chankanaab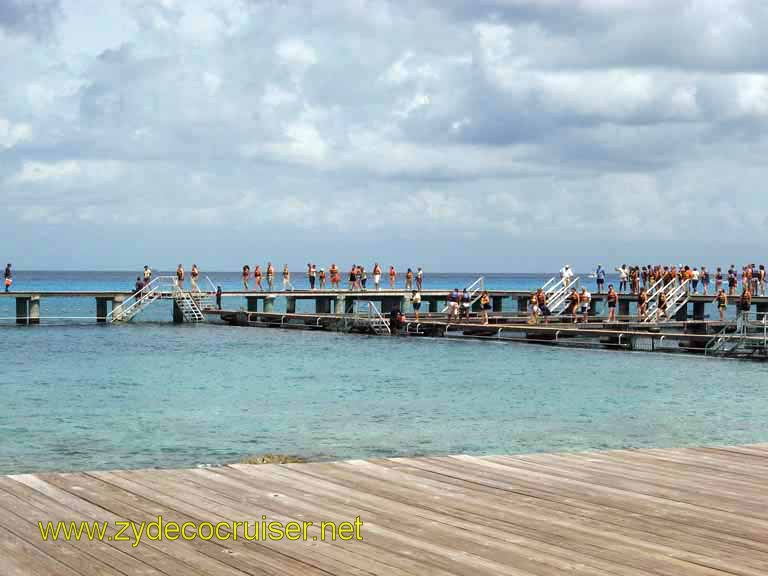 070: Carnival Fantasy, Cozumel, Chankanaab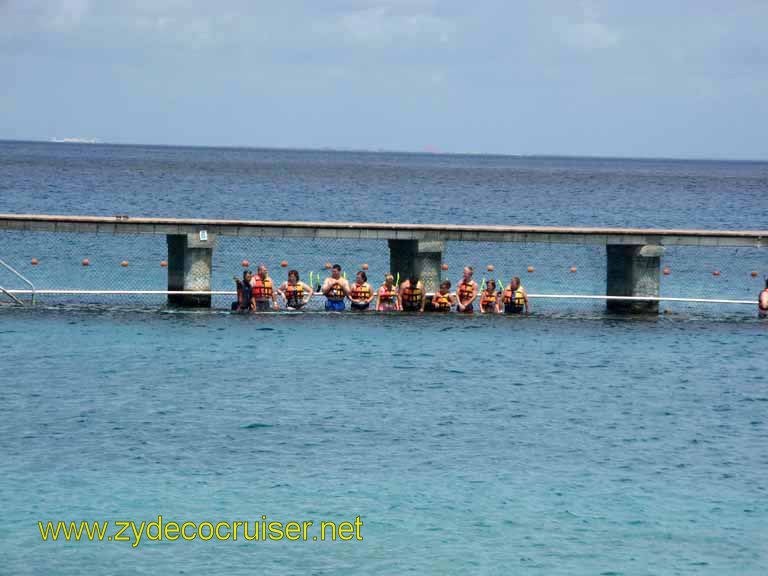 071: Carnival Fantasy, Cozumel, Chankanaab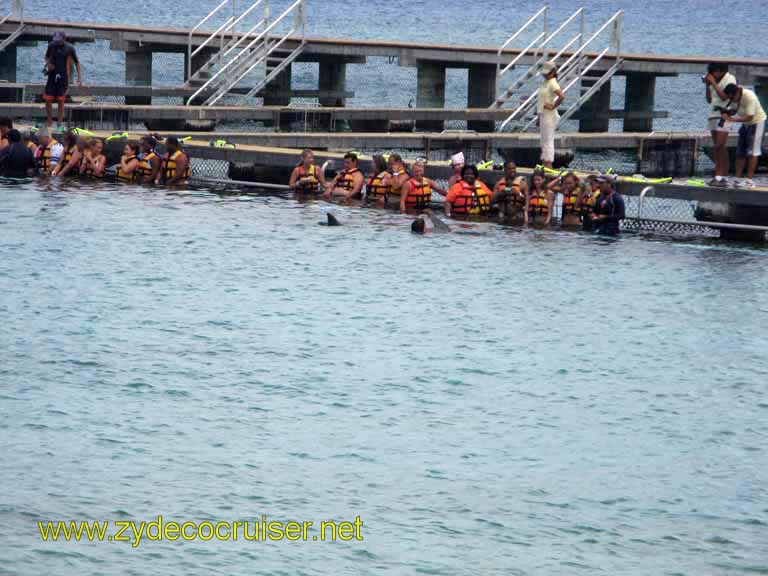 072: Carnival Fantasy, Cozumel, Chankanaab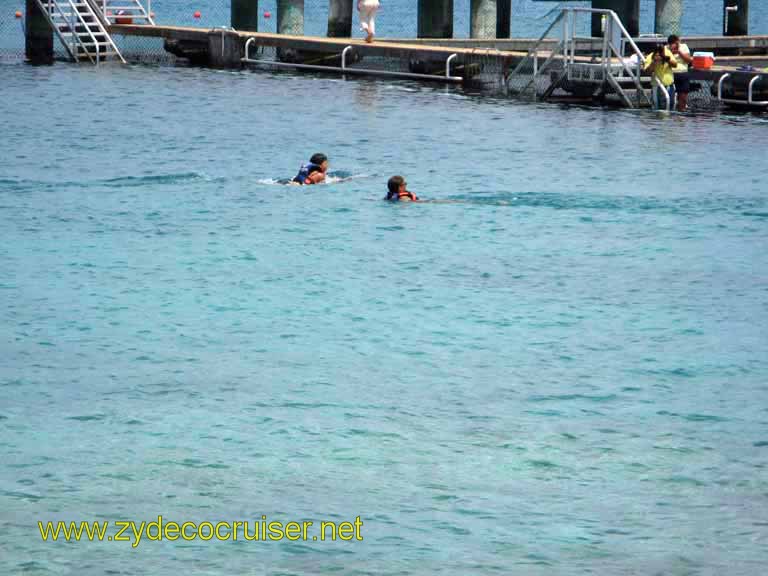 073: Carnival Fantasy, Cozumel, Chankanaab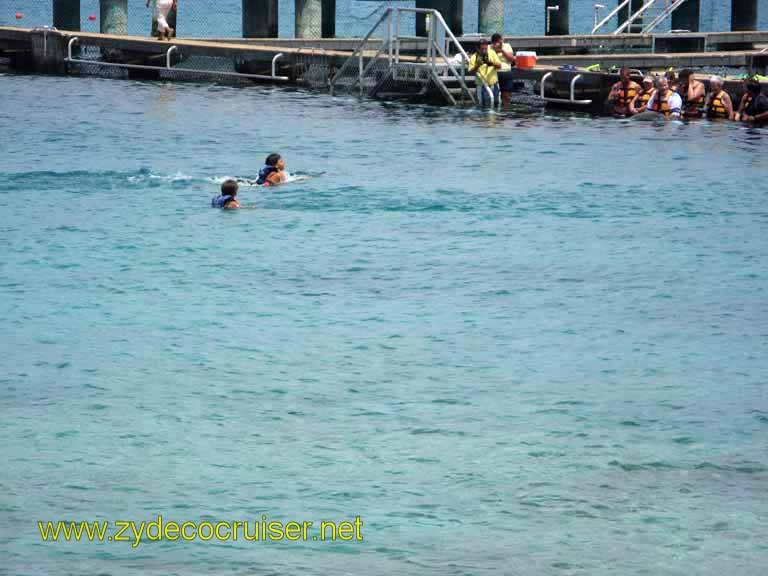 074: Carnival Fantasy, Cozumel, Chankanaab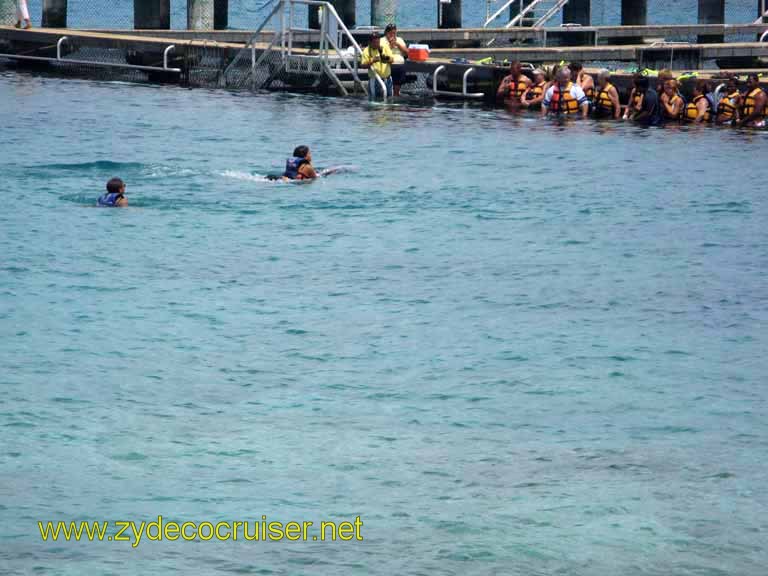 075: Carnival Fantasy, Cozumel, Chankanaab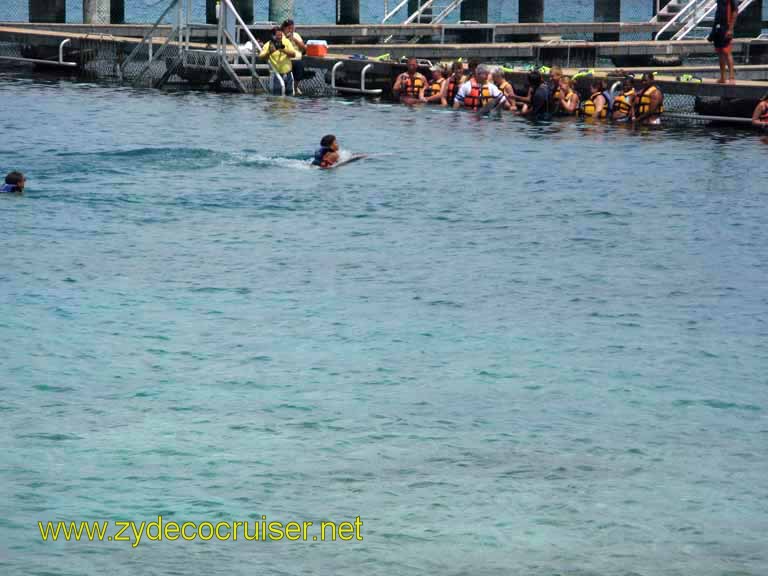 076: Carnival Fantasy, Cozumel, Chankanaab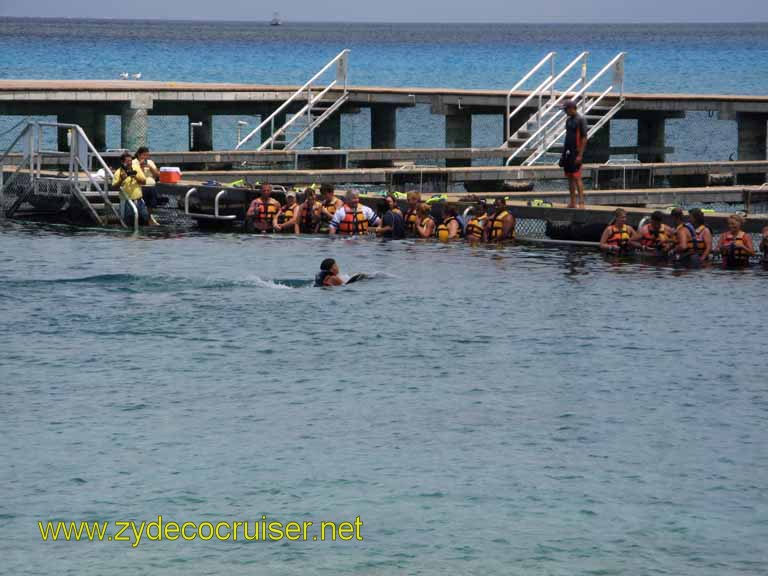 077: Carnival Fantasy, Cozumel, Chankanaab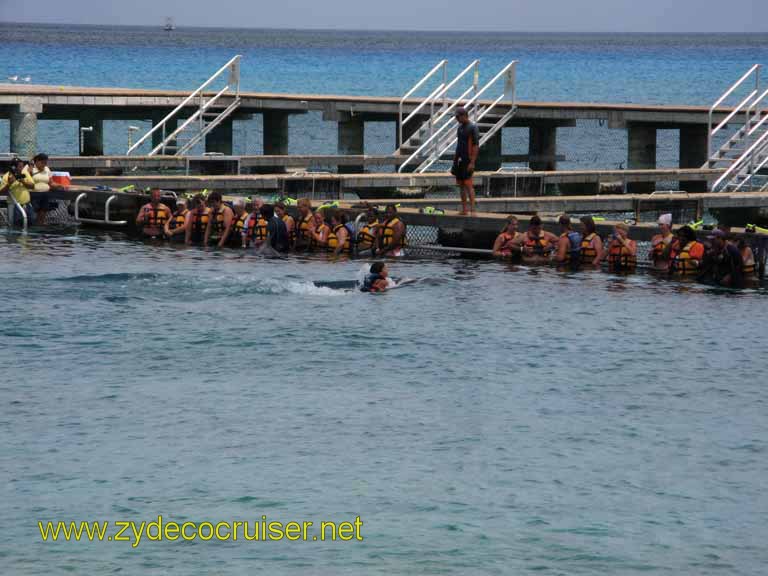 078: Carnival Fantasy, Cozumel, Chankanaab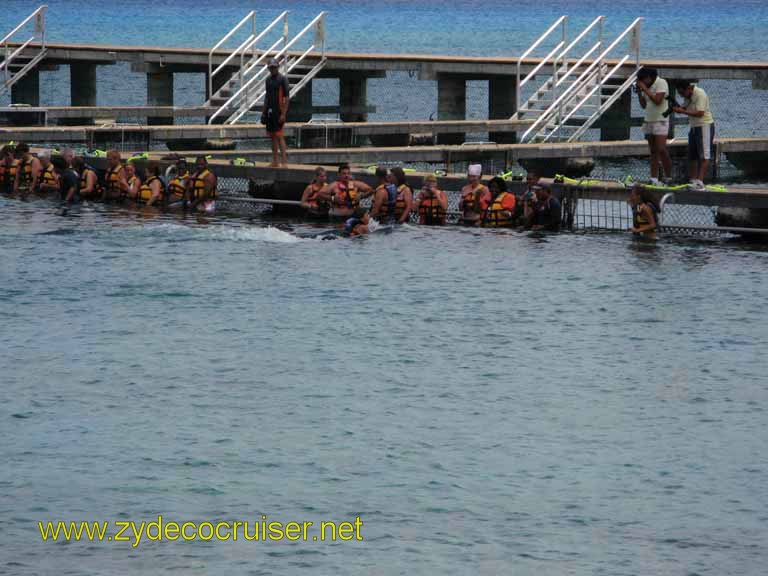 079: Carnival Fantasy, Cozumel, Chankanaab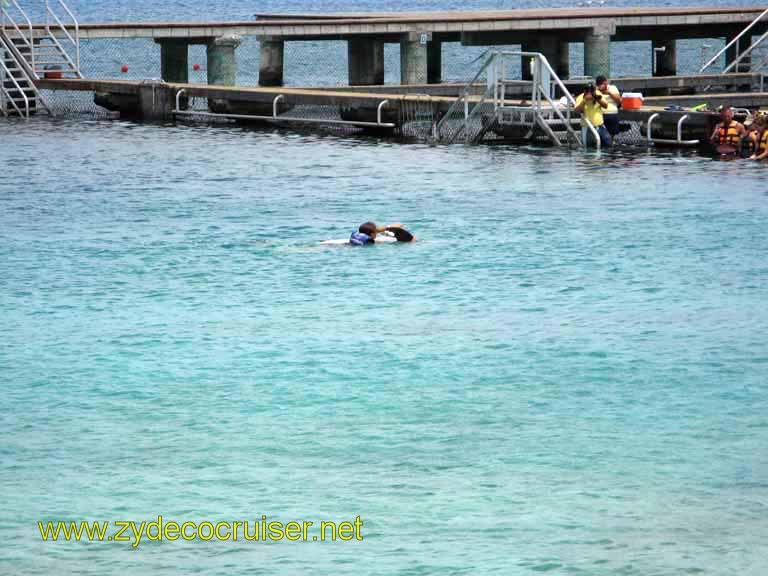 080: Carnival Fantasy, Cozumel, Chankanaab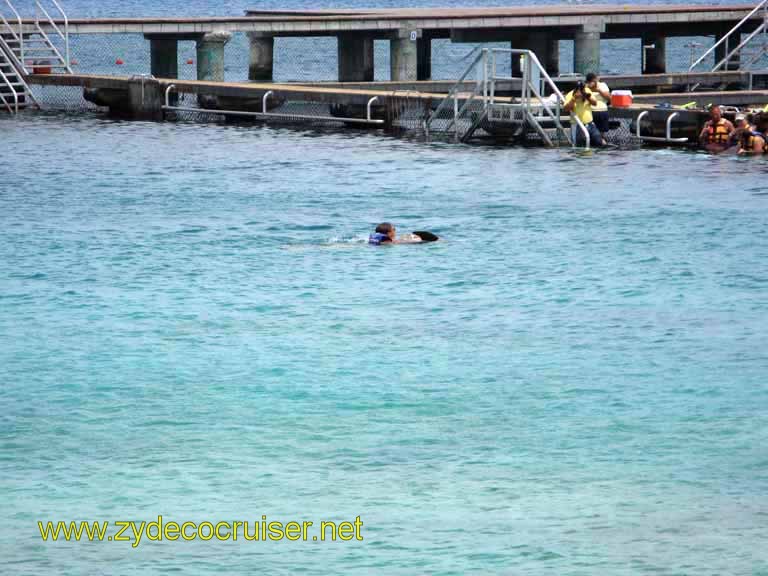 081: Carnival Fantasy, Cozumel, Chankanaab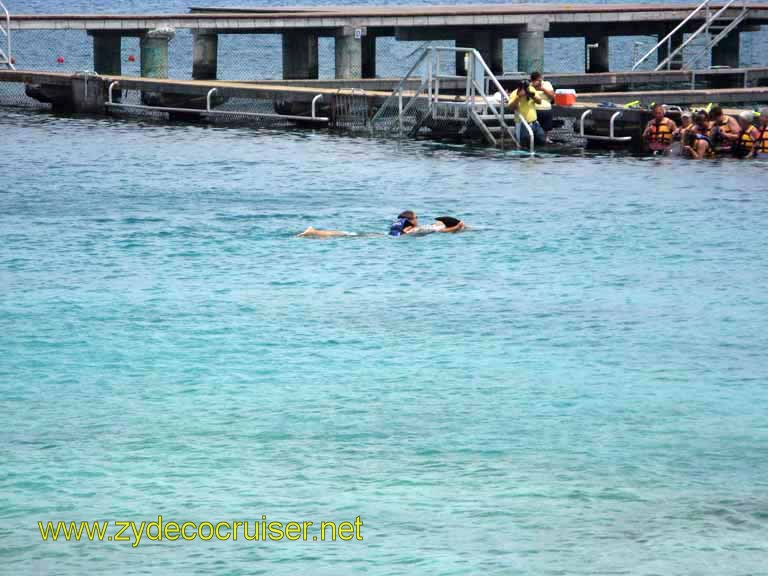 082: Carnival Fantasy, Cozumel, Chankanaab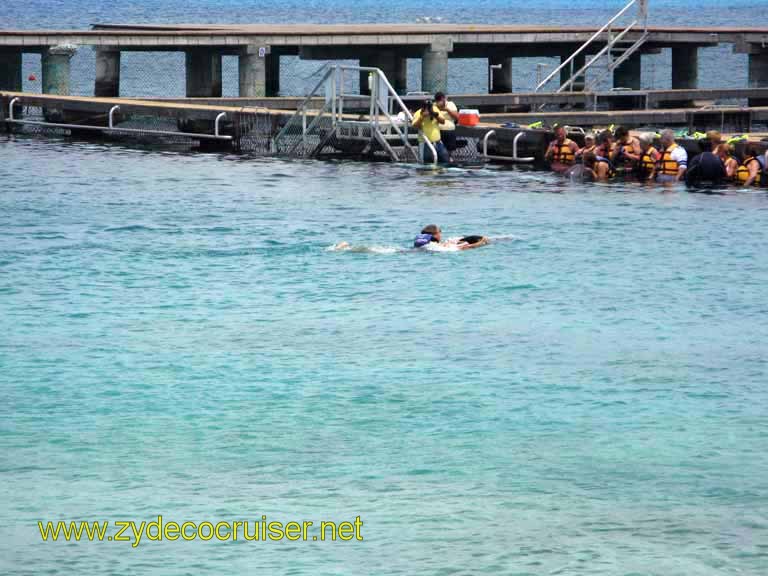 083: Carnival Fantasy, Cozumel, Chankanaab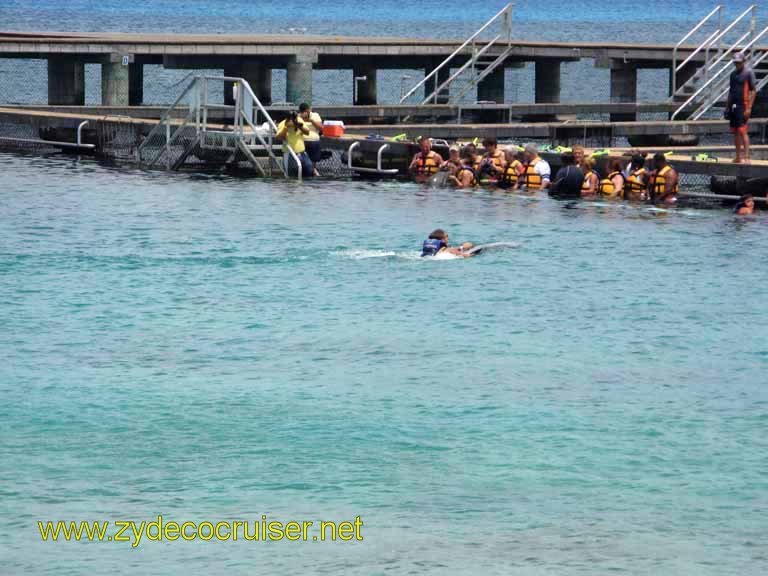 084: Carnival Fantasy, Cozumel, Chankanaab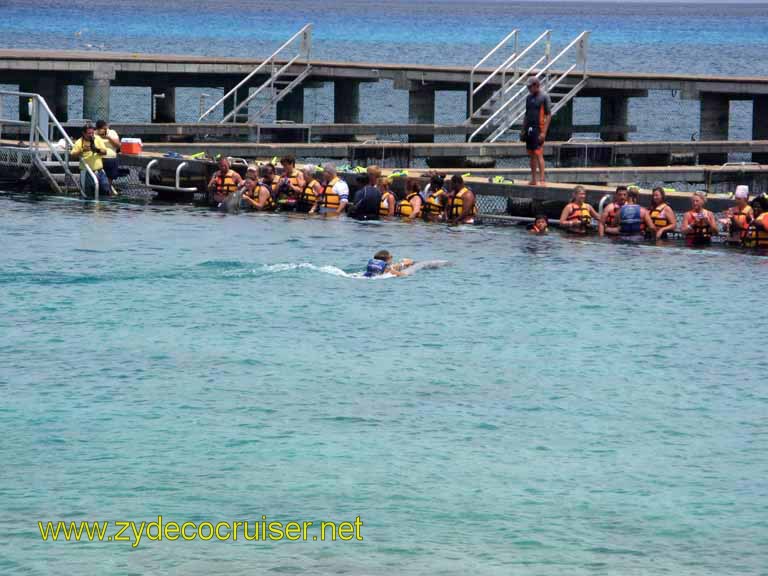 085: Carnival Fantasy, Cozumel, Chankanaab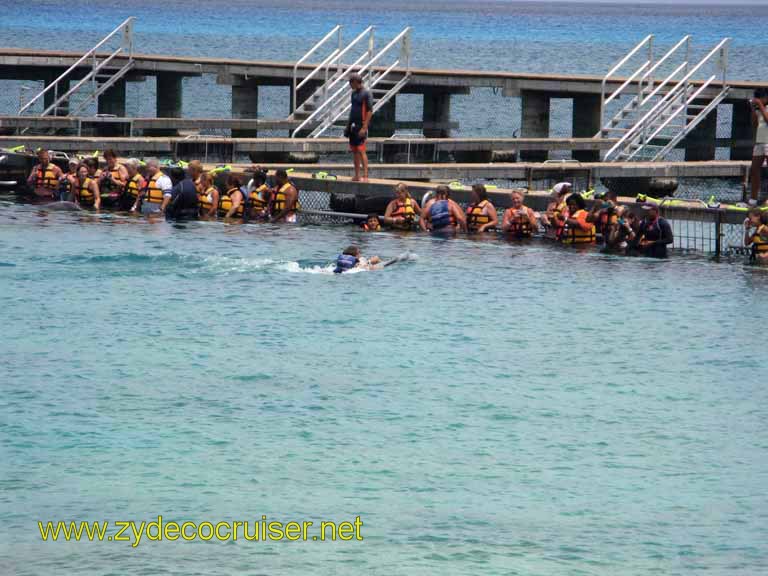 086: Carnival Fantasy, Cozumel, Chankanaab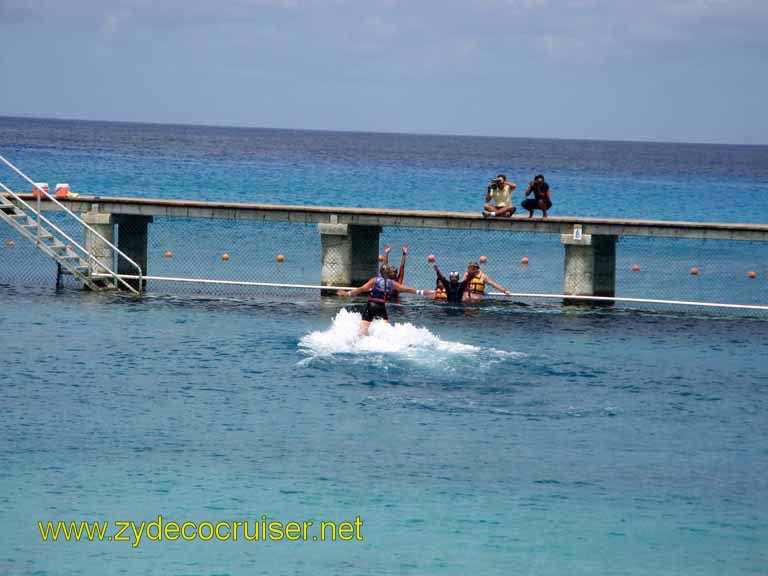 087: Carnival Fantasy, Cozumel, Chankanaab
088: Carnival Fantasy, Cozumel, Chankanaab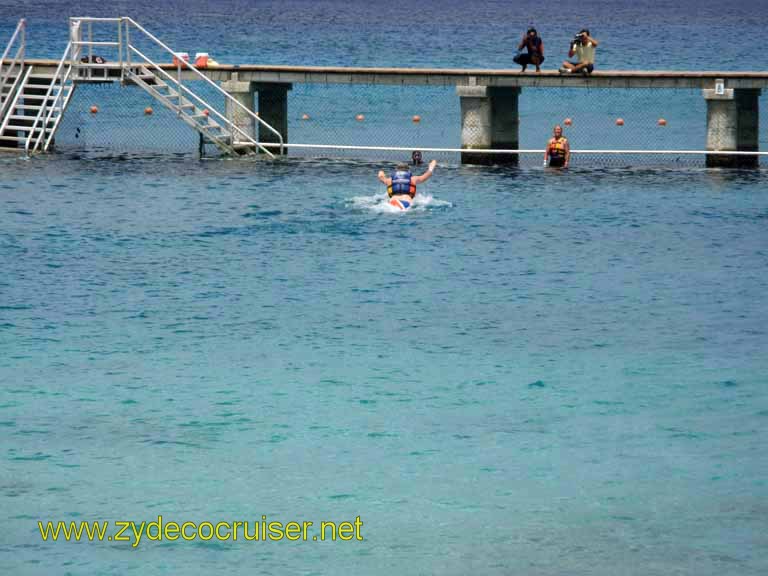 089: Carnival Fantasy, Cozumel, Chankanaab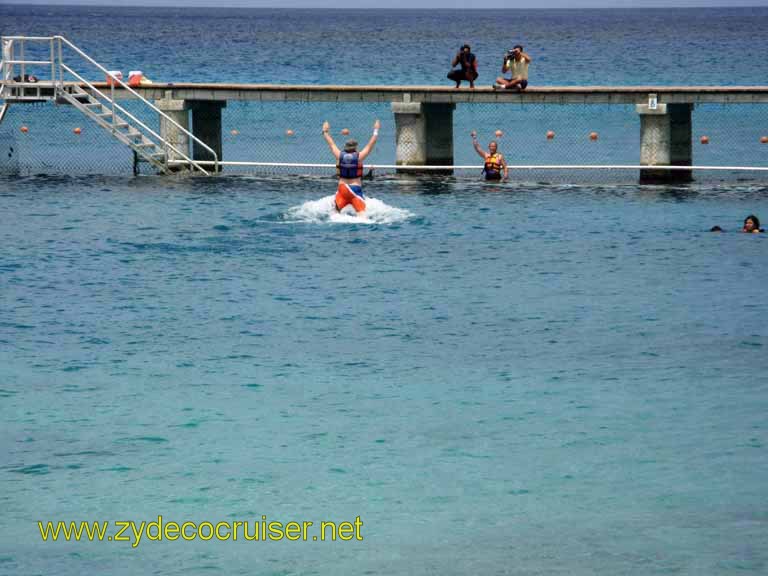 090: Carnival Fantasy, Cozumel, Chankanaab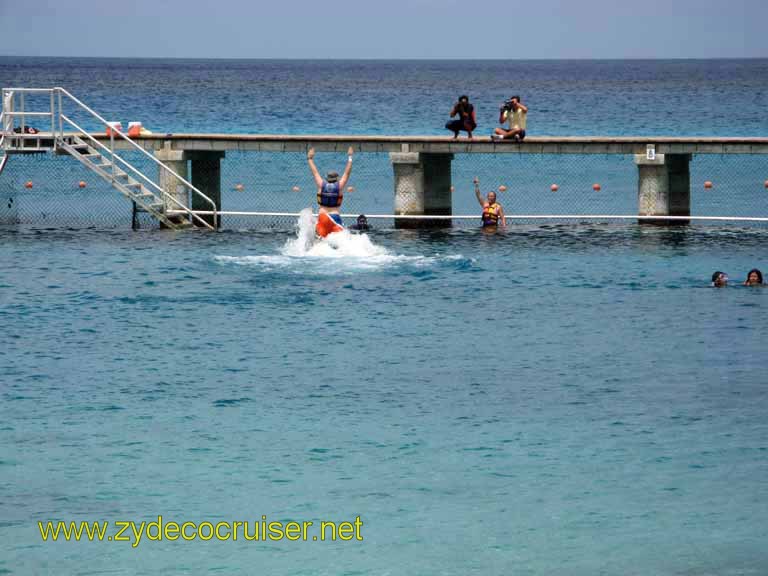 091: Carnival Fantasy, Cozumel, Chankanaab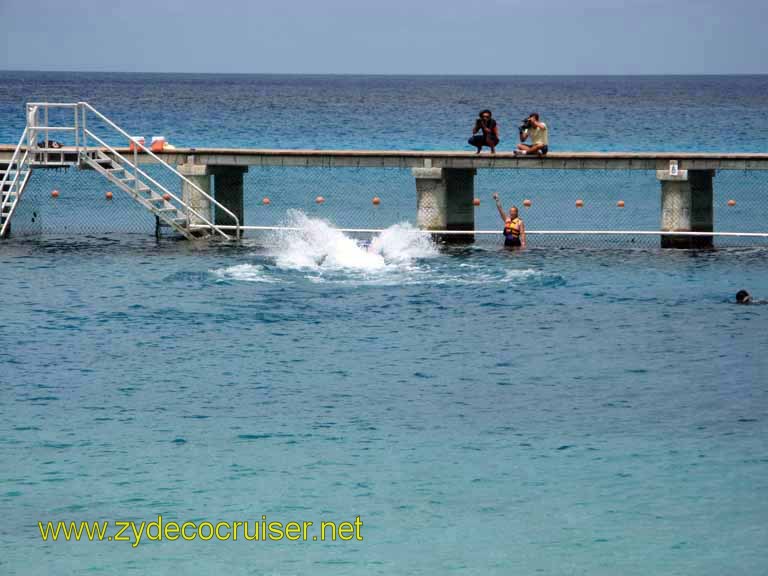 092: Carnival Fantasy, Cozumel, Chankanaab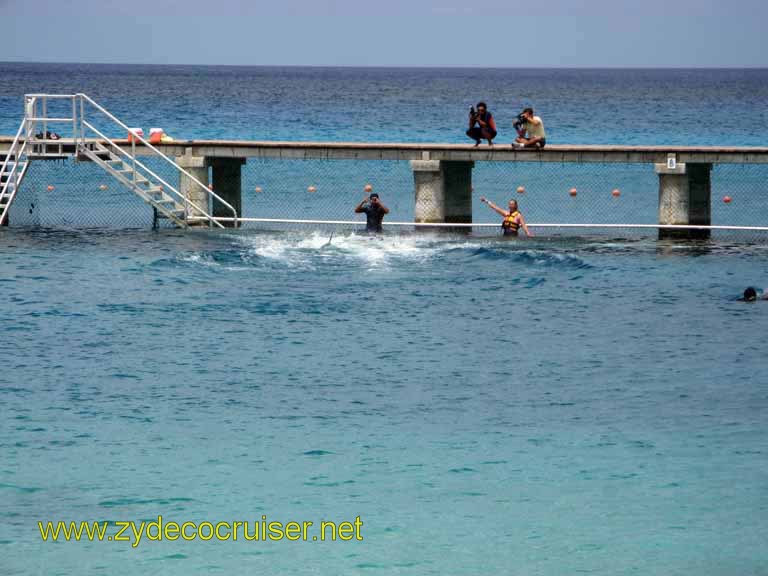 093: Carnival Fantasy, Cozumel, Chankanaab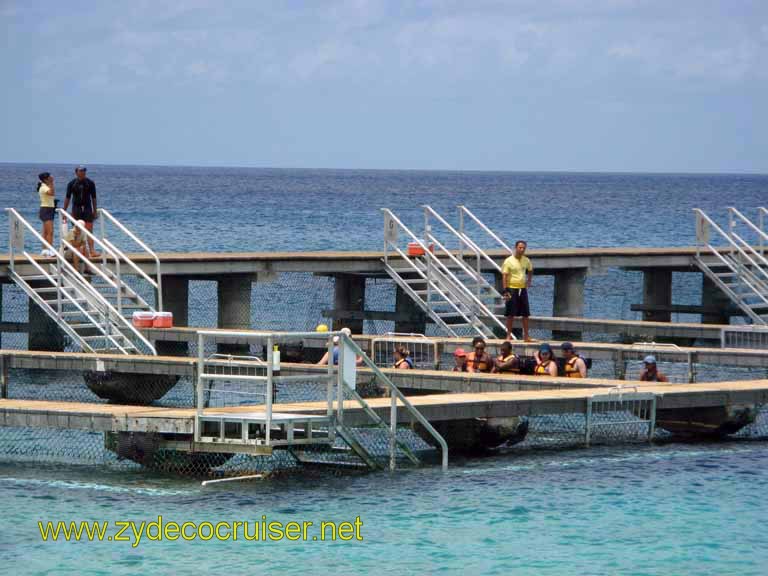 094: Carnival Fantasy, Cozumel, Chankanaab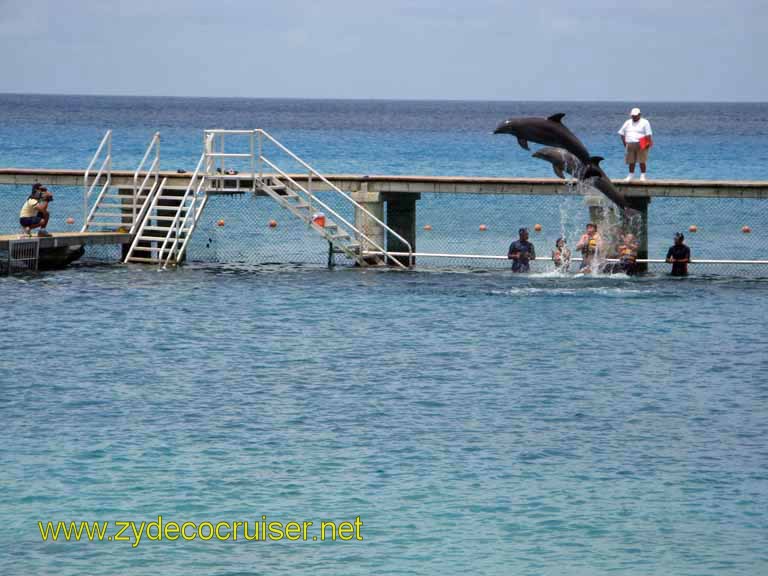 096: Carnival Fantasy, Cozumel, Chankanaab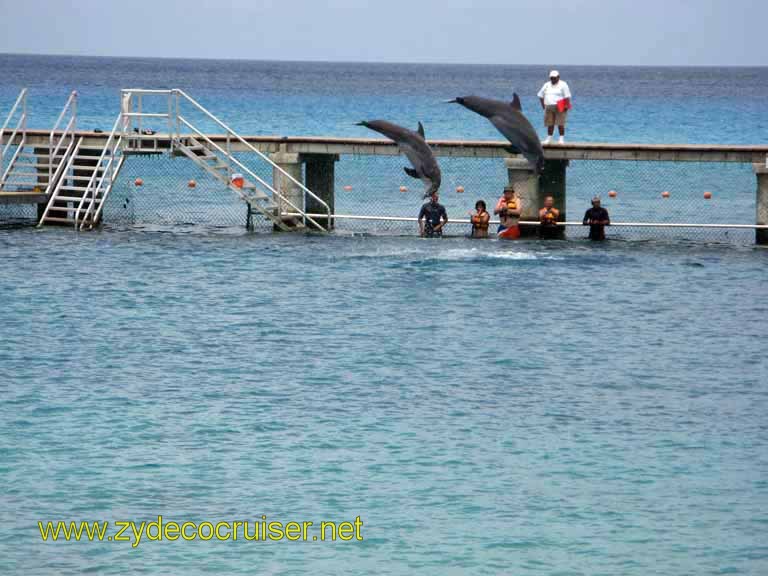 097: Carnival Fantasy, Cozumel, Chankanaab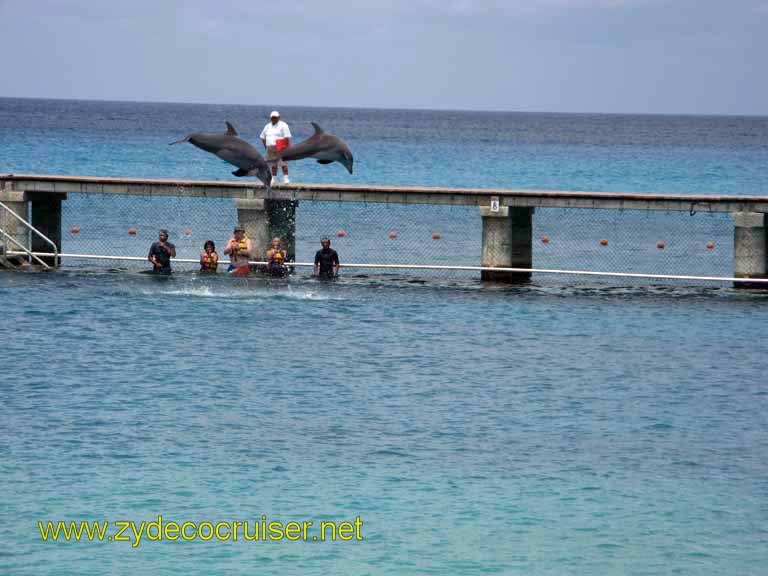 098: Carnival Fantasy, Cozumel, Chankanaab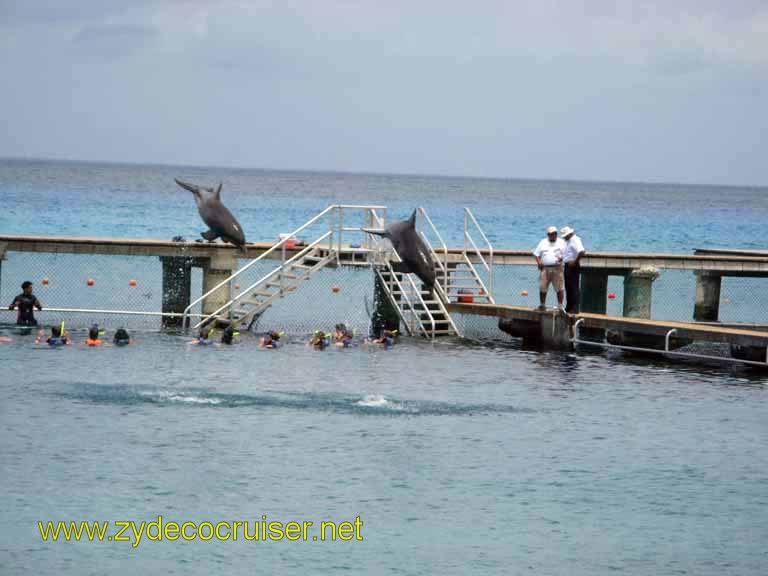 099: Carnival Fantasy, Cozumel, Chankanaab
100: Carnival Fantasy, Cozumel, Chankanaab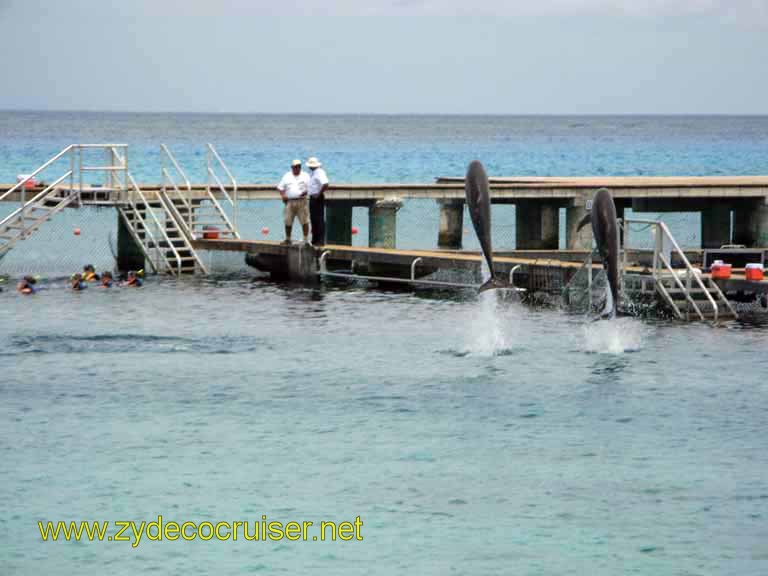 101: Carnival Fantasy, Cozumel, Chankanaab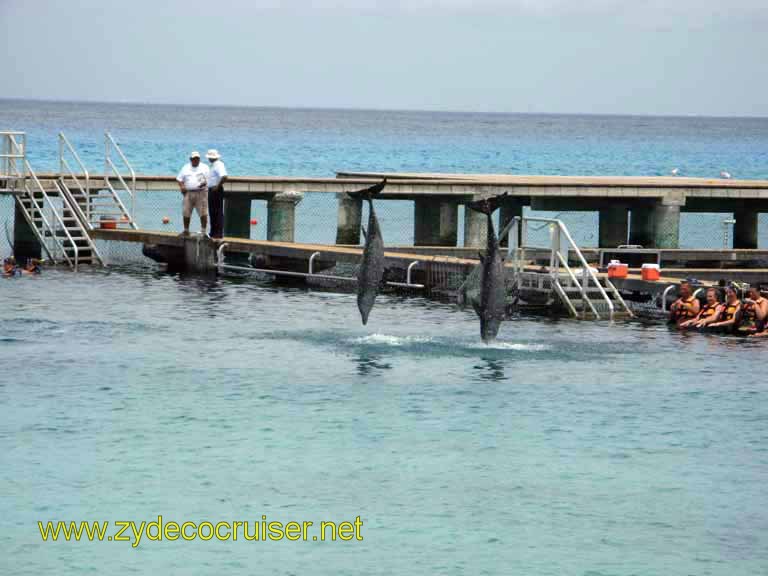 102: Carnival Fantasy, Cozumel, Chankanaab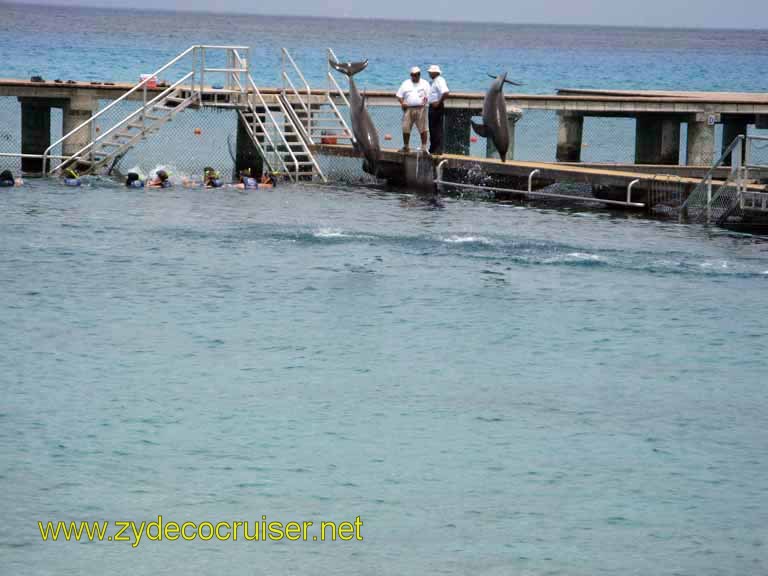 103: Carnival Fantasy, Cozumel, Chankanaab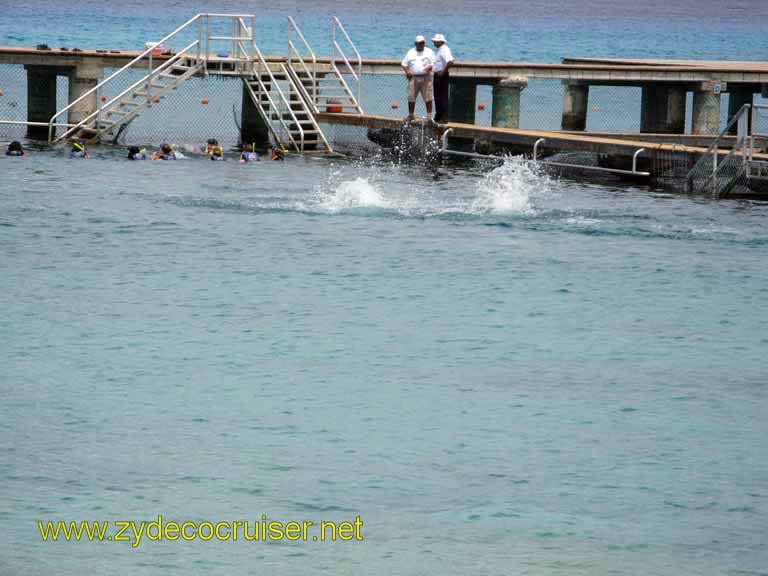 104: Carnival Fantasy, Cozumel, Chankanaab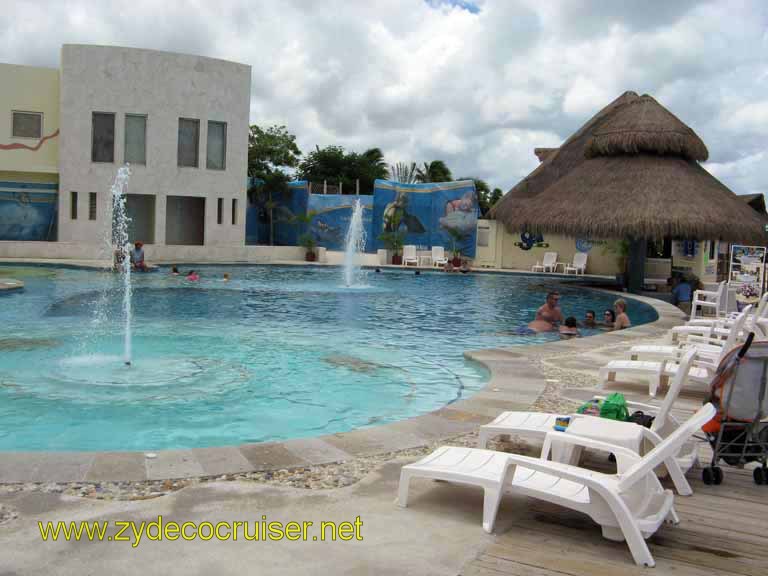 105: Carnival Fantasy, Cozumel, Chankanaab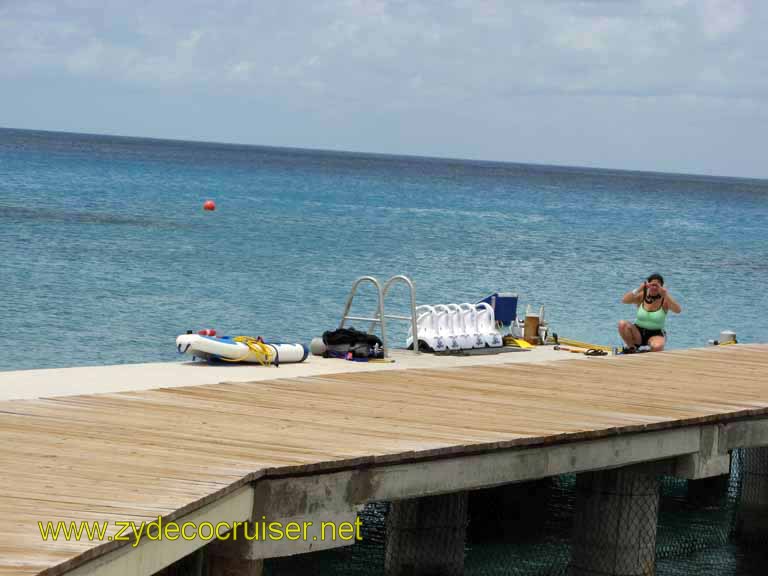 106: Carnival Fantasy, Cozumel, Chankanaab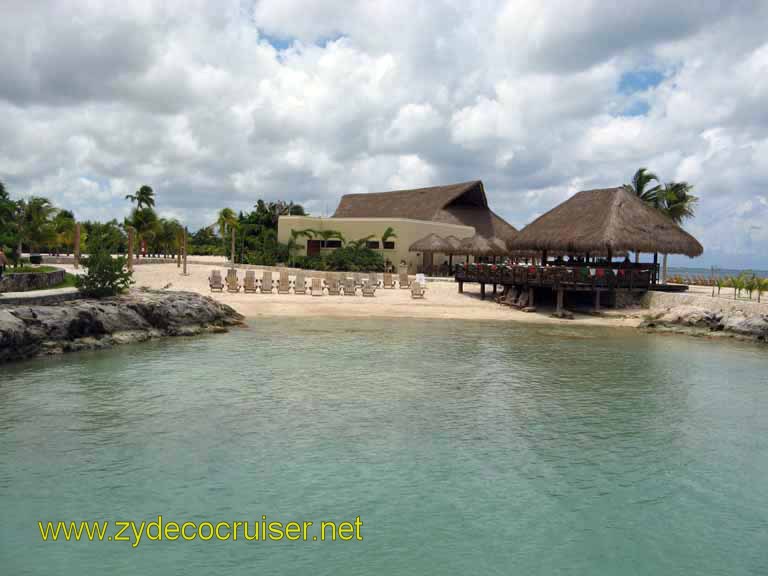 107: Carnival Fantasy, Cozumel, Chankanaab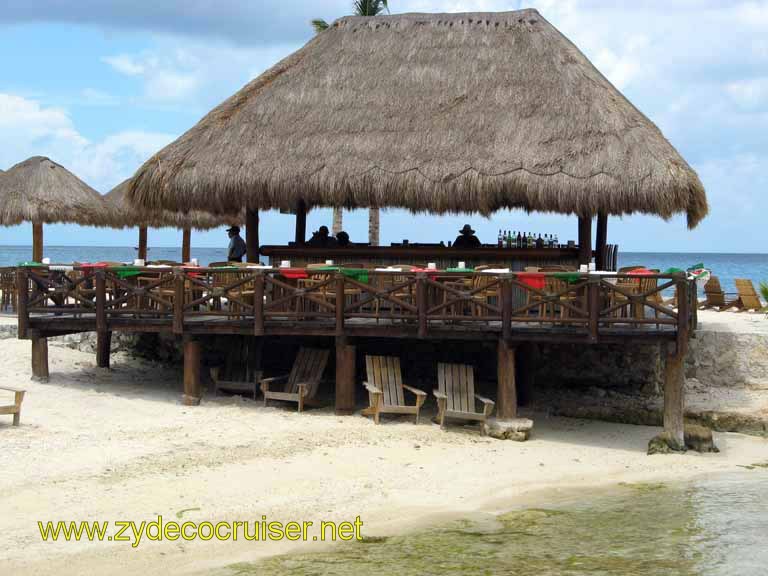 108: Carnival Fantasy, Cozumel, Chankanaab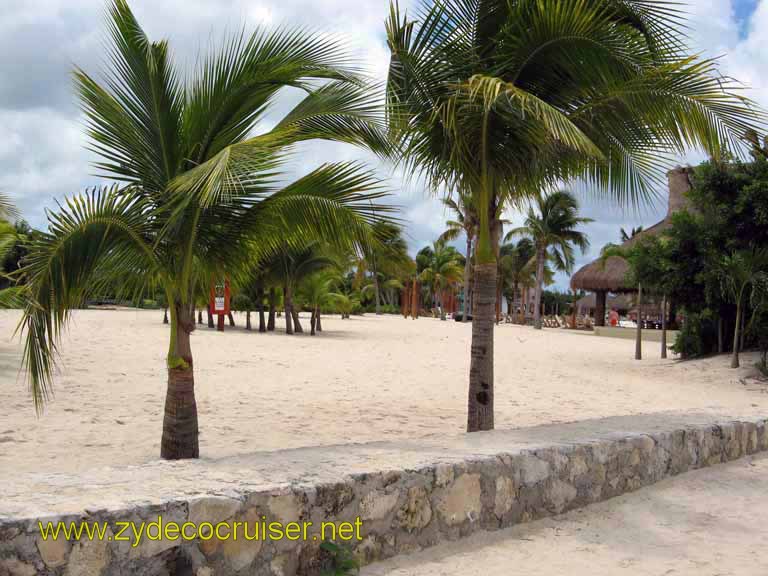 109: Carnival Fantasy, Cozumel, Chankanaab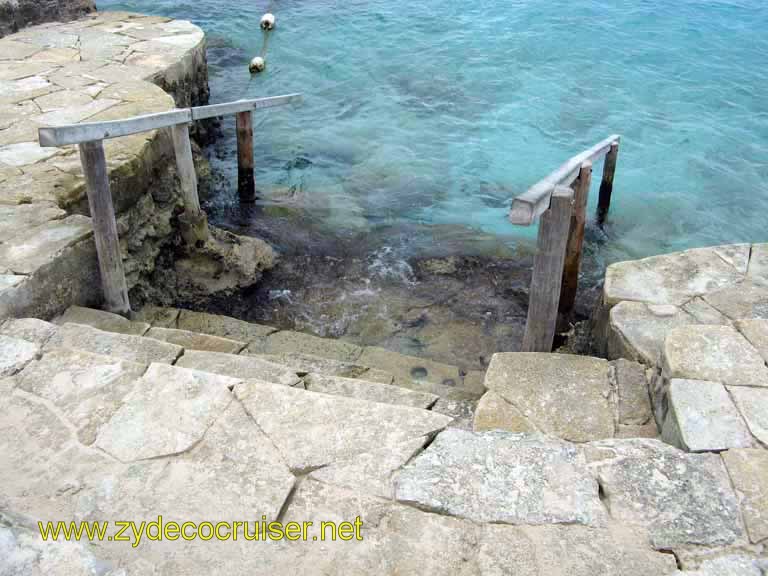 110: Carnival Fantasy, Cozumel, Chankanaab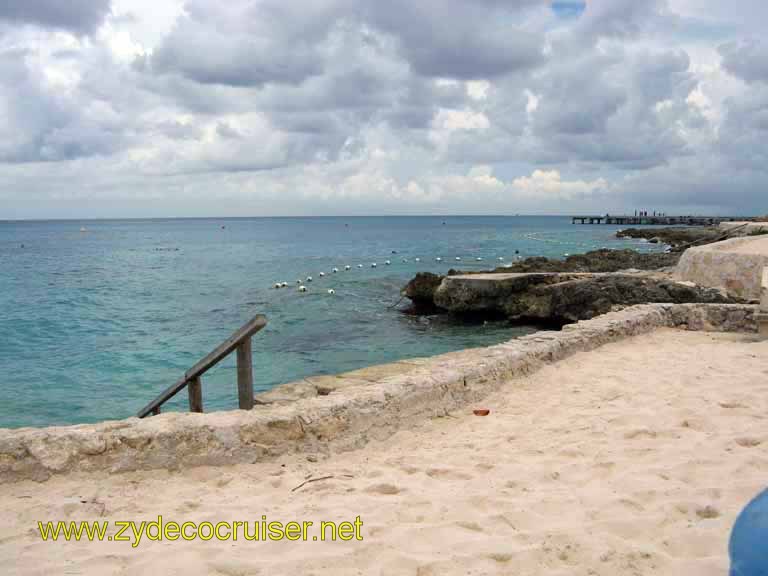 111: Carnival Fantasy, Cozumel, Chankanaab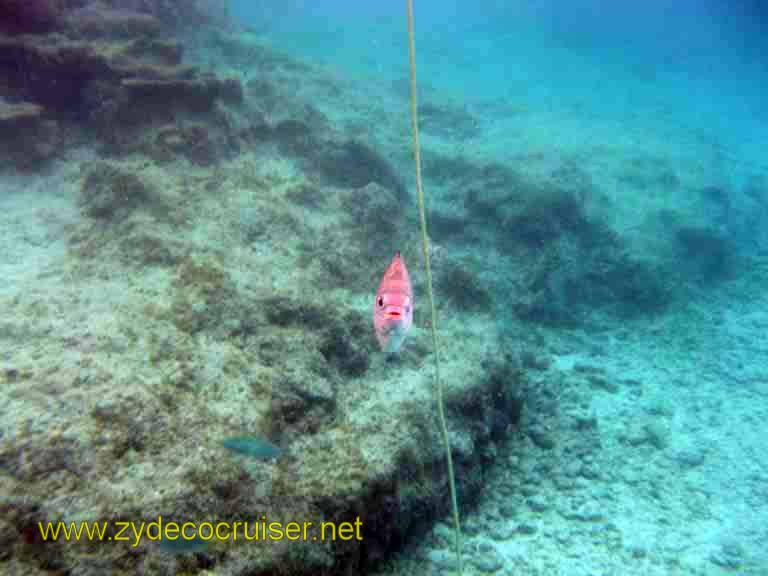 112: Carnival Fantasy, Cozumel, Chankanaab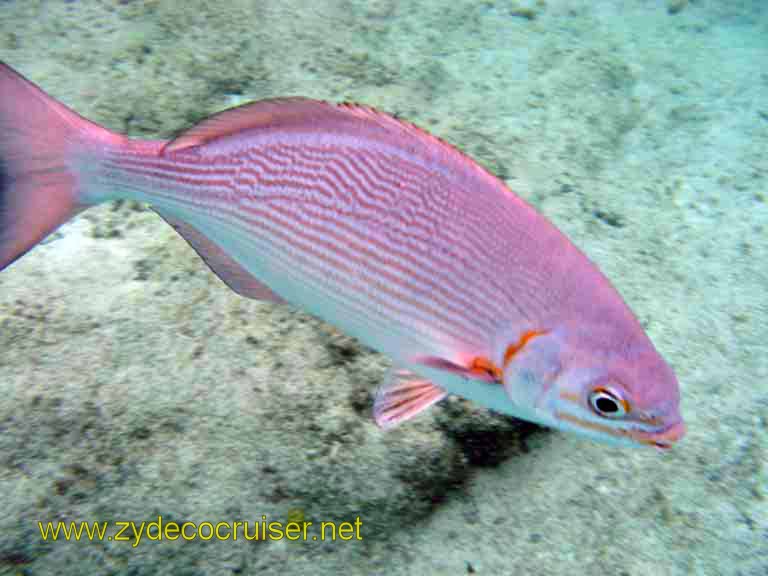 113: Carnival Fantasy, Cozumel, Chankanaab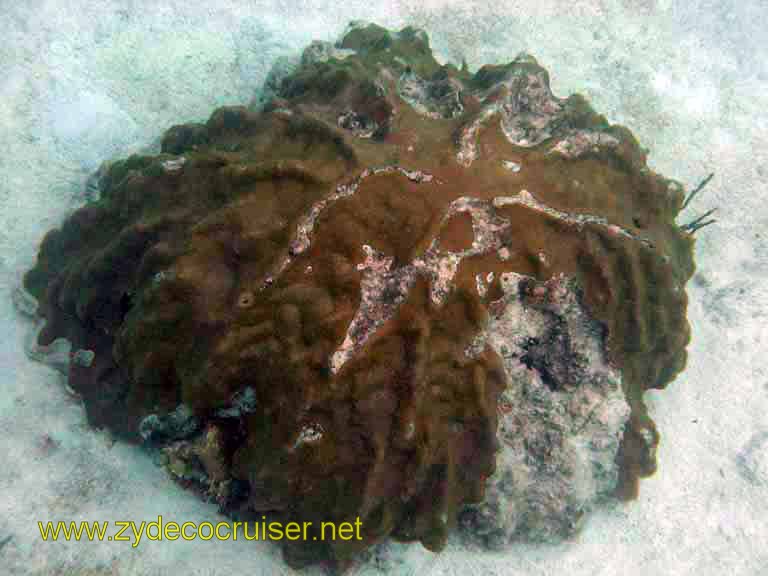 114: Carnival Fantasy, Cozumel, Chankanaab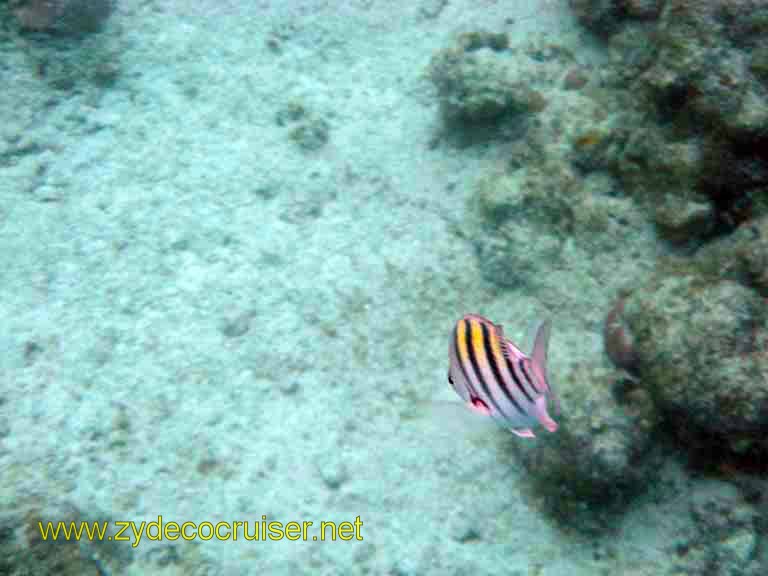 115: Carnival Fantasy, Cozumel, Chankanaab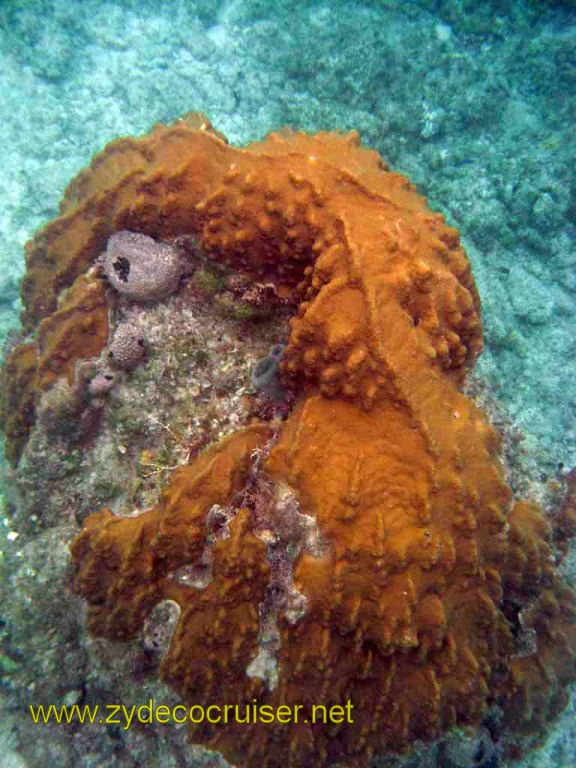 116: Carnival Fantasy, Cozumel, Chankanaab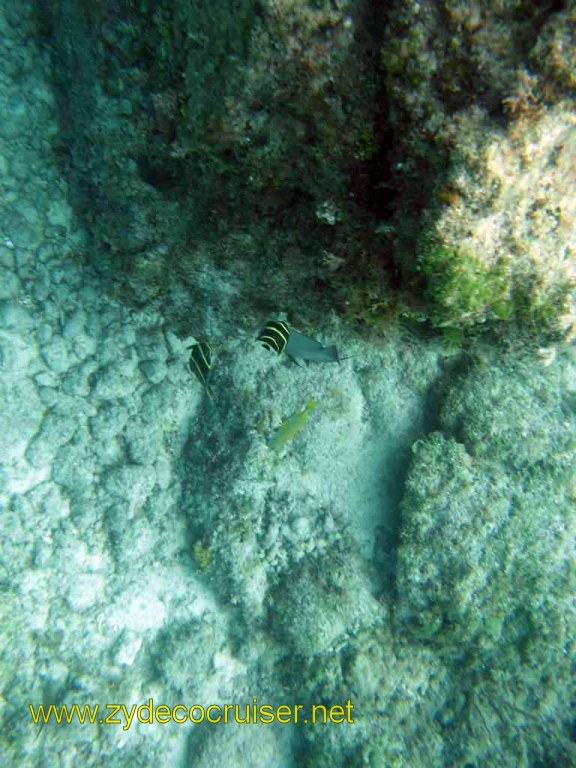 117: Carnival Fantasy, Cozumel, Chankanaab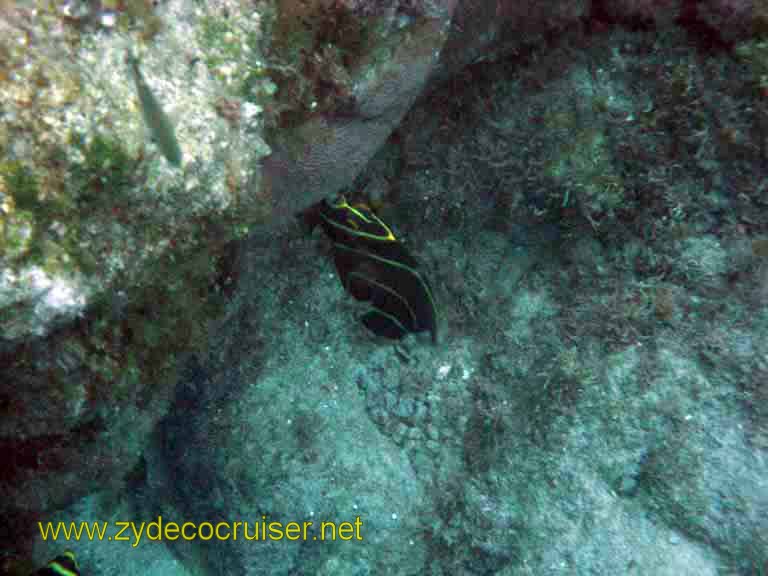 118: Carnival Fantasy, Cozumel, Chankanaab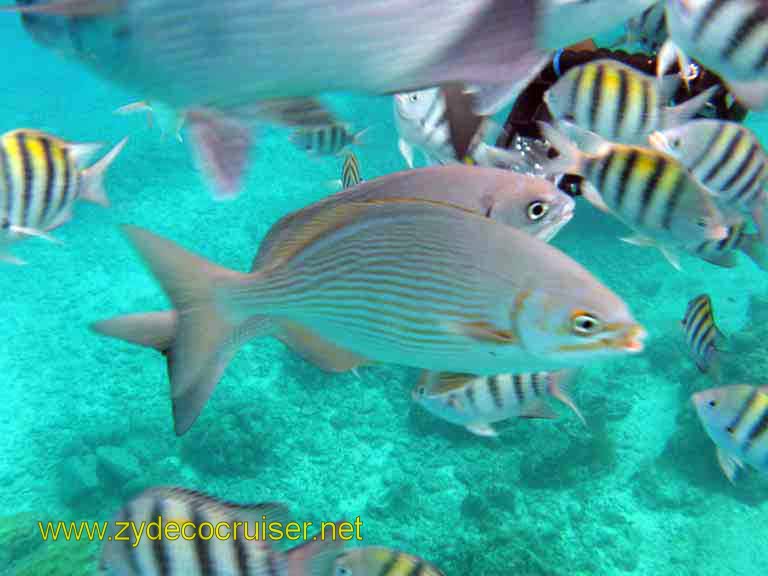 119: Carnival Fantasy, Cozumel, Chankanaab
120: Carnival Fantasy, Cozumel, Chankanaab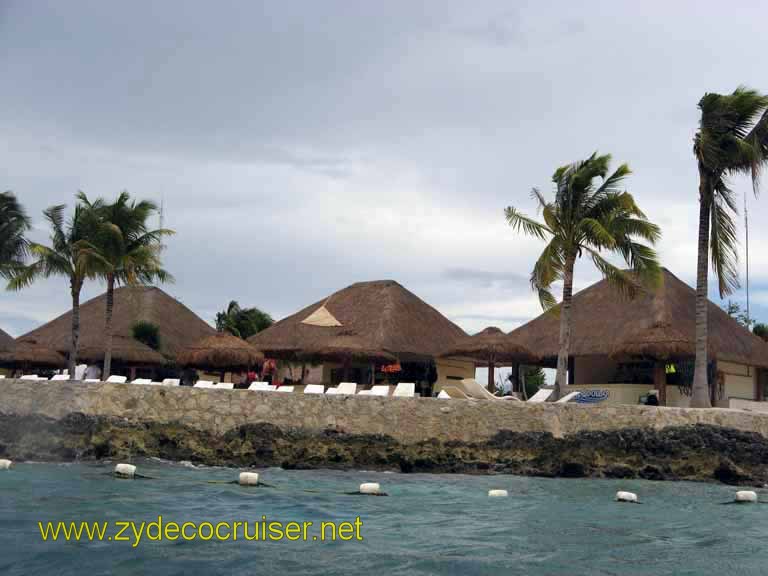 121: Carnival Fantasy, Cozumel, Chankanaab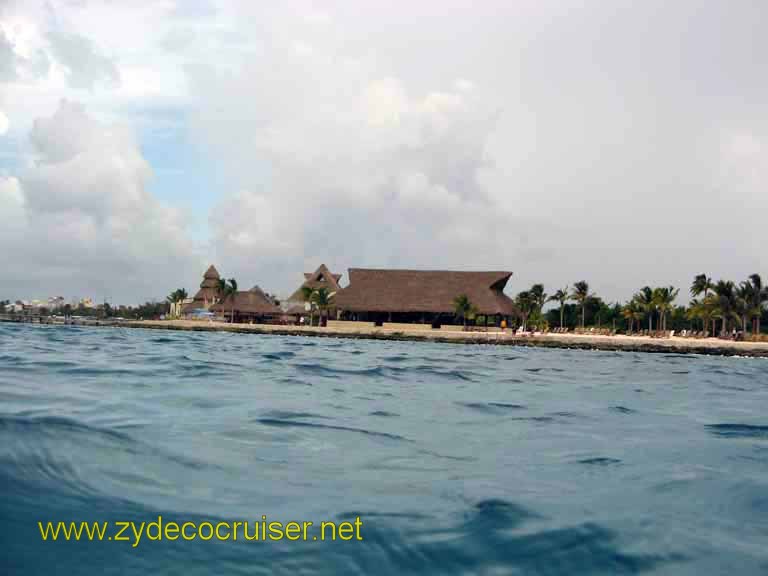 122: Carnival Fantasy, Cozumel, Chankanaab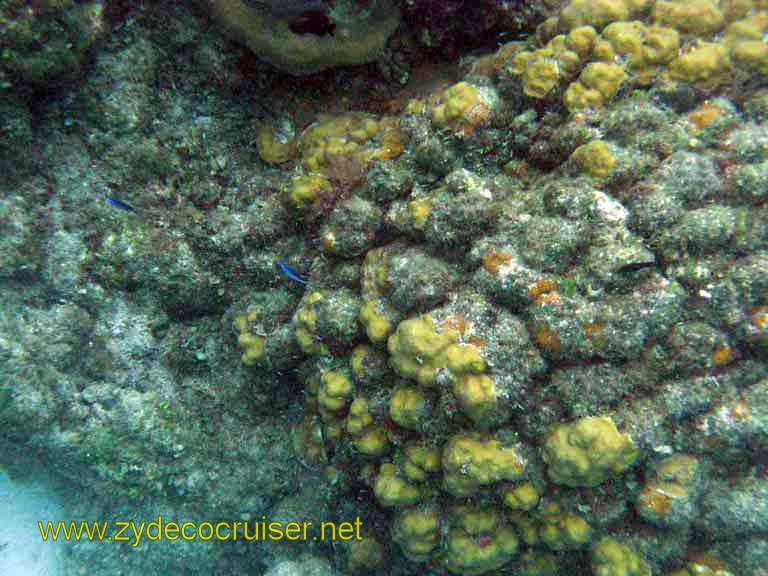 123: Carnival Fantasy, Cozumel, Chankanaab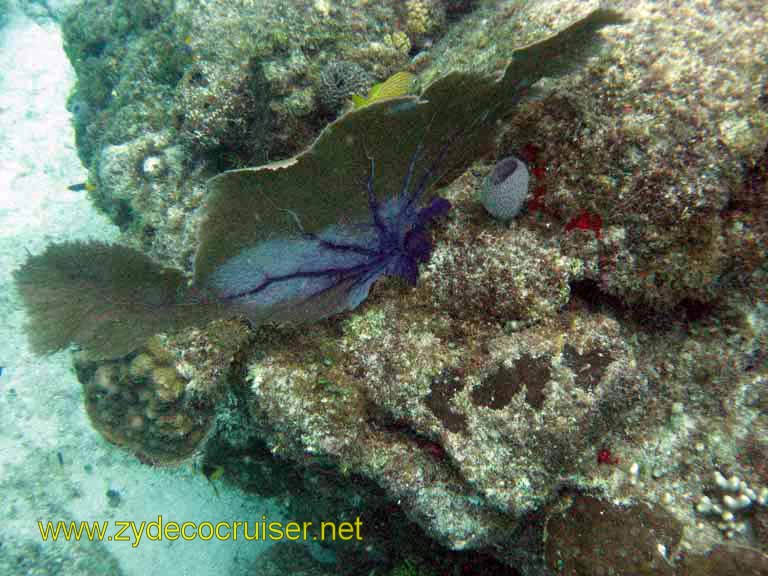 124: Carnival Fantasy, Cozumel, Chankanaab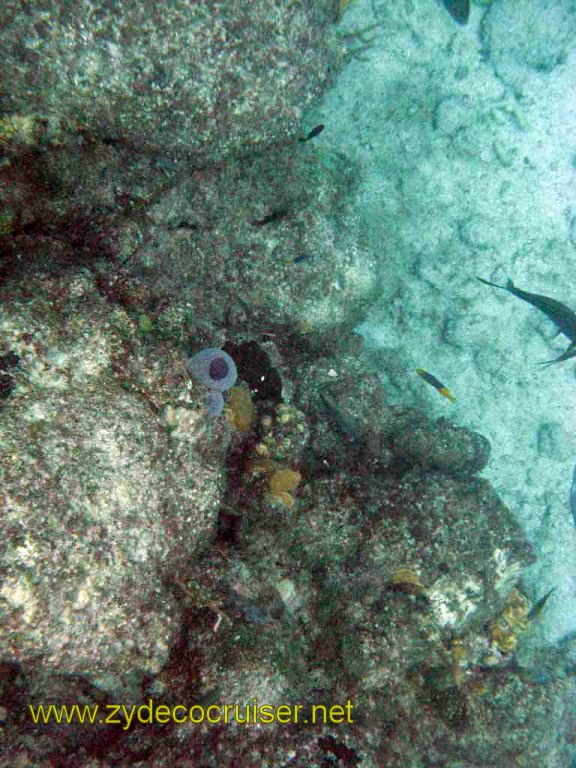 125: Carnival Fantasy, Cozumel, Chankanaab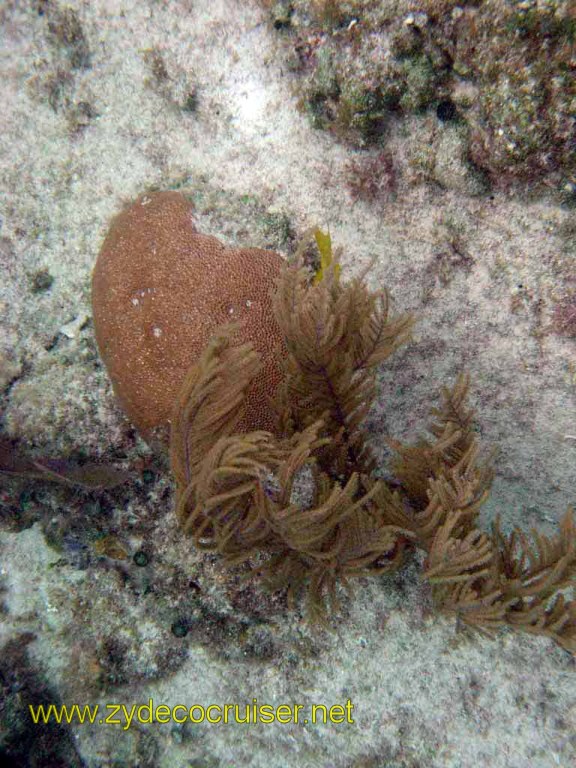 126: Carnival Fantasy, Cozumel, Chankanaab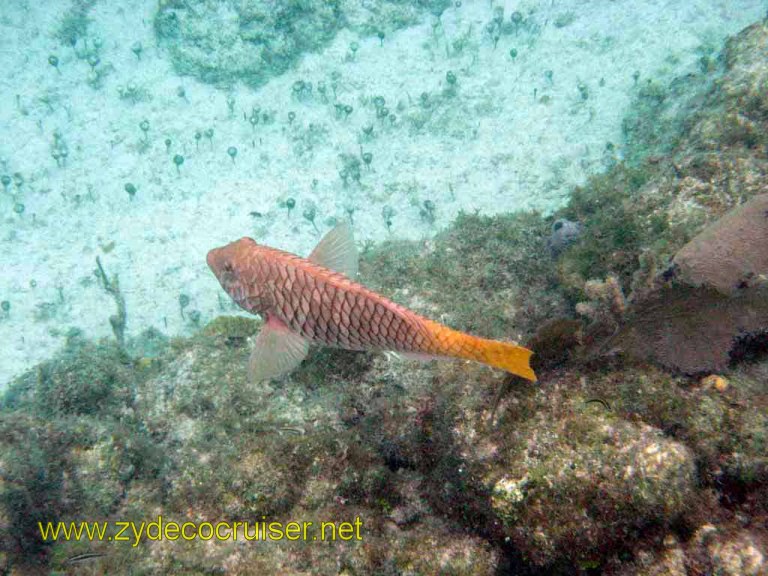 127: Carnival Fantasy, Cozumel, Chankanaab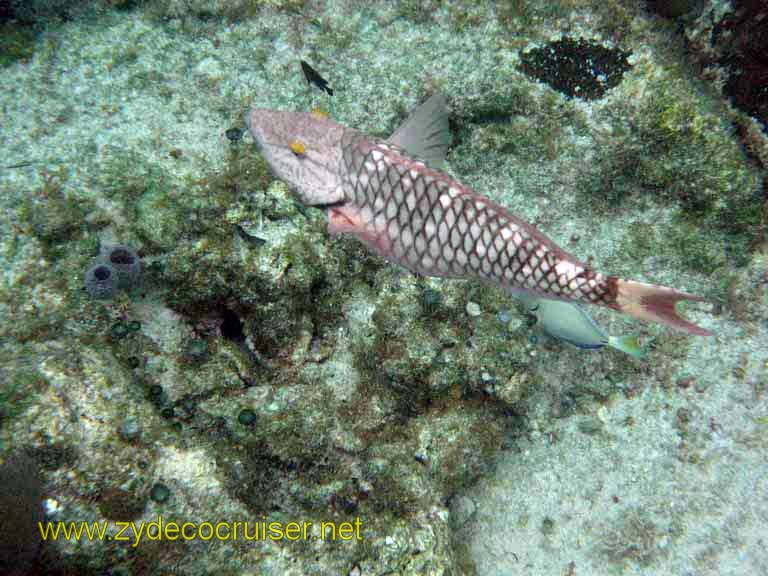 128: Carnival Fantasy, Cozumel, Chankanaab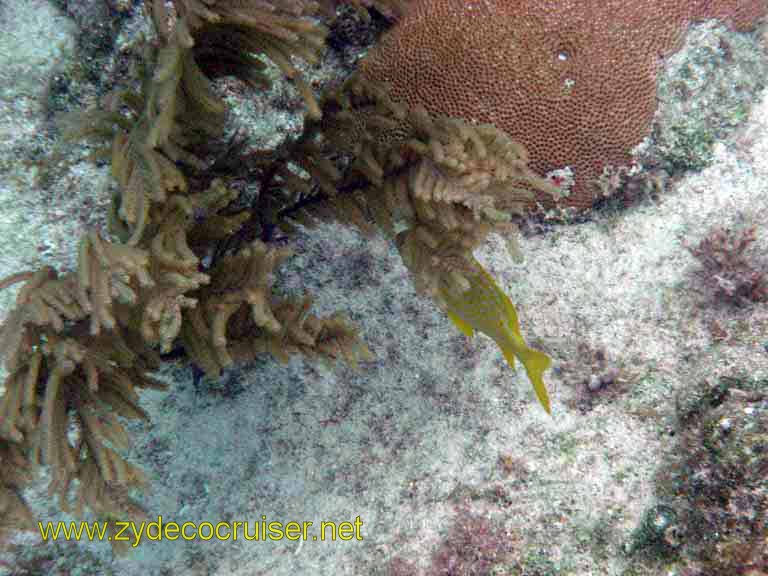 129: Carnival Fantasy, Cozumel, Chankanaab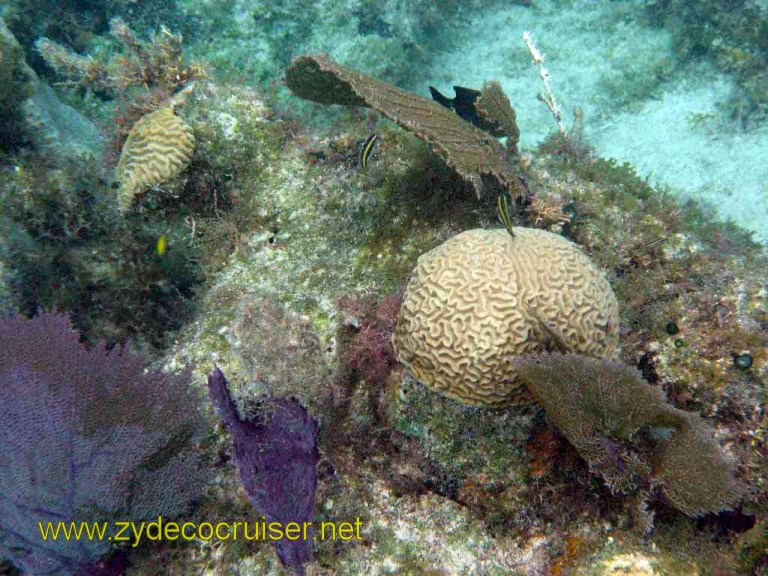 130: Carnival Fantasy, Cozumel, Chankanaab
131: Carnival Fantasy, Cozumel, Chankanaab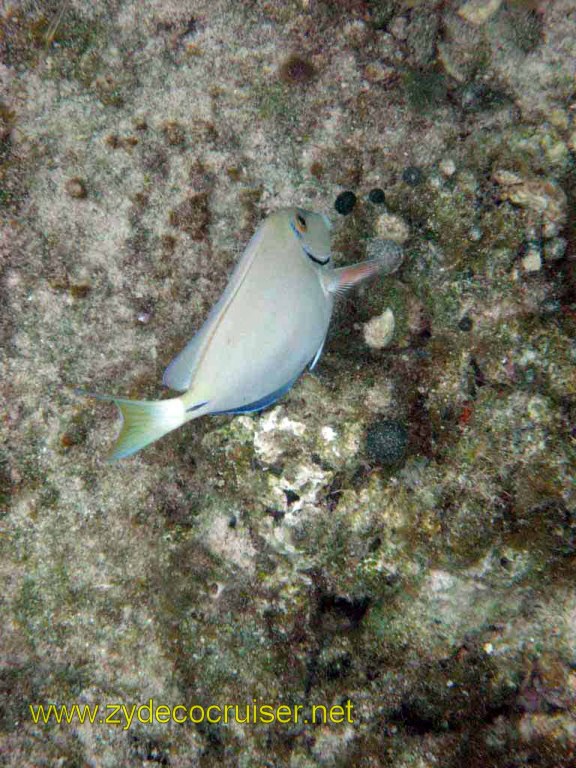 132: Carnival Fantasy, Cozumel, Chankanaab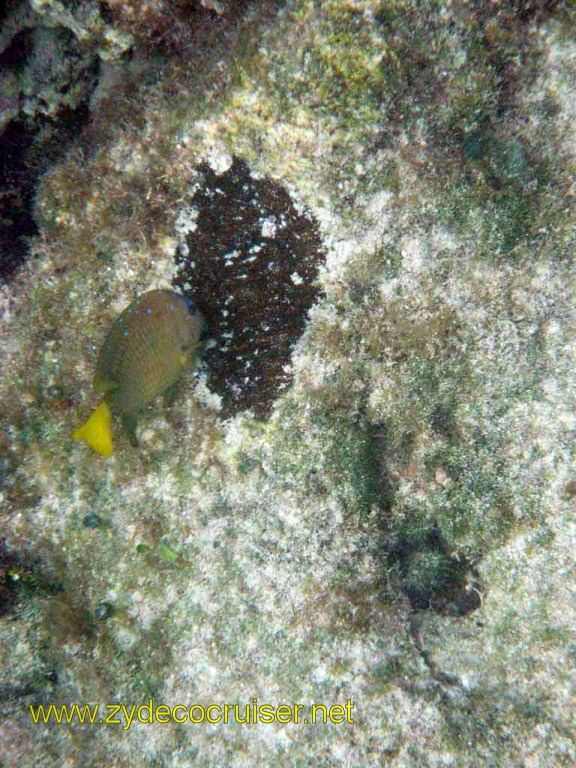 133: Carnival Fantasy, Cozumel, Chankanaab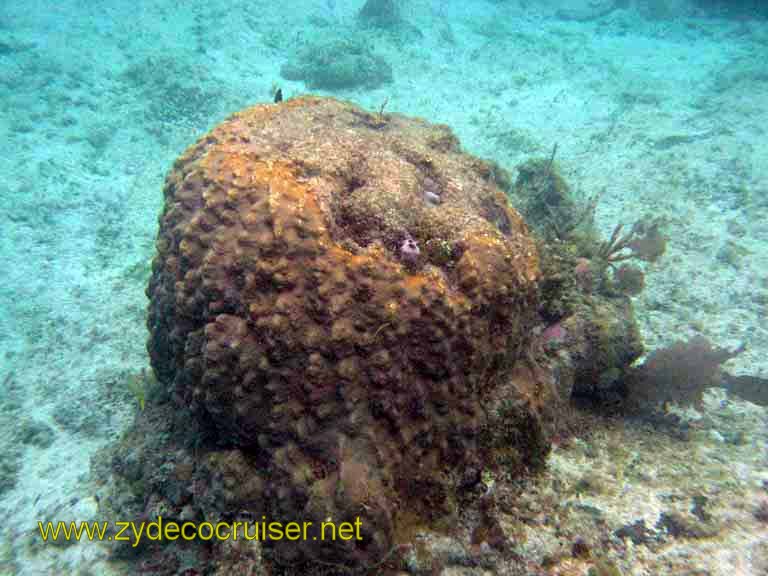 134: Carnival Fantasy, Cozumel, Chankanaab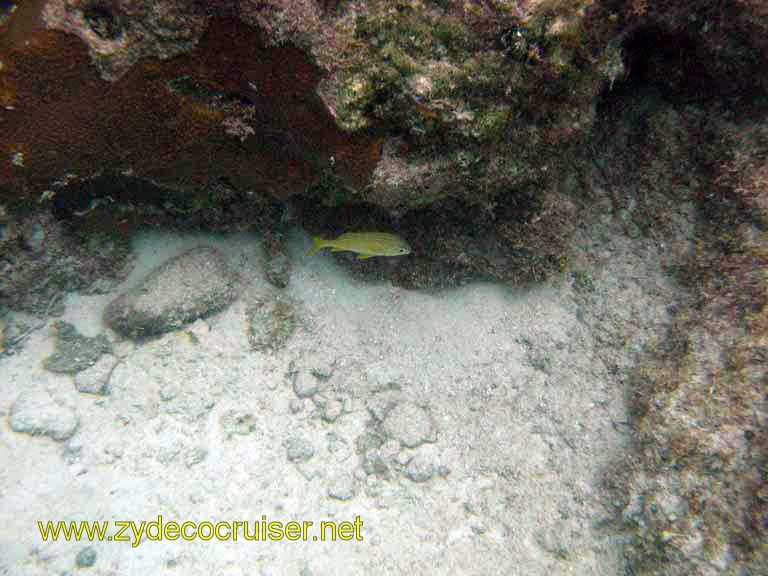 135: Carnival Fantasy, Cozumel, Chankanaab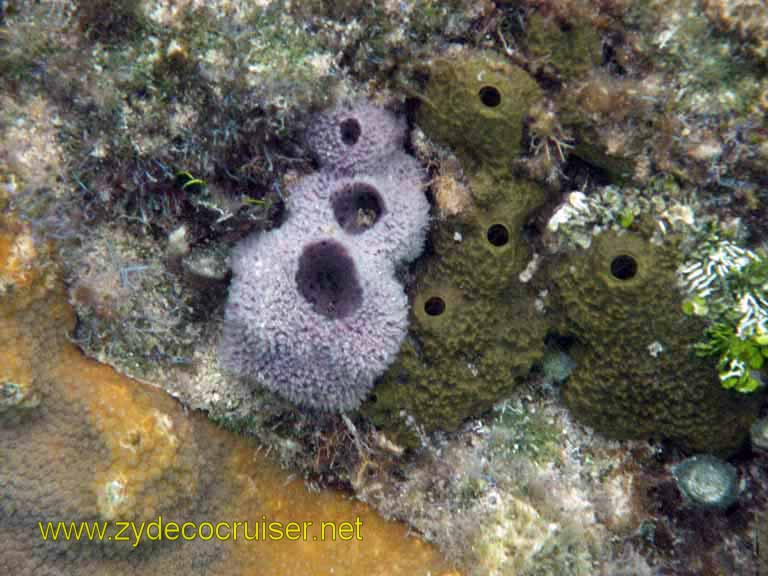 136: Carnival Fantasy, Cozumel, Chankanaab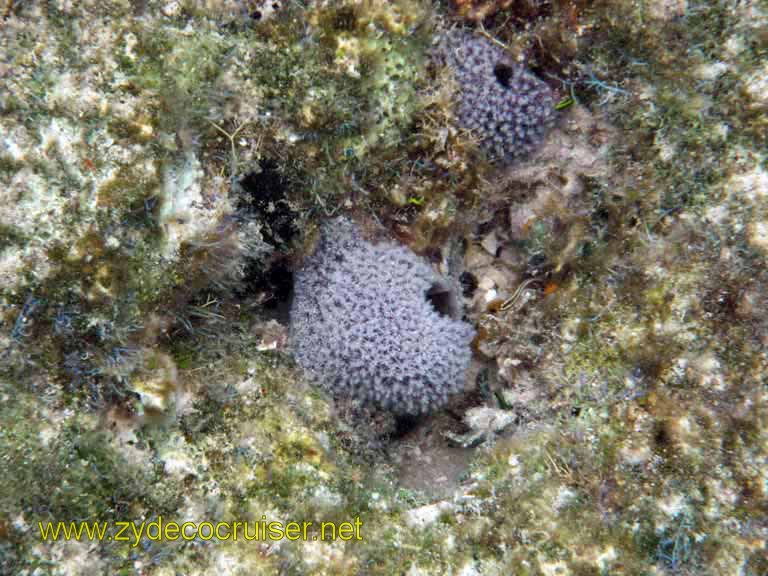 137: Carnival Fantasy, Cozumel, Chankanaab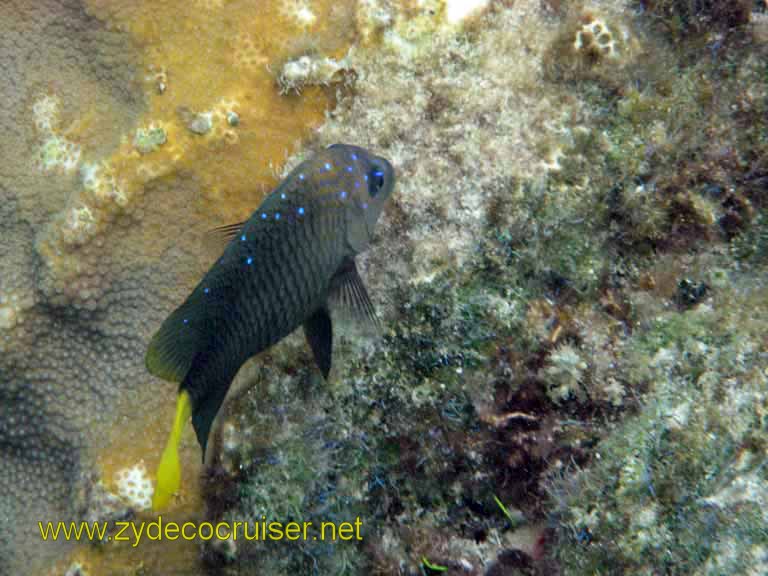 138: Carnival Fantasy, Cozumel, Chankanaab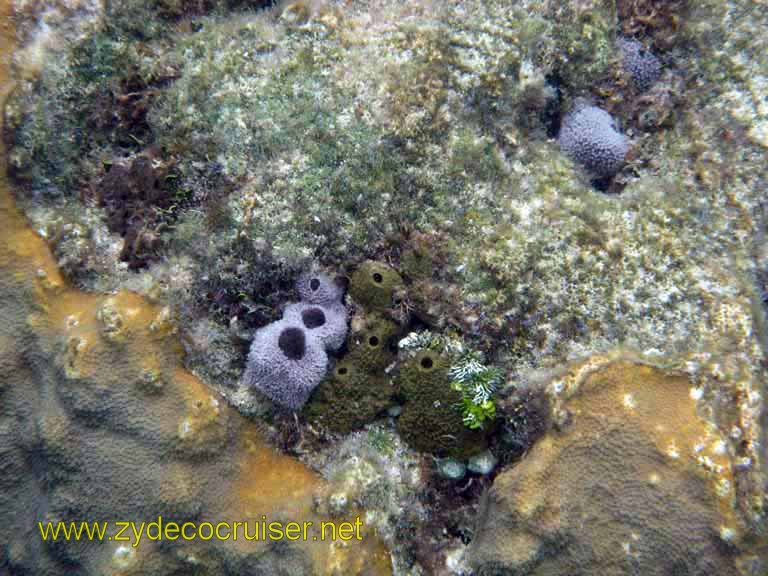 139: Carnival Fantasy, Cozumel, Chankanaab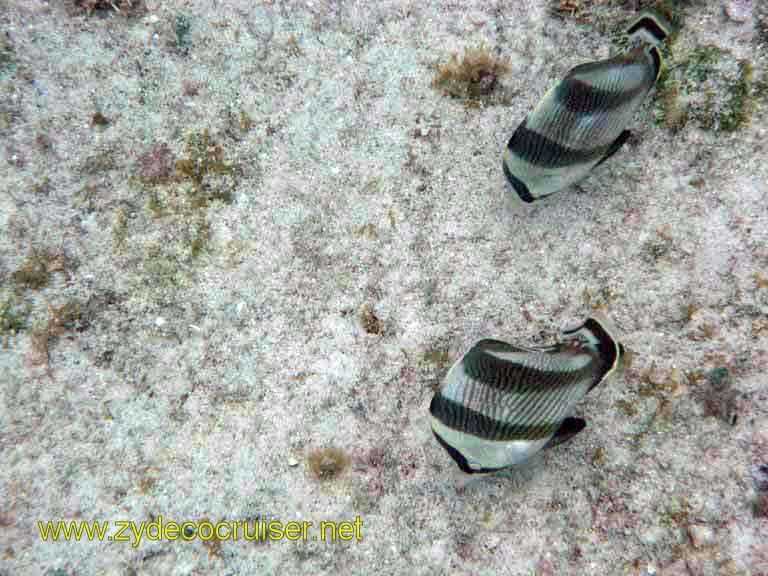 140: Carnival Fantasy, Cozumel, Chankanaab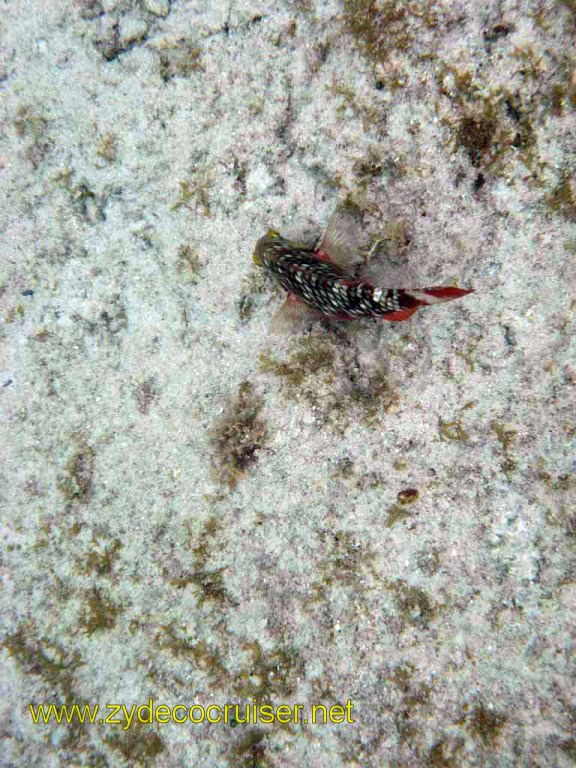 141: Carnival Fantasy, Cozumel, Chankanaab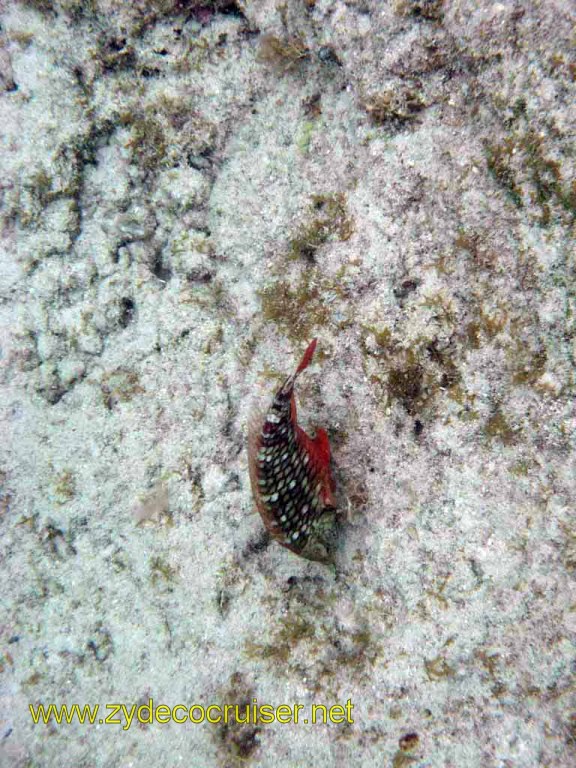 142: Carnival Fantasy, Cozumel, Chankanaab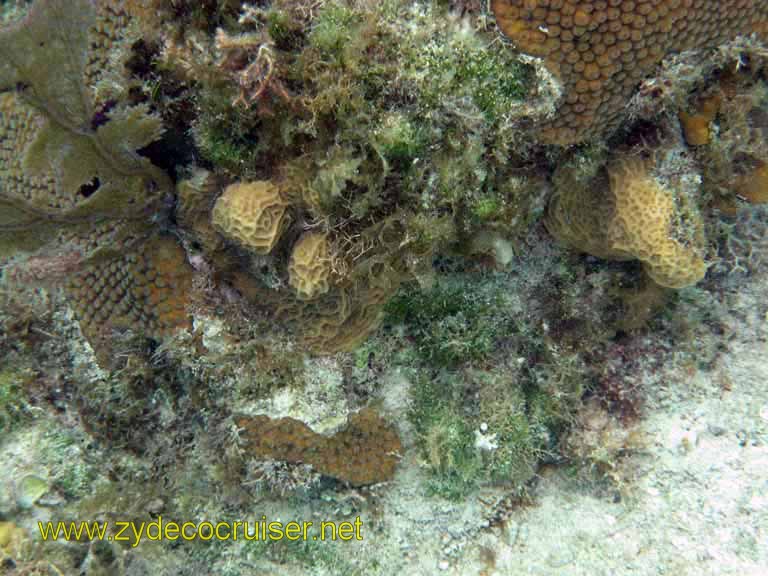 143: Carnival Fantasy, Cozumel, Chankanaab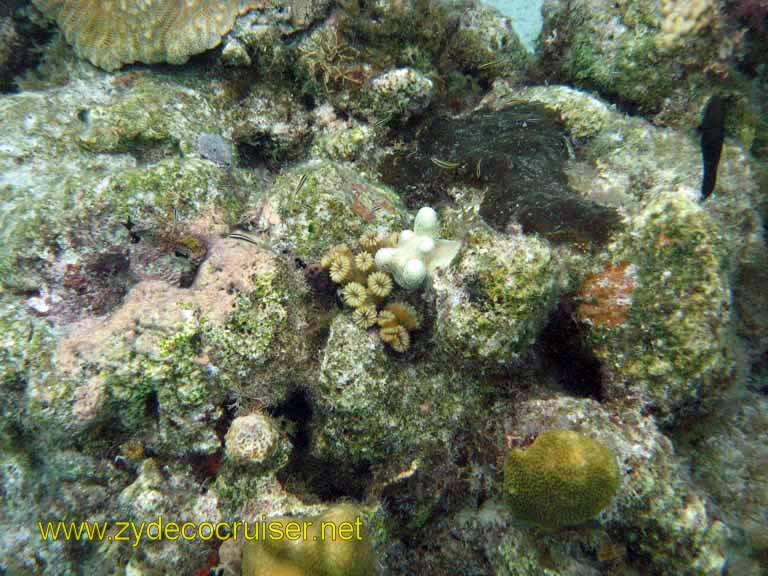 144: Carnival Fantasy, Cozumel, Chankanaab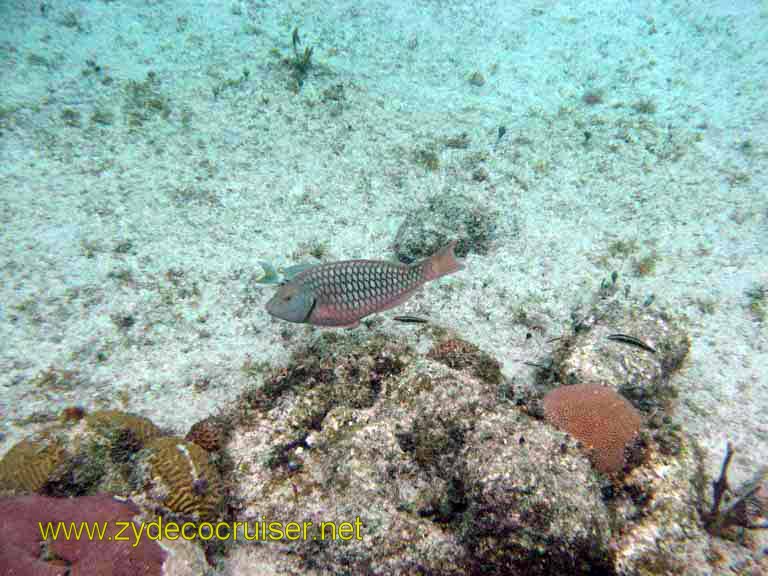 145: Carnival Fantasy, Cozumel, Chankanaab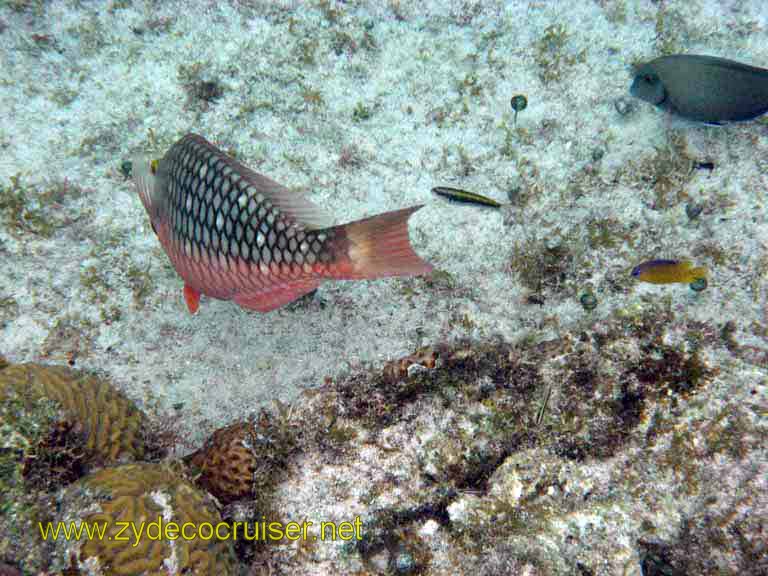 146: Carnival Fantasy, Cozumel, Chankanaab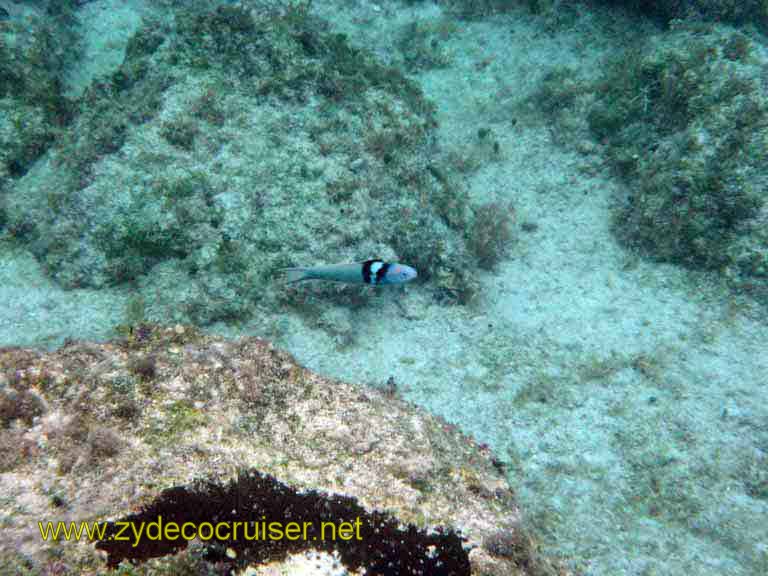 147: Carnival Fantasy, Cozumel, Chankanaab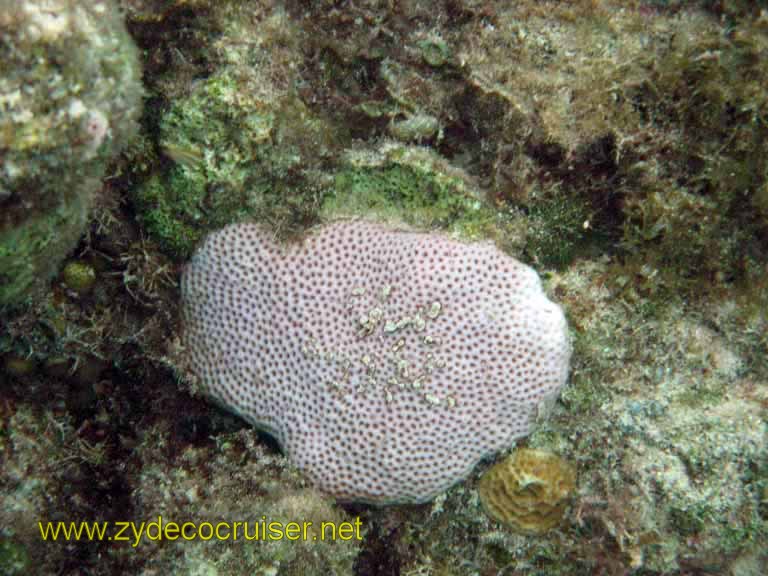 148: Carnival Fantasy, Cozumel, Chankanaab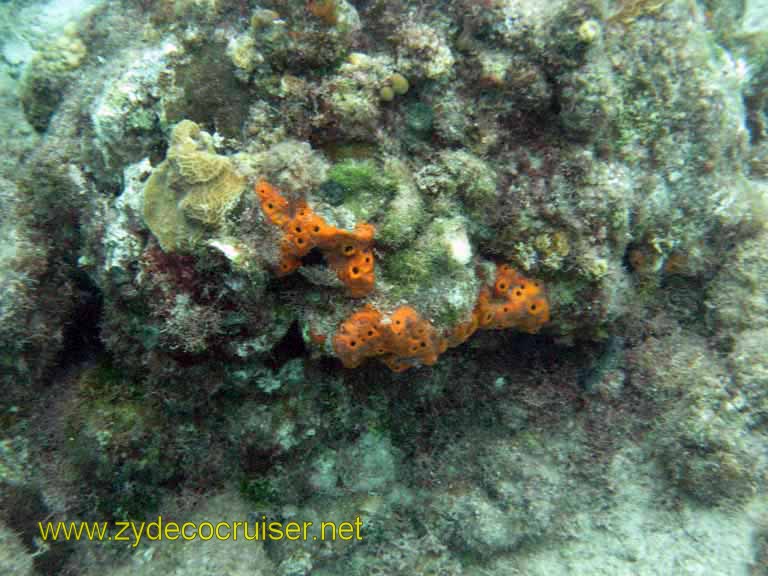 149: Carnival Fantasy, Cozumel, Chankanaab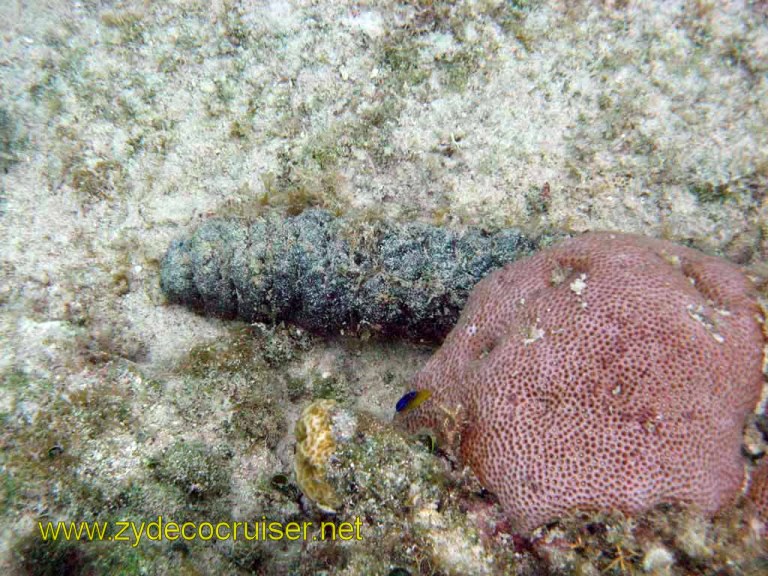 150: Carnival Fantasy, Cozumel, Chankanaab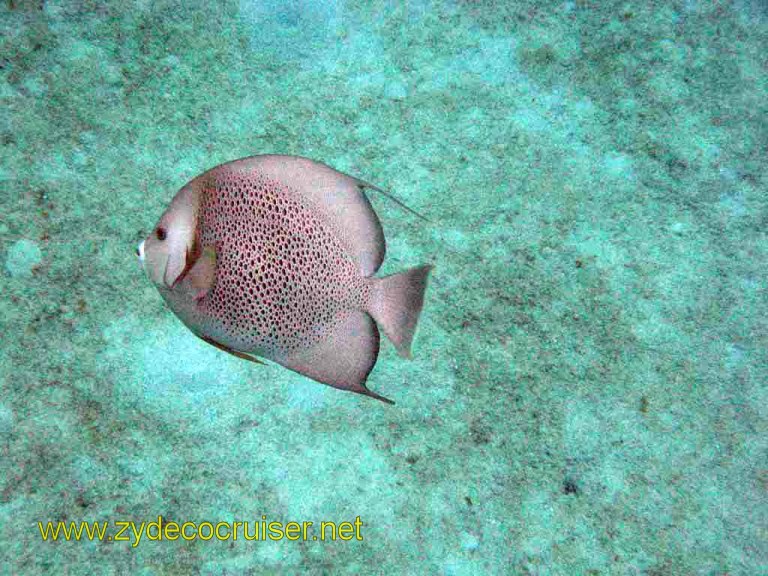 151: Carnival Fantasy, Cozumel, Chankanaab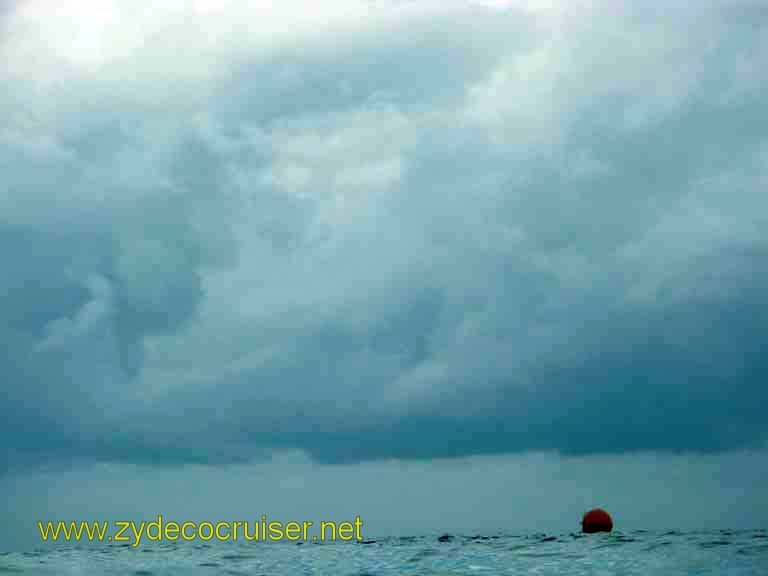 152: Carnival Fantasy, Cozumel, Chankanaab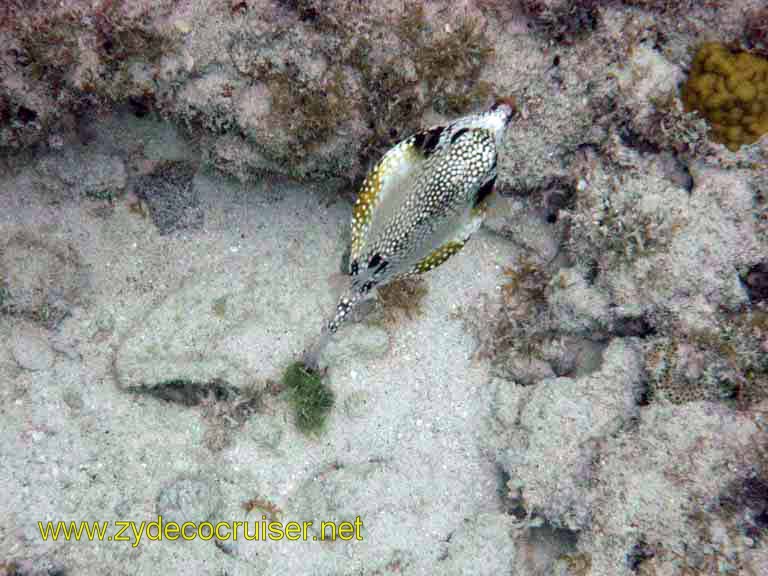 153: Carnival Fantasy, Cozumel, Chankanaab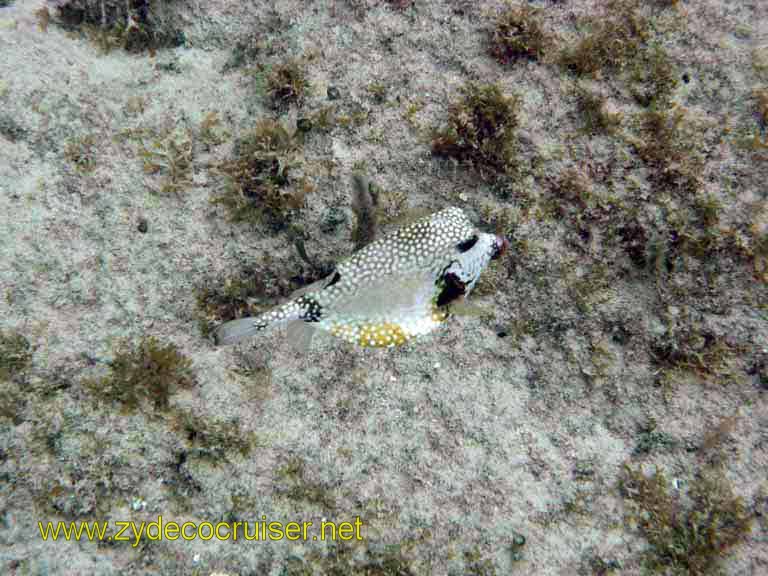 Cozumel Page 2