RTC Xmas Party - Aunt Chilada's - Dec 7, 2008
Pictures from the RTC Christmas party - Dec 7 , 2008 at Aunt Chilada's. Apologies to those whose picture I missed or screwed up.
Chips and lots of dips for the meet & greet starting at 5 PM – plus drinks. Dinner is buffet and features, Southwest Mixed Greens, Cheese or Chicken Enchilada, Beef Chimichangas, Green Corn Tamales, Mexican Rice, Refried Beans and Sopapillas for dessert. Plus Santa for the kids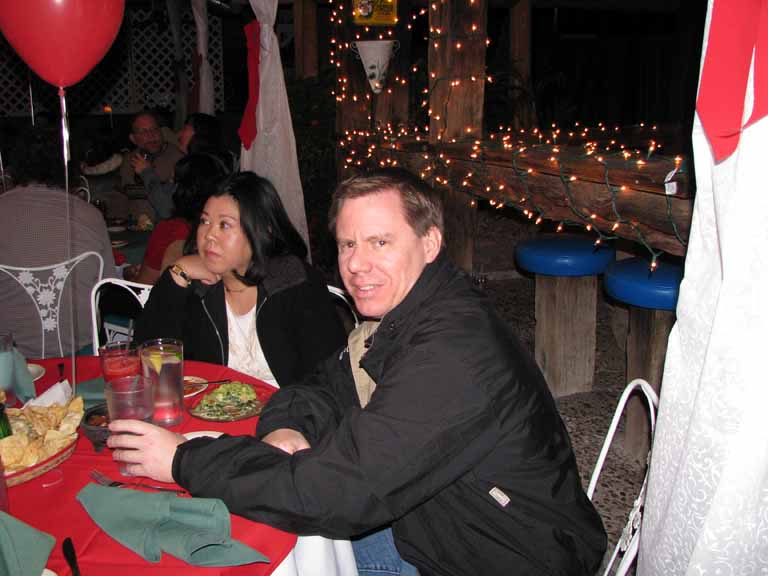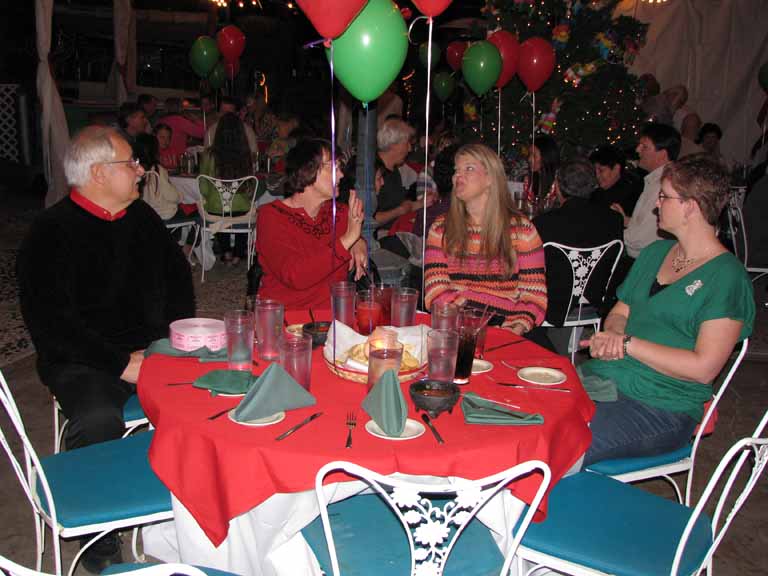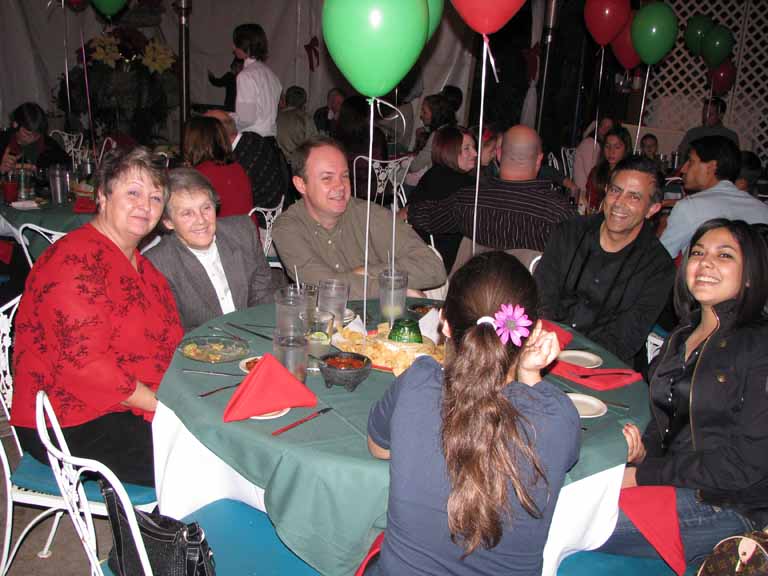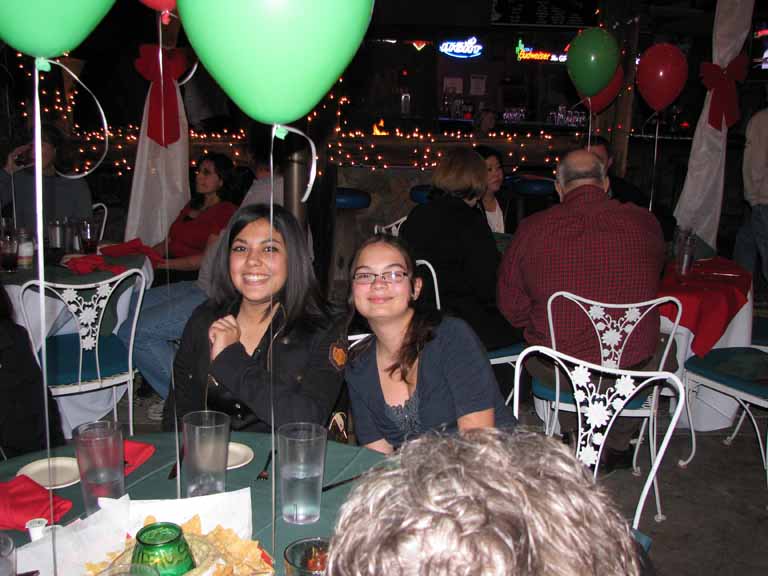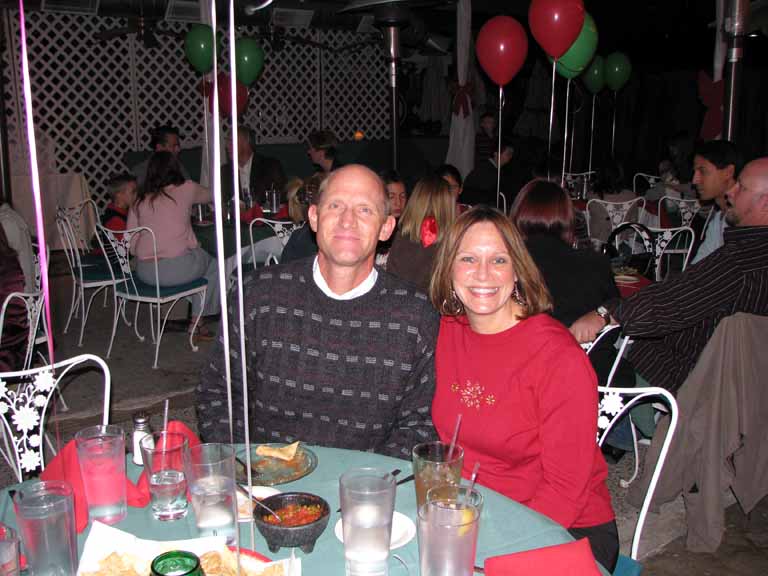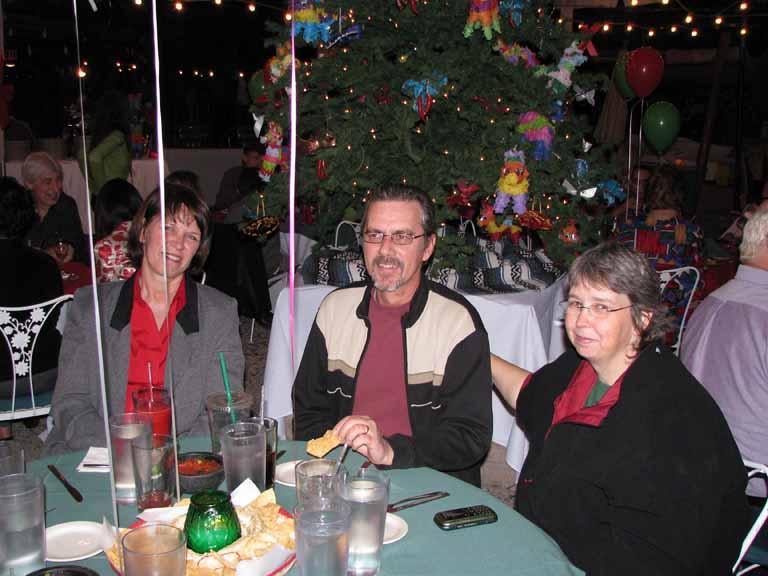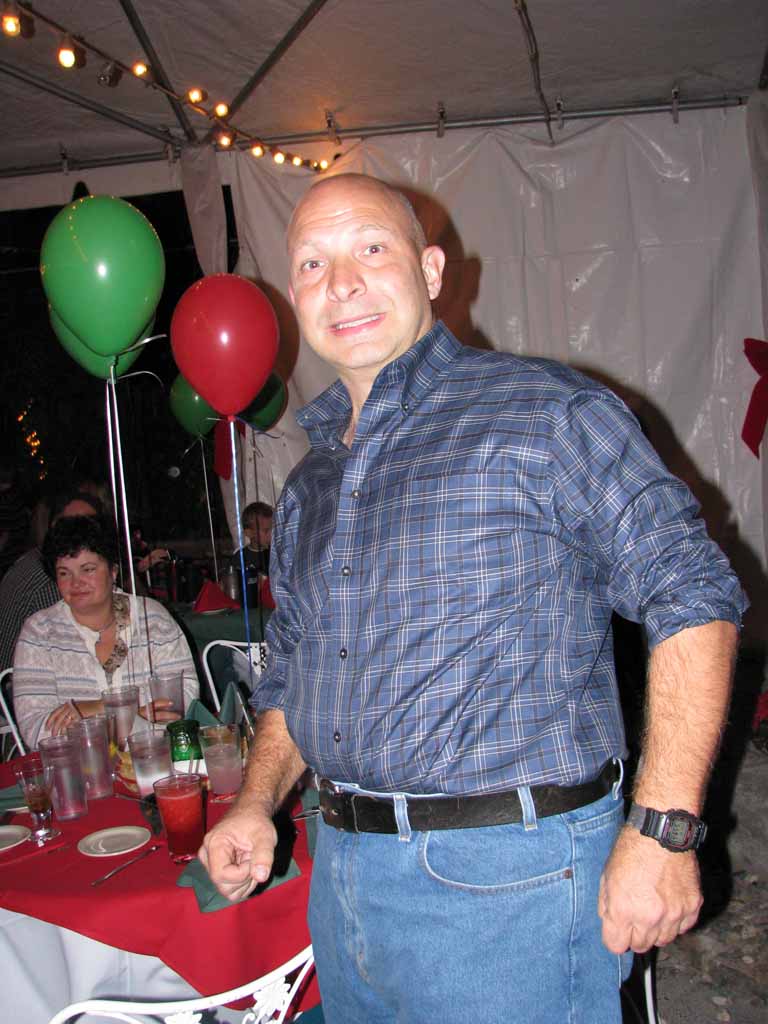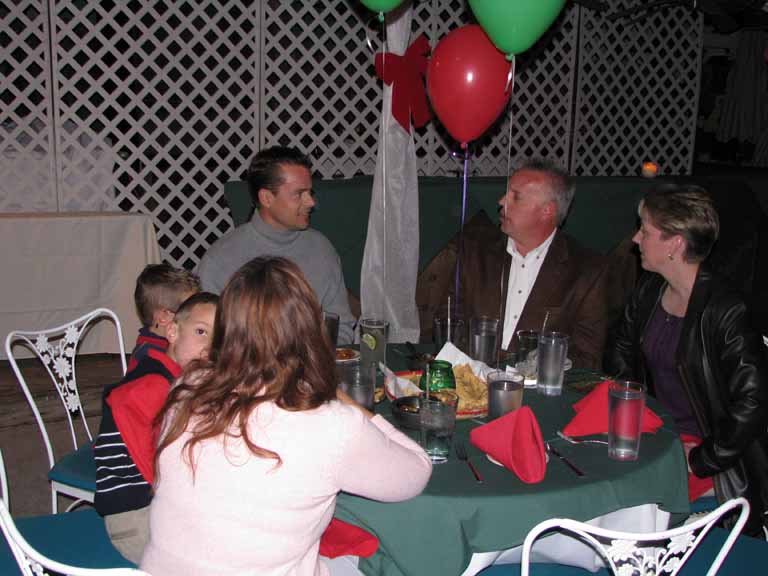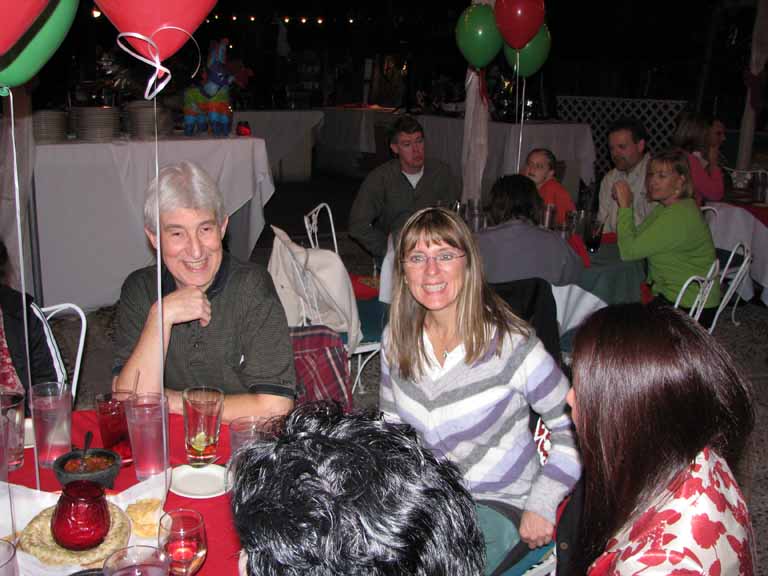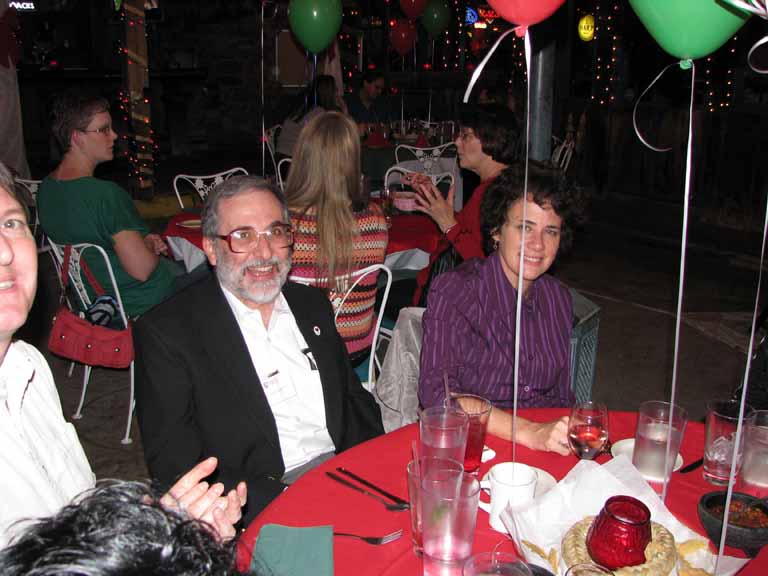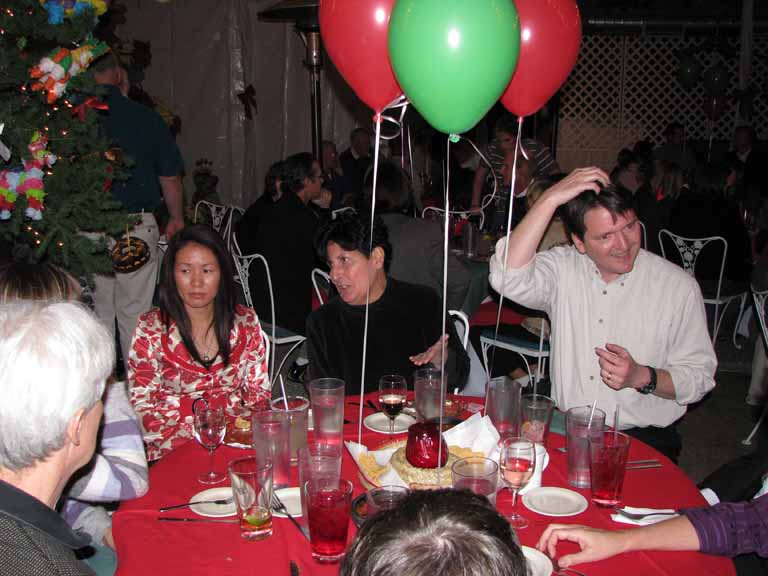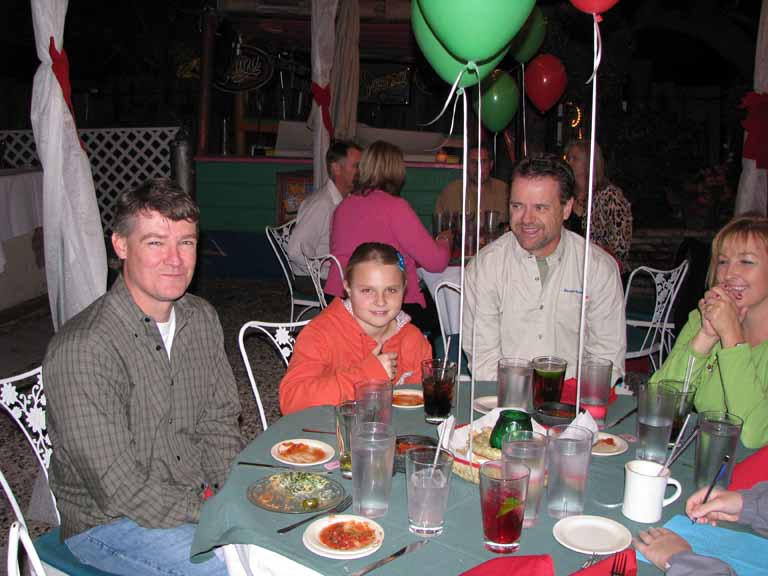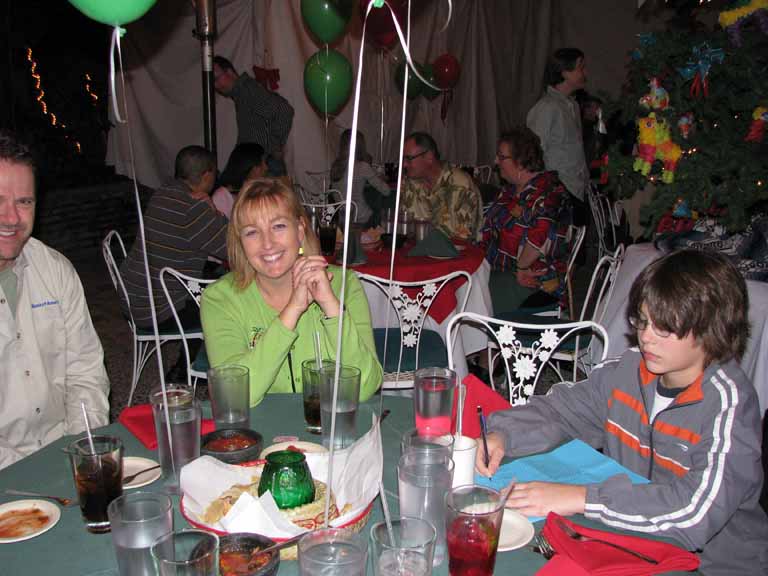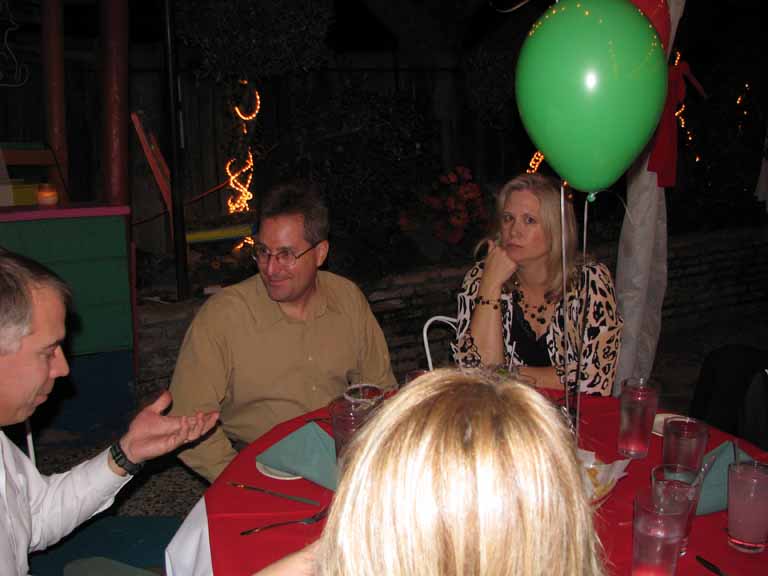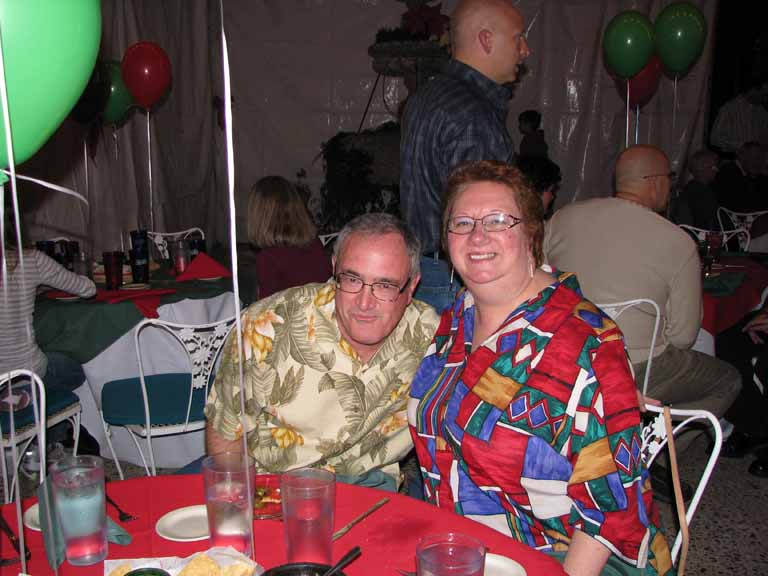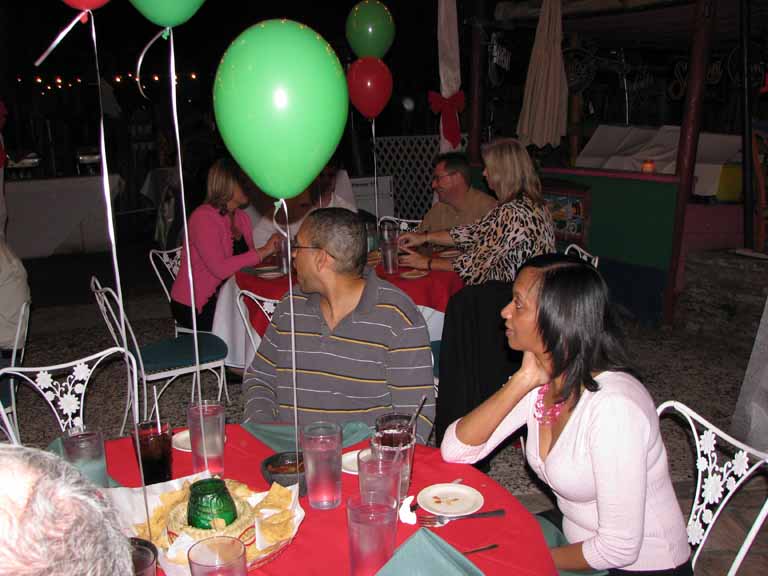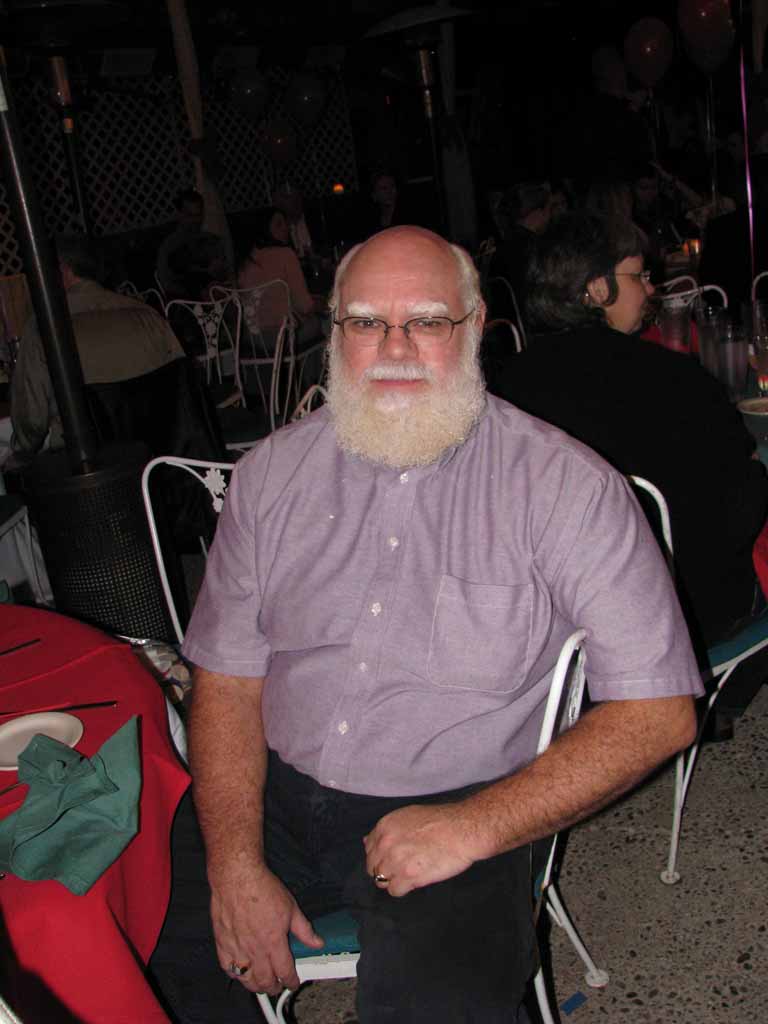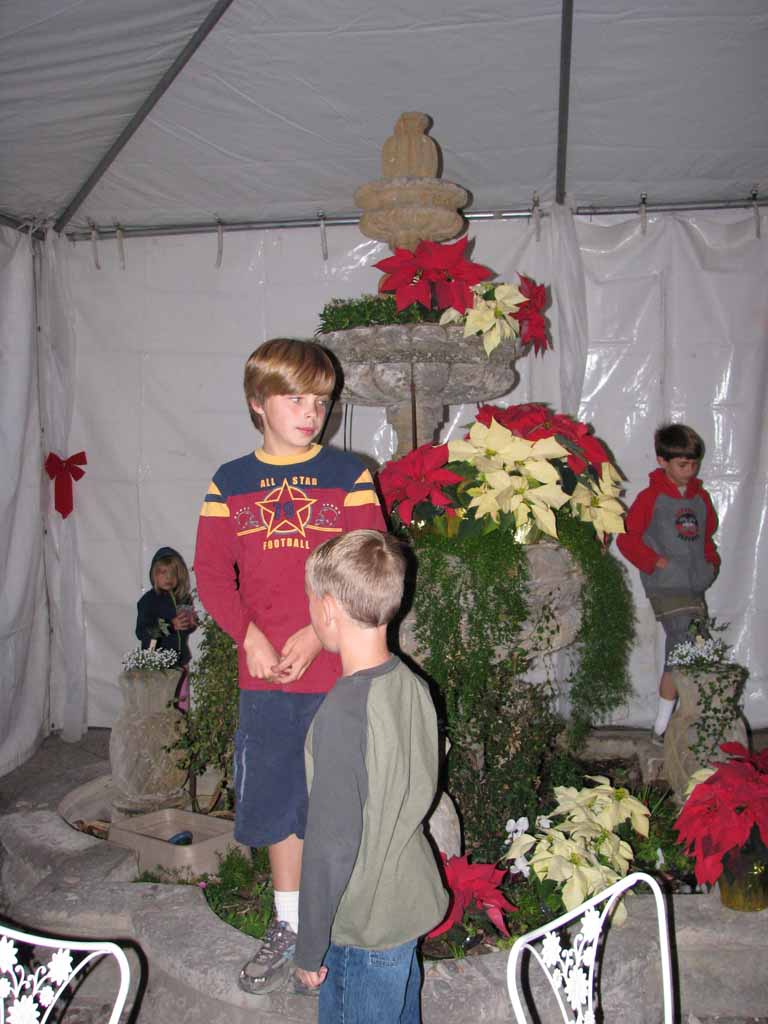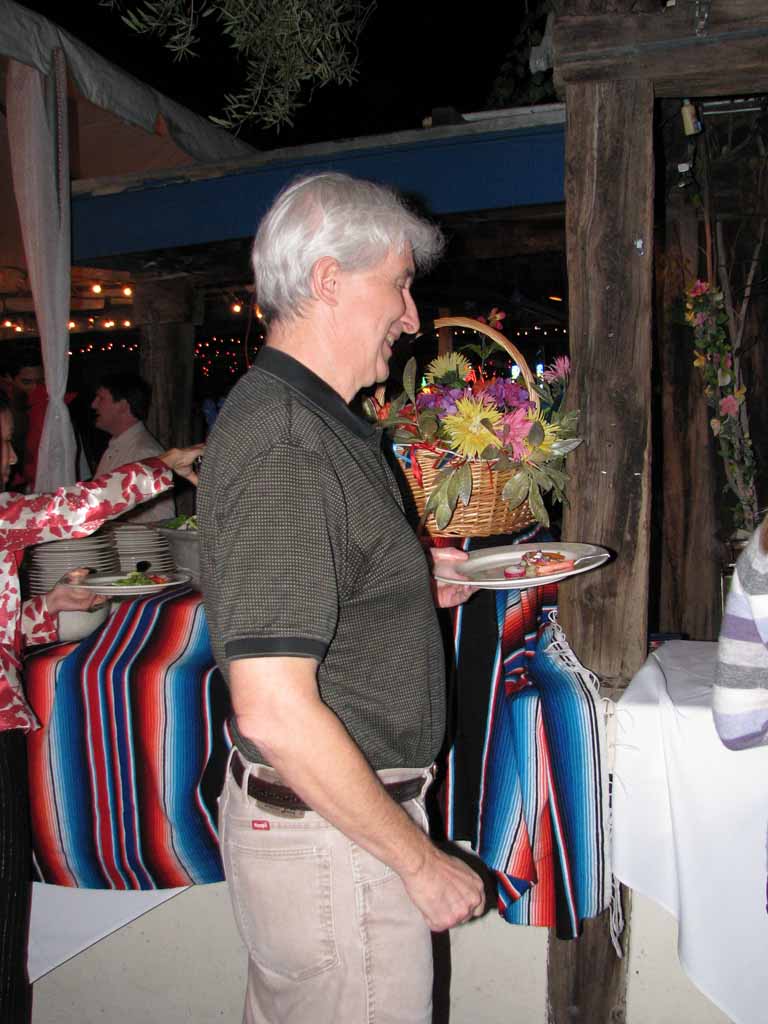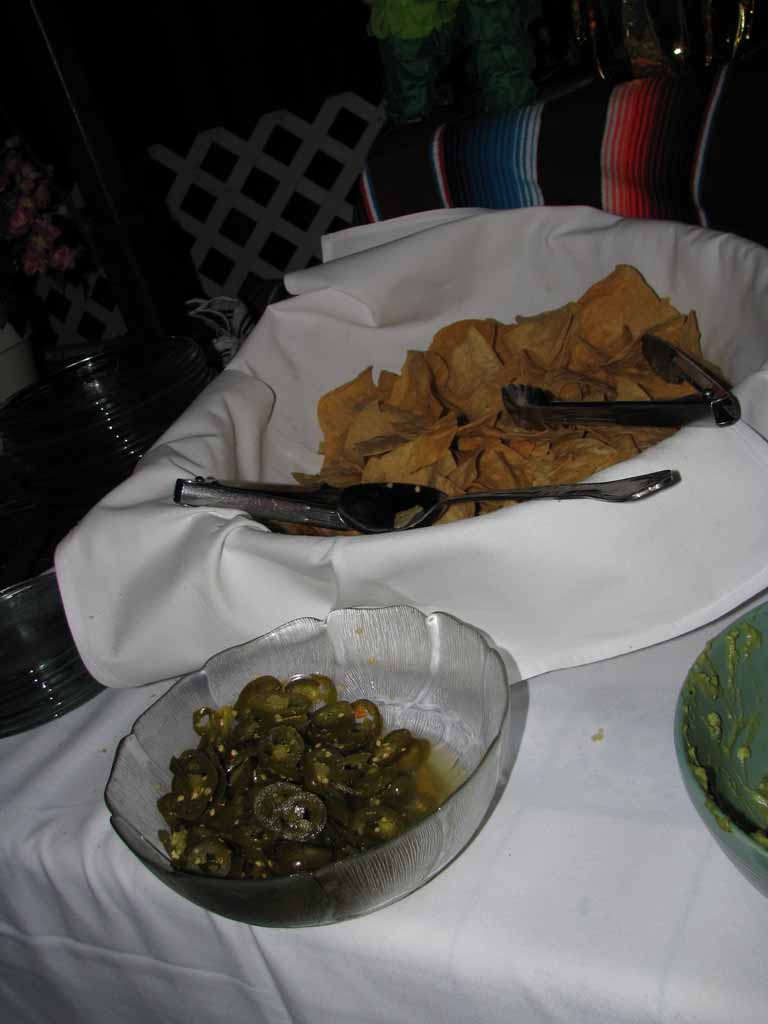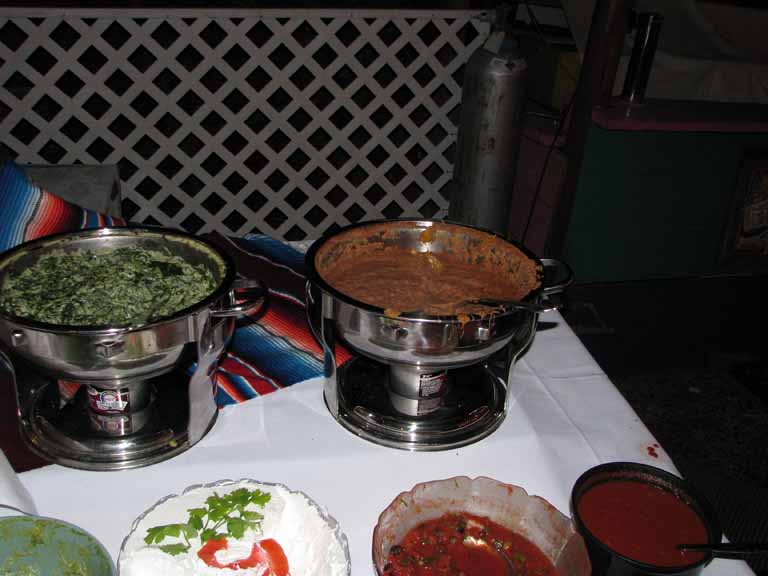 Guess who was first through the line???