NCL Spirit, Costa Maya, Chac-Chi
An email from Joaquin of Chac-Chi:
"Hi,

Currently we are under construction to build once more a beach club for you. We have several ideas for the new beach club and we would like to know what you think about them.

This place is for you and we would love to know your vision of our place.

This survey will only take a couple of minutes and will help us give you a better service.

Feel free to send this survey to your friends or possible cruise ship passengers.

http://chacchi.com/survey/index.php?sid=53733&newtest=Y

Thanks,

Joaquin R."
438: NCL Spirit, Costa Maya, Chac-Chi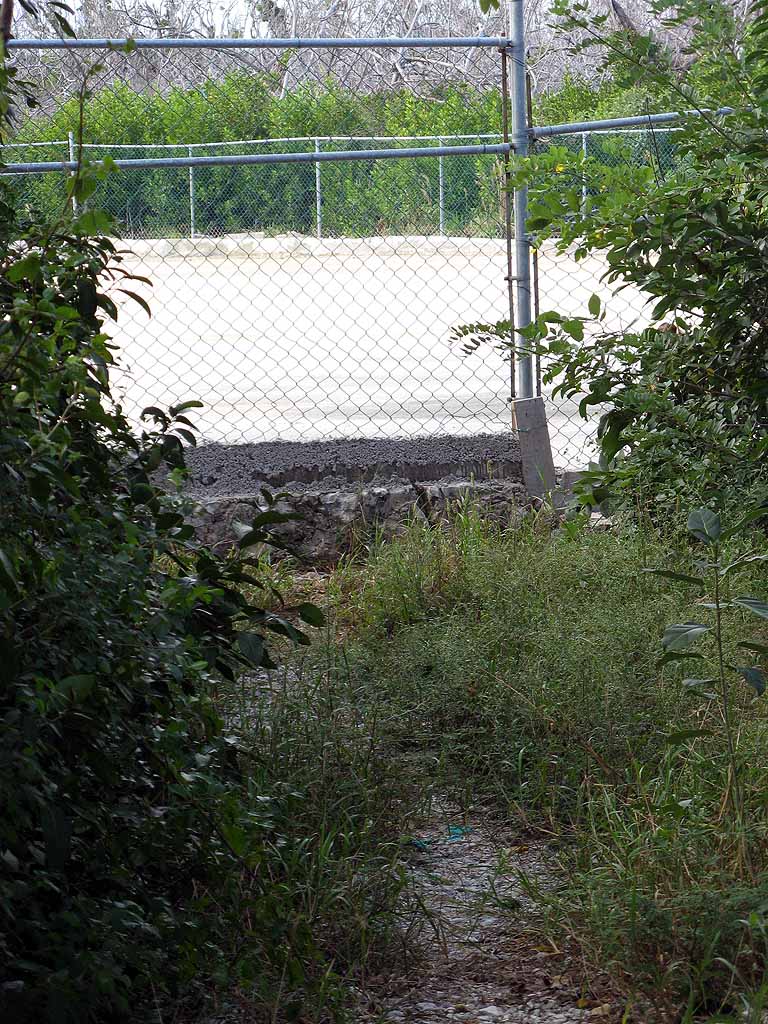 439: NCL Spirit, Costa Maya, Chac-Chi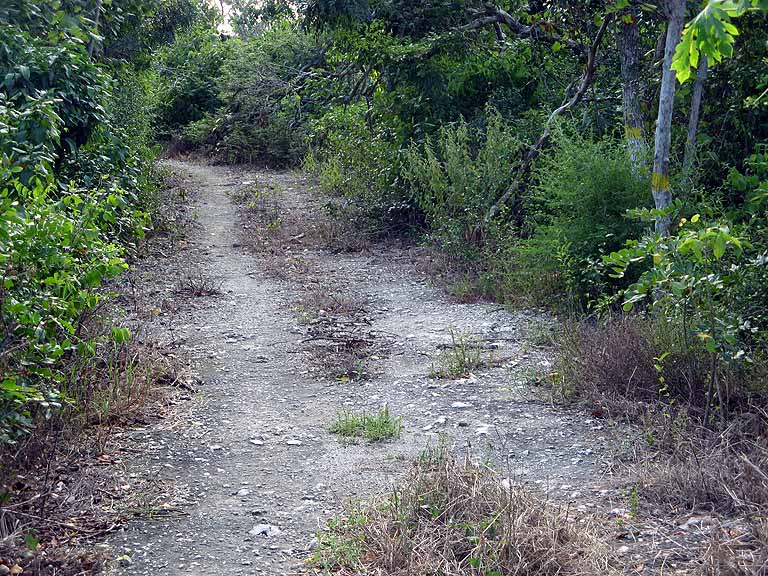 440: NCL Spirit, Costa Maya, Chac-Chi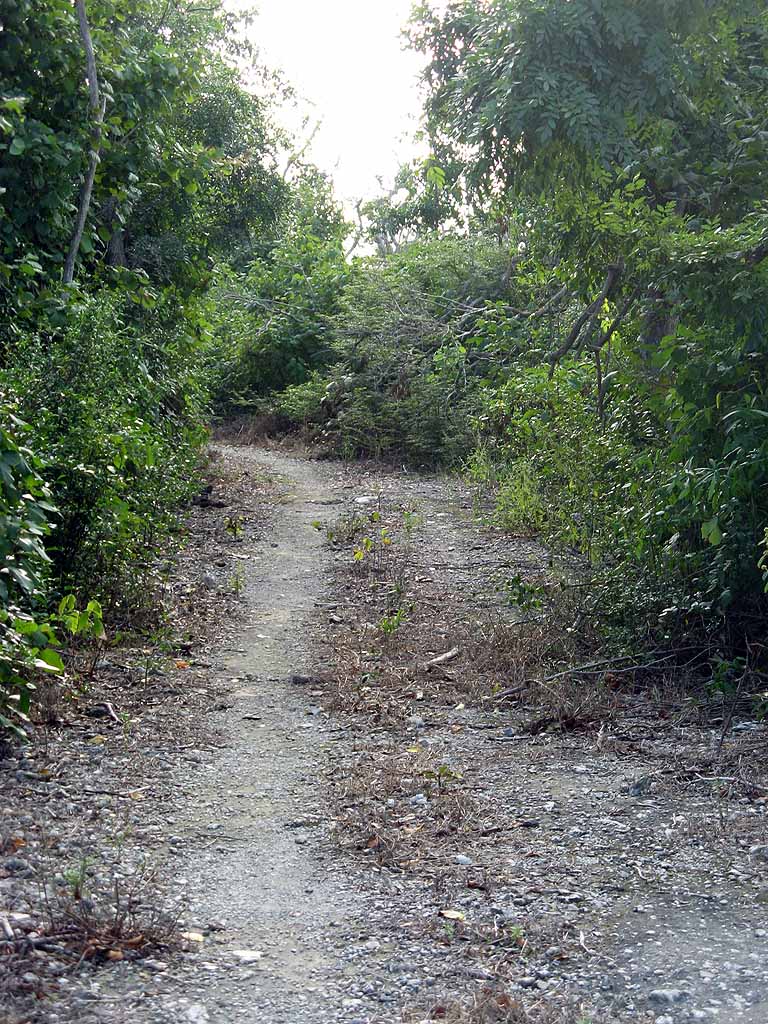 441: NCL Spirit, Costa Maya, Chac-Chi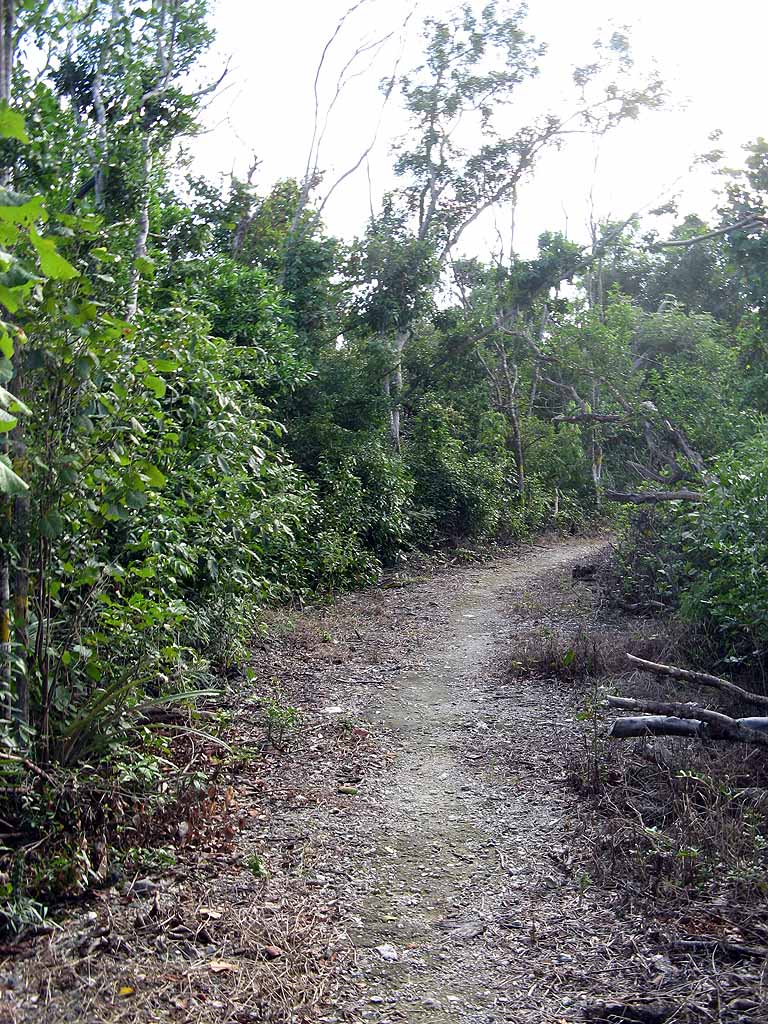 442: NCL Spirit, Costa Maya, Chac-Chi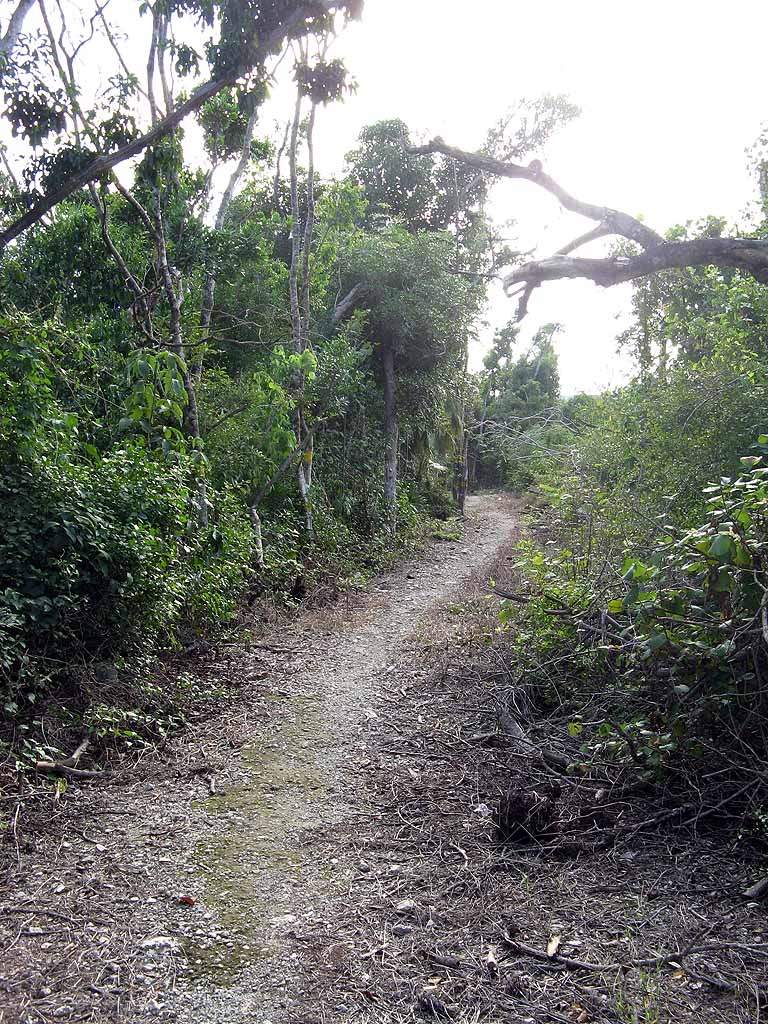 443: NCL Spirit, Costa Maya, Chac-Chi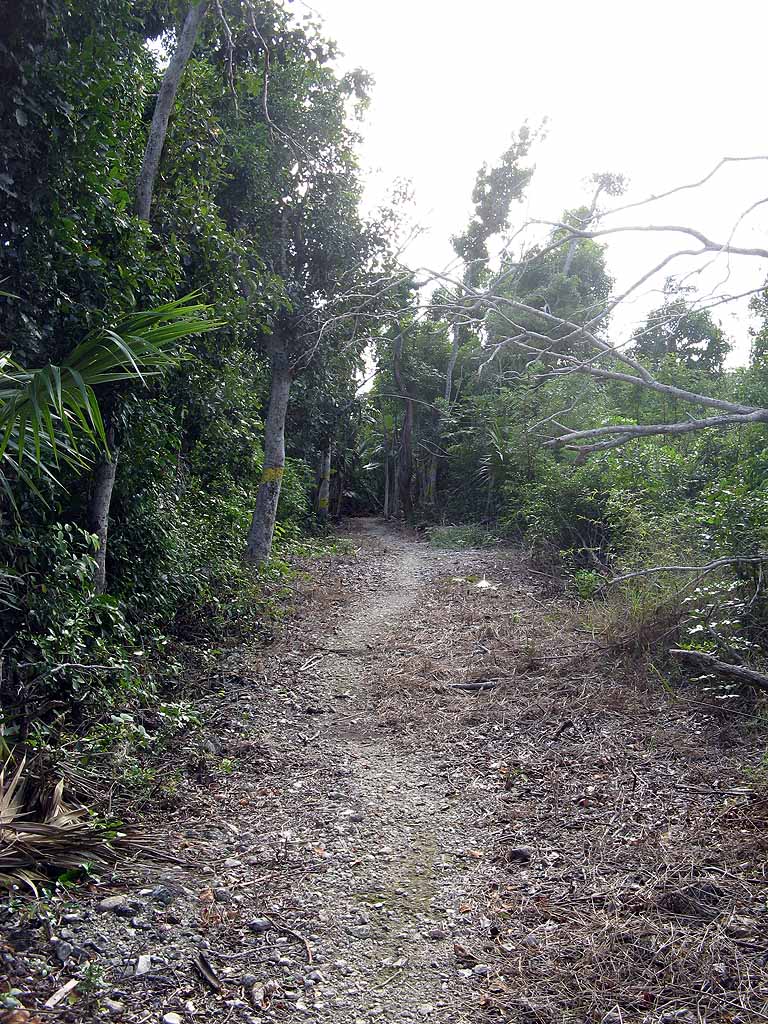 444: NCL Spirit, Costa Maya, Chac-Chi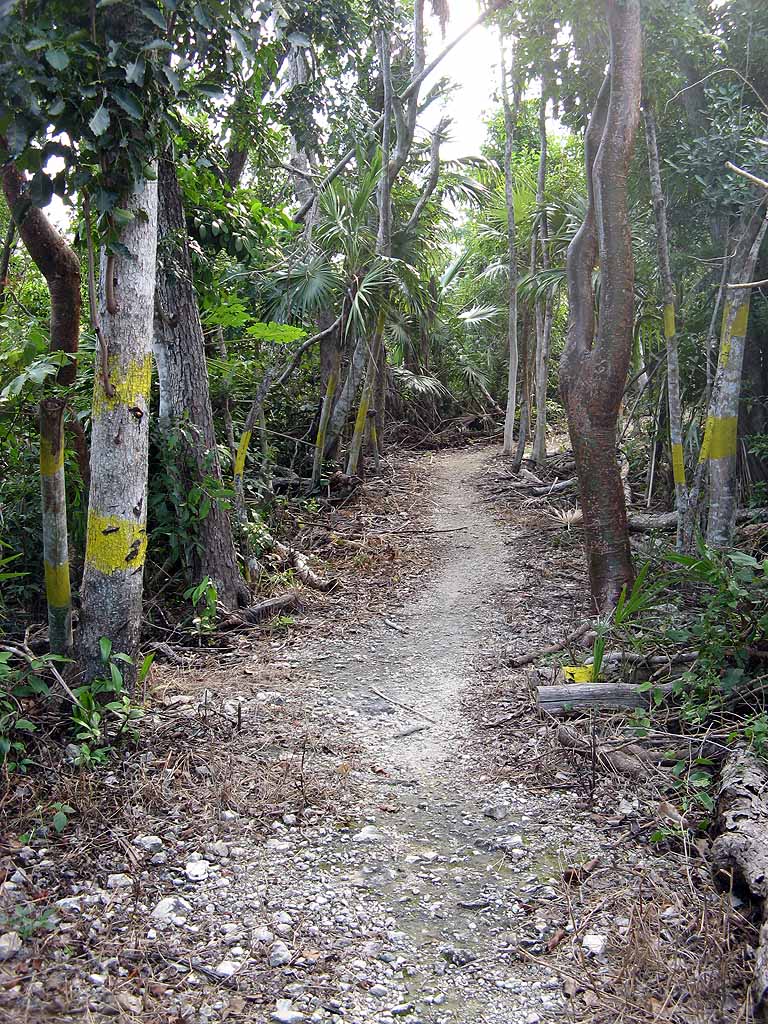 445: NCL Spirit, Costa Maya, Chac-Chi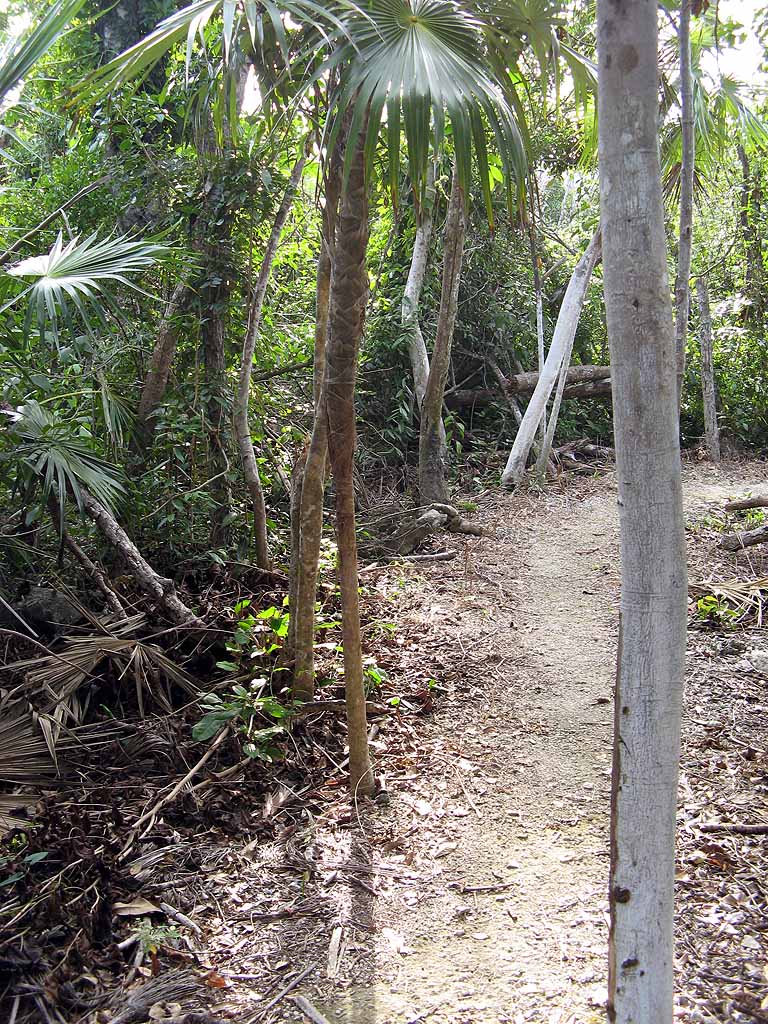 446: NCL Spirit, Costa Maya, Chac-Chi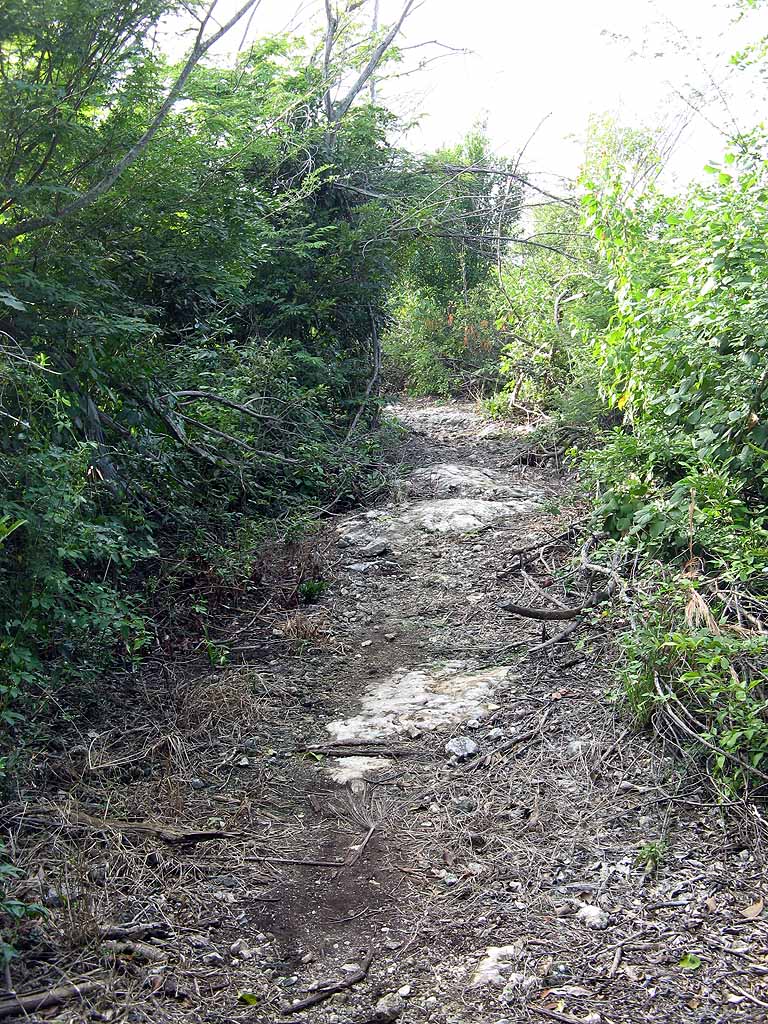 447: NCL Spirit, Costa Maya, Chac-Chi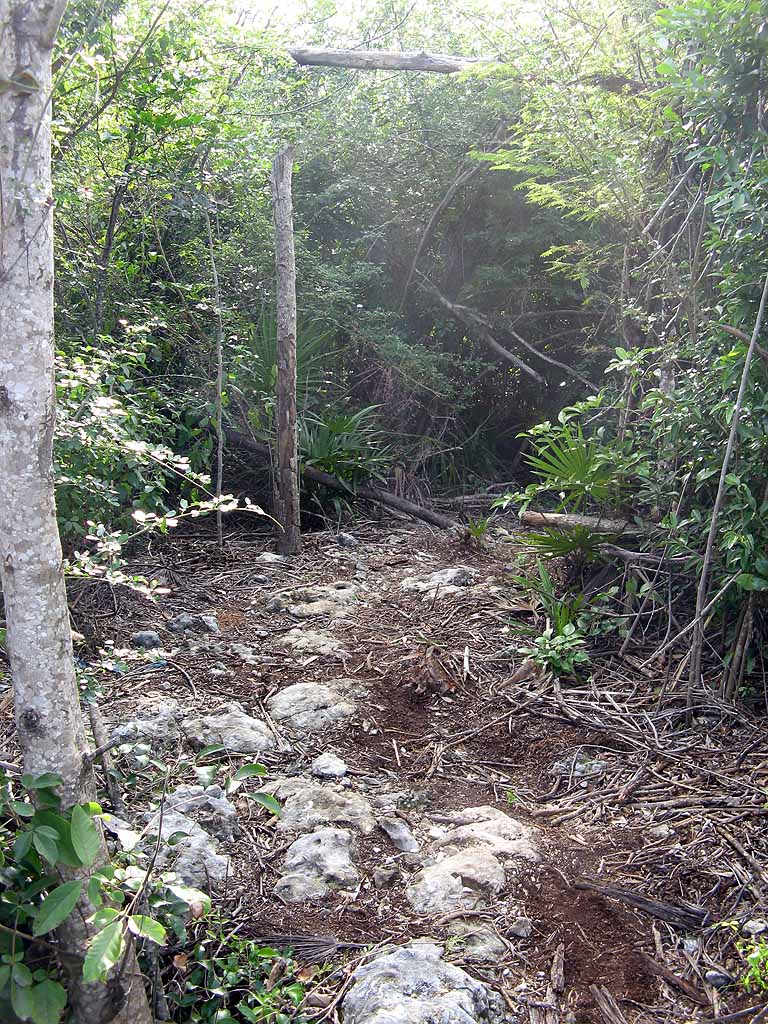 448: NCL Spirit, Costa Maya, Chac-Chi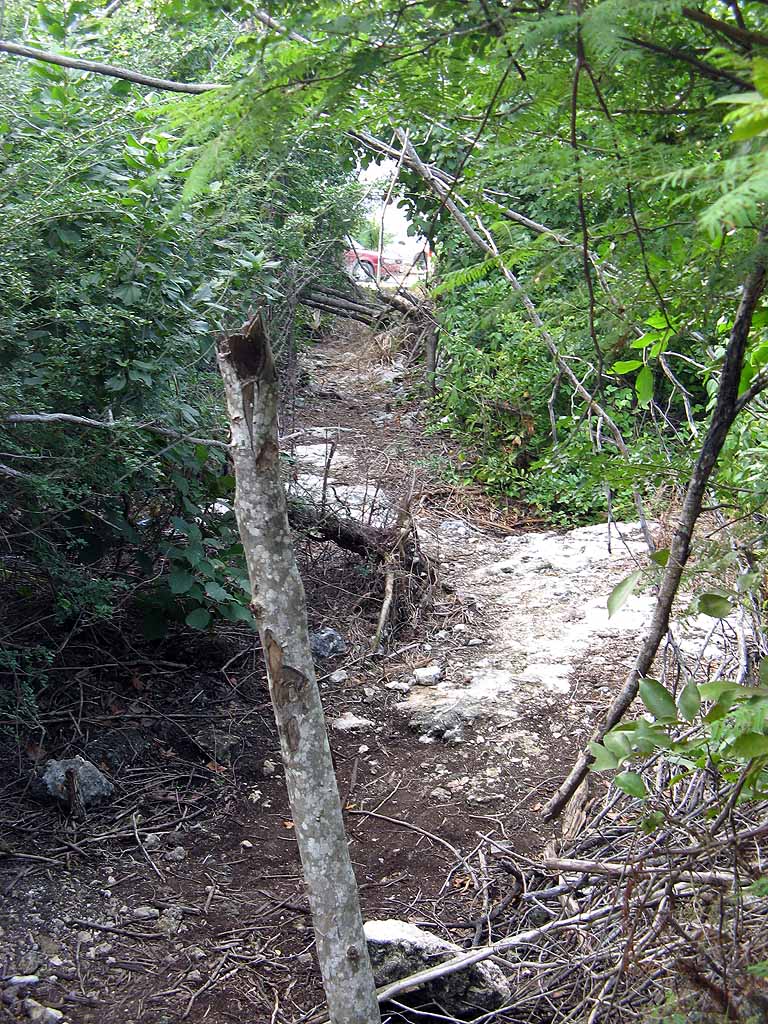 449: NCL Spirit, Costa Maya, Chac-Chi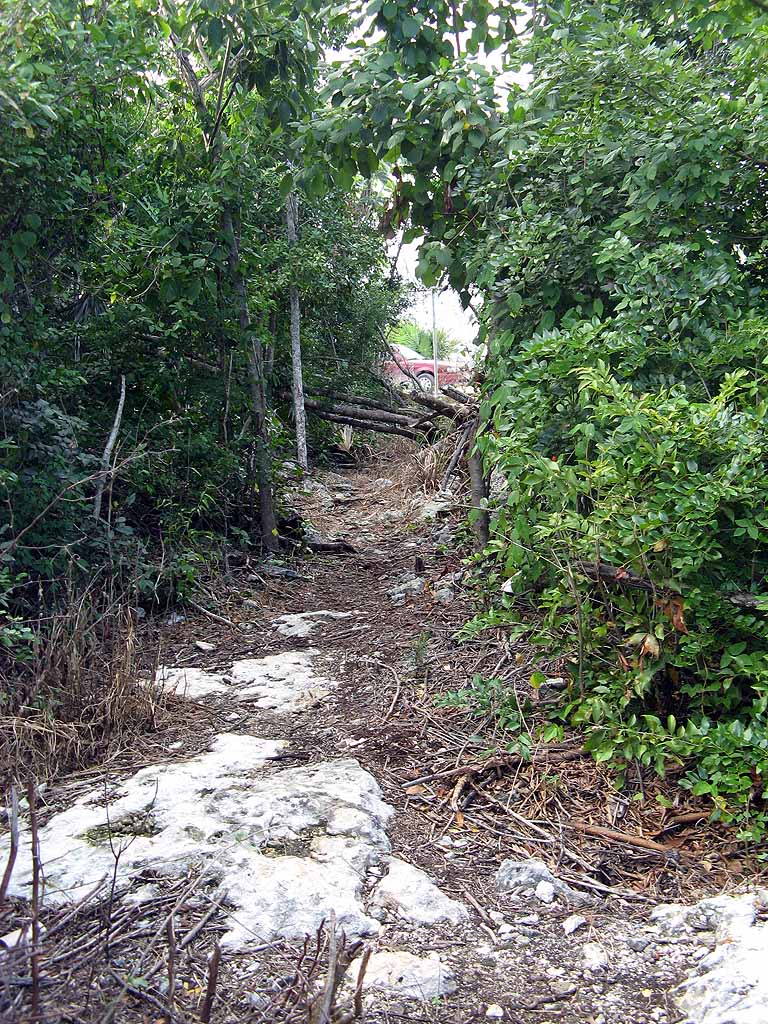 450: NCL Spirit, Costa Maya, Chac-Chi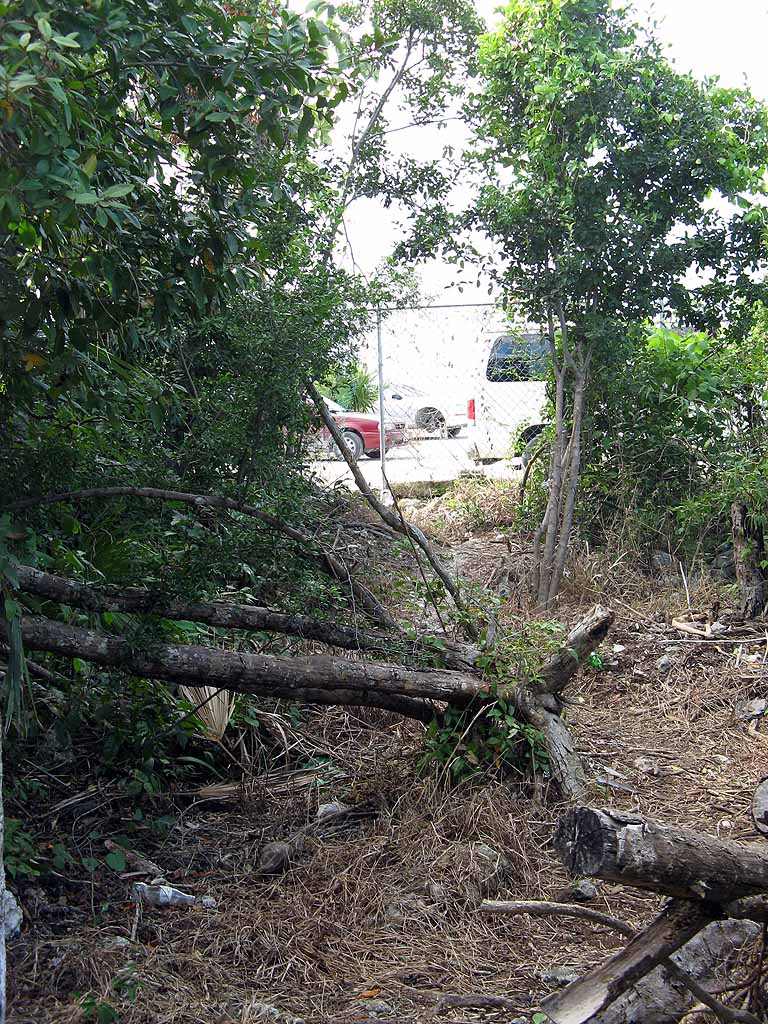 451: NCL Spirit, Costa Maya, Chac-Chi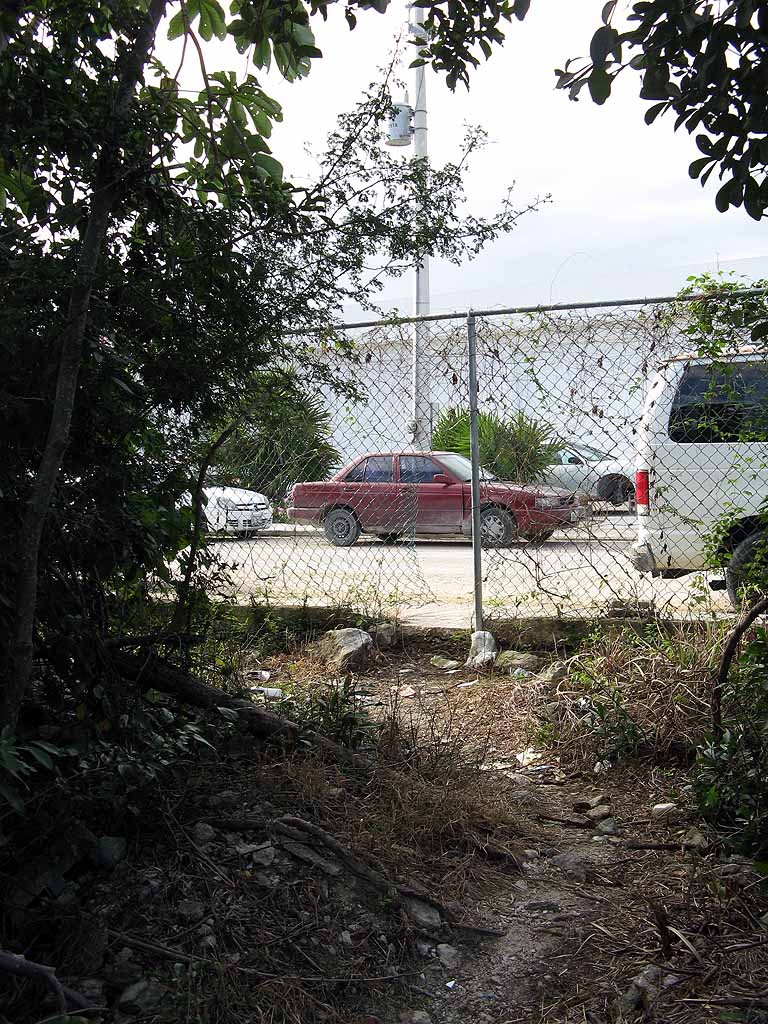 452: NCL Spirit, Costa Maya, Chac-Chi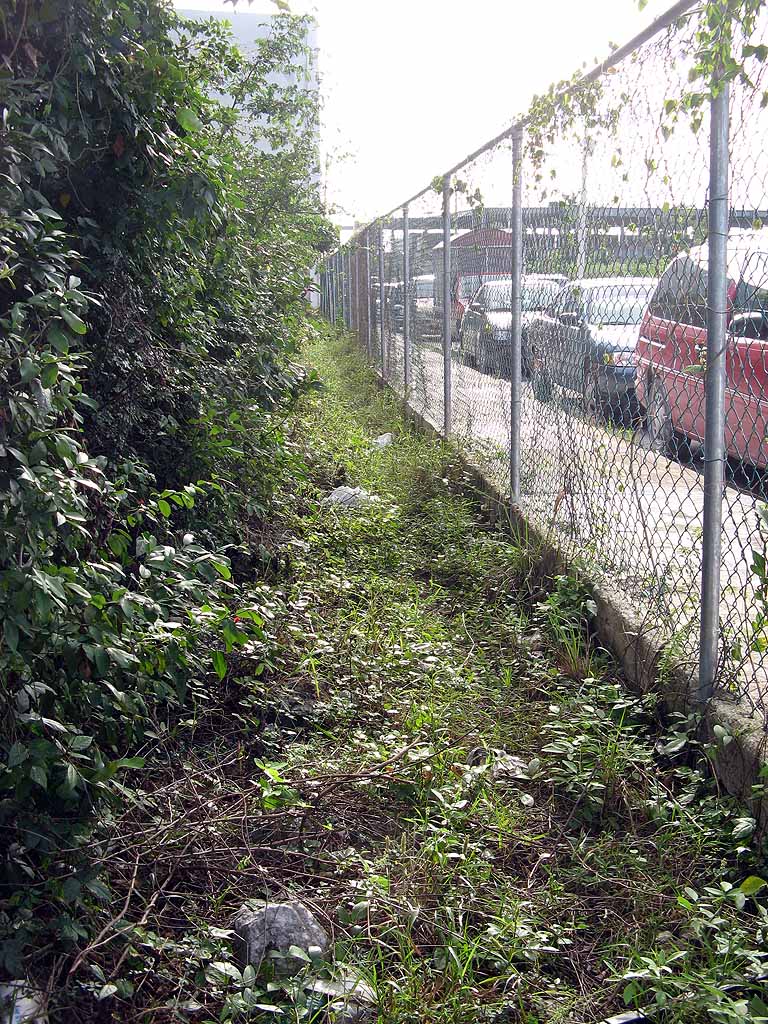 453: NCL Spirit, Costa Maya, Chac-Chi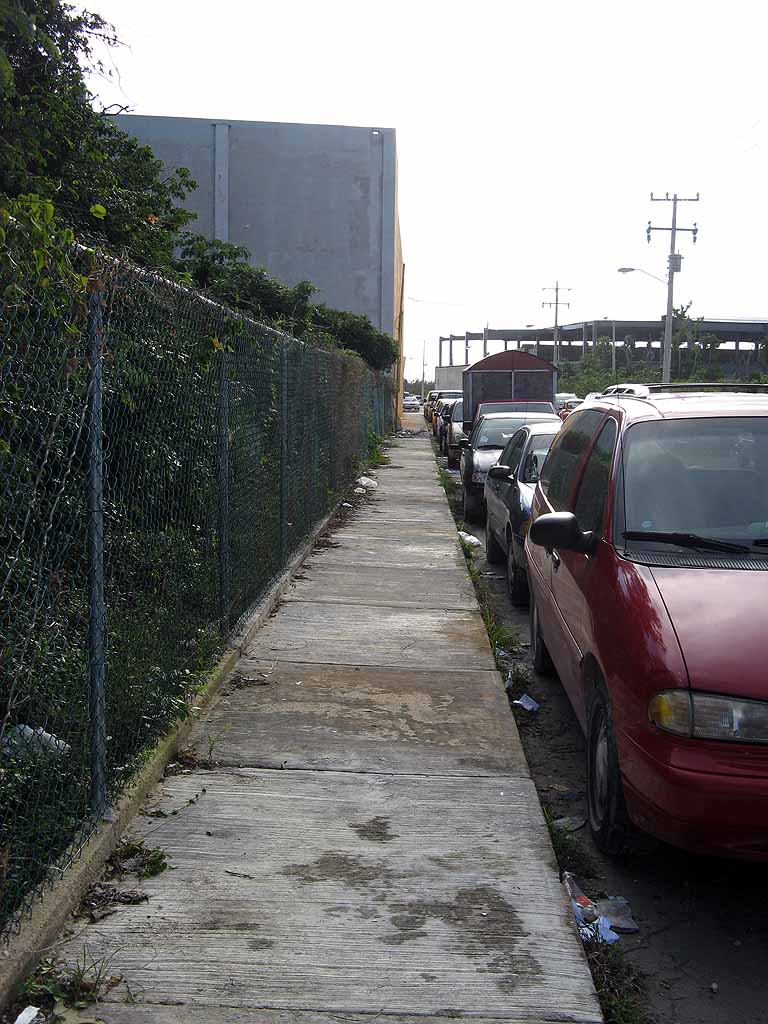 454: NCL Spirit, Costa Maya, Chac-Chi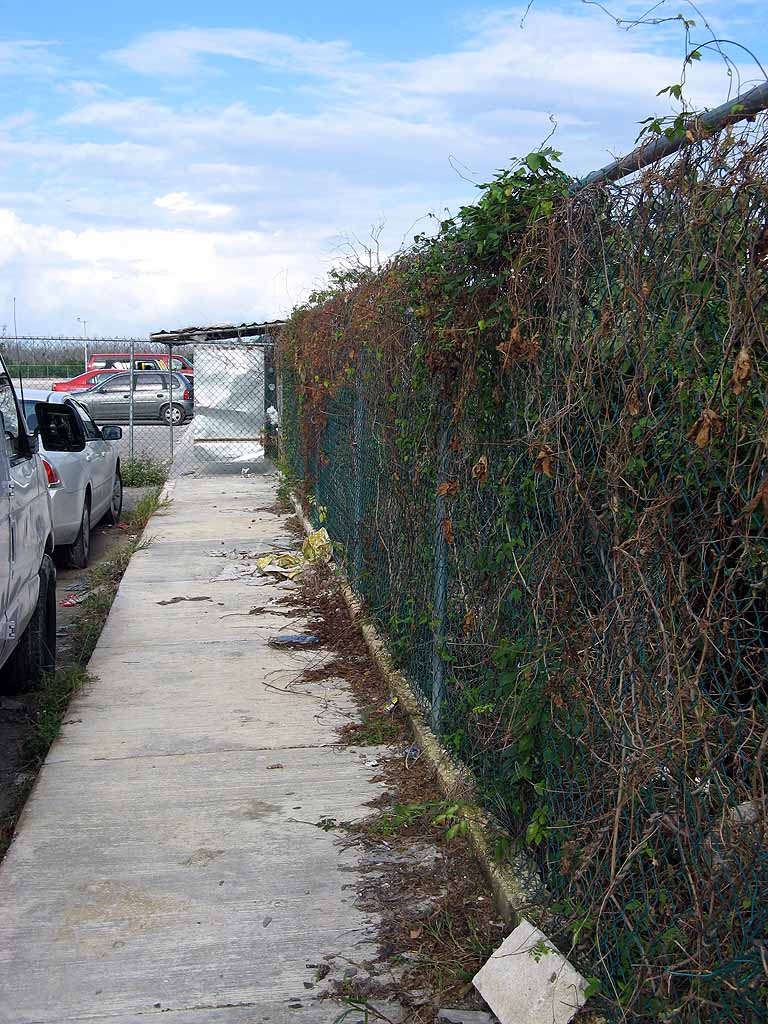 455: NCL Spirit, Costa Maya, Chac-Chi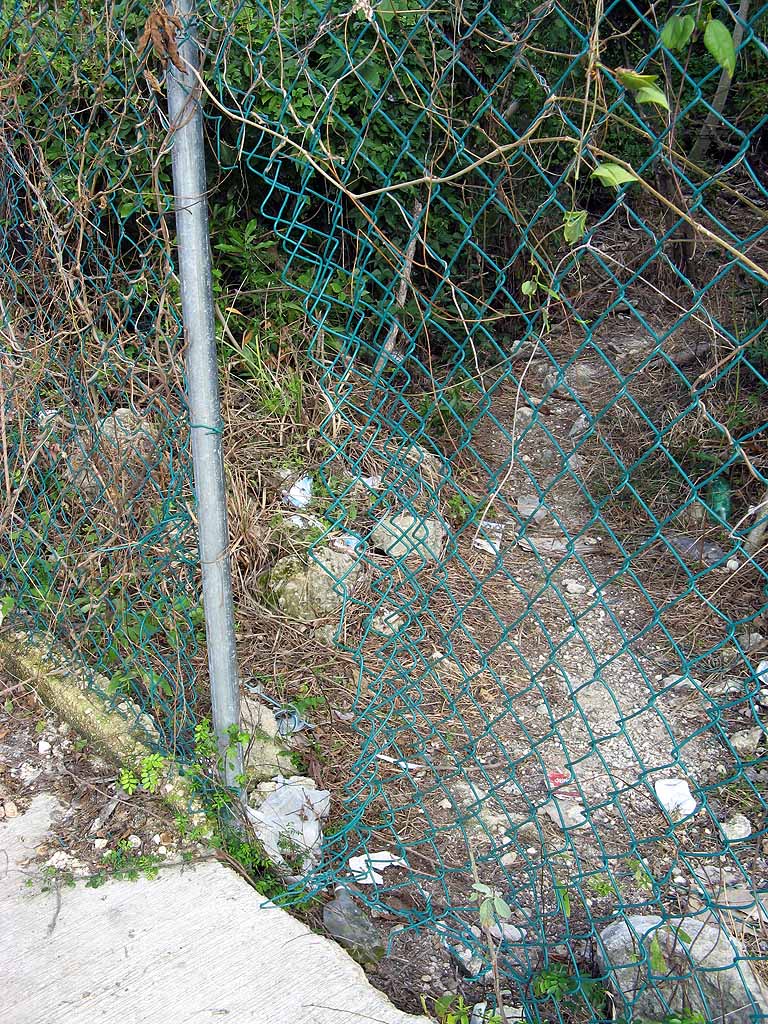 456: NCL Spirit, Costa Maya,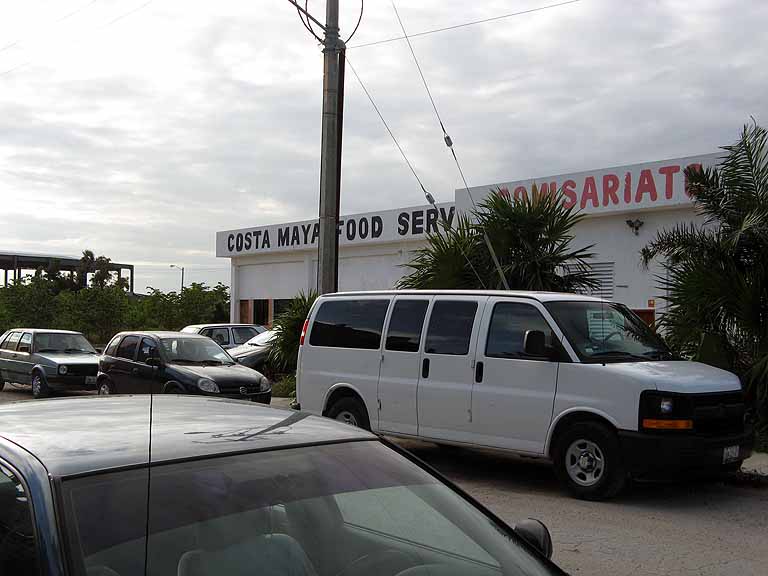 457: NCL Spirit, Costa Maya,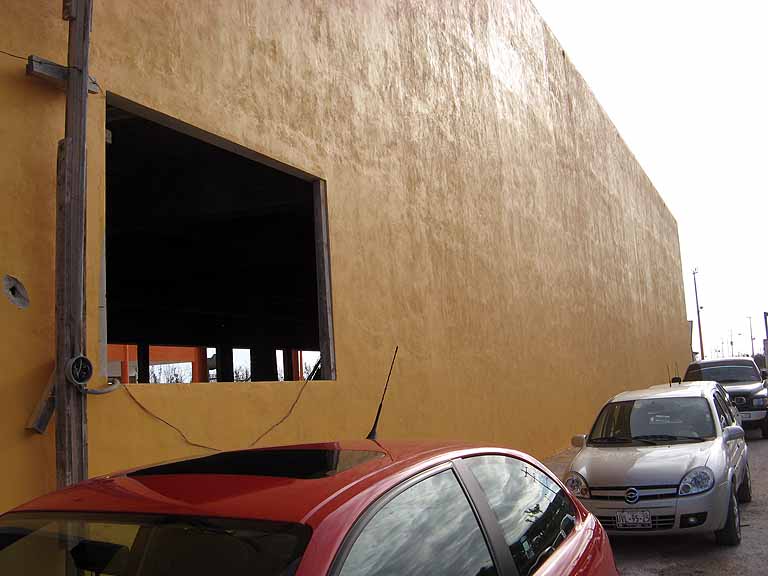 458: NCL Spirit, Costa Maya,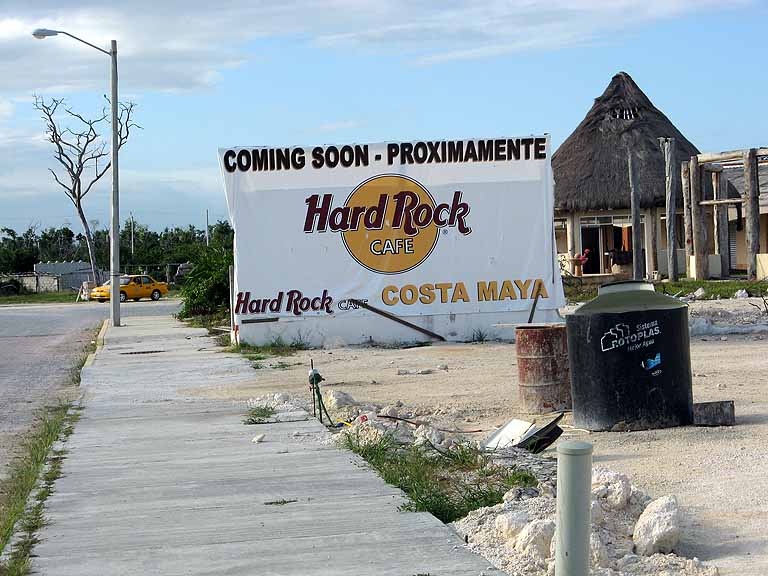 459: NCL Spirit, Costa Maya,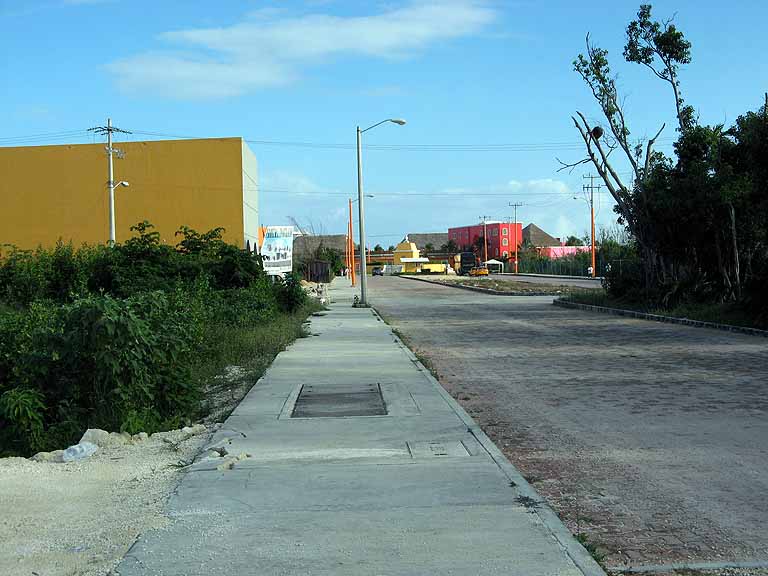 460: NCL Spirit, Costa Maya,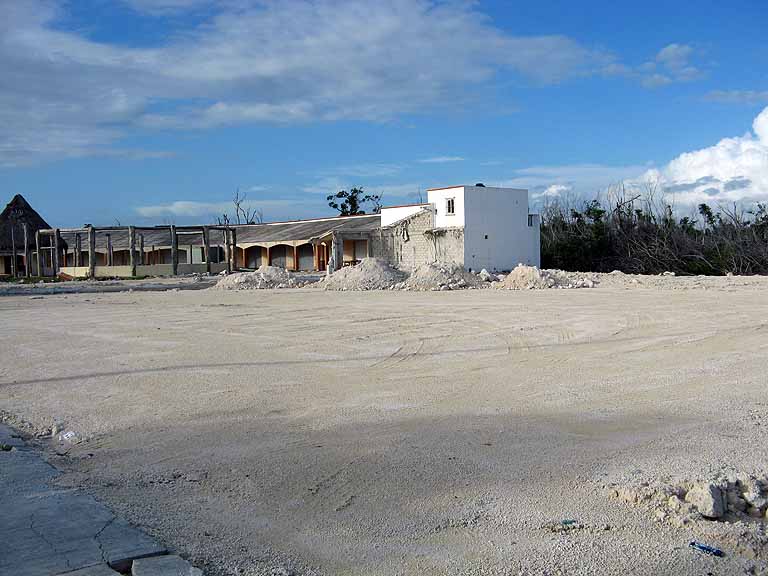 461: NCL Spirit, Costa Maya,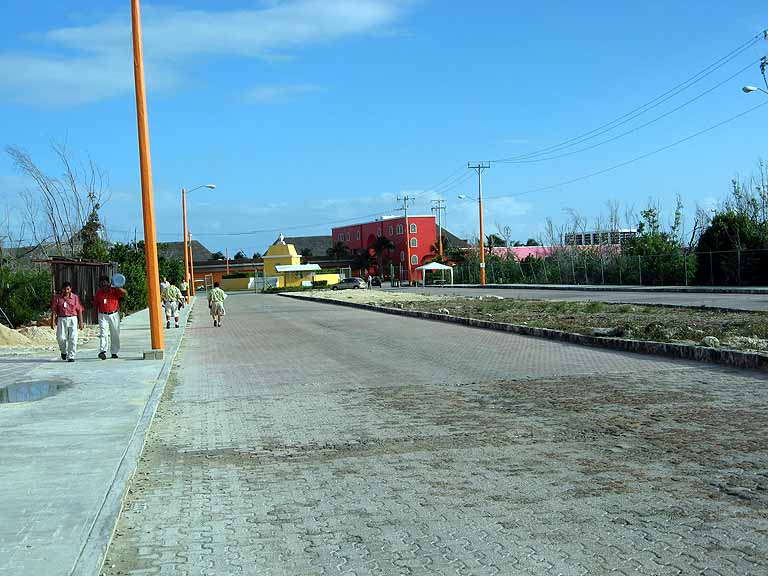 462: NCL Spirit, Costa Maya,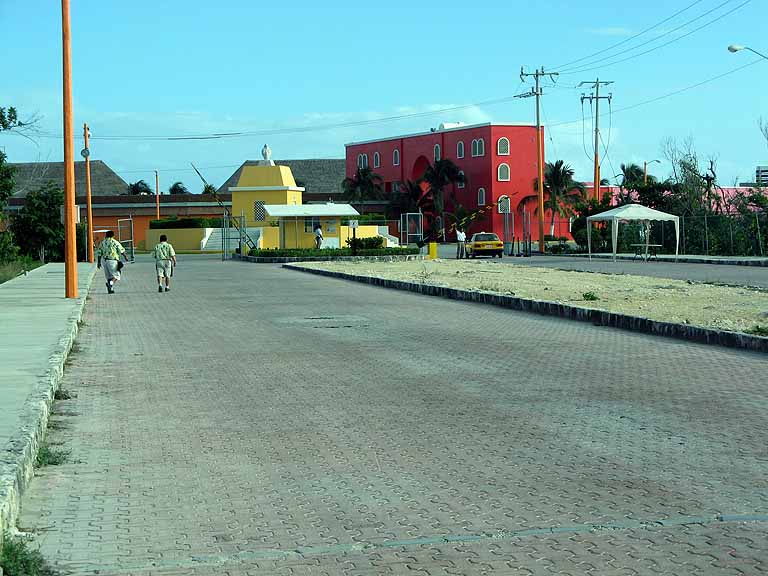 463: NCL Spirit, Costa Maya,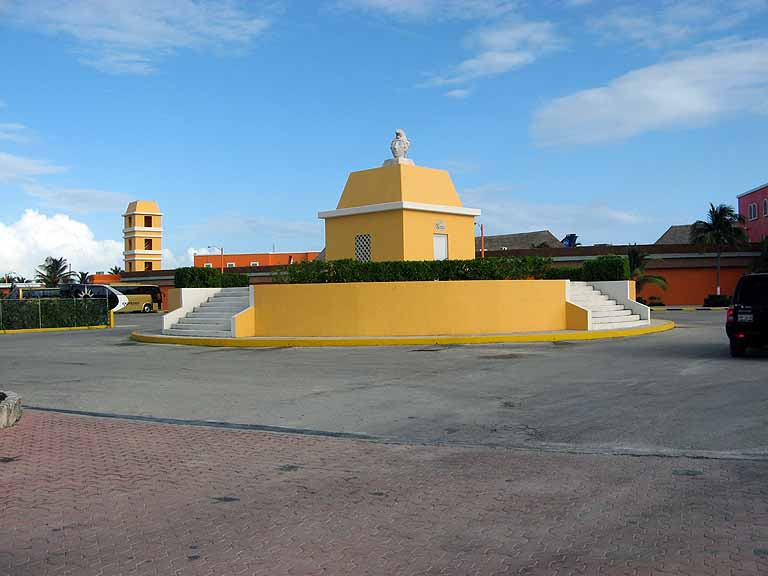 464: NCL Spirit, Costa Maya,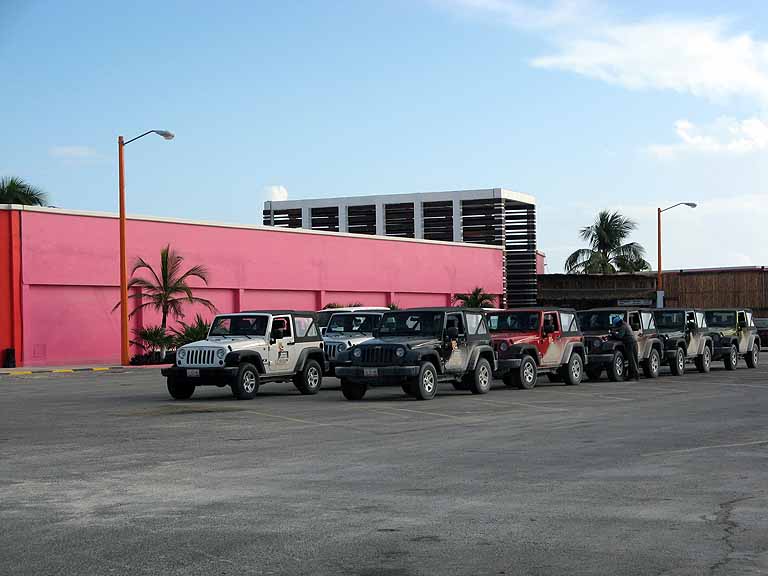 465: NCL Spirit, Costa Maya,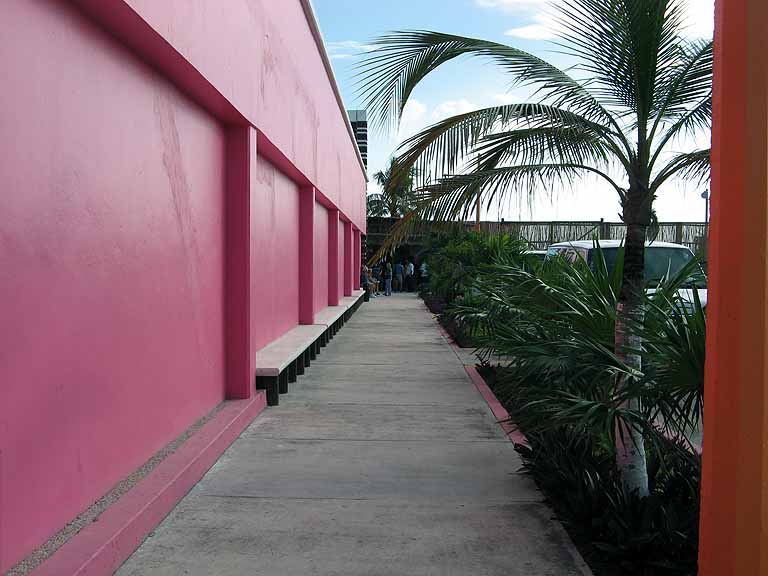 466: NCL Spirit, Costa Maya,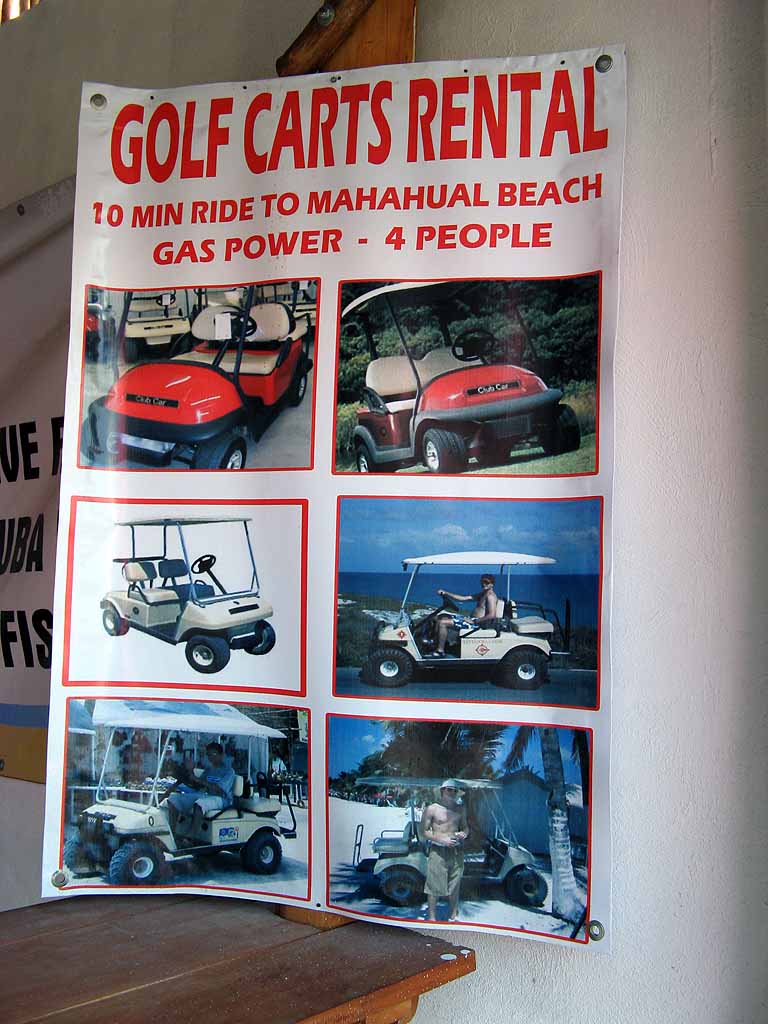 467: NCL Spirit, Costa Maya,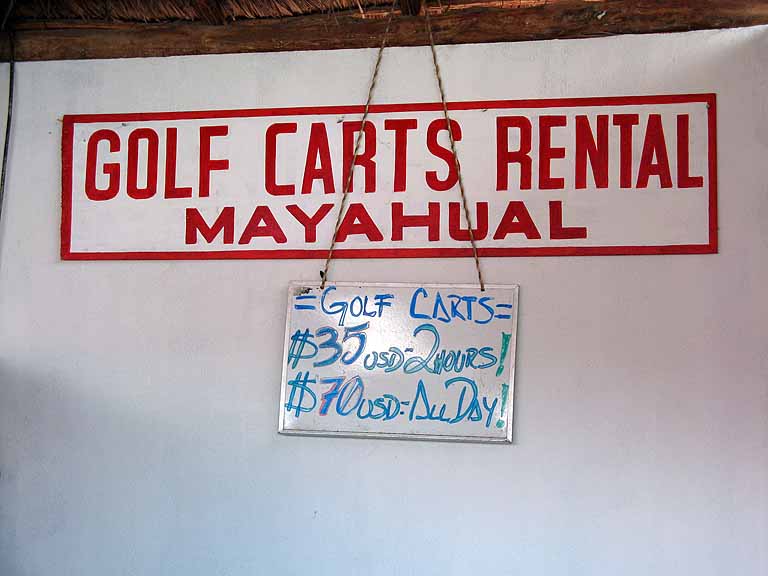 468: NCL Spirit, Costa Maya,
469: NCL Spirit, Costa Maya,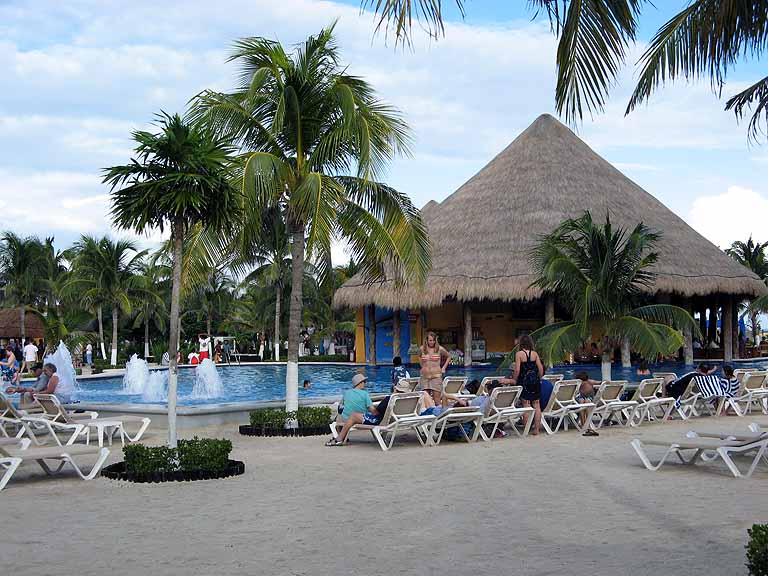 470: NCL Spirit, Costa Maya,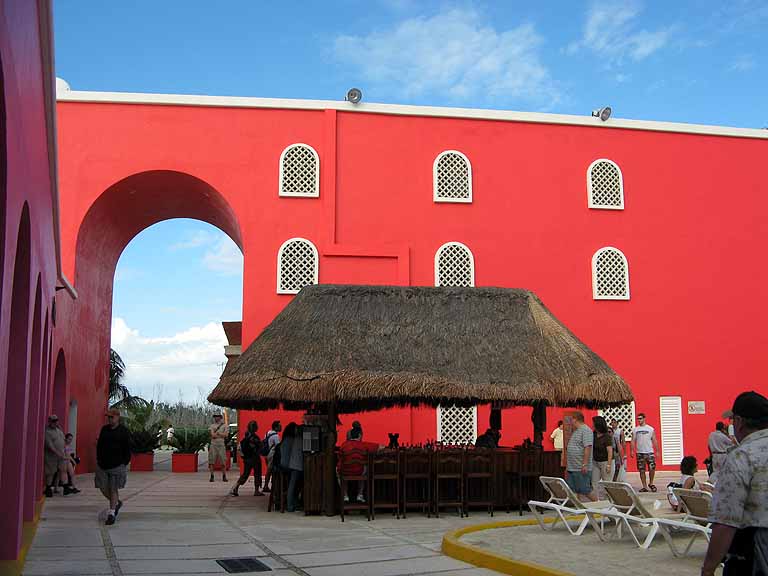 471: NCL Spirit, Costa Maya,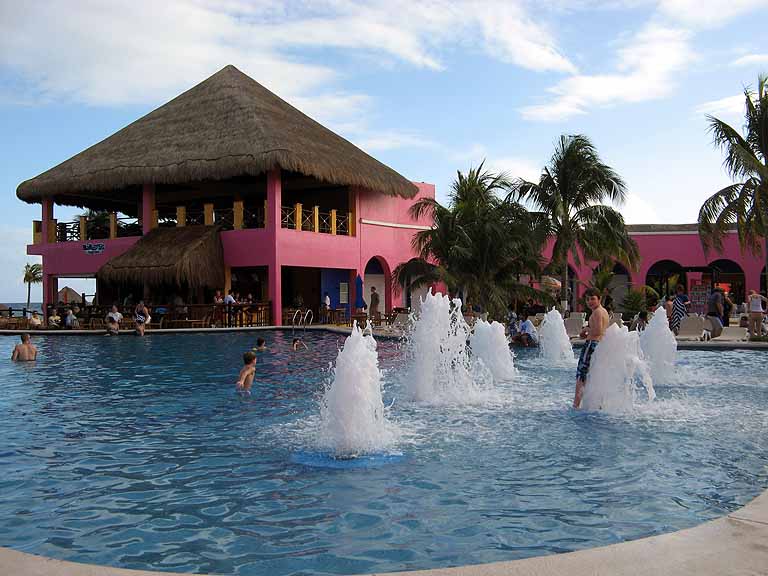 472: NCL Spirit, Costa Maya,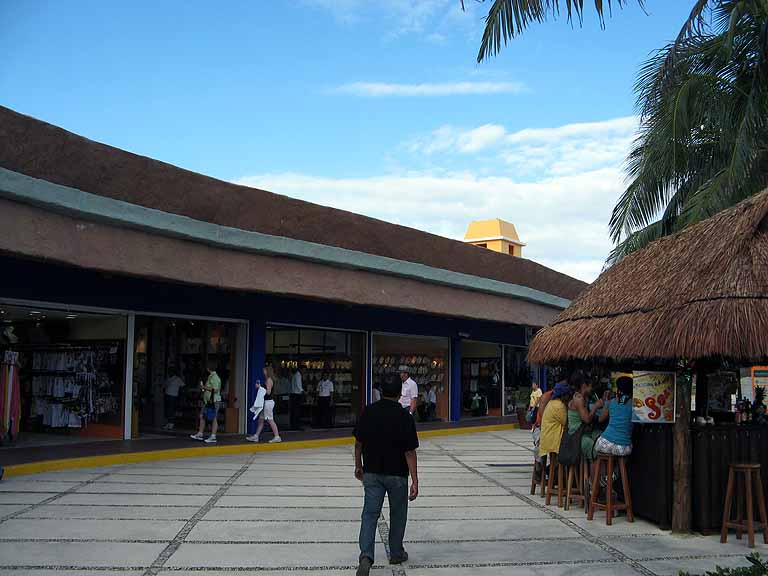 473: NCL Spirit, Costa Maya,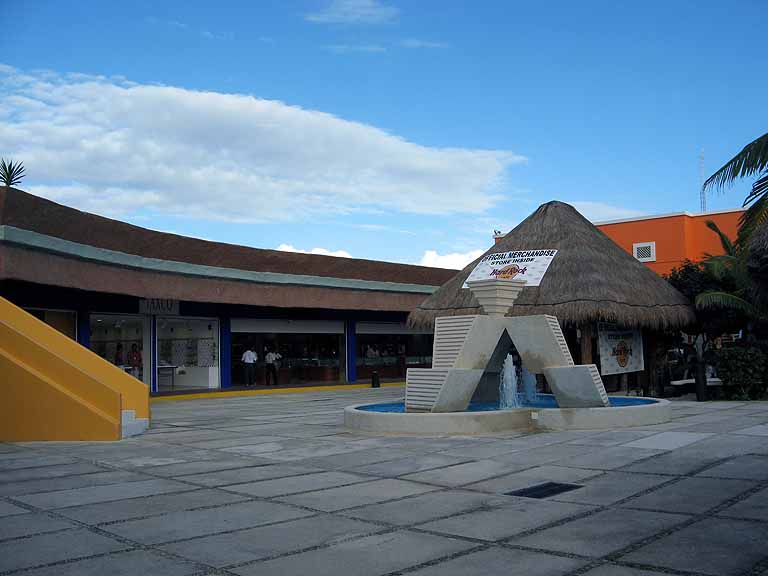 474: NCL Spirit, Costa Maya,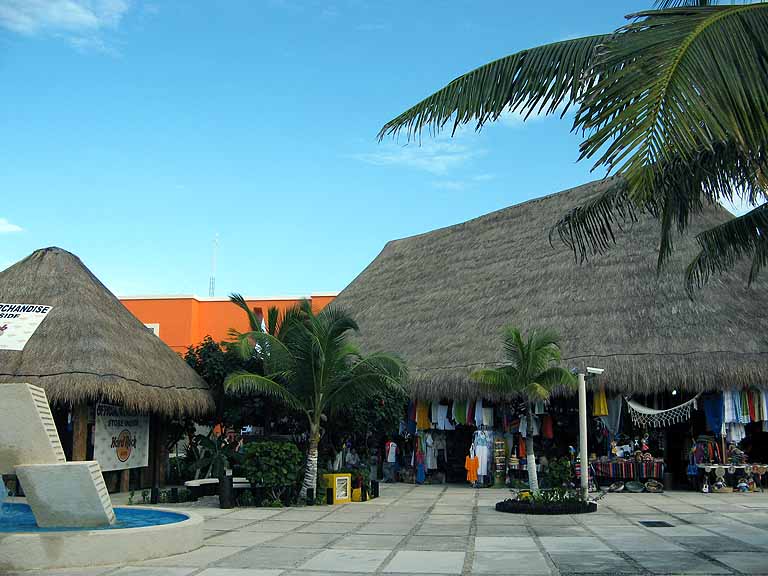 475: NCL Spirit, Costa Maya,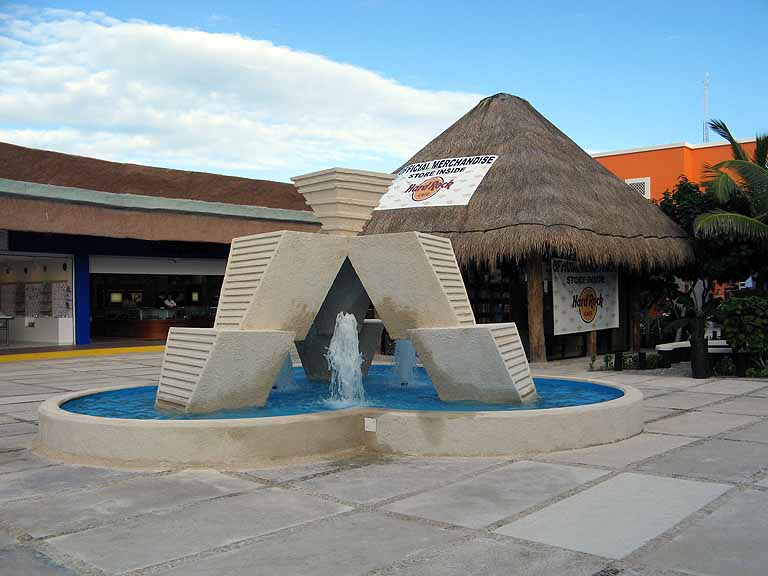 476: NCL Spirit, Costa Maya,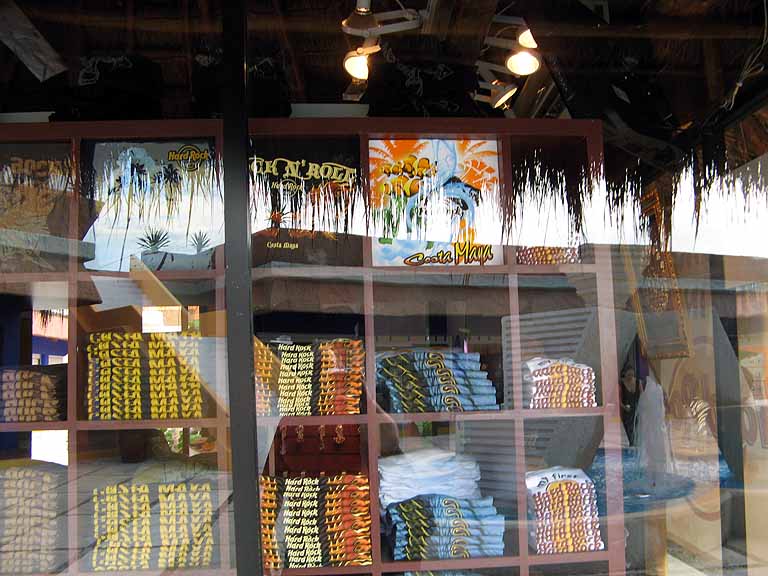 477: NCL Spirit, Costa Maya,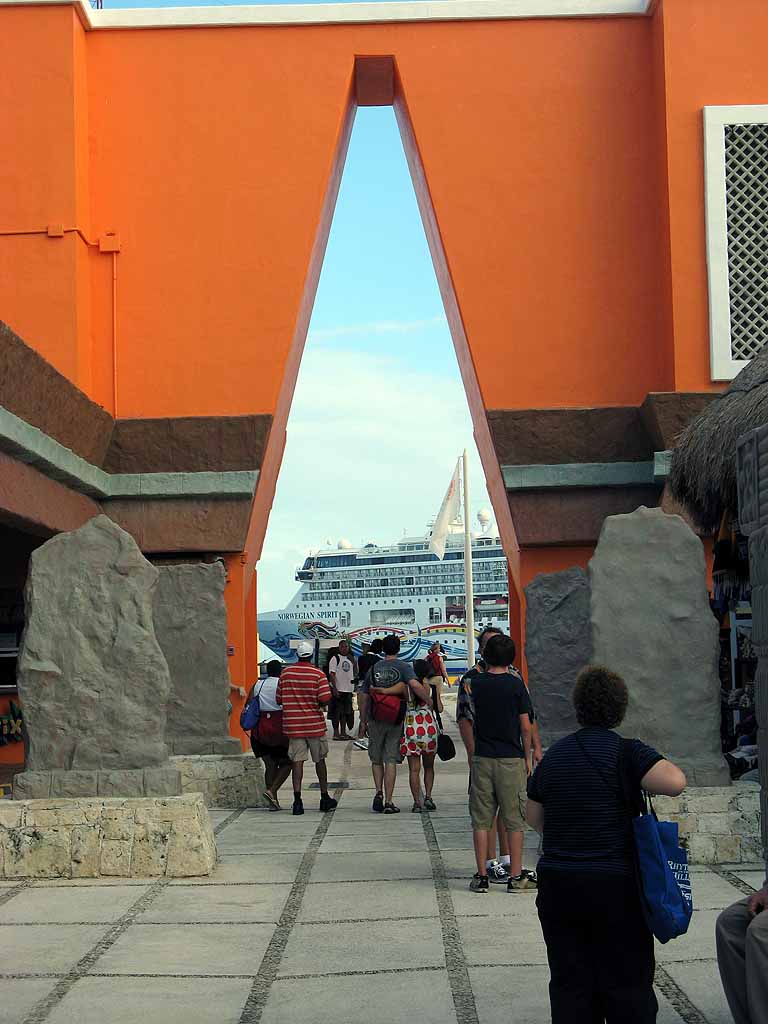 478: NCL Spirit, Costa Maya,
479: NCL Spirit, Costa Maya,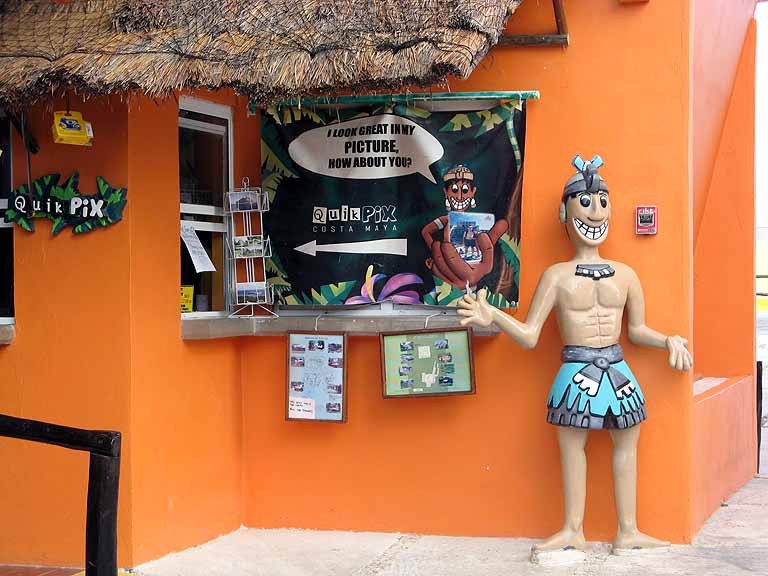 480: NCL Spirit, Costa Maya,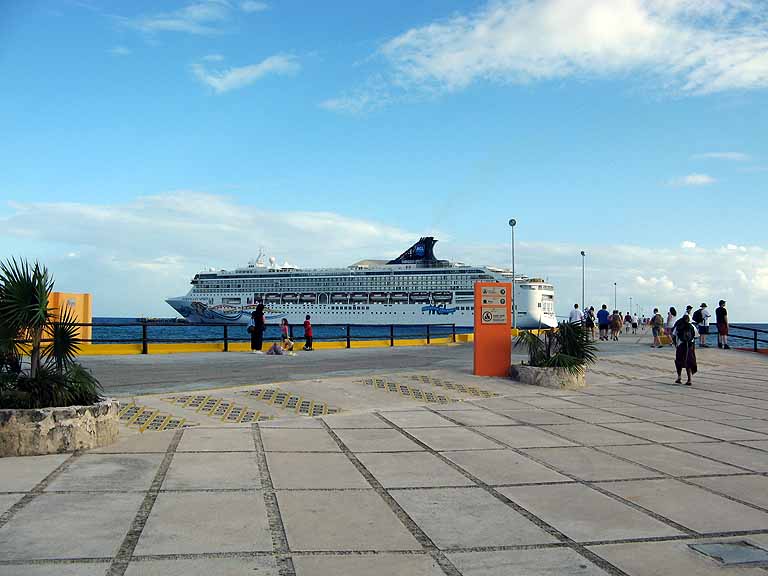 481: NCL Spirit, Costa Maya,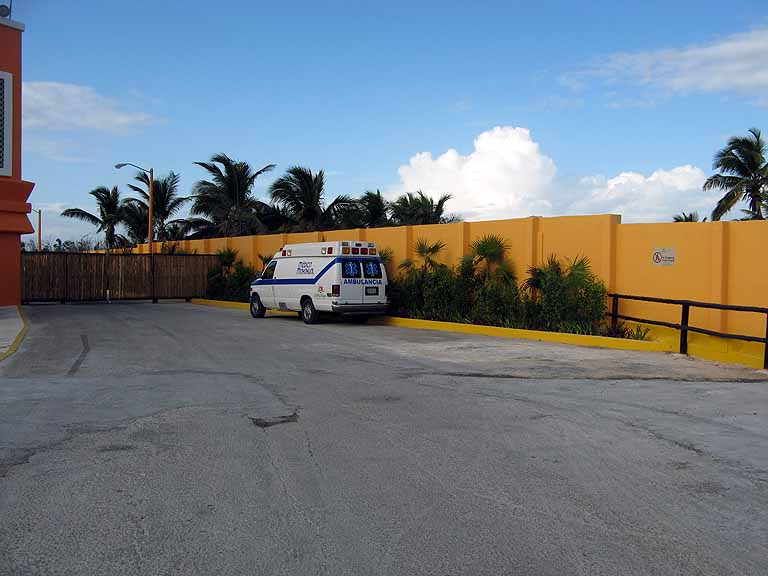 482: NCL Spirit, Costa Maya,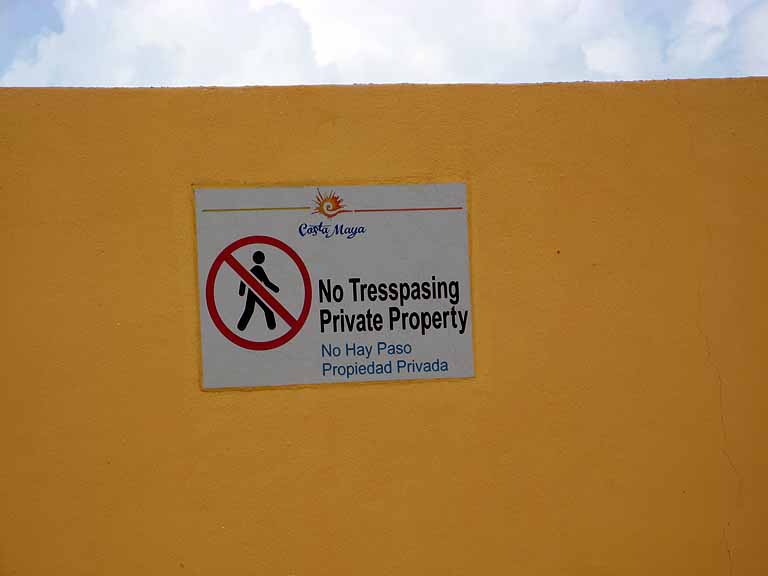 483: NCL Spirit, Costa Maya,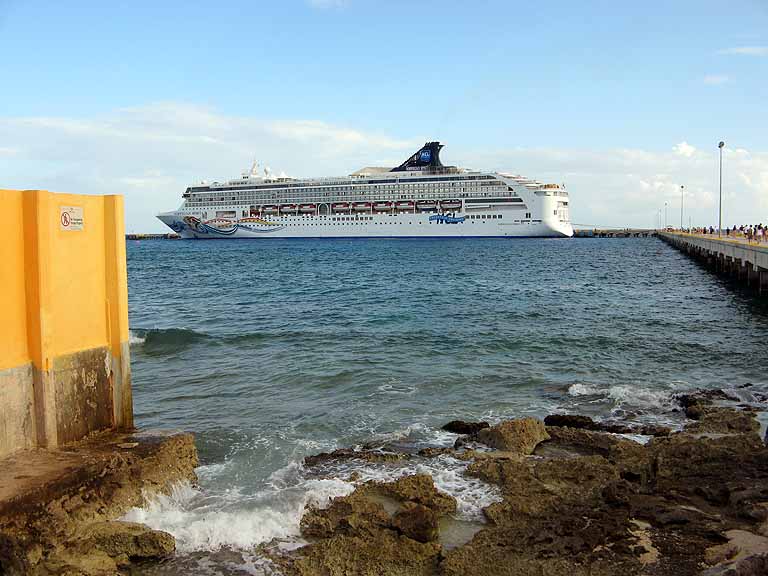 484: NCL Spirit, Costa Maya,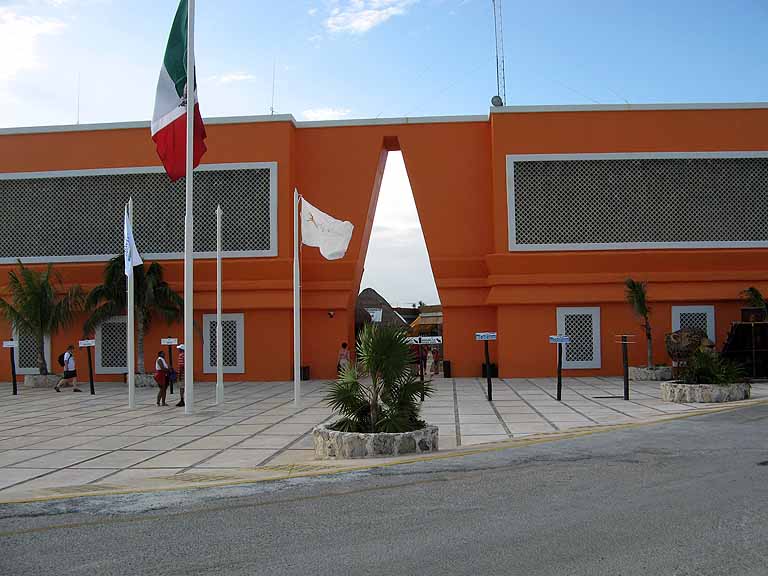 485: NCL Spirit, Costa Maya,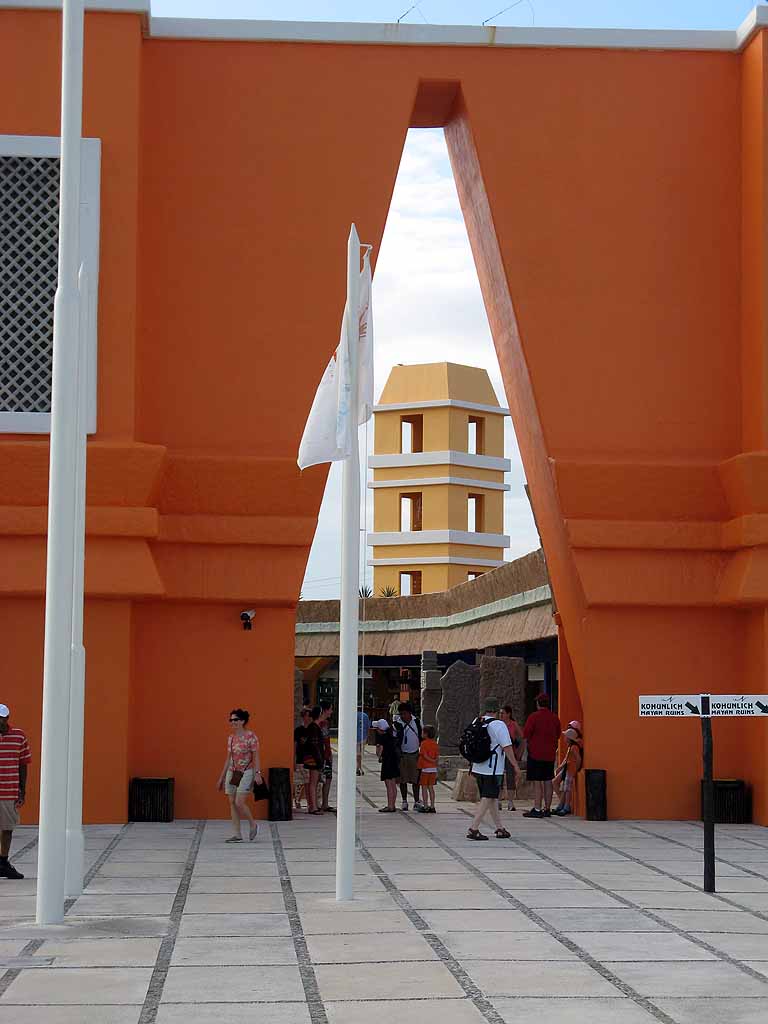 486: NCL Spirit, Costa Maya,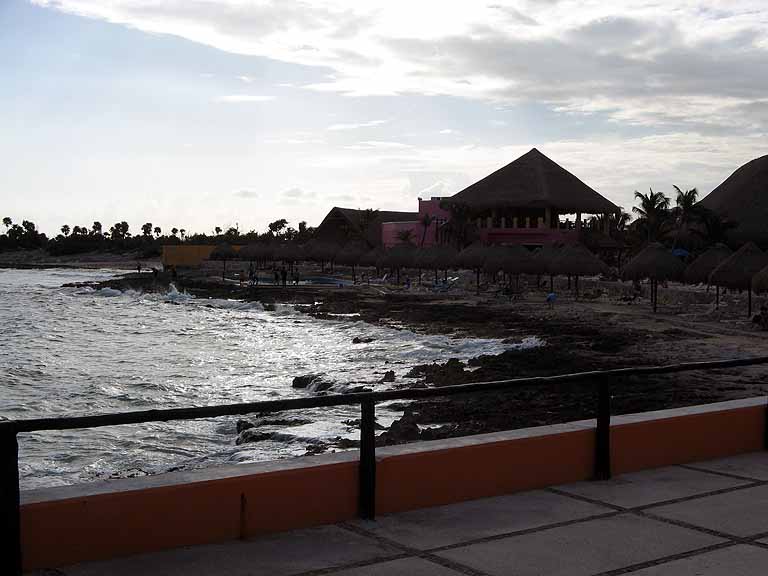 487: NCL Spirit, Costa Maya,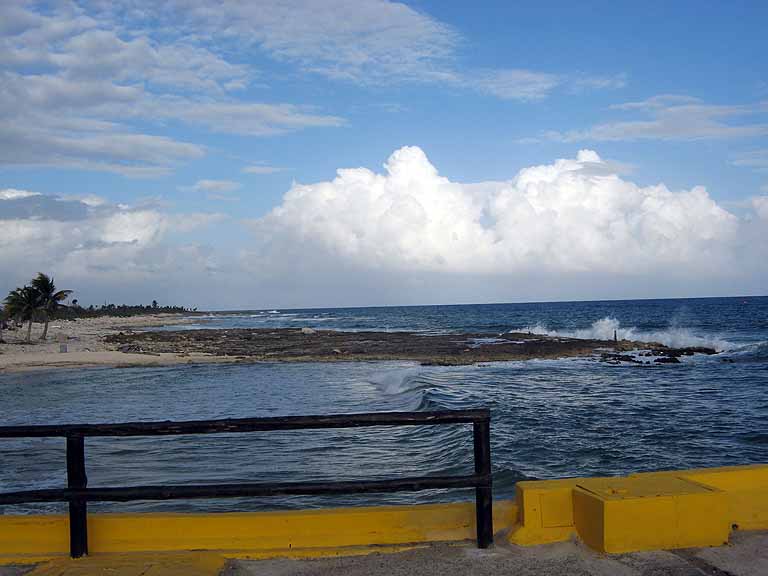 488: NCL Spirit, Costa Maya,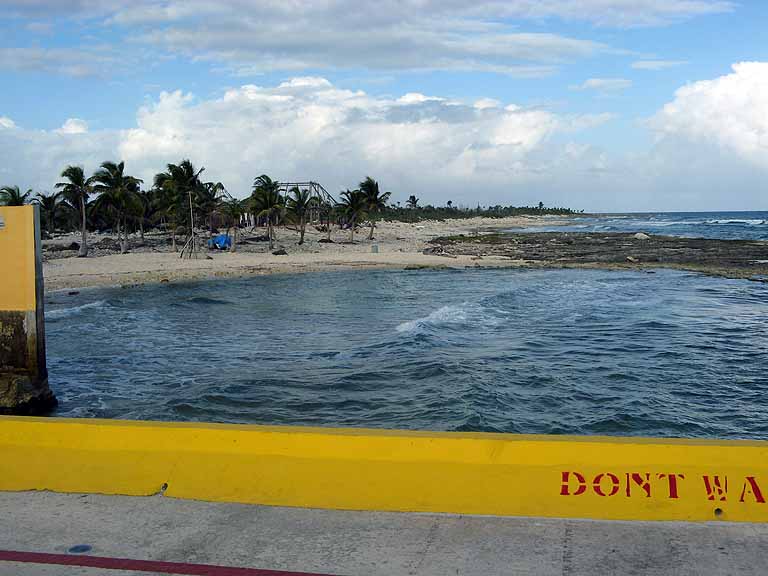 489: NCL Spirit, Costa Maya,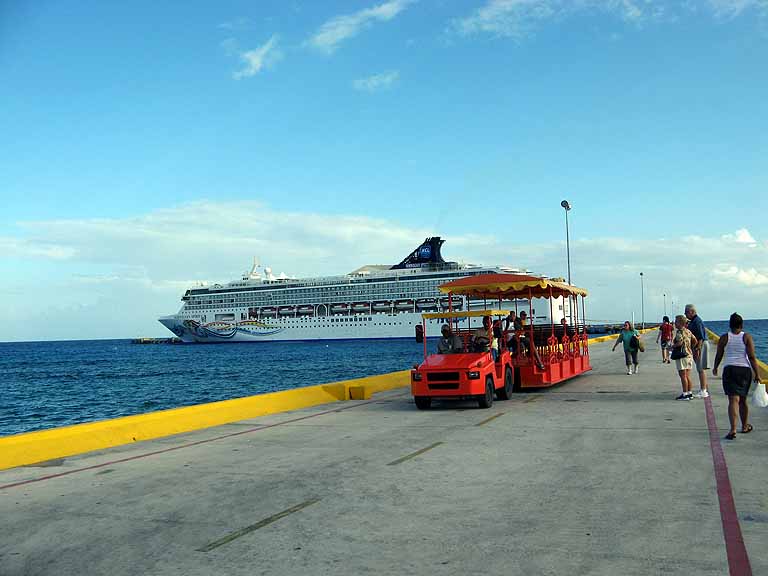 490: NCL Spirit, Costa Maya,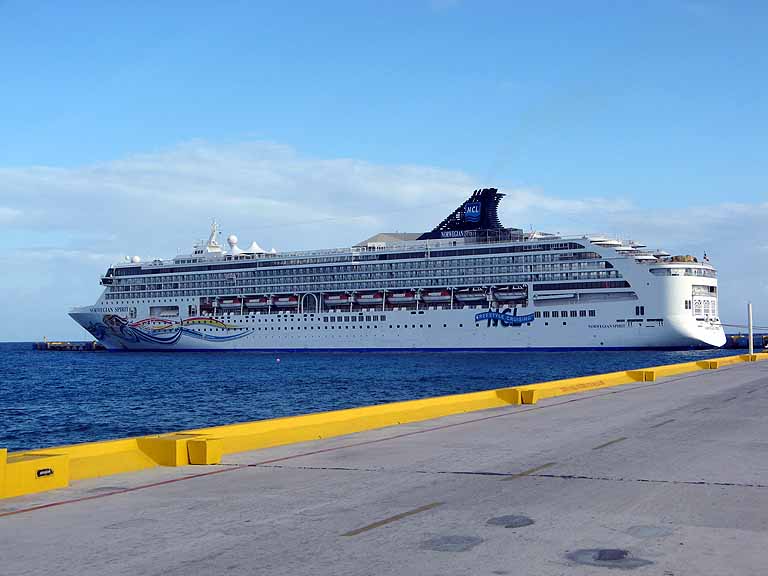 491: NCL Spirit, Costa Maya,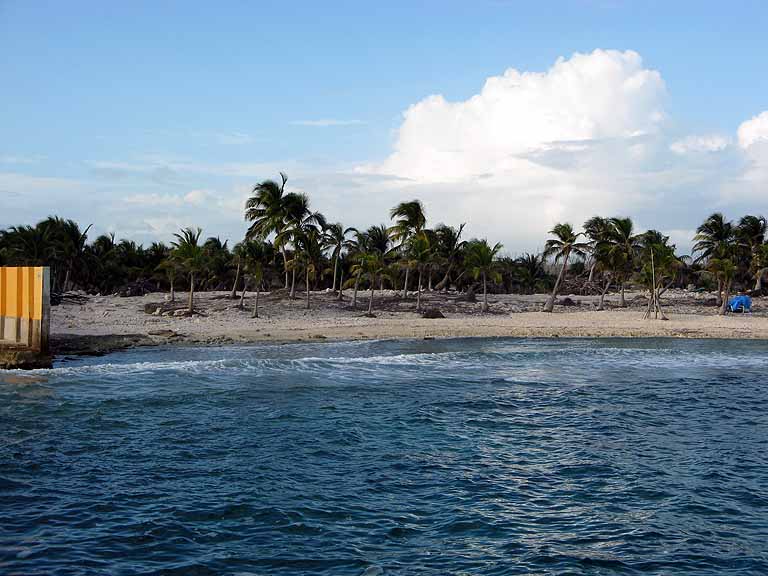 492: NCL Spirit, Costa Maya,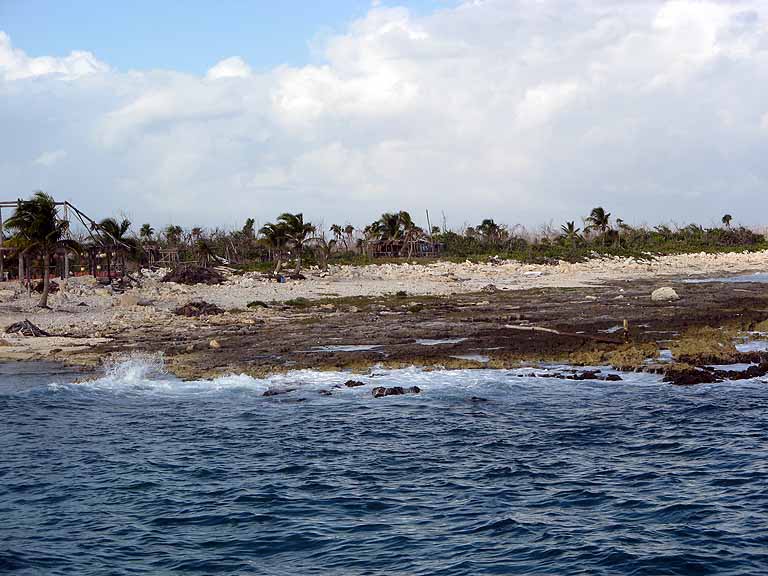 493: NCL Spirit, Costa Maya,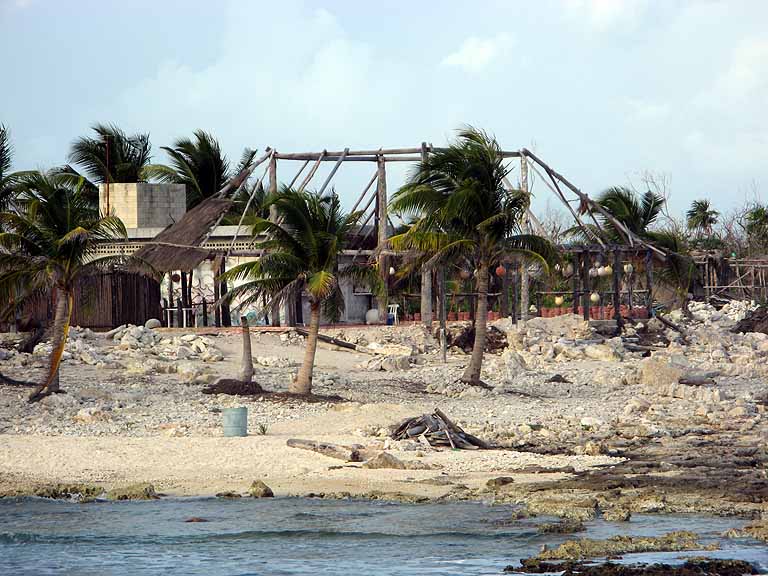 494: NCL Spirit, Costa Maya,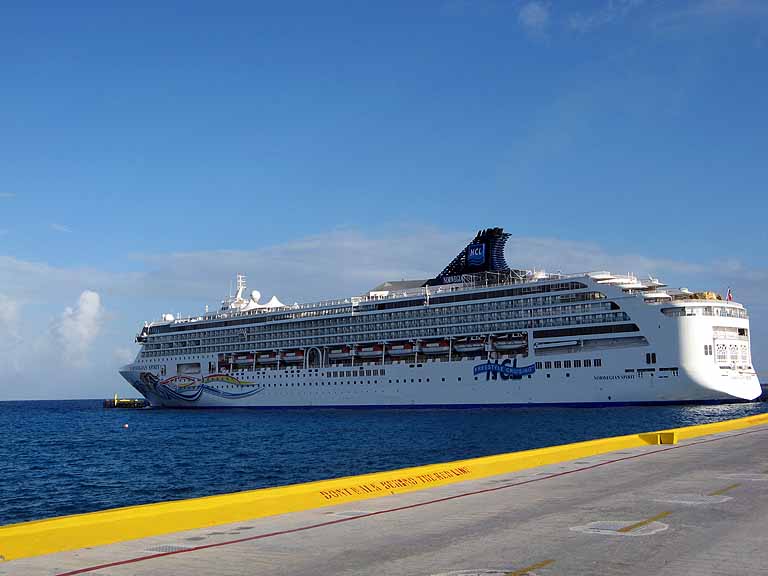 495: NCL Spirit, Costa Maya,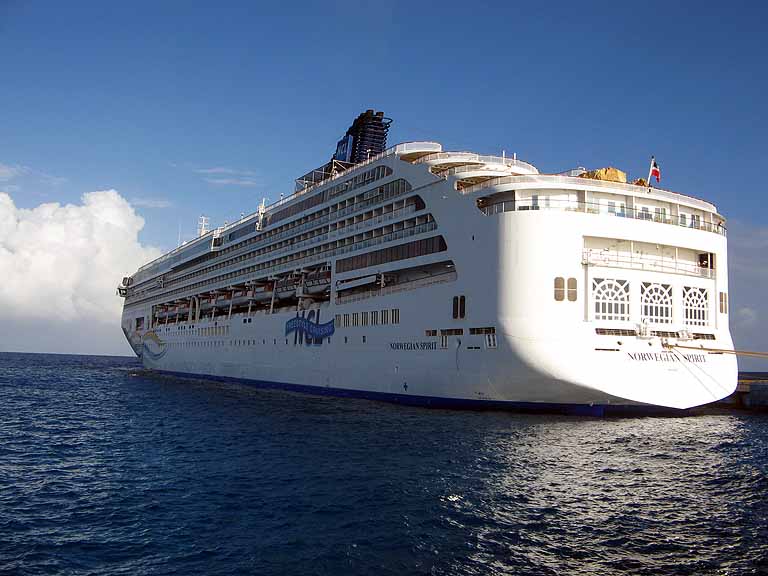 496: NCL Spirit, Costa Maya,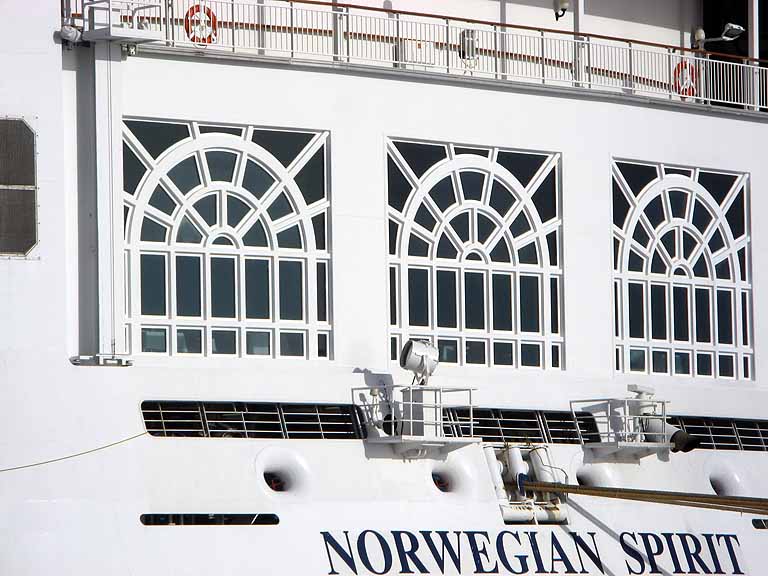 497: NCL Spirit, Costa Maya,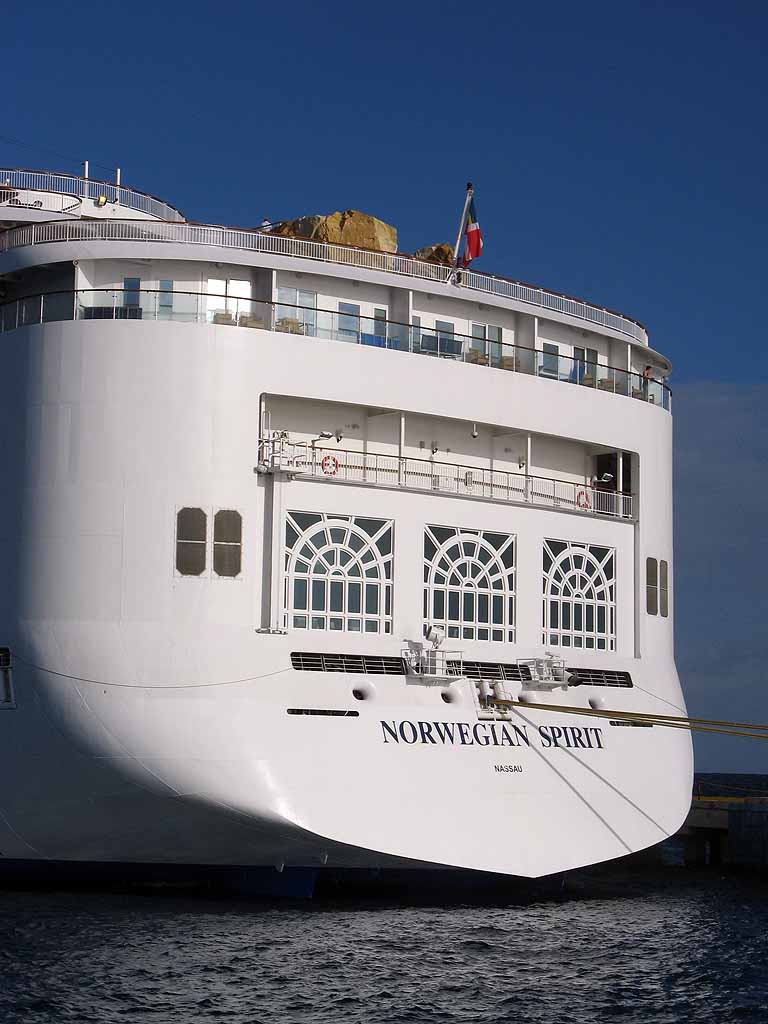 498: NCL Spirit, Costa Maya,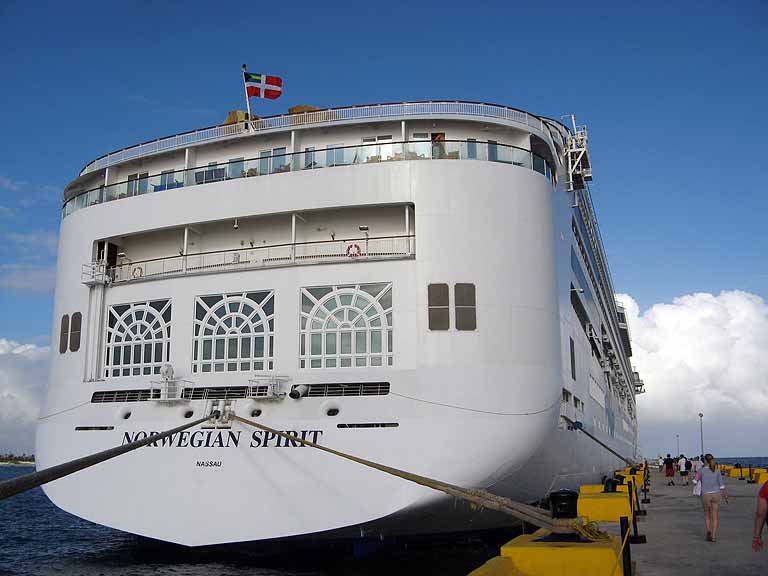 499: NCL Spirit, Costa Maya,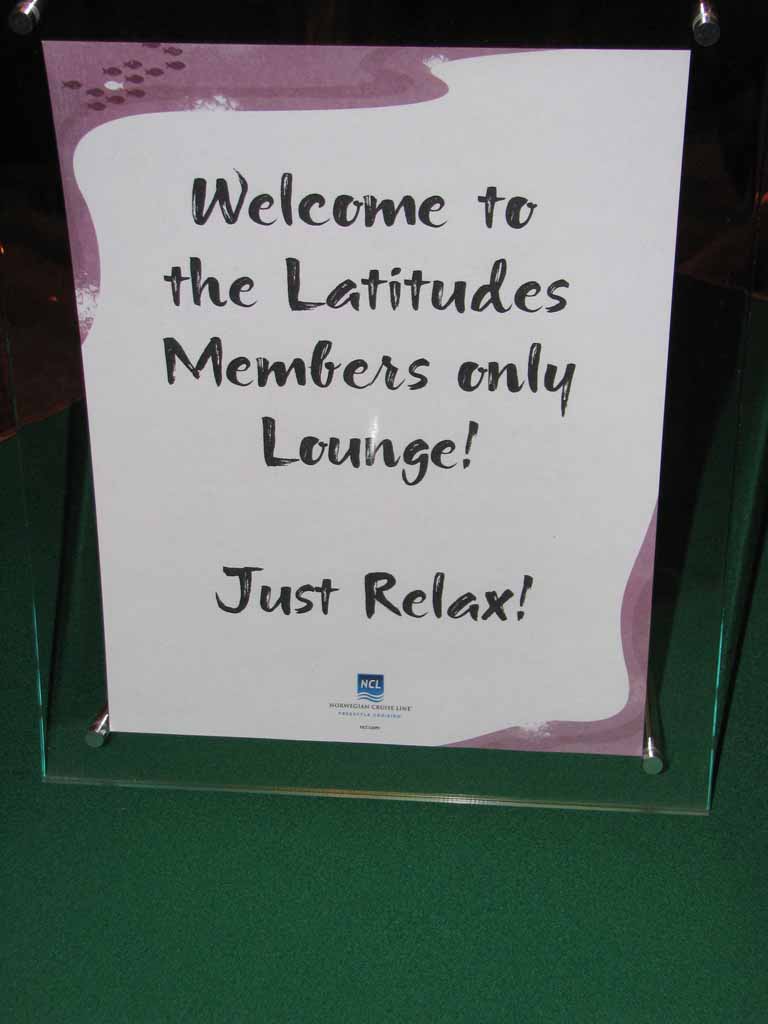 500: NCL Spirit, Costa Maya,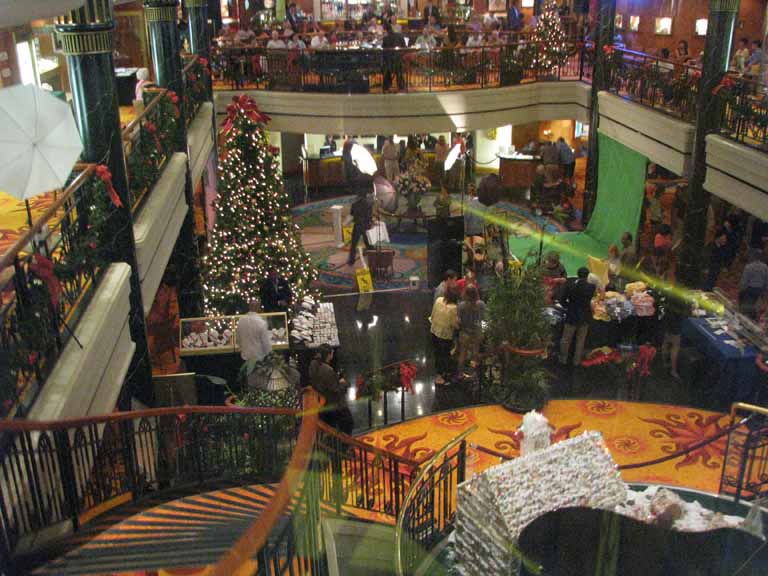 501: NCL Spirit, Costa Maya,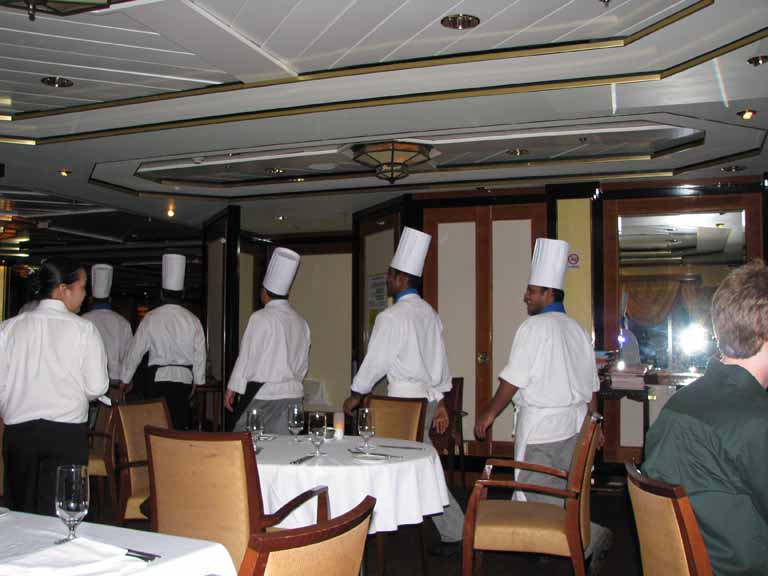 502: NCL Spirit, Costa Maya,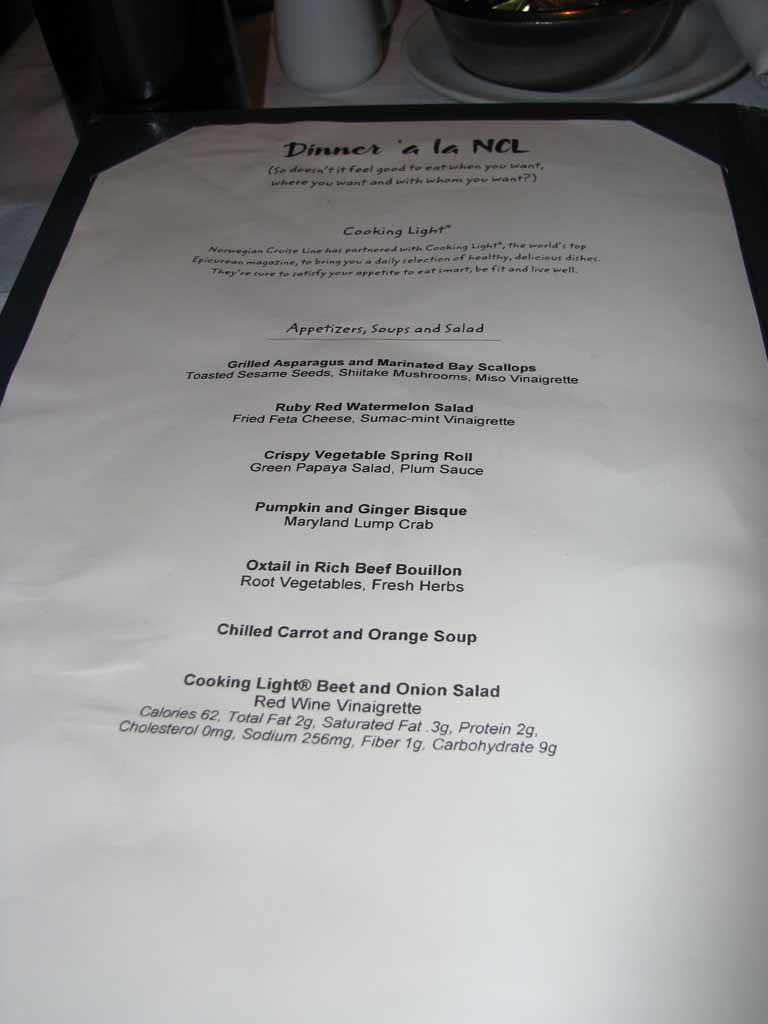 503: NCL Spirit, Costa Maya,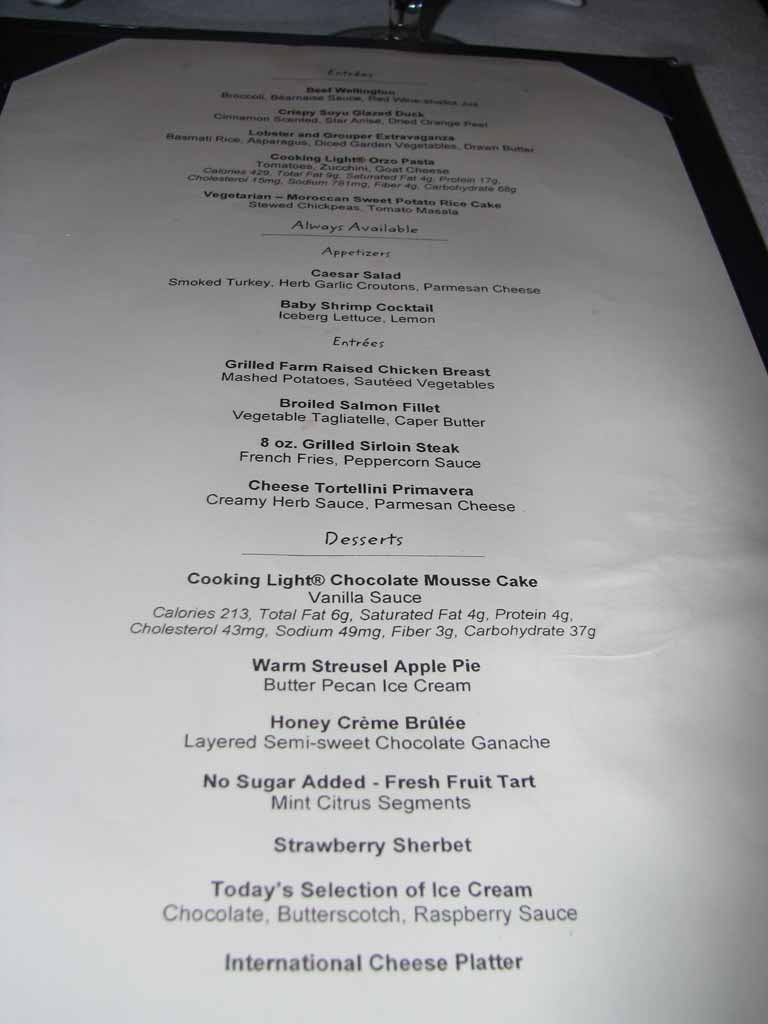 504: NCL Spirit, Costa Maya,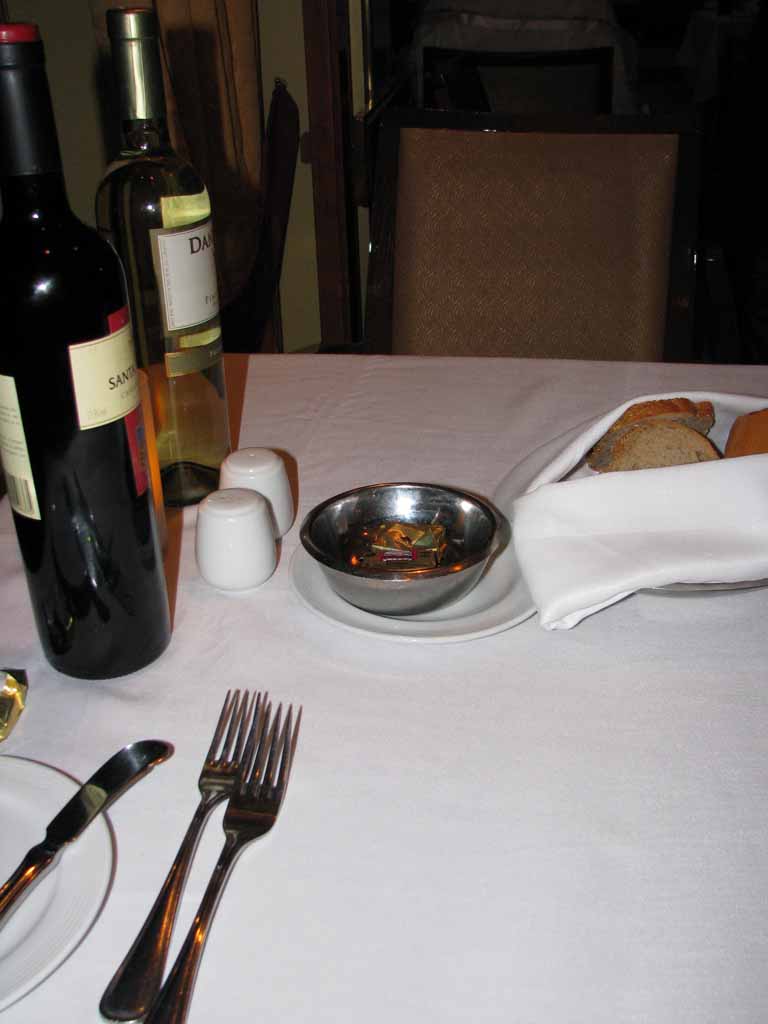 505: NCL Spirit, Costa Maya,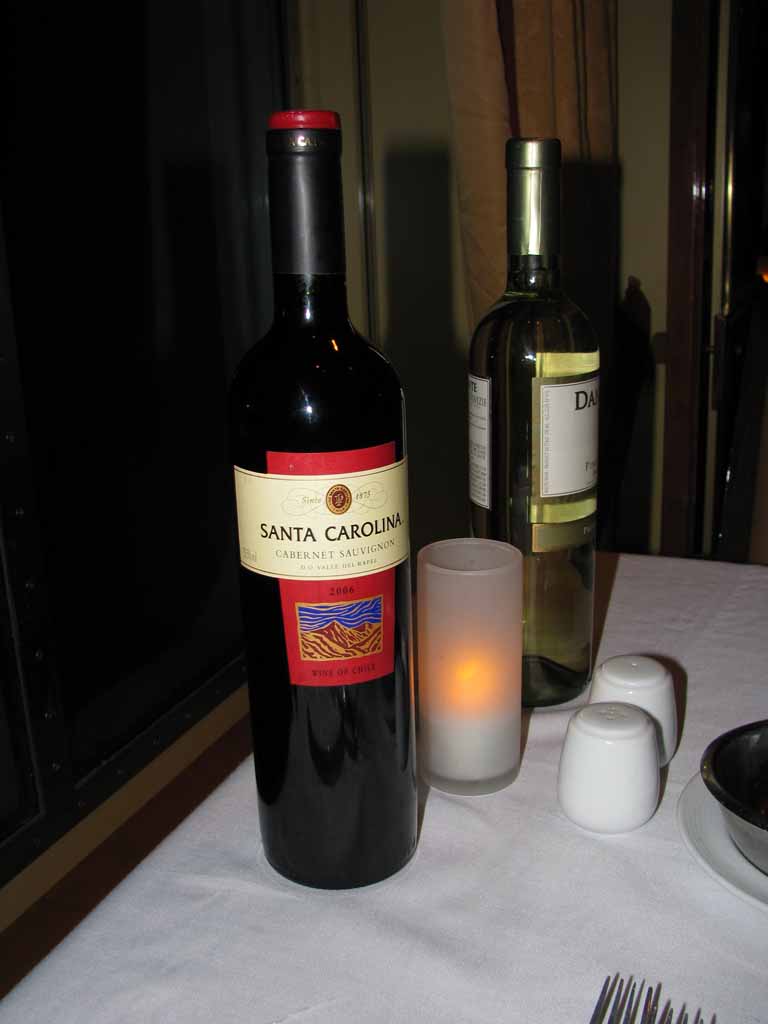 506: NCL Spirit, Costa Maya,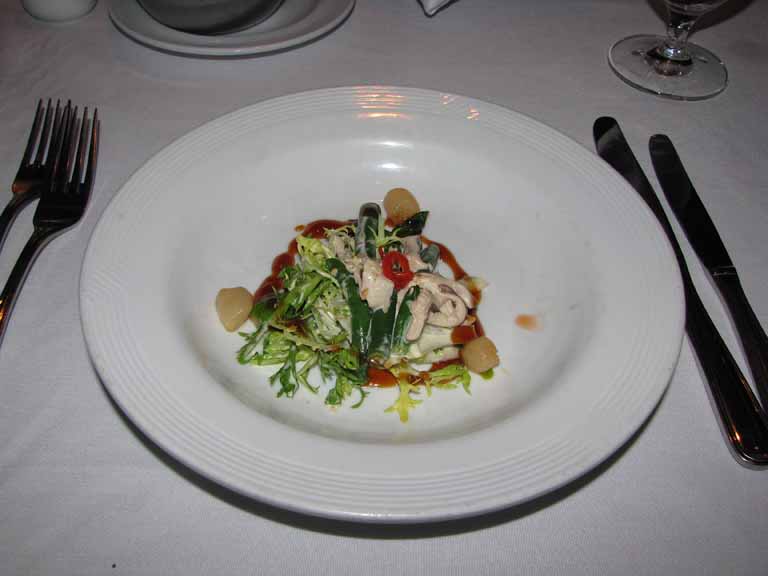 507: NCL Spirit, Costa Maya,
508: NCL Spirit, Costa Maya,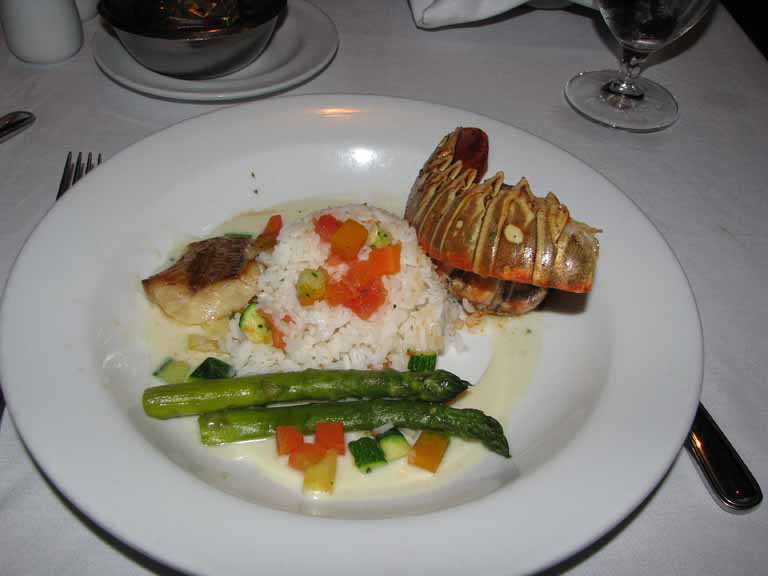 509: NCL Spirit, Costa Maya,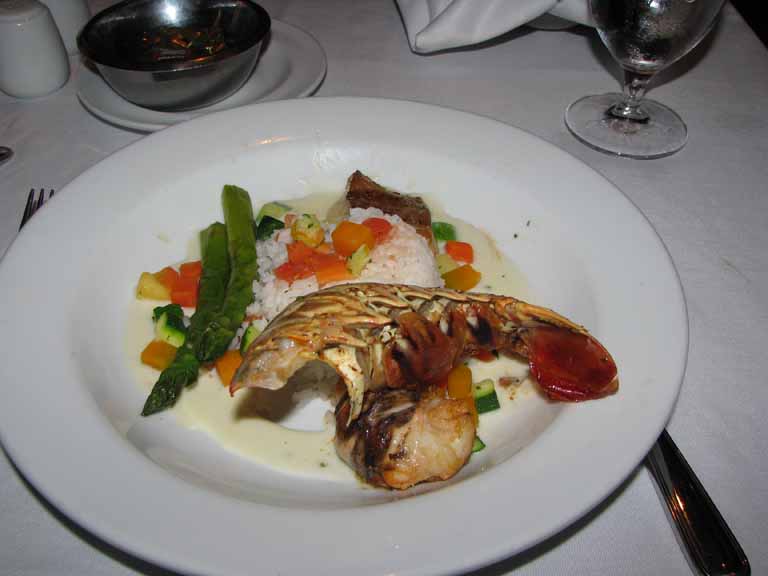 510: NCL Spirit, Costa Maya,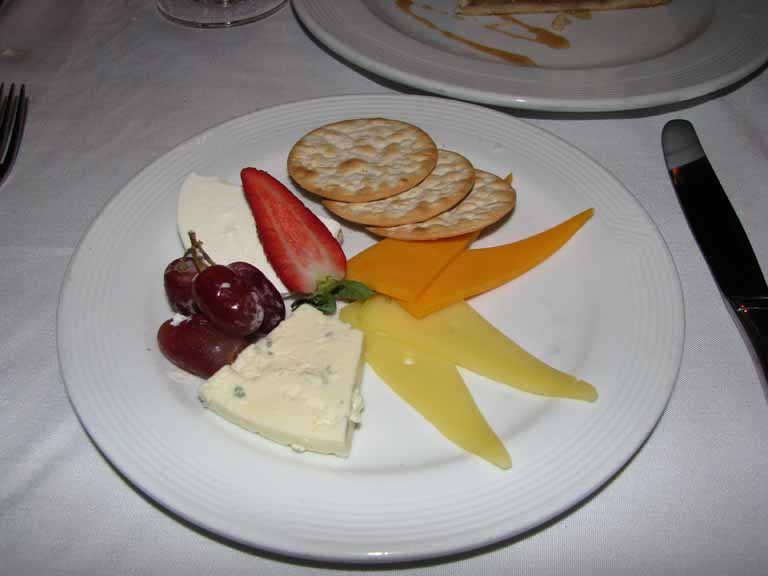 511: NCL Spirit, Costa Maya,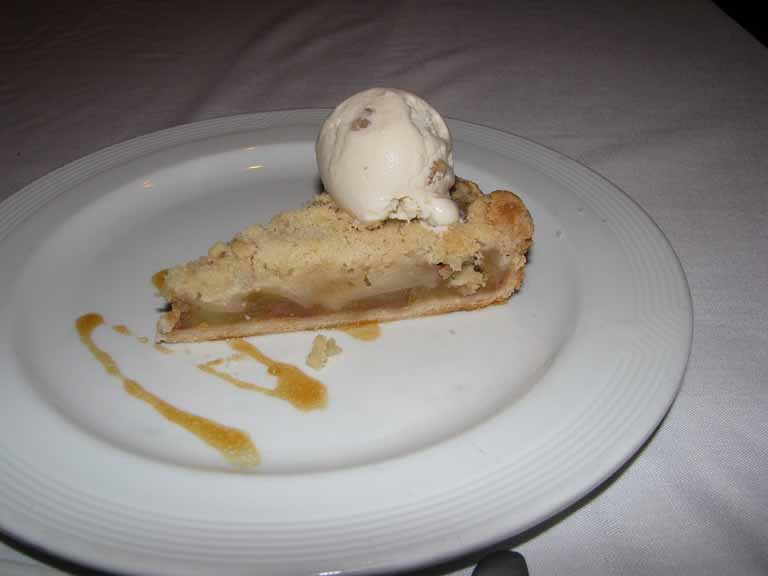 512: NCL Spirit, Costa Maya,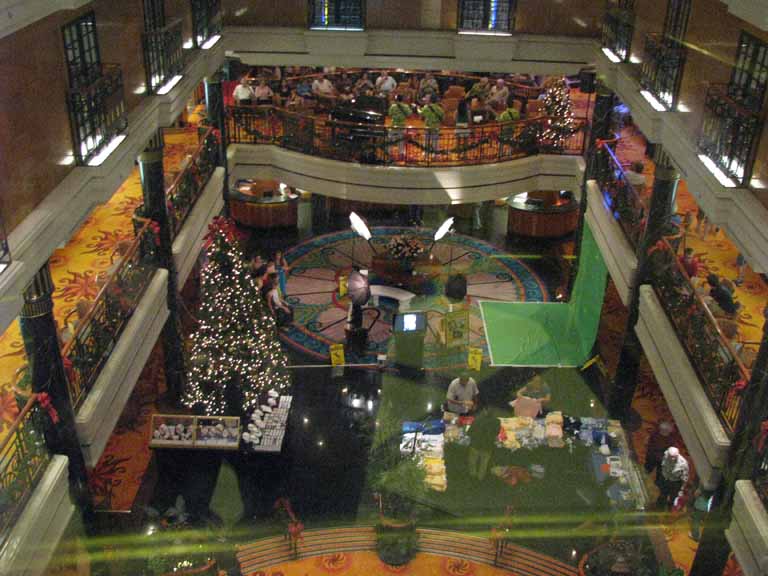 513: NCL Spirit, Costa Maya,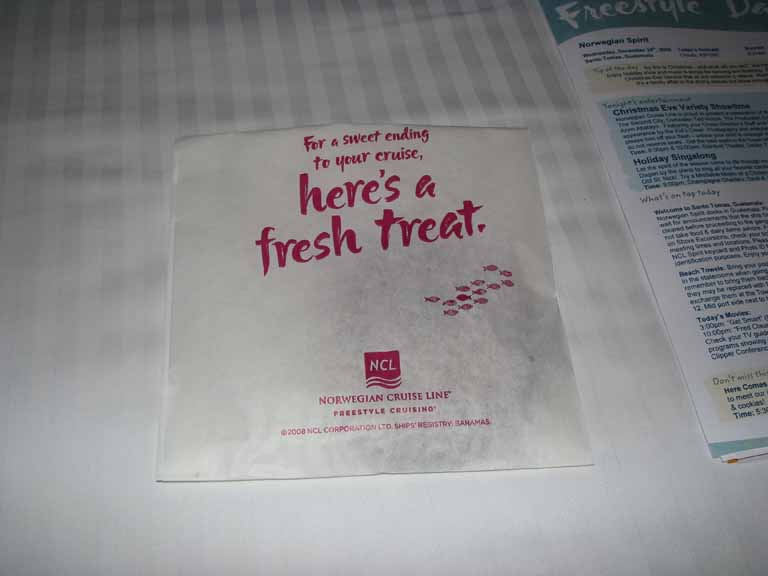 514: NCL Spirit, Costa Maya,