NCL Spirit, Costa Maya, Dec 2008
Catamaran Sail & Snorkel
Approximate Duration: 3 hours
Activity Details:
Adult Pricing From: $49
Board your catamaran and sail along the virgin coast of Costa Maya. Ice-cold drinks will be served on the way to the snorkel site. Dive into the crystal-clear Caribbean waters to explore the colorful undersea life. After an approximate 45 minutes of snorkeling you'll sail back along the scenic coast. Note: Participants must be at least 6 years of age. At the end of the tour you'll have the opportunity to be dropped off in town or return directly to your ship. If staying in town, the return trip back to the ship is on your own.
But first, some pictures from the boat - mostly of Chac-Chi - which will be back!
001: NCL Spirit, Costa Maya,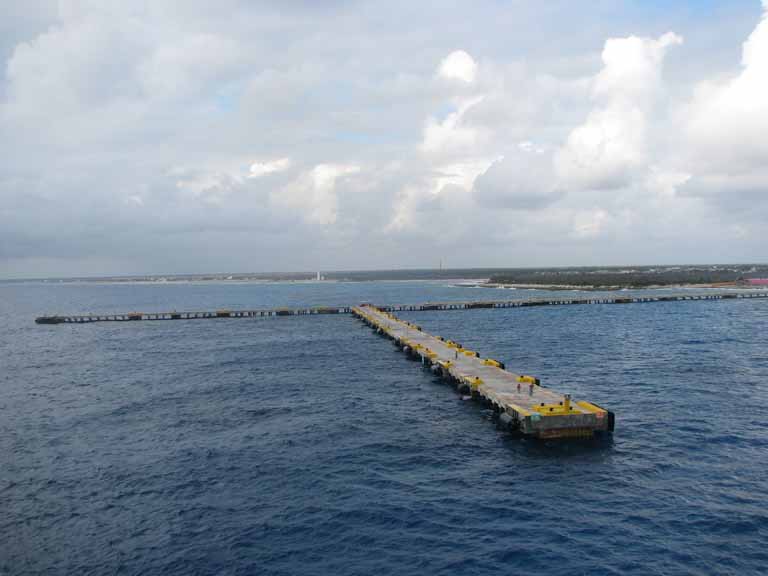 002: NCL Spirit, Costa Maya,
003: NCL Spirit, Costa Maya,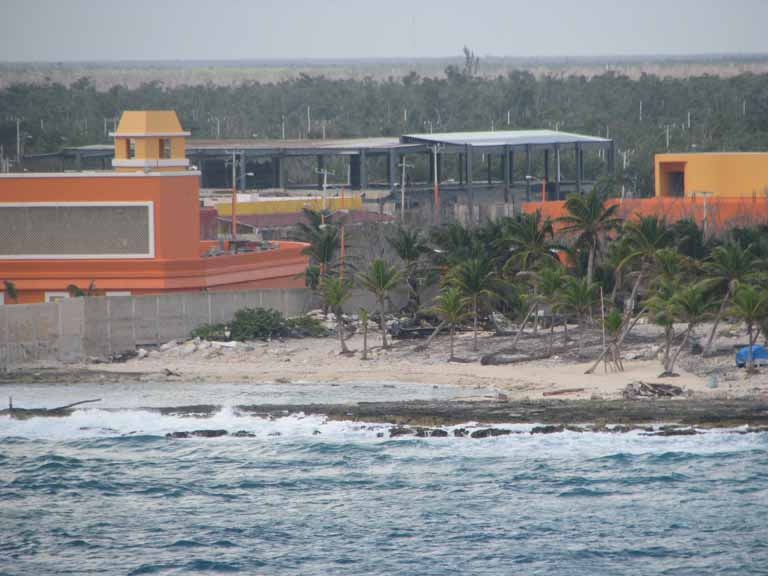 004: NCL Spirit, Costa Maya,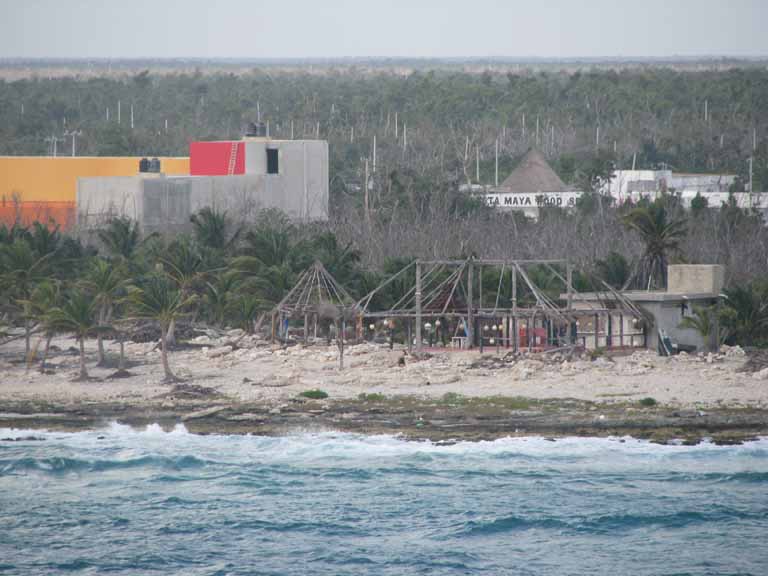 005: NCL Spirit, Costa Maya,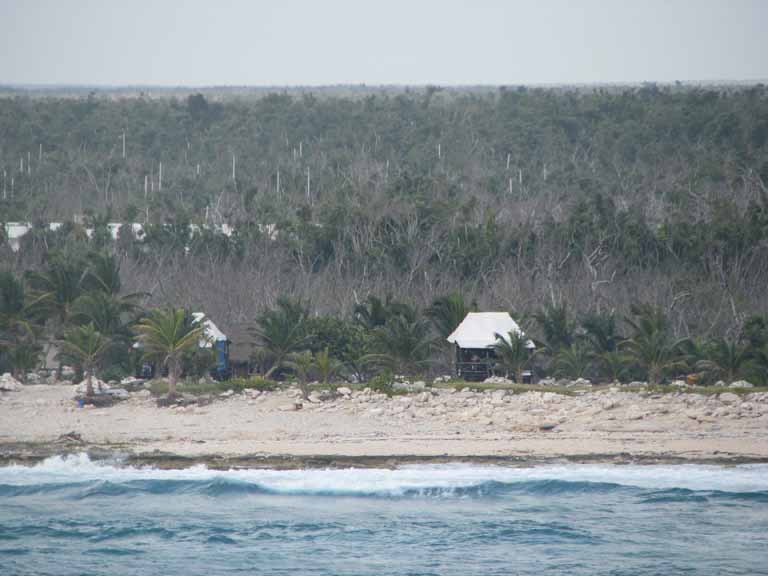 006: NCL Spirit, Costa Maya,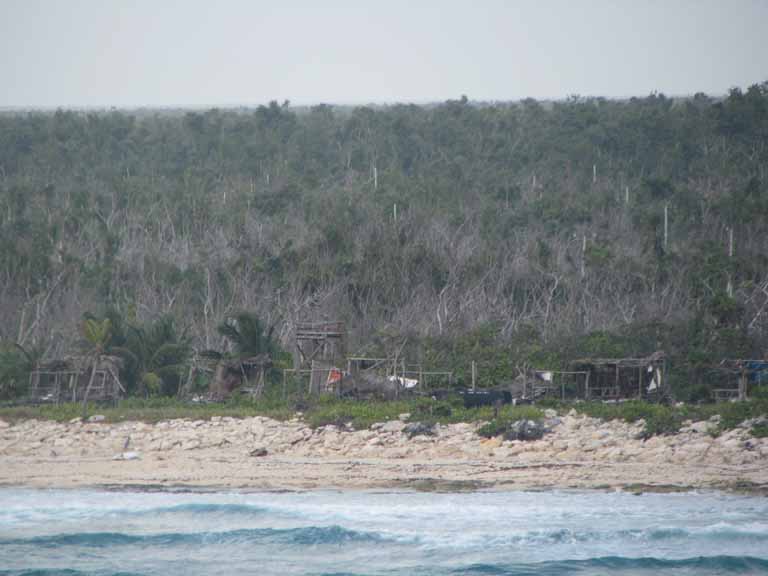 007: NCL Spirit, Costa Maya,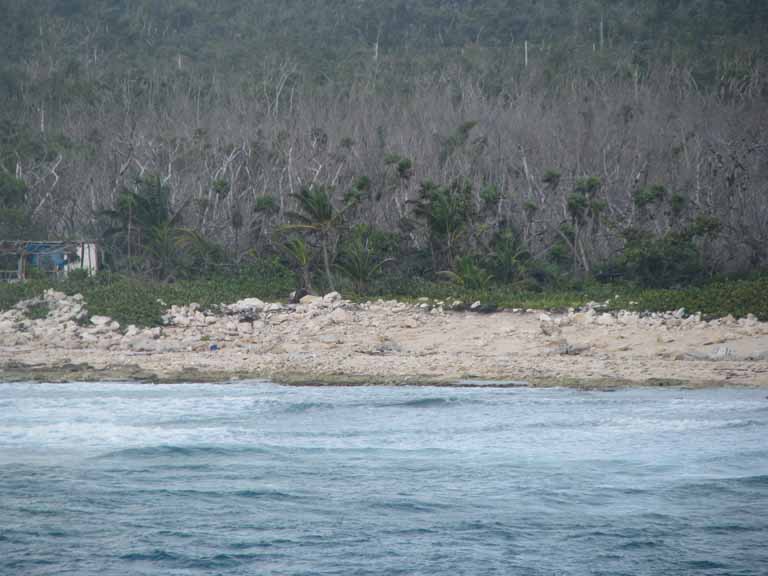 008: NCL Spirit, Costa Maya,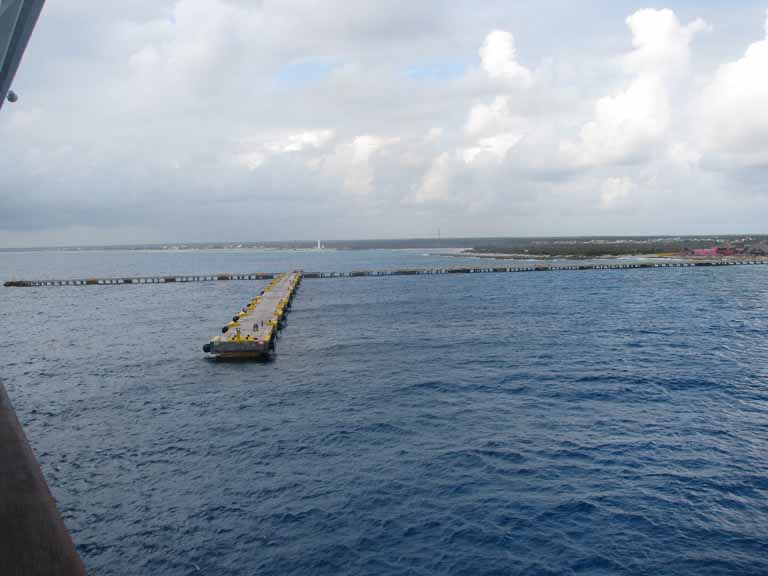 009: NCL Spirit, Costa Maya,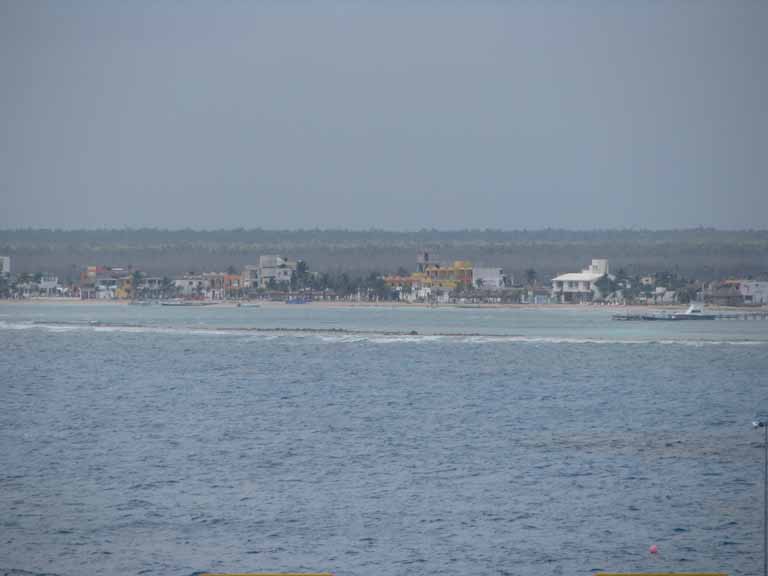 010: NCL Spirit, Costa Maya,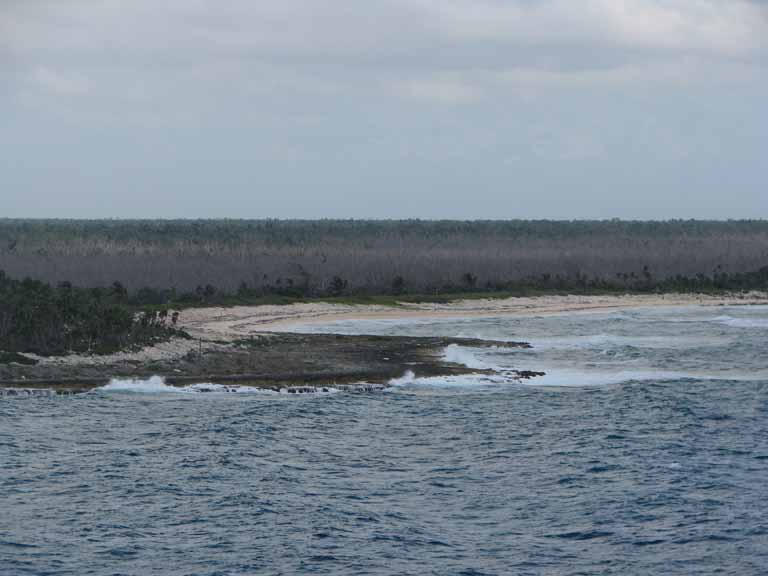 011: NCL Spirit, Costa Maya,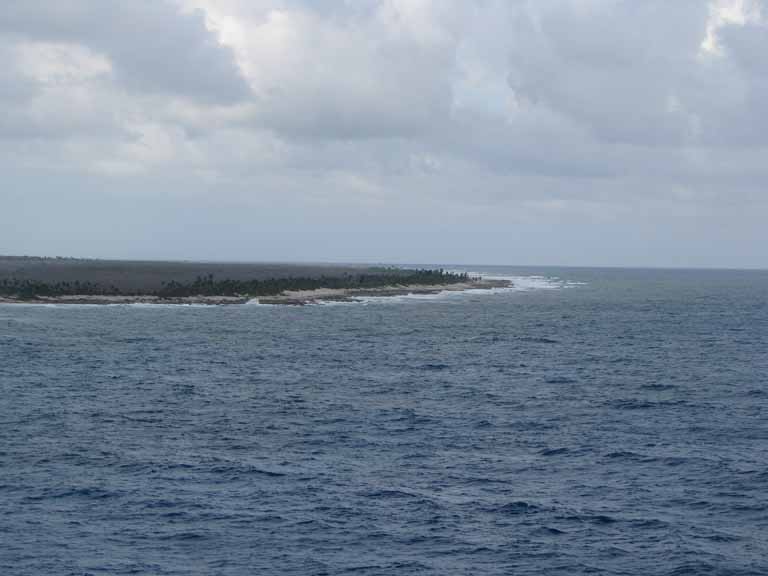 012: NCL Spirit, Costa Maya,
013: NCL Spirit, Costa Maya,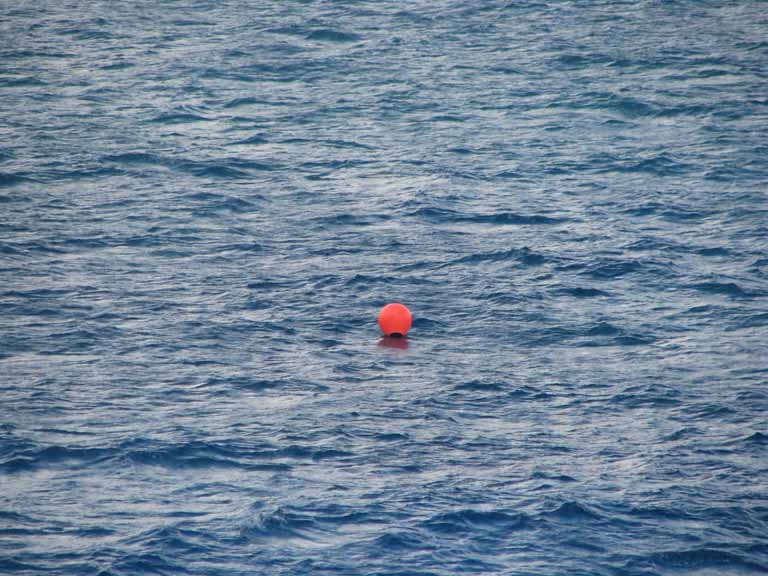 014: NCL Spirit, Costa Maya,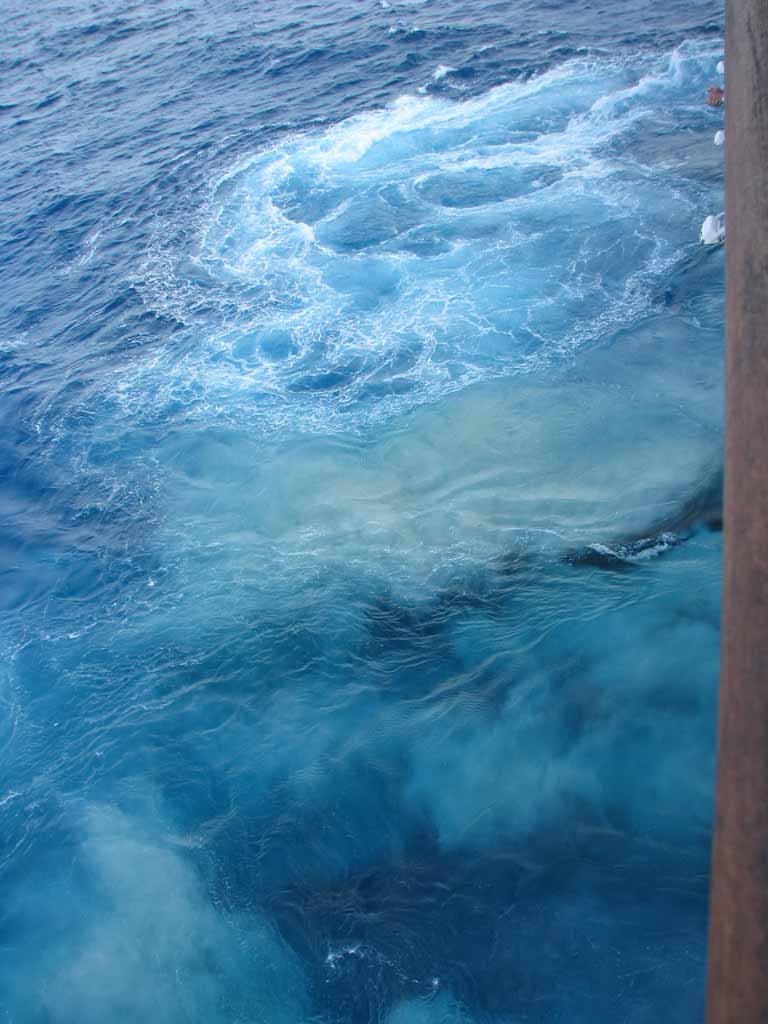 015: NCL Spirit, Costa Maya,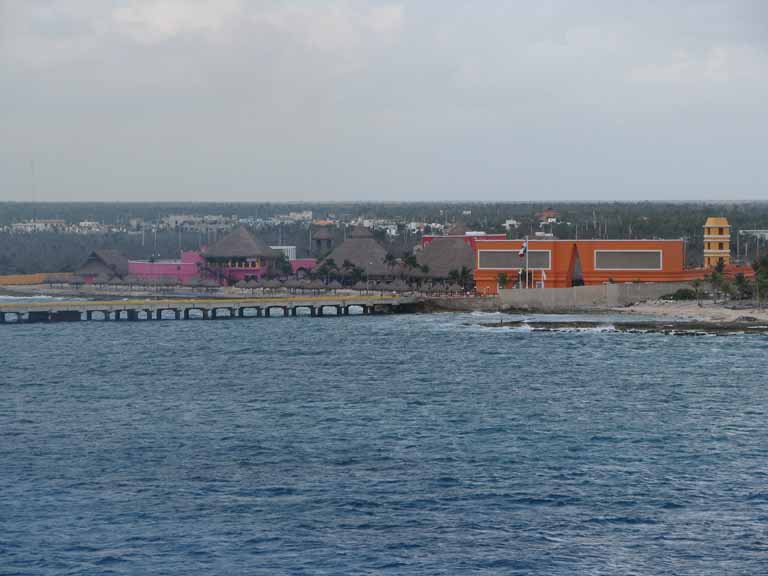 016: NCL Spirit, Costa Maya,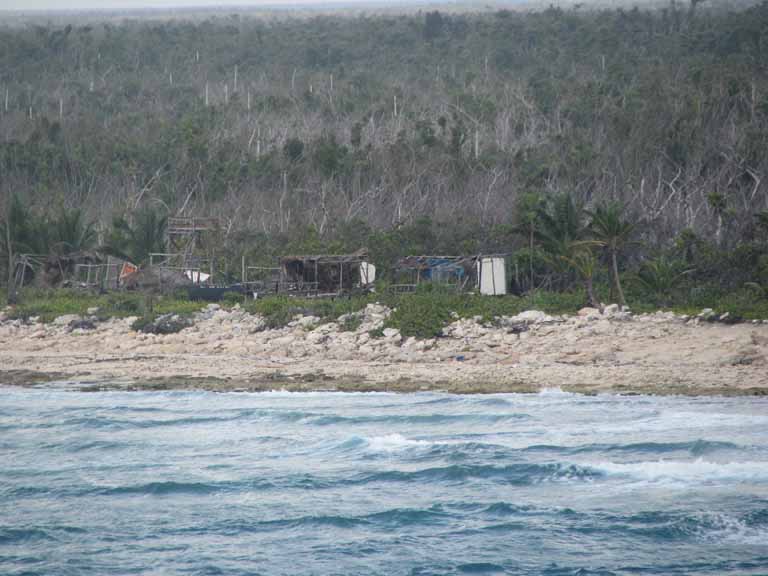 017: NCL Spirit, Costa Maya,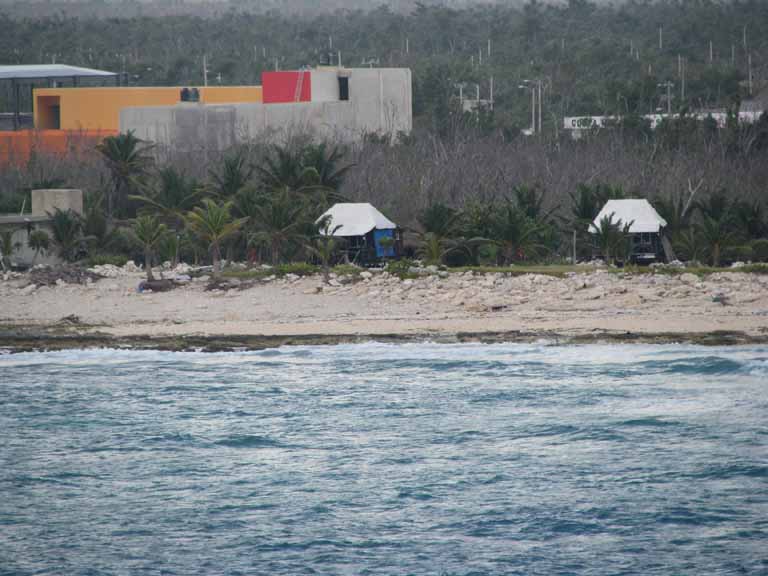 018: NCL Spirit, Costa Maya,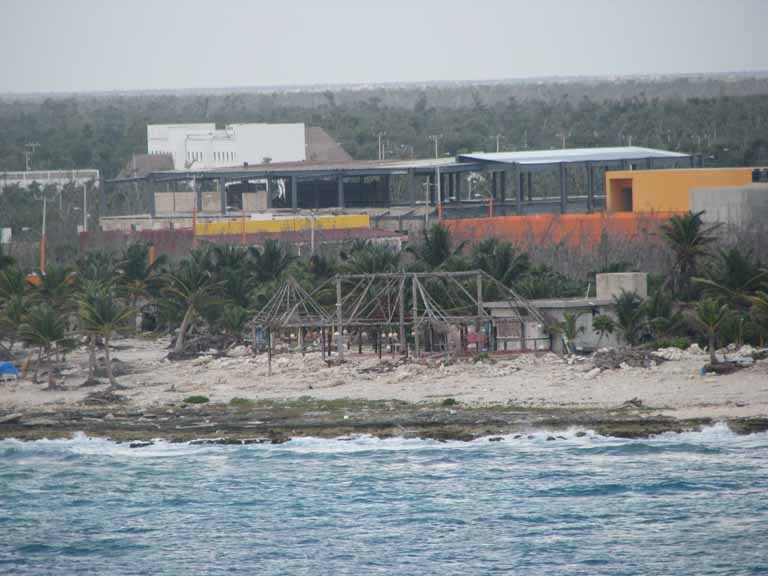 019: NCL Spirit, Costa Maya,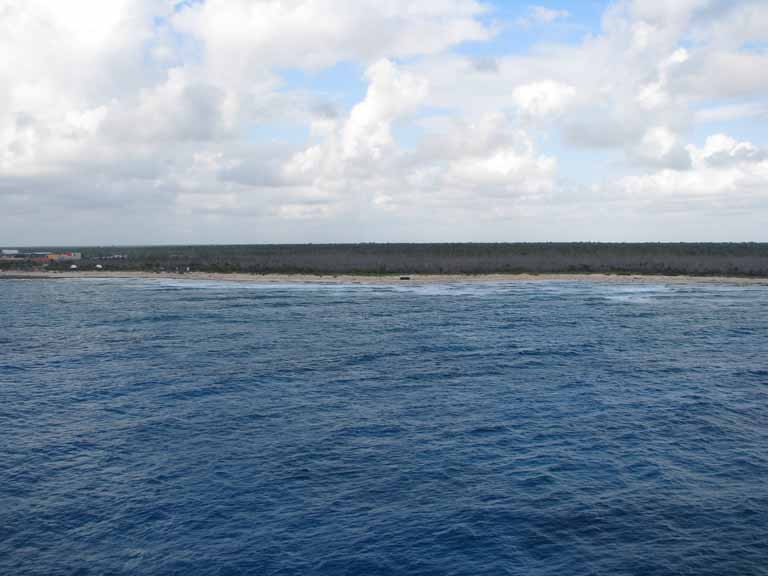 020: NCL Spirit, Costa Maya,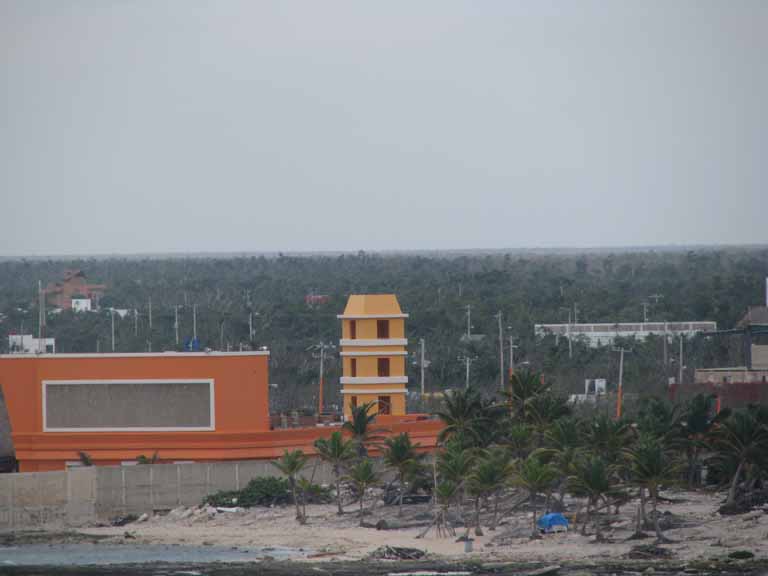 021: NCL Spirit, Costa Maya,
022: NCL Spirit, Costa Maya,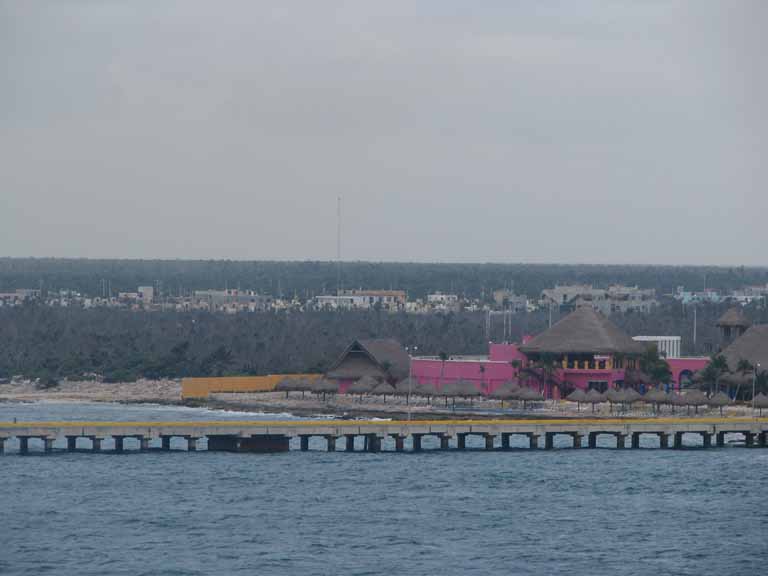 023: NCL Spirit, Costa Maya,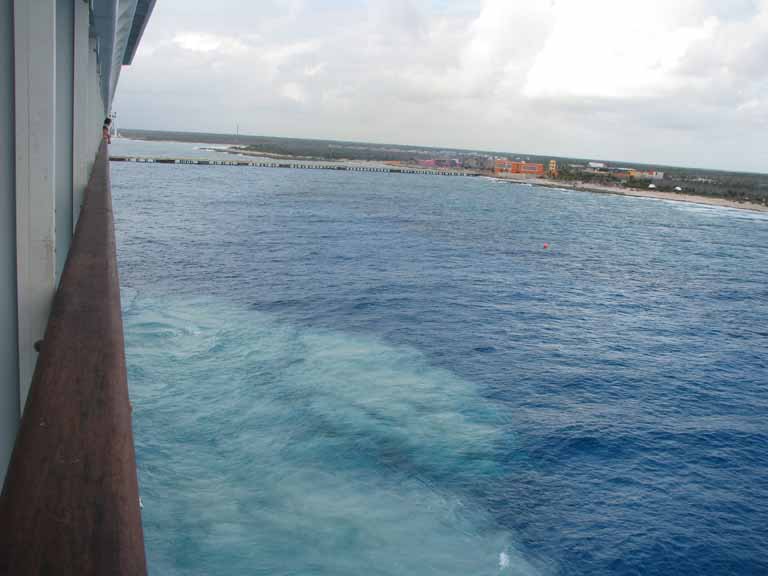 024: NCL Spirit, Costa Maya,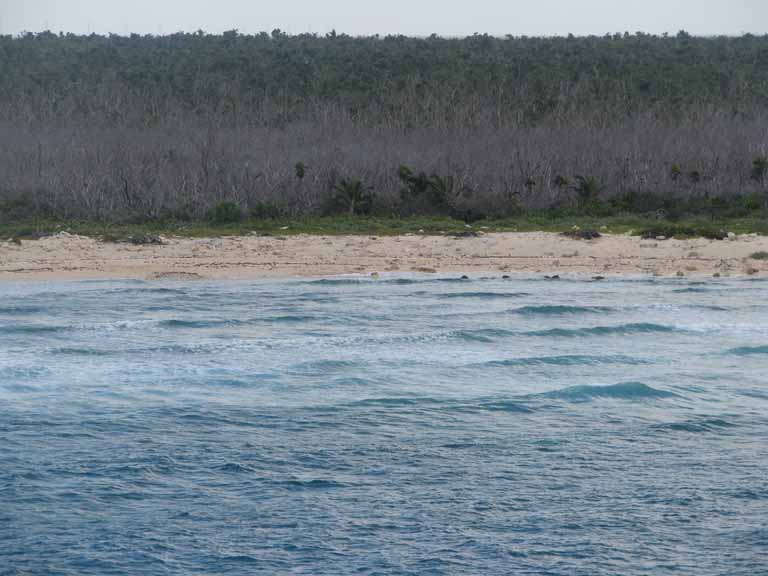 025: NCL Spirit, Costa Maya,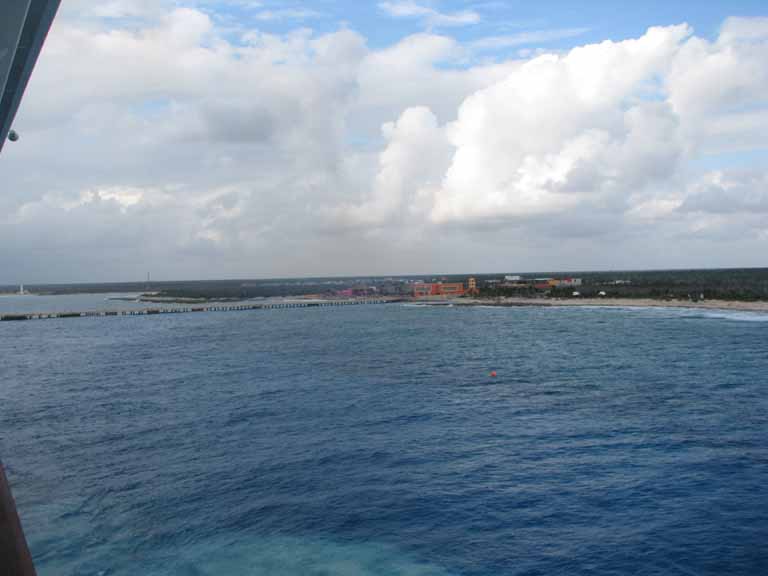 026: NCL Spirit, Costa Maya,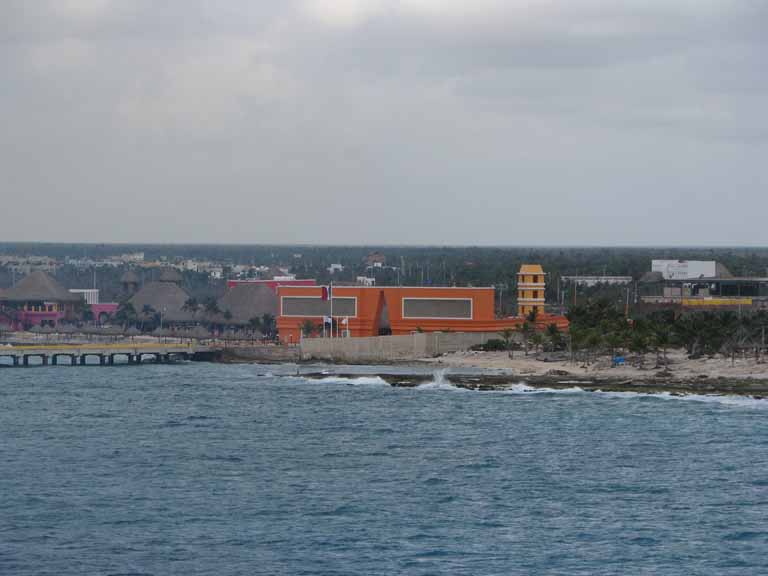 027: NCL Spirit, Costa Maya,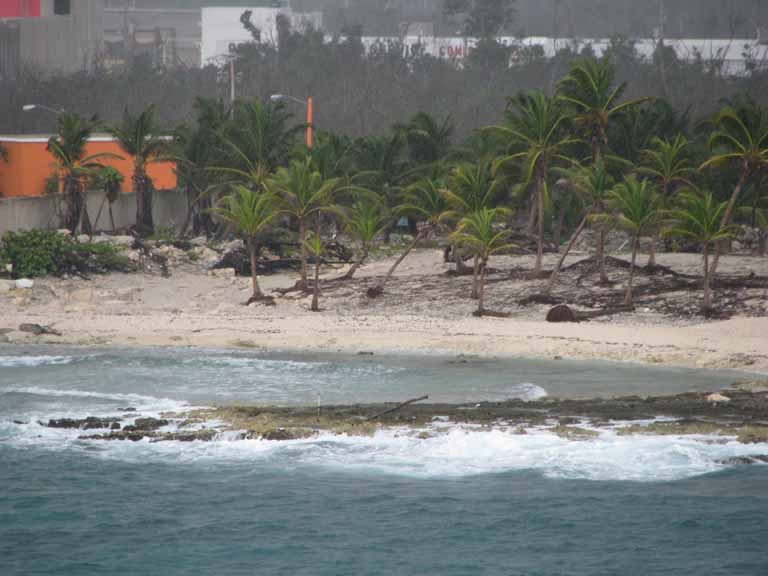 028: NCL Spirit, Costa Maya,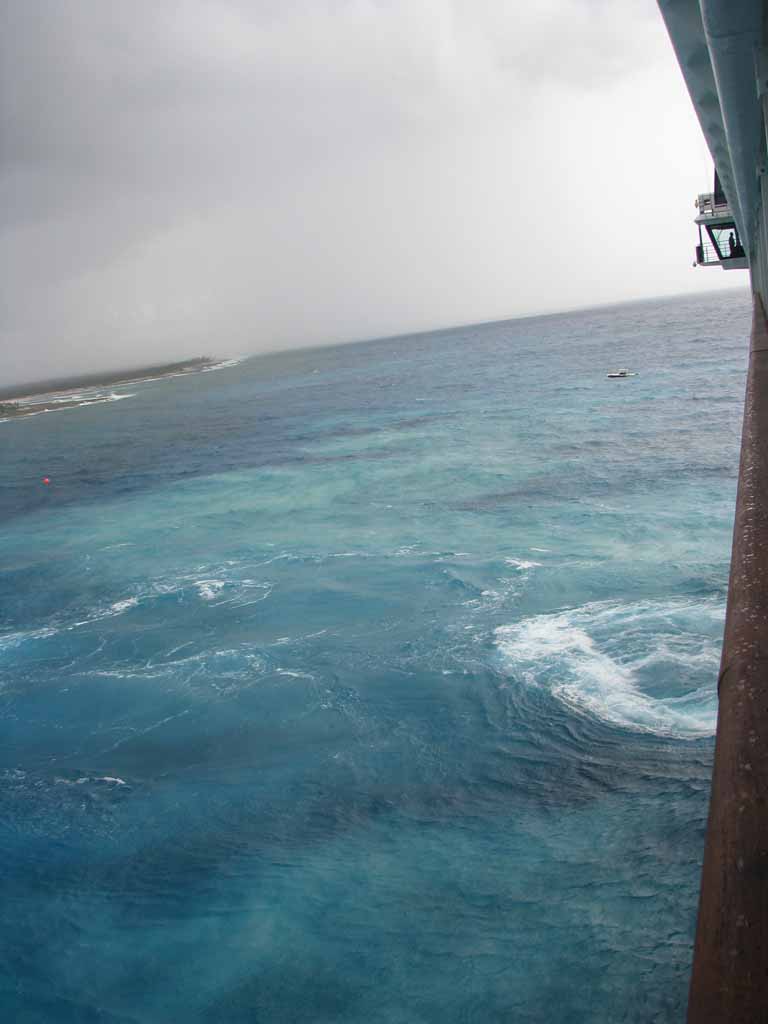 029: NCL Spirit, Costa Maya,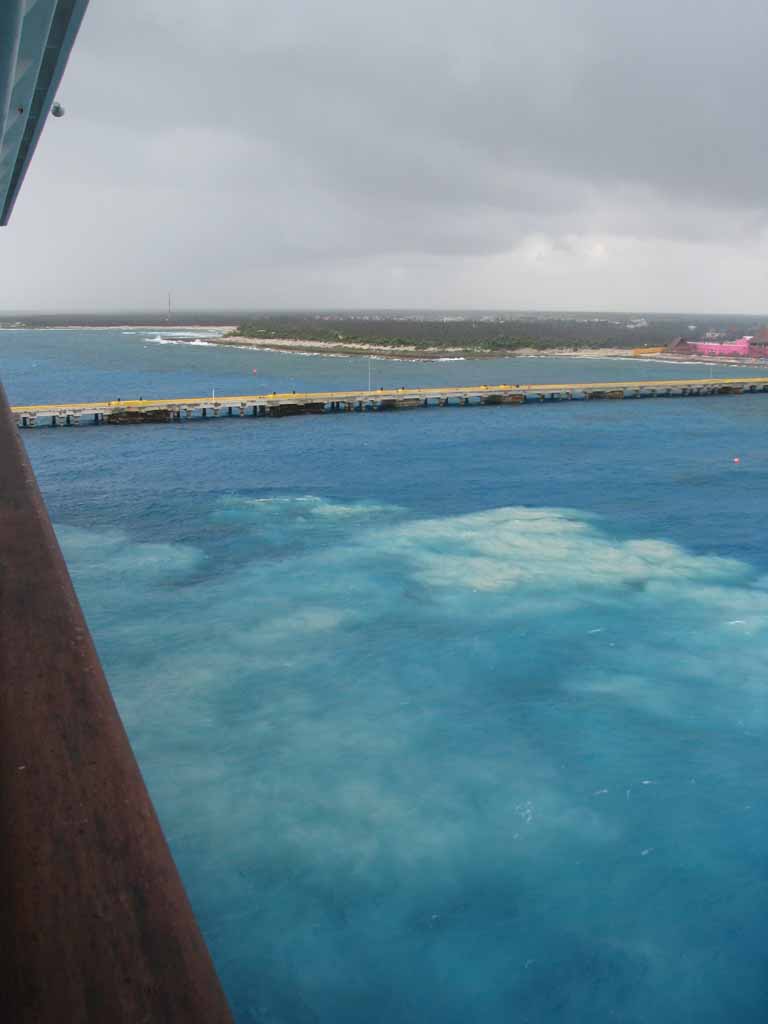 030: NCL Spirit, Costa Maya,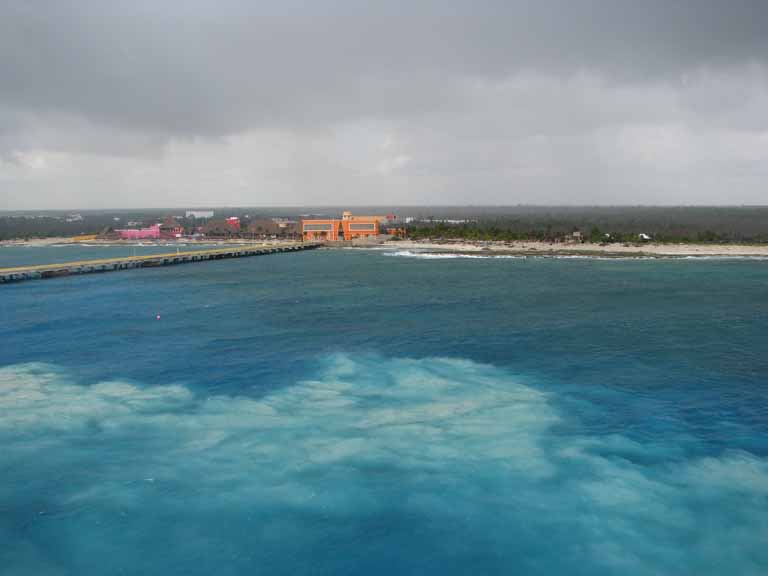 031: NCL Spirit, Costa Maya,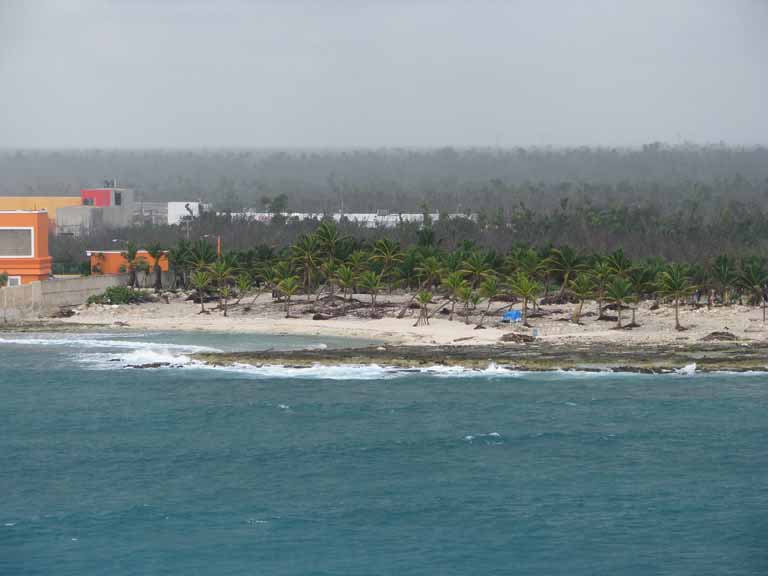 032: NCL Spirit, Costa Maya,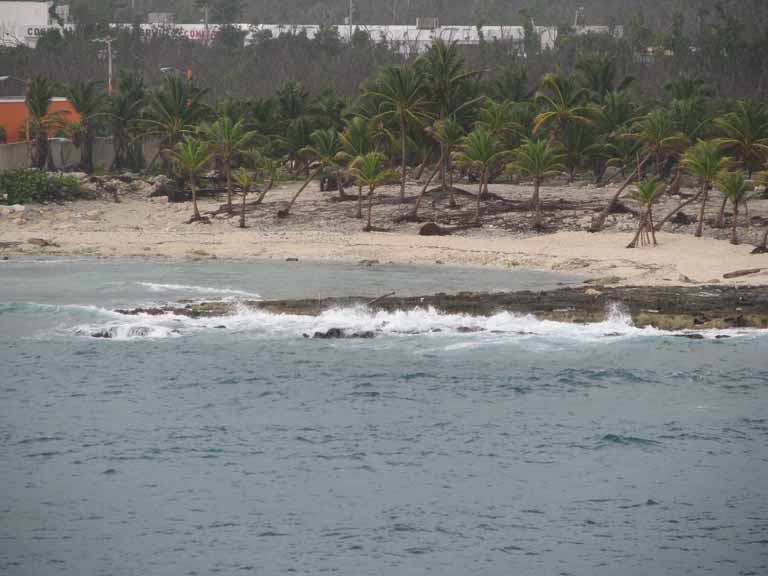 033: NCL Spirit, Costa Maya,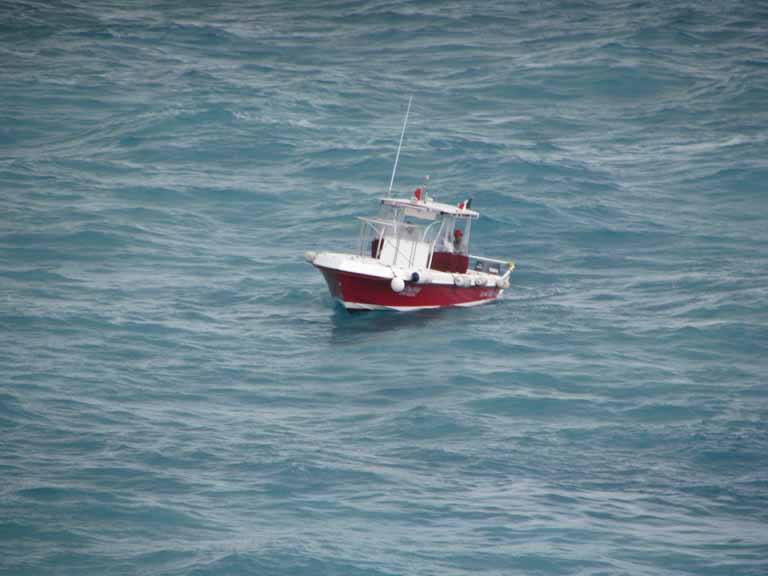 034: NCL Spirit, Costa Maya,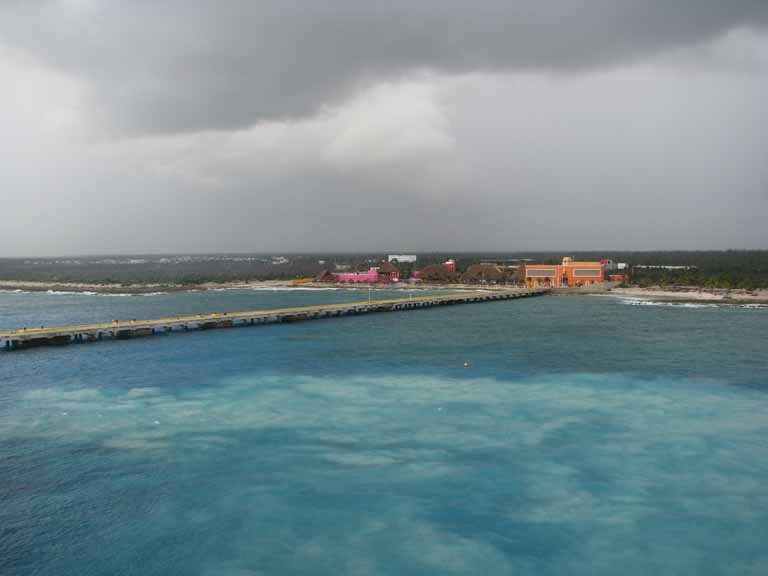 035: NCL Spirit, Costa Maya,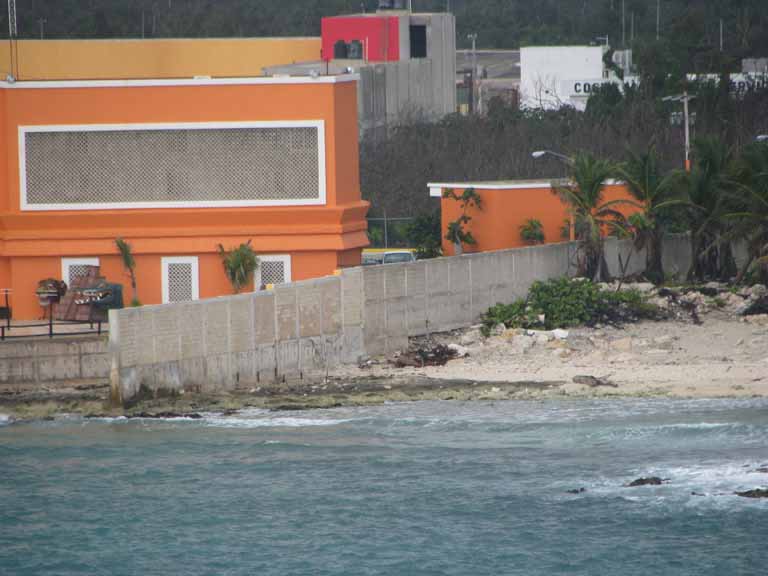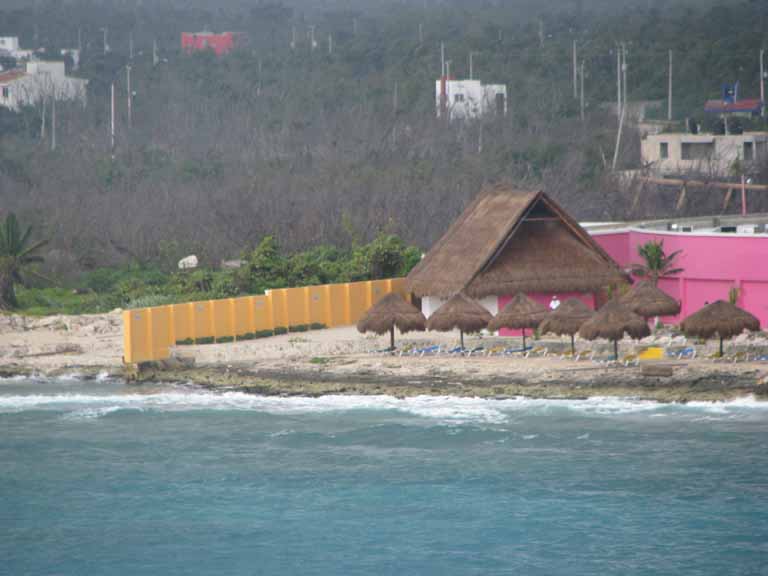 NCL Spirit Christmas Cruise - Dec 2008, New Orleans, Costa Maya, Santo Tomas De Castilla, Belize City, Cozumel, zydecocruiser