NCL Spirit, Belize, Cave Tubing
Merry Christmas, Elizabeth. I miss you. See You soon!
Cave Tubing & Jungle Trek
Approximate Duration: 6 1/2 hours
Activity Details:
Adult Pricing From: $99
A tender transfer to Belize City and a journey 37 miles up the Western Highway brings you to the Caves Branch River and its winding path through the Maya mountains. Upon arriving at Jaguar Paw, get ready for an approximately 45-minute hike down a jungle trail. Once your guide hands out headlamps you are ready to float in an inner tube through the cave system. Intricate crystalline formations line the cave, and the majestic stalagmites and stalactites add to the serene opulence of nature. Note: Participants must be at least 10 years of age and able to swim. The cave system and its waterways may cause claustrophobia in a very small percentage of guests. Wear suitable footwear for muddy, wet trails. Bring your swimsuit.
001: NCL Spirit, Christmas 2008, Belize, Cave Tubing,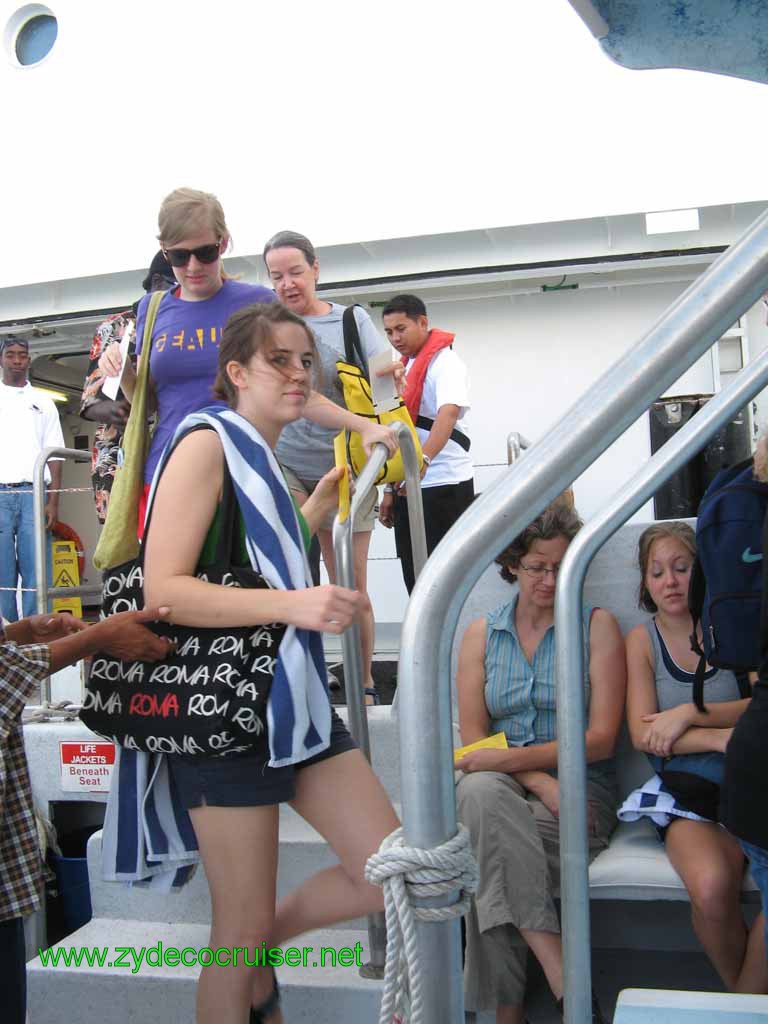 002: NCL Spirit, Christmas 2008, Belize, Cave Tubing,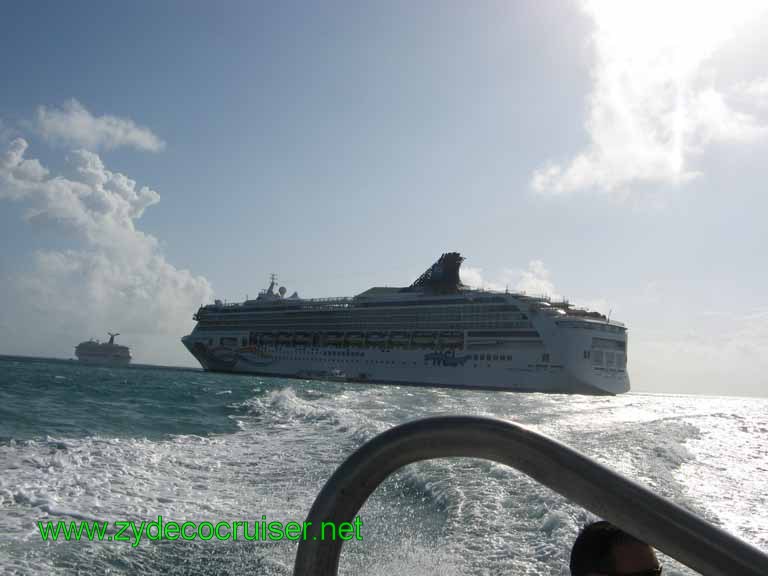 003: NCL Spirit, Christmas 2008, Belize, Cave Tubing,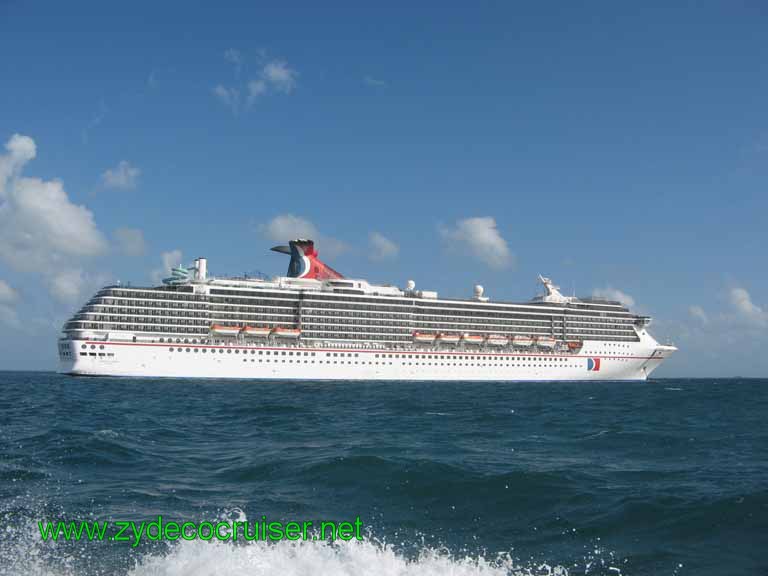 004: NCL Spirit, Christmas 2008, Belize, Cave Tubing,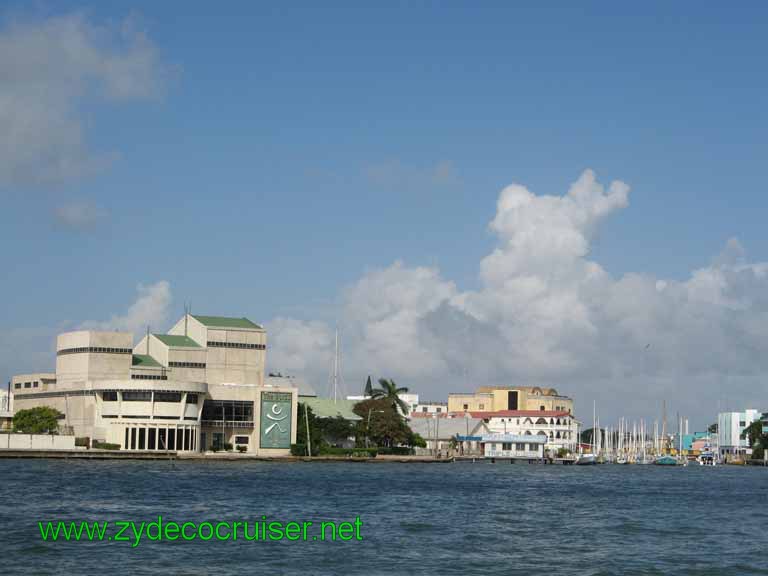 005: NCL Spirit, Christmas 2008, Belize, Cave Tubing,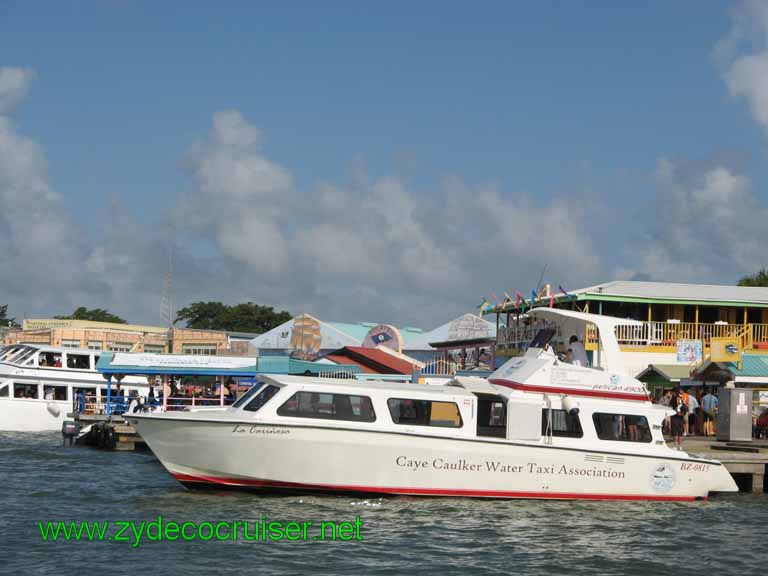 006: NCL Spirit, Christmas 2008, Belize, Cave Tubing,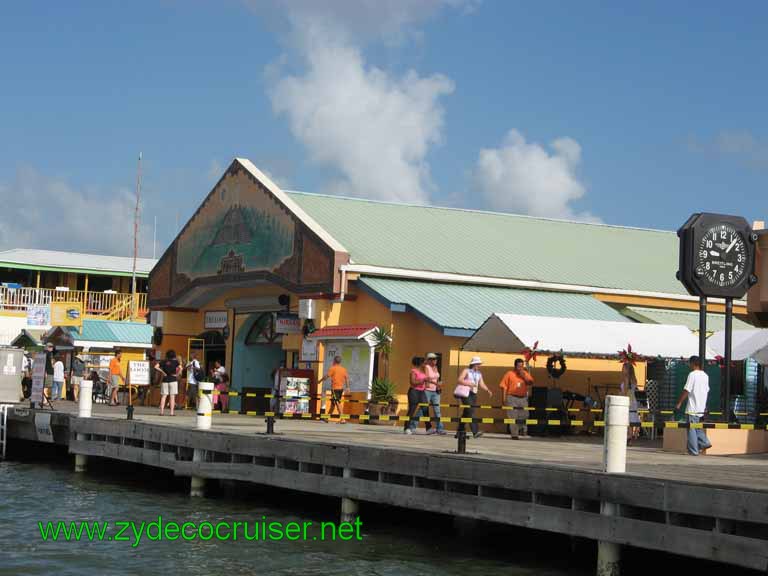 007: NCL Spirit, Christmas 2008, Belize, Cave Tubing,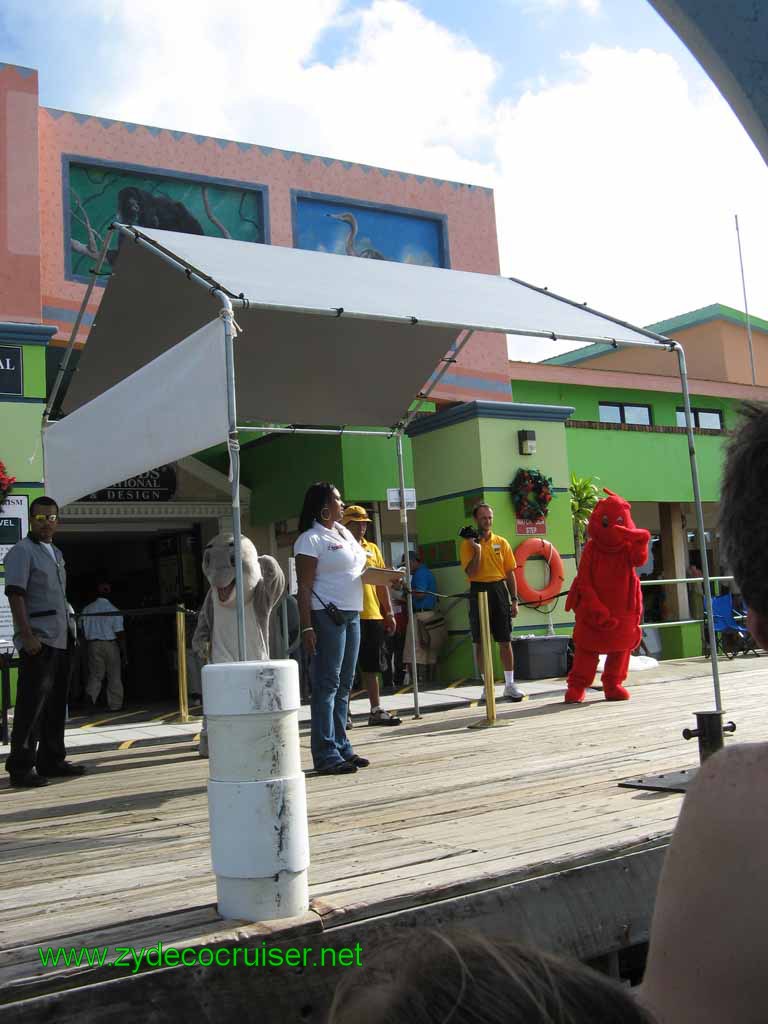 008: NCL Spirit, Christmas 2008, Belize, Cave Tubing,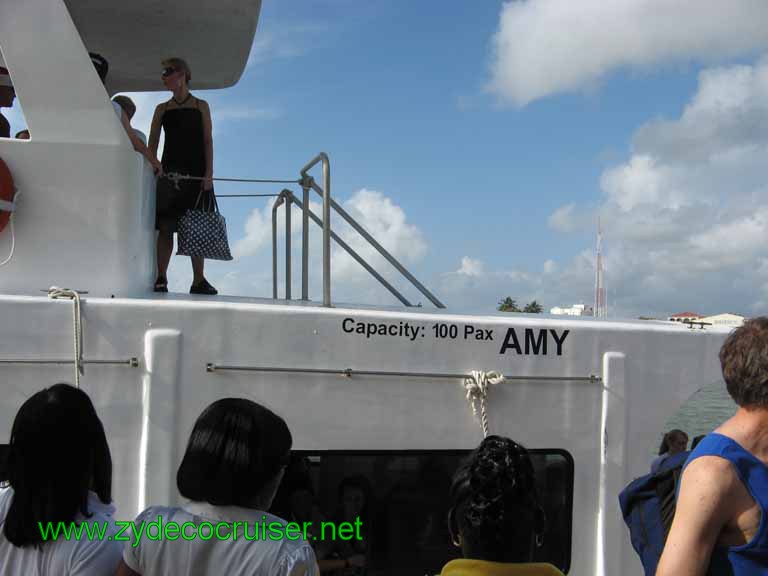 009: NCL Spirit, Christmas 2008, Belize, Cave Tubing,
010: NCL Spirit, Christmas 2008, Belize, Cave Tubing,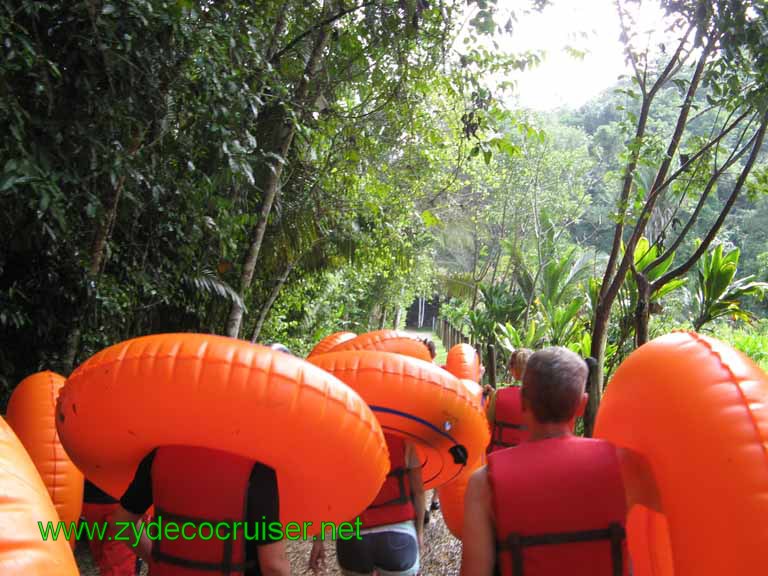 011: NCL Spirit, Christmas 2008, Belize, Cave Tubing,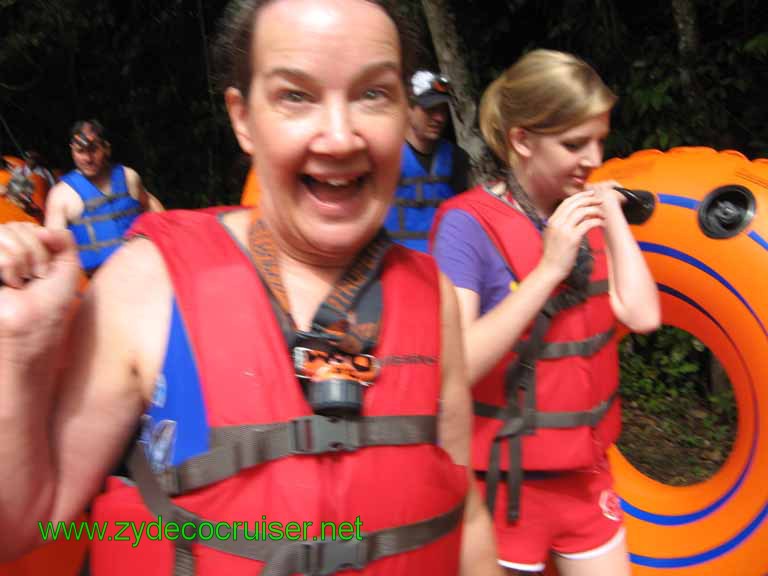 012: NCL Spirit, Christmas 2008, Belize, Cave Tubing,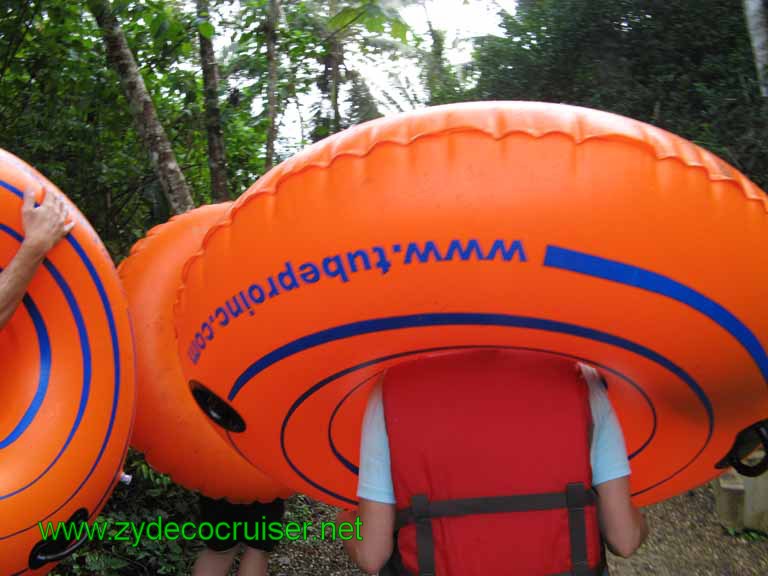 013: NCL Spirit, Christmas 2008, Belize, Cave Tubing,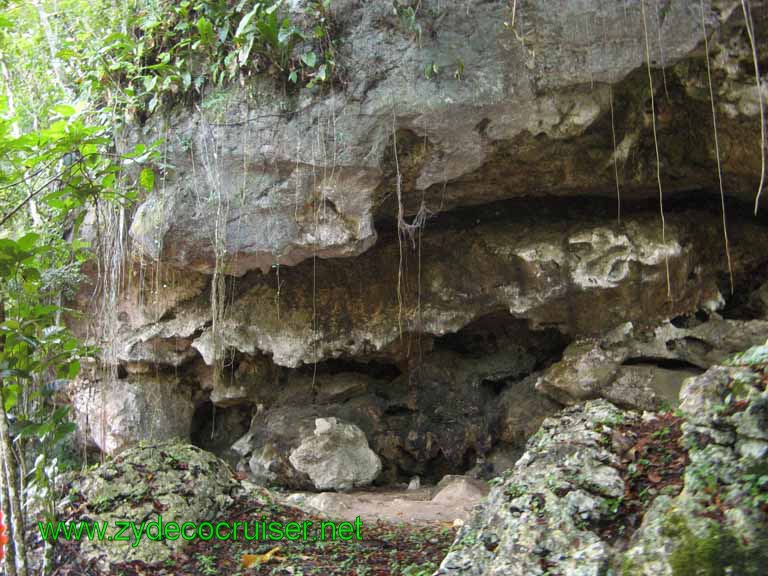 014: NCL Spirit, Christmas 2008, Belize, Cave Tubing,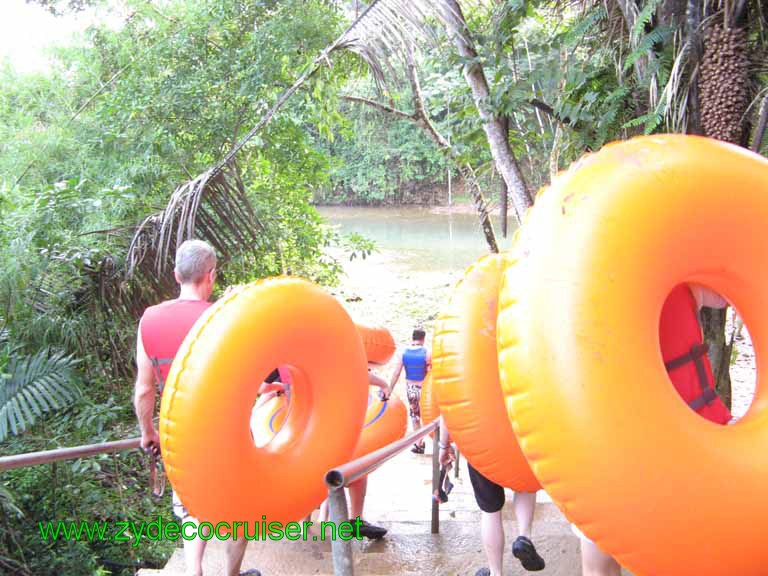 015: NCL Spirit, Christmas 2008, Belize, Cave Tubing,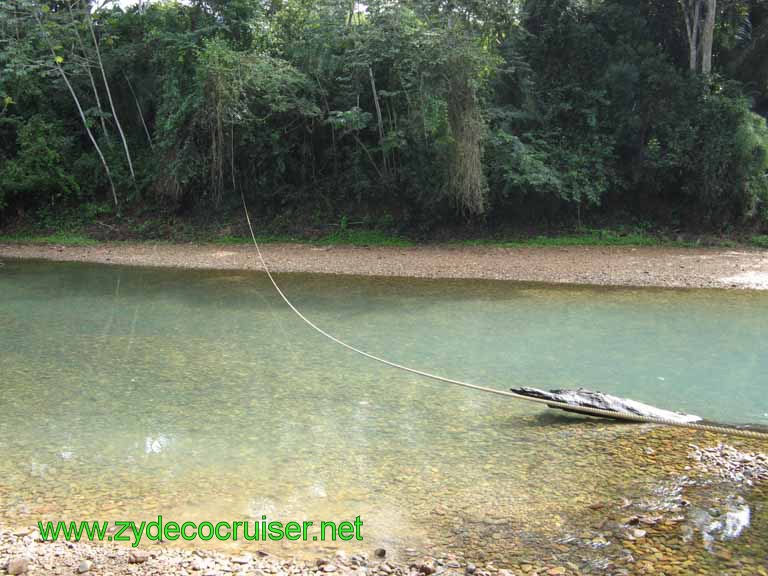 016: NCL Spirit, Christmas 2008, Belize, Cave Tubing,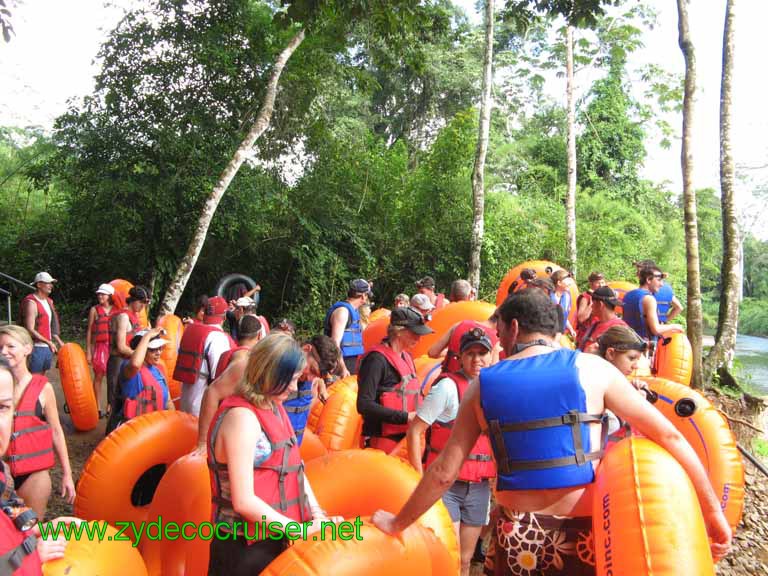 017: NCL Spirit, Christmas 2008, Belize, Cave Tubing,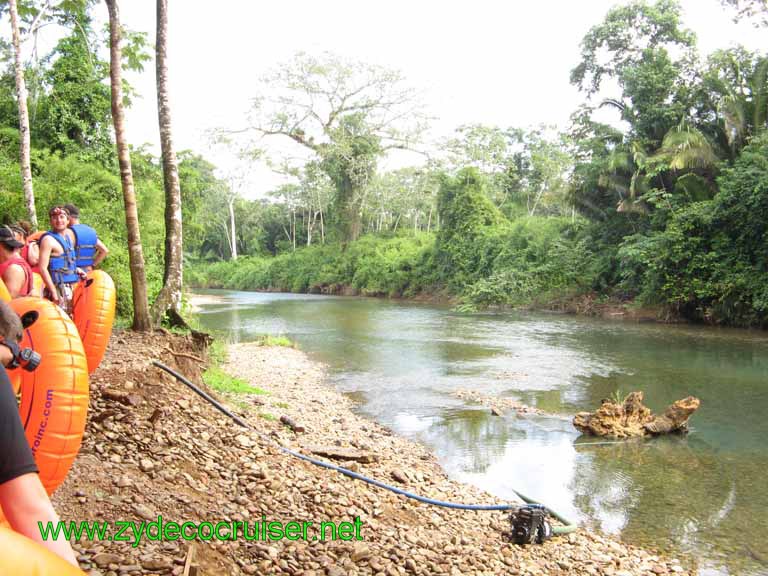 018: NCL Spirit, Christmas 2008, Belize, Cave Tubing,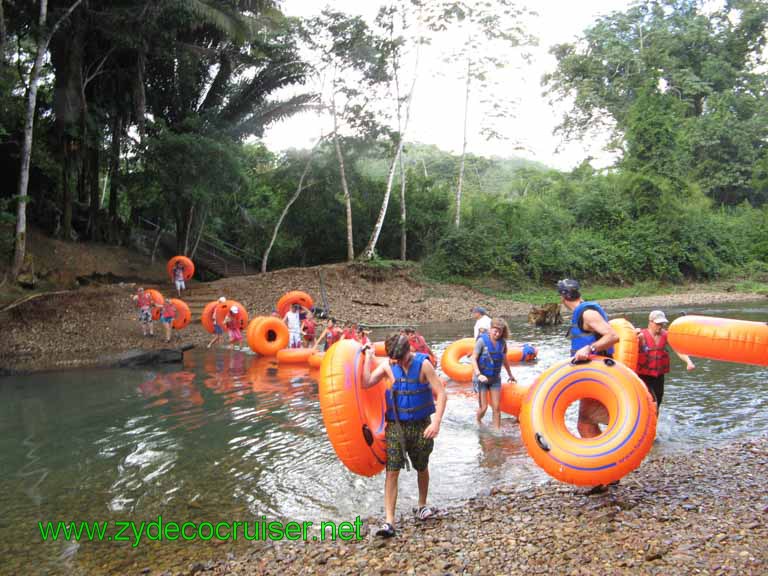 019: NCL Spirit, Christmas 2008, Belize, Cave Tubing,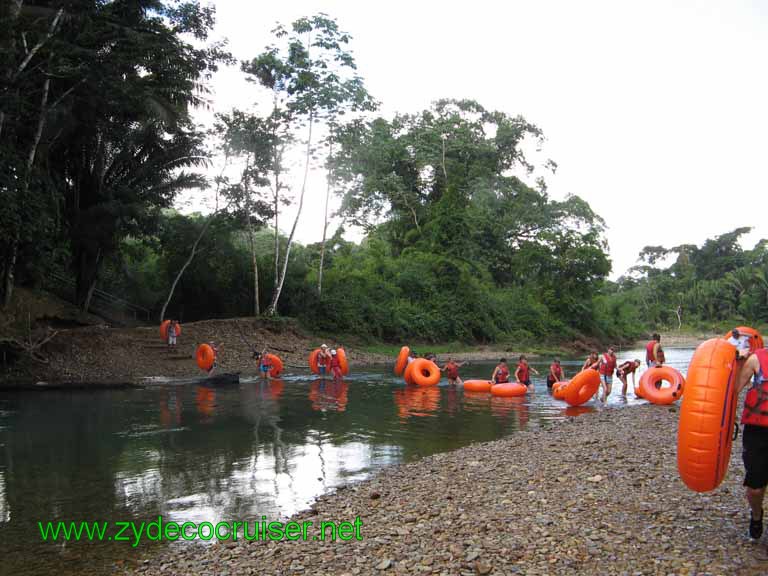 020: NCL Spirit, Christmas 2008, Belize, Cave Tubing,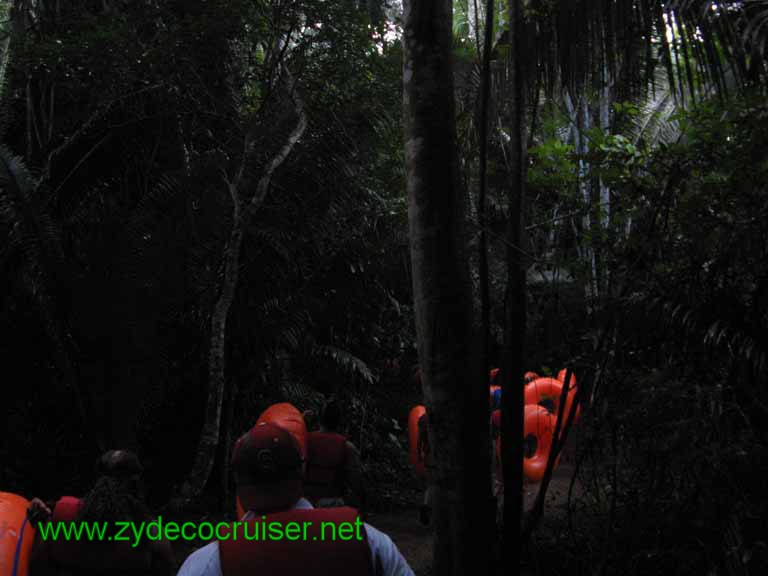 021: NCL Spirit, Christmas 2008, Belize, Cave Tubing,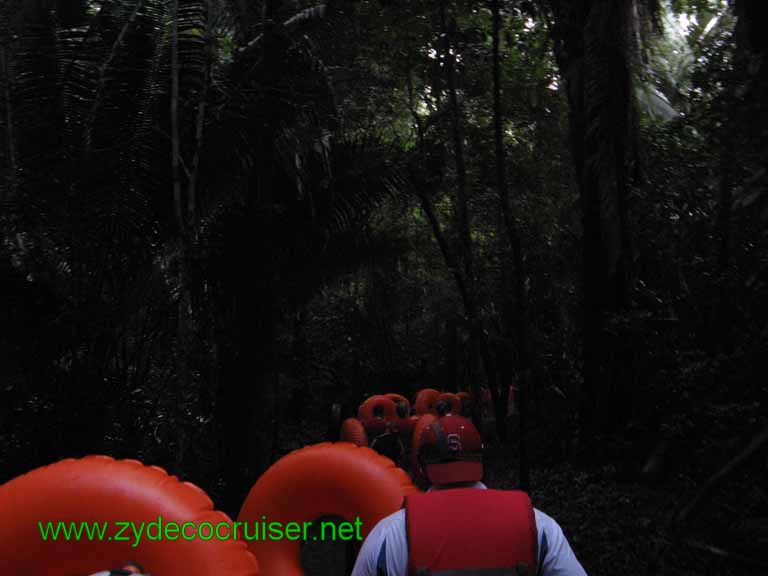 022: NCL Spirit, Christmas 2008, Belize, Cave Tubing,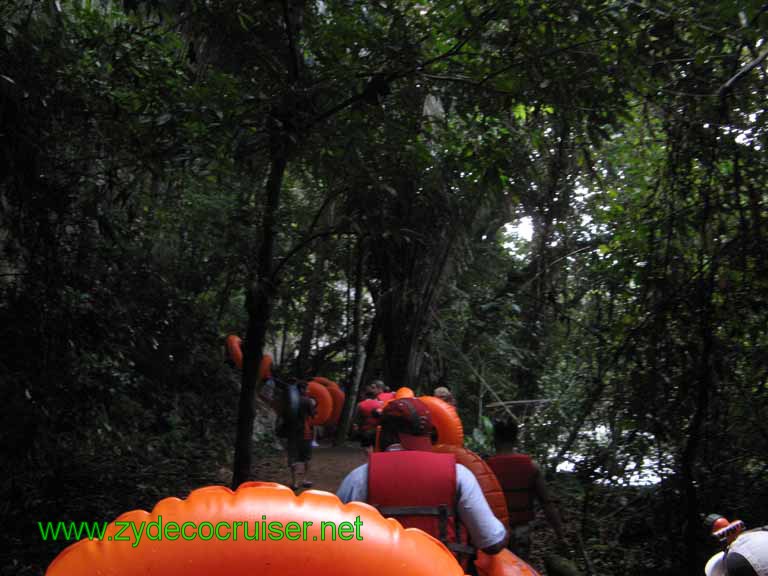 023: NCL Spirit, Christmas 2008, Belize, Cave Tubing,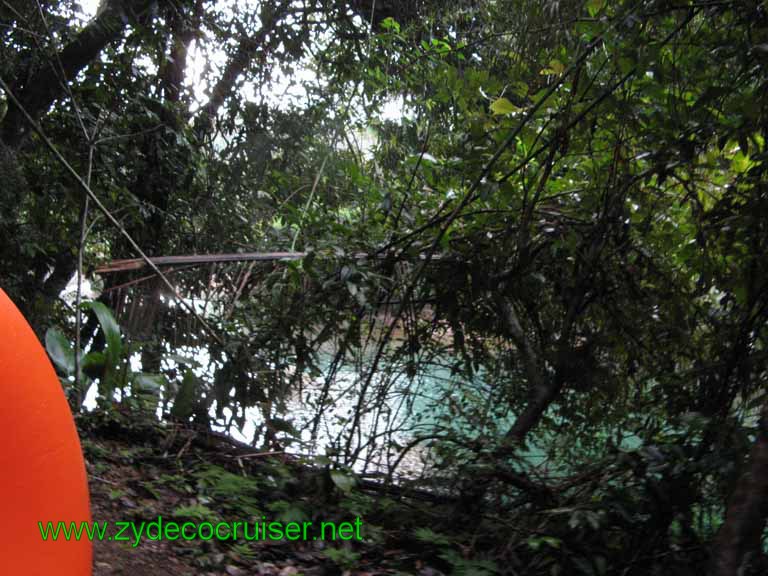 024: NCL Spirit, Christmas 2008, Belize, Cave Tubing,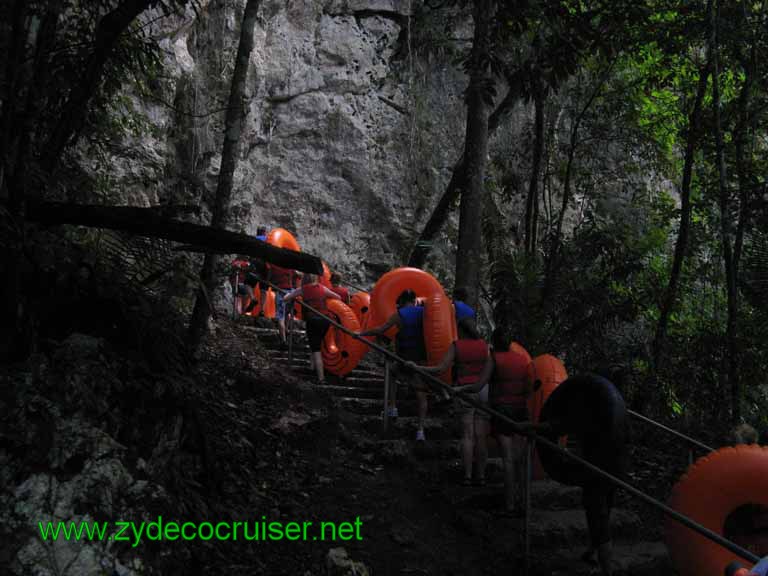 025: NCL Spirit, Christmas 2008, Belize, Cave Tubing,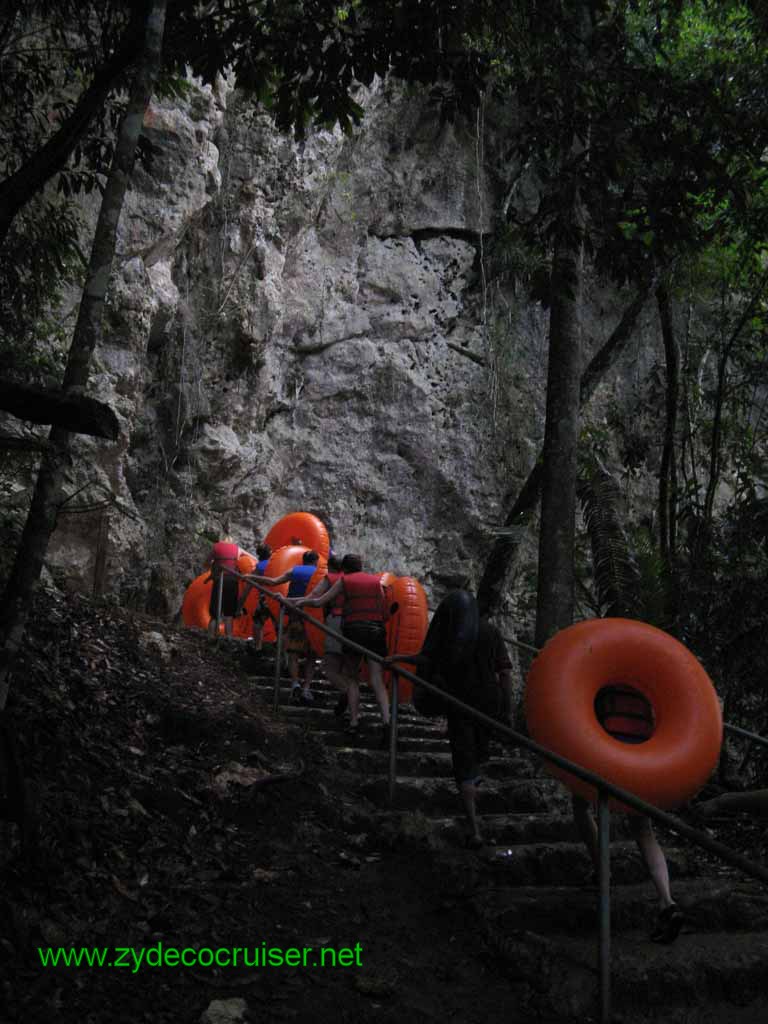 026: NCL Spirit, Christmas 2008, Belize, Cave Tubing,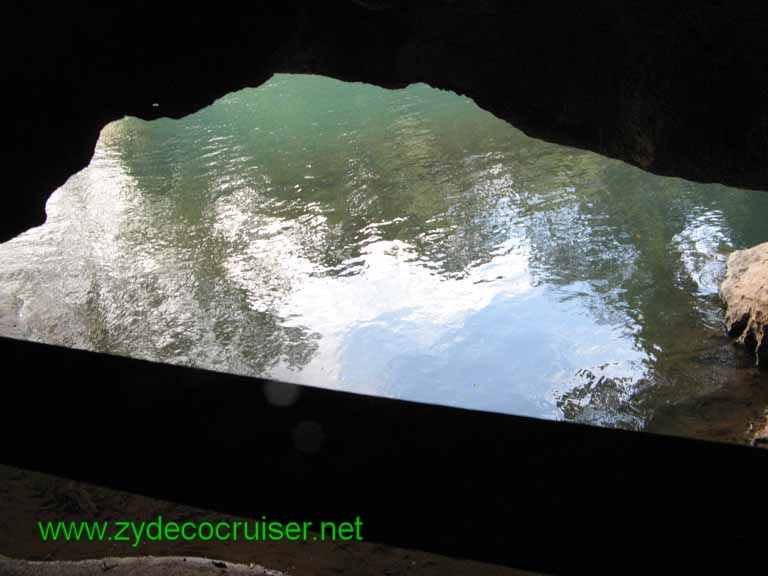 027: NCL Spirit, Christmas 2008, Belize, Cave Tubing,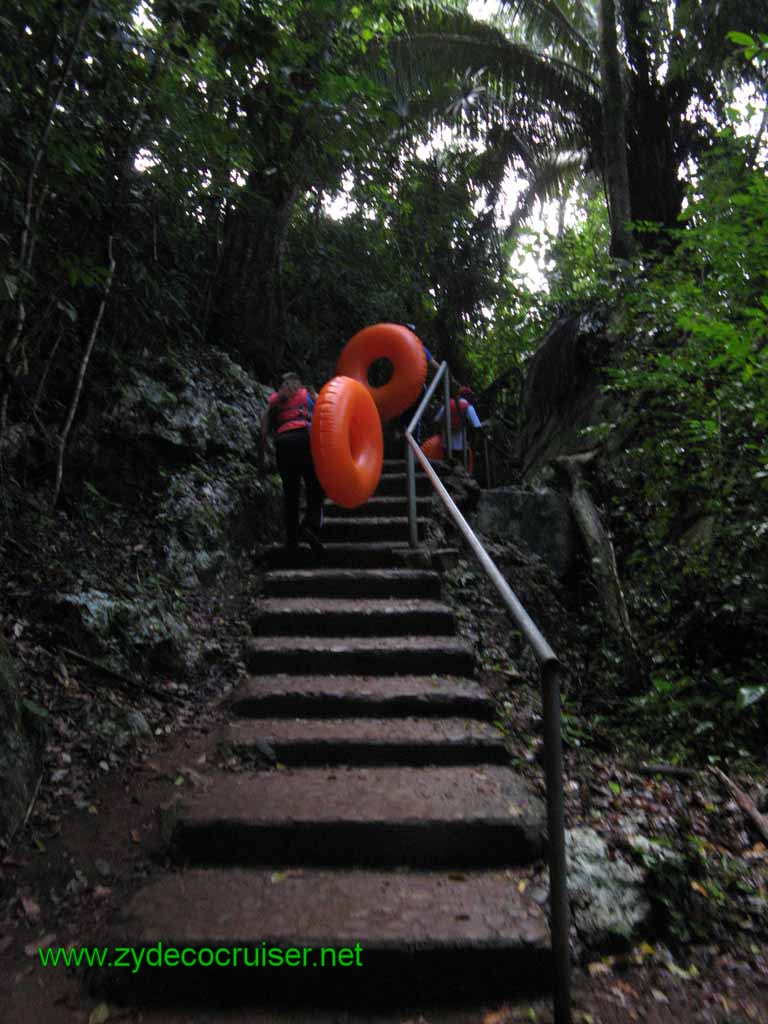 028: NCL Spirit, Christmas 2008, Belize, Cave Tubing,
029: NCL Spirit, Christmas 2008, Belize, Cave Tubing,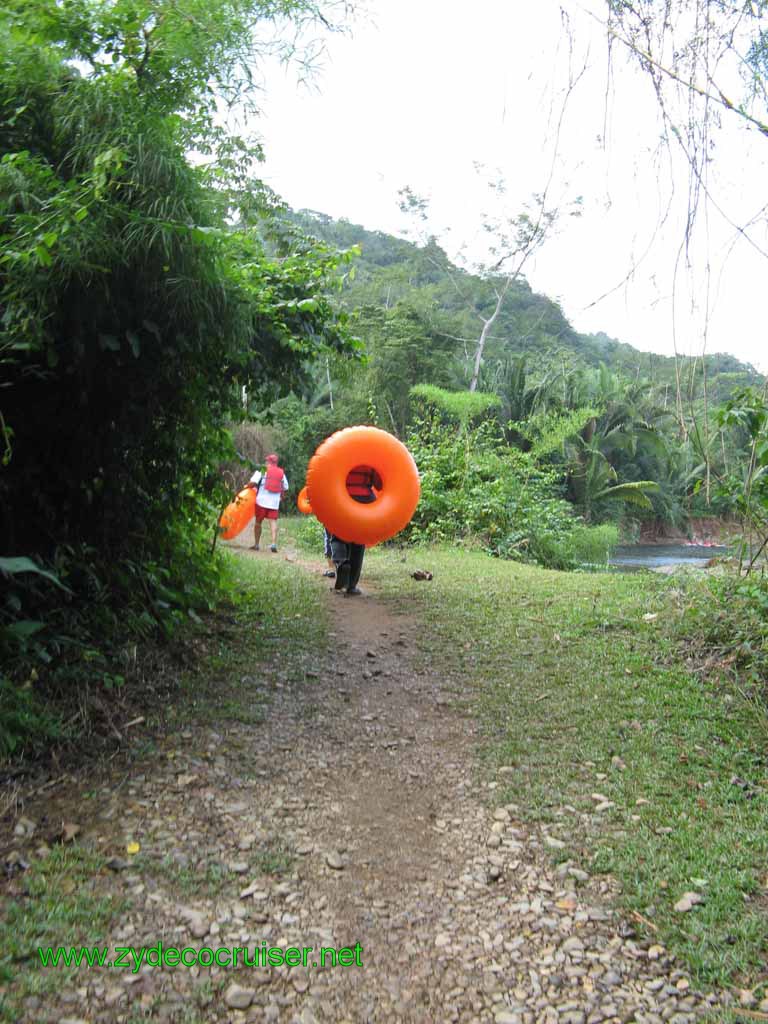 030: NCL Spirit, Christmas 2008, Belize, Cave Tubing,
031: NCL Spirit, Christmas 2008, Belize, Cave Tubing,
032: NCL Spirit, Christmas 2008, Belize, Cave Tubing,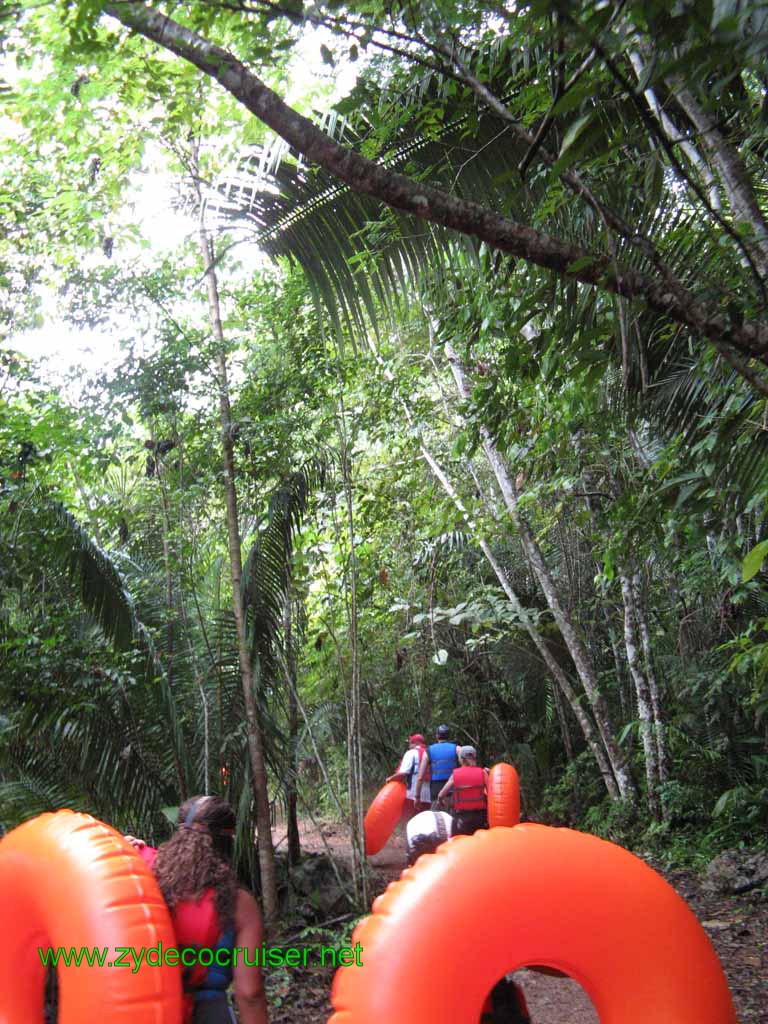 033: NCL Spirit, Christmas 2008, Belize, Cave Tubing,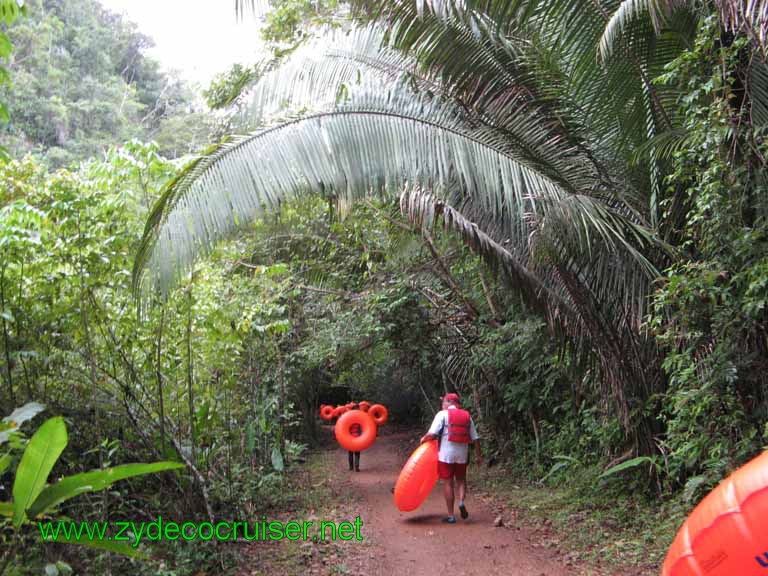 034: NCL Spirit, Christmas 2008, Belize, Cave Tubing,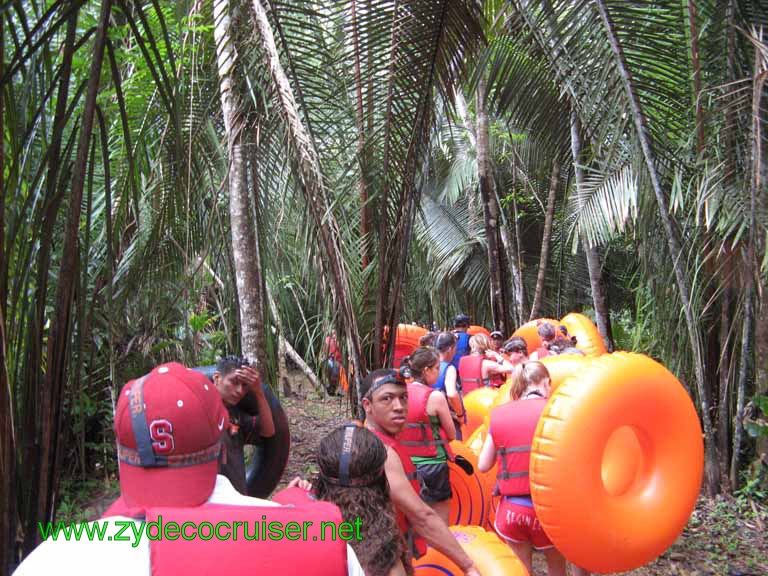 035: NCL Spirit, Christmas 2008, Belize, Cave Tubing,
036: NCL Spirit, Christmas 2008, Belize, Cave Tubing,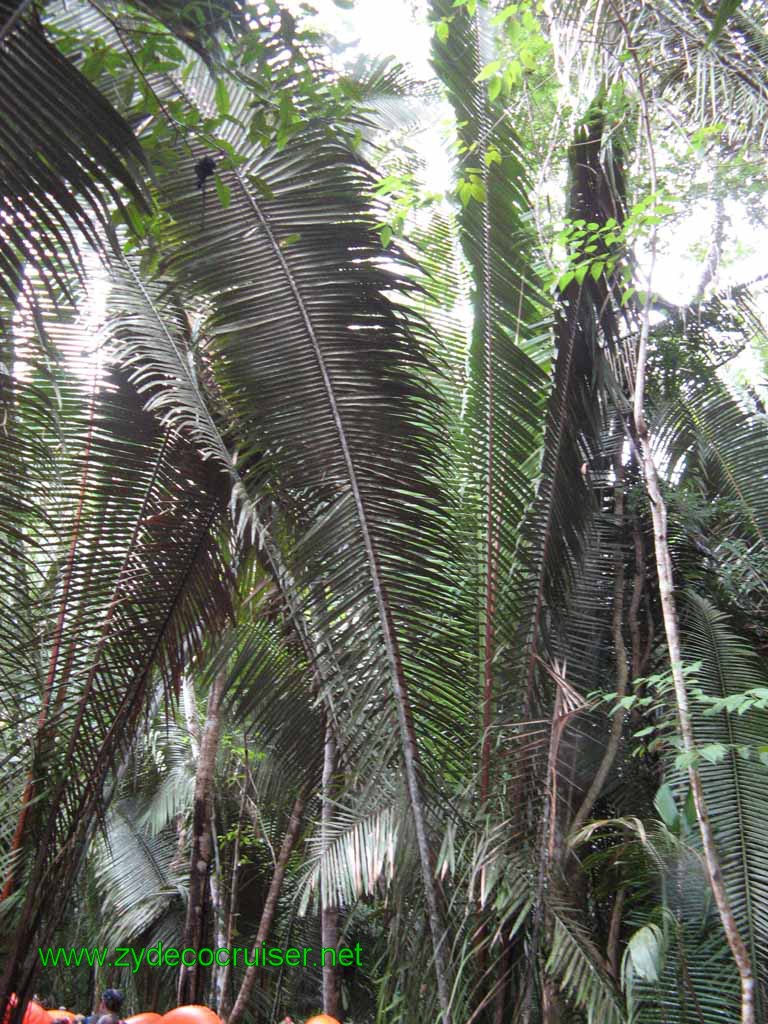 037: NCL Spirit, Christmas 2008, Belize, Cave Tubing,
038: NCL Spirit, Christmas 2008, Belize, Cave Tubing,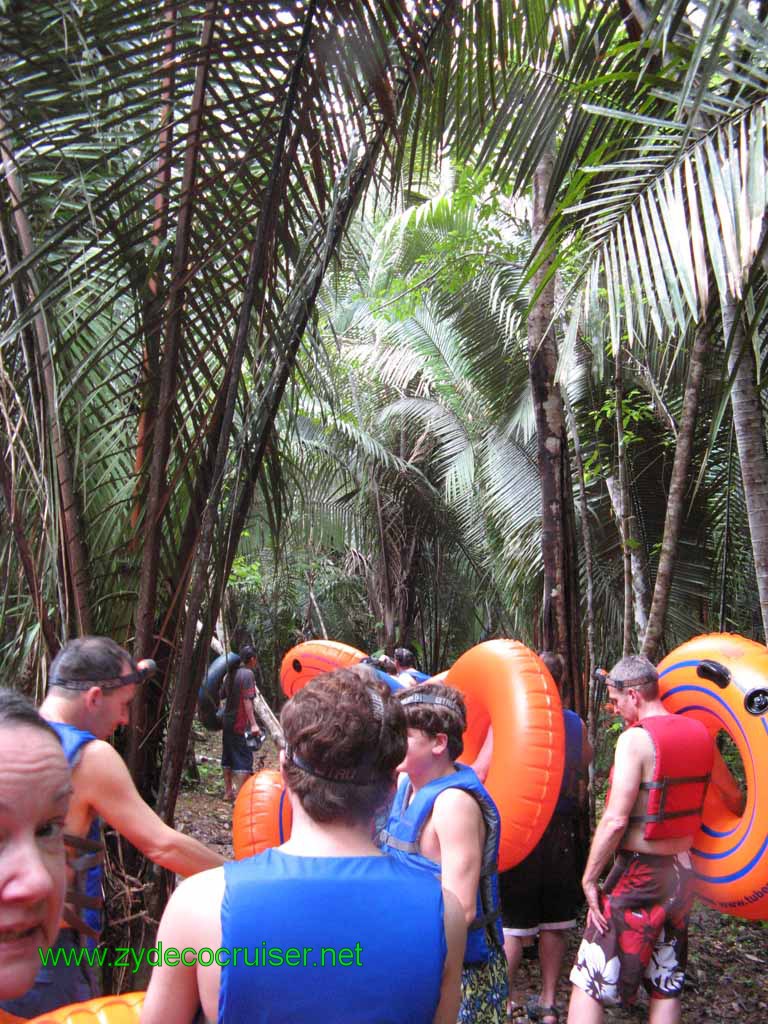 039: NCL Spirit, Christmas 2008, Belize, Cave Tubing,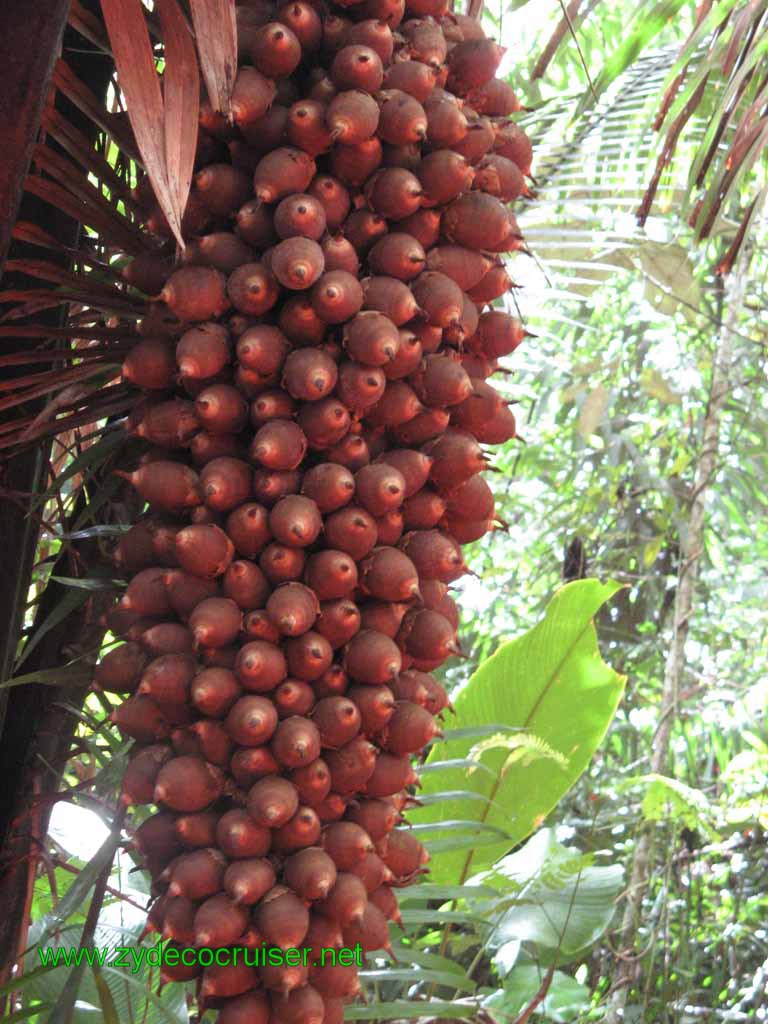 040: NCL Spirit, Christmas 2008, Belize, Cave Tubing,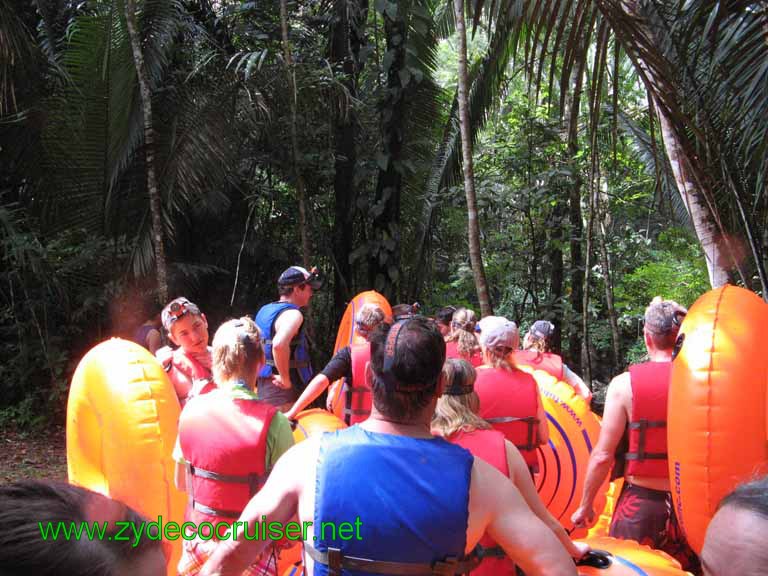 041: NCL Spirit, Christmas 2008, Belize, Cave Tubing,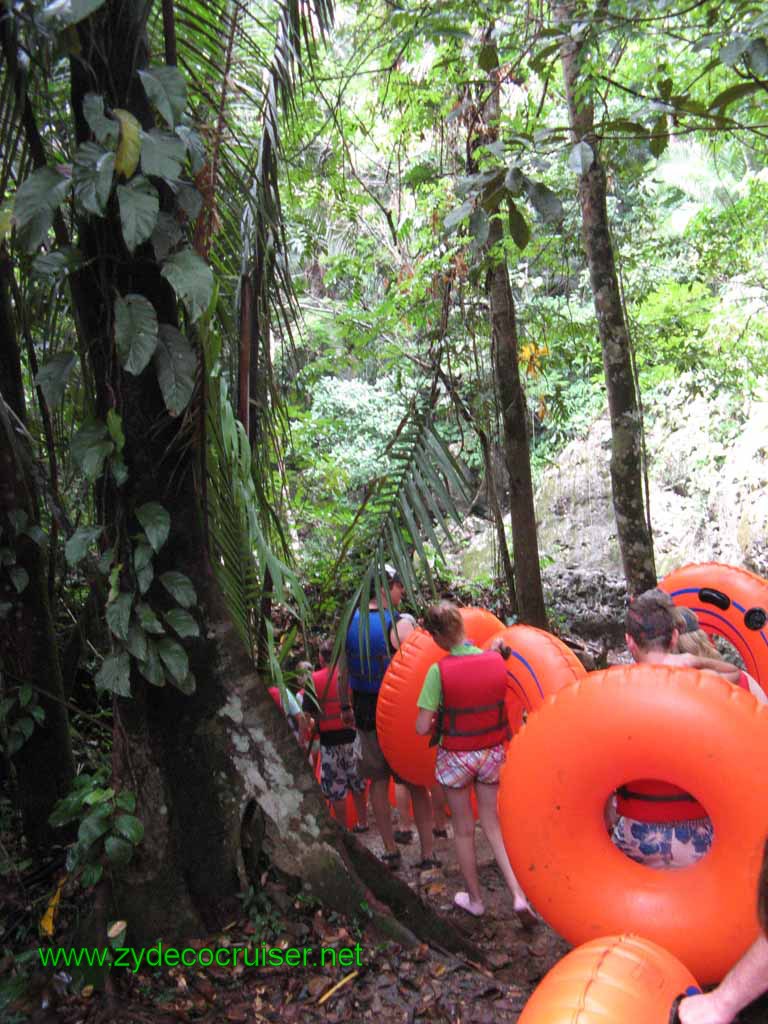 042: NCL Spirit, Christmas 2008, Belize, Cave Tubing,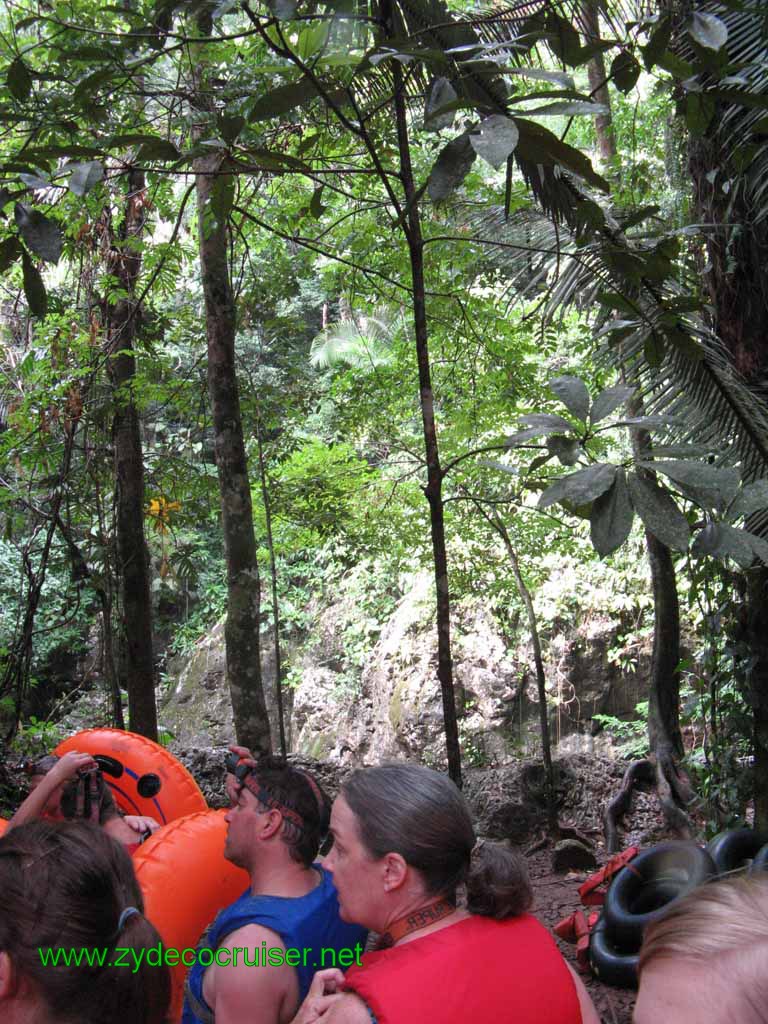 043: NCL Spirit, Christmas 2008, Belize, Cave Tubing,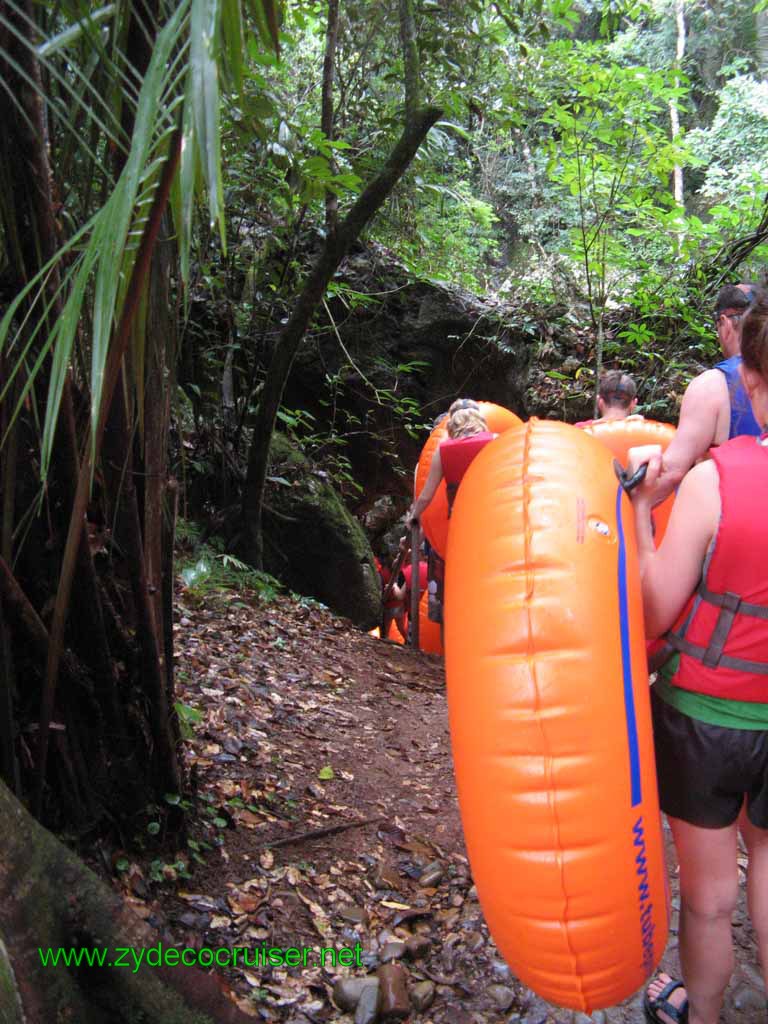 044: NCL Spirit, Christmas 2008, Belize, Cave Tubing,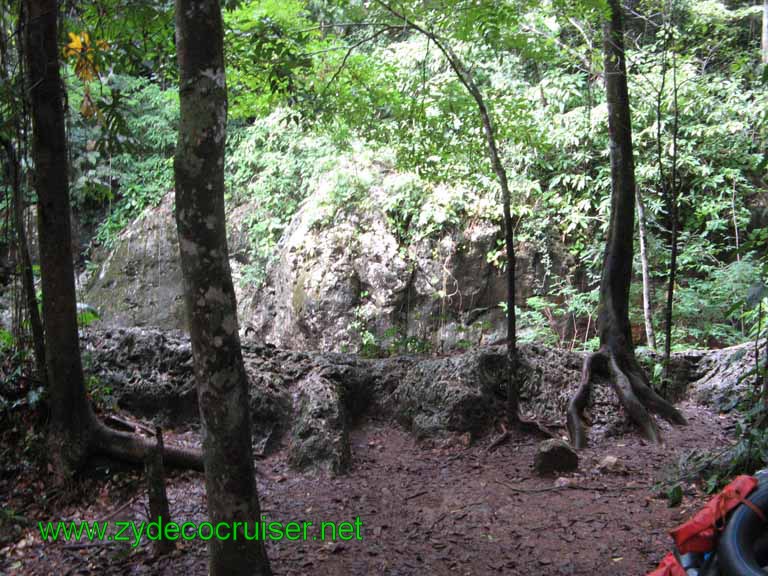 045: NCL Spirit, Christmas 2008, Belize, Cave Tubing,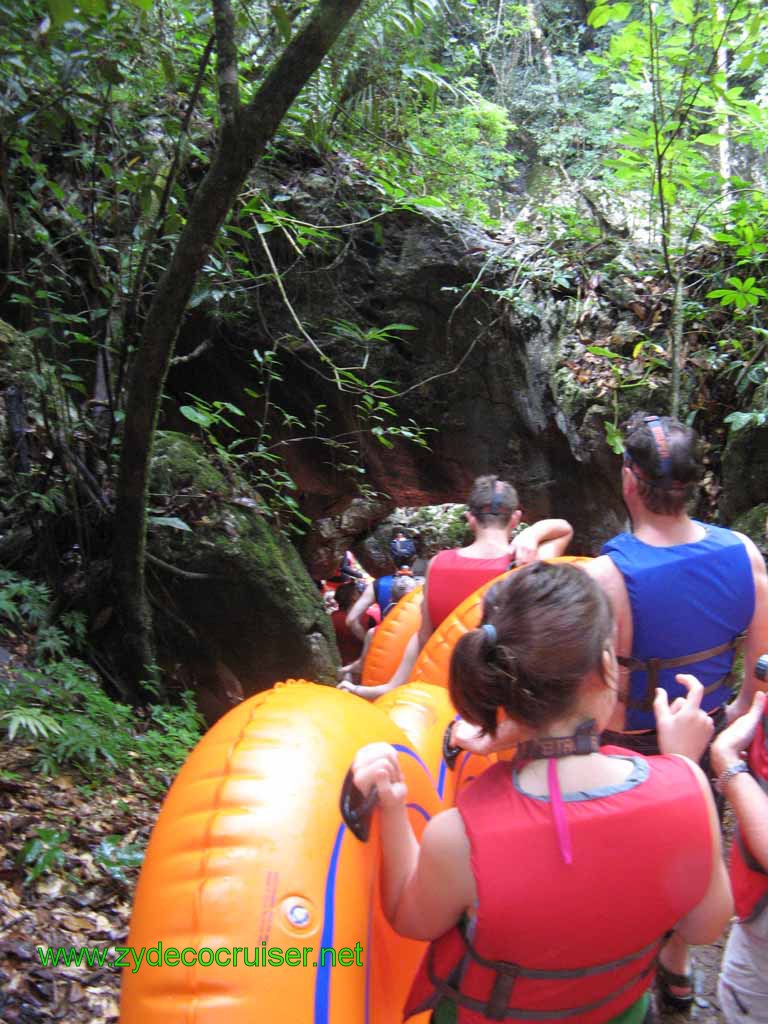 046: NCL Spirit, Christmas 2008, Belize, Cave Tubing,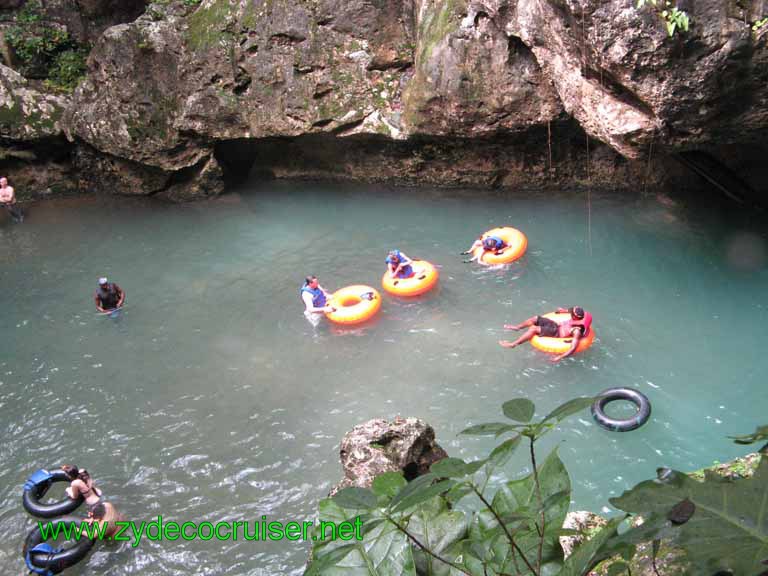 047: NCL Spirit, Christmas 2008, Belize, Cave Tubing,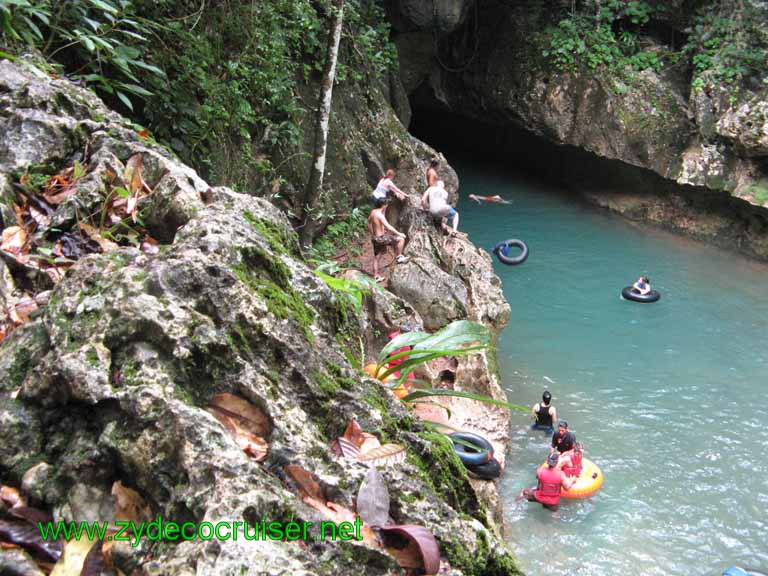 048: NCL Spirit, Christmas 2008, Belize, Cave Tubing,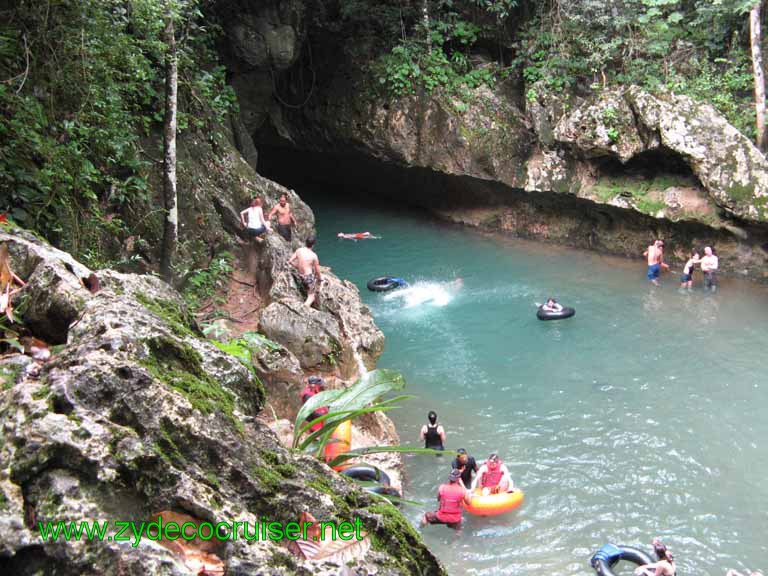 049: NCL Spirit, Christmas 2008, Belize, Cave Tubing,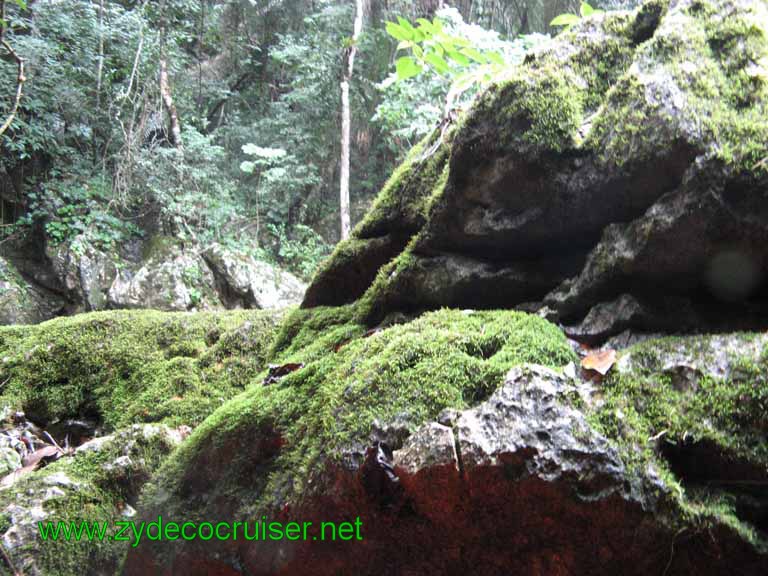 050: NCL Spirit, Christmas 2008, Belize, Cave Tubing,
051: NCL Spirit, Christmas 2008, Belize, Cave Tubing,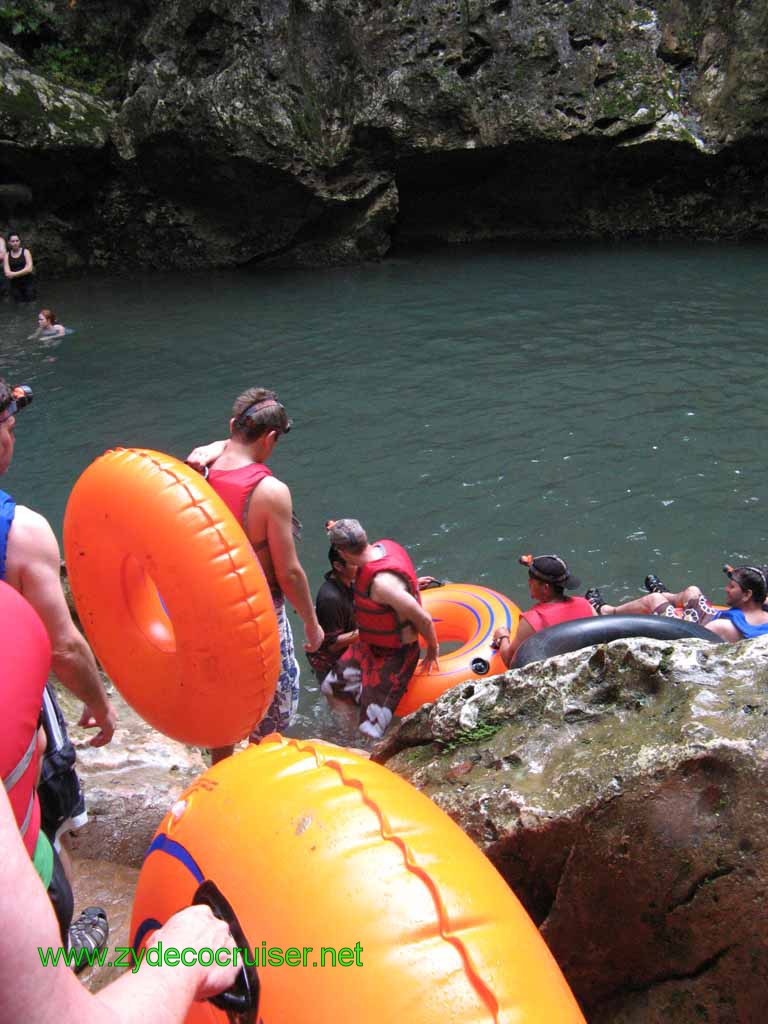 052: NCL Spirit, Christmas 2008, Belize, Cave Tubing,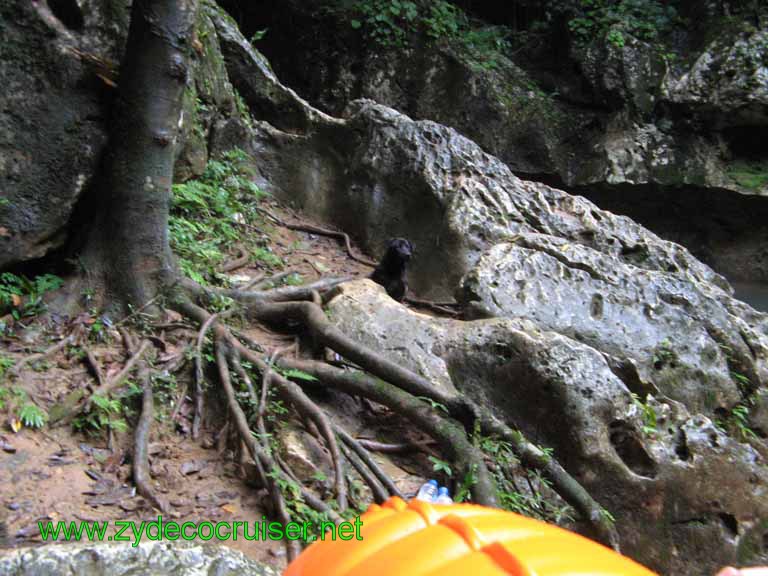 053: NCL Spirit, Christmas 2008, Belize, Cave Tubing,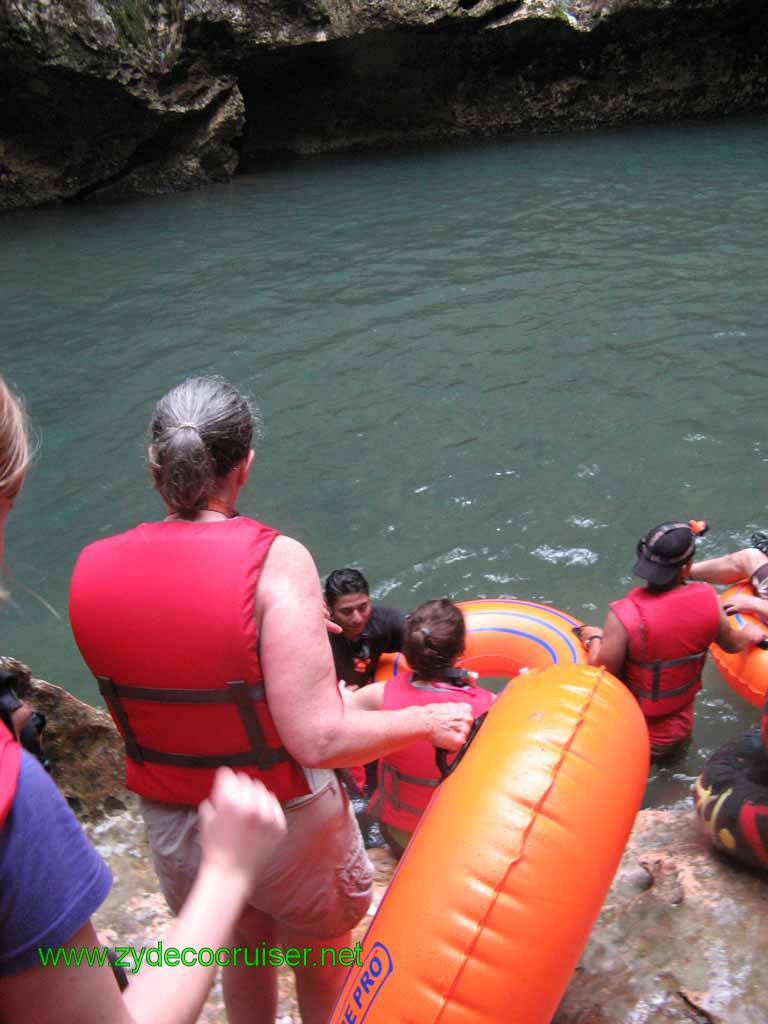 054: NCL Spirit, Christmas 2008, Belize, Cave Tubing,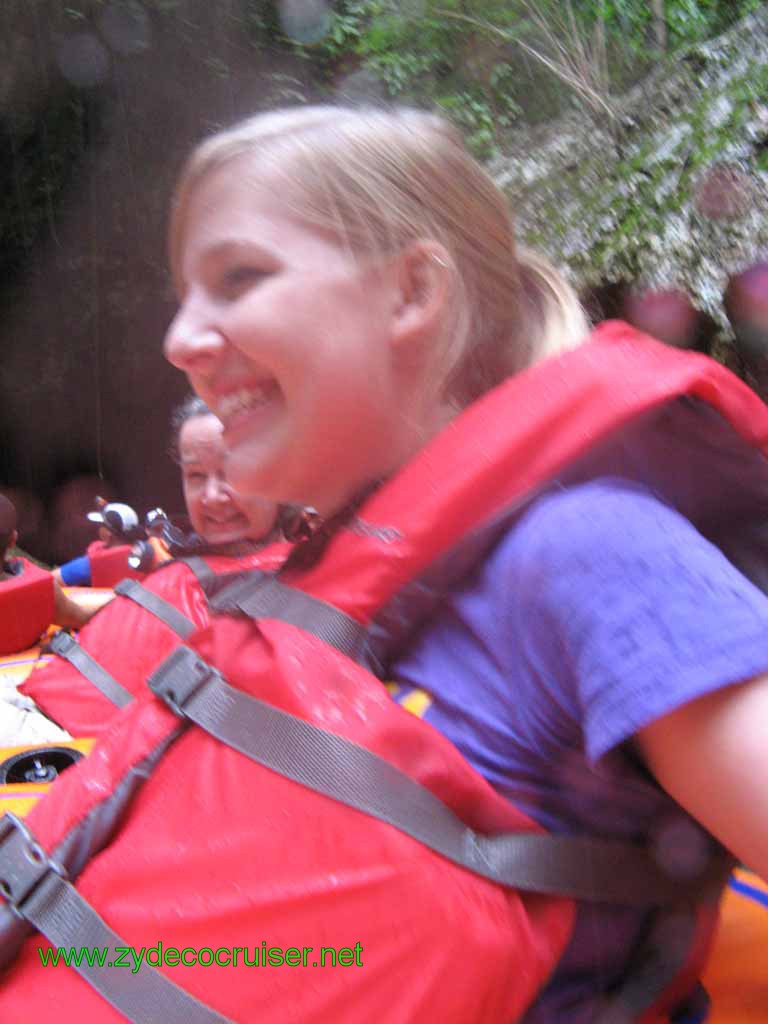 055: NCL Spirit, Christmas 2008, Belize, Cave Tubing,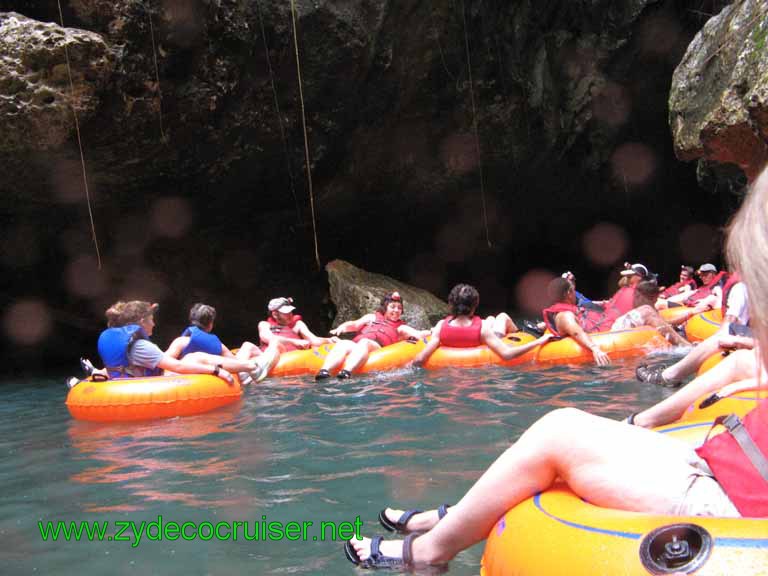 056: NCL Spirit, Christmas 2008, Belize, Cave Tubing,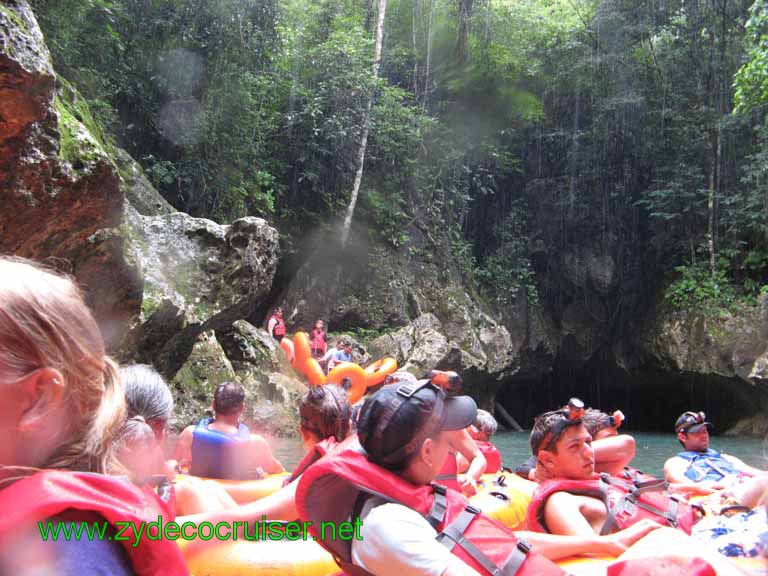 057: NCL Spirit, Christmas 2008, Belize, Cave Tubing,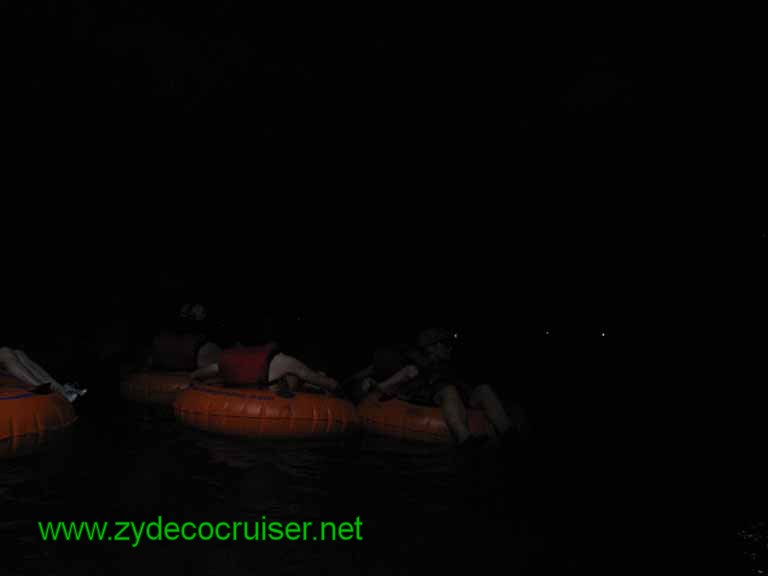 058: NCL Spirit, Christmas 2008, Belize, Cave Tubing,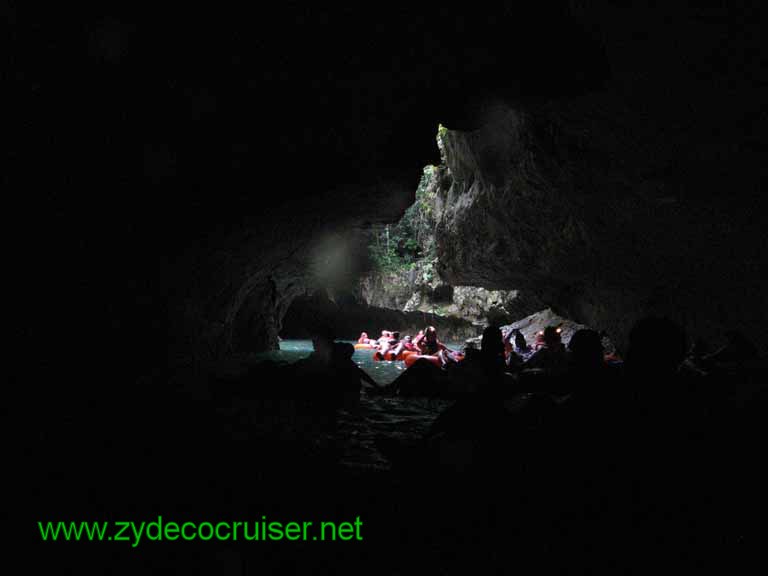 059: NCL Spirit, Christmas 2008, Belize, Cave Tubing,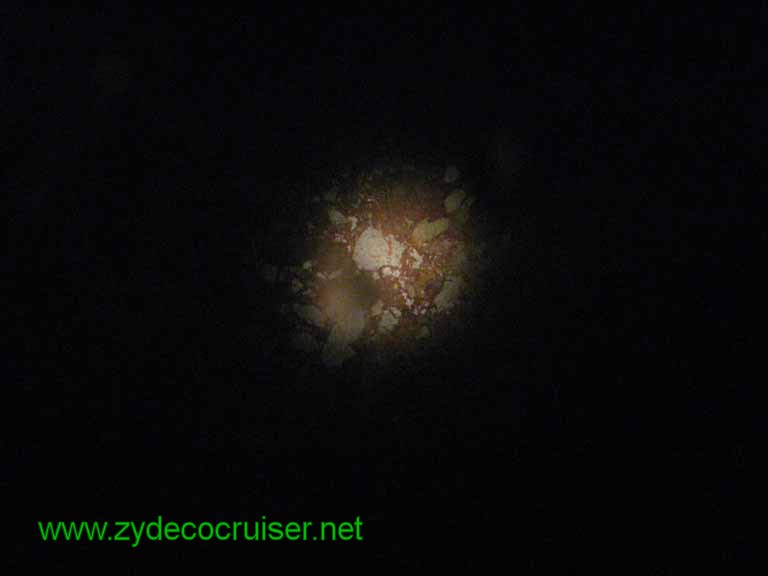 060: NCL Spirit, Christmas 2008, Belize, Cave Tubing,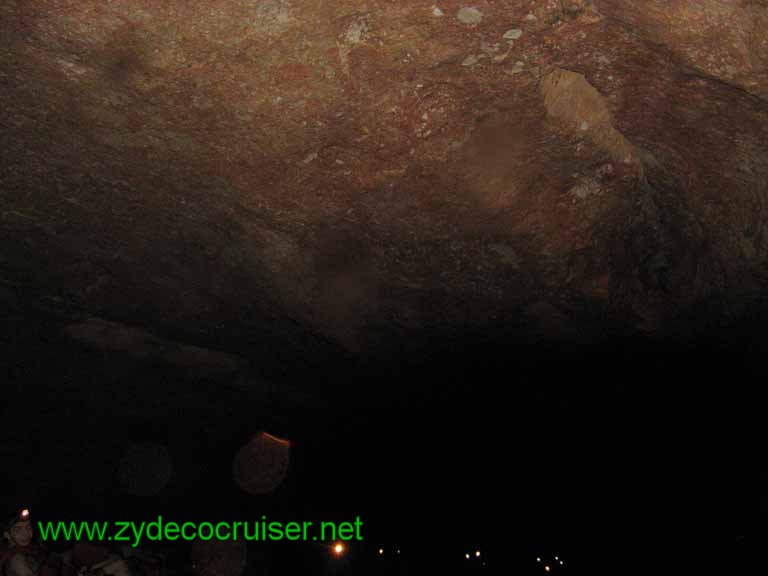 061: NCL Spirit, Christmas 2008, Belize, Cave Tubing,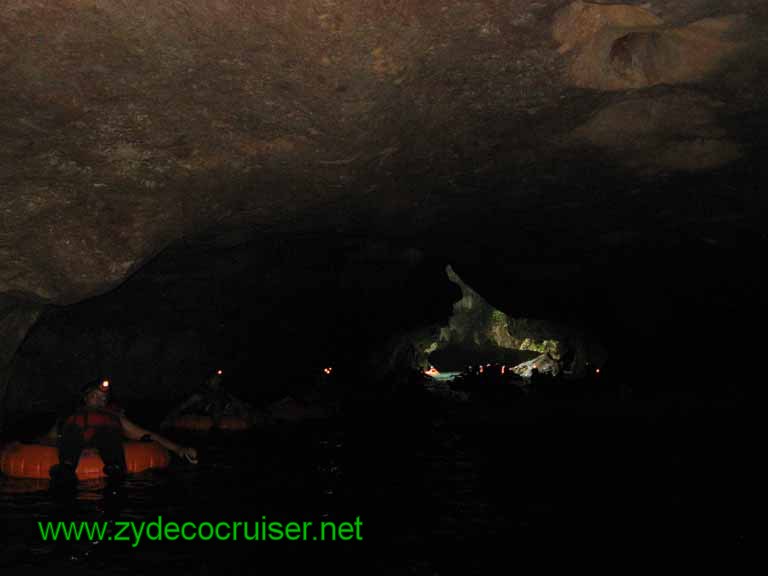 062: NCL Spirit, Christmas 2008, Belize, Cave Tubing,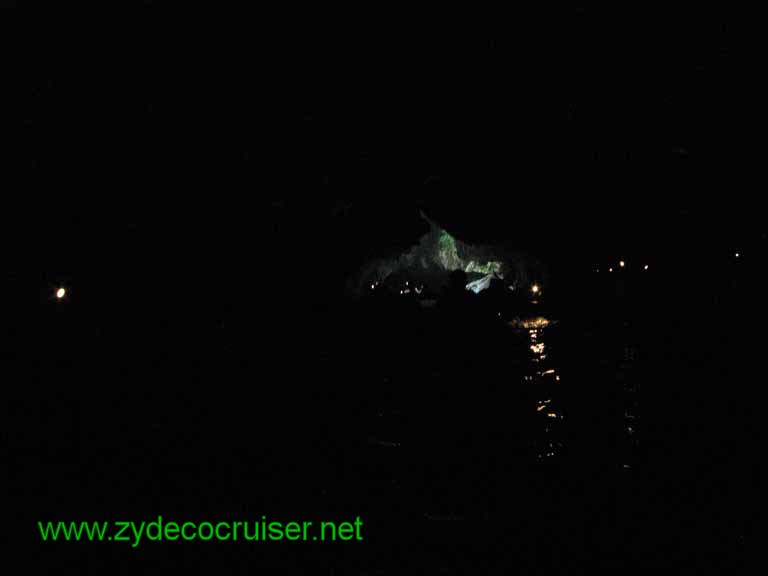 063: NCL Spirit, Christmas 2008, Belize, Cave Tubing,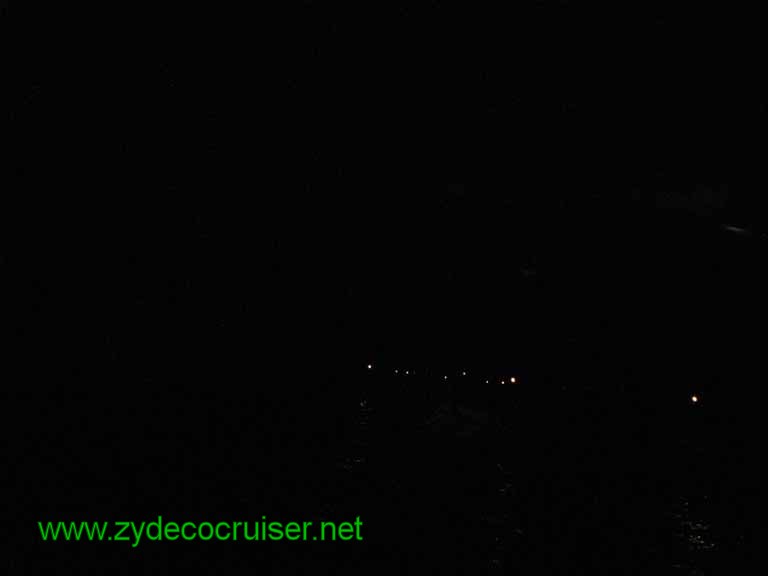 064: NCL Spirit, Christmas 2008, Belize, Cave Tubing,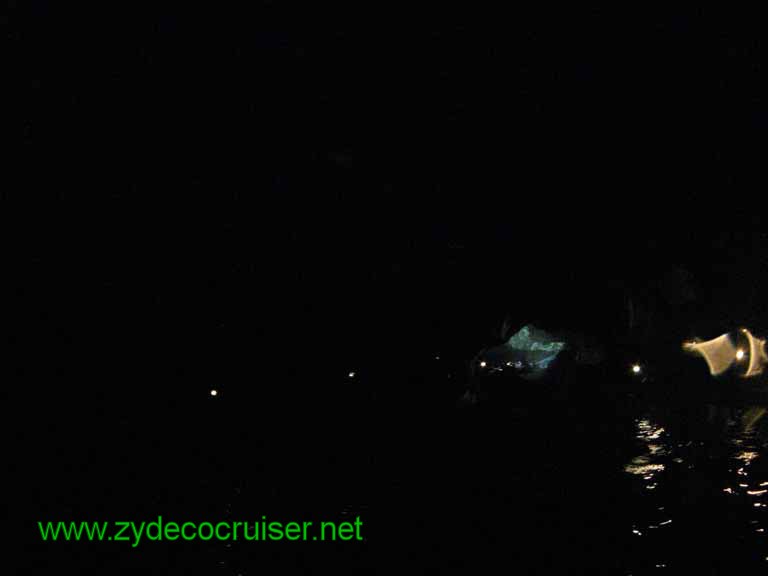 065: NCL Spirit, Christmas 2008, Belize, Cave Tubing,
066: NCL Spirit, Christmas 2008, Belize, Cave Tubing,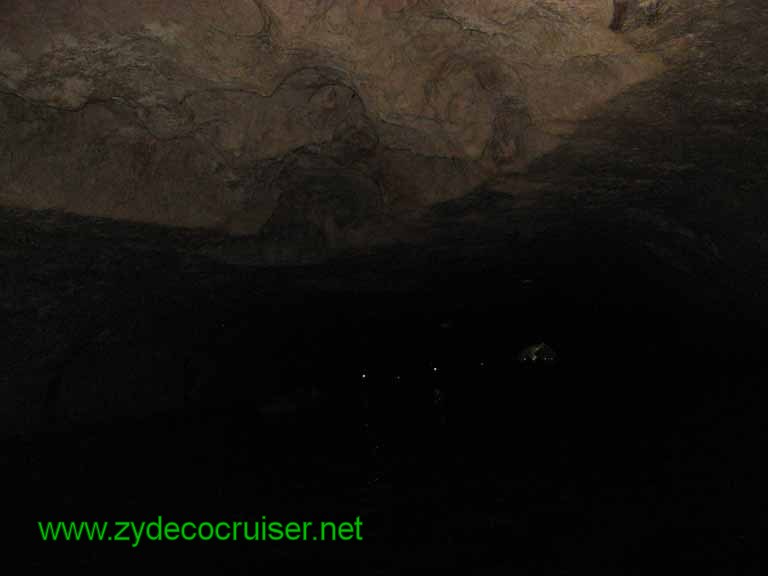 067: NCL Spirit, Christmas 2008, Belize, Cave Tubing,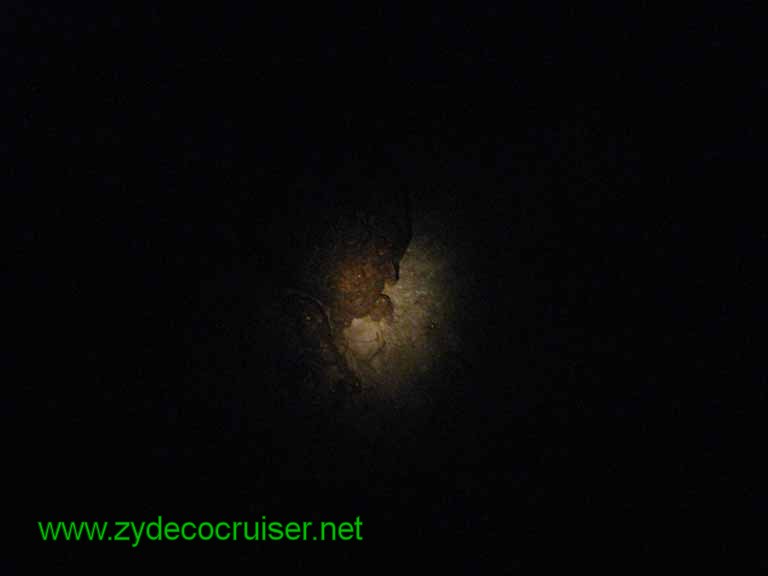 068: NCL Spirit, Christmas 2008, Belize, Cave Tubing,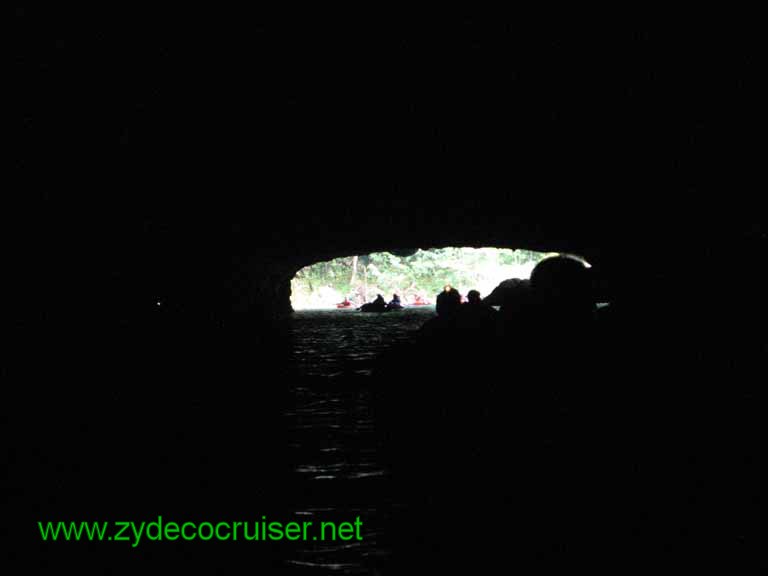 069: NCL Spirit, Christmas 2008, Belize, Cave Tubing,
070: NCL Spirit, Christmas 2008, Belize, Cave Tubing,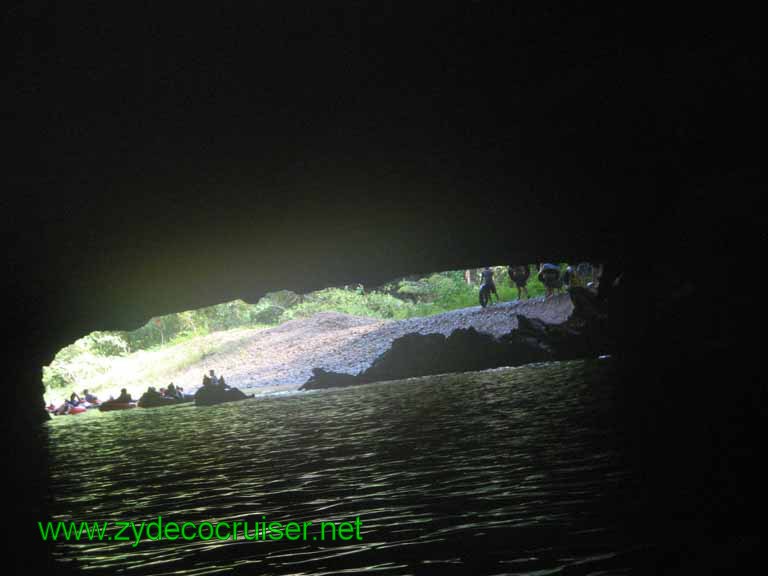 071: NCL Spirit, Christmas 2008, Belize, Cave Tubing,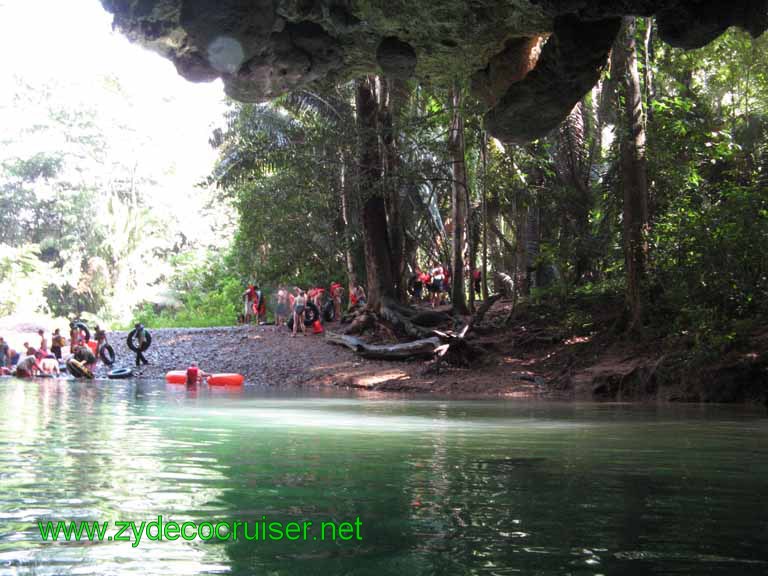 072: NCL Spirit, Christmas 2008, Belize, Cave Tubing,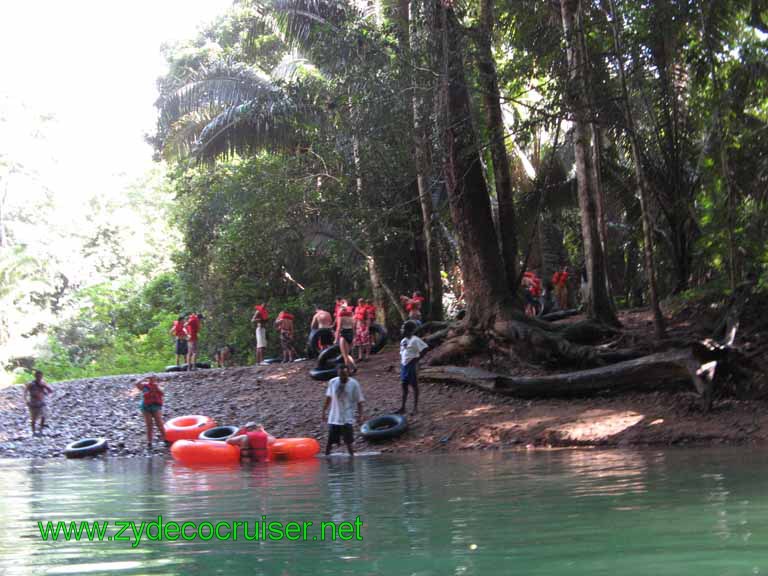 073: NCL Spirit, Christmas 2008, Belize, Cave Tubing,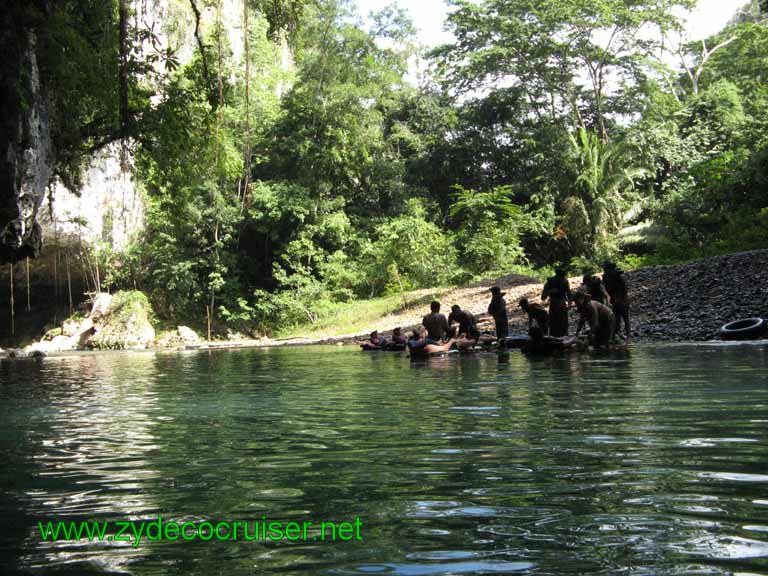 074: NCL Spirit, Christmas 2008, Belize, Cave Tubing,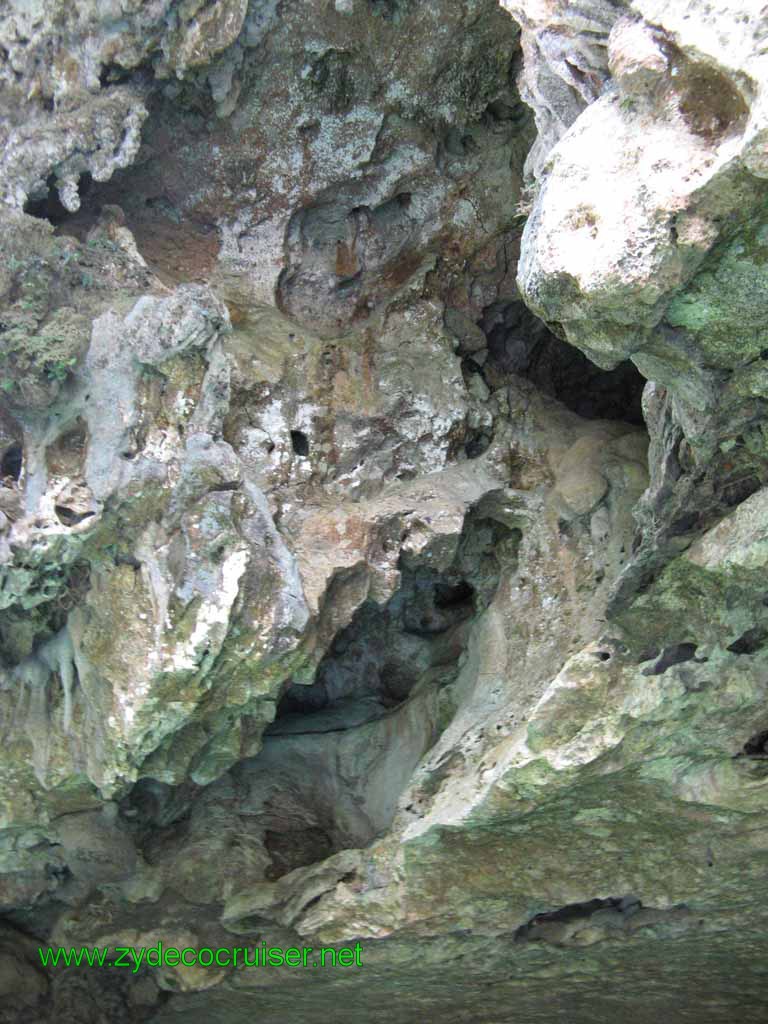 075: NCL Spirit, Christmas 2008, Belize, Cave Tubing,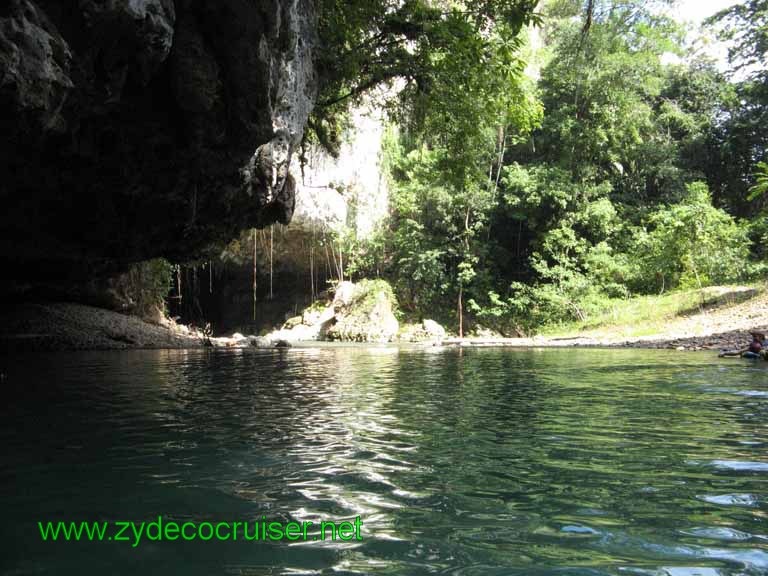 076: NCL Spirit, Christmas 2008, Belize, Cave Tubing,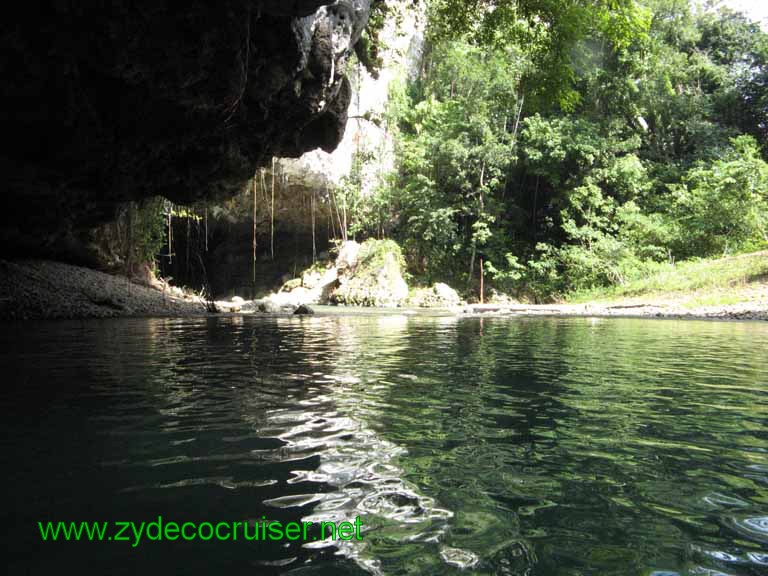 077: NCL Spirit, Christmas 2008, Belize, Cave Tubing,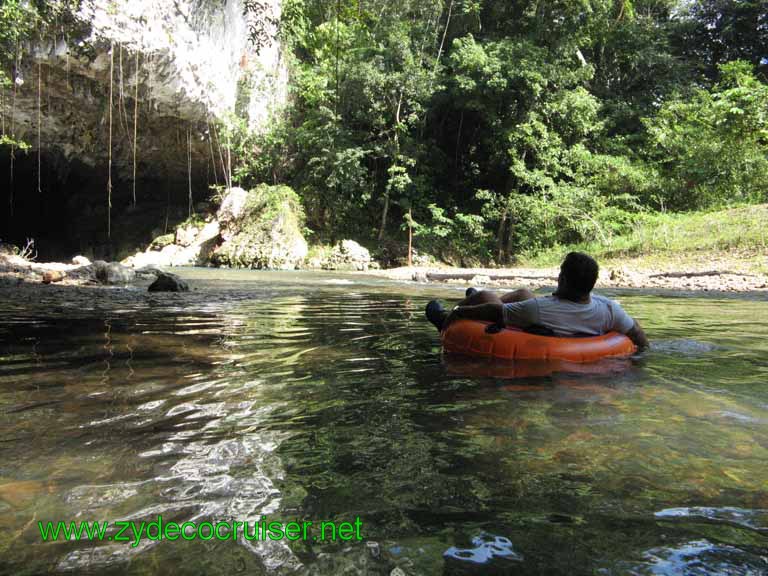 078: NCL Spirit, Christmas 2008, Belize, Cave Tubing,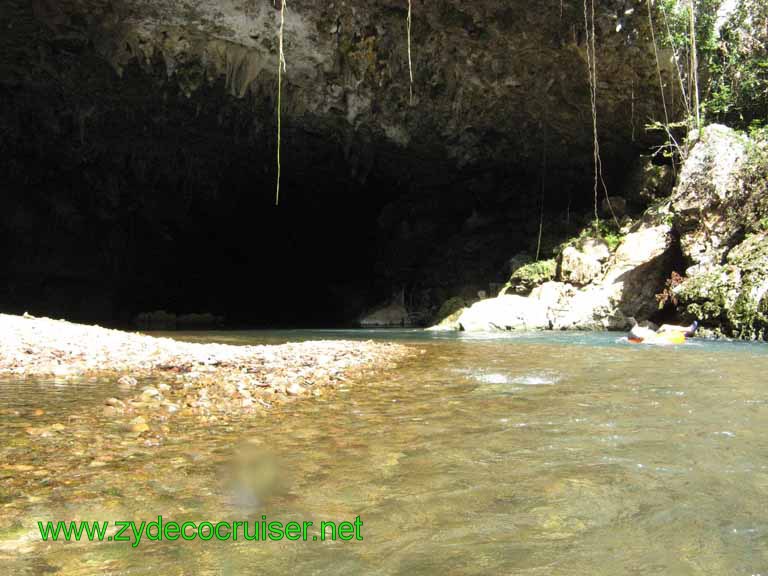 079: NCL Spirit, Christmas 2008, Belize, Cave Tubing,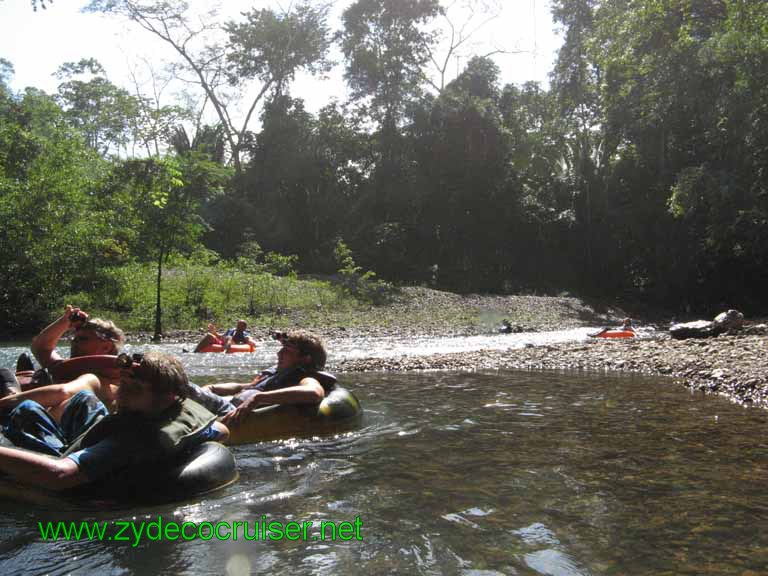 080: NCL Spirit, Christmas 2008, Belize, Cave Tubing,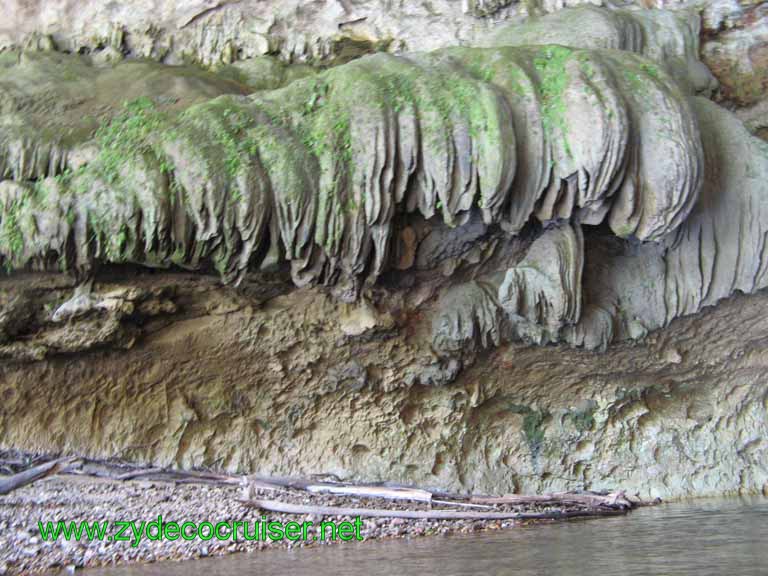 081: NCL Spirit, Christmas 2008, Belize, Cave Tubing,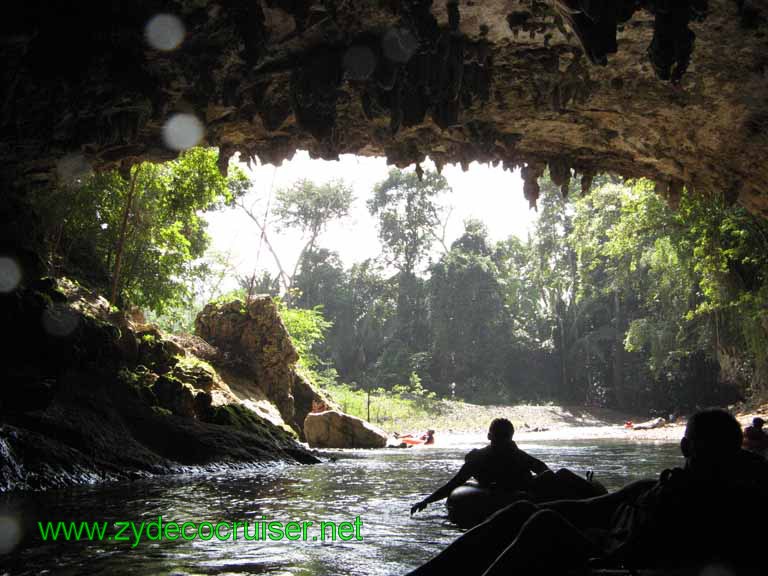 082: NCL Spirit, Christmas 2008, Belize, Cave Tubing,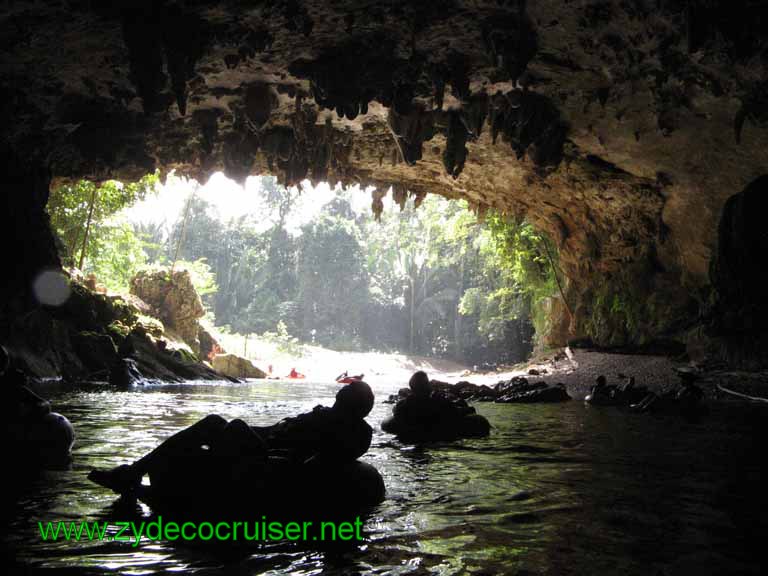 083: NCL Spirit, Christmas 2008, Belize, Cave Tubing,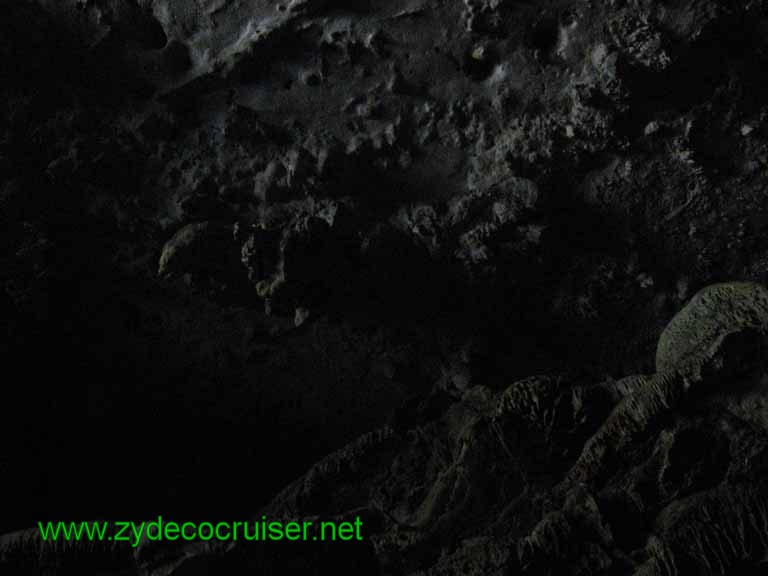 084: NCL Spirit, Christmas 2008, Belize, Cave Tubing,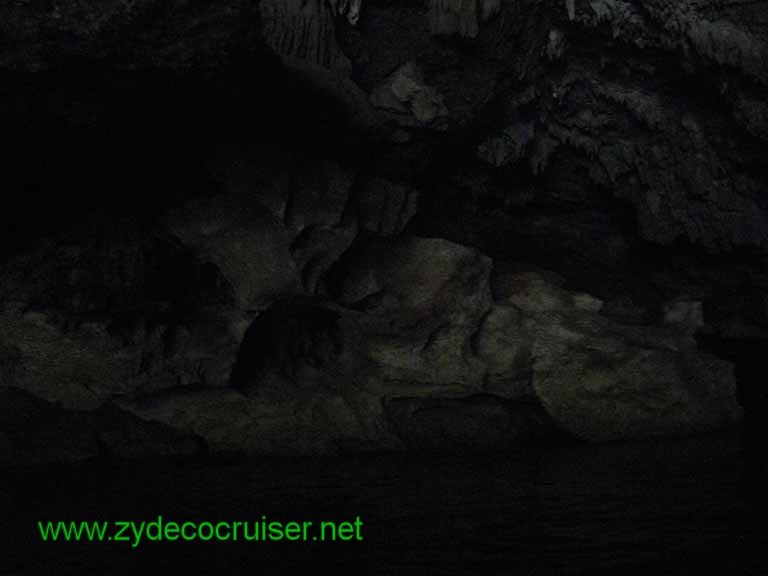 085: NCL Spirit, Christmas 2008, Belize, Cave Tubing,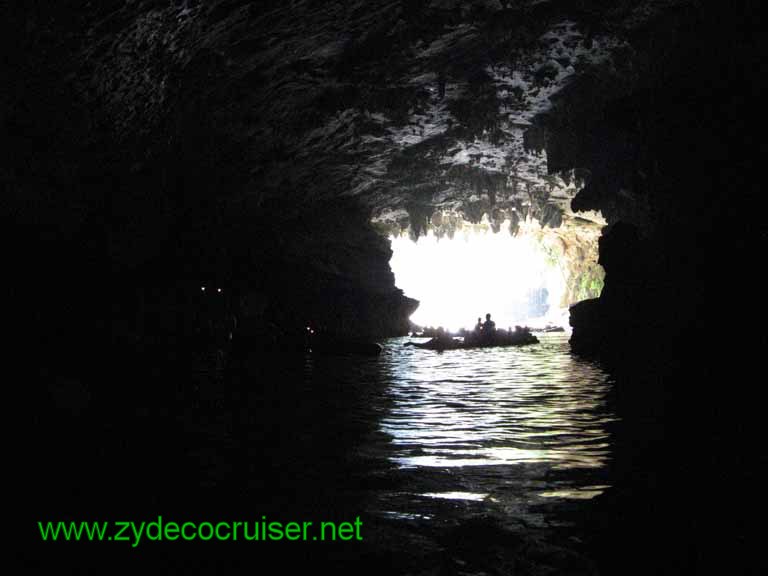 086: NCL Spirit, Christmas 2008, Belize, Cave Tubing,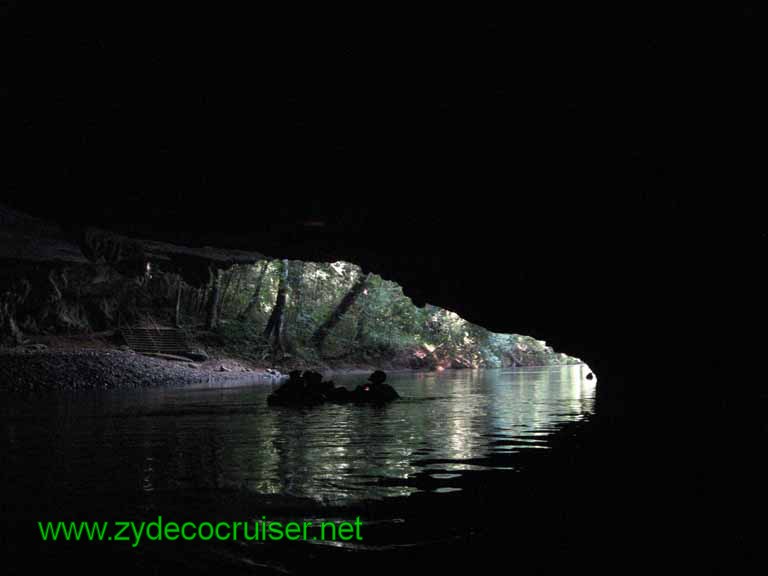 087: NCL Spirit, Christmas 2008, Belize, Cave Tubing,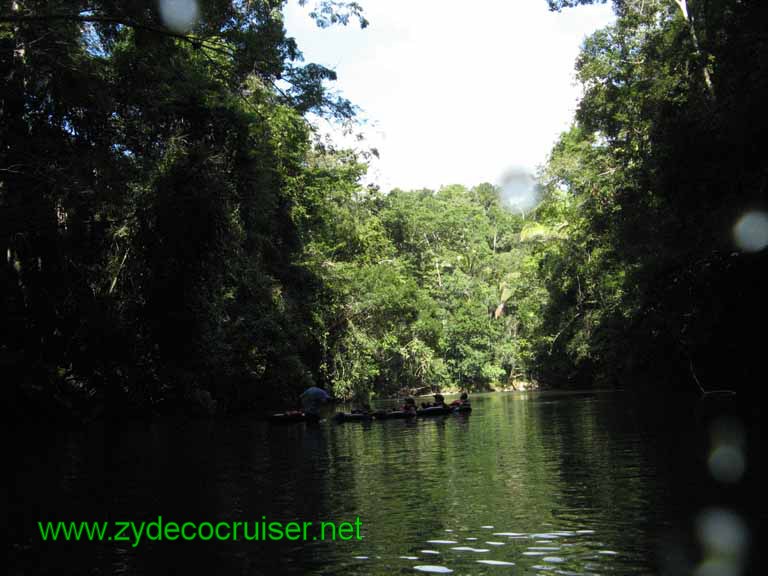 088: NCL Spirit, Christmas 2008, Belize, Cave Tubing,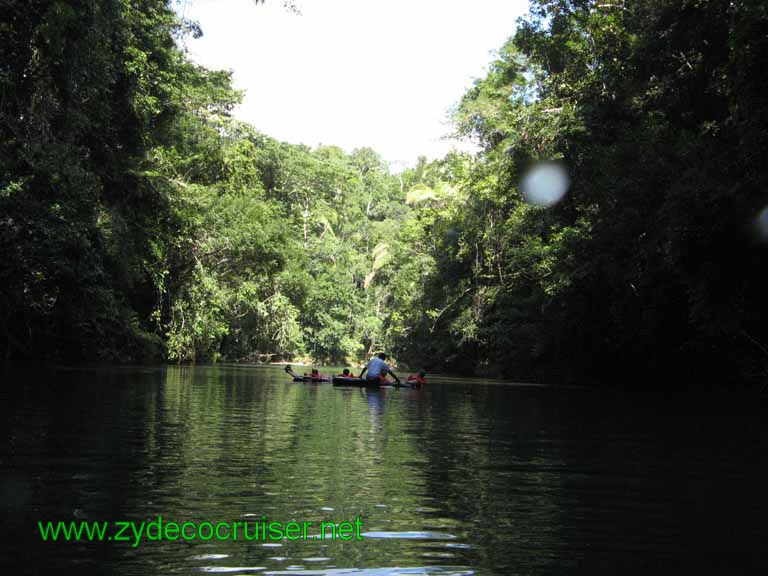 089: NCL Spirit, Christmas 2008, Belize, Cave Tubing,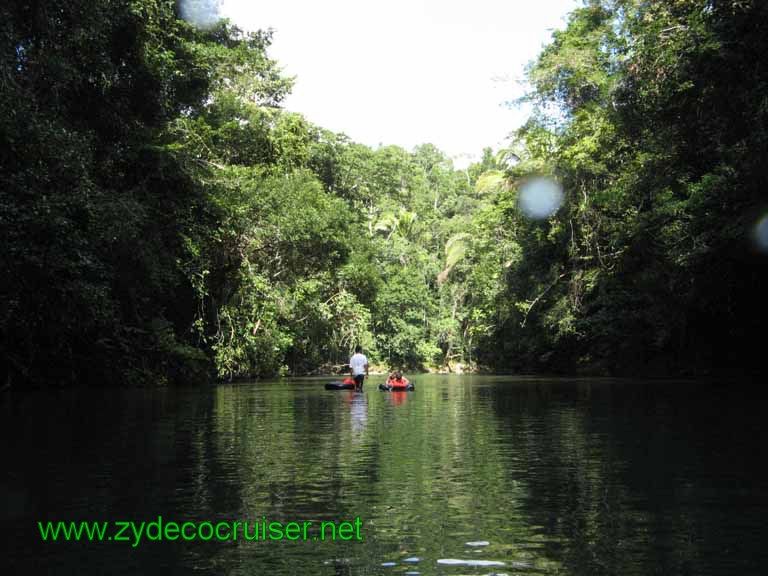 090: NCL Spirit, Christmas 2008, Belize, Cave Tubing,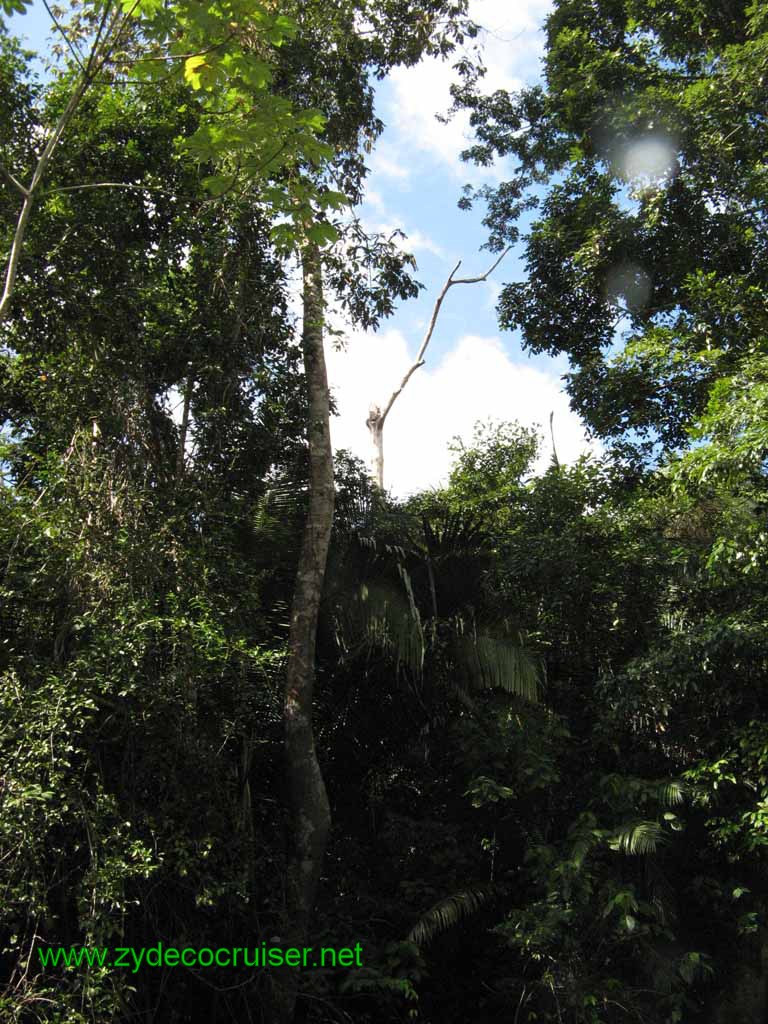 091: NCL Spirit, Christmas 2008, Belize, Cave Tubing,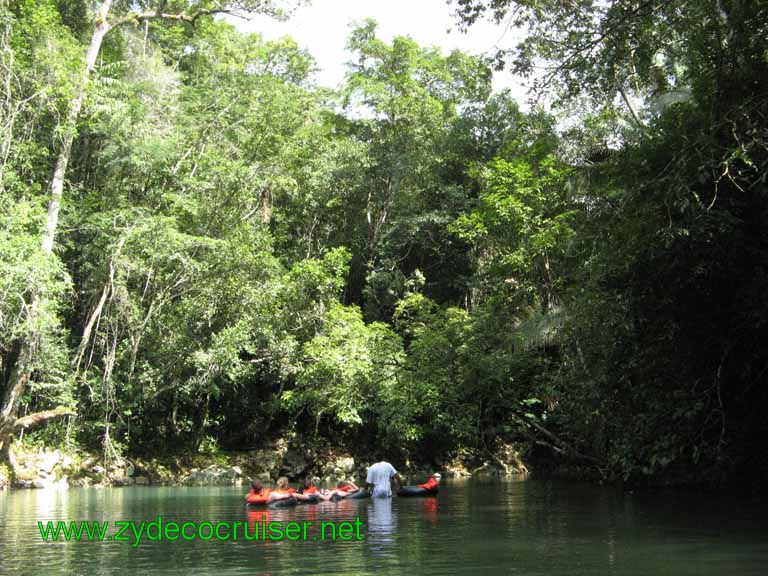 092: NCL Spirit, Christmas 2008, Belize, Cave Tubing,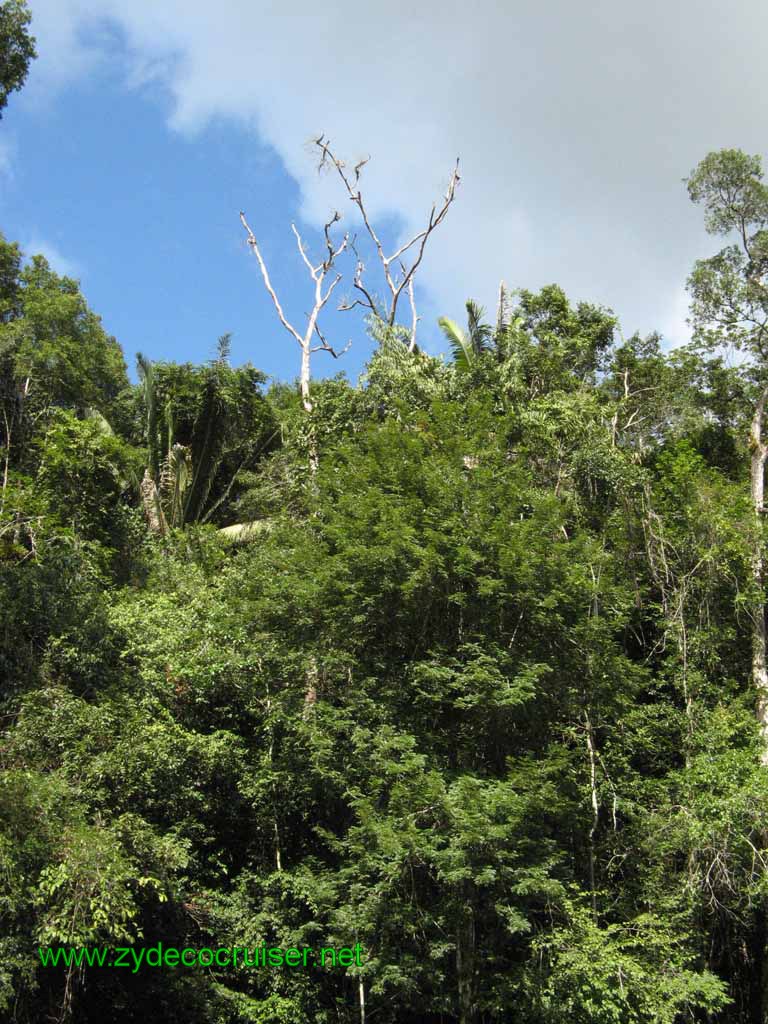 093: NCL Spirit, Christmas 2008, Belize, Cave Tubing,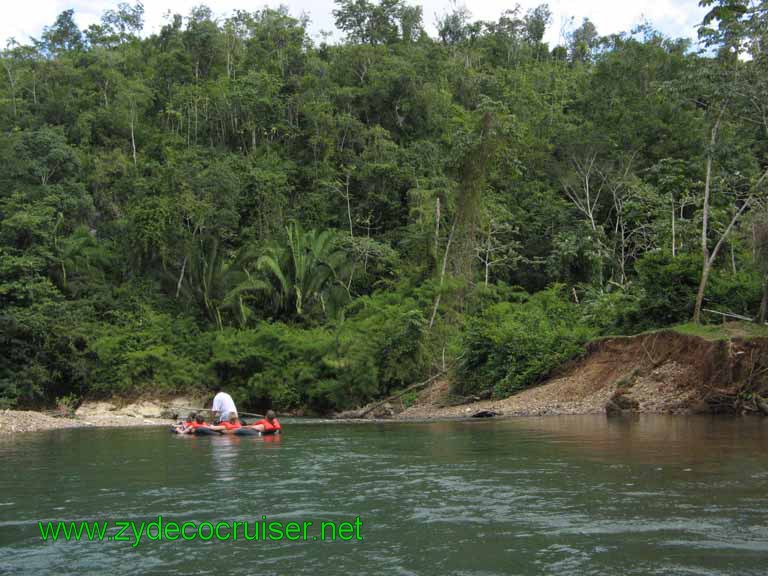 094: NCL Spirit, Christmas 2008, Belize, Cave Tubing,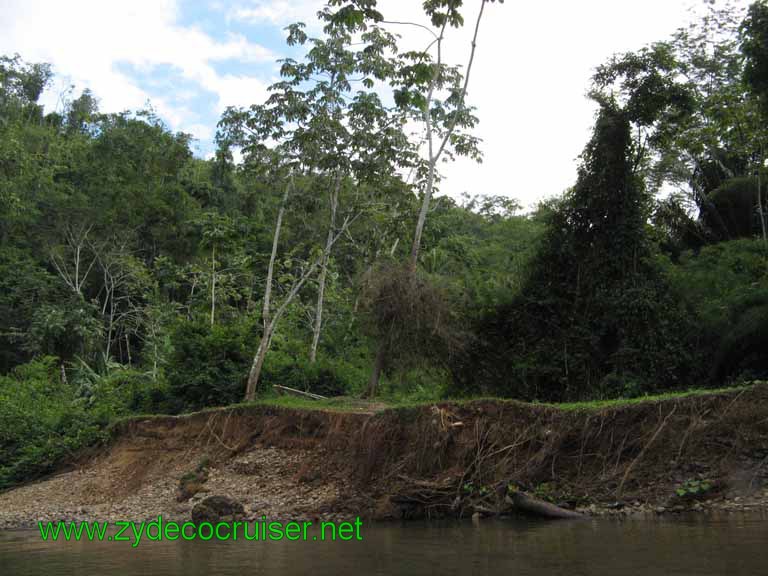 095: NCL Spirit, Christmas 2008, Belize, Cave Tubing,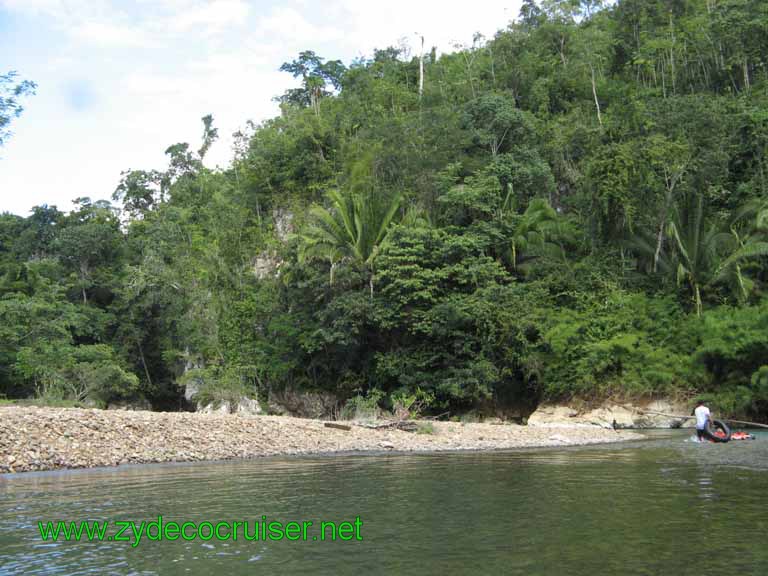 096: NCL Spirit, Christmas 2008, Belize, Cave Tubing,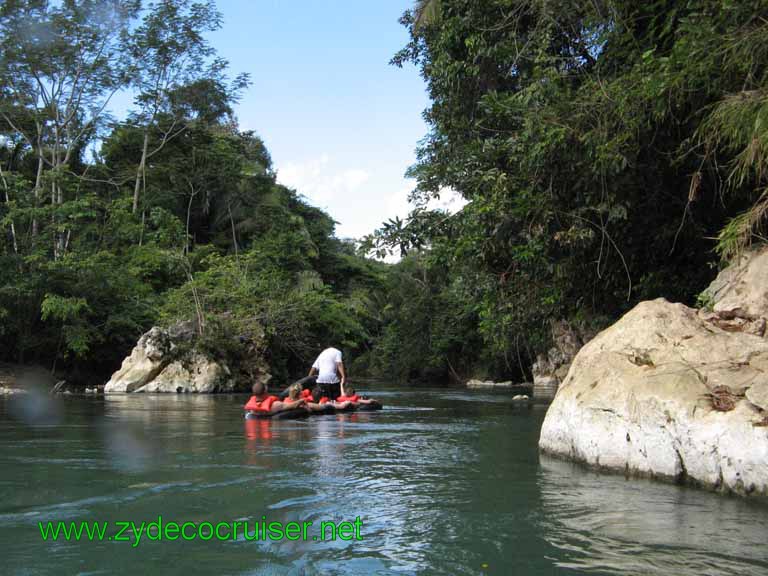 097: NCL Spirit, Christmas 2008, Belize, Cave Tubing,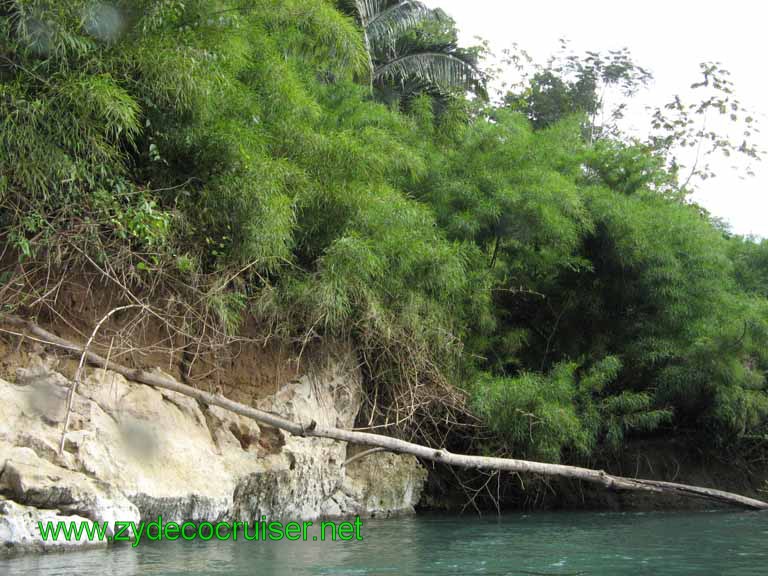 098: NCL Spirit, Christmas 2008, Belize, Cave Tubing,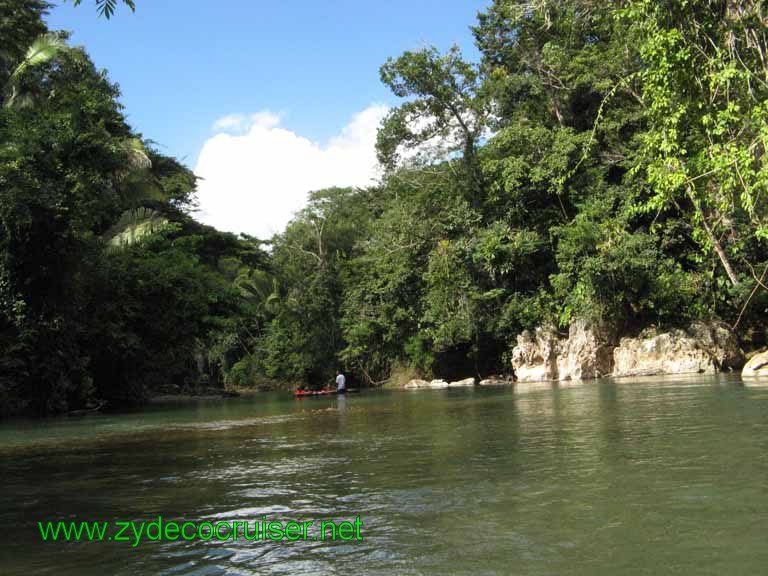 099: NCL Spirit, Christmas 2008, Belize, Cave Tubing,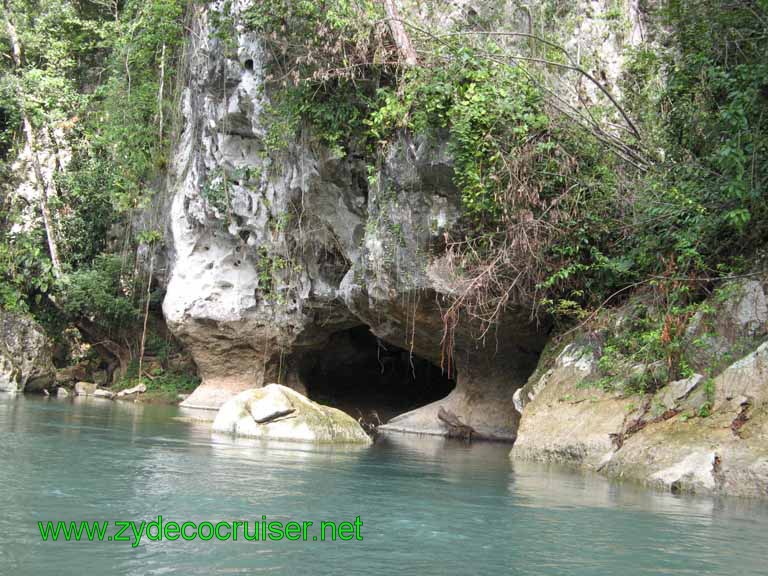 100: NCL Spirit, Christmas 2008, Belize, Cave Tubing,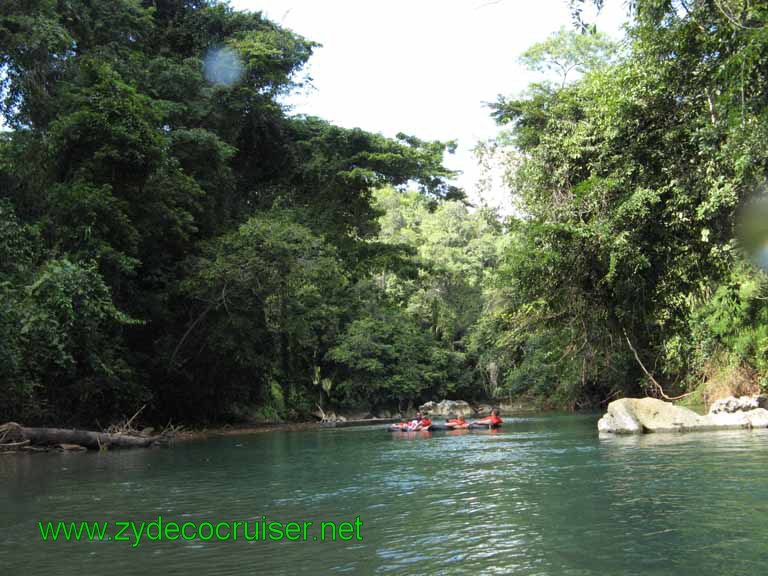 101: NCL Spirit, Christmas 2008, Belize, Cave Tubing,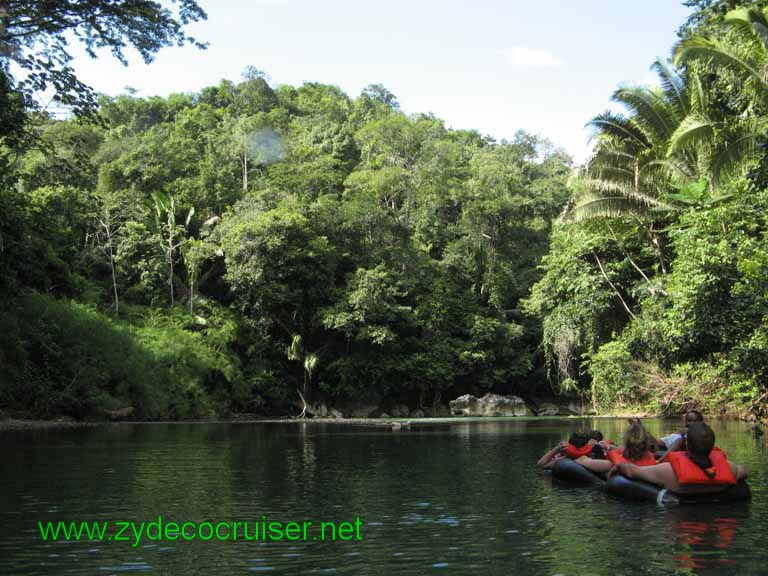 102: NCL Spirit, Christmas 2008, Belize, Cave Tubing,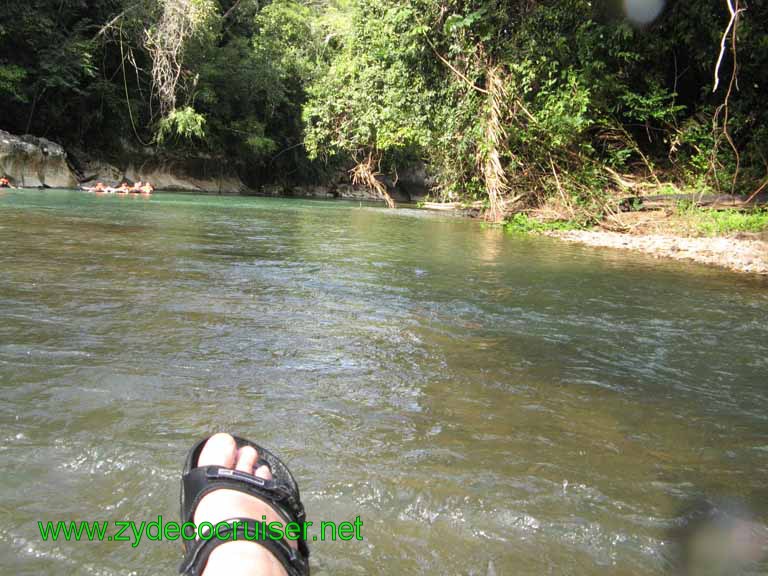 103: NCL Spirit, Christmas 2008, Belize, Cave Tubing,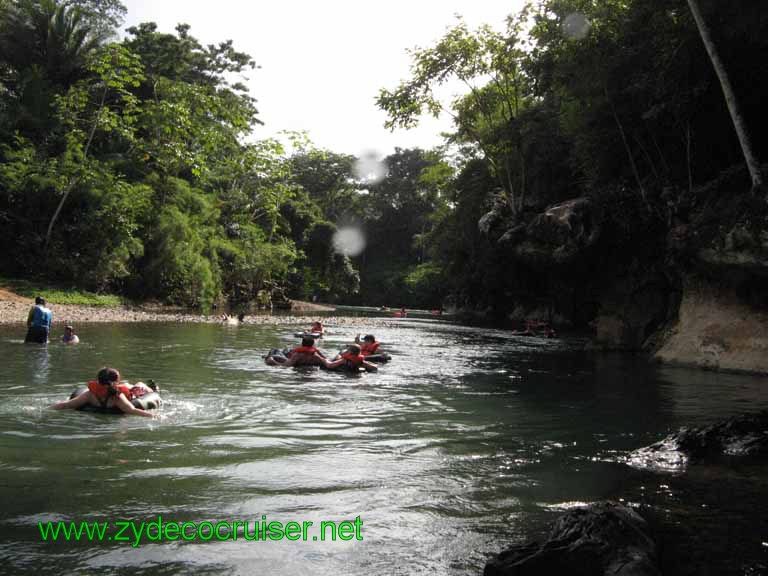 104: NCL Spirit, Christmas 2008, Belize, Cave Tubing,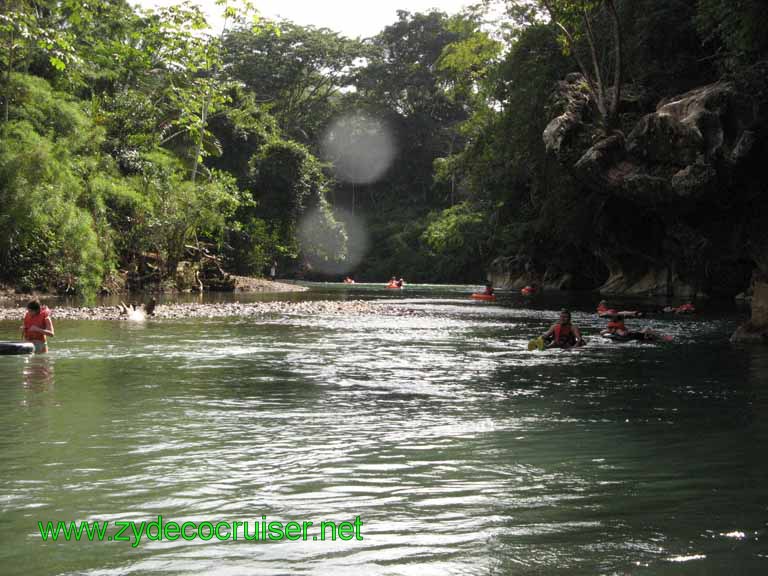 105: NCL Spirit, Christmas 2008, Belize, Cave Tubing,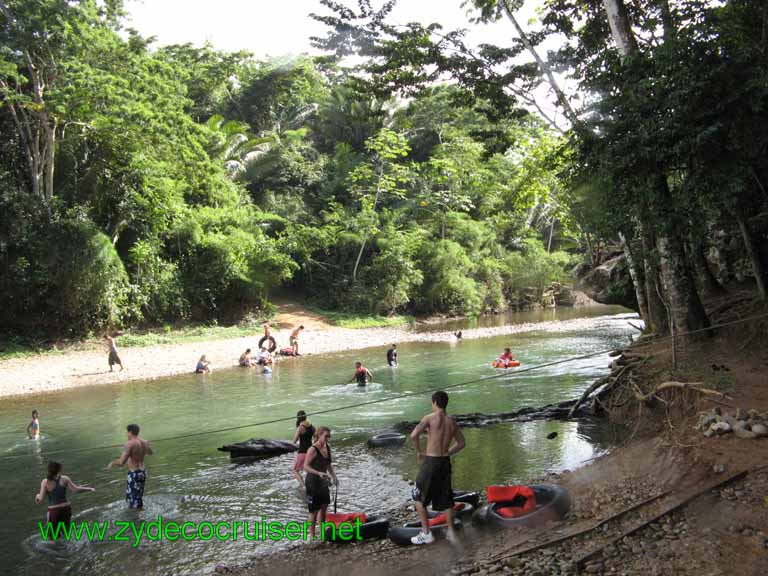 106: NCL Spirit, Christmas 2008, Belize, Cave Tubing,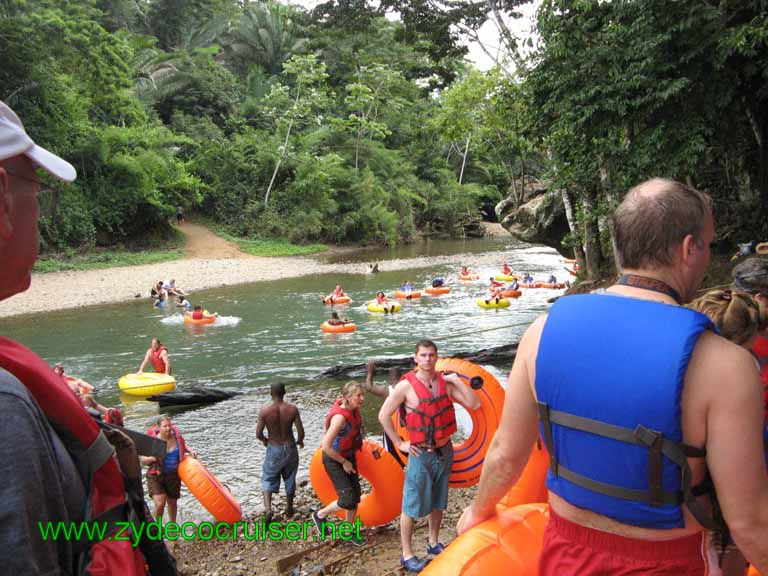 107: NCL Spirit, Christmas 2008, Belize, Cave Tubing,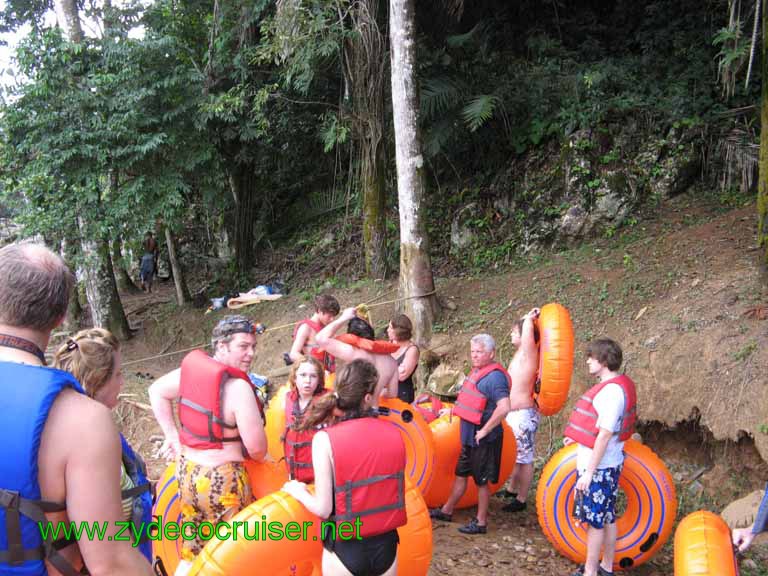 108: NCL Spirit, Christmas 2008, Belize, Cave Tubing,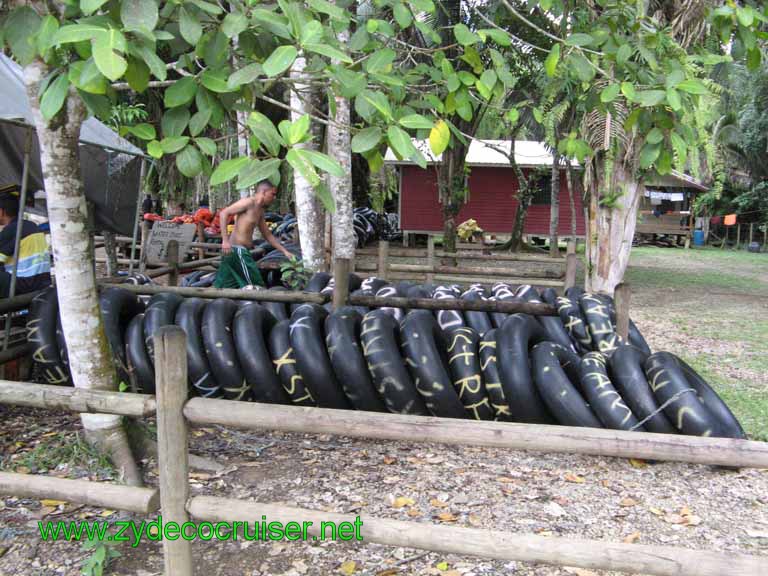 109: NCL Spirit, Christmas 2008, Belize, Cave Tubing,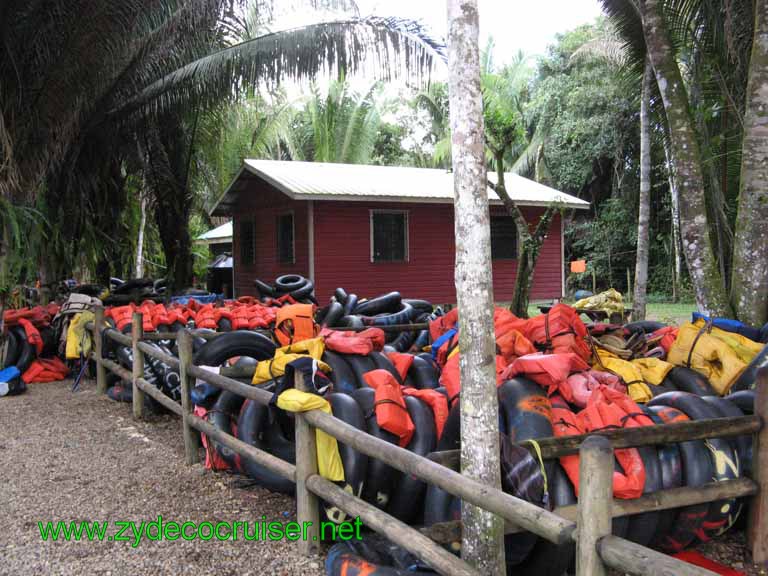 110: NCL Spirit, Christmas 2008, Belize, Cave Tubing,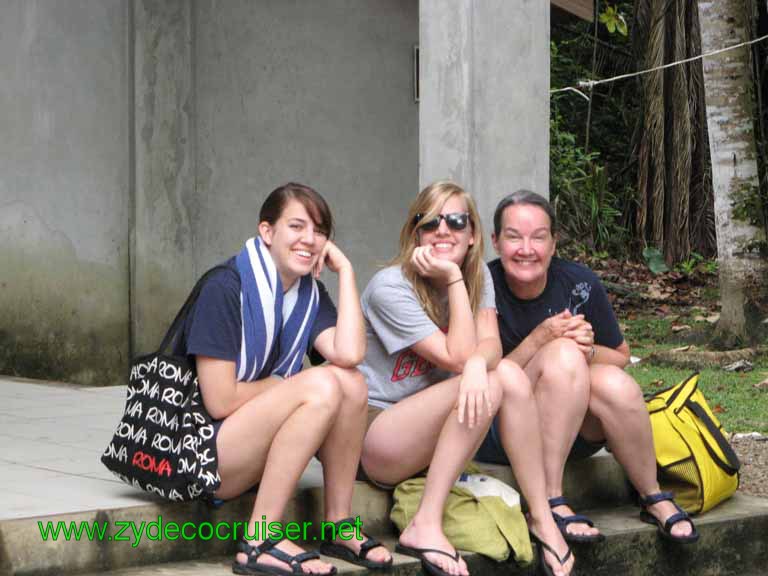 111: NCL Spirit, Christmas 2008, Belize, Cave Tubing,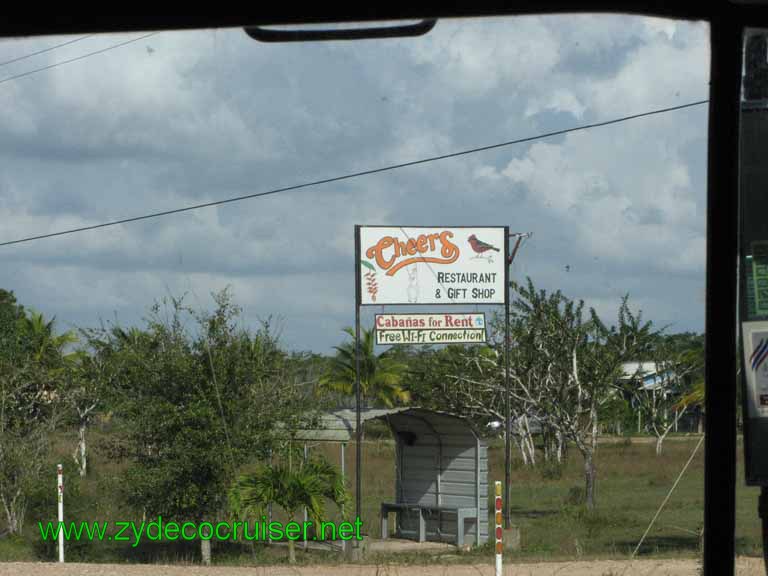 112: NCL Spirit, Christmas 2008, Belize, Cave Tubing,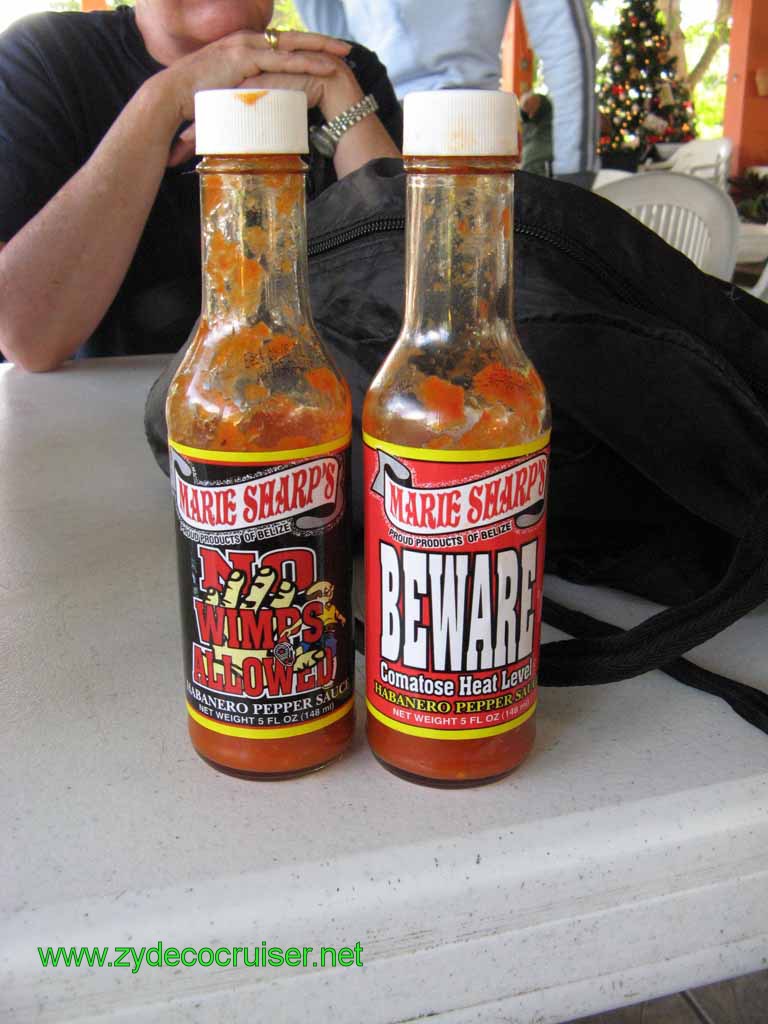 113: NCL Spirit, Christmas 2008, Belize, Cave Tubing,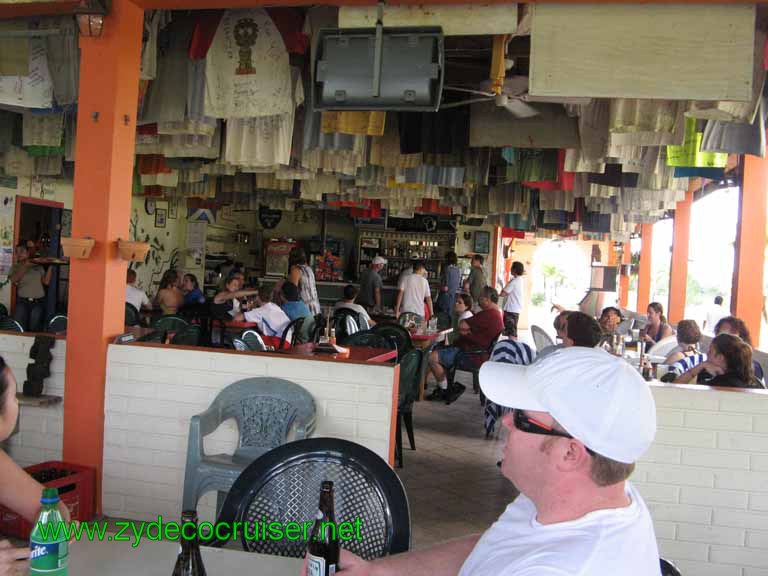 114: NCL Spirit, Christmas 2008, Belize, Cave Tubing,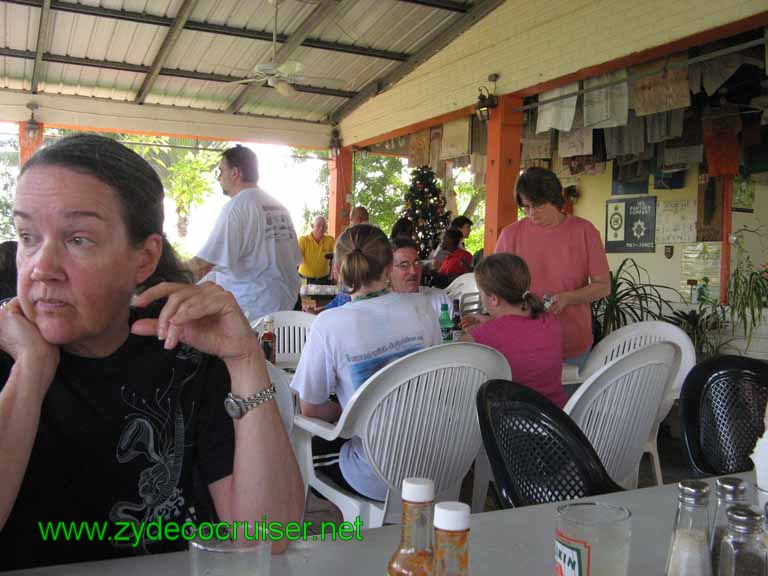 115: NCL Spirit, Christmas 2008, Belize, Cave Tubing,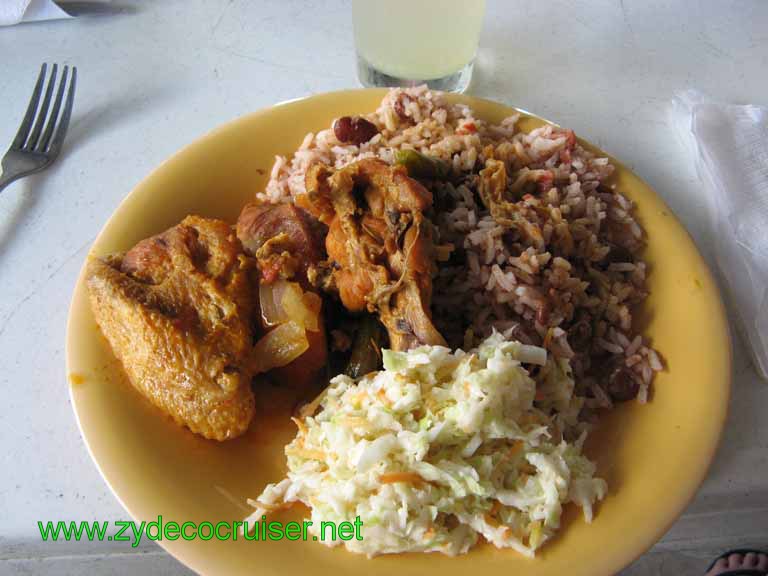 116: NCL Spirit, Christmas 2008, Belize, Cave Tubing,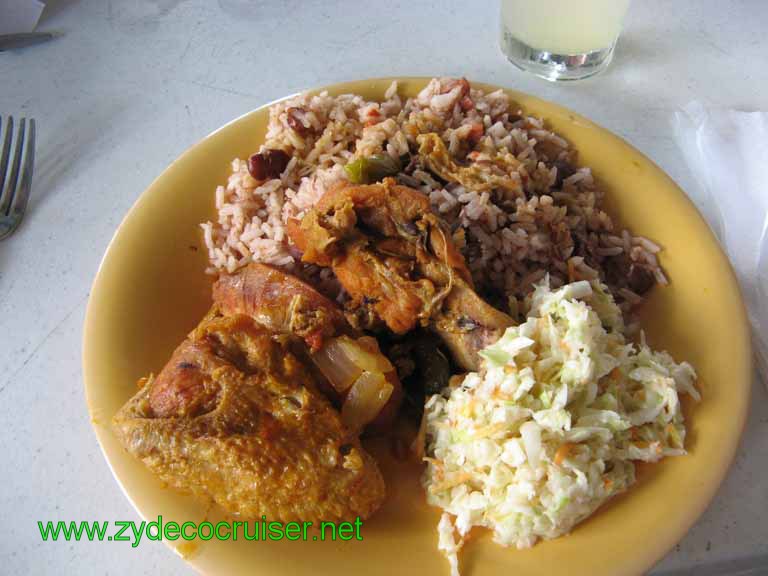 117: NCL Spirit, Christmas 2008, Belize, Cave Tubing,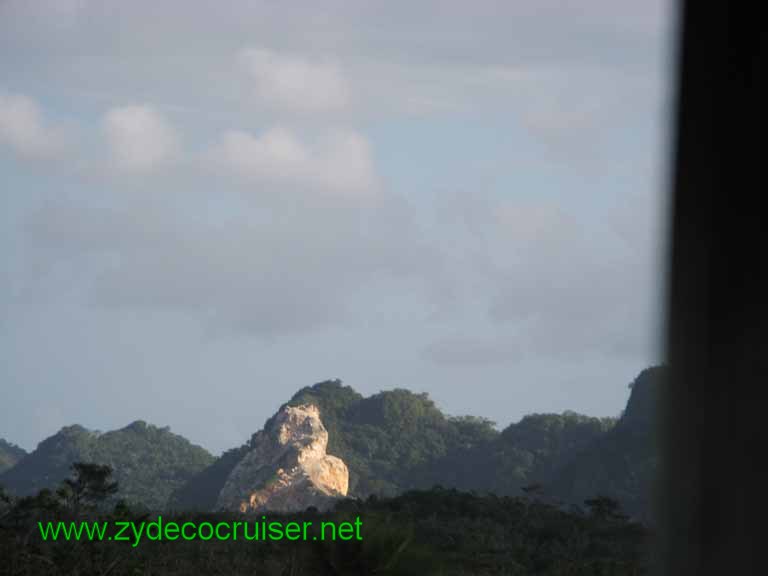 118: NCL Spirit, Christmas 2008, Belize, Cave Tubing,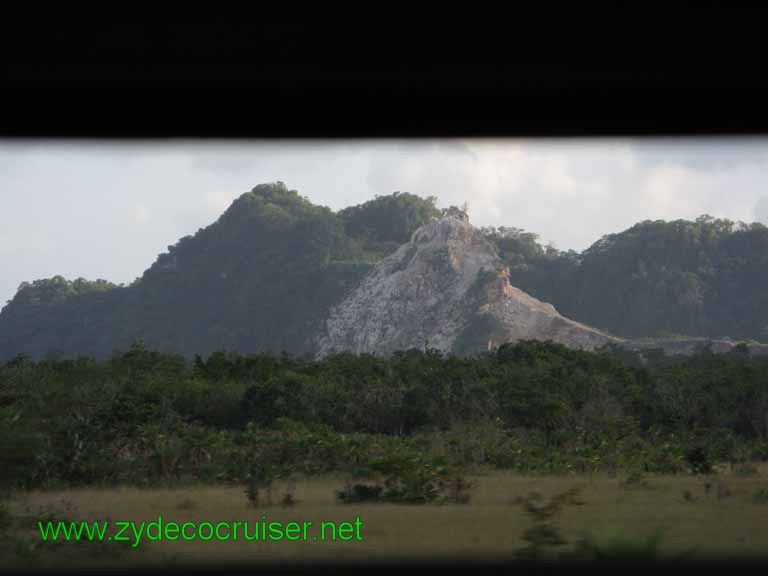 119: NCL Spirit, Christmas 2008, Belize, Cave Tubing,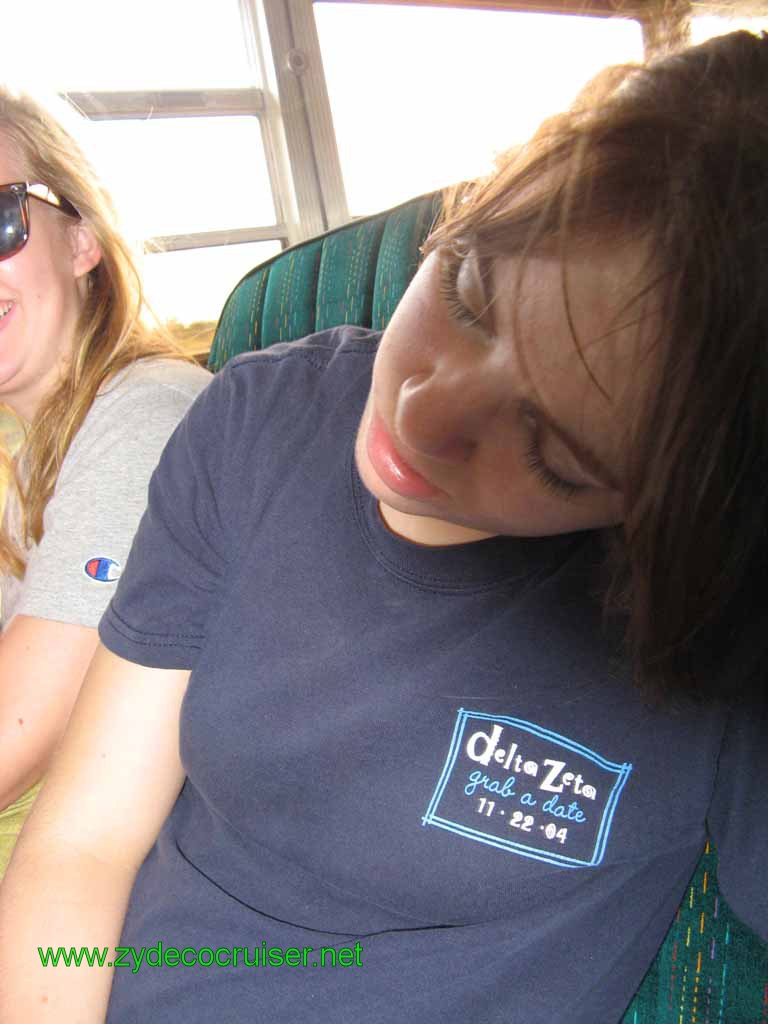 120: NCL Spirit, Christmas 2008, Belize, Cave Tubing,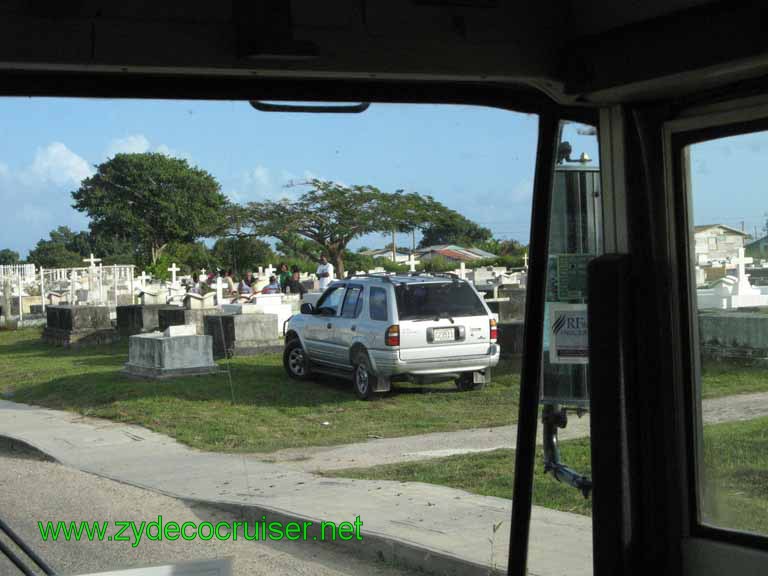 121: NCL Spirit, Christmas 2008, Belize, Cave Tubing,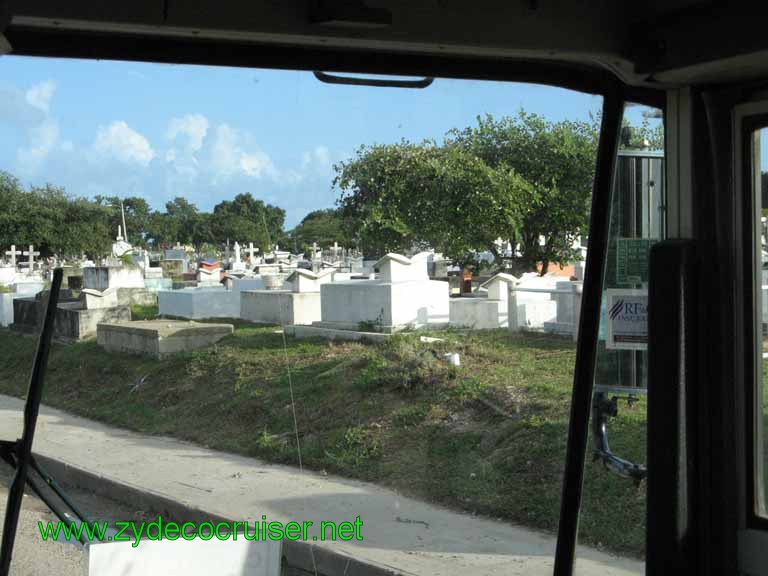 122: NCL Spirit, Christmas 2008, Belize, Cave Tubing,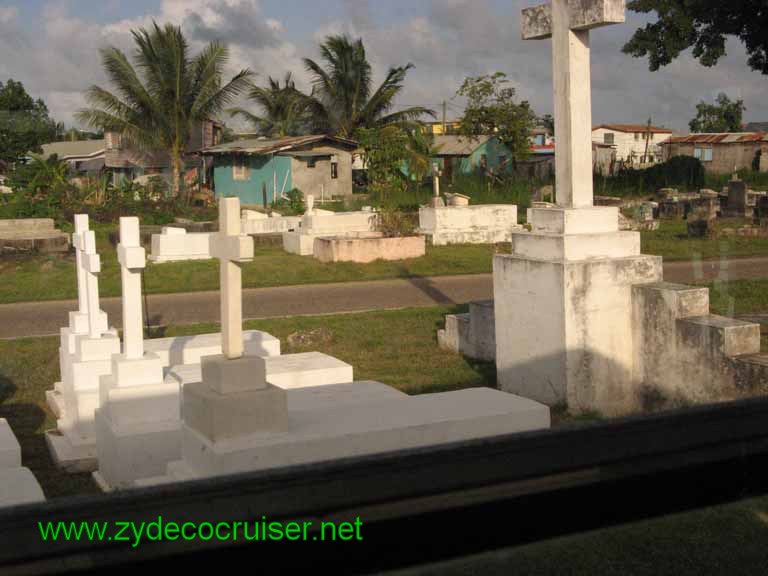 123: NCL Spirit, Christmas 2008, Belize, Cave Tubing,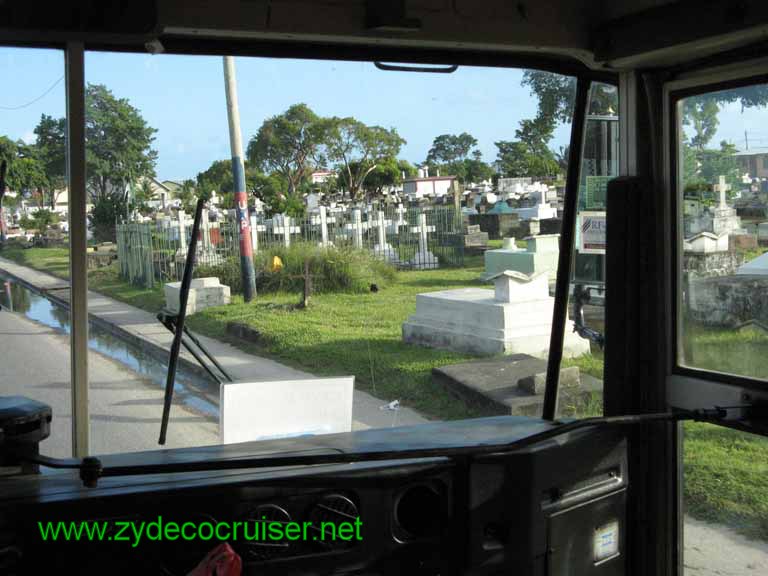 124: NCL Spirit, Christmas 2008, Belize, Pharmacy,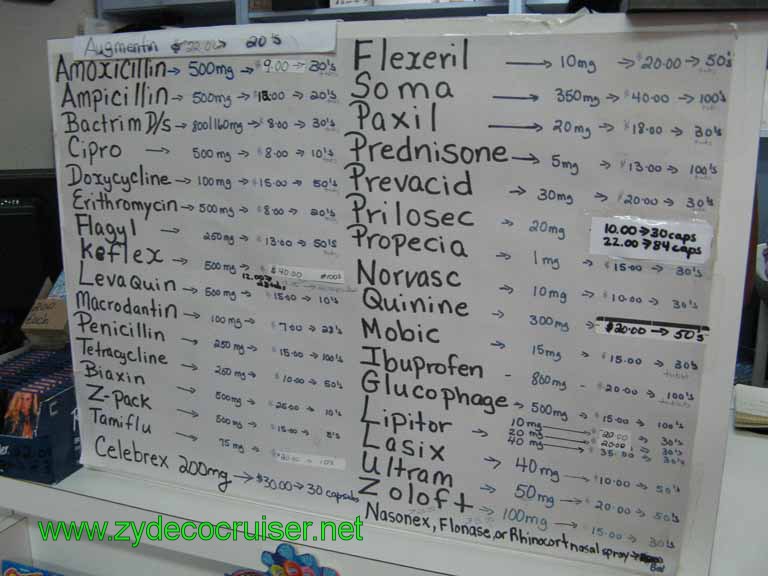 125: NCL Spirit, Christmas 2008, Belize, Pharmacy,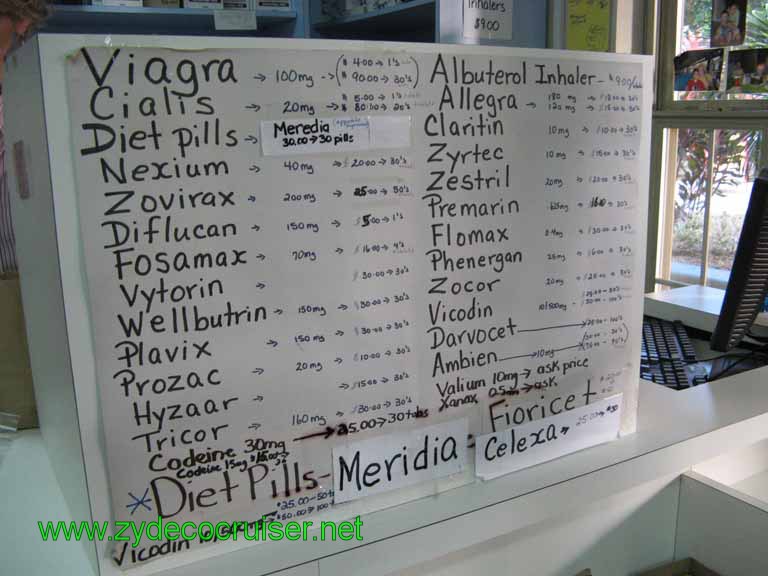 126: NCL Spirit, Christmas 2008, Belize,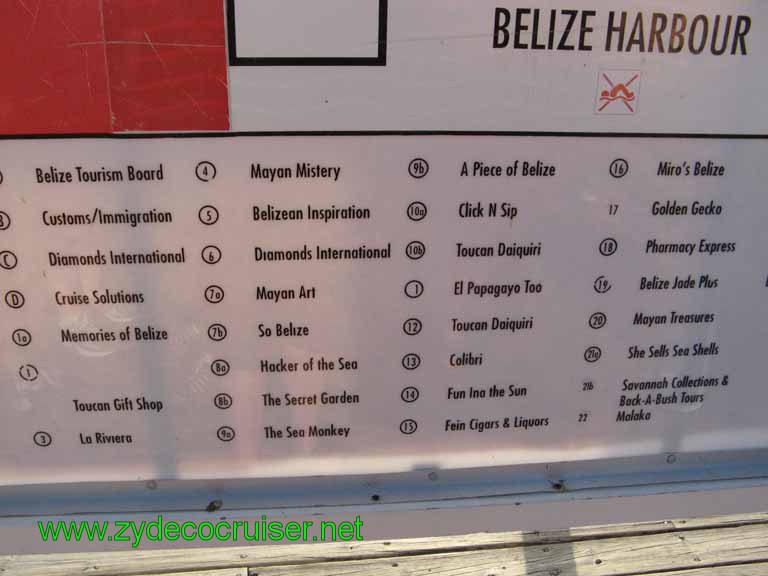 127: NCL Spirit, Christmas 2008, Belize,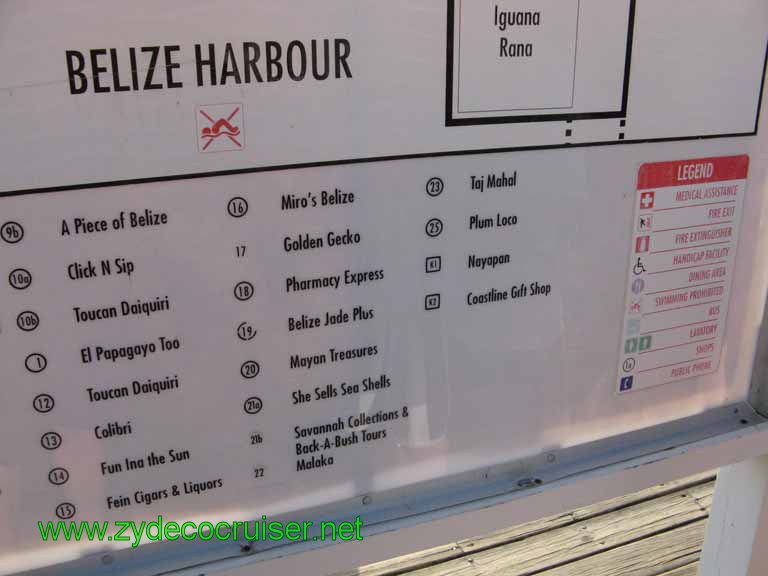 128: NCL Spirit, Christmas 2008, Belize,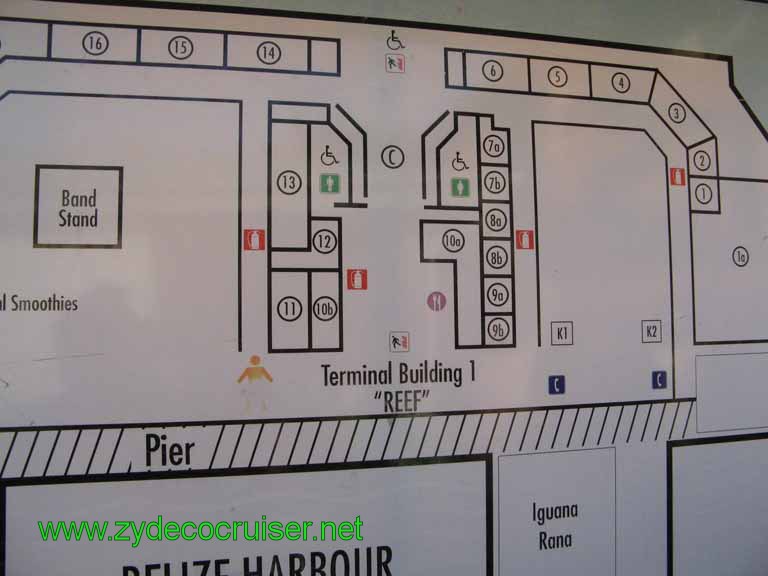 129: NCL Spirit, Christmas 2008, Belize,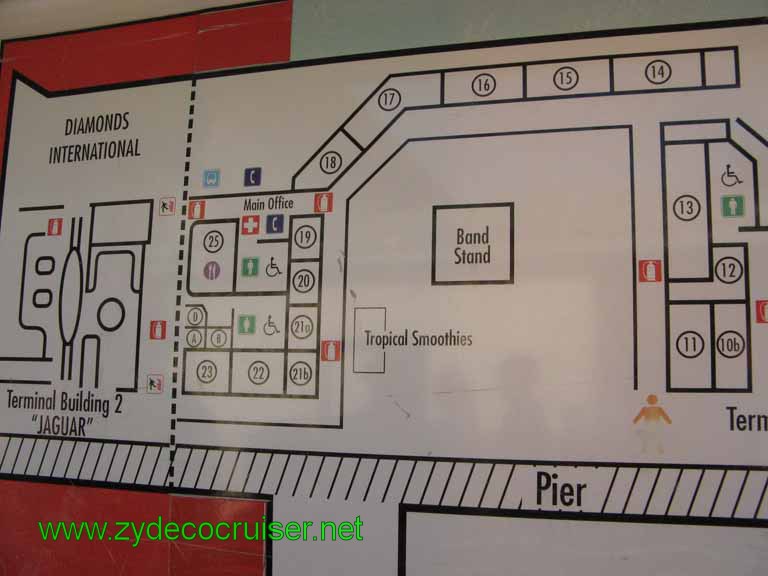 130: NCL Spirit, Christmas 2008, Belize,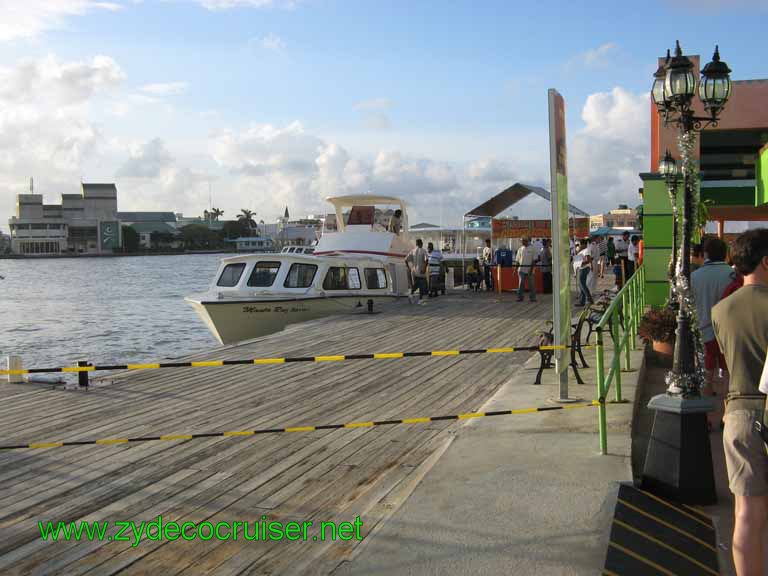 131: NCL Spirit, Christmas 2008, Belize,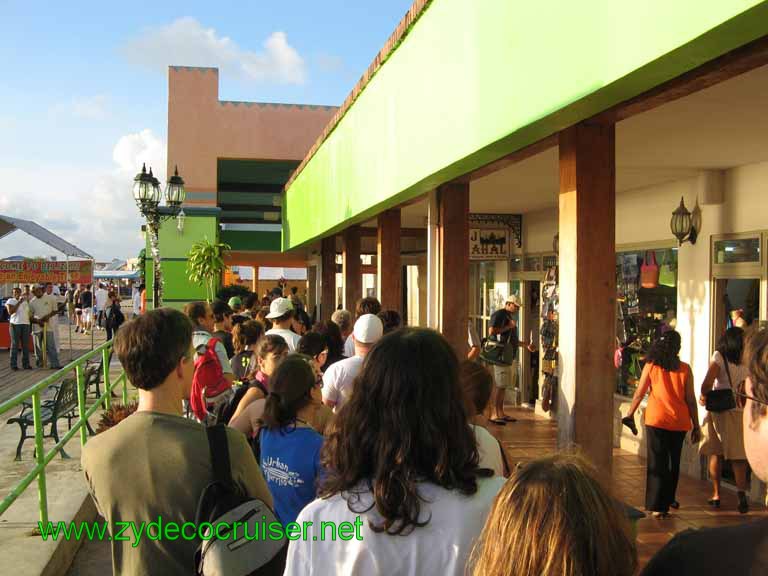 132: NCL Spirit, Christmas 2008, Belize,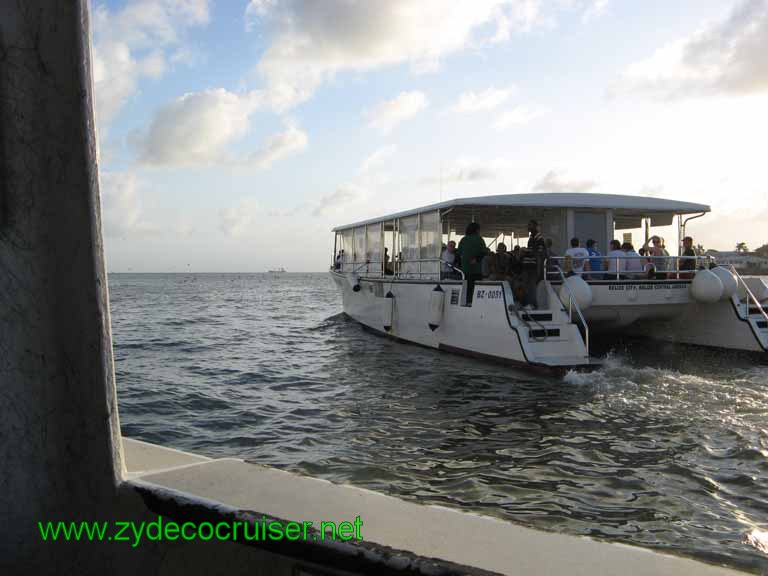 133: NCL Spirit, Christmas 2008, Belize,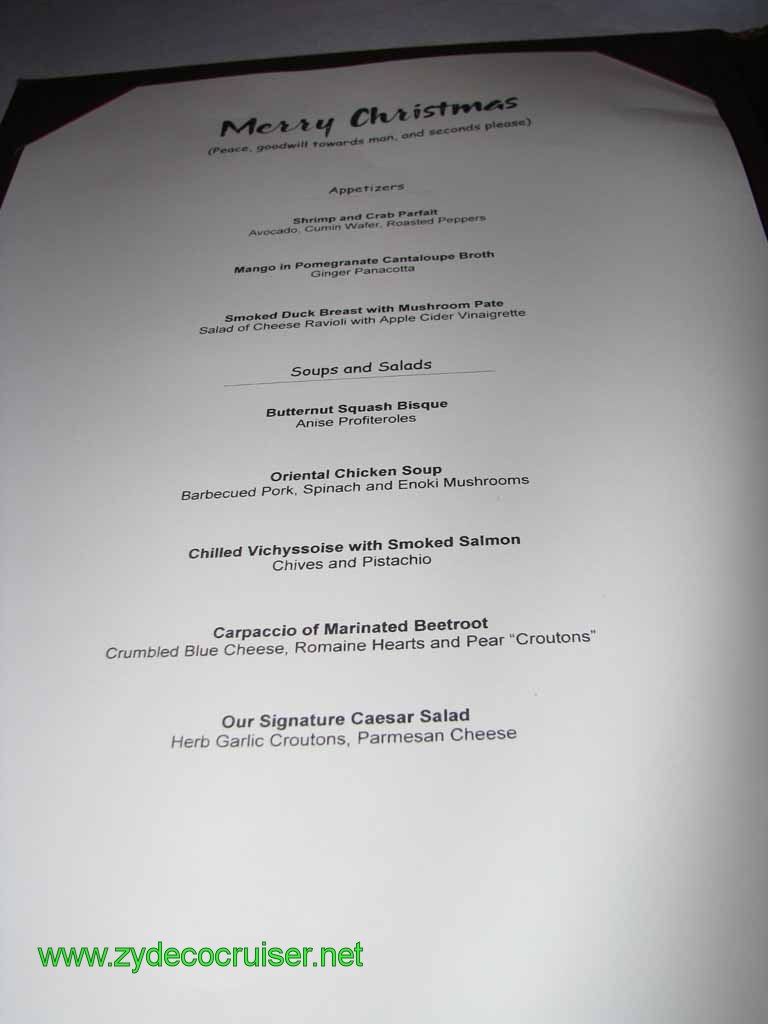 134: NCL Spirit, Christmas 2008, Belize,
135: NCL Spirit, Christmas 2008, Belize,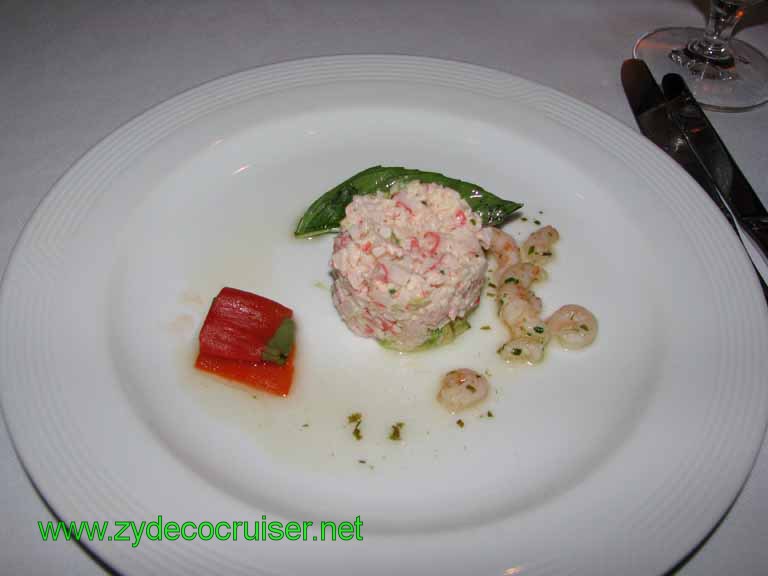 136: NCL Spirit, Christmas 2008, Belize,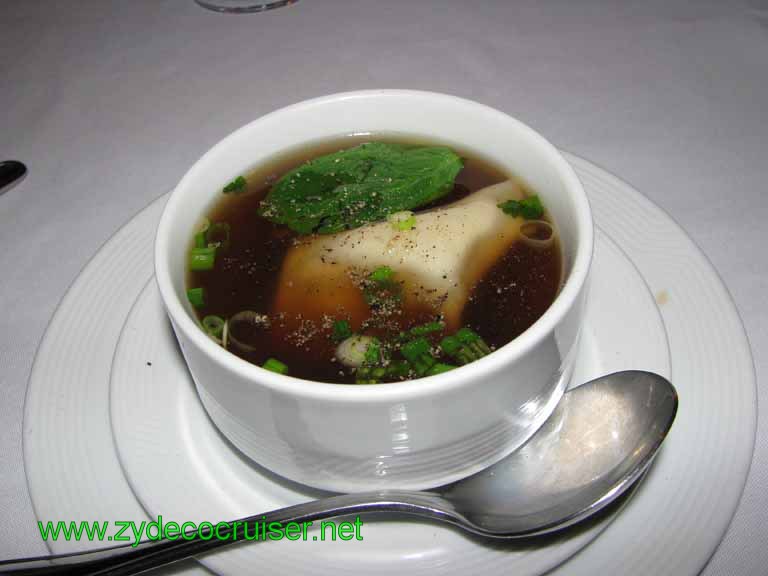 137: NCL Spirit, Christmas 2008, Belize,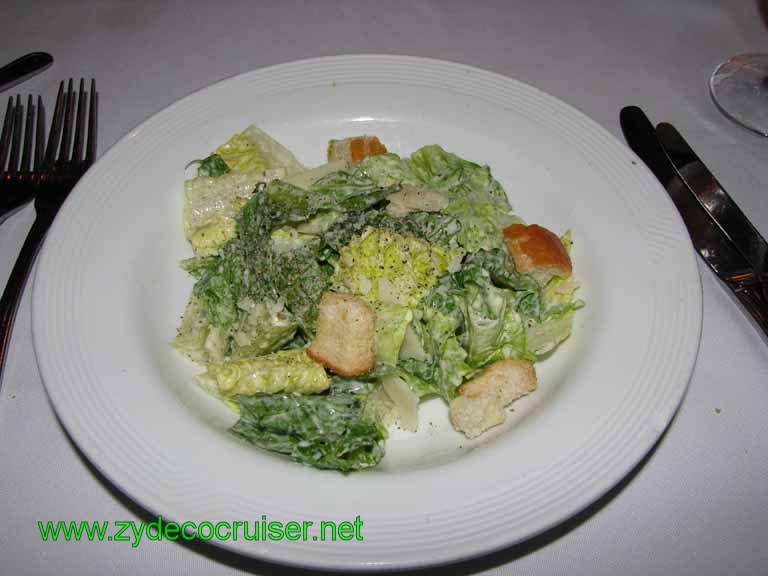 138: NCL Spirit, Christmas 2008, Belize,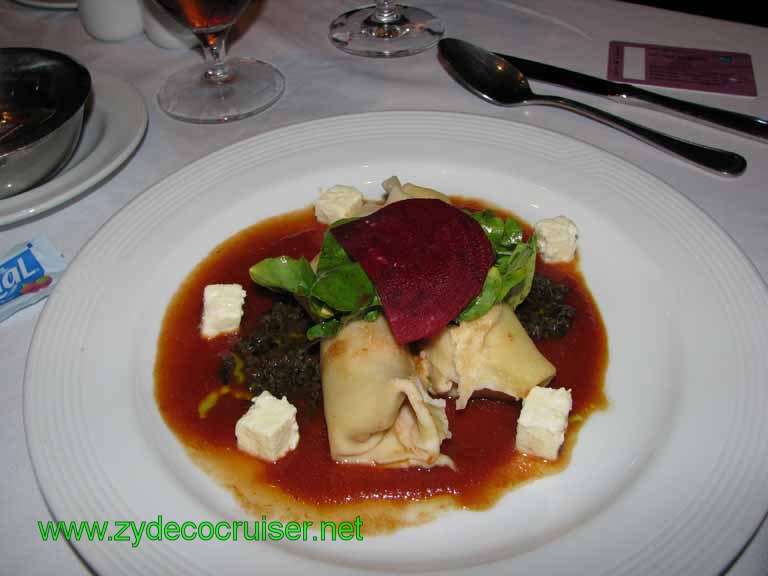 139: NCL Spirit, Christmas 2008, Belize,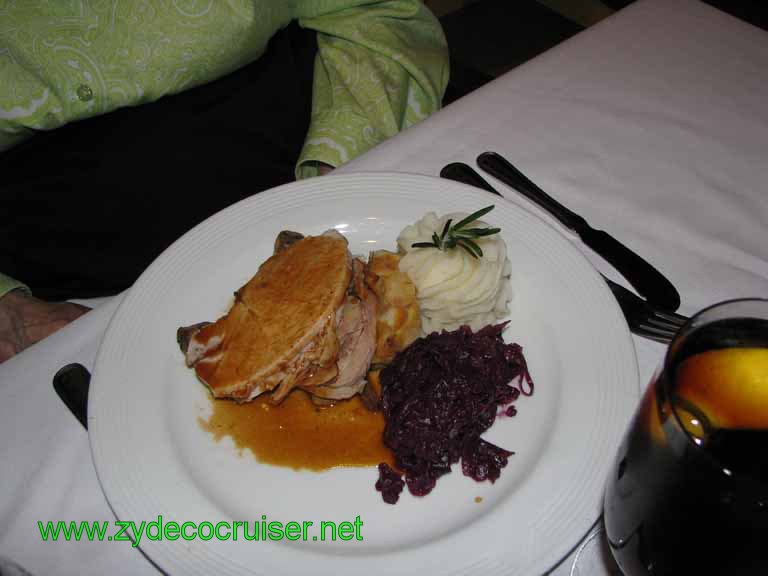 140: NCL Spirit, Christmas 2008, Belize,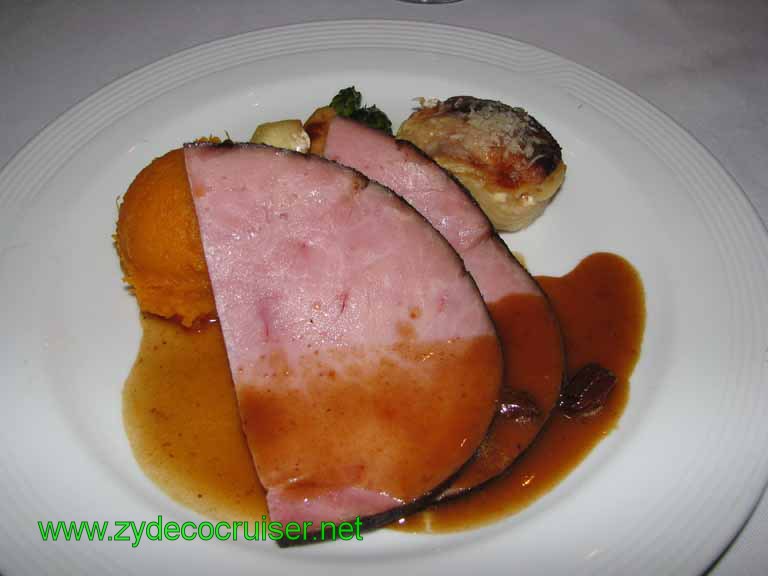 141: NCL Spirit, Christmas 2008, Belize,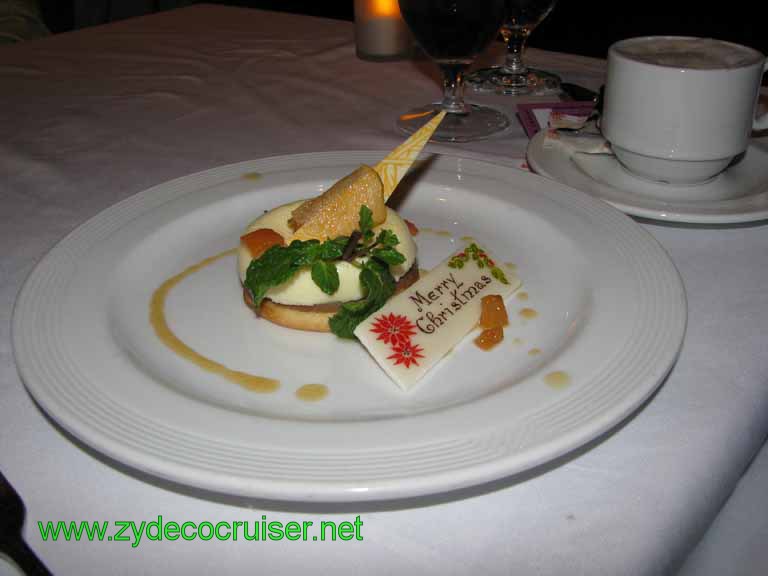 142: NCL Spirit, Christmas 2008, Belize,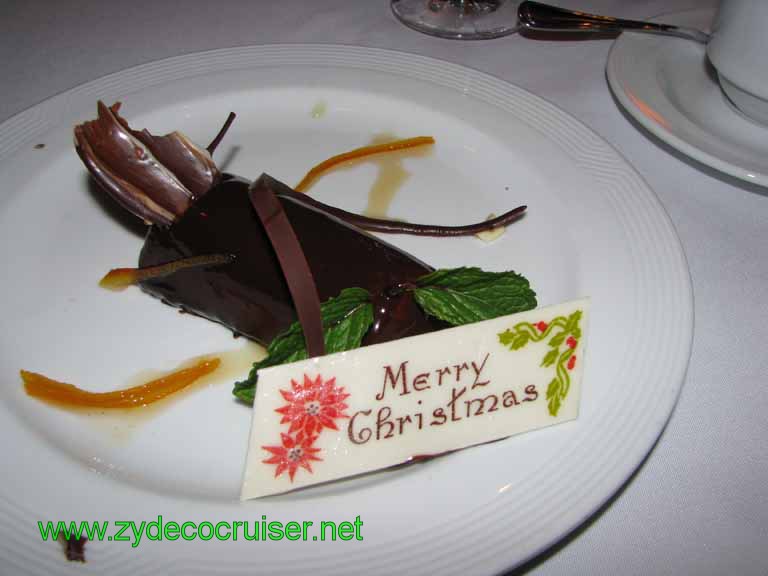 143: NCL Spirit, Christmas 2008, Belize,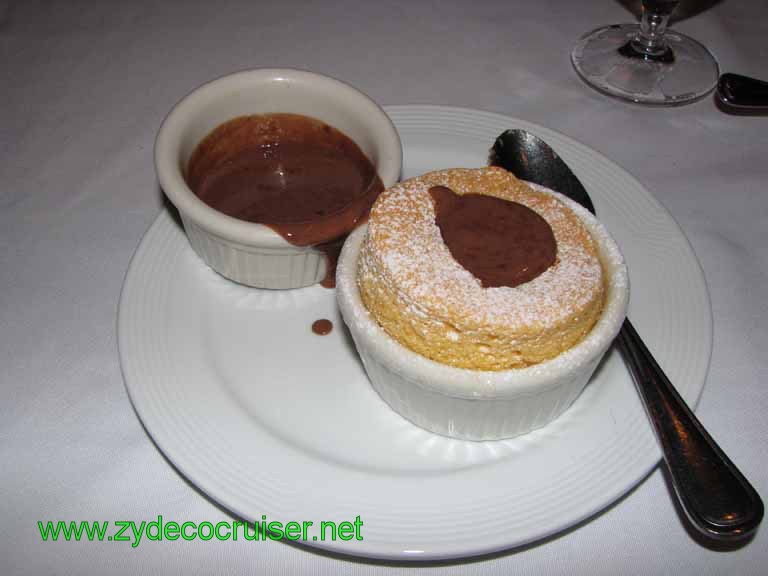 144: NCL Spirit, Christmas 2008, Belize,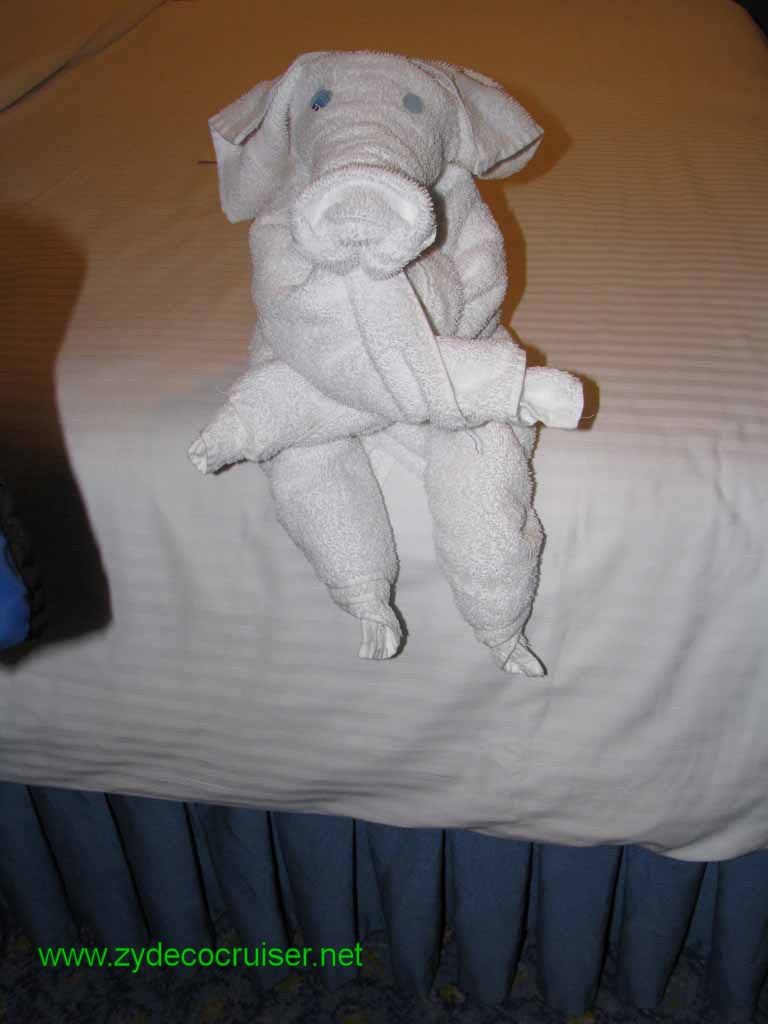 NCL Spirit Christmas Cruise - Dec 2008, New Orleans, Costa Maya, Santo Tomas De Castilla, Belize City, Cozumel, zydecocruiser