Carnival Sunshine Cruise, Aug 29, 2015, Embarkation
01 Sat, Aug 29, Carnival Sunshine Cruise, Port Canaveral, Embarkation, Rich's Wedding,...
02 Sun, Aug 30, Carnival Sunshine Cruise, Fun Day at Sea 1,
03 Mon, Aug 31, Carnival Sunshine Cruise, Fun Day at Sea 2,
04 Tue, Sept 1, Carnival Sunshine Cruise, St Maarten,
05 Wed, Sept 2, Carnival Sunshine Cruise, St Kitts,
06 Thu, Sept 3, Carnival Sunshine Cruise, San Juan,
07 Fri, Sept 4, Carnival Sunshine Cruise, Grand Turk,
08 Sat, Sept 5, Carnival Sunshine Cruise Fun Day at Sea 3,
09 Sun, Sept 6, Carnival Sunshine Cruise, Port Canaveral, Debarkation,
Made it to Cocoa Beach! Staying at La Quinta, they have a shuttle but we will cab it in the morning to make sure we board with the wedding party and ahead of all the Diamonds, Platinums, and FTTF people! :-)
Headed to Denny's for a 4 star dinner!
A prime rib steak sandwich with onion rings. So, FFS Stu, if you want onion rings, head for Denny's and stop complaining. :-)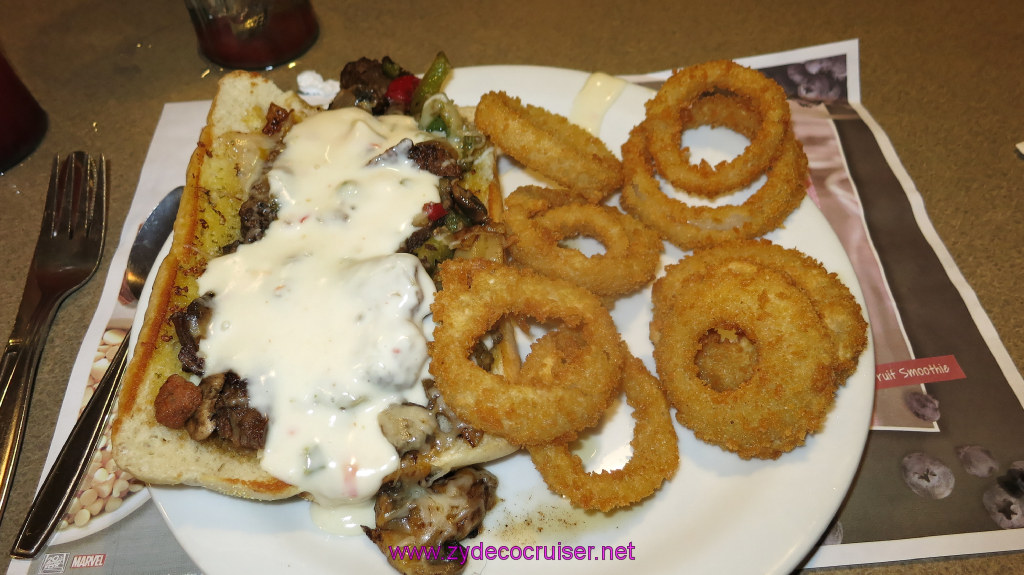 Ham and Cheese Omelet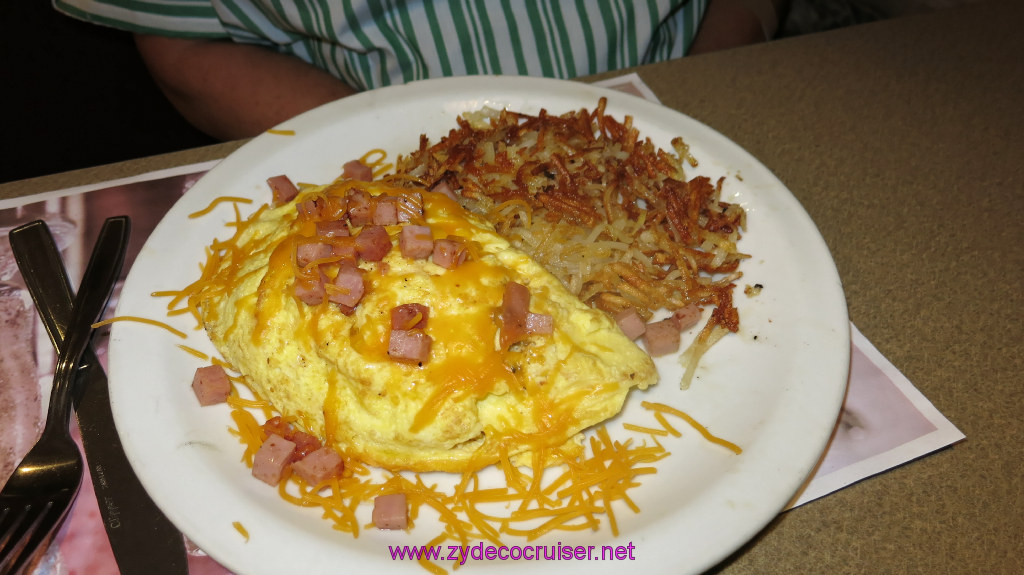 Saturday AM - Cruise Day
Yea! The sun is shining. The remnants of Danny must have moved off. Looking at Carnival.com, our cruise itinerary is not, and should not be affected by Erika. Not so sure about the snorkeling, but we didn't have that much planned for this cruise, anyway.
I see a couple of Carnival Funnels on the port webcam:
http://www.portcanaveralwebcam.com/
One will be the Sunshine and the other Valor. Valor did have an itinerary change as a result of Erika - skipping Nassau for an "extended" stay in St Thomas.
This is what I know about the wedding so far:
6. The ceremony in the Liquid Lounge will begin at 1:00 PM and only last 15 - 20 minutes. You will be advised when you are to be there.
7. After the ceremony we will exit the Liquid Lounge for a very brief time and re-enter the Liquid Lounge after the staff have set up for the reception. We hope about 10 minutes.
8. At the reception we'll be serving hot and cold hors d'oeurves as well as an open bar. Our signature drink will be the "Muay Thai Mojito", for your pleasure, so please make your responsible driving plans accordingly.
9. The reception will conclude at 3:00 PM
So should be nice and toasted before the safety briefing! It will be an early night tonight and we start the cruise with two sea days!!!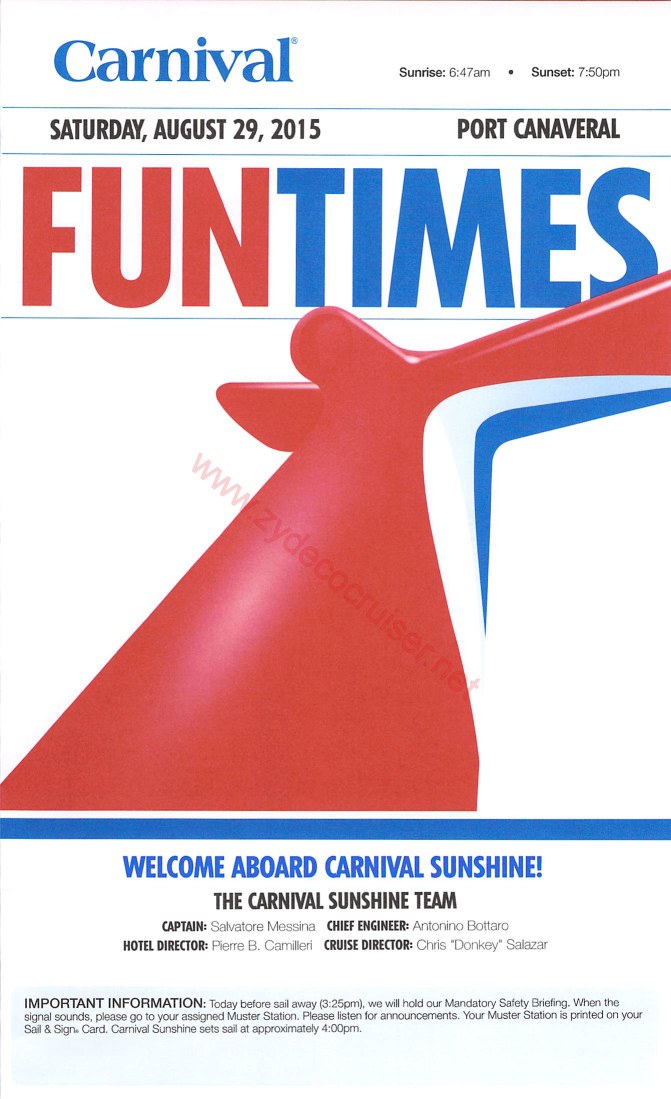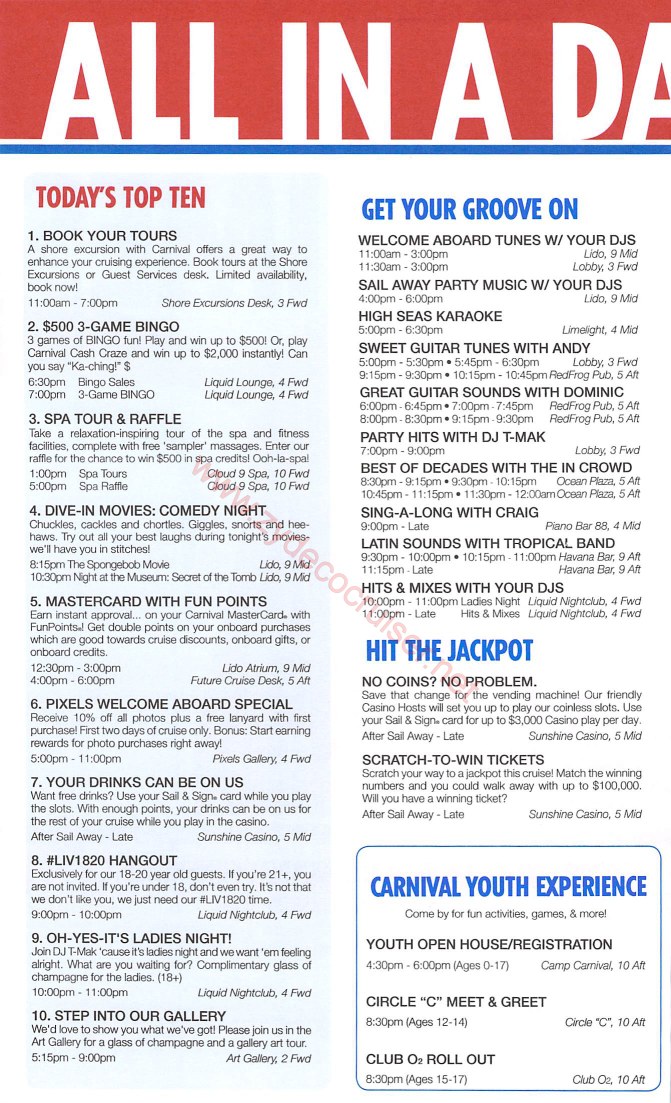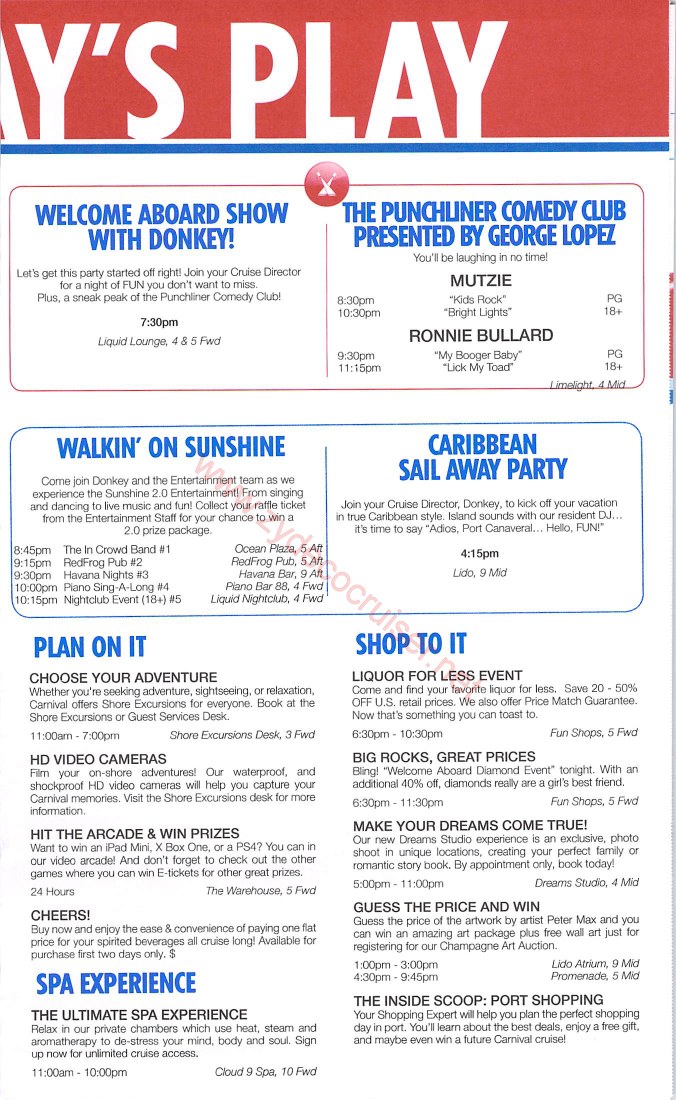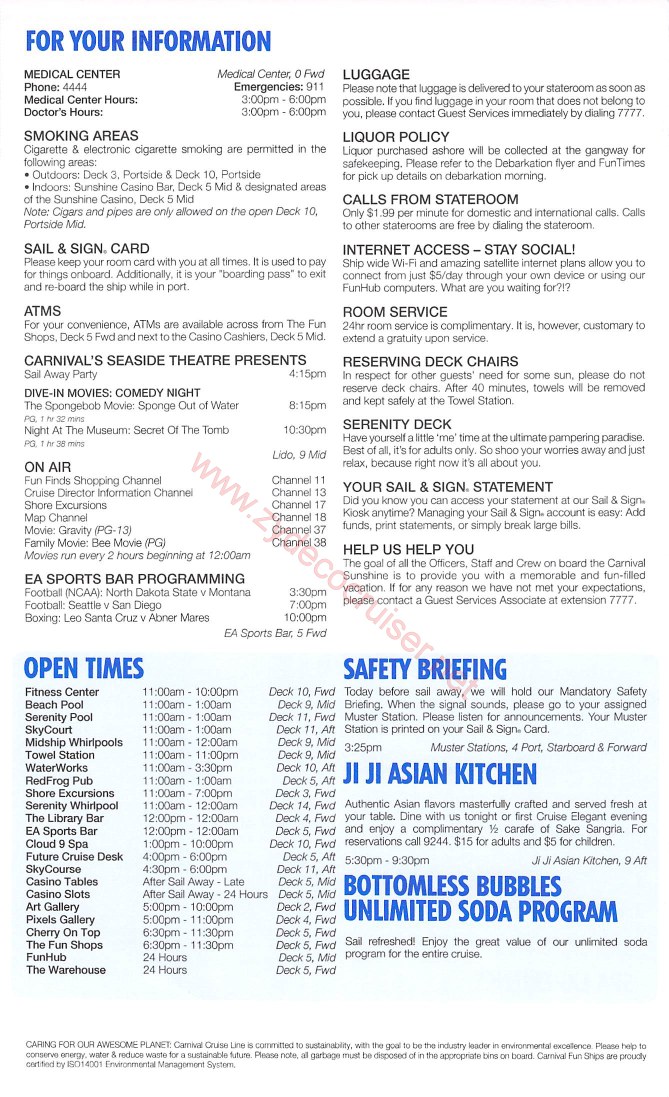 001: Carnival Sunshine Cruise, Chin and Rich's Wedding,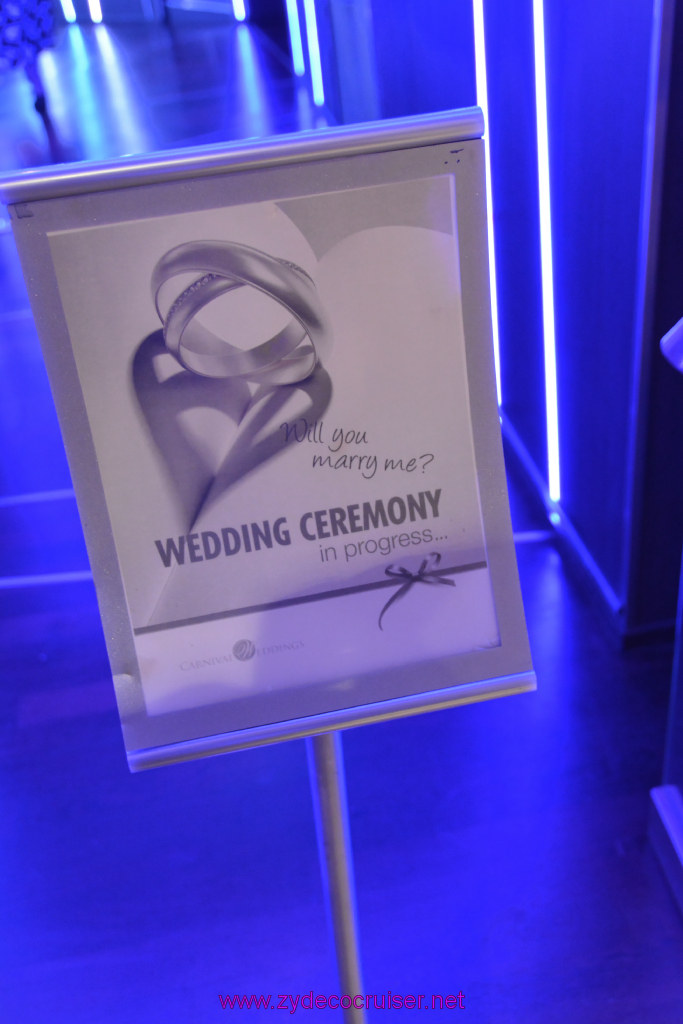 002: Carnival Sunshine Cruise, Chin and Rich's Wedding,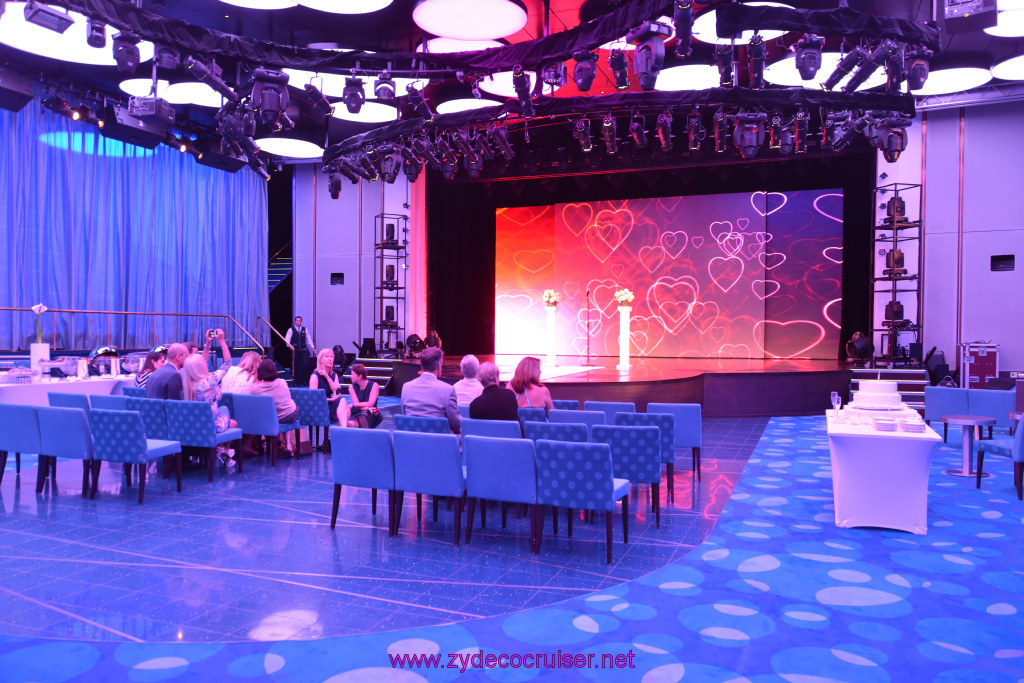 003: Carnival Sunshine Cruise, Chin and Rich's Wedding,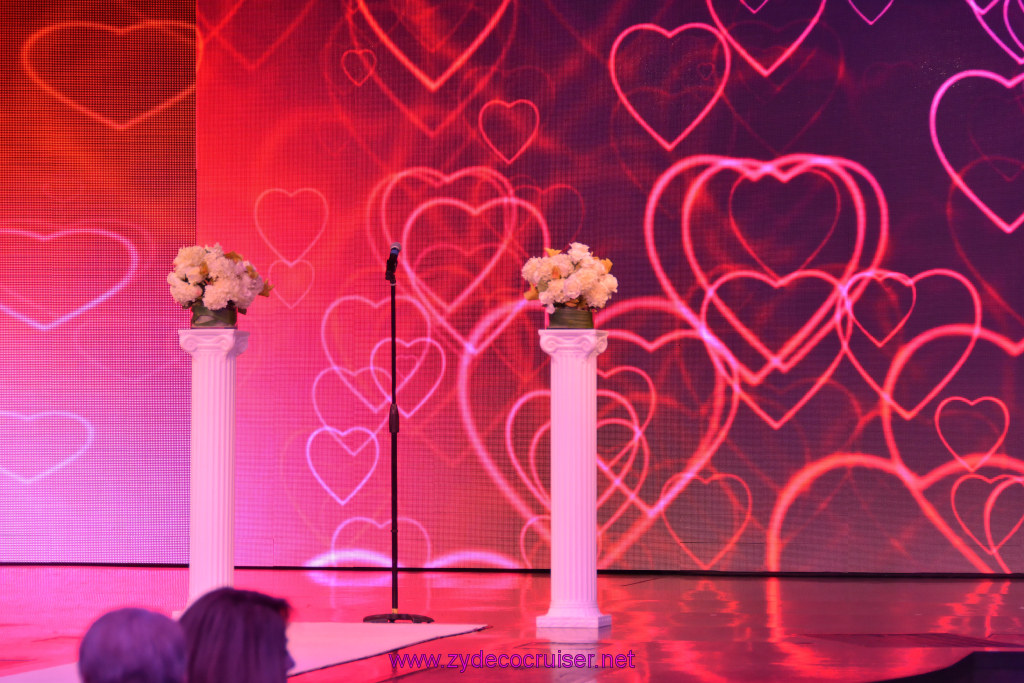 004: Carnival Sunshine Cruise, Chin and Rich's Wedding,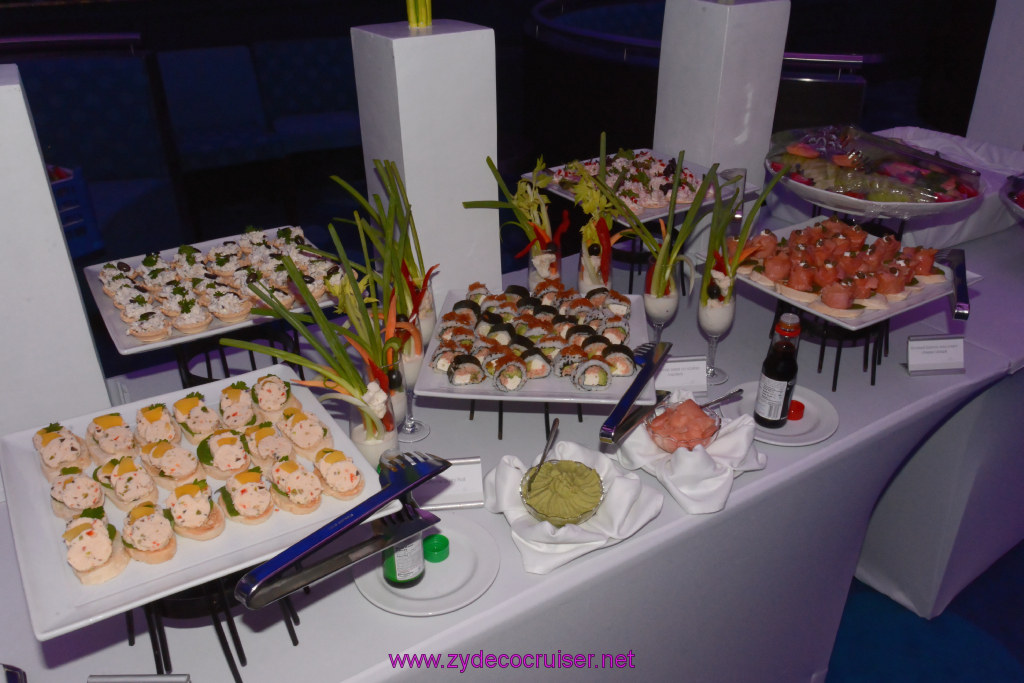 005: Carnival Sunshine Cruise, Chin and Rich's Wedding,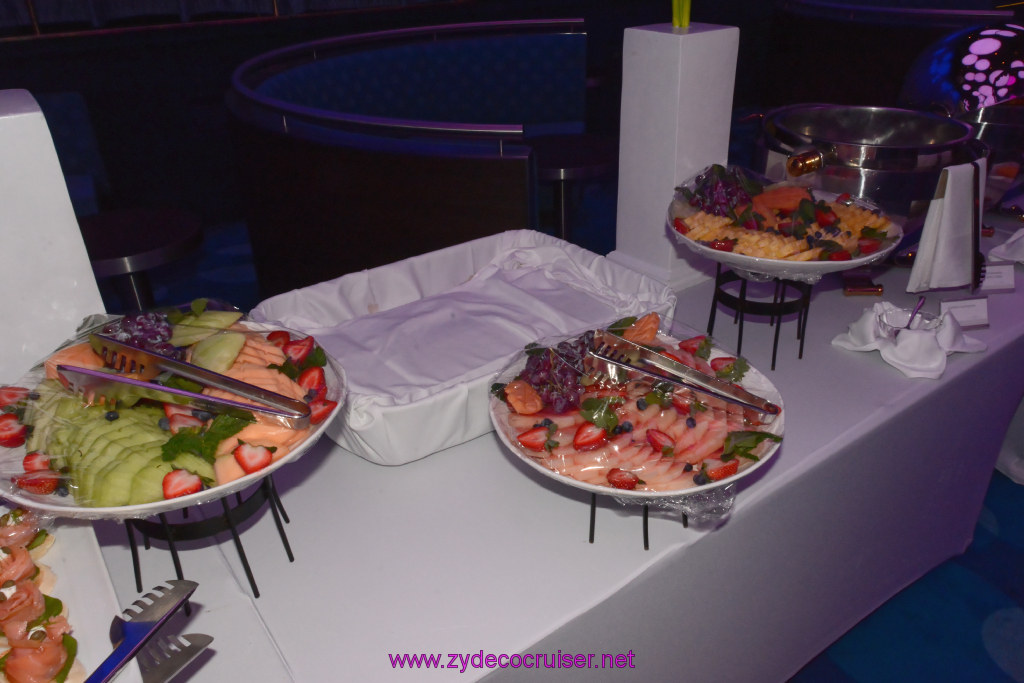 006: Carnival Sunshine Cruise, Chin and Rich's Wedding,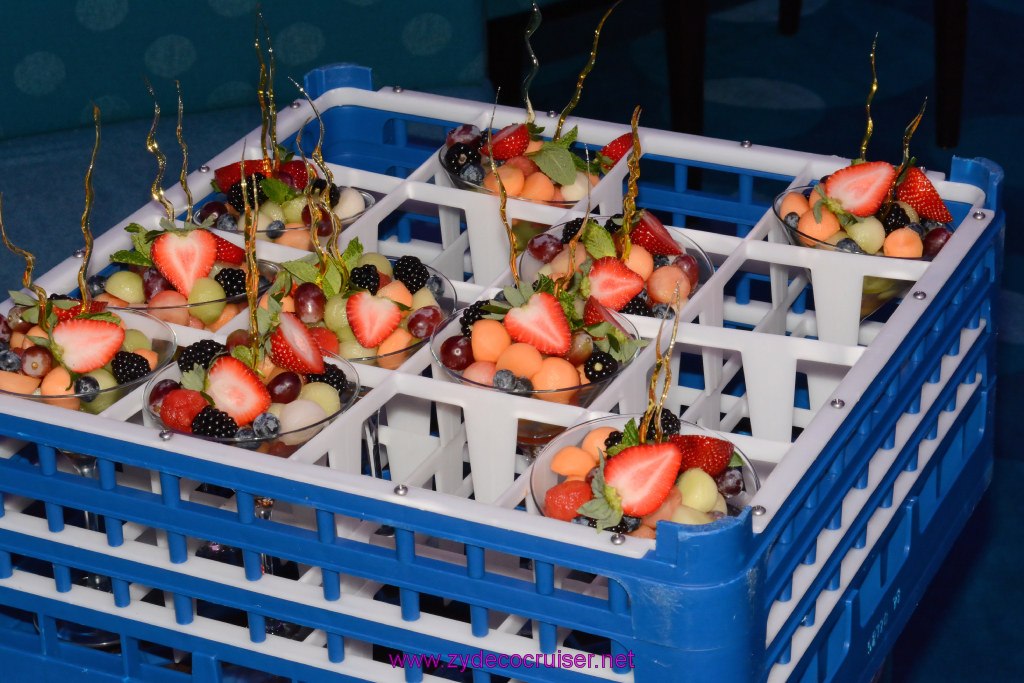 007: Carnival Sunshine Cruise, Chin and Rich's Wedding,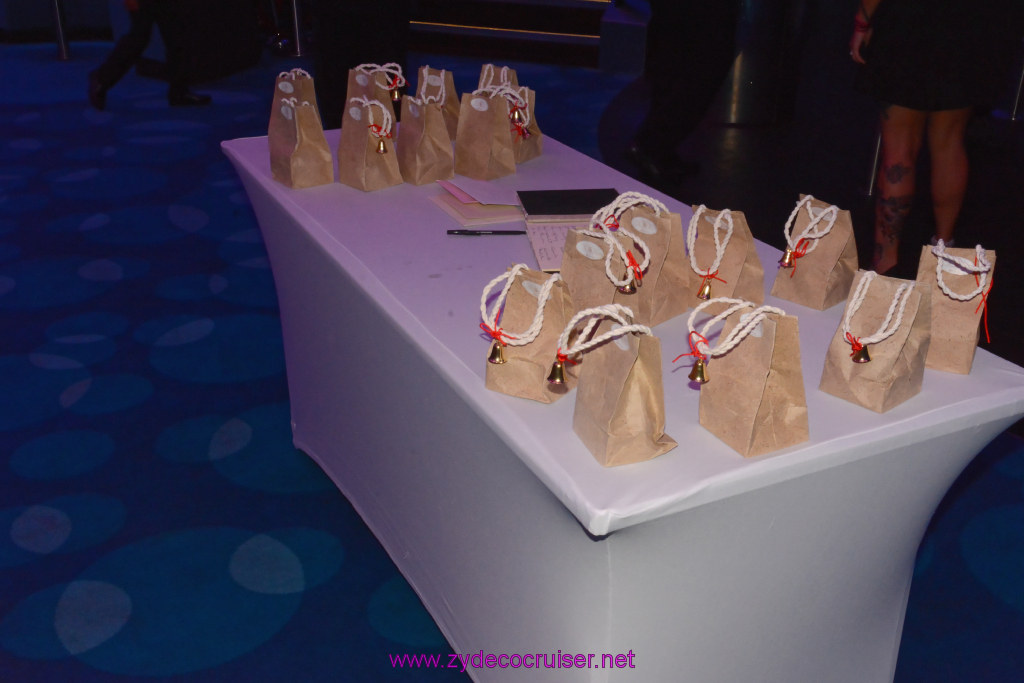 008: Carnival Sunshine Cruise, Chin and Rich's Wedding,
009: Carnival Sunshine Cruise, Chin and Rich's Wedding,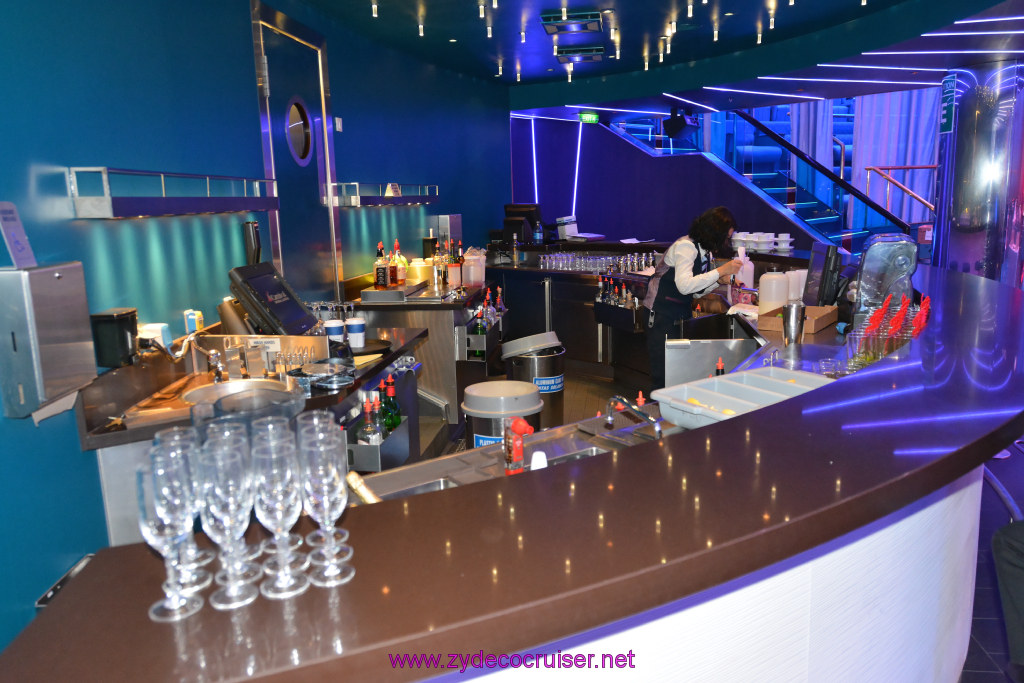 010: Carnival Sunshine Cruise, Chin and Rich's Wedding,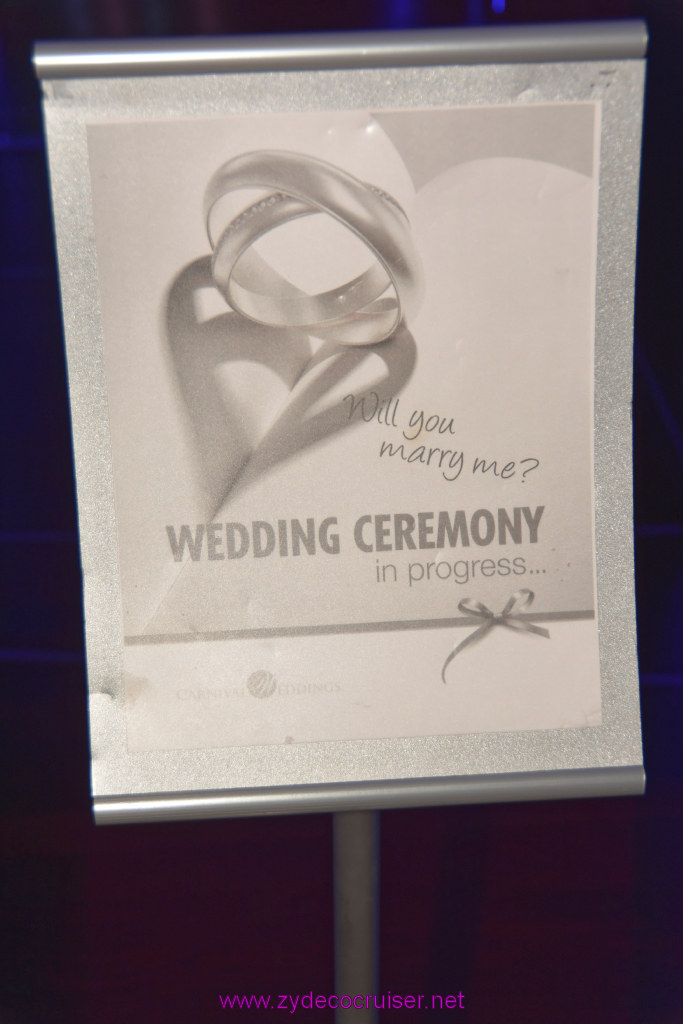 011: Carnival Sunshine Cruise, Chin and Rich's Wedding,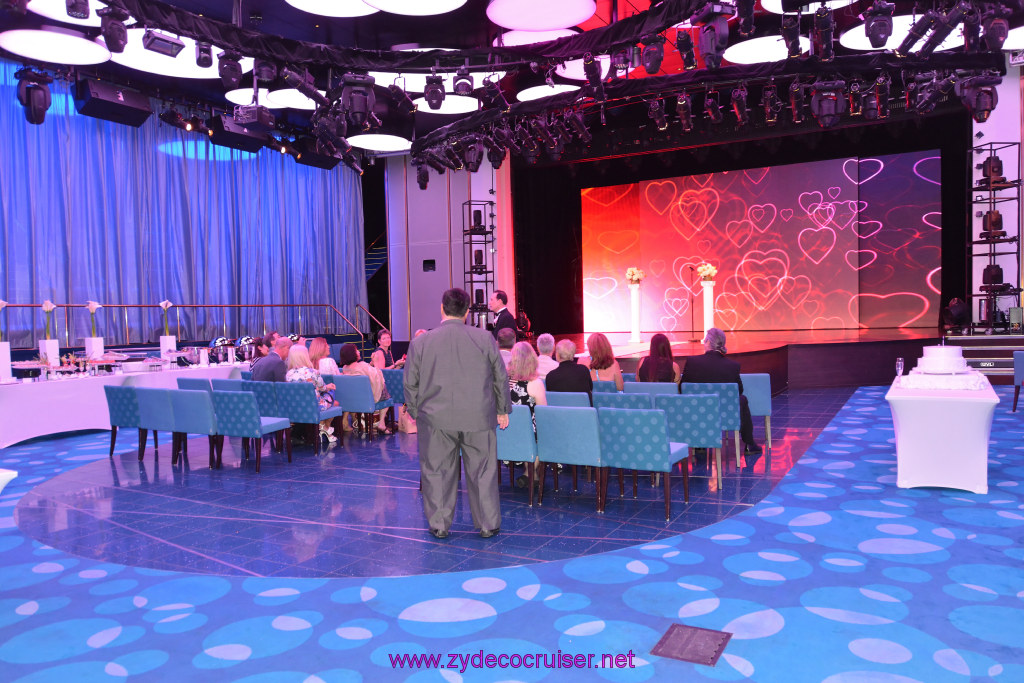 012: Carnival Sunshine Cruise, Chin and Rich's Wedding,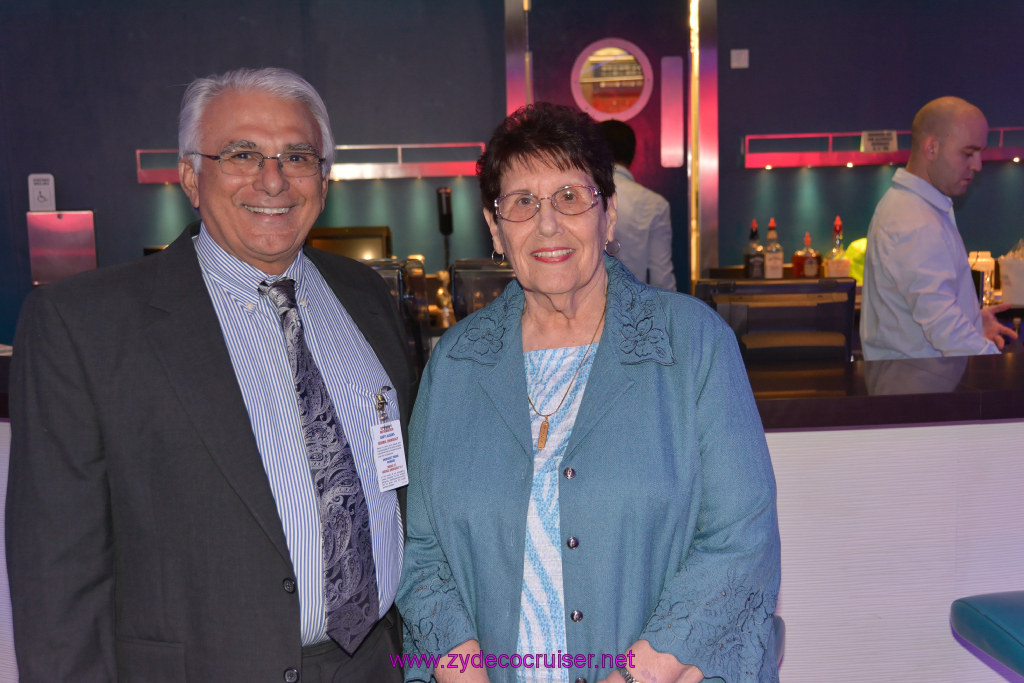 013: Carnival Sunshine Cruise, Chin and Rich's Wedding,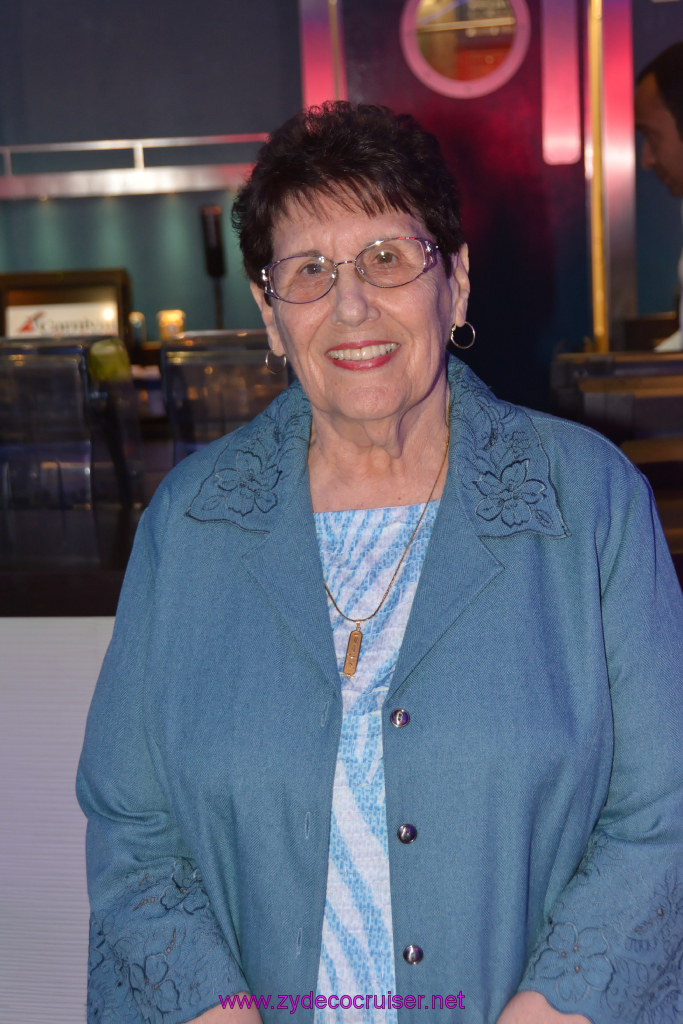 014: Carnival Sunshine Cruise, Chin and Rich's Wedding,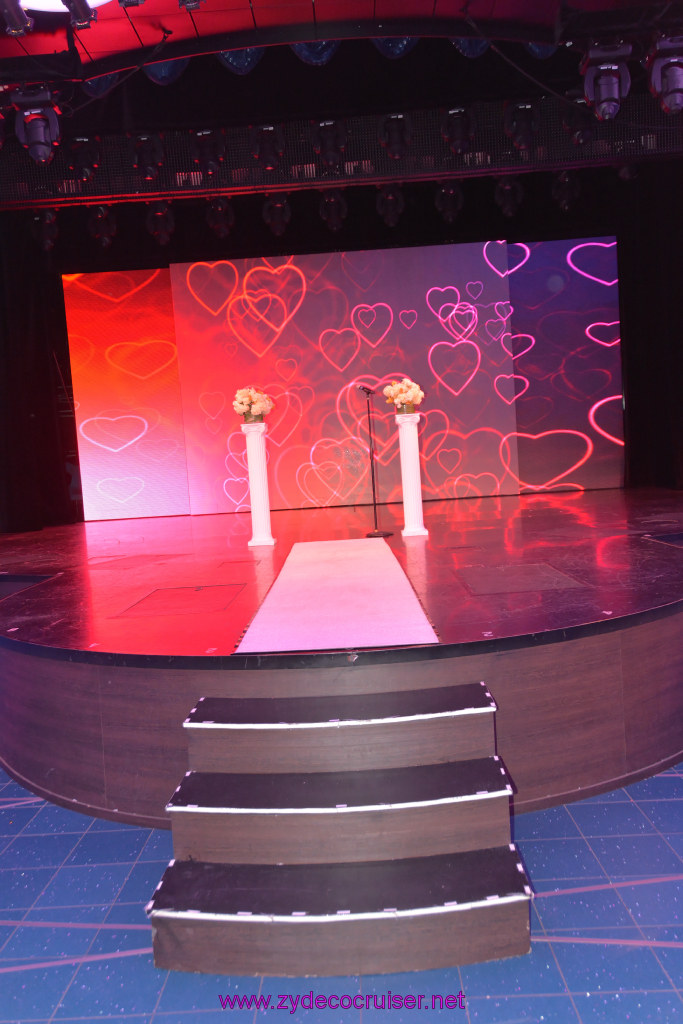 015: Carnival Sunshine Cruise, Chin and Rich's Wedding,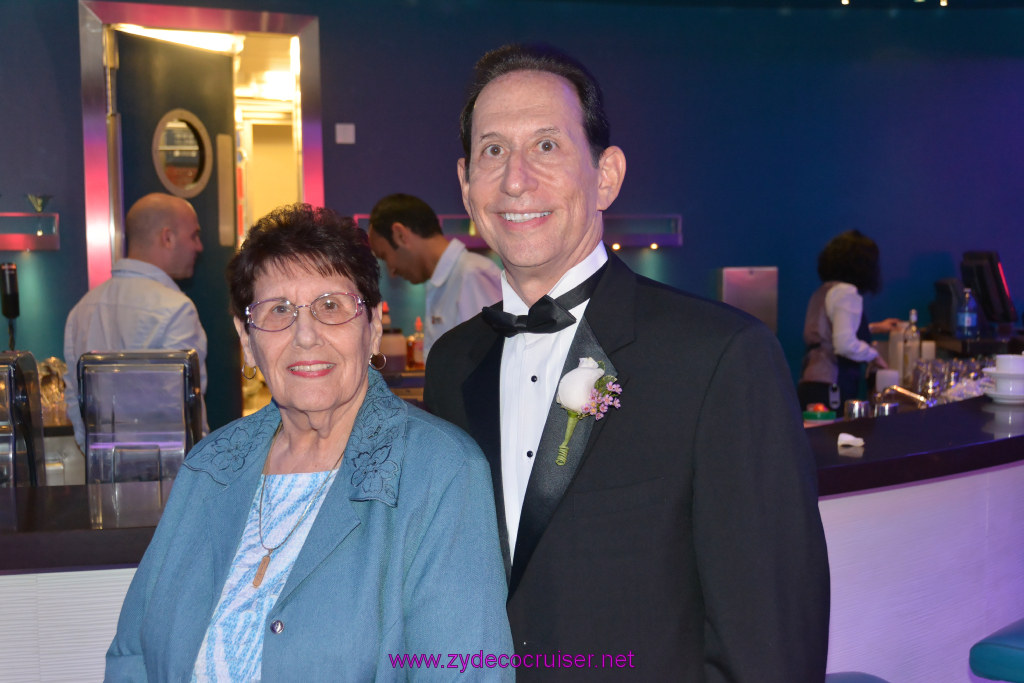 016: Carnival Sunshine Cruise, Chin and Rich's Wedding,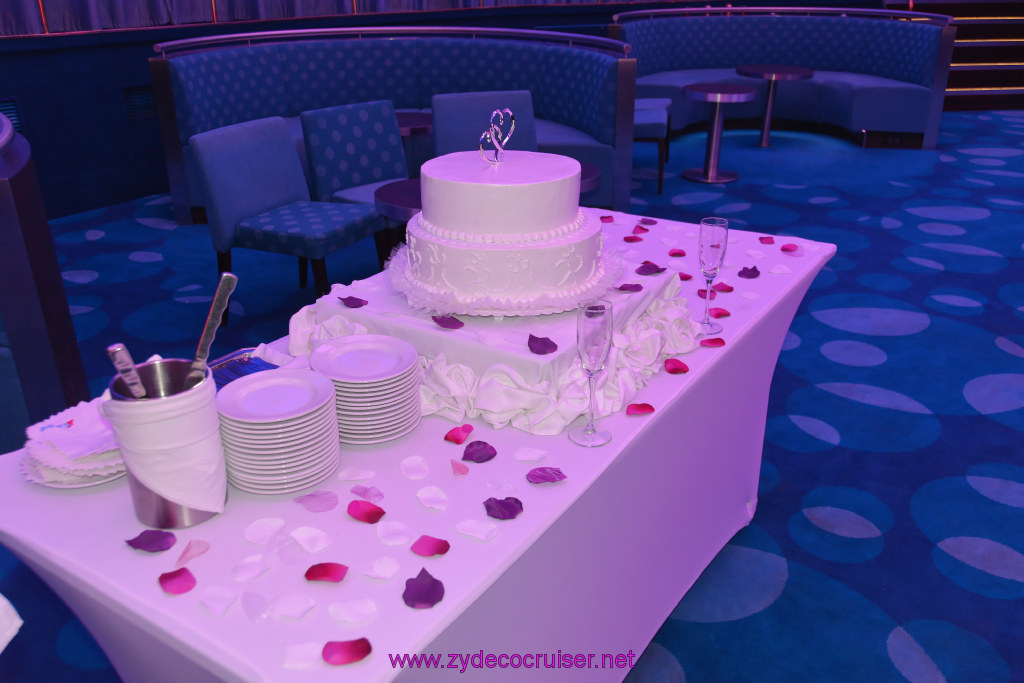 017: Carnival Sunshine Cruise, Chin and Rich's Wedding,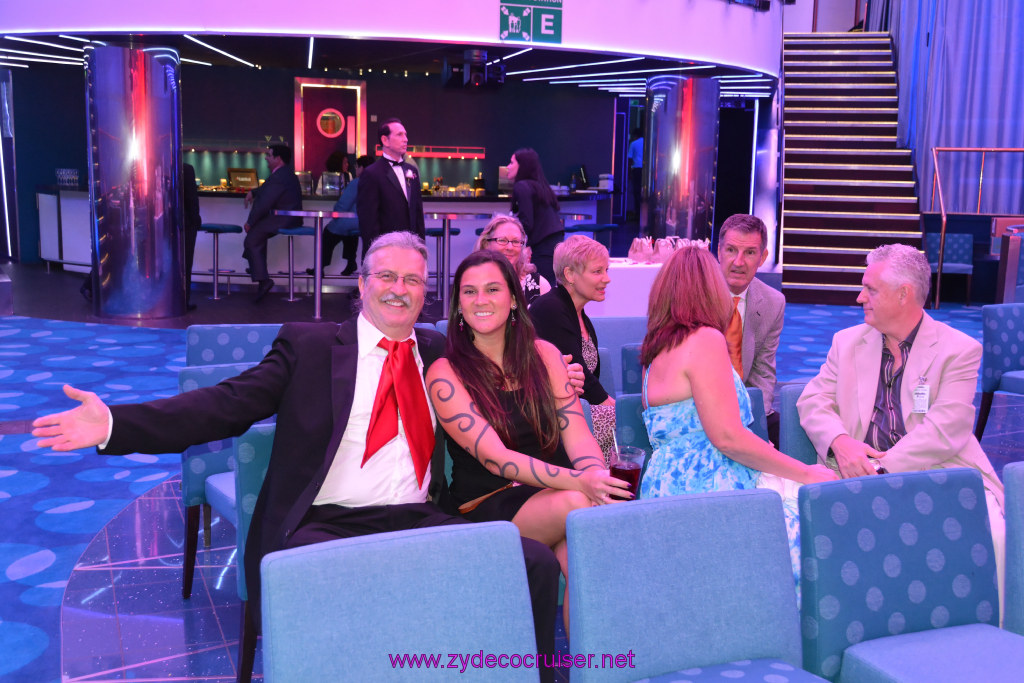 018: Carnival Sunshine Cruise, Chin and Rich's Wedding,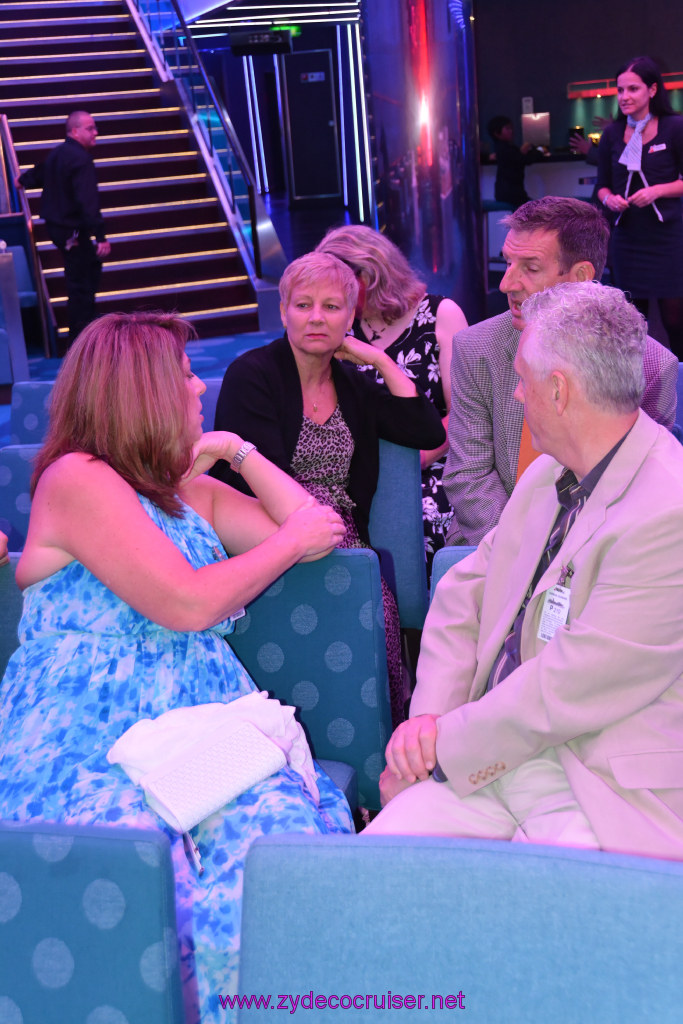 019: Carnival Sunshine Cruise, Chin and Rich's Wedding,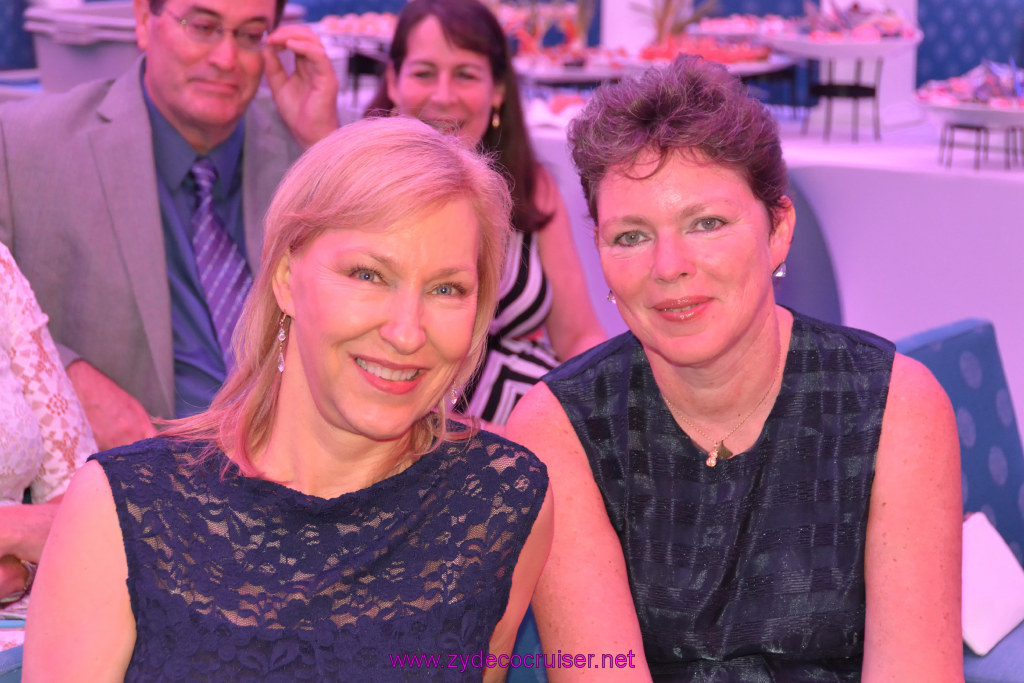 020: Carnival Sunshine Cruise, Chin and Rich's Wedding,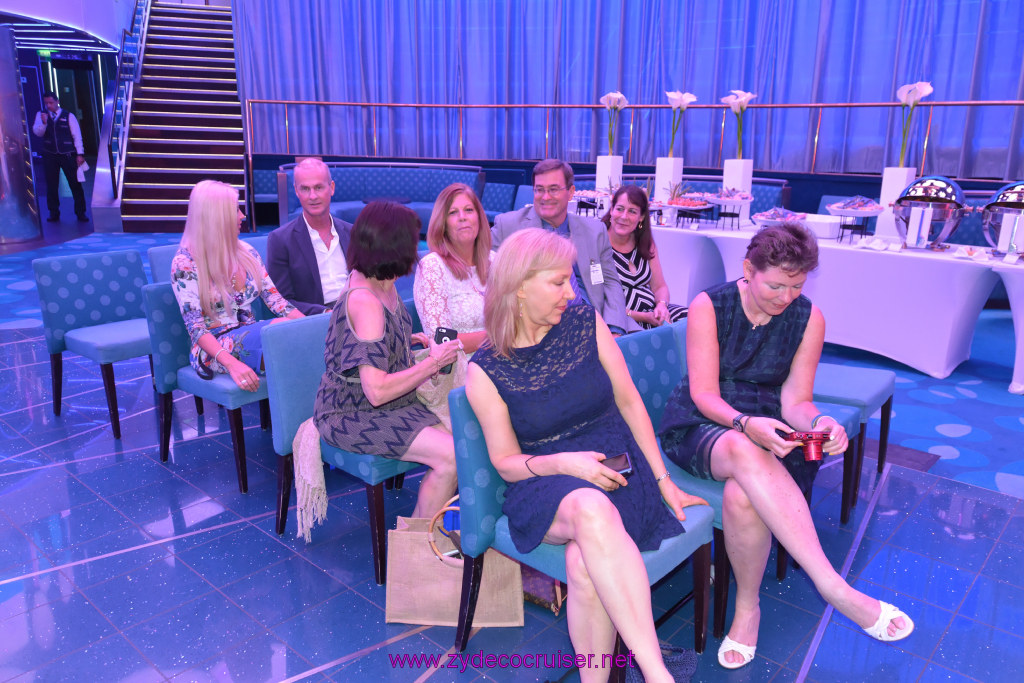 021: Carnival Sunshine Cruise, Chin and Rich's Wedding,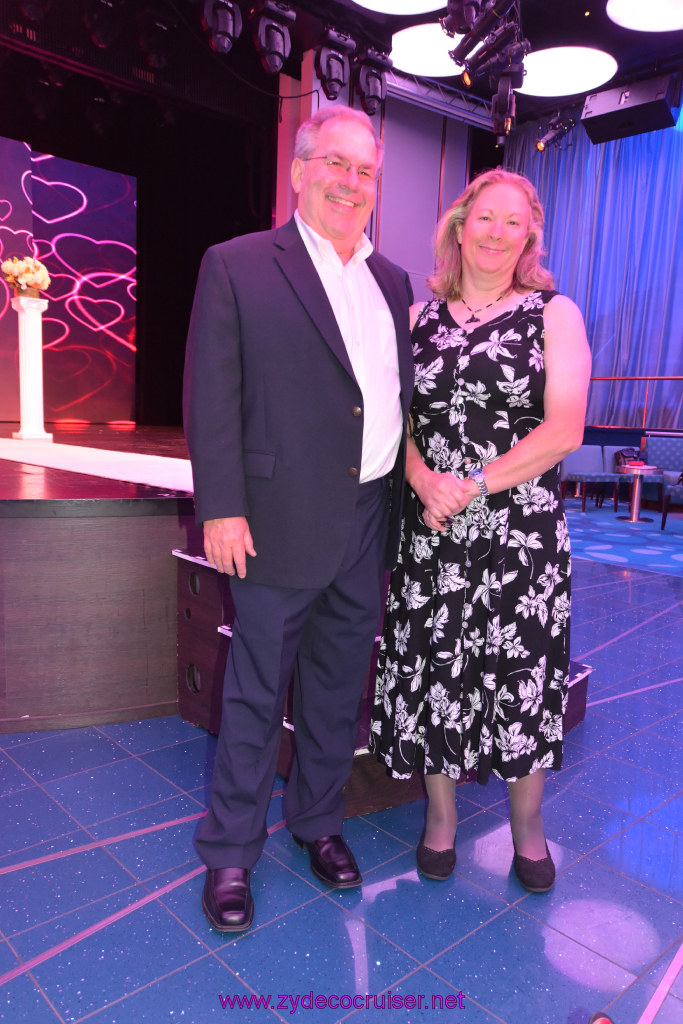 022: Carnival Sunshine Cruise, Chin and Rich's Wedding,
023: Carnival Sunshine Cruise, Chin and Rich's Wedding,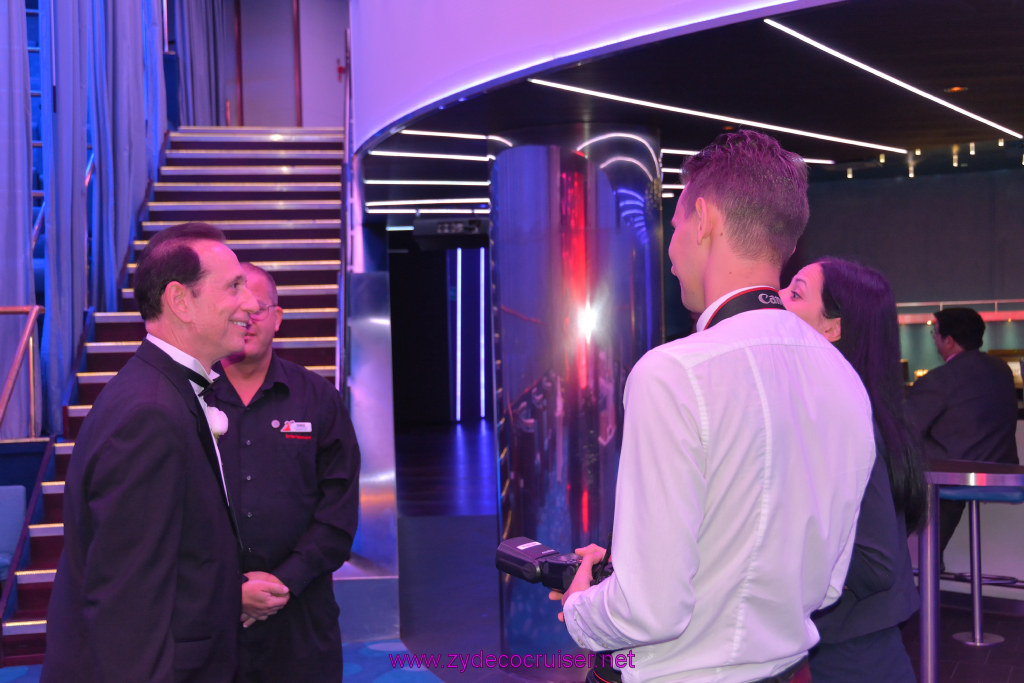 024: Carnival Sunshine Cruise, Chin and Rich's Wedding,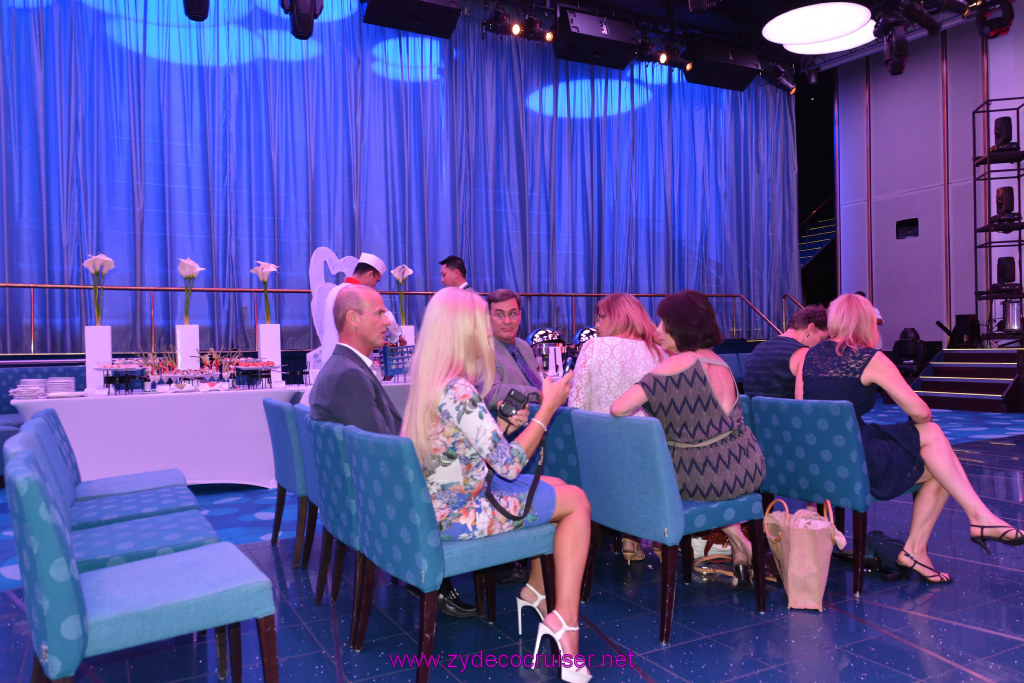 025: Carnival Sunshine Cruise, Chin and Rich's Wedding,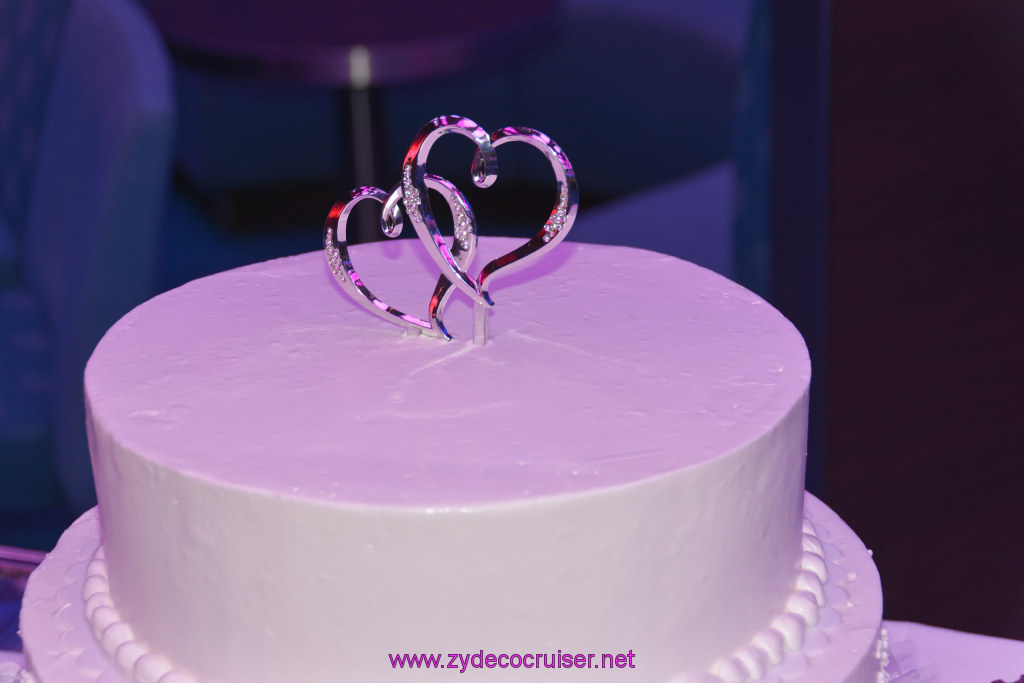 026: Carnival Sunshine Cruise, Chin and Rich's Wedding,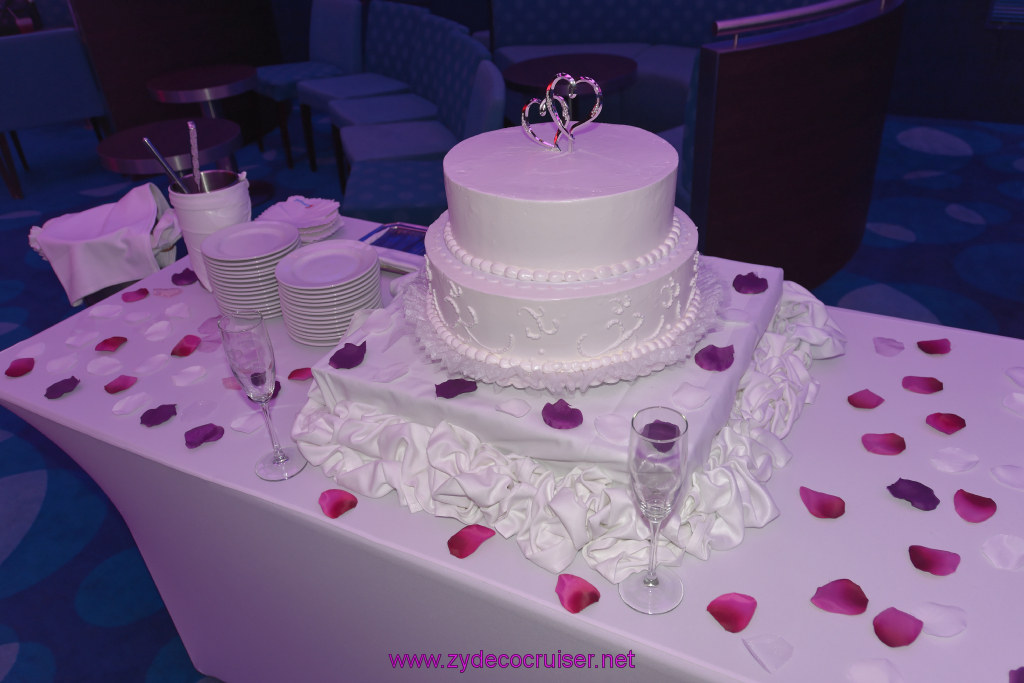 027: Carnival Sunshine Cruise, Chin and Rich's Wedding,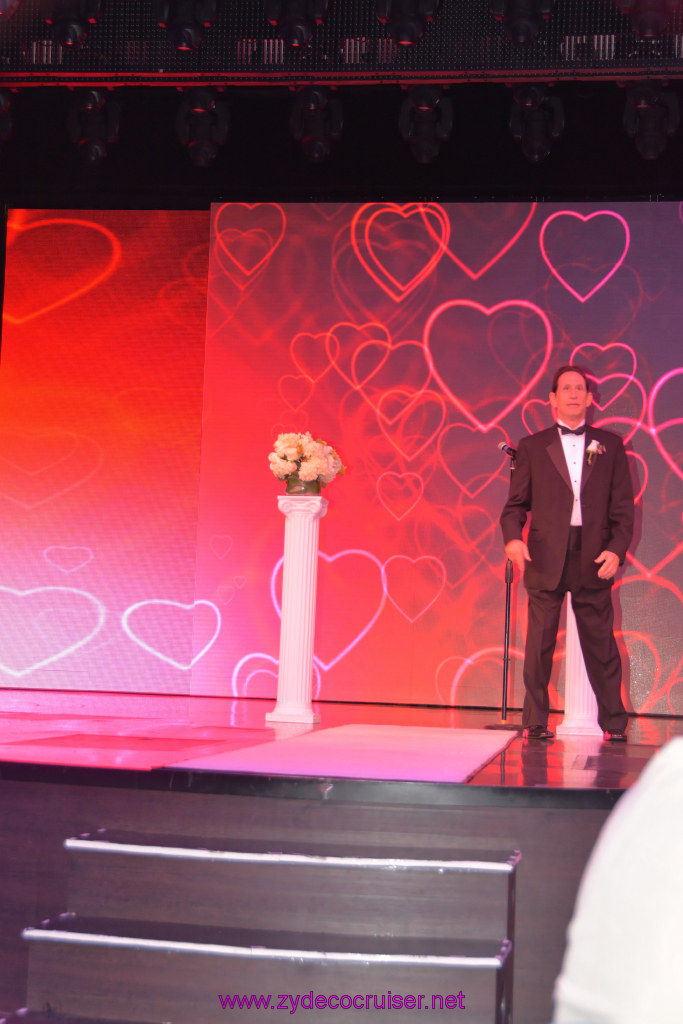 028: Carnival Sunshine Cruise, Chin and Rich's Wedding,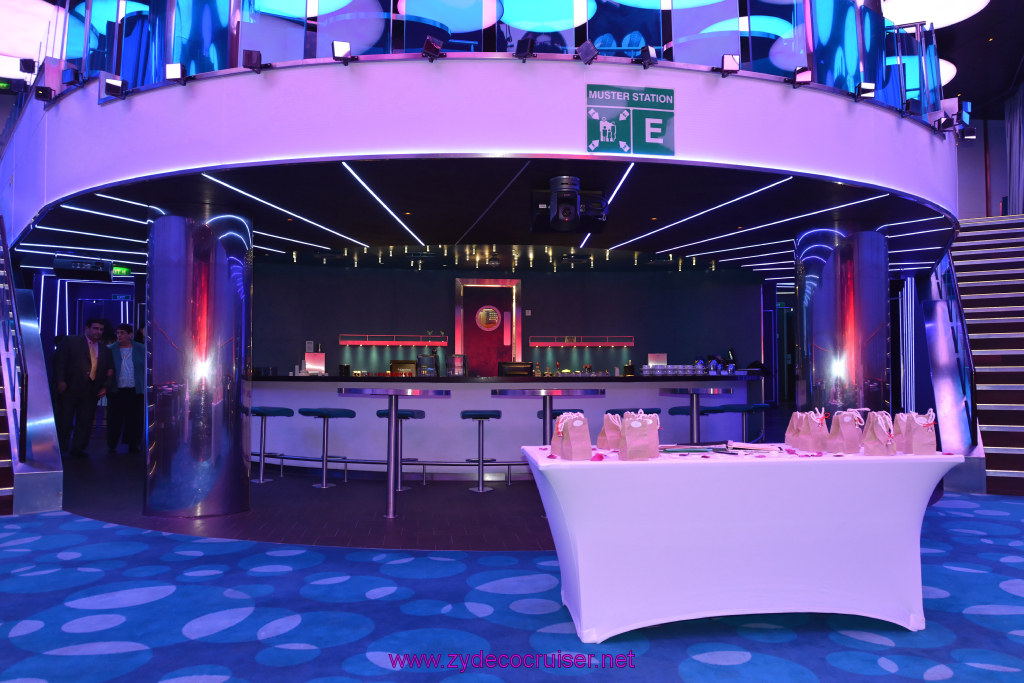 029: Carnival Sunshine Cruise, Chin and Rich's Wedding,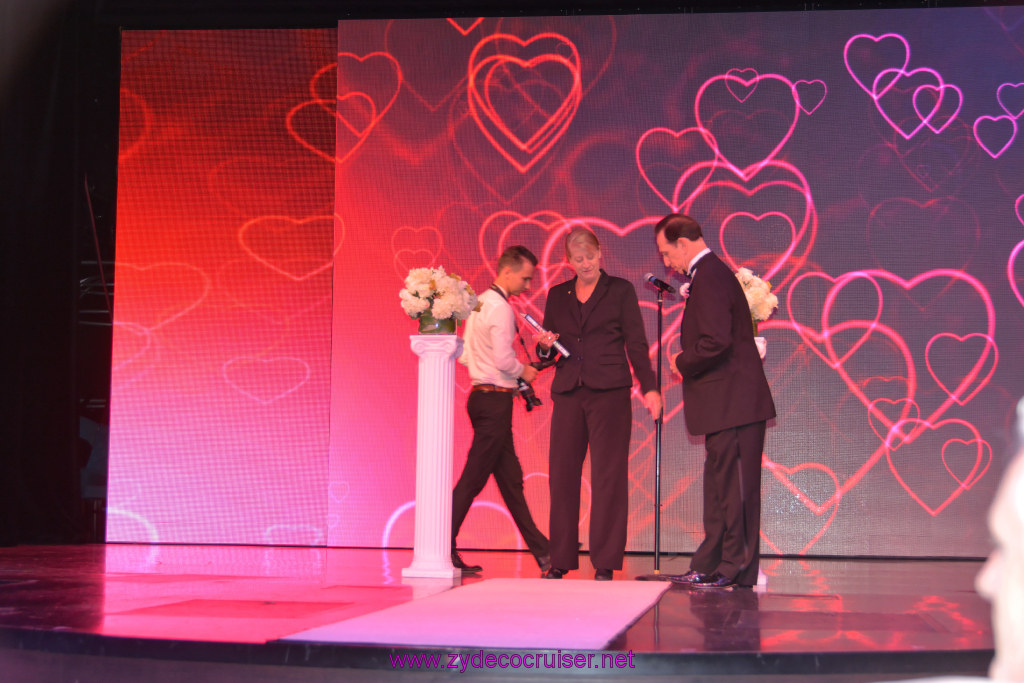 030: Carnival Sunshine Cruise, Chin and Rich's Wedding,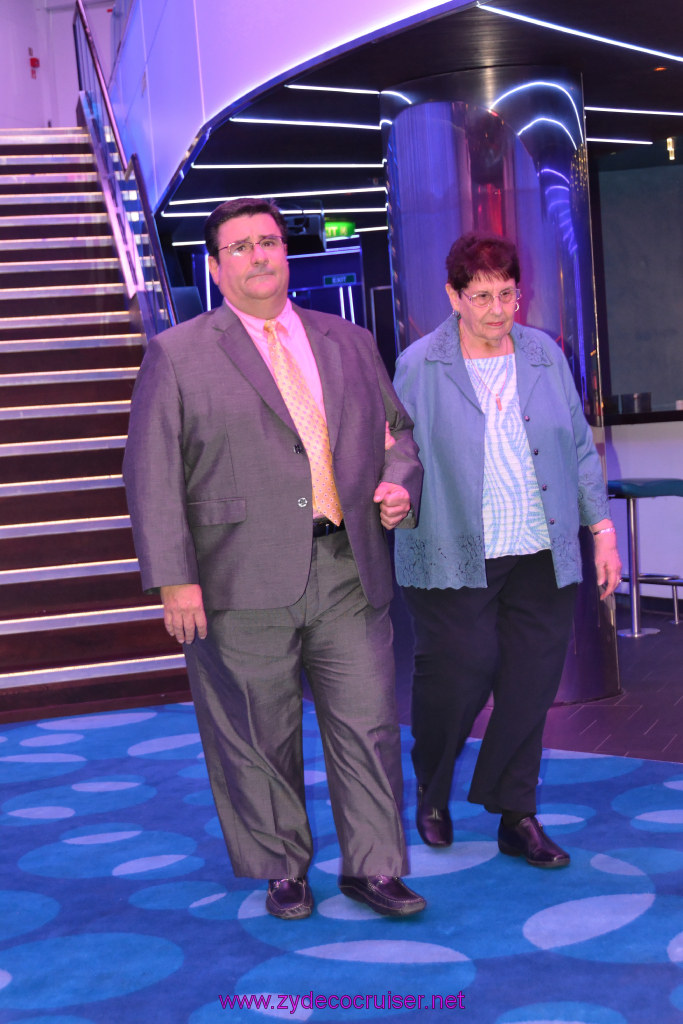 031: Carnival Sunshine Cruise, Chin and Rich's Wedding,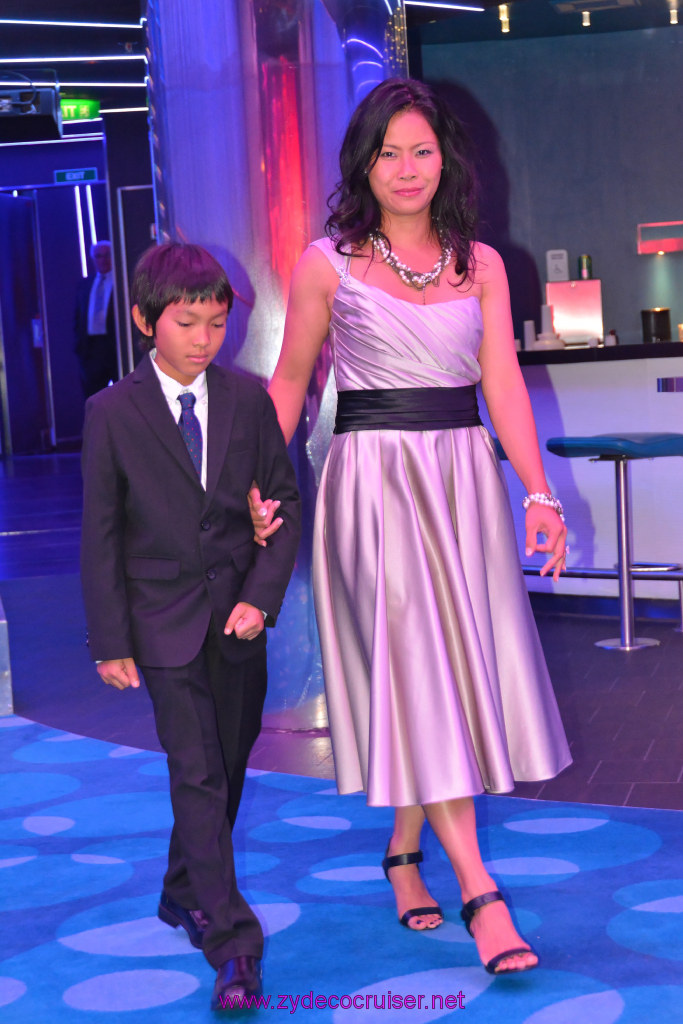 032: Carnival Sunshine Cruise, Chin and Rich's Wedding,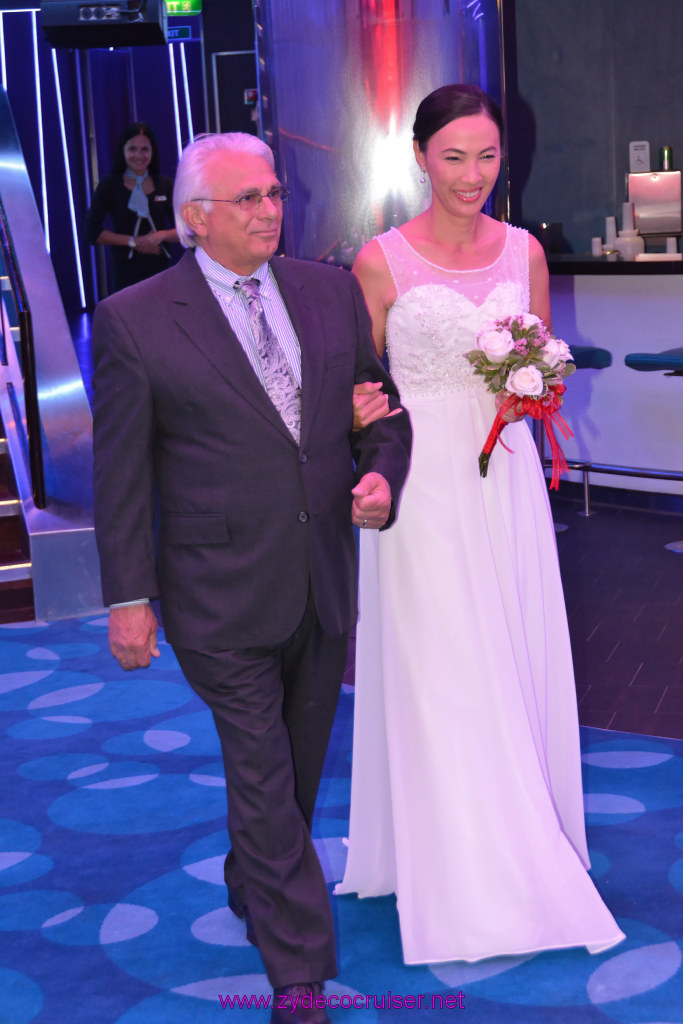 033: Carnival Sunshine Cruise, Chin and Rich's Wedding,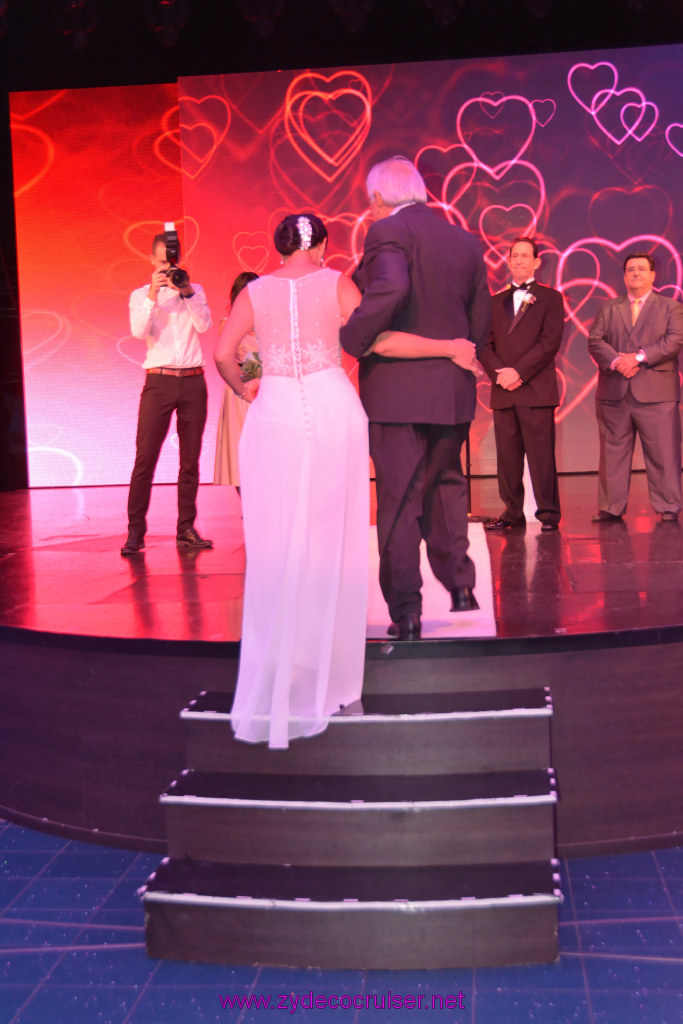 034: Carnival Sunshine Cruise, Chin and Rich's Wedding,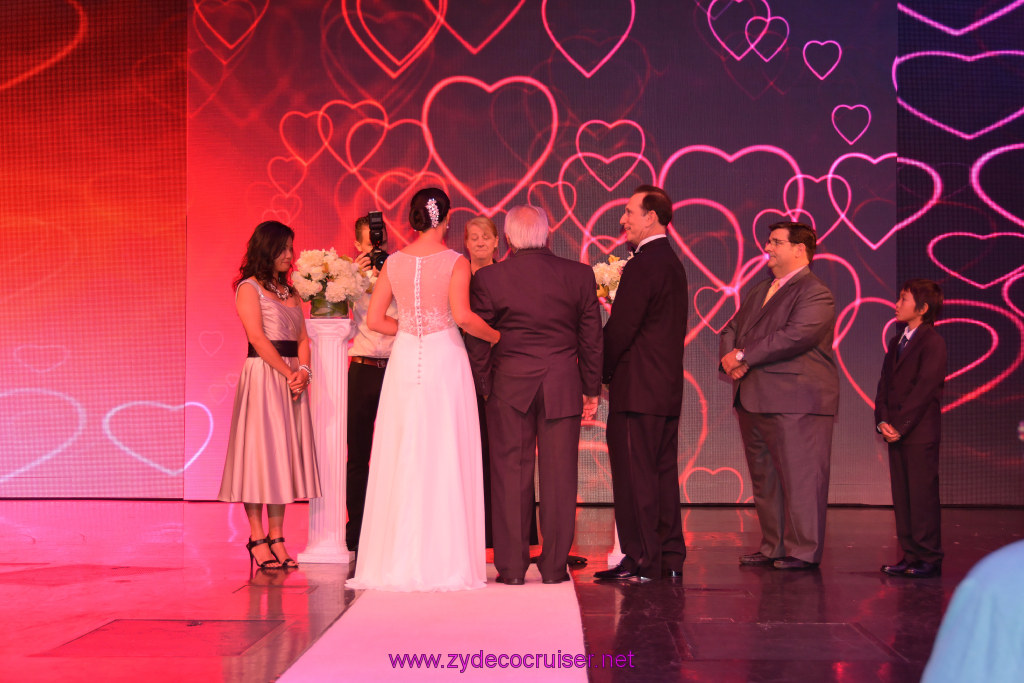 035: Carnival Sunshine Cruise, Chin and Rich's Wedding,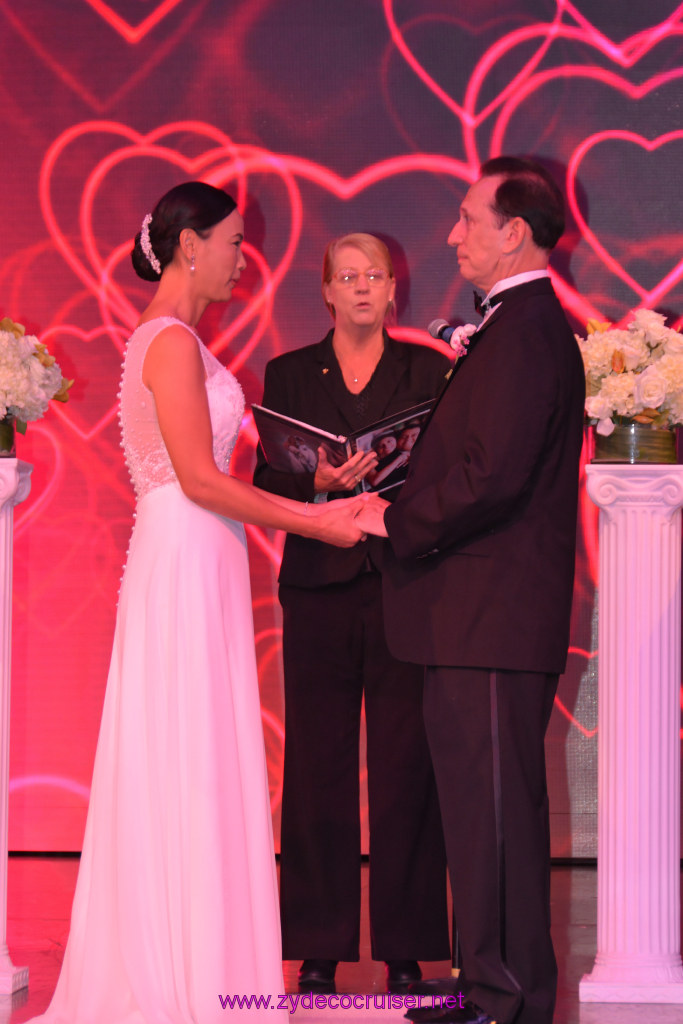 036: Carnival Sunshine Cruise, Chin and Rich's Wedding,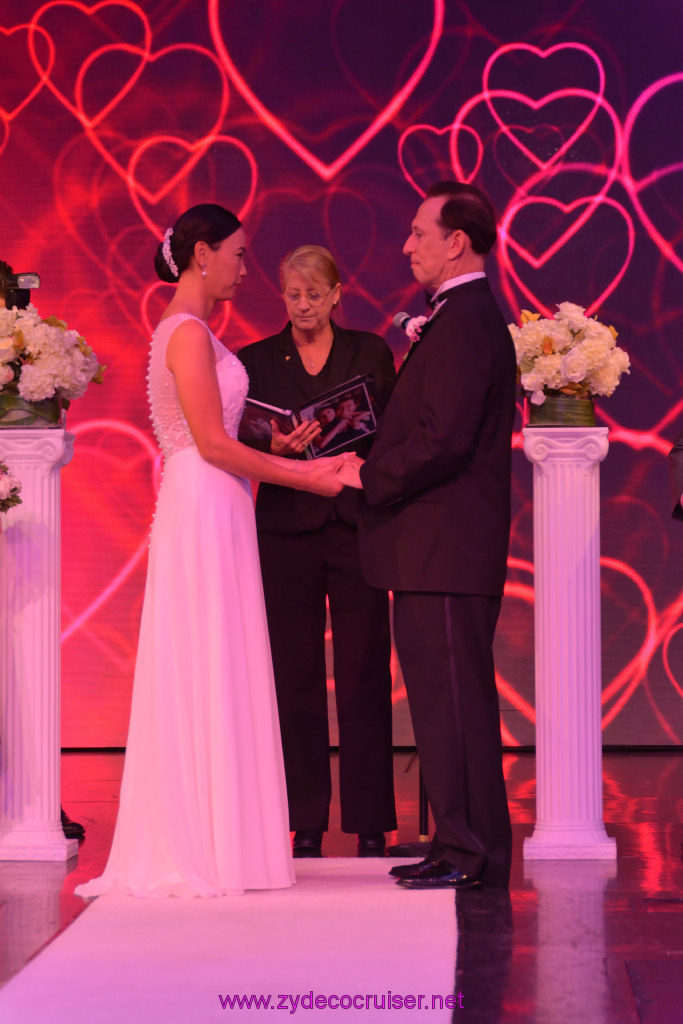 037: Carnival Sunshine Cruise, Chin and Rich's Wedding,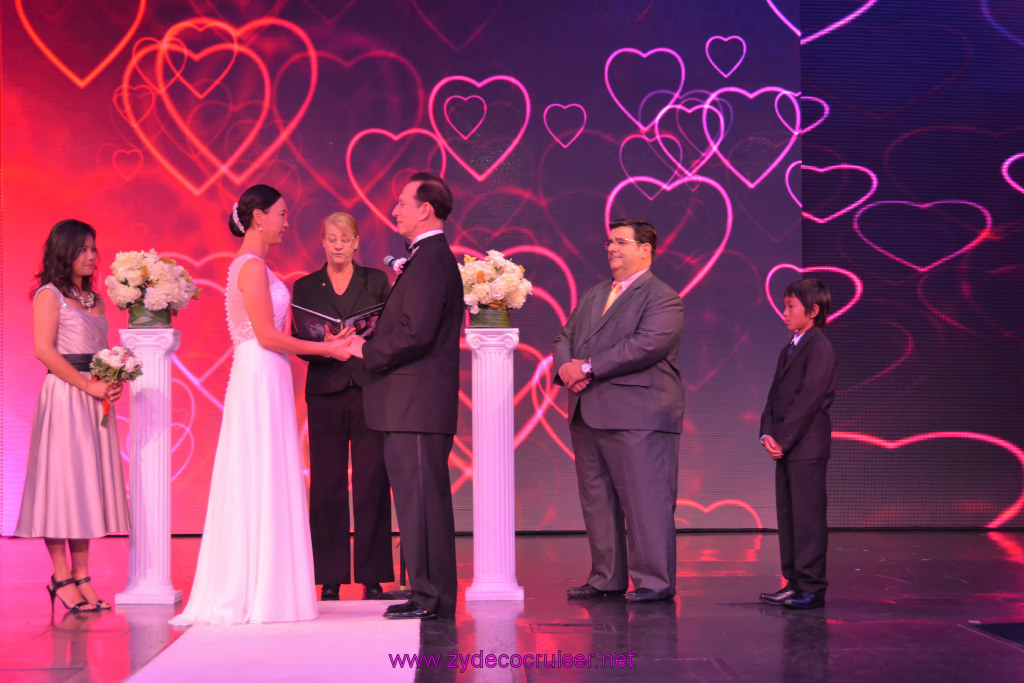 038: Carnival Sunshine Cruise, Chin and Rich's Wedding,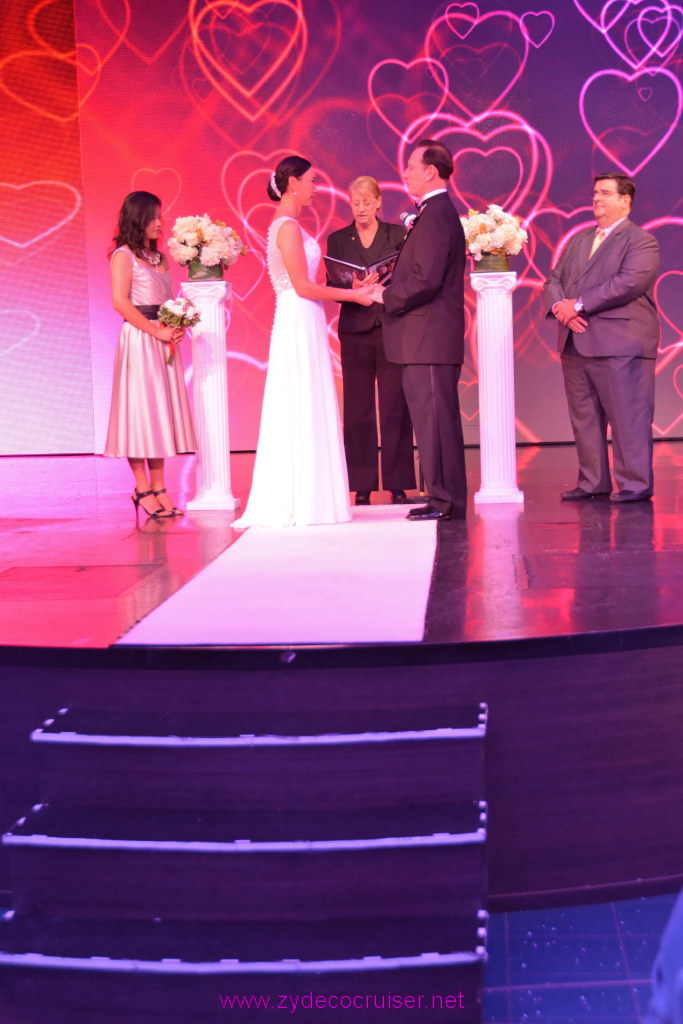 039: Carnival Sunshine Cruise, Chin and Rich's Wedding,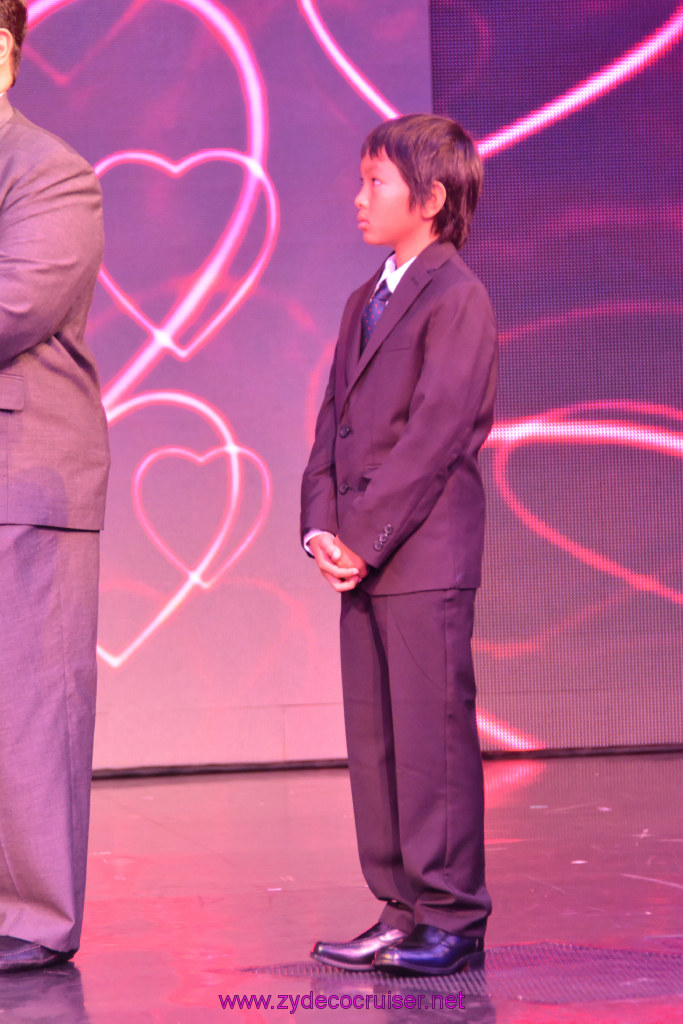 040: Carnival Sunshine Cruise, Chin and Rich's Wedding,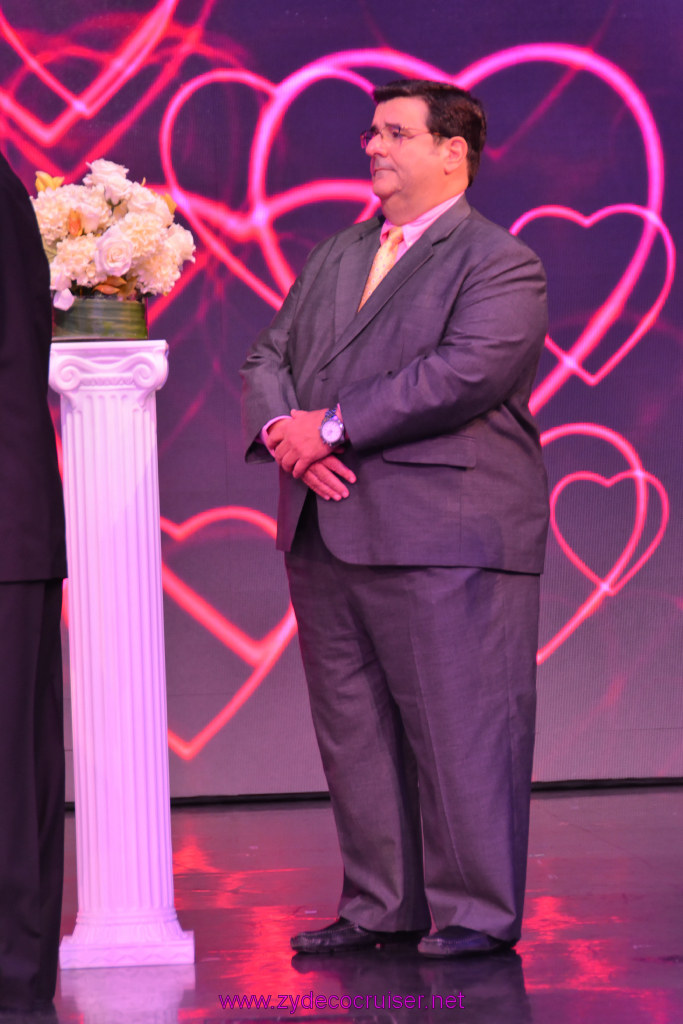 041: Carnival Sunshine Cruise, Chin and Rich's Wedding,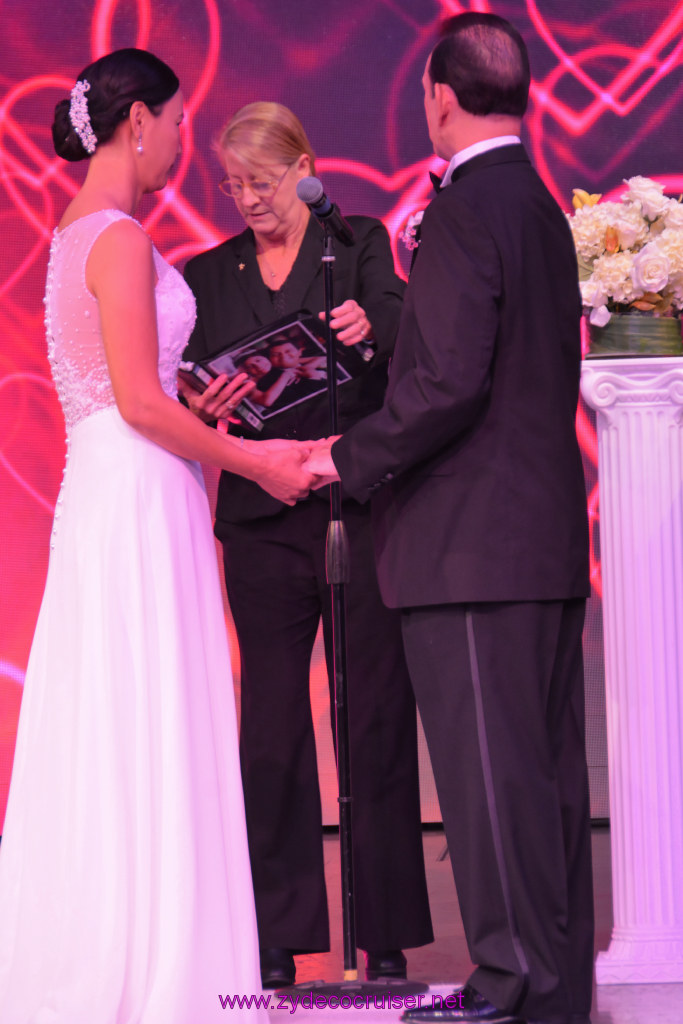 042: Carnival Sunshine Cruise, Chin and Rich's Wedding,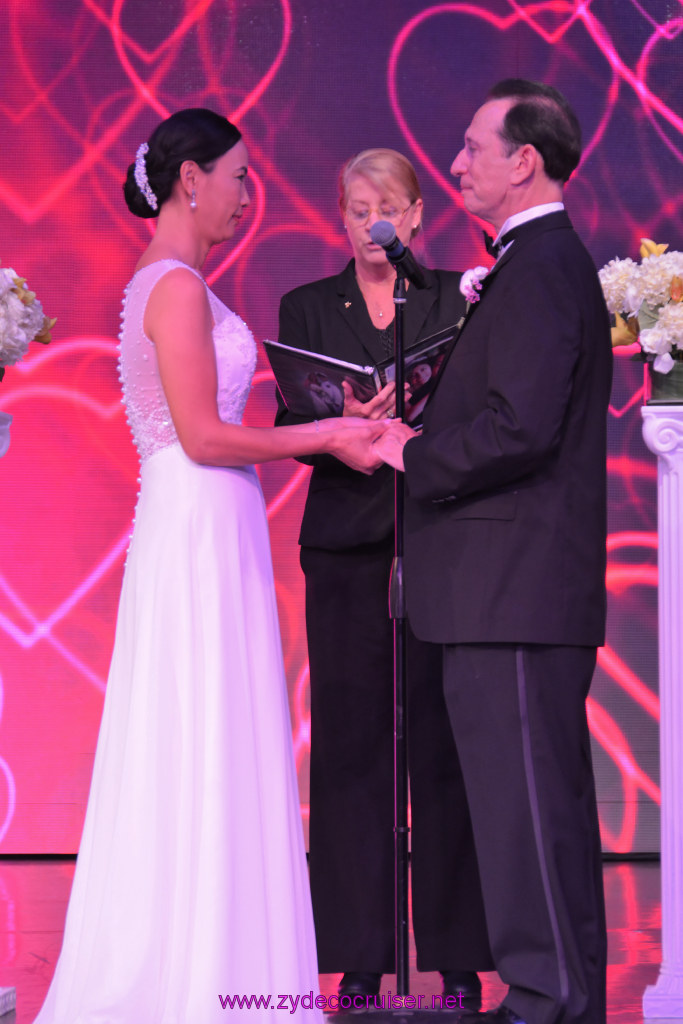 043: Carnival Sunshine Cruise, Chin and Rich's Wedding,
044: Carnival Sunshine Cruise, Chin and Rich's Wedding,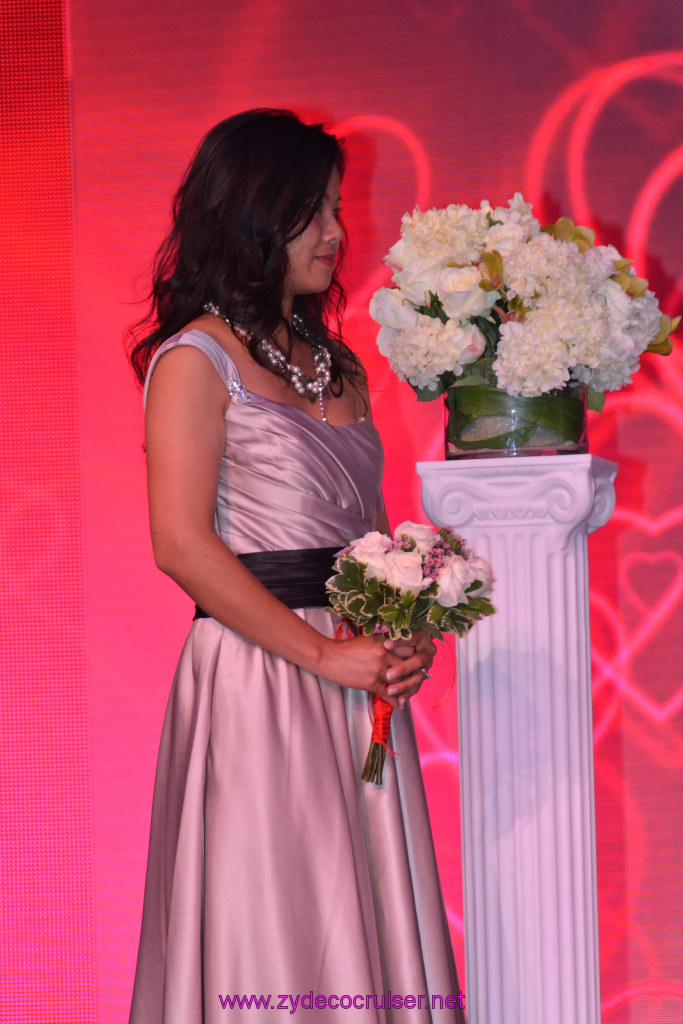 045: Carnival Sunshine Cruise, Chin and Rich's Wedding,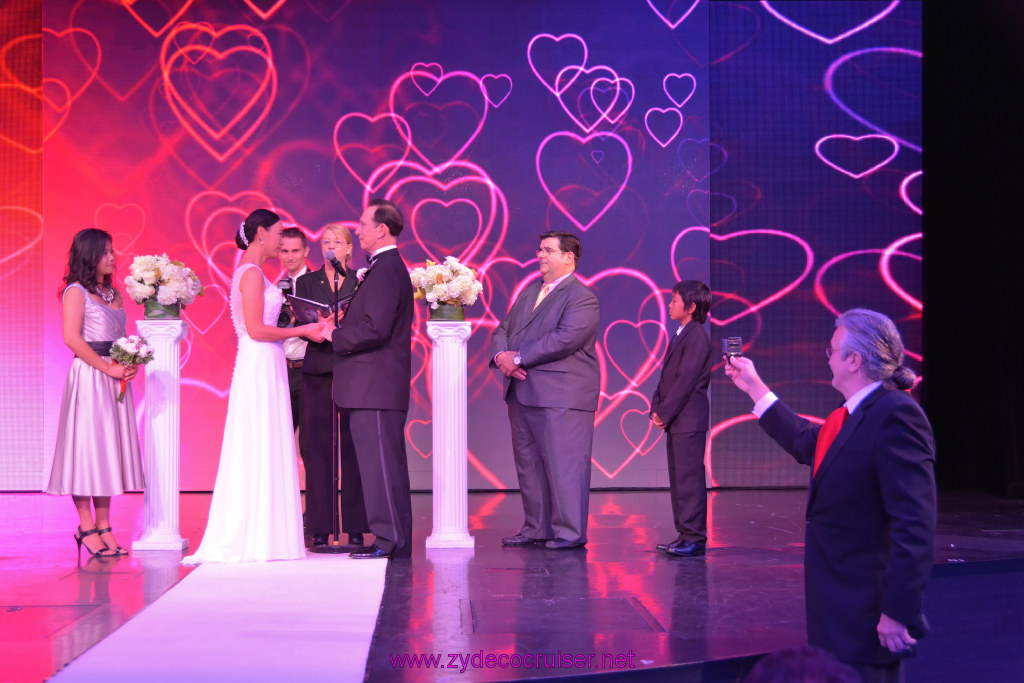 046: Carnival Sunshine Cruise, Chin and Rich's Wedding,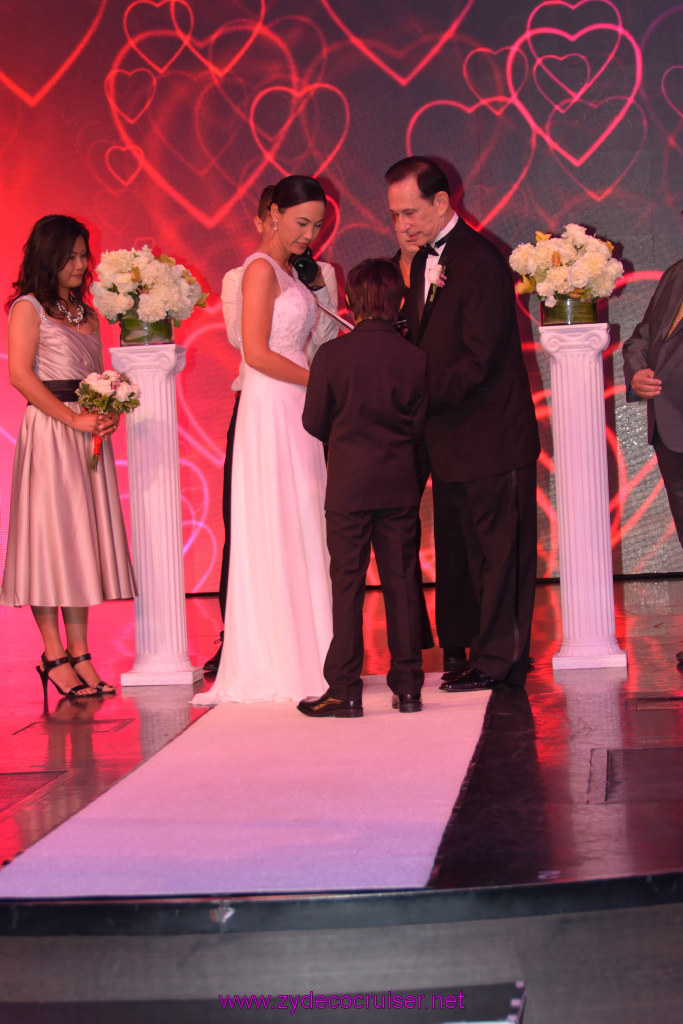 047: Carnival Sunshine Cruise, Chin and Rich's Wedding,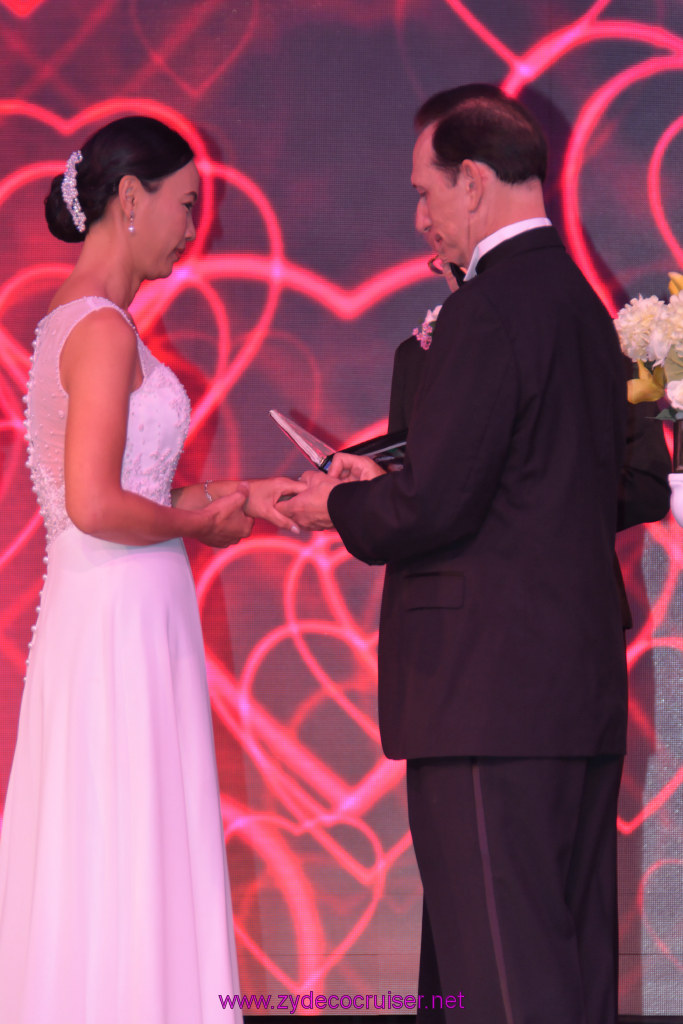 048: Carnival Sunshine Cruise, Chin and Rich's Wedding,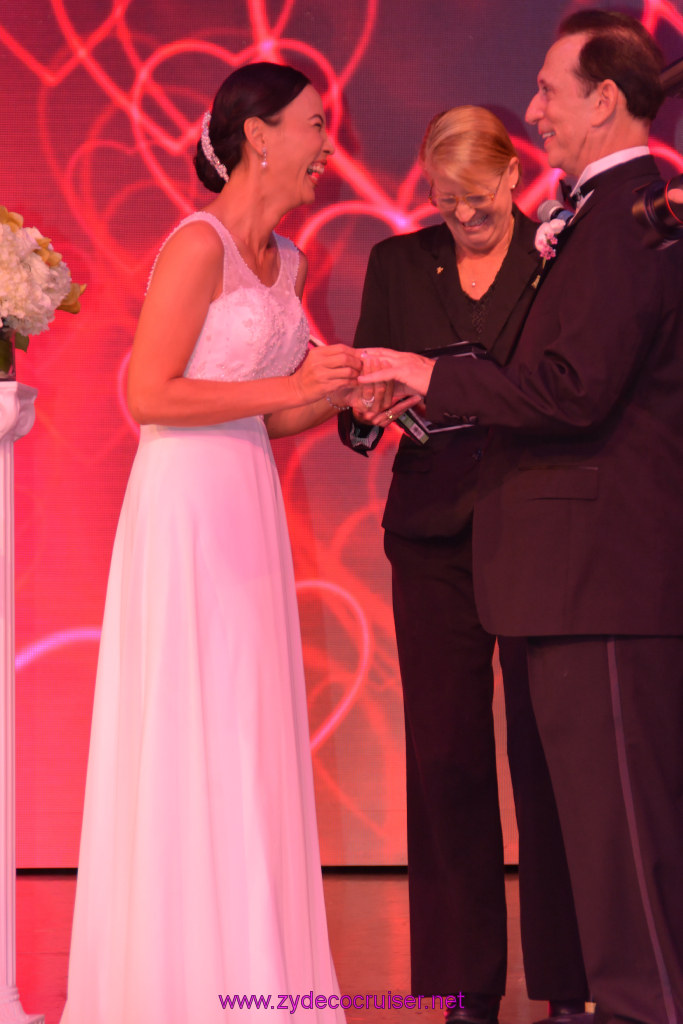 049: Carnival Sunshine Cruise, Chin and Rich's Wedding,
050: Carnival Sunshine Cruise, Chin and Rich's Wedding,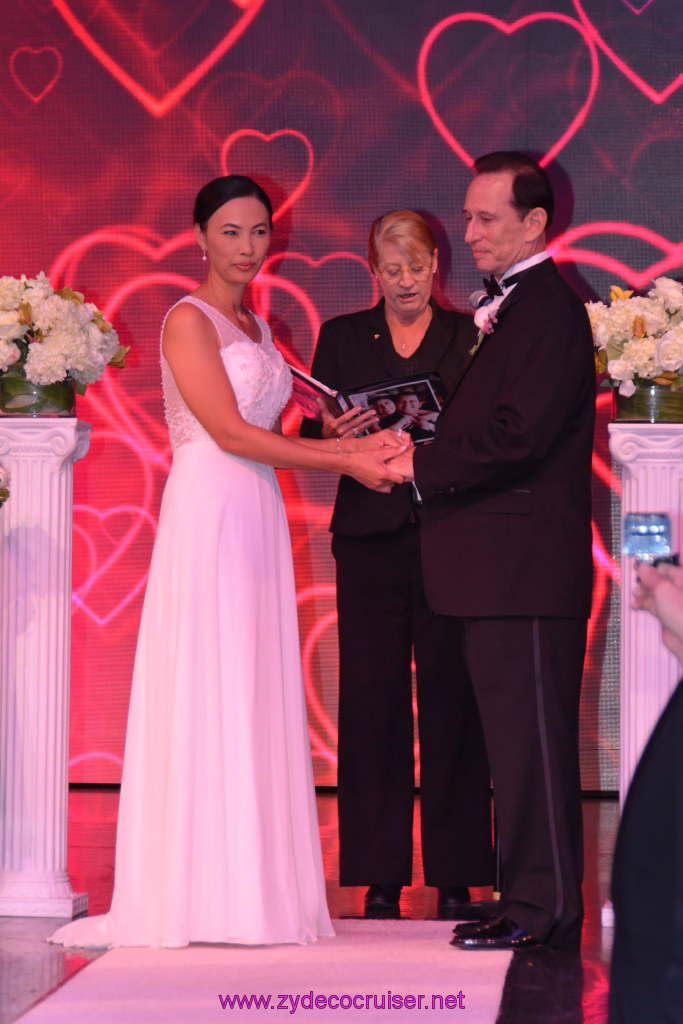 051: Carnival Sunshine Cruise, Chin and Rich's Wedding,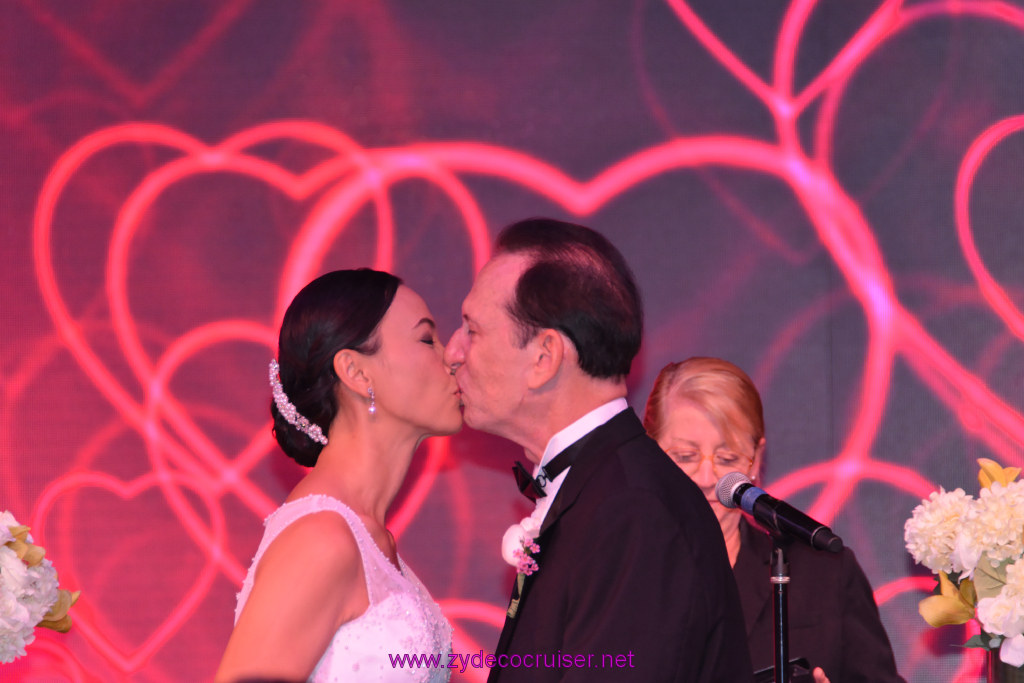 052: Carnival Sunshine Cruise, Chin and Rich's Wedding,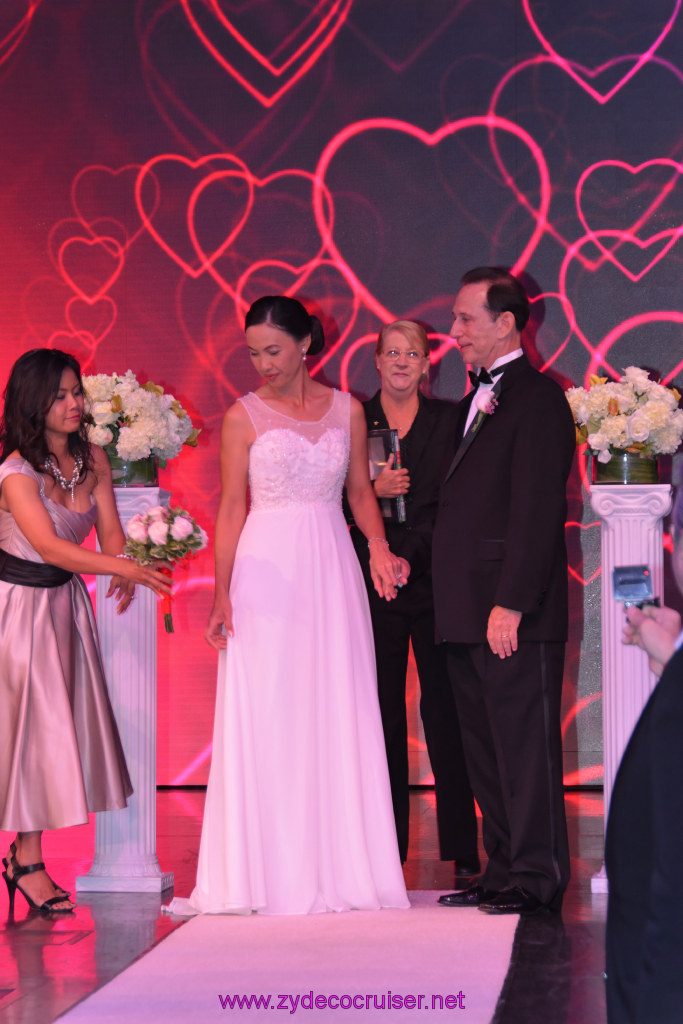 053: Carnival Sunshine Cruise, Chin and Rich's Wedding,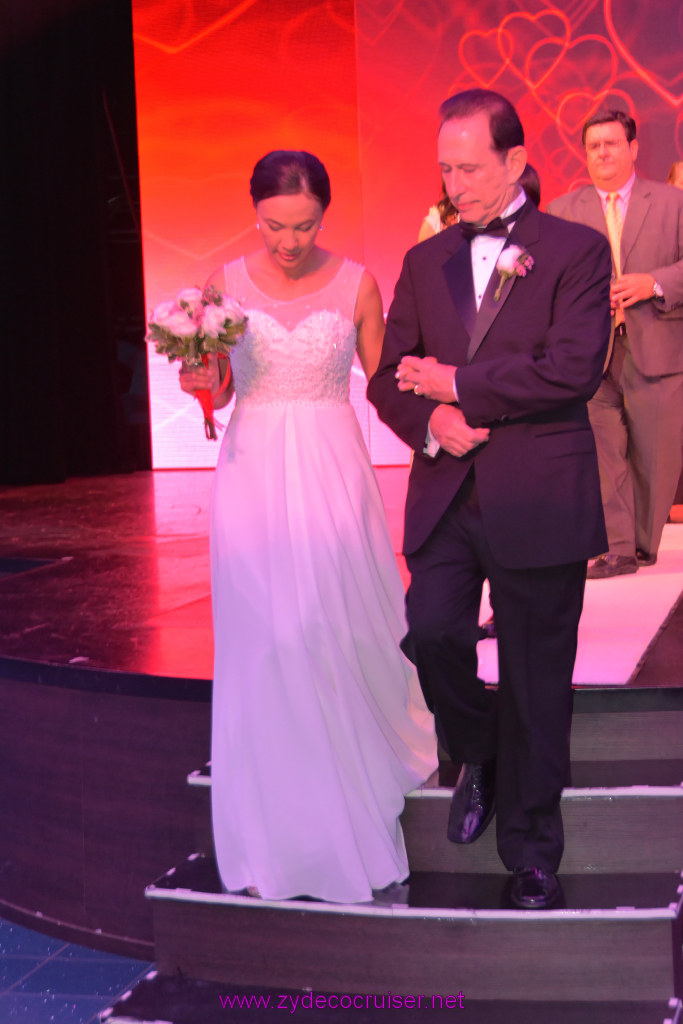 054: Carnival Sunshine Cruise, Chin and Rich's Wedding,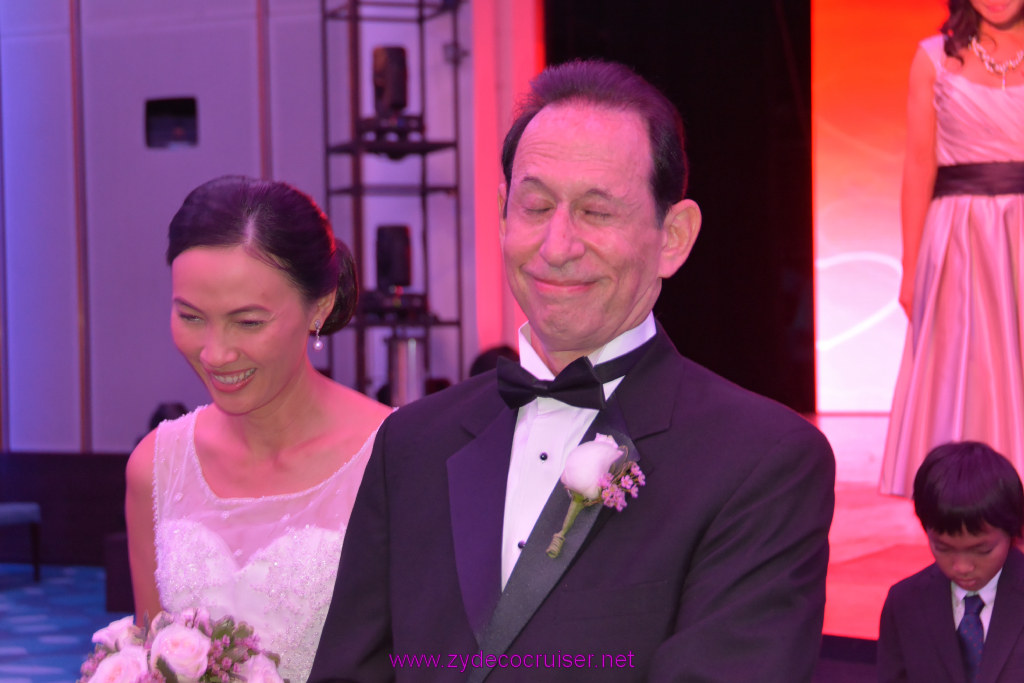 055: Carnival Sunshine Cruise, Chin and Rich's Wedding,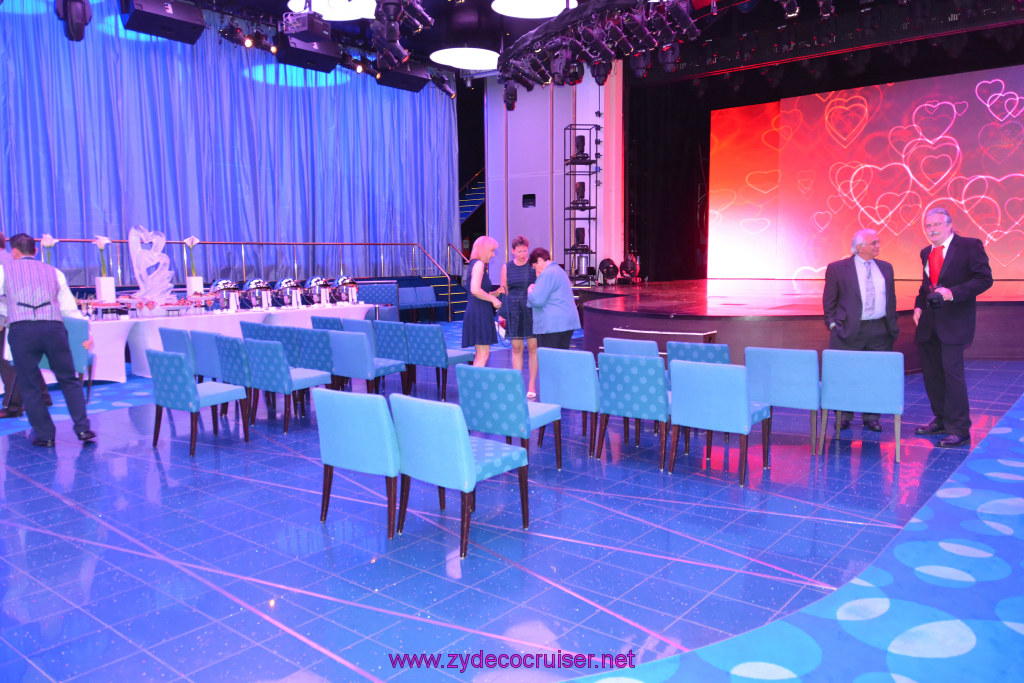 056: Carnival Sunshine Cruise, Chin and Rich's Wedding,
057: Carnival Sunshine Cruise, Chin and Rich's Wedding,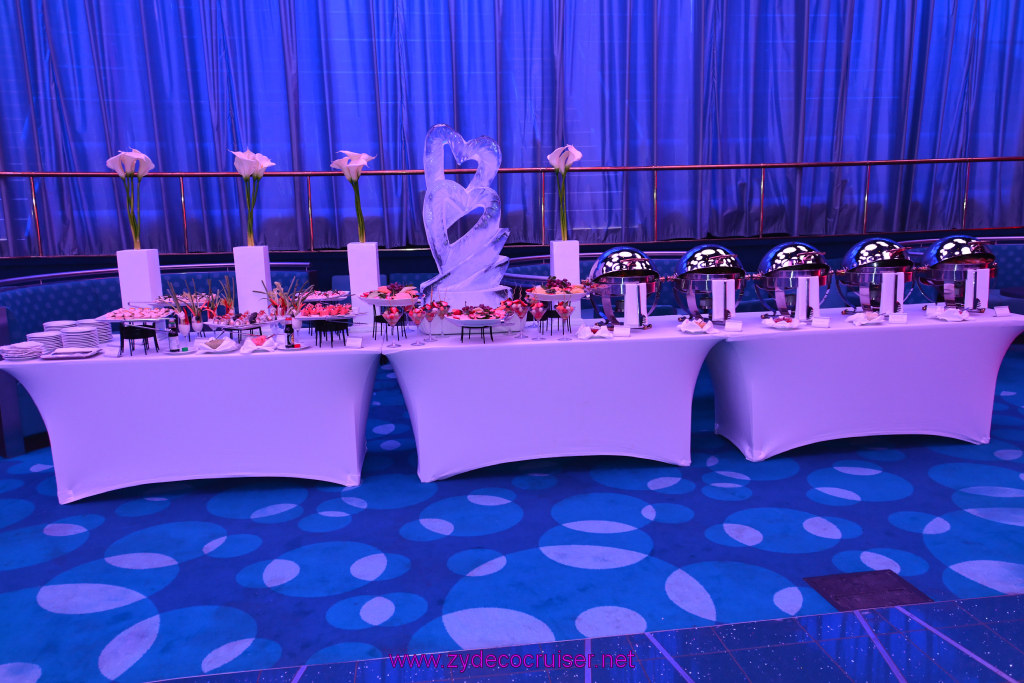 058: Carnival Sunshine Cruise, Chin and Rich's Wedding,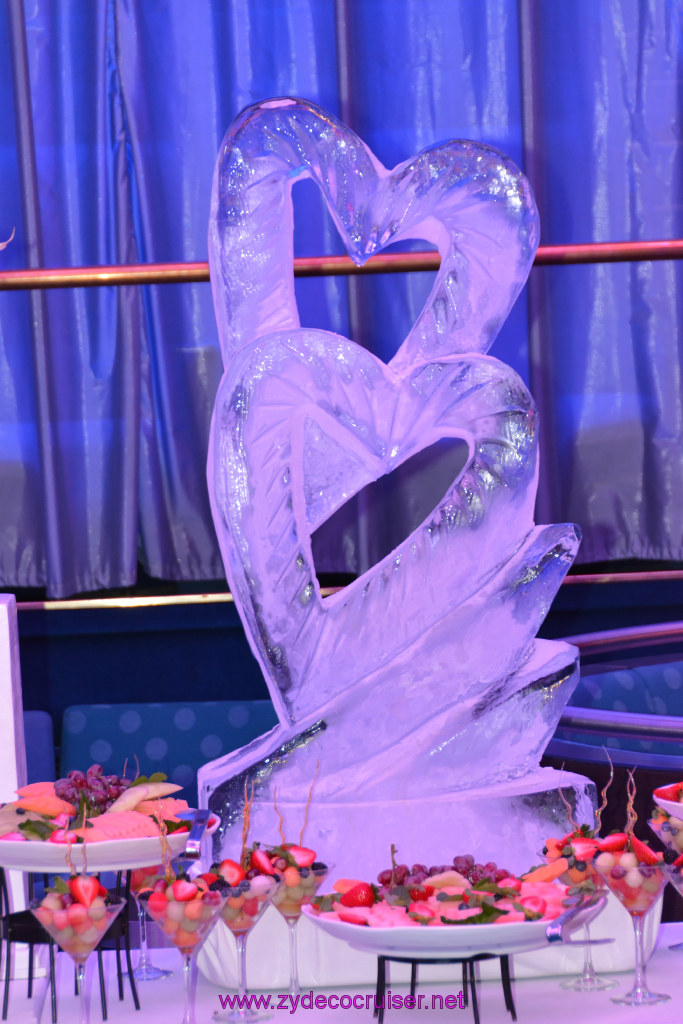 059: Carnival Sunshine Cruise, Chin and Rich's Wedding,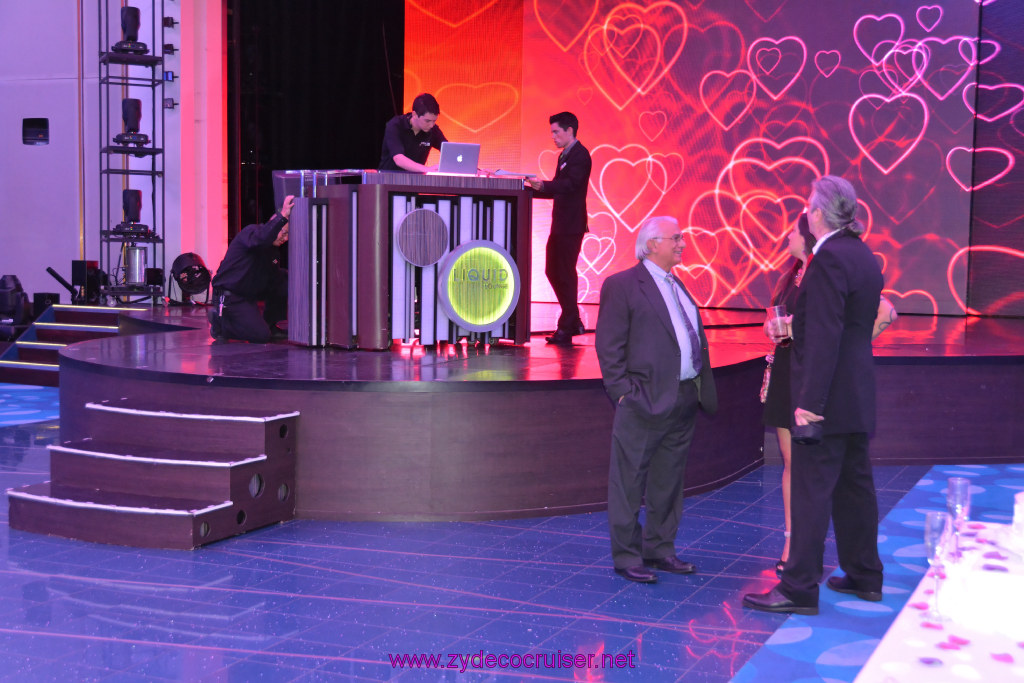 060: Carnival Sunshine Cruise, Chin and Rich's Wedding,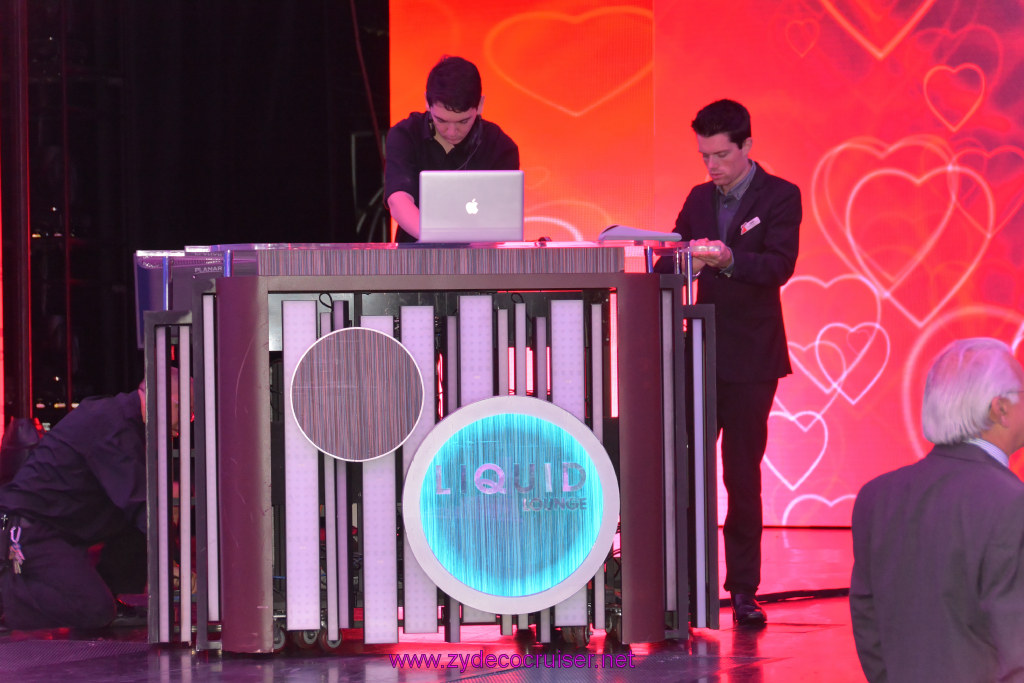 061: Carnival Sunshine Cruise, Chin and Rich's Wedding,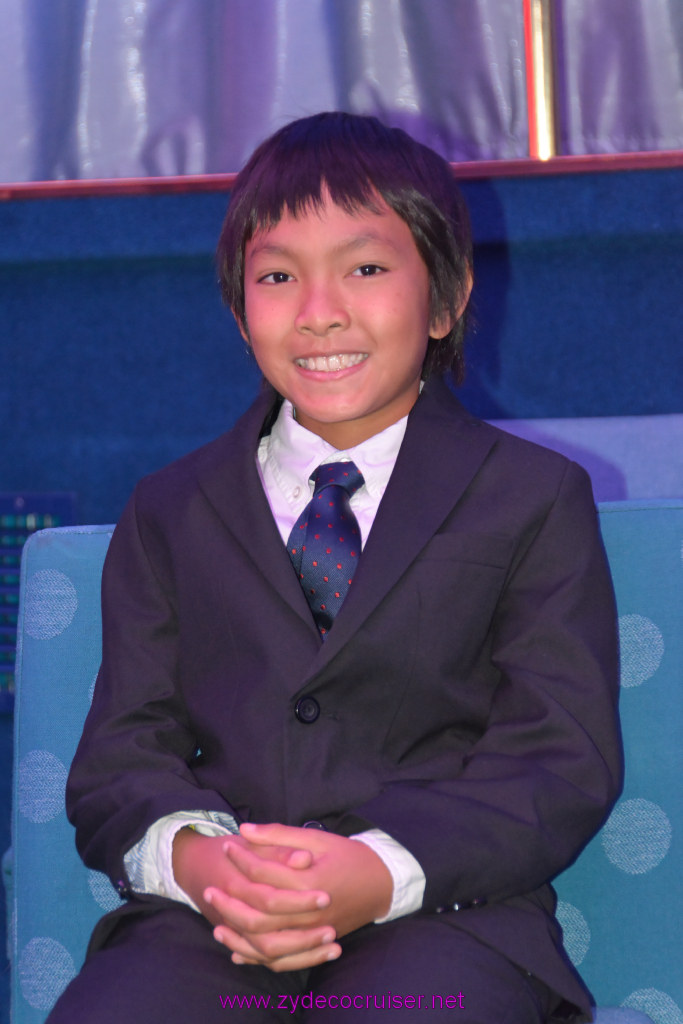 062: Carnival Sunshine Cruise, Chin and Rich's Wedding,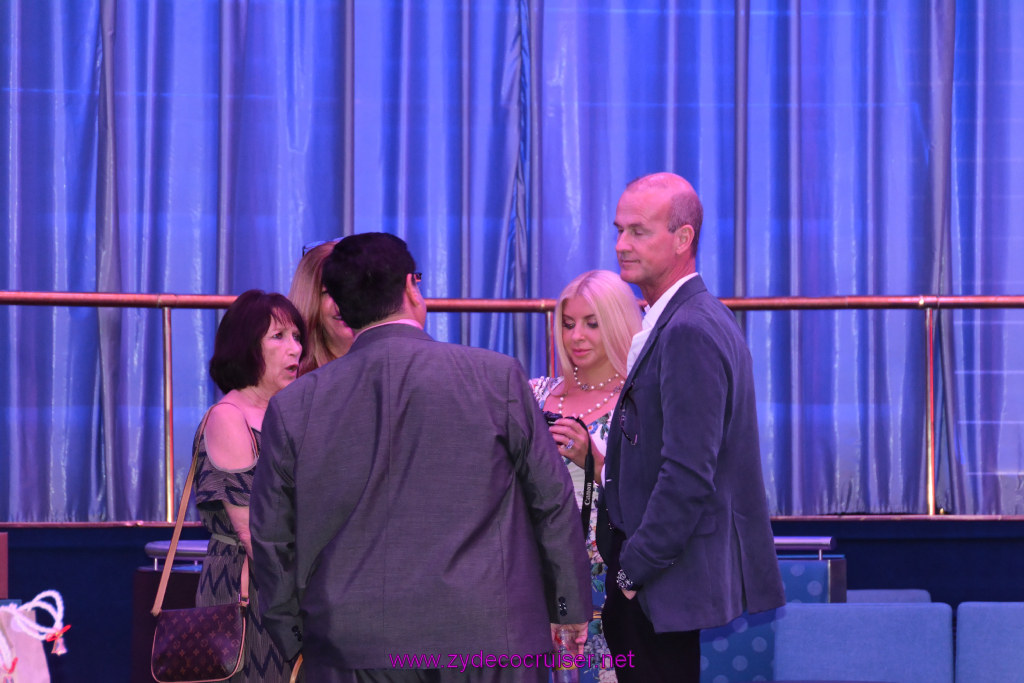 063: Carnival Sunshine Cruise, Chin and Rich's Wedding,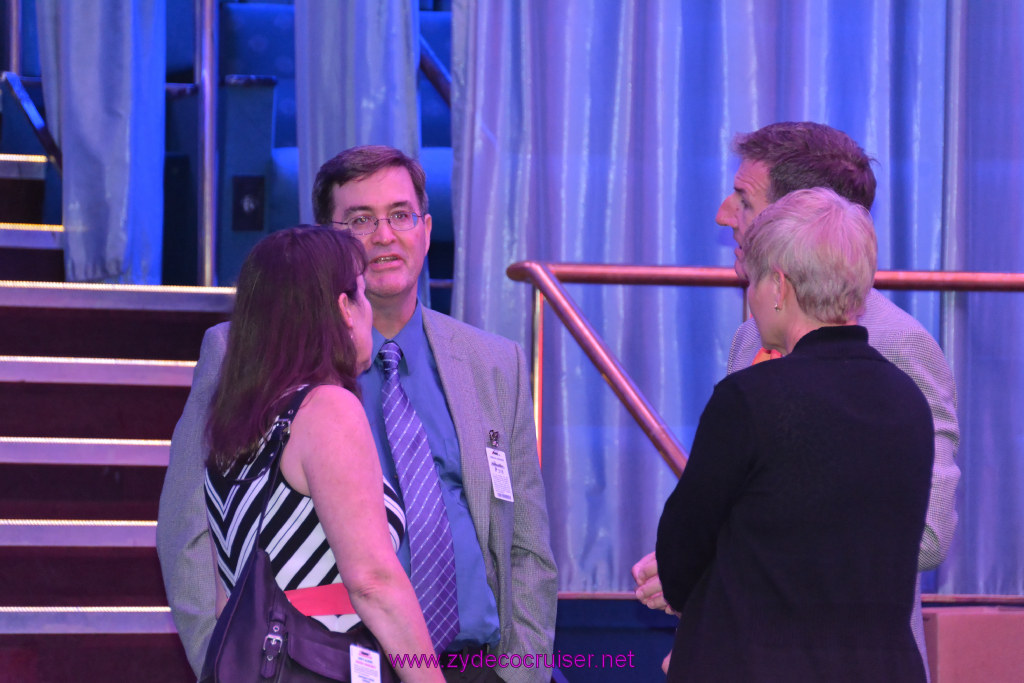 064: Carnival Sunshine Cruise, Chin and Rich's Wedding,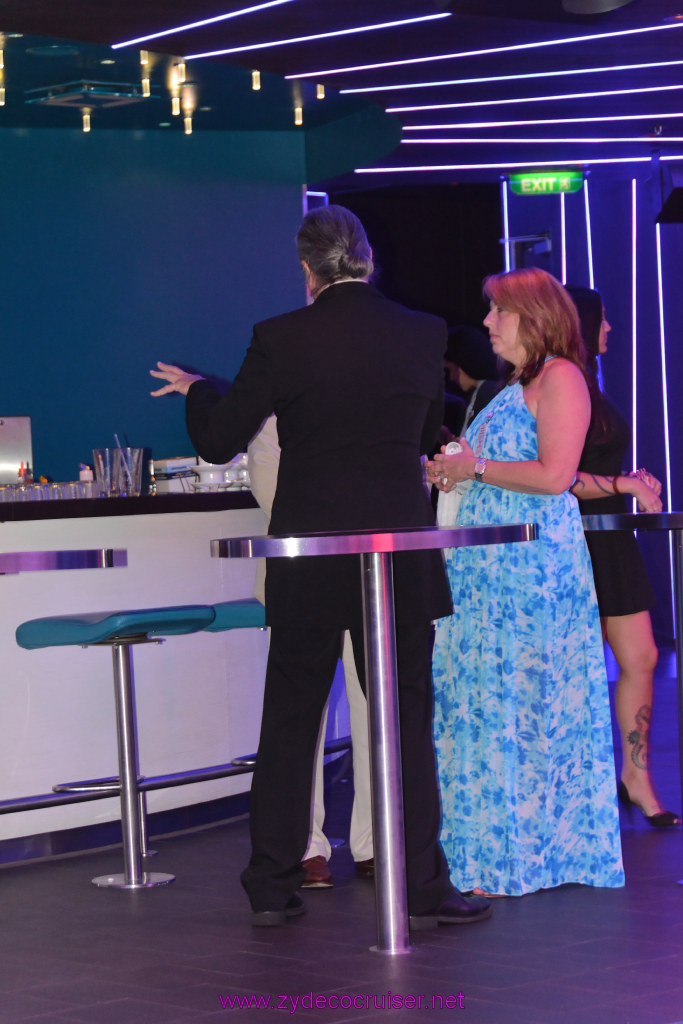 065: Carnival Sunshine Cruise, Chin and Rich's Wedding,