Carnival Magic Inaugural Cruise, May 1-10, 2011,
Tuesday, May 3, Dubrovnik, 7am-7pm
To see what we did on a Carnival Dream Mediterranean cruise in 2009 see here
Carnival Magic Inaugural Venice Cruise May 1st Homepage is here
Carnival Magic Inaugural Barcelona Cruise May 10th Homepage is here
Day 3
Dubrovnik Tourist Board: http://www.tzdubrovnik.hr/eng/index.php
with a great map: http://www.tzdubrovnik.hr/data/1198052158_49_mala_Plan%20Grada_2008.pdf
Cable Car: http://www.dubrovnikcablecar.com/
http://www.meetdubrovnik.com/en/news/cable-car-dubrovnik-srdj.html
Port of Dubrovnik: http://www.portdubrovnik.hr/index.php?lan=en
Great Pictures of Dubrovnik and Old Town: http://www.galenfrysinger.com/croatia_dubrovnik_churches.htm
Webcam(s):
http://www.camvista.com/watch-live-video/europe/croatia/dubrovnik_live_webcams.html
http://161.53.25.35/cgi-bin/viewer/video.jpg?xx=0.8475546478544391
Ended up doing Dubrovnik By Land and Sea, except there was no sea because of inclement weather. Instead we went to Cavtat, Old Town, and then the other side of the bridge for some snaps of the ship etc.
001: Carnival Magic, Inaugural Cruise, Dubrovnik, Breakfast!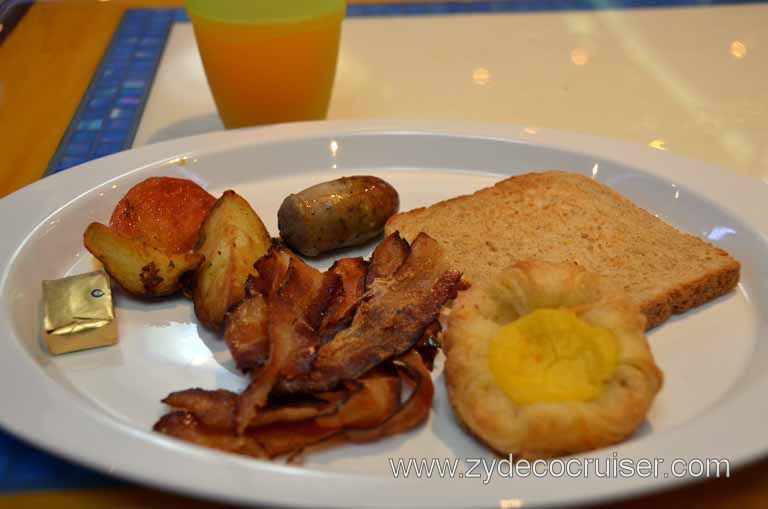 002: Carnival Magic, Inaugural Cruise, Dubrovnik, Showtime Theatre,
003: Carnival Magic, Inaugural Cruise, Dubrovnik,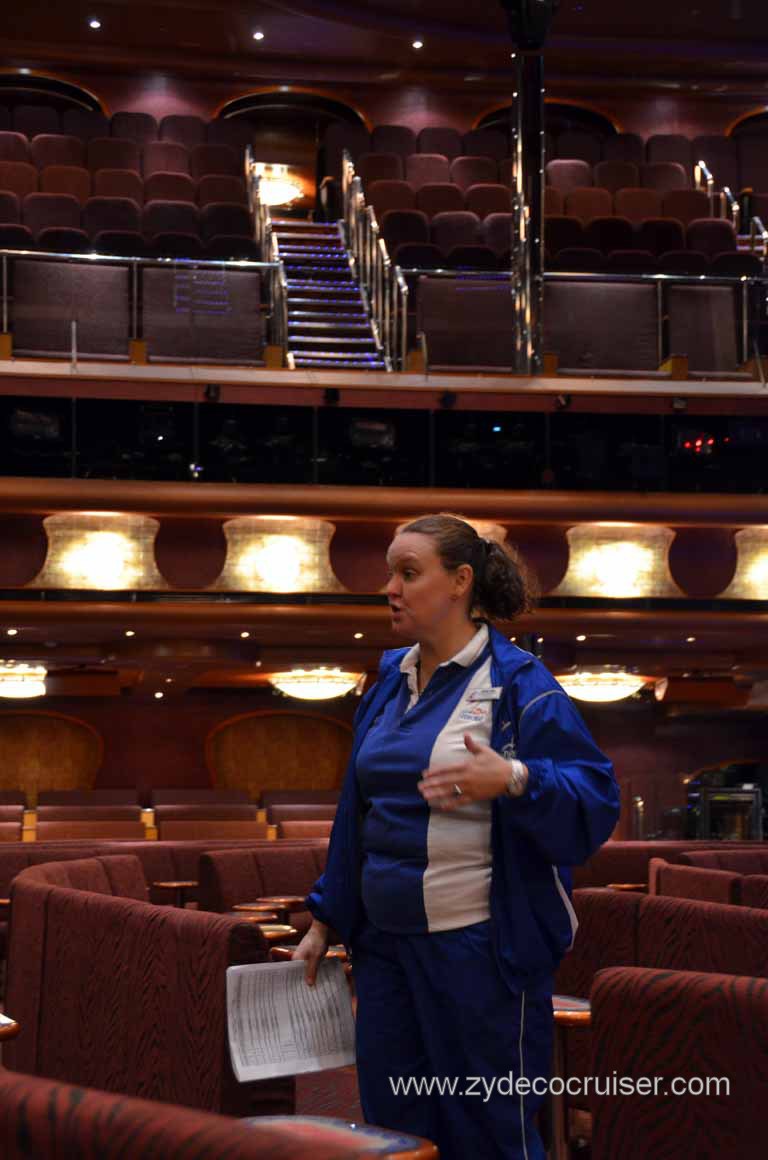 004: Carnival Magic, Inaugural Cruise, Dubrovnik,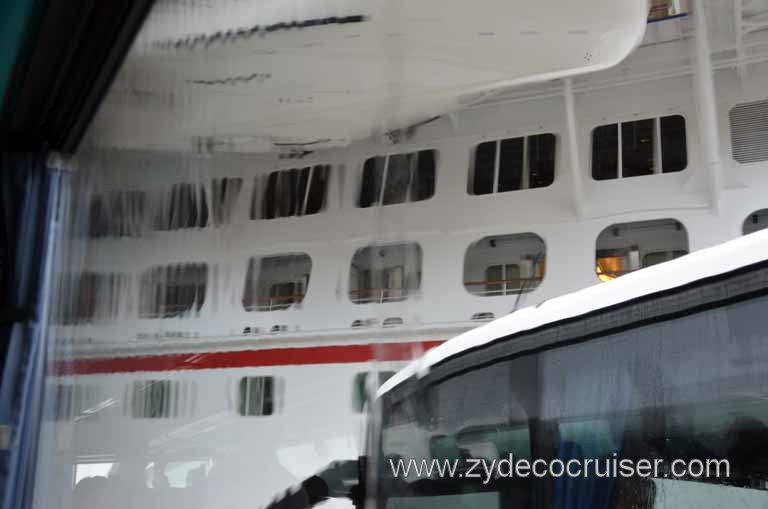 005: Carnival Magic, Inaugural Cruise, Dubrovnik,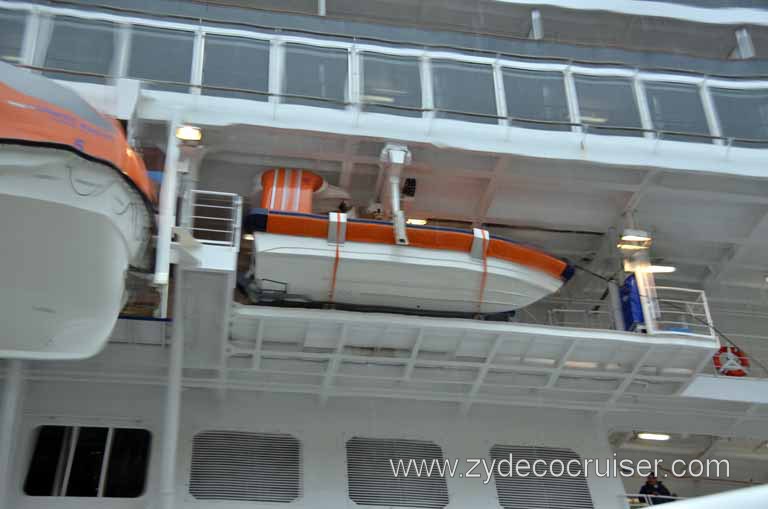 006: Carnival Magic, Inaugural Cruise, Dubrovnik,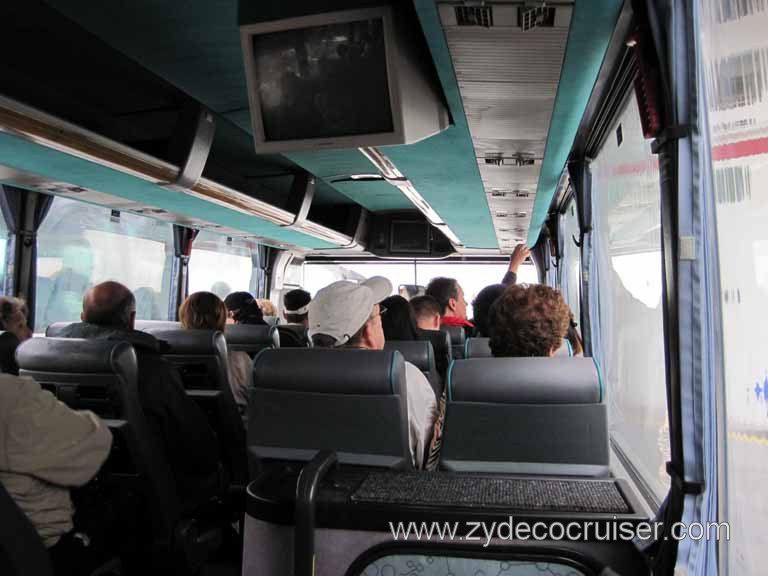 007: Carnival Magic, Inaugural Cruise, Dubrovnik,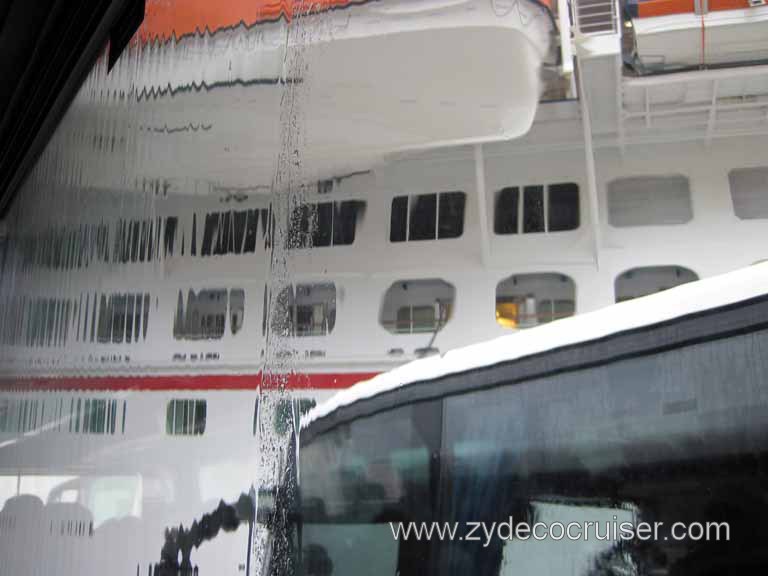 008: Carnival Magic, Inaugural Cruise, Dubrovnik,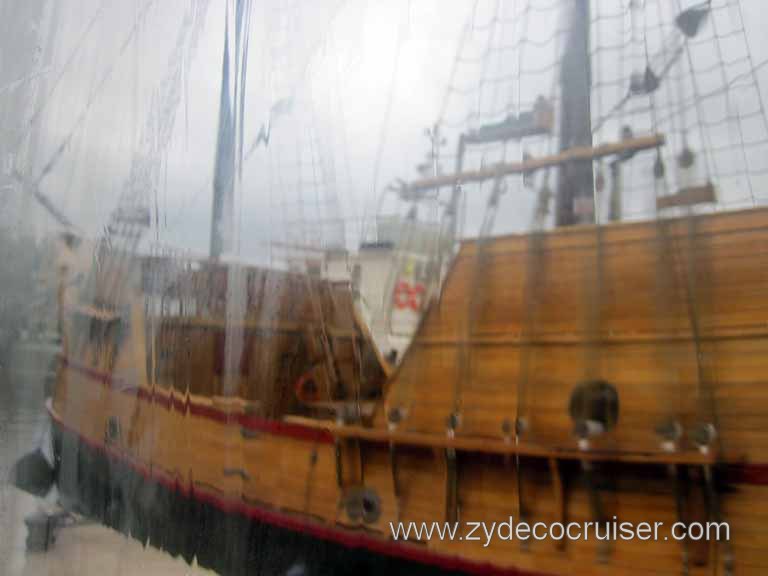 009: Carnival Magic, Inaugural Cruise, Dubrovnik,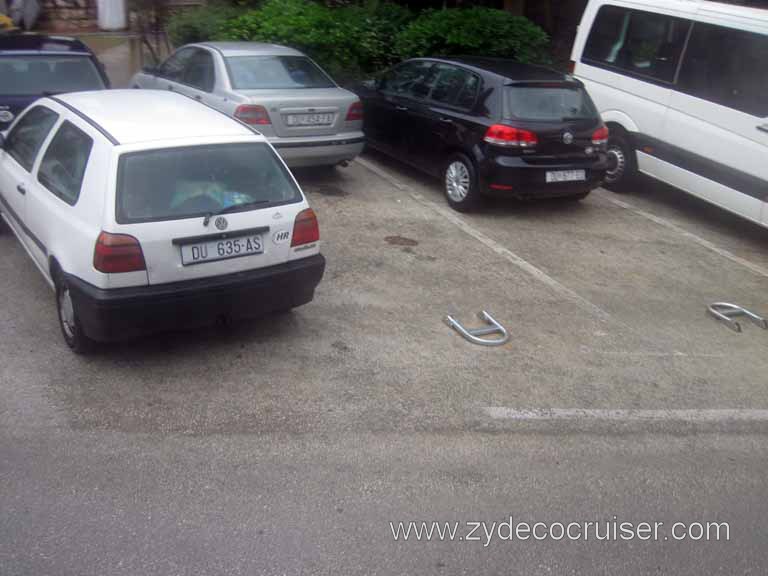 010: Carnival Magic, Inaugural Cruise, Dubrovnik, Old Town,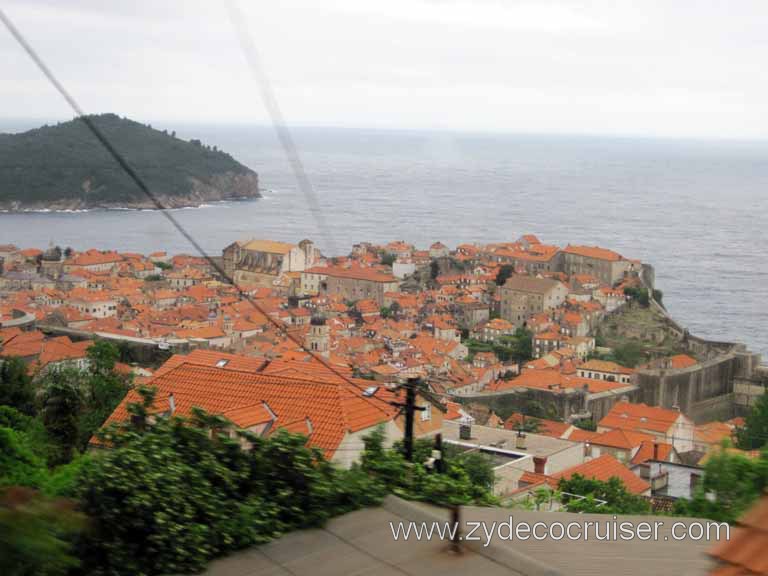 011: Carnival Magic, Inaugural Cruise, Dubrovnik, Old Town,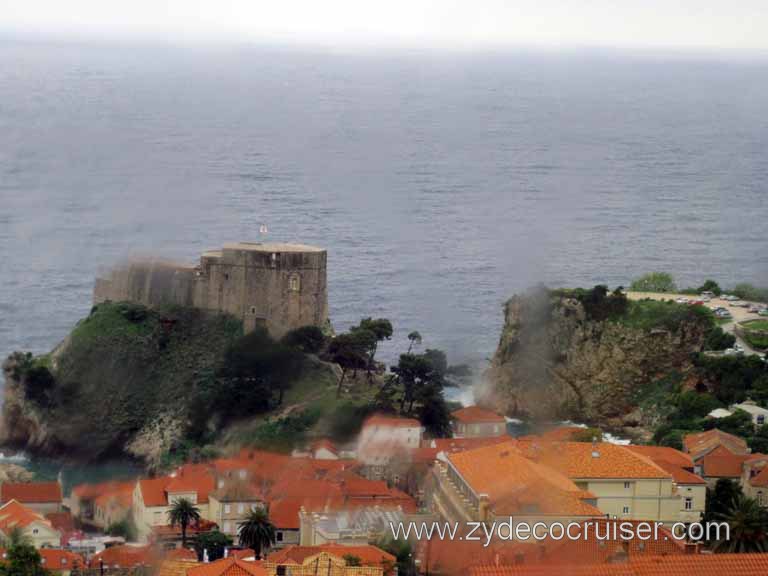 012: Carnival Magic, Inaugural Cruise, Dubrovnik, Old Town,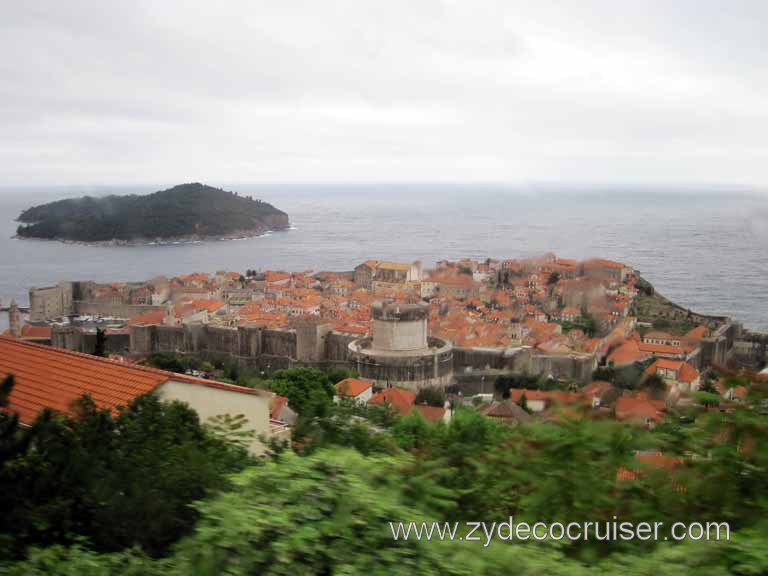 013: Carnival Magic, Inaugural Cruise, Dubrovnik, Lokrum Island,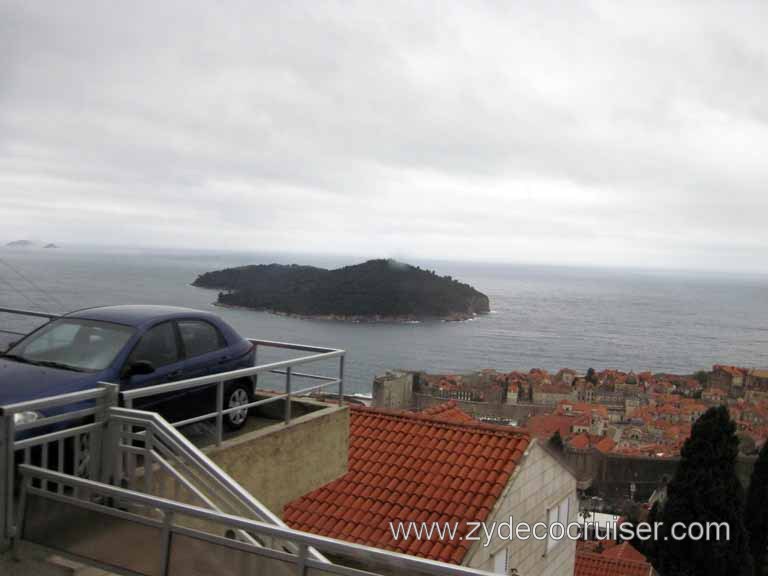 014: Carnival Magic, Inaugural Cruise, Dubrovnik, Lokrum Island,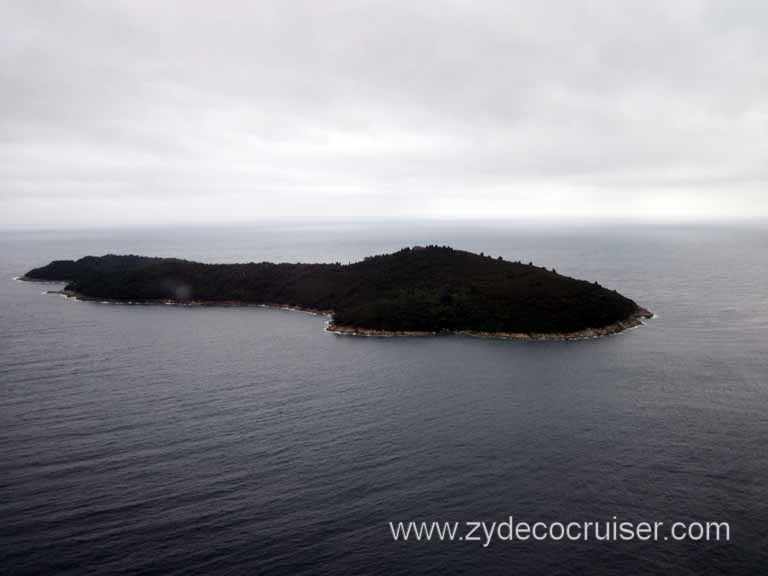 015: Carnival Magic, Inaugural Cruise, Dubrovnik,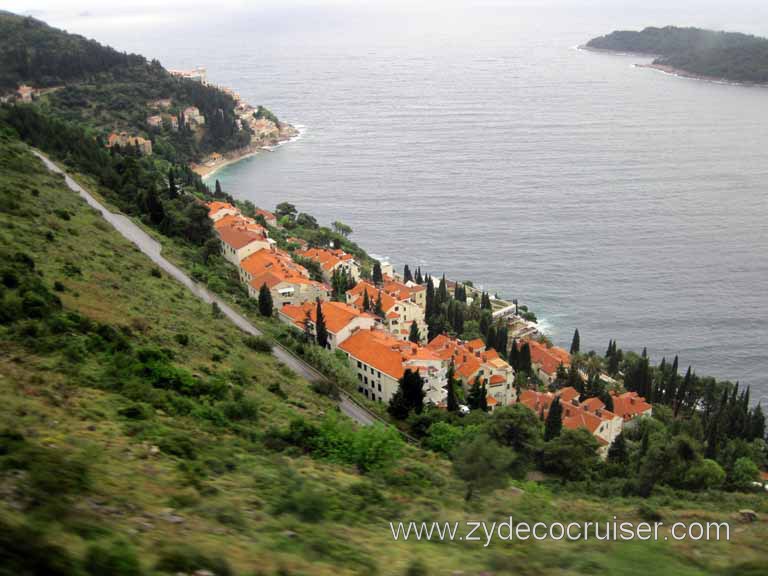 016: Carnival Magic, Inaugural Cruise, Dubrovnik, looking back at Old Town,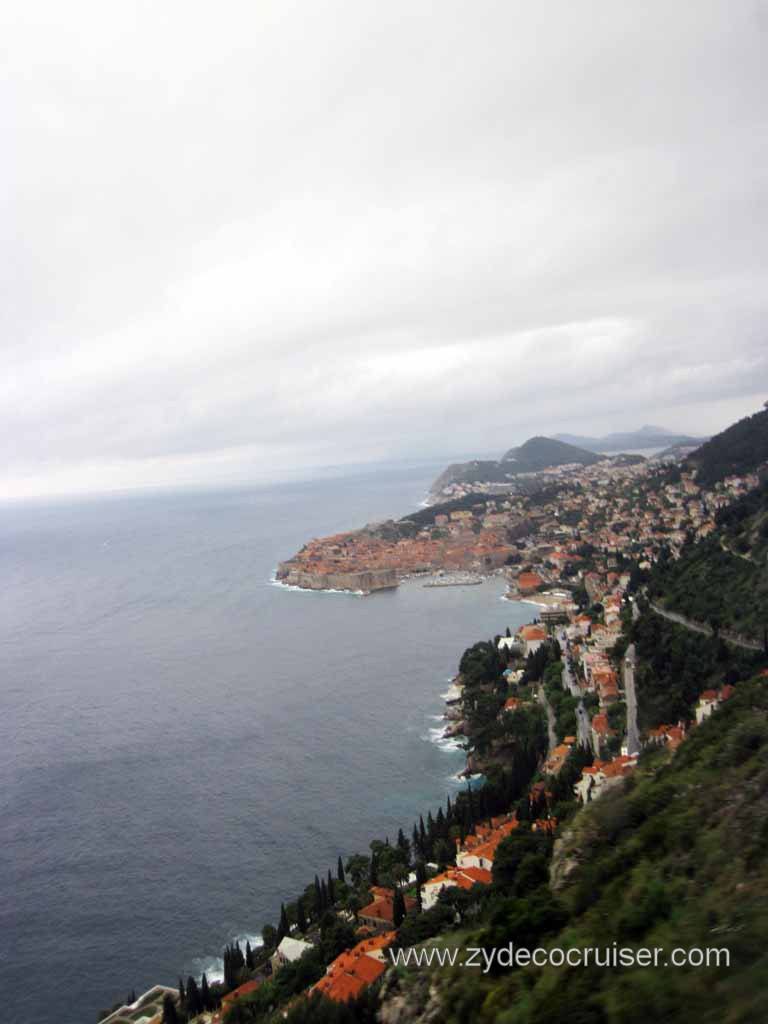 017: Carnival Magic, Inaugural Cruise, Dubrovnik, Old Town,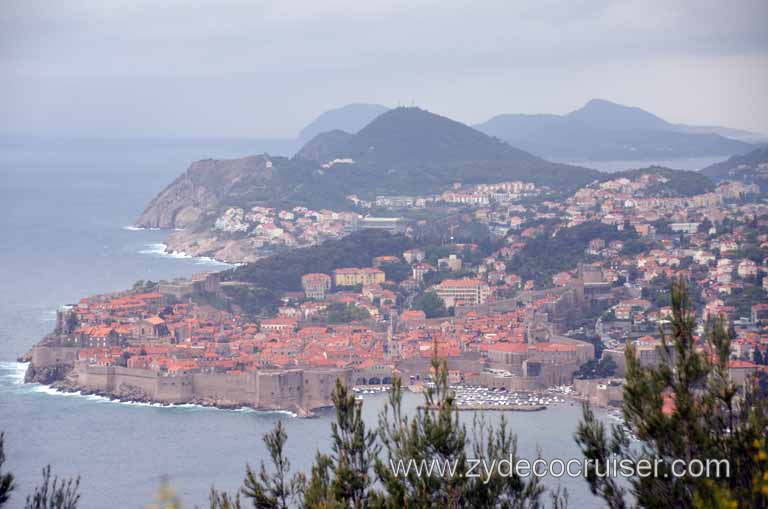 018: Carnival Magic, Inaugural Cruise, Dubrovnik,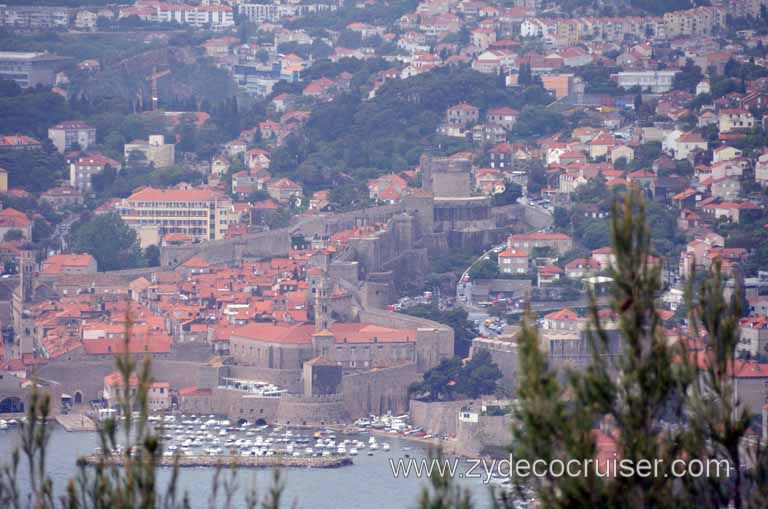 019: Carnival Magic, Inaugural Cruise, Dubrovnik,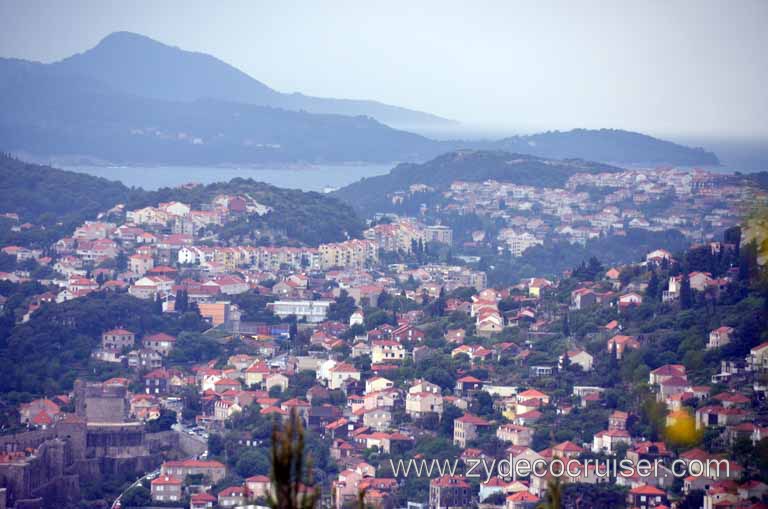 020: Carnival Magic, Inaugural Cruise, Dubrovnik,
021: Carnival Magic, Inaugural Cruise, Dubrovnik, Old Town,
022: Carnival Magic, Inaugural Cruise, Dubrovnik,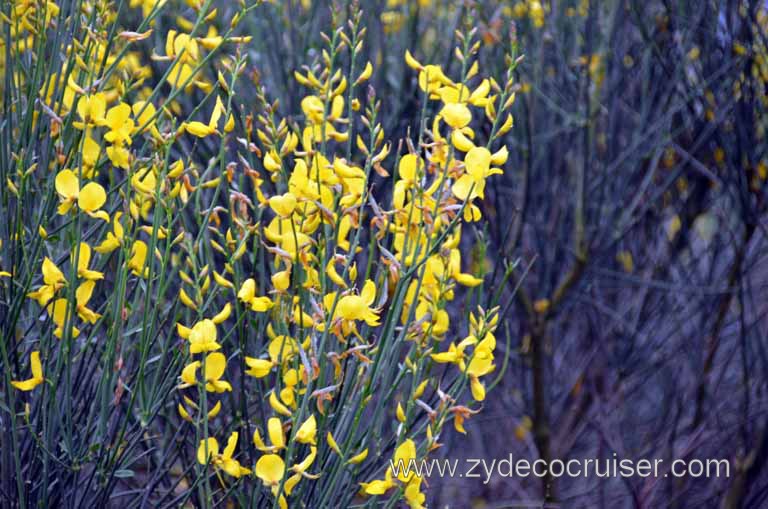 023: Carnival Magic, Inaugural Cruise, Dubrovnik, Old town,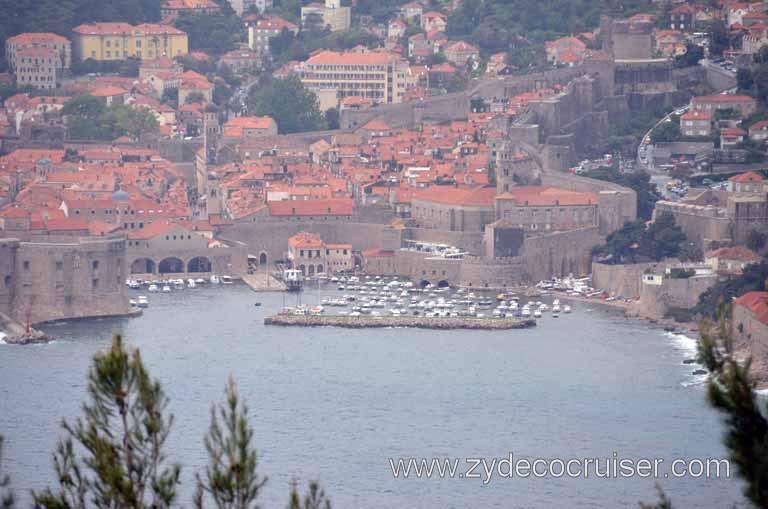 024: Carnival Magic, Inaugural Cruise, Dubrovnik, Old Town,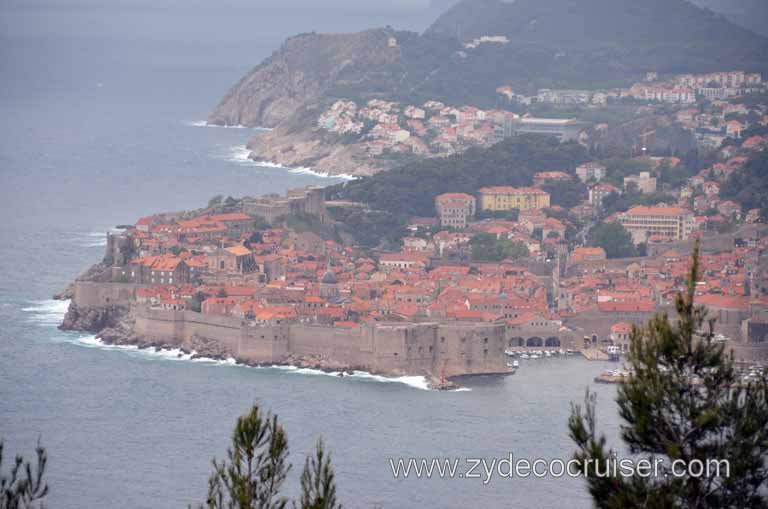 025: Carnival Magic, Inaugural Cruise, Dubrovnik,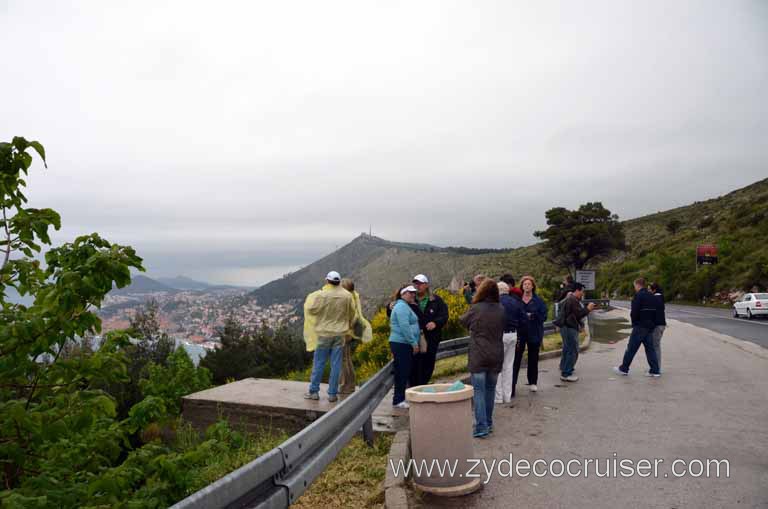 026: Carnival Magic, Inaugural Cruise, Dubrovnik, Probably run off from rain did that,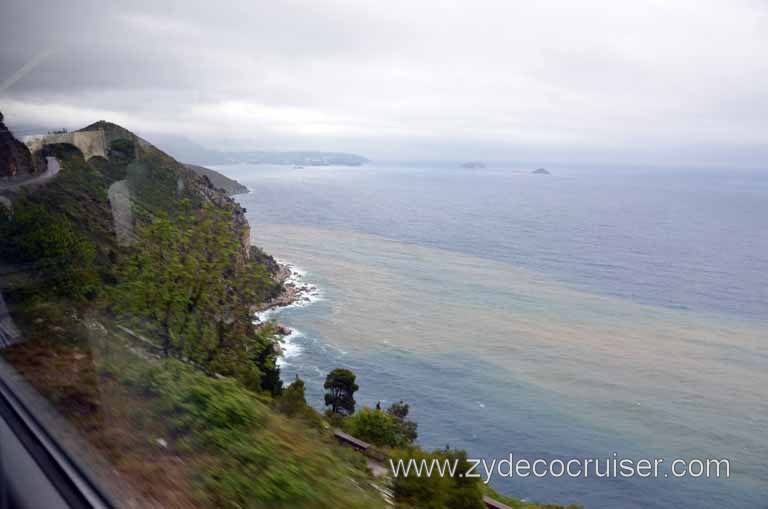 027: Carnival Magic, Inaugural Cruise, Dubrovnik,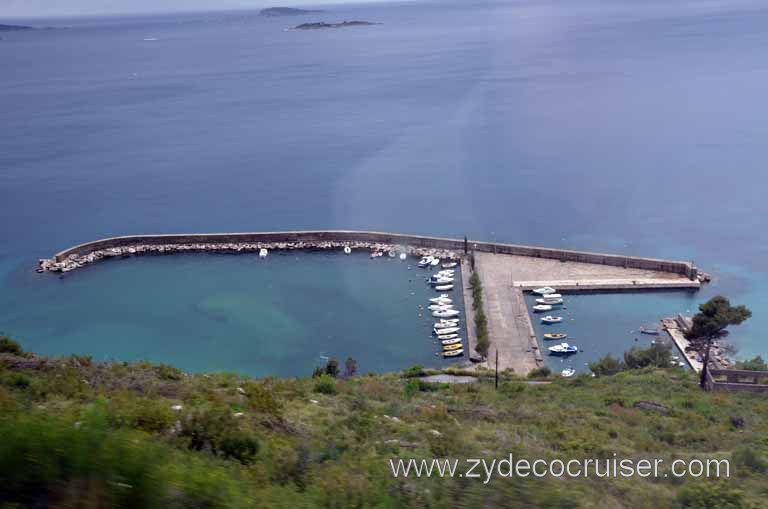 028: Carnival Magic, Inaugural Cruise, Dubrovnik,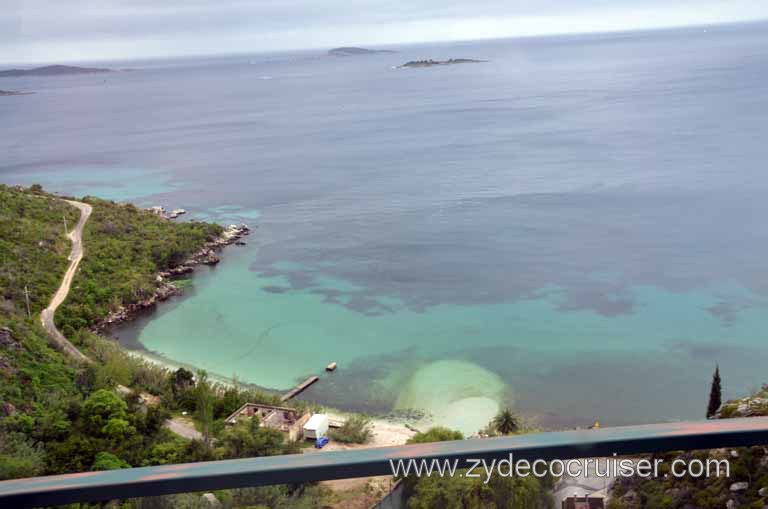 029: Carnival Magic, Inaugural Cruise, Dubrovnik,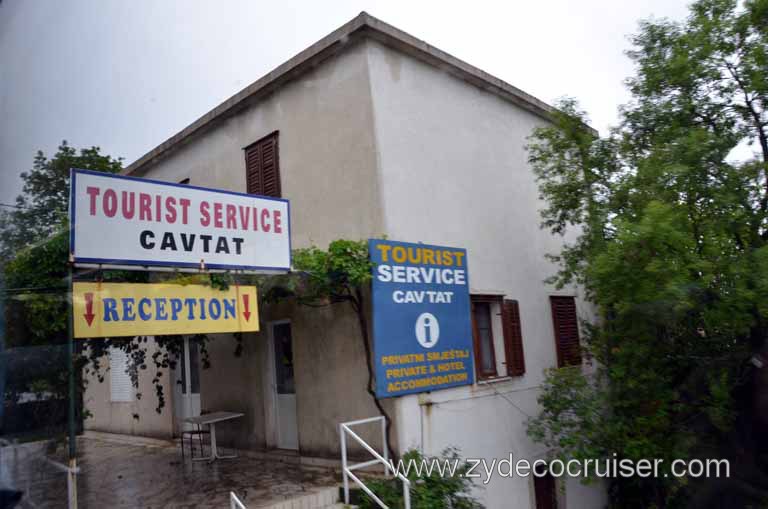 030: Carnival Magic, Inaugural Cruise, Dubrovnik, Cavtat,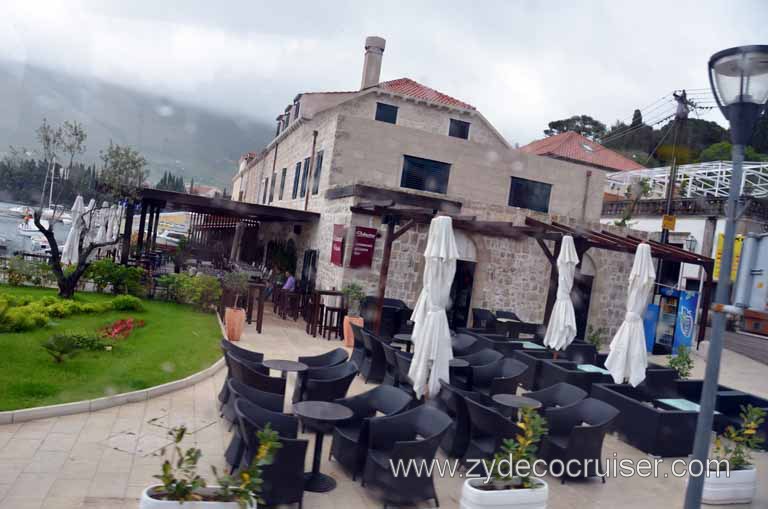 031: Carnival Magic, Inaugural Cruise, Dubrovnik, Cavtat,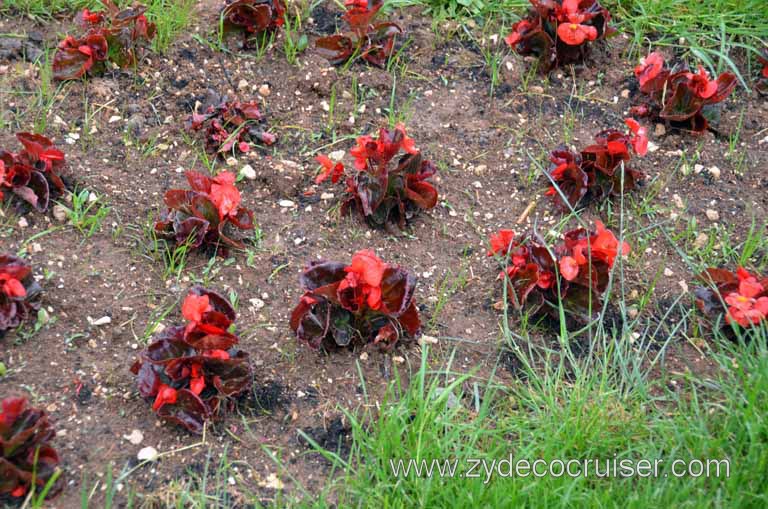 032: Carnival Magic, Inaugural Cruise, Dubrovnik, Cavtat,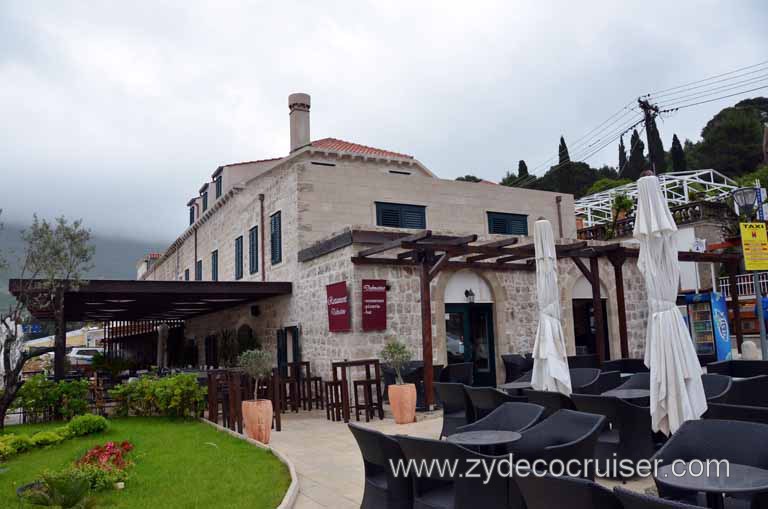 033: Carnival Magic, Inaugural Cruise, Dubrovnik, Cavtat,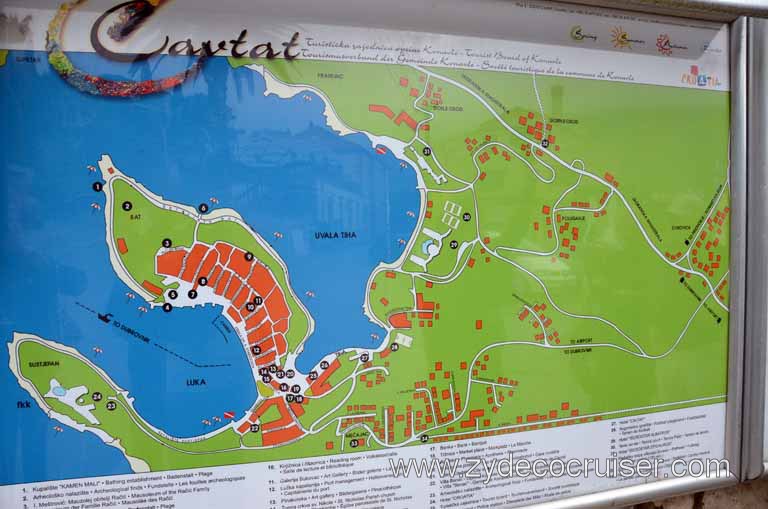 034: Carnival Magic, Inaugural Cruise, Dubrovnik, Cavtat,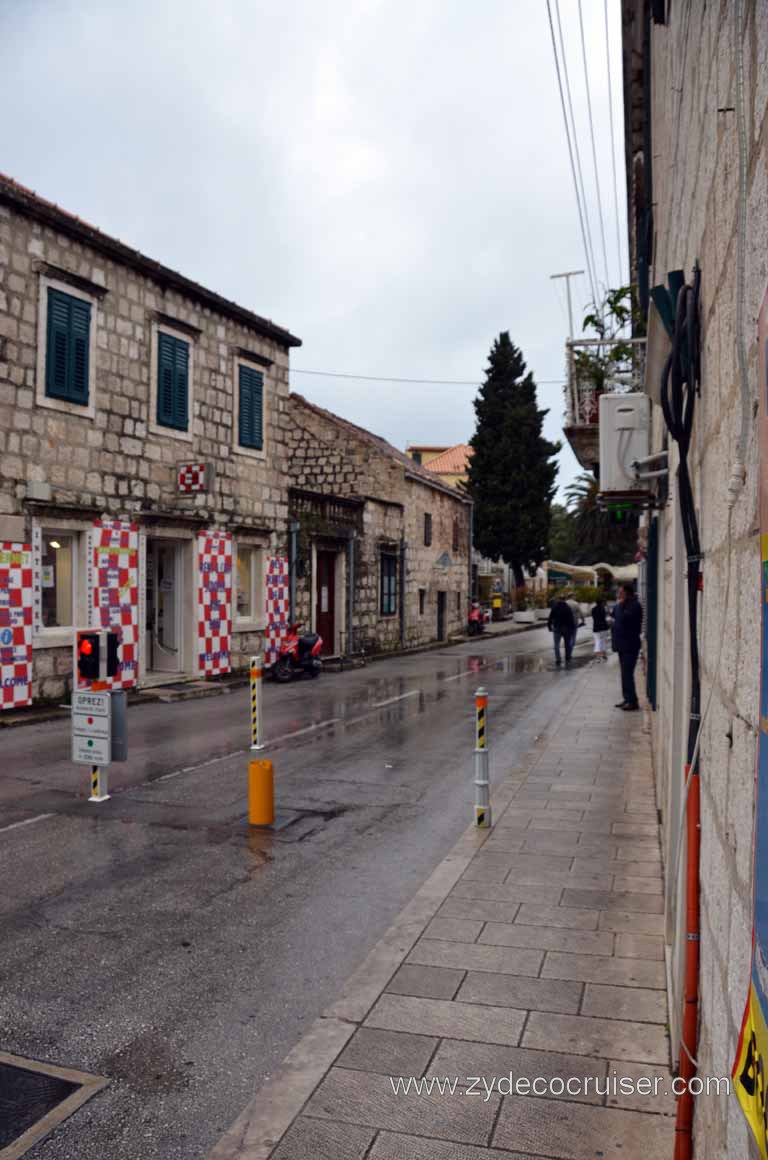 035: Carnival Magic, Inaugural Cruise, Dubrovnik, Cavtat,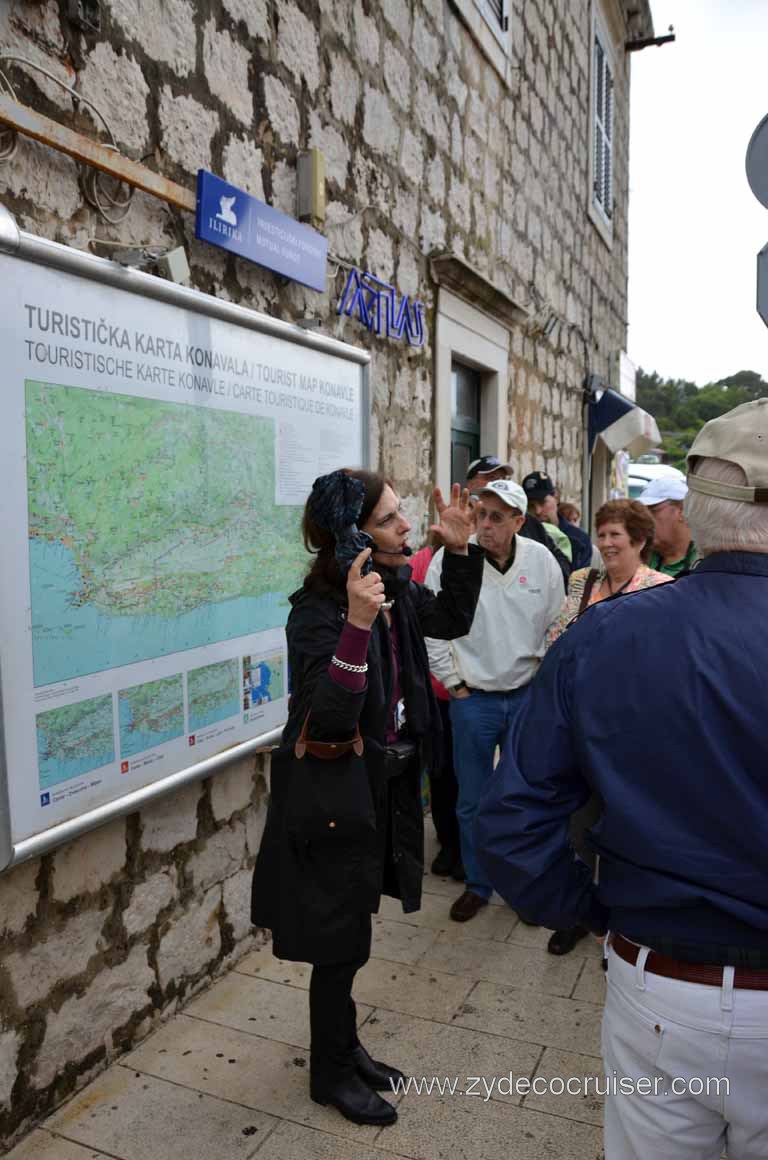 036: Carnival Magic, Inaugural Cruise, Dubrovnik, Cavtat,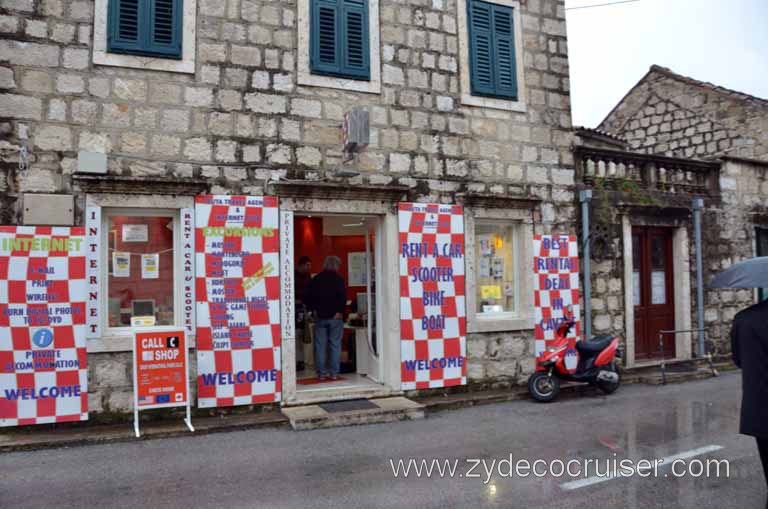 037: Carnival Magic, Inaugural Cruise, Dubrovnik, Cavtat,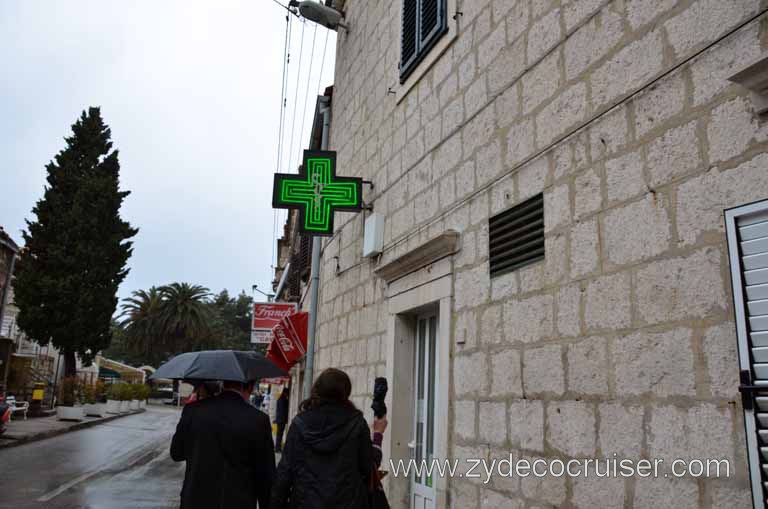 038: Carnival Magic, Inaugural Cruise, Dubrovnik, Cavtat,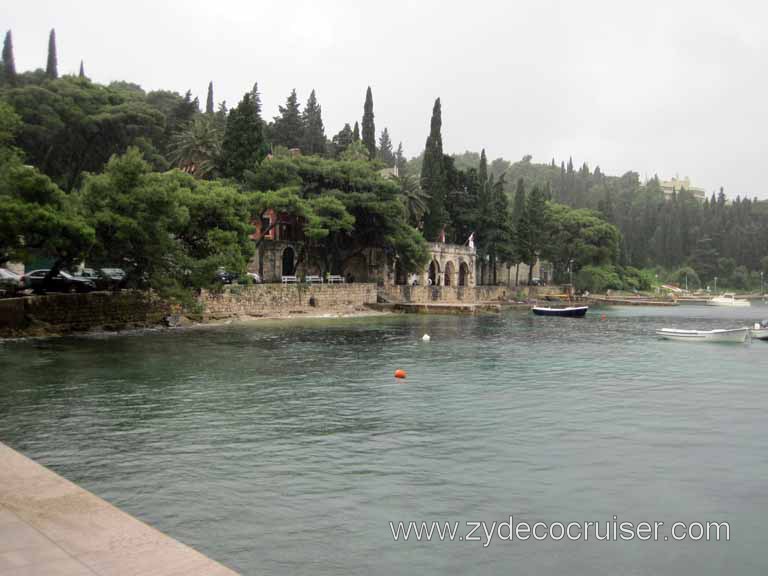 039: Carnival Magic, Inaugural Cruise, Dubrovnik, Cavtat, Bogisic Statue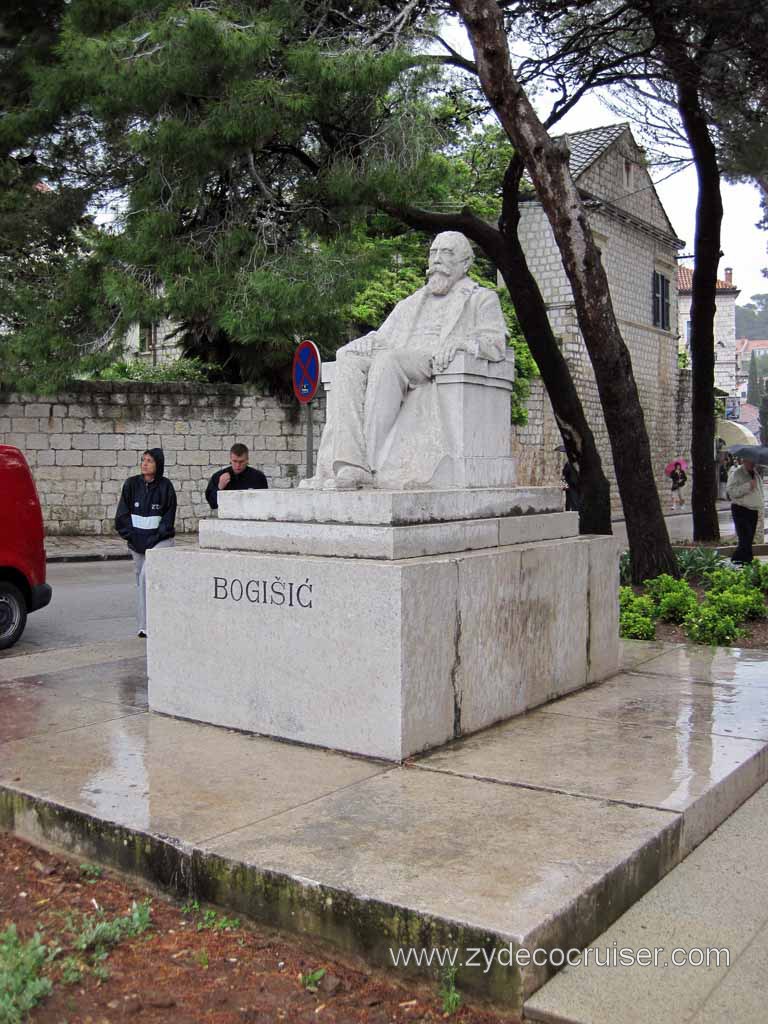 040: Carnival Magic, Inaugural Cruise, Dubrovnik, Cavtat,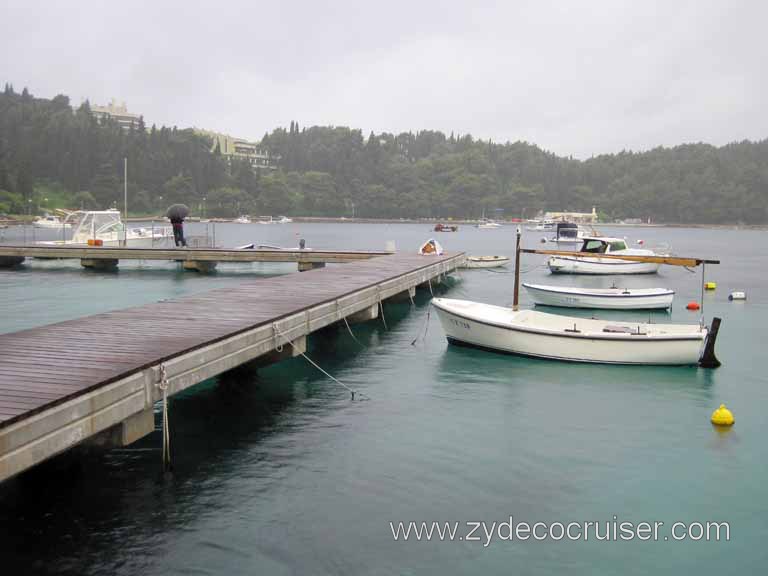 041: Carnival Magic, Inaugural Cruise, Dubrovnik, Cavtat,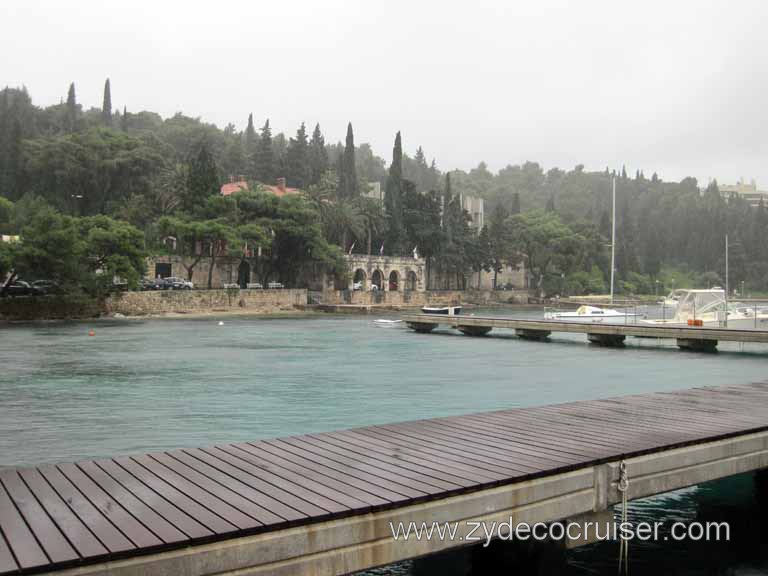 042: Carnival Magic, Inaugural Cruise, Dubrovnik, Cavtat, Bogisic Statue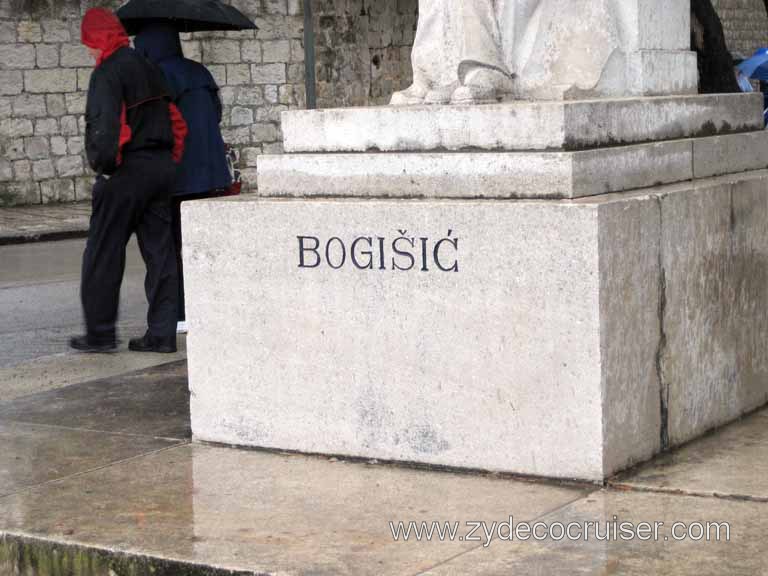 043: Carnival Magic, Inaugural Cruise, Dubrovnik, Cavtat,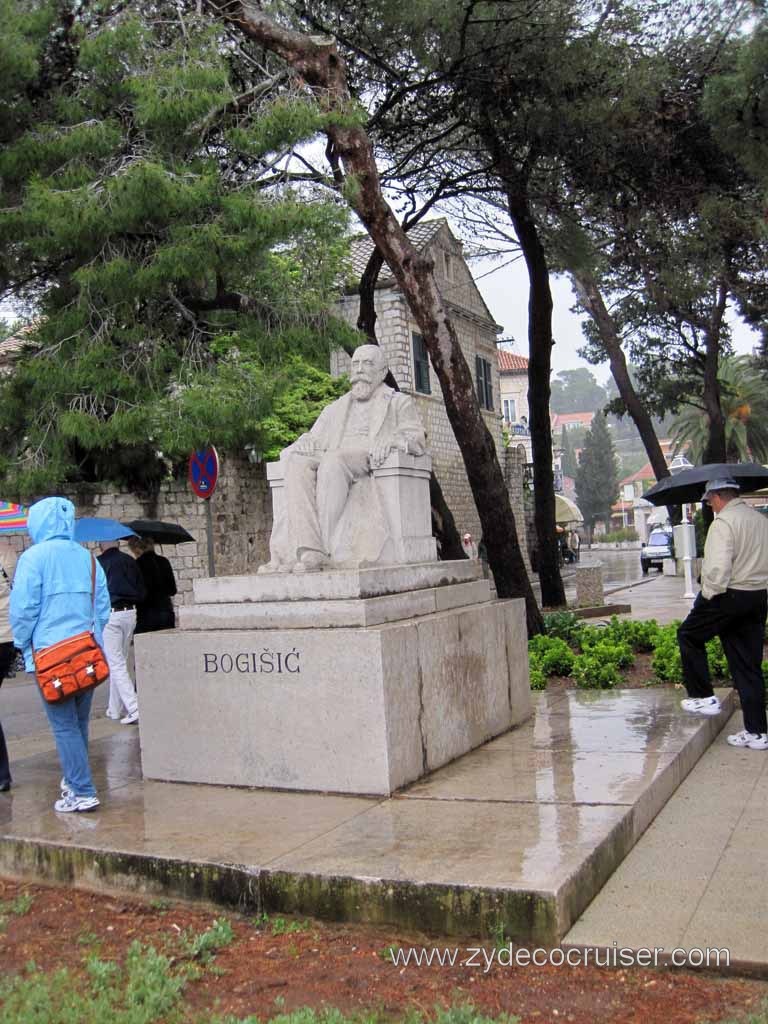 044: Carnival Magic, Inaugural Cruise, Dubrovnik, Cavtat,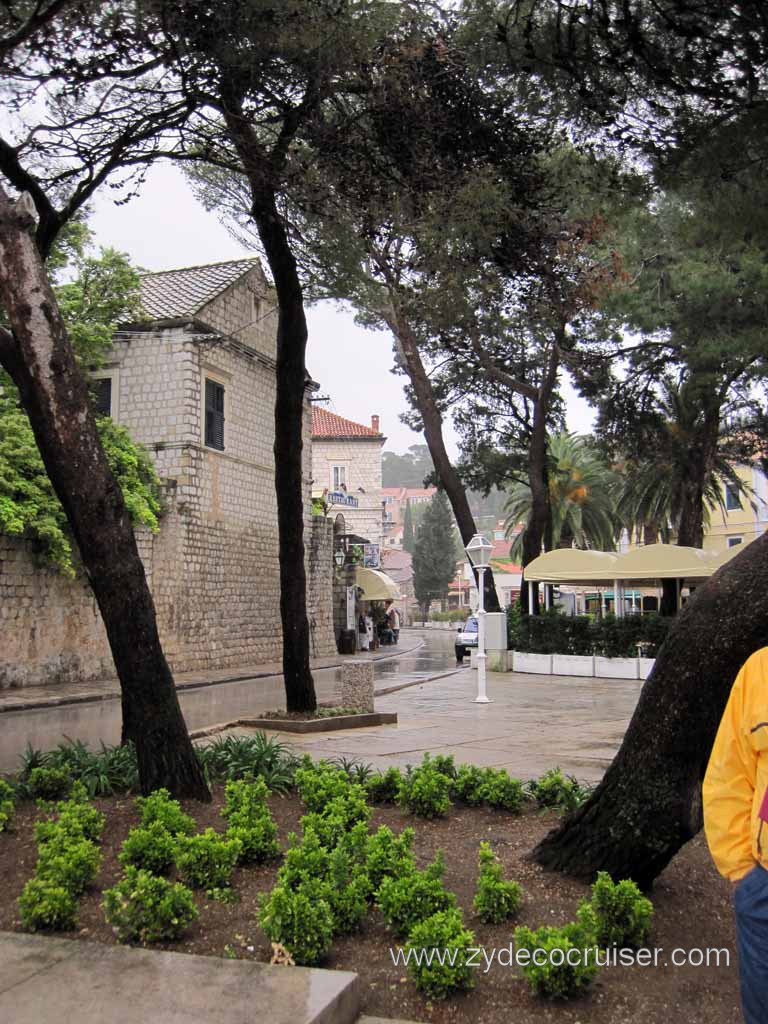 045: Carnival Magic, Inaugural Cruise, Dubrovnik, Cavtat,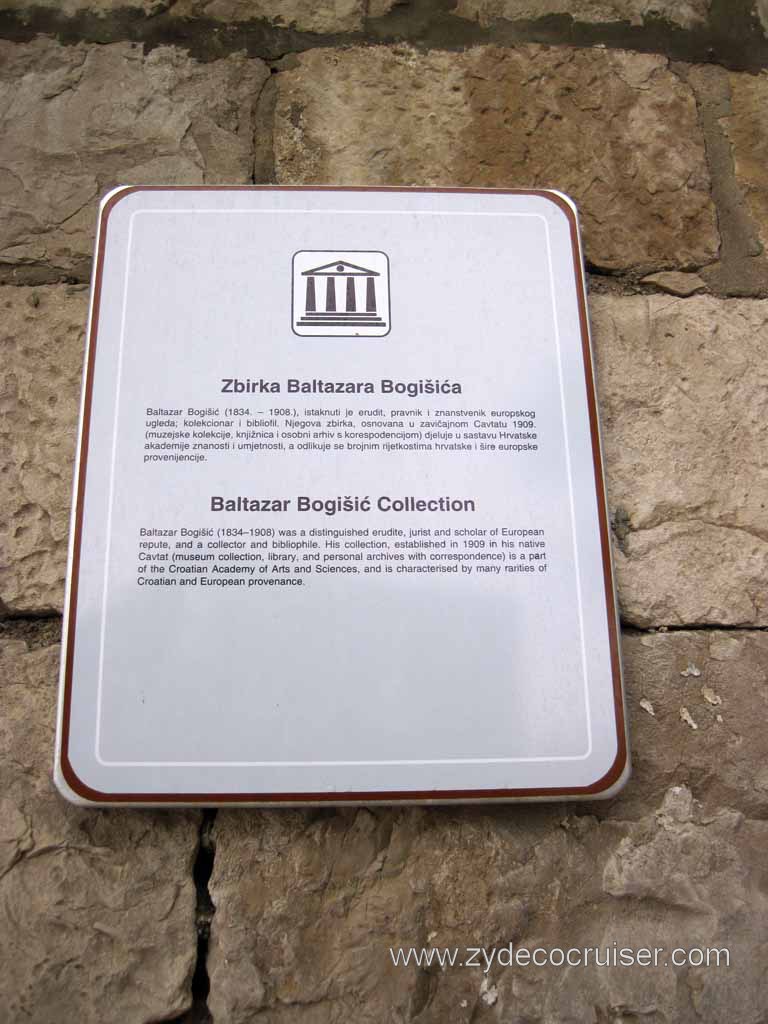 046: Carnival Magic, Inaugural Cruise, Dubrovnik, Cavtat, Church of St Nicholas,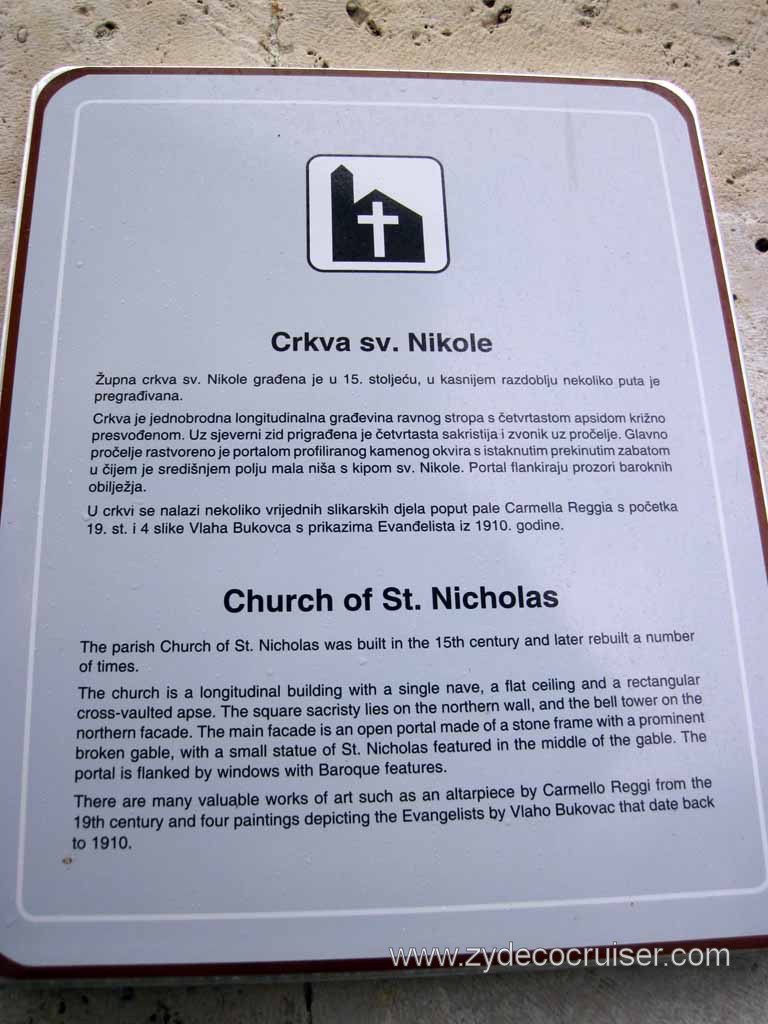 047: Carnival Magic, Inaugural Cruise, Dubrovnik, Cavtat, Church of St Nicholas,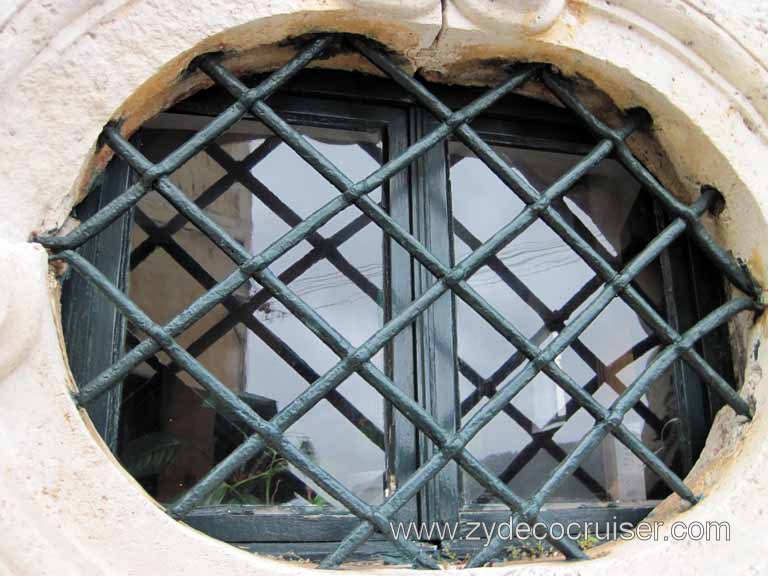 048: Carnival Magic, Inaugural Cruise, Dubrovnik, Cavtat, Church of St Nicholas,
049: Carnival Magic, Inaugural Cruise, Dubrovnik, Cavtat, Church of St Nicholas,
050: Carnival Magic, Inaugural Cruise, Dubrovnik, Cavtat, Church of St Nicholas,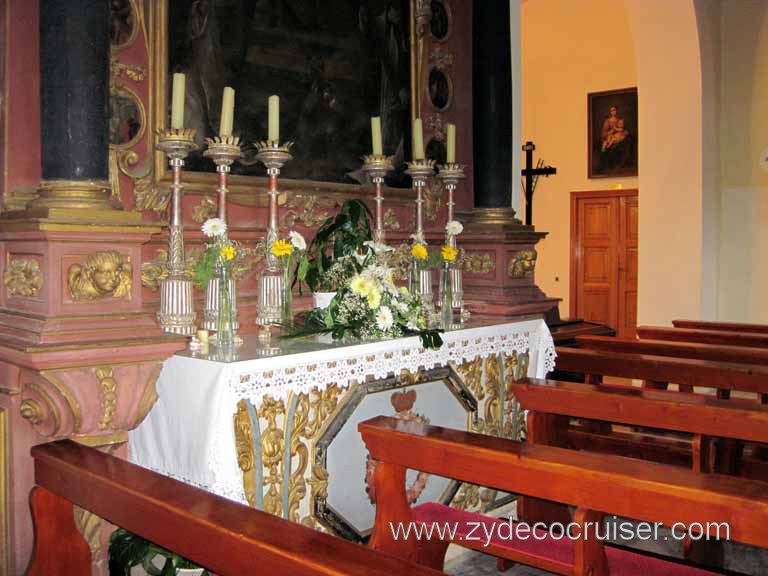 051: Carnival Magic, Inaugural Cruise, Dubrovnik, Cavtat, Church of St Nicholas,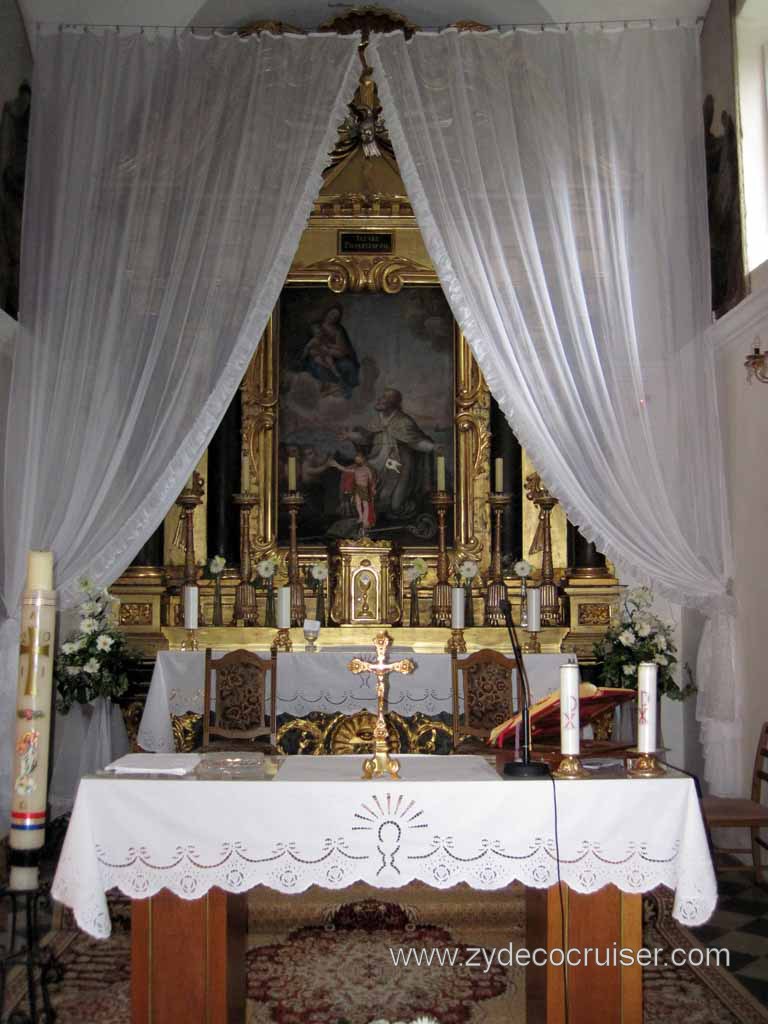 052: Carnival Magic, Inaugural Cruise, Dubrovnik, Cavtat, Church of St Nicholas,