Carnival Dream Transatlantic Cruise - Oct 30, 2009, Mallorca, by Zydecocruiser
Day 04 Fri Oct 30, Mallorca, Spain, 8:00am-6:00pm
The rumor is NOT true that we got lost leaving Barcelona - there was a medical emergency that caused us to turn back. I don't have any details - I wuz napping!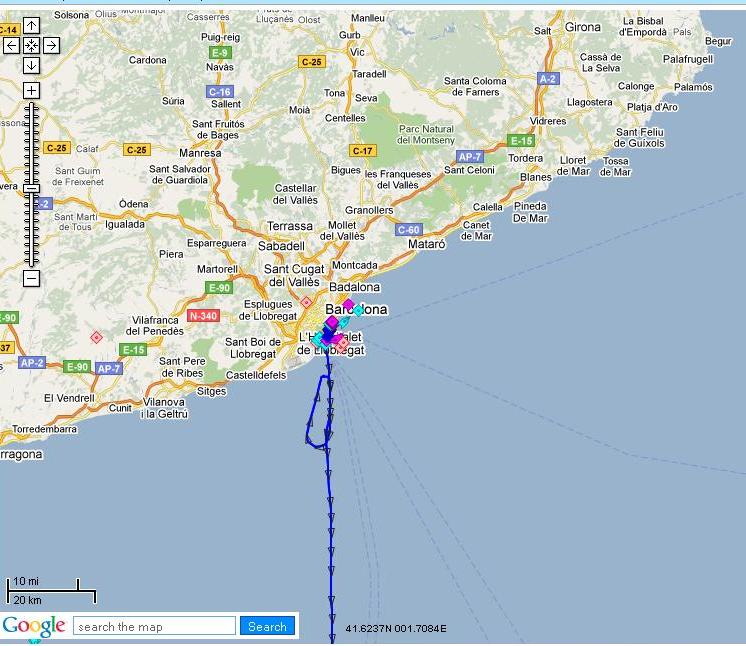 and we did make it to Palma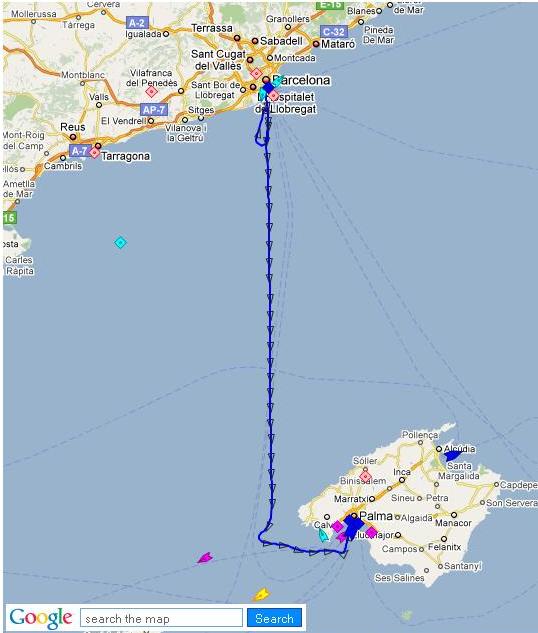 The webcams seem to be down, but we have never lost Internet access that I am aware of.
0484: Carnival Dream - Mallorca -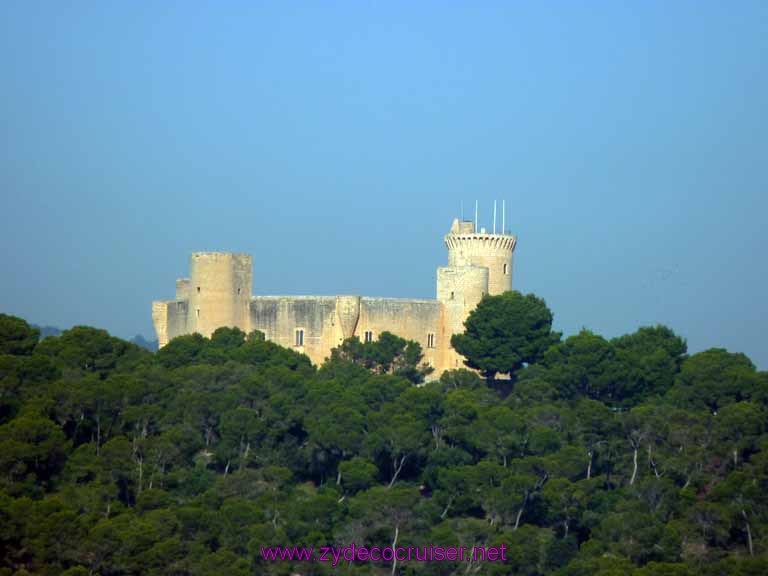 0485: Carnival Dream- Mallorca -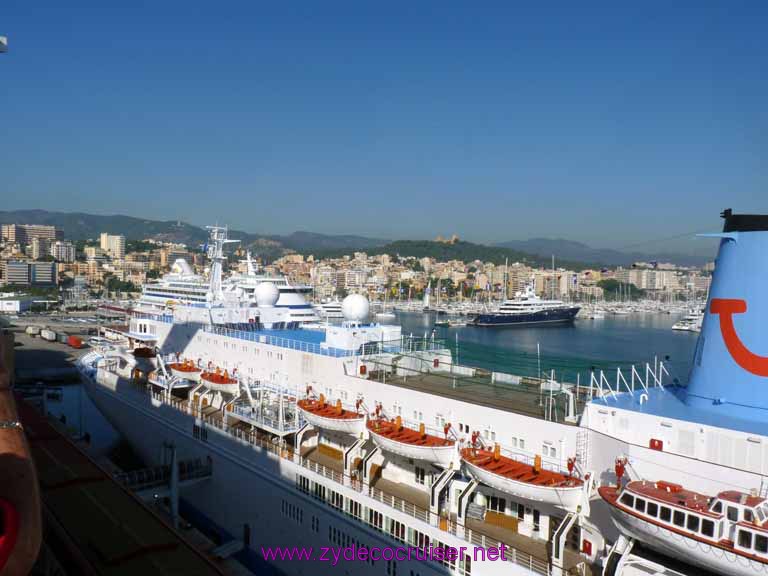 0486: Carnival Dream - Mallorca -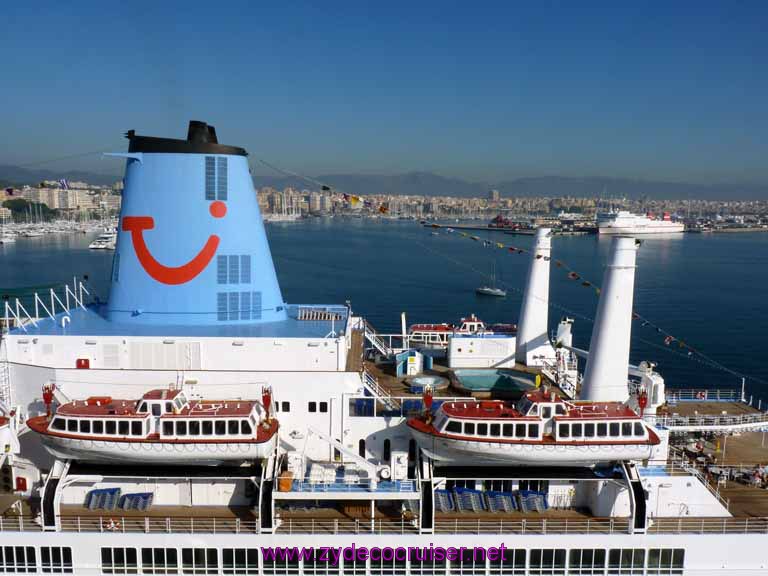 0487: Carnival Dream - Mallorca -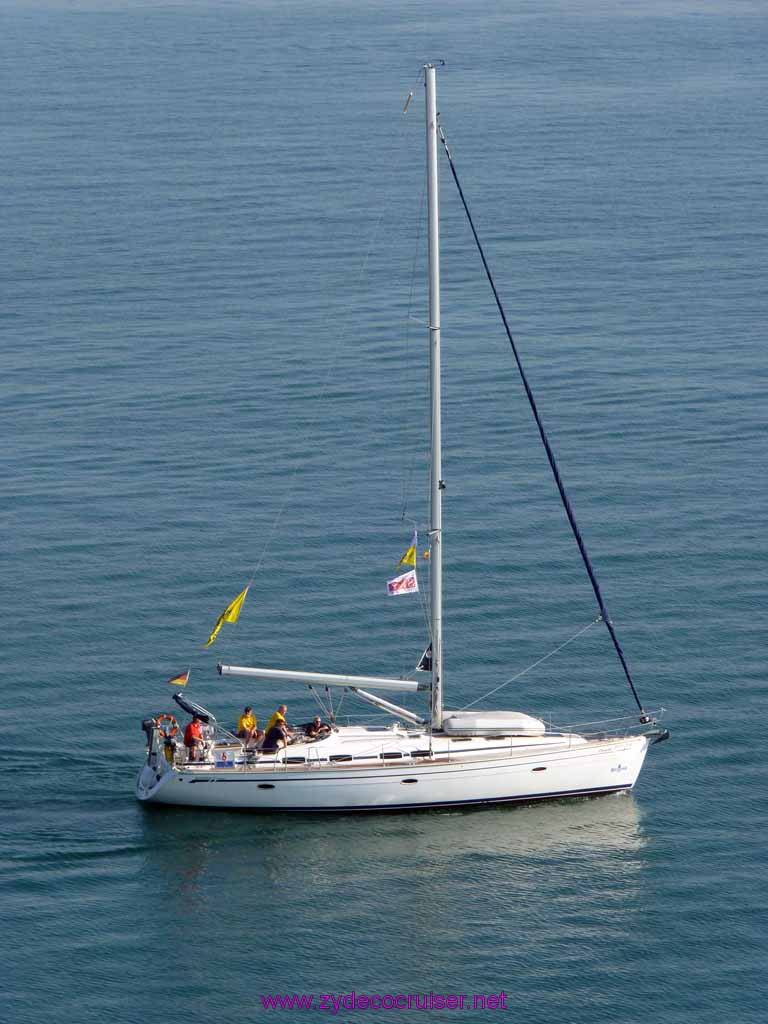 0488: Carnival Dream - Mallorca -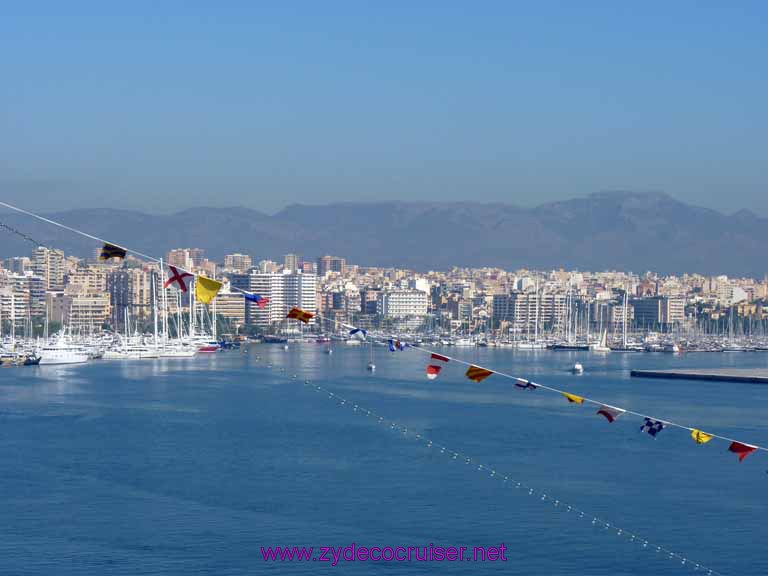 0489: Carnival Dream - Mallorca -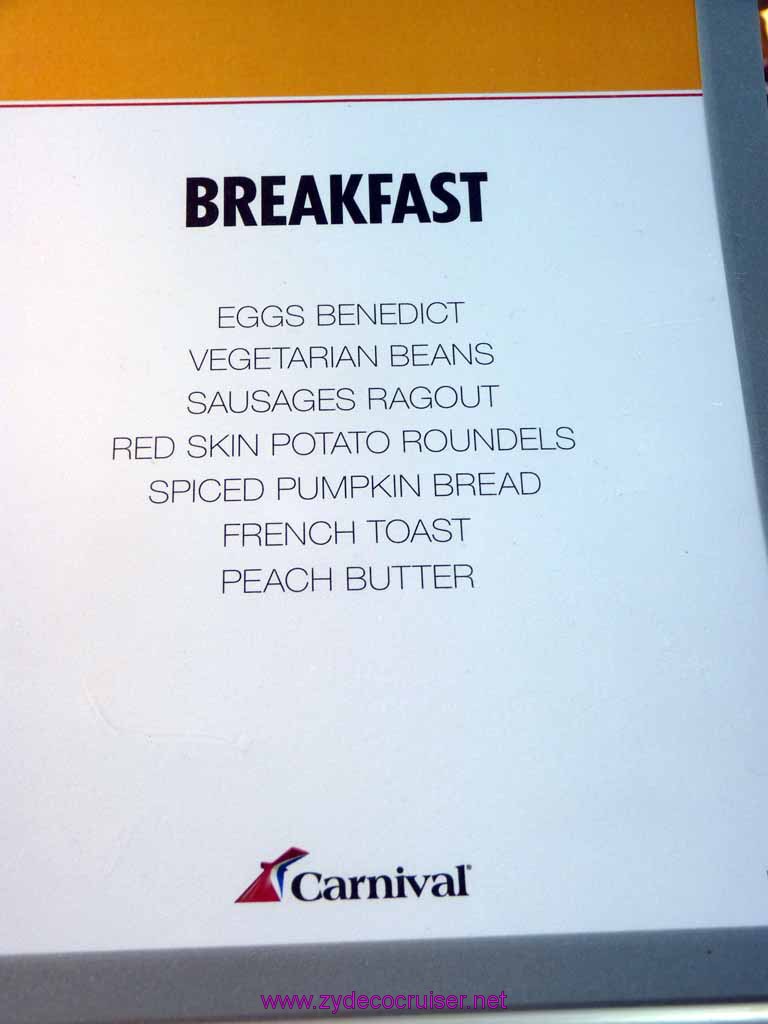 0490: Carnival Dream - Mallorca -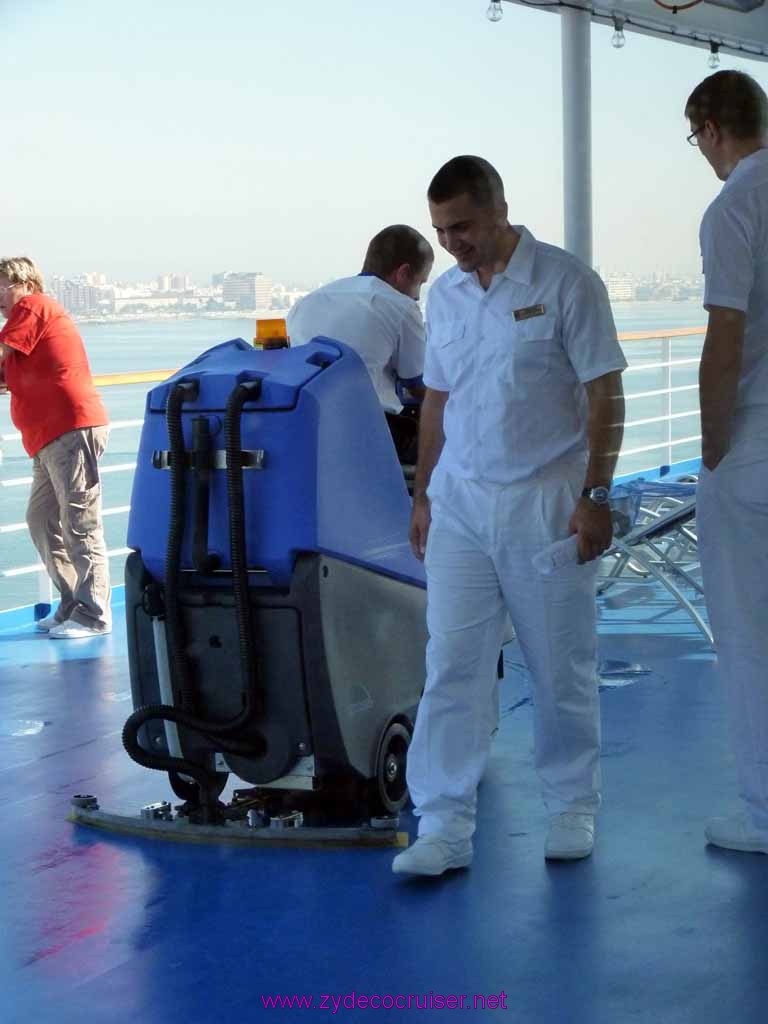 0491: Carnival Dream - Mallorca - Cathedral of Santa Maria of Palma - La Seu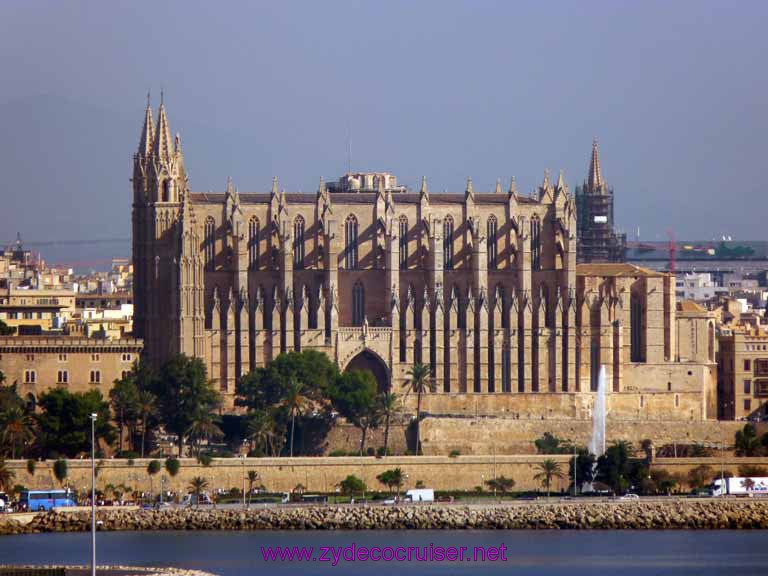 0492: Carnival Dream - Mallorca - a Windstar ship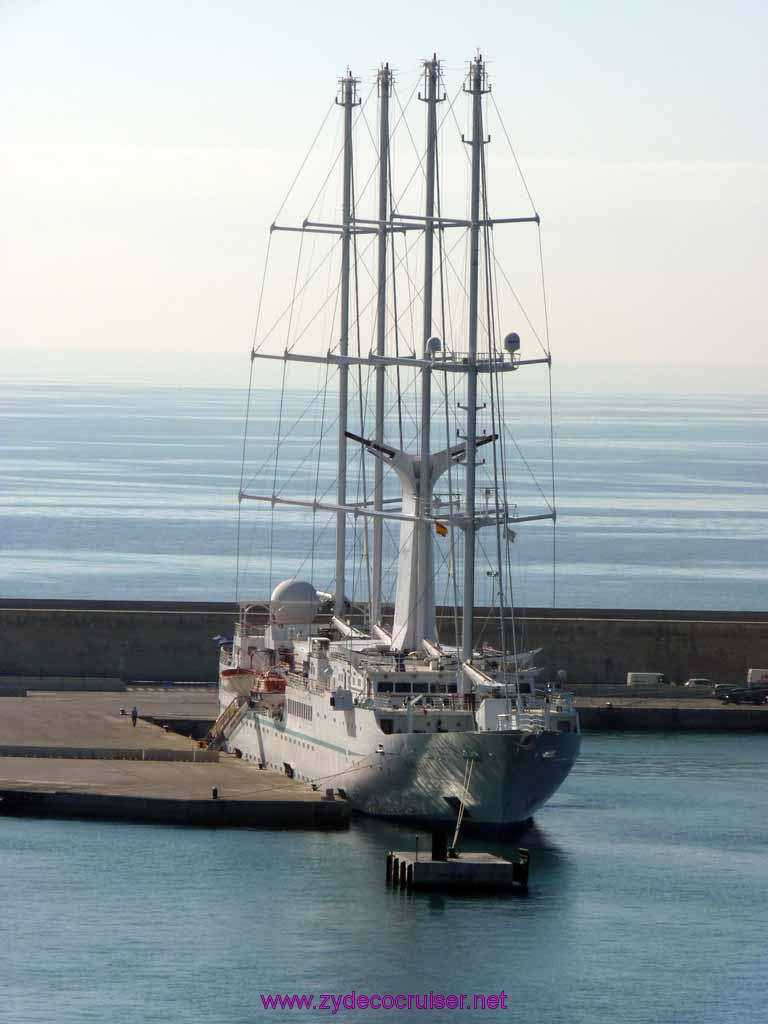 0493: Carnival Dream - Mallorca -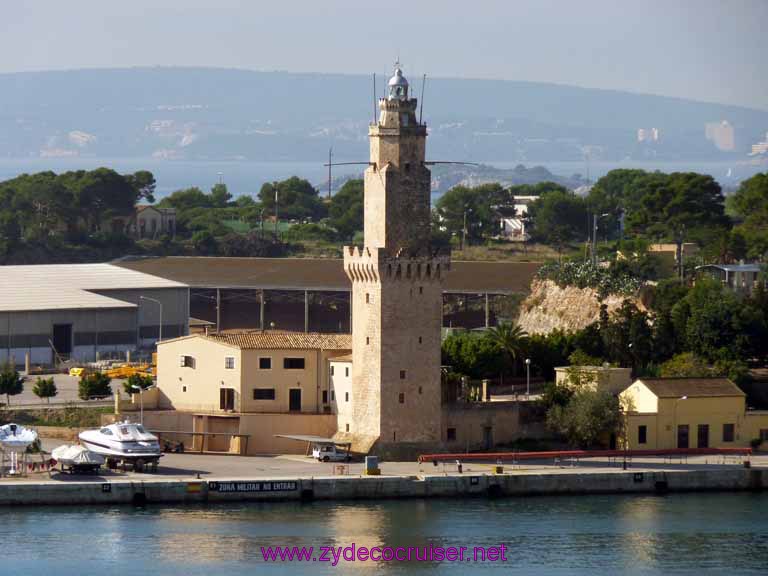 0494: Carnival Dream - Mallorca -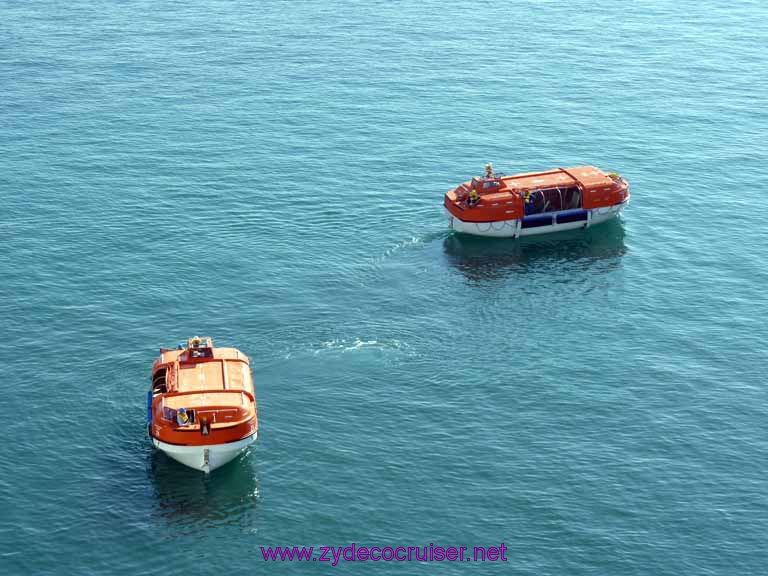 0495: Carnival Dream - Mallorca -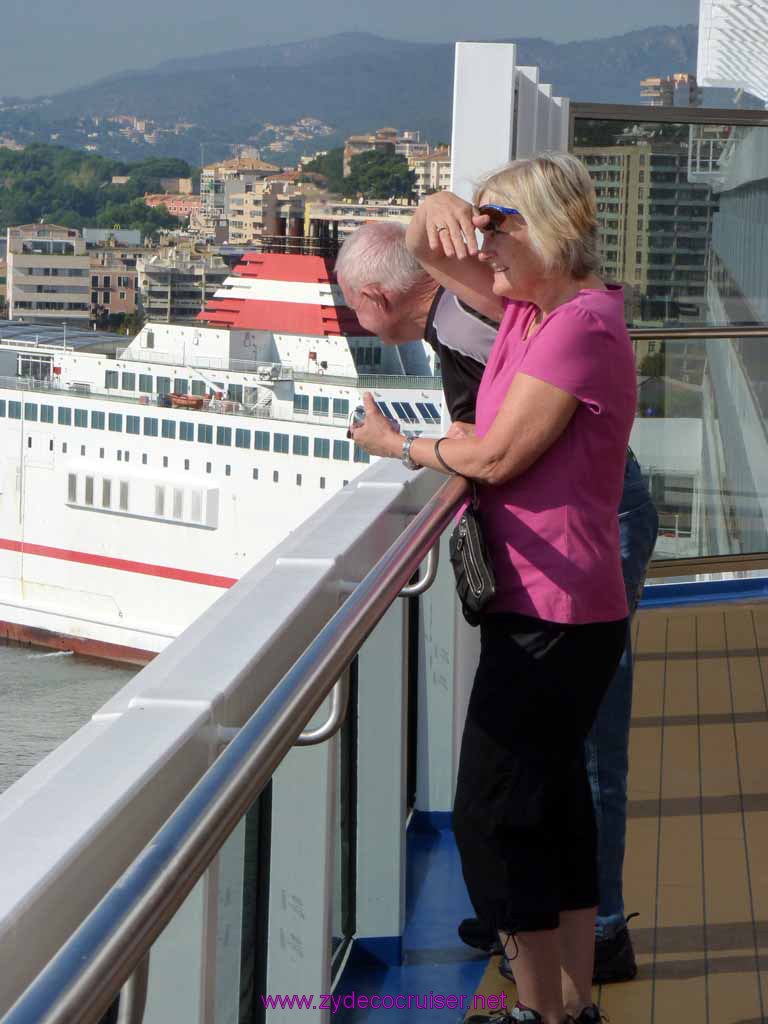 0496: Carnival Dream - Mallorca -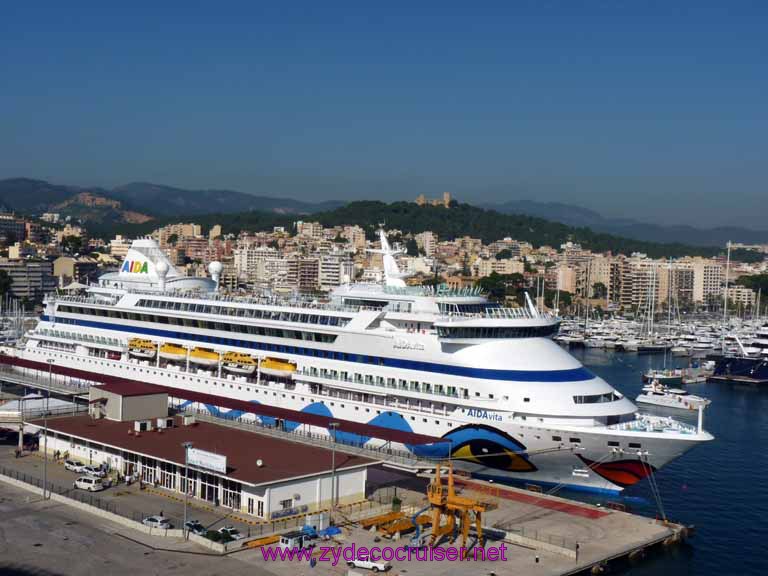 0497: Carnival Dream - Mallorca -
0498: Carnival Dream - Mallorca -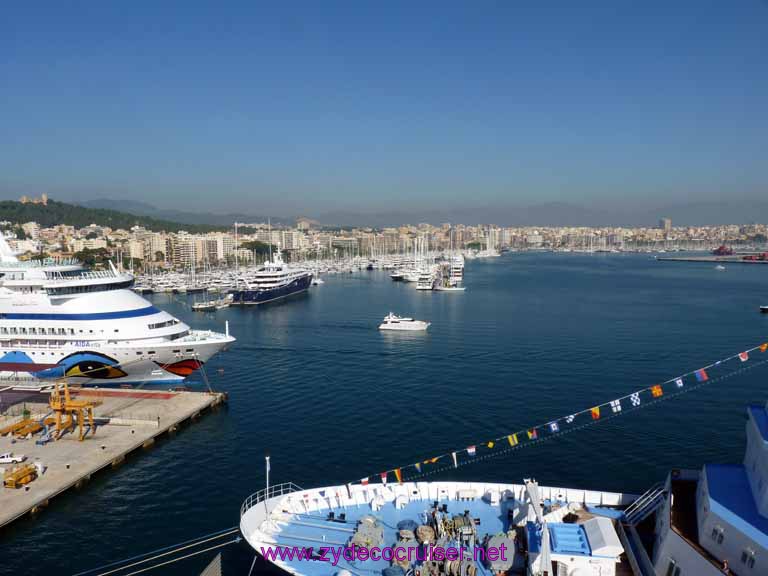 0499: Carnival Dream - Mallorca -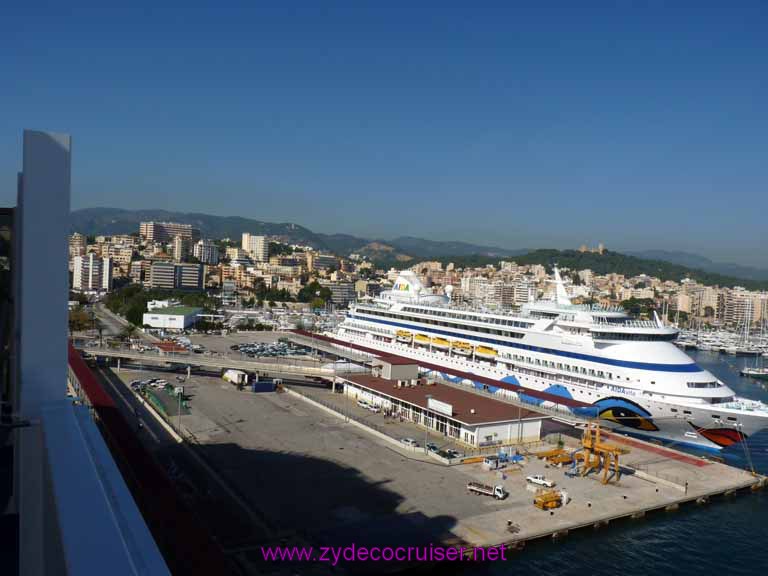 0500: Carnival Dream - Mallorca -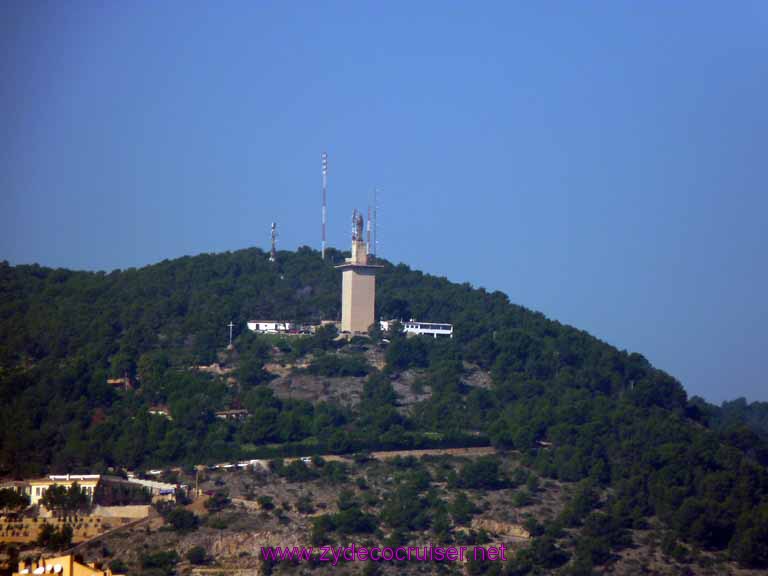 0501: Carnival Dream - Mallorca - Cathedral of Santa Maria of Palma - La Seu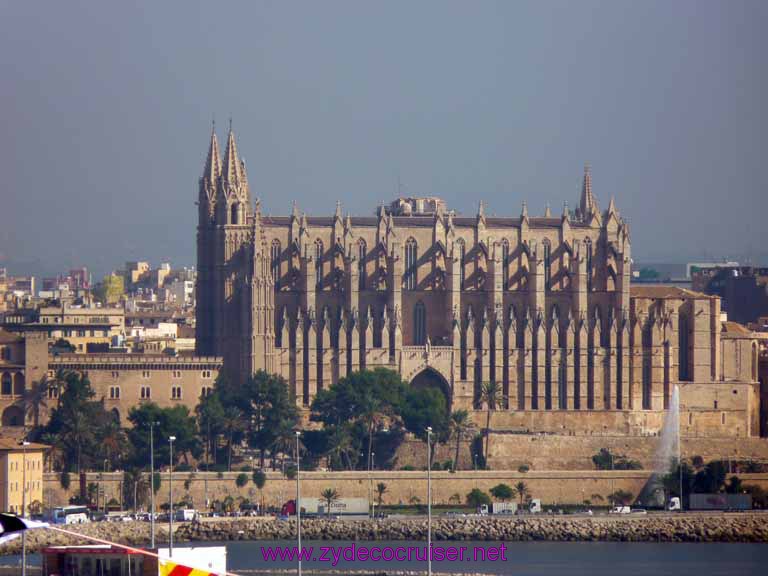 0502: Carnival Dream - Mallorca - The Dream Lobby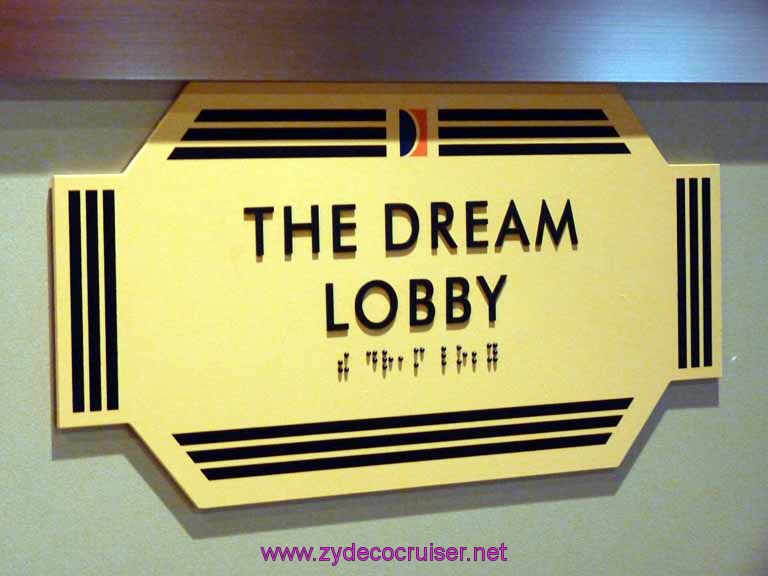 0503: Carnival Dream - Mallorca -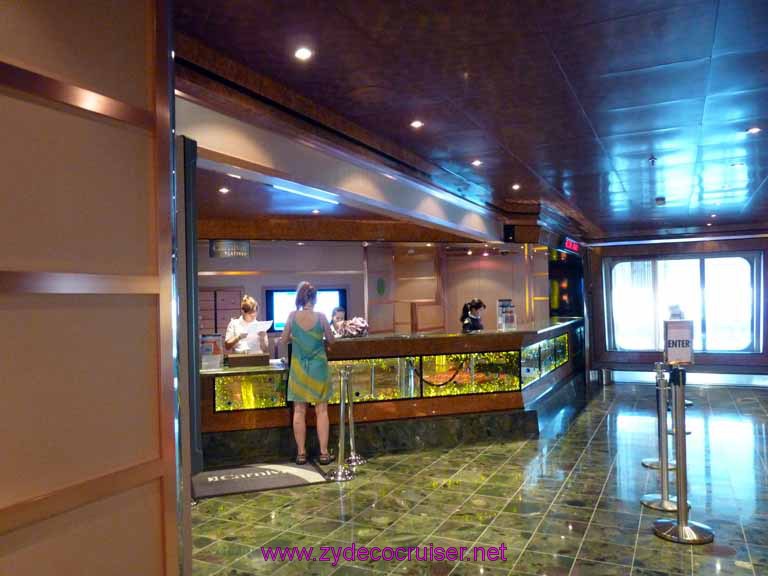 0504: Carnival Dream - Mallorca - Shore Excursions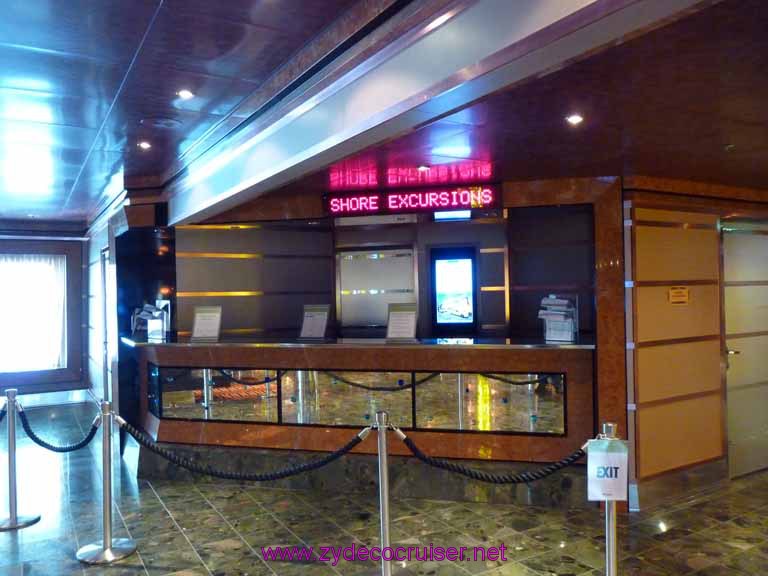 0505: Carnival Dream - Mallorca - Soller & Train Ride excursion -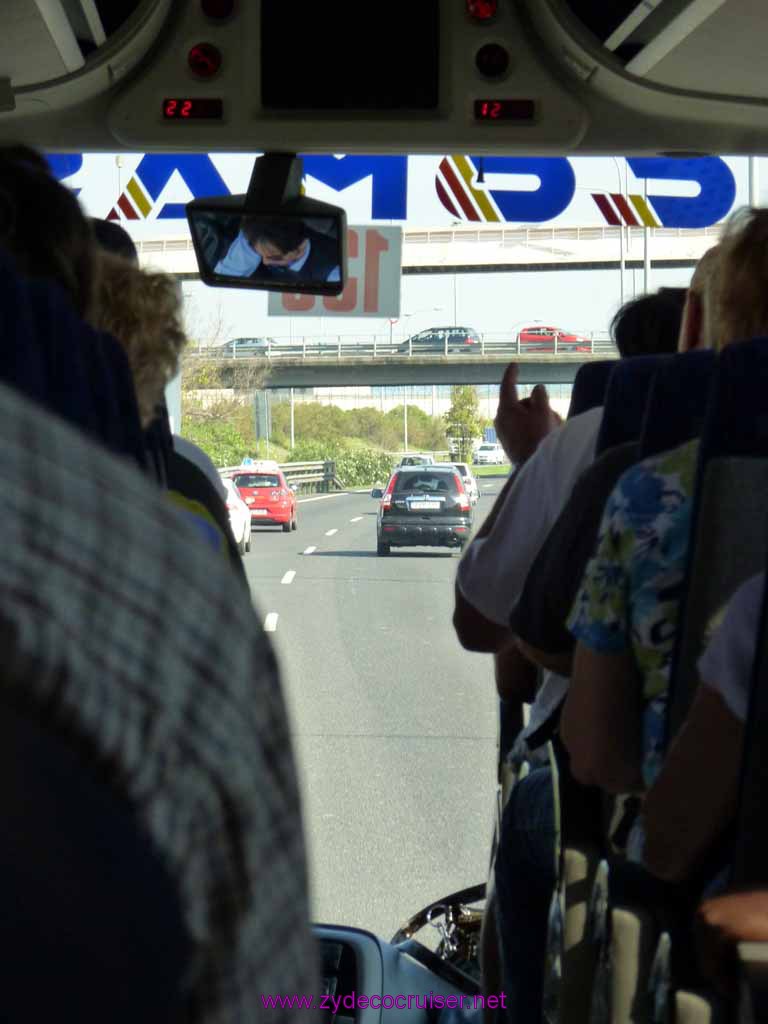 0506: Carnival Dream - Mallorca - Soller & Train Ride excursion -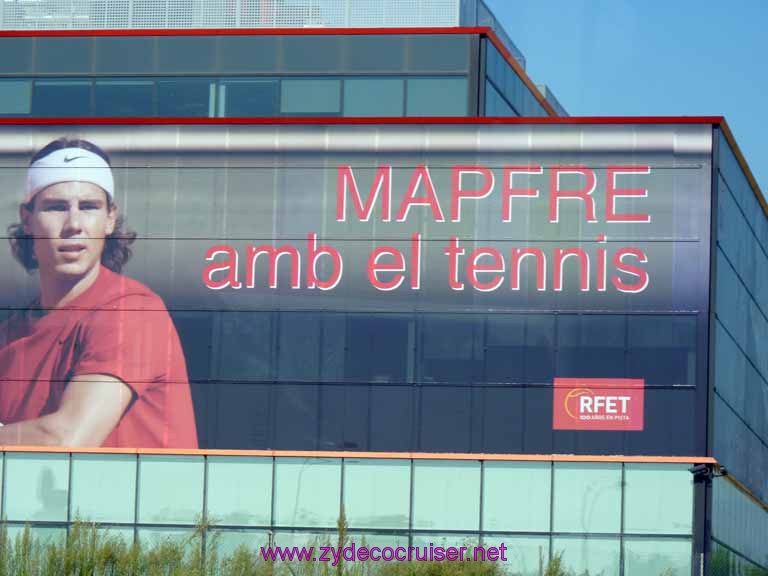 0507: Carnival Dream - Mallorca - Soller & Train Ride excursion - http://www.valldemossahotel.com/default.asp?lang=en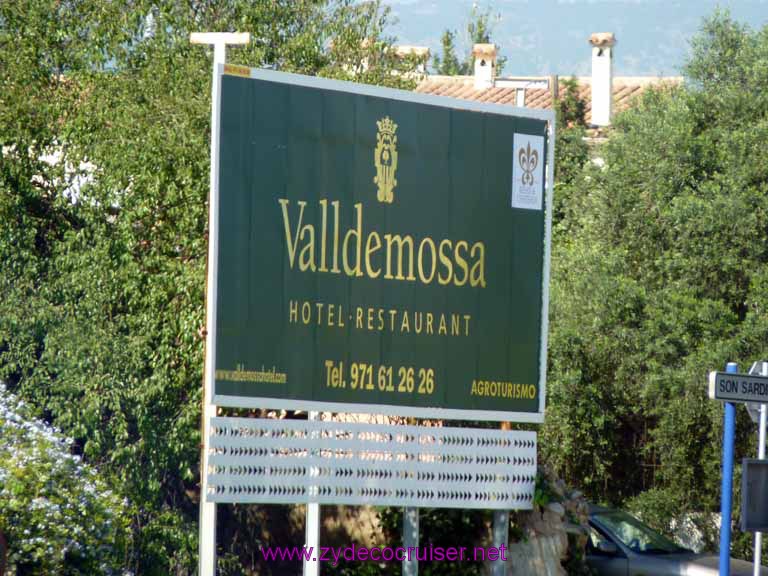 0508: Carnival Dream - Mallorca - Soller & Train Ride excursion -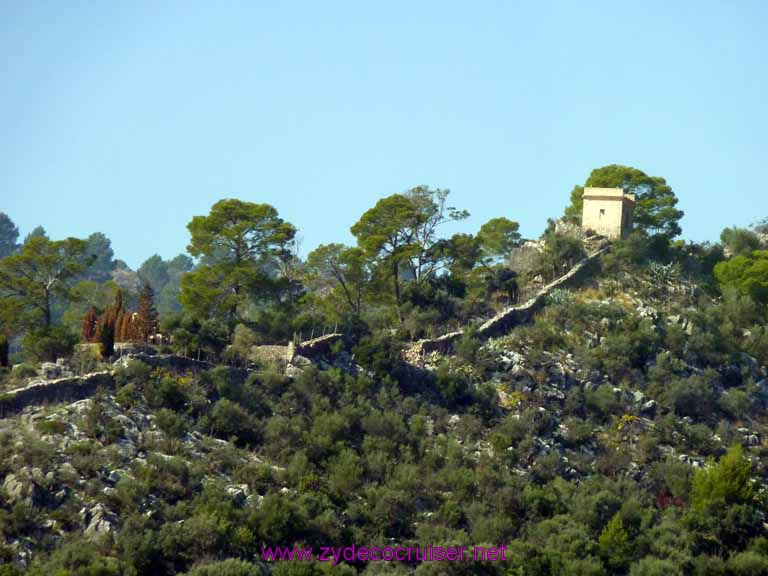 0509: Carnival Dream - Mallorca - Soller & Train Ride excursion -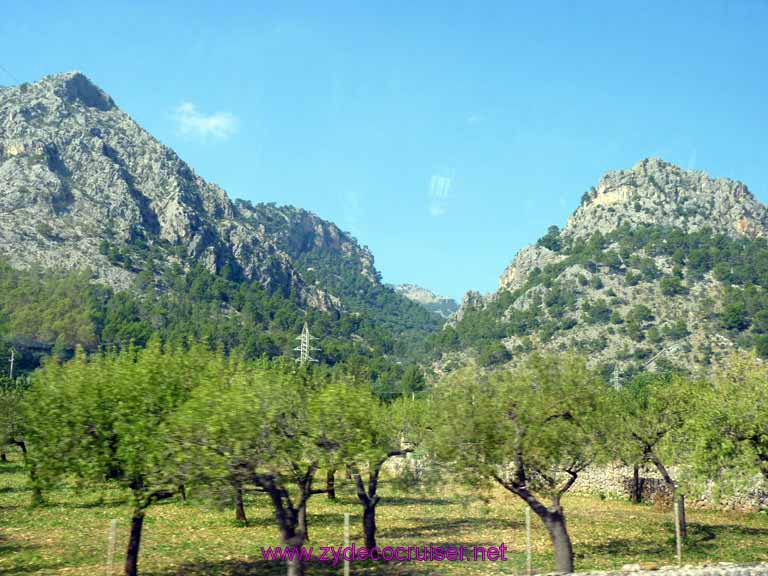 0510: Carnival Dream - Mallorca - Soller & Train Ride excursion -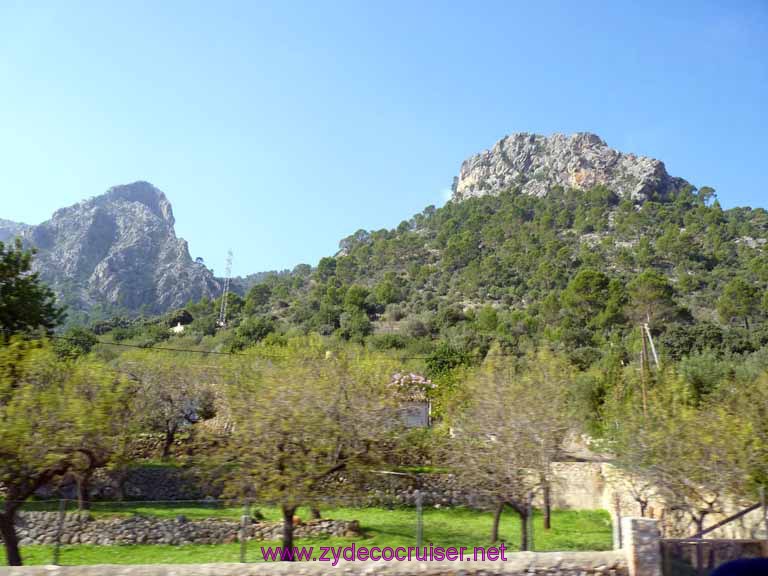 0511: Carnival Dream - Mallorca - Soller & Train Ride excursion -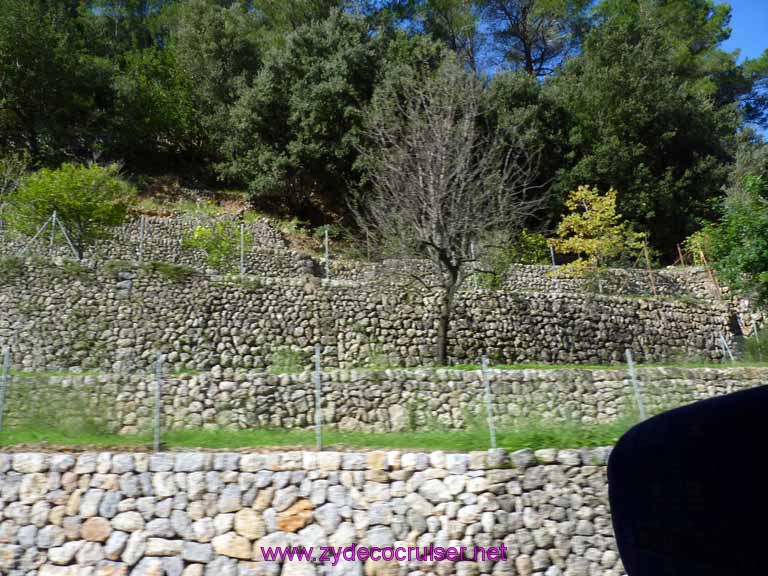 0512: Carnival Dream - Mallorca - Soller & Train Ride excursion -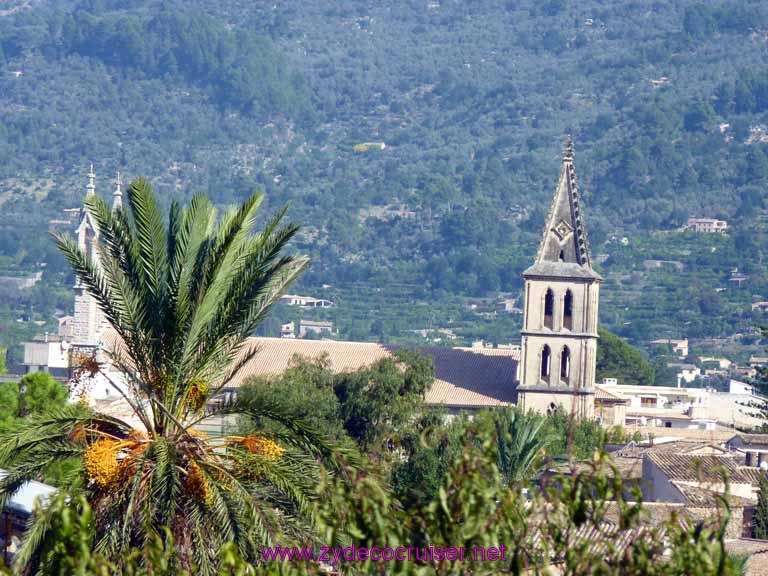 0513: Carnival Dream - Mallorca - Soller & Train Ride excursion -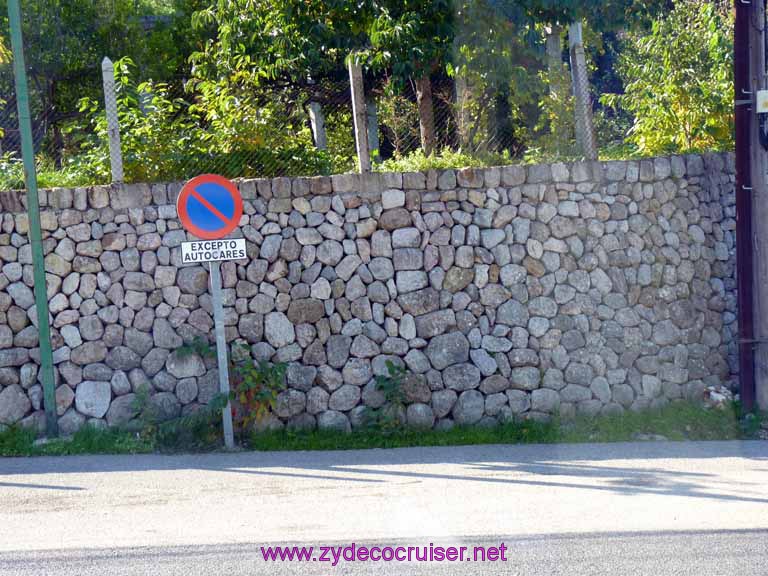 0514: Carnival Dream - Mallorca - Soller & Train Ride excursion - Port of Soller - Puerto de S�ller
0515: Carnival Dream - Mallorca - Soller & Train Ride excursion - Port of Soller - Puerto de S�ller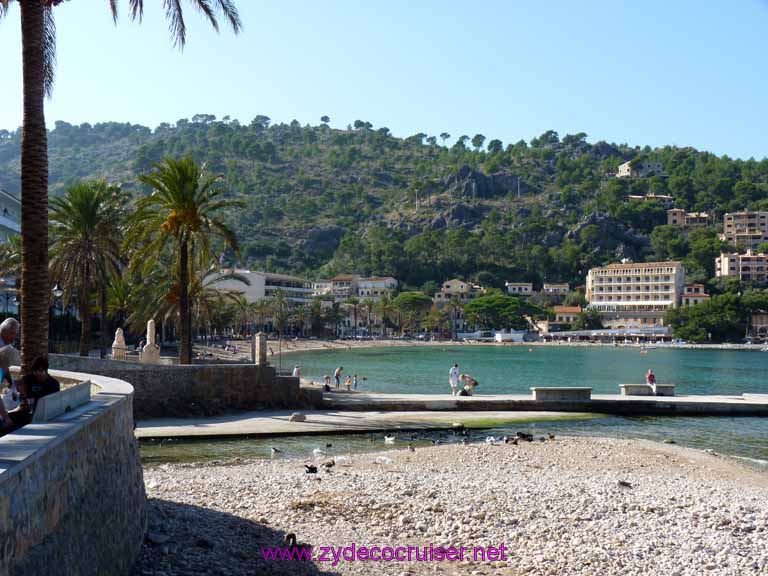 0516: Carnival Dream - Mallorca - Soller & Train Ride excursion - Port of Soller - Puerto de S�ller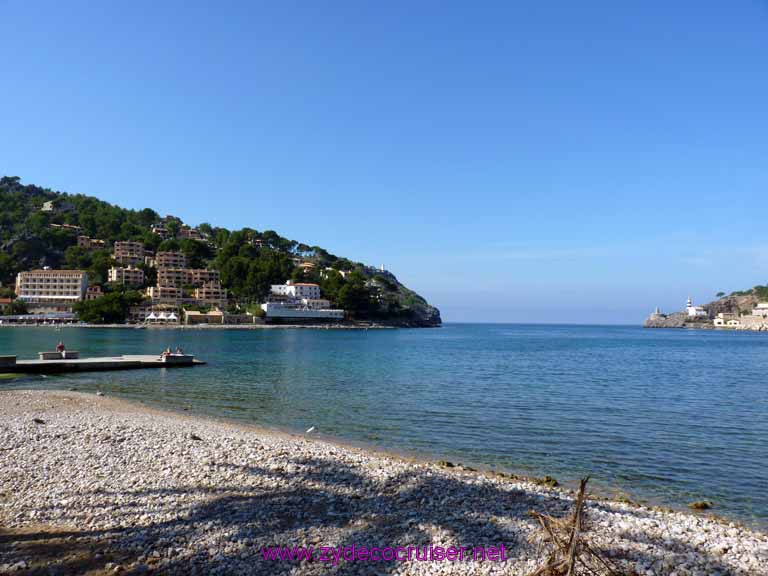 0517: Carnival Dream - Mallorca - Soller & Train Ride excursion - Port of Soller - Puerto de S�ller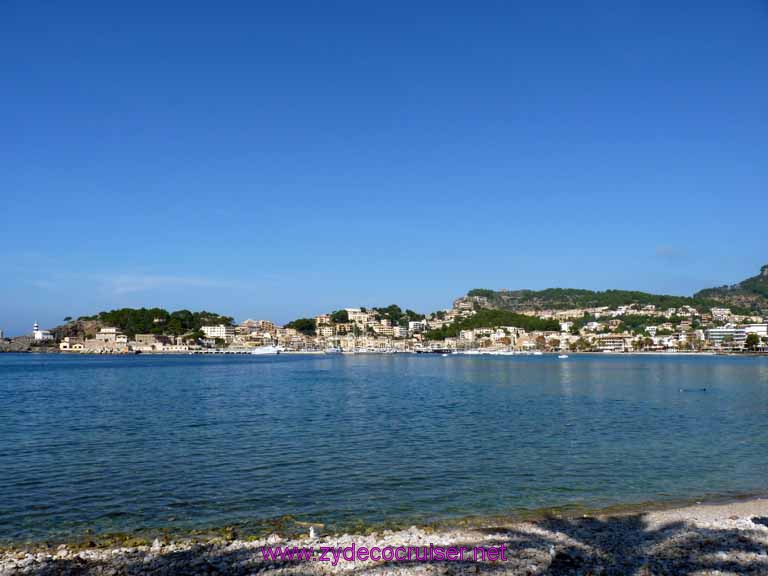 0518: Carnival Dream - Mallorca - Soller & Train Ride excursion - Port of Soller - Puerto de S�ller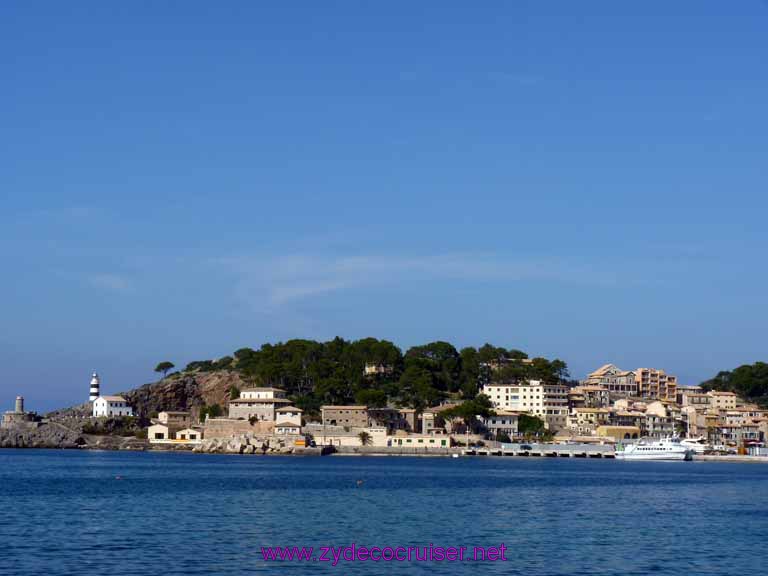 0519: Carnival Dream - Mallorca - Soller & Train Ride excursion - Port of Soller - Puerto de S�ller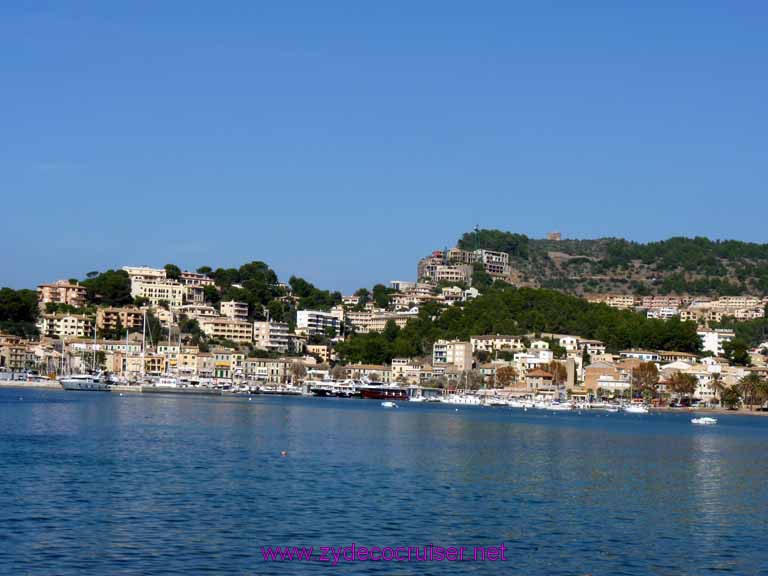 0520: Carnival Dream - Mallorca - Soller & Train Ride excursion - Port of Soller - Puerto de S�ller
0521: Carnival Dream - Mallorca - Soller & Train Ride excursion - Port of Soller - Puerto de S�ller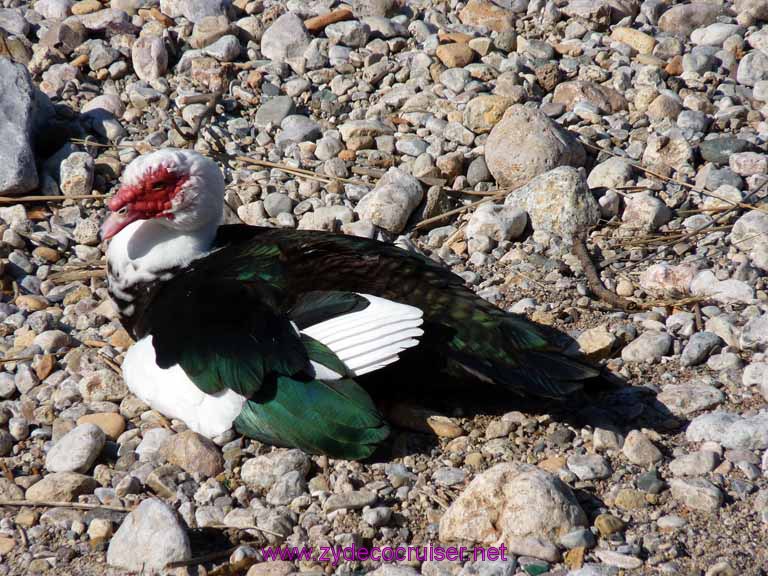 0522: Carnival Dream - Mallorca - Soller & Train Ride excursion - Port of Soller - Puerto de S�ller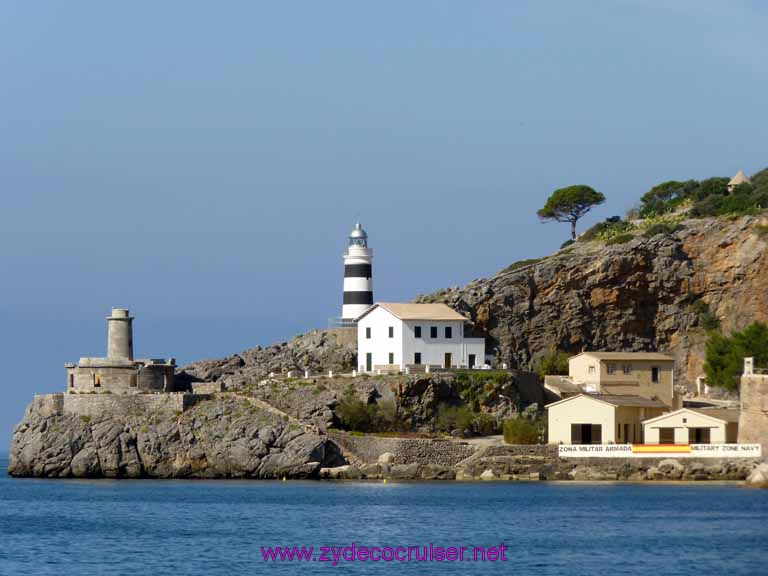 0523: Carnival Dream - Mallorca - Soller & Train Ride excursion - Port of Soller - Puerto de S�ller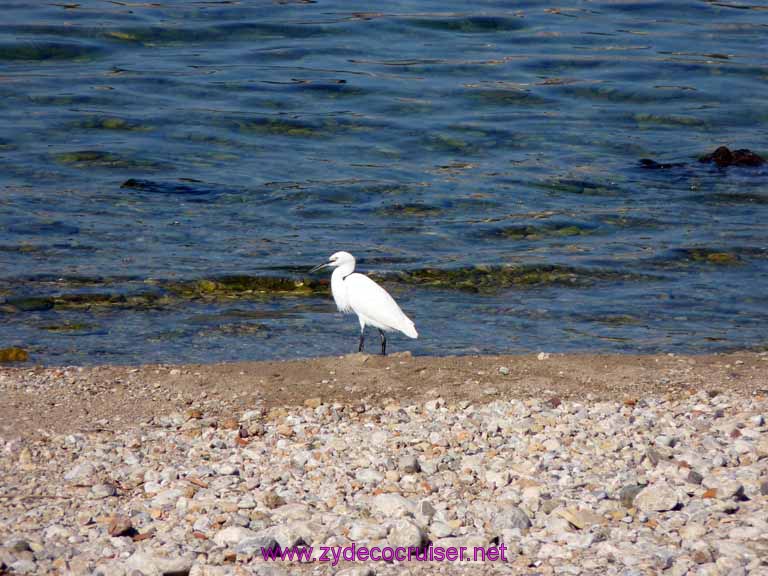 0524: Carnival Dream - Mallorca - Soller & Train Ride excursion - Port of Soller - Puerto de S�ller
0525: Carnival Dream - Mallorca - Soller & Train Ride excursion - Port of Soller - Puerto de S�ller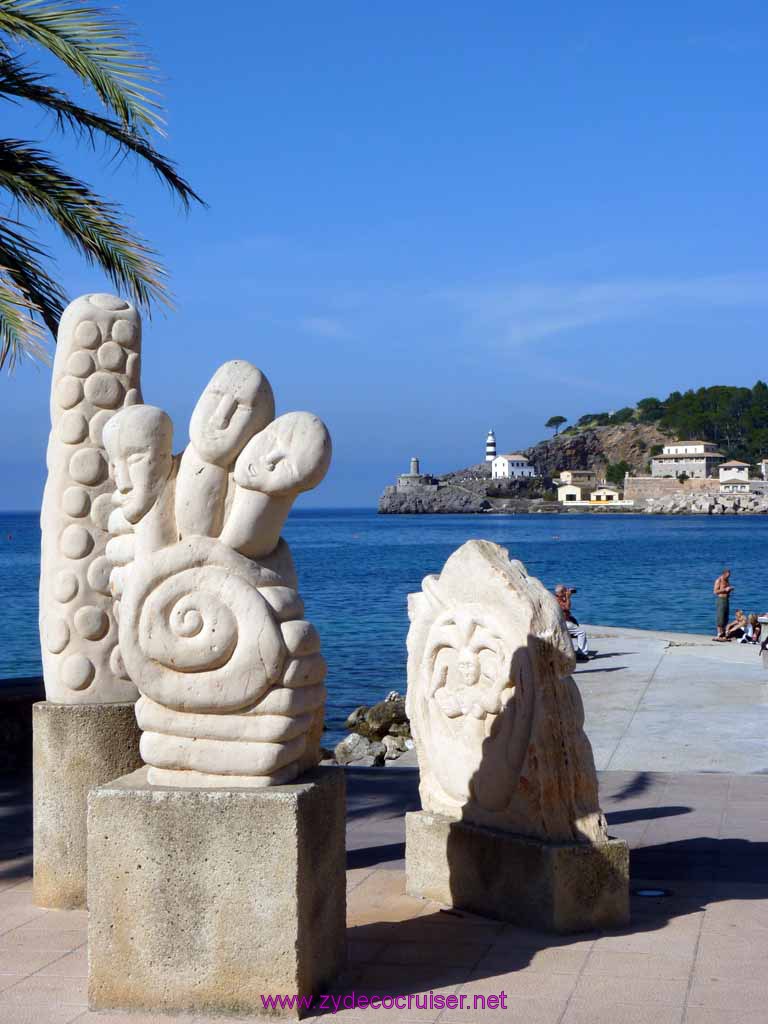 0526: Carnival Dream - Mallorca - Soller & Train Ride excursion - Port of Soller - Puerto de S�ller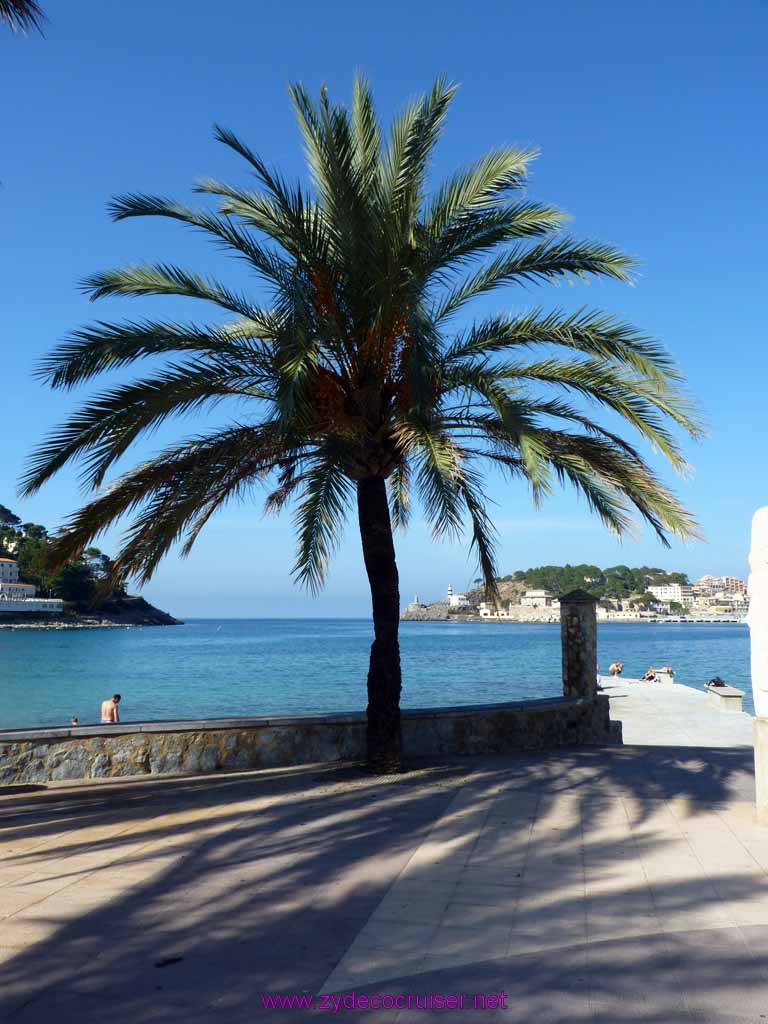 0527: Carnival Dream - Mallorca - Soller & Train Ride excursion - Port of Soller - Puerto de S�ller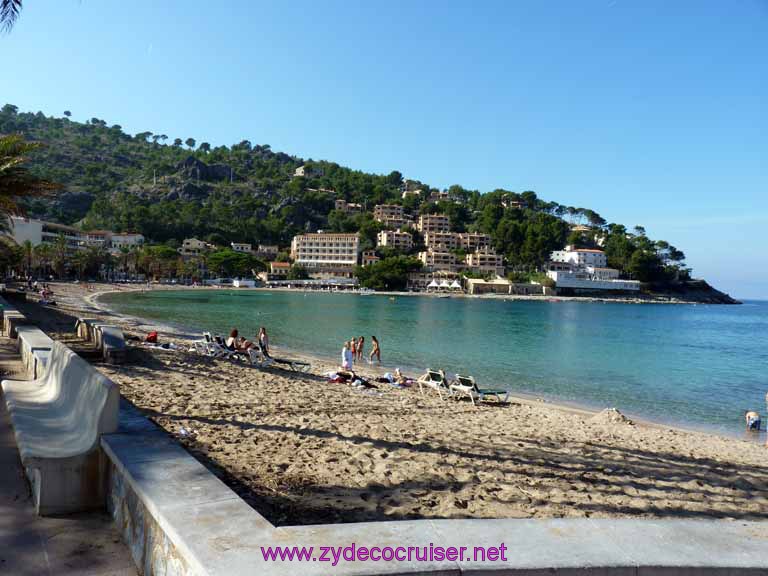 0528: Carnival Dream - Mallorca - Soller & Train Ride excursion - Port of Soller - Puerto de S�ller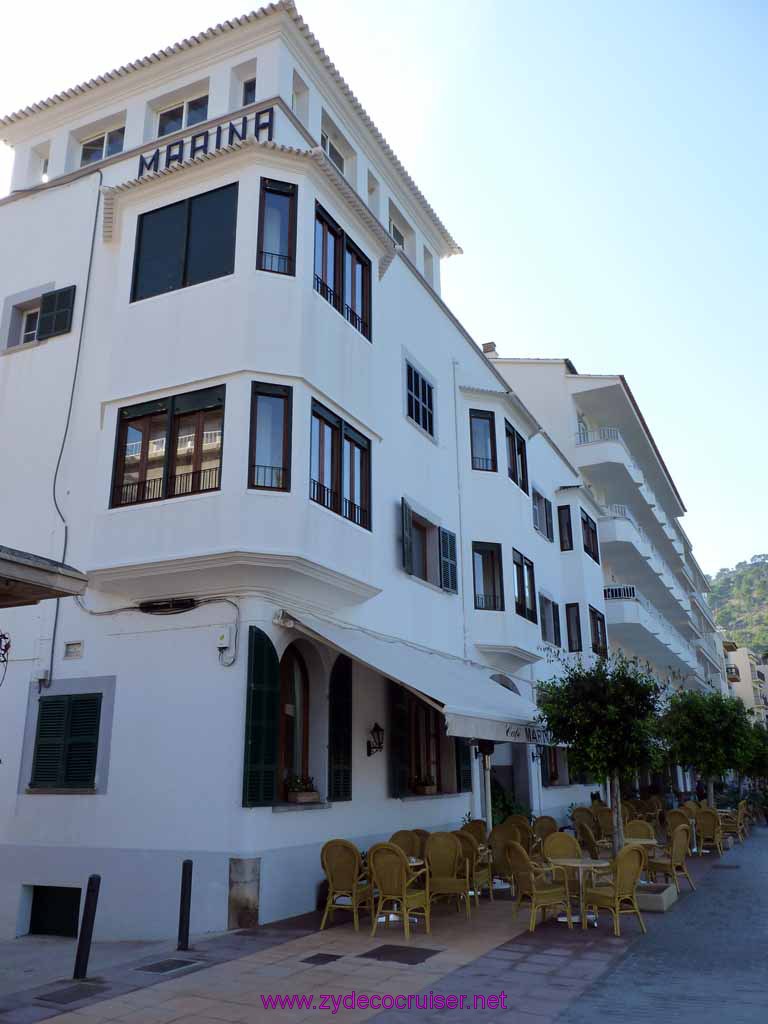 0529: Carnival Dream - Mallorca - Soller & Train Ride excursion - Port of Soller - Puerto de S�ller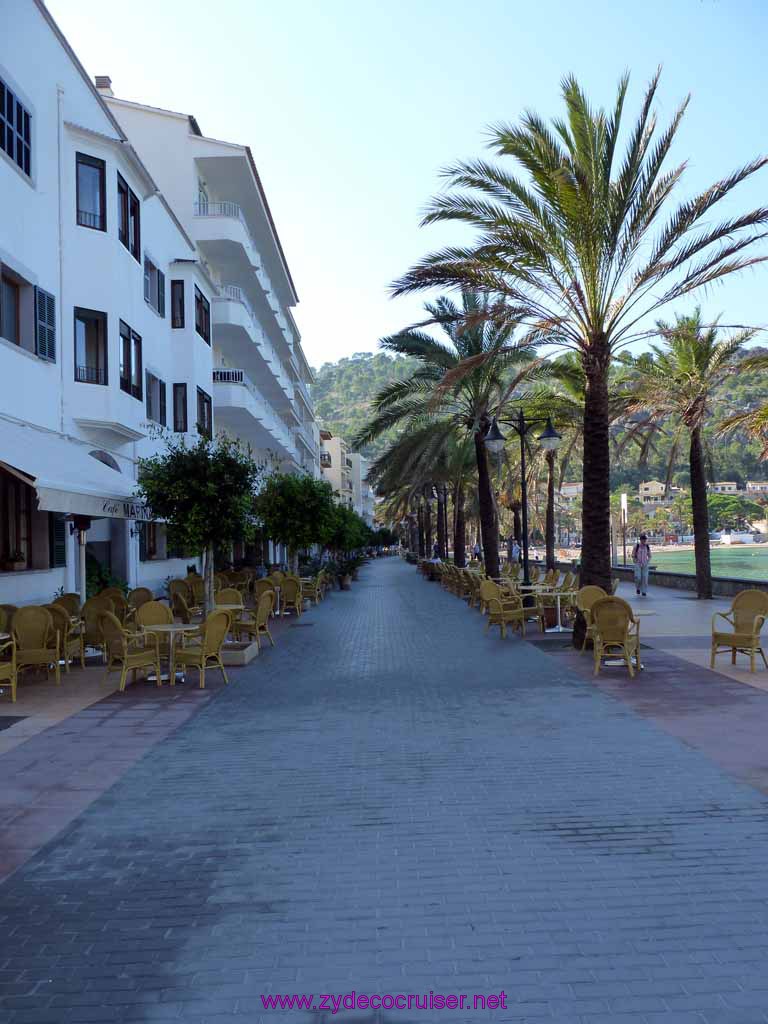 0530: Carnival Dream - Mallorca - Soller & Train Ride excursion - Port of Soller - Puerto de S�ller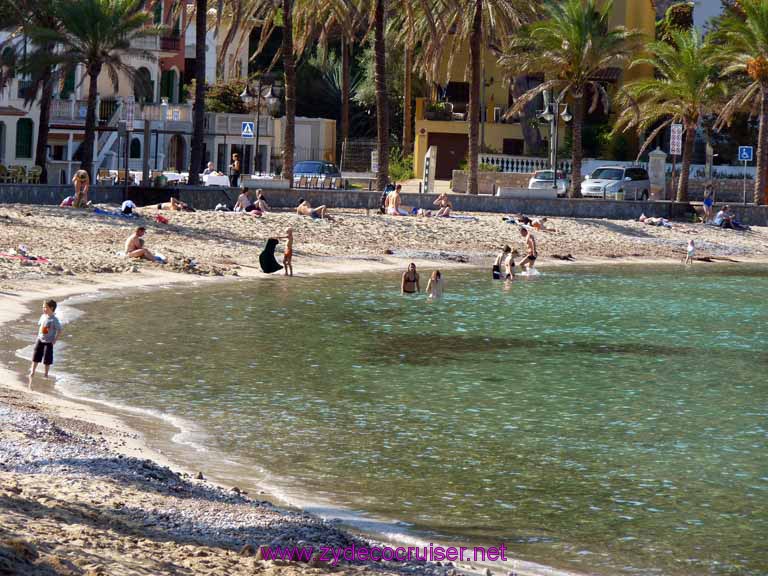 0531: Carnival Dream - Mallorca - Soller & Train Ride excursion - Port of Soller - El Solleric - http://www.sollernet.com/elsolleric/indexen.html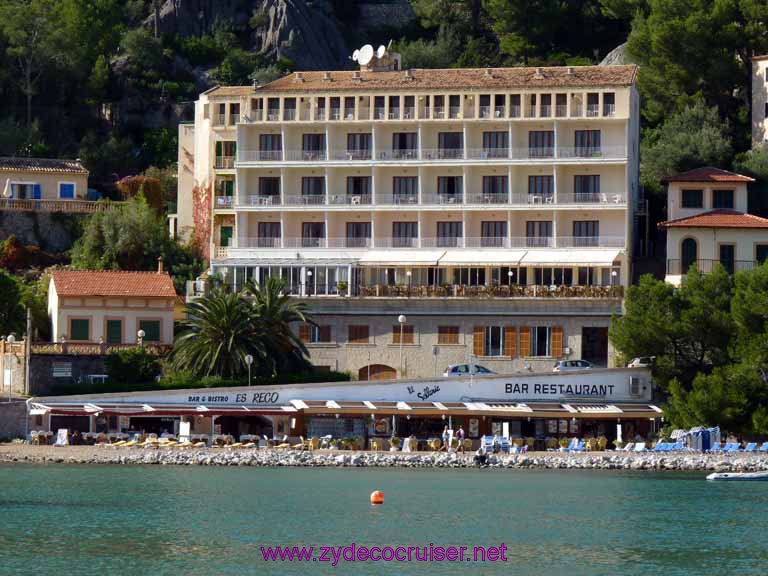 0532: Carnival Dream - Mallorca - Soller & Train Ride excursion - Port of Soller - Puerto de S�ller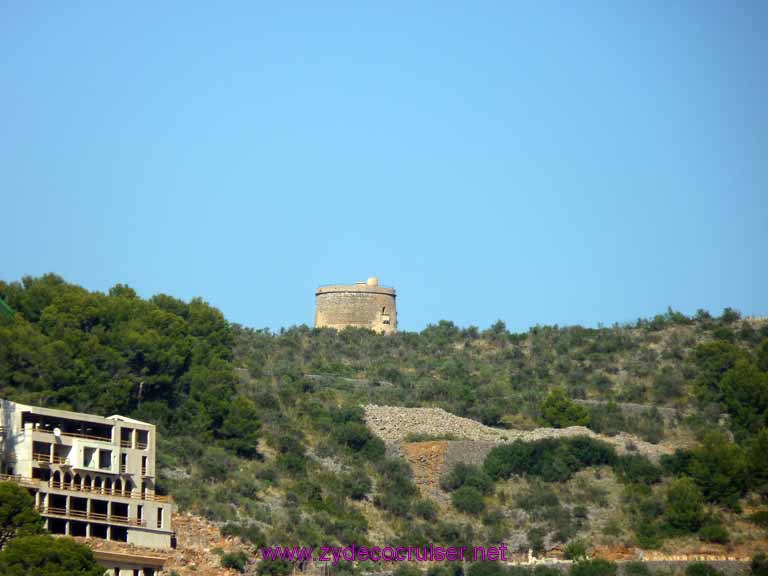 0533: Carnival Dream - Mallorca - Soller & Train Ride excursion - Port of Soller - Puerto de S�ller
0534: Carnival Dream - Mallorca - Soller & Train Ride excursion - Port of Soller - Puerto de S�ller