John Heald, Bloggers Cruise, Carnival Fantasy, Cozumel, snorkel
Carnival Fantasy Bloggers Cruise Home
Cozumel, MX
Day 4 - Cozumel
Our private excursion to the beach in Cozumel. If you wish to go and have us provide transportation then I suggest you book no later than January 30th via www.carnival.com. Food and drinks and fun are provided and it's going to be a great day.
Dinner all together
10:30pm - Private Bloggers only show featuring two of Carnival's top entertainers …….. this is a private show and both entertainers have stories which I know will embarrass the heck out of me………oh joy.
Special gift delivered to cabin
---------------------------------------------
Deluxe Sail, Snorkel & Beach Party
What better way to enjoy the beautiful island of Cozumel from both land and sea aboard a 65-ft. ocean catamaran.
On this excursion you will:
Sail off the coast of the island and snorkel the area's pristine waters.
Swim among fantastic and colorful fish.
After snorkeling, enjoy complimentary beer, margaritas or sodas.
Make your way to one of the island's beautiful beaches.
Have access to beach volleyball, sea kayaks and beach floats, all included.
Return to the ship after your beach party.
Note: Minimum age is 8 years old. Remember to bring a towel and sunscreen.
001: Carnival Fantasy, Cozumel, John Heald Bloggers Cruise 2,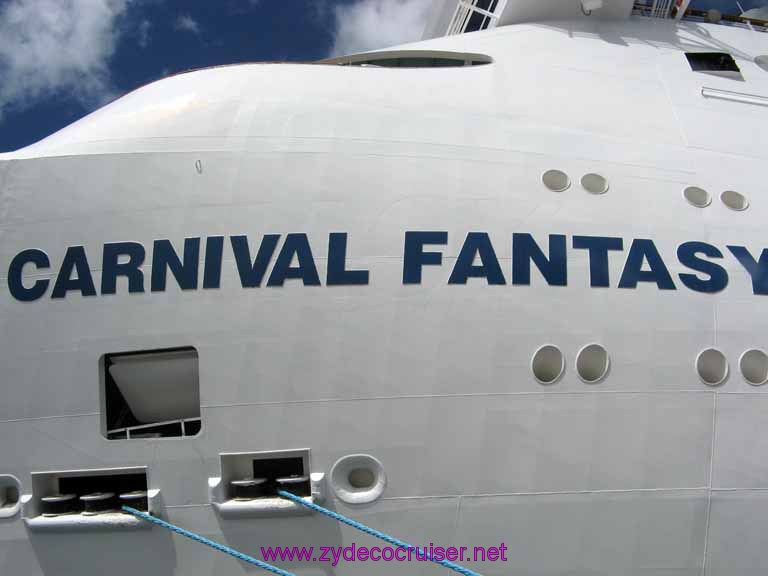 002: Carnival Fantasy, Cozumel, John Heald Bloggers Cruise 2,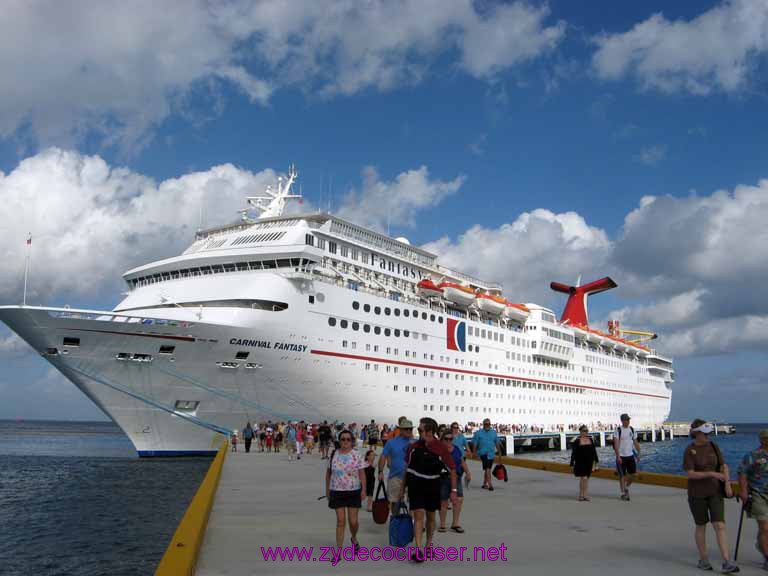 003: Carnival Fantasy, Cozumel, John Heald Bloggers Cruise 2,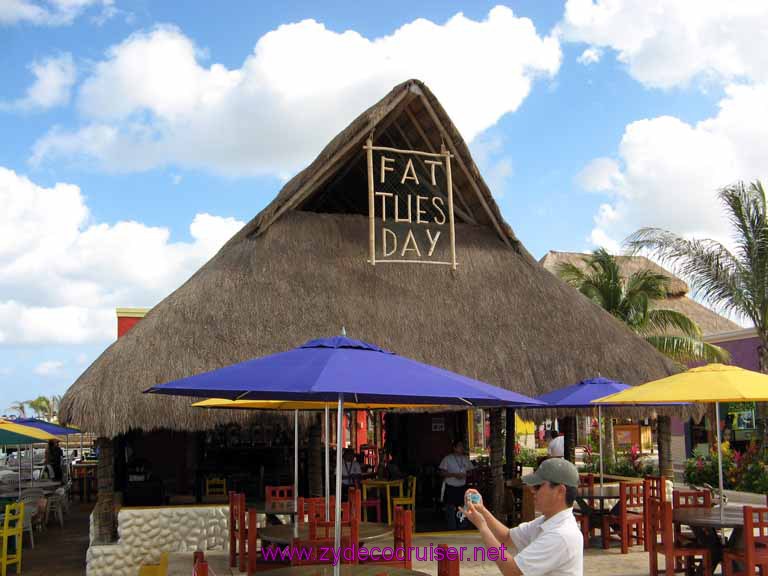 004: Carnival Fantasy, Cozumel, John Heald Bloggers Cruise 2,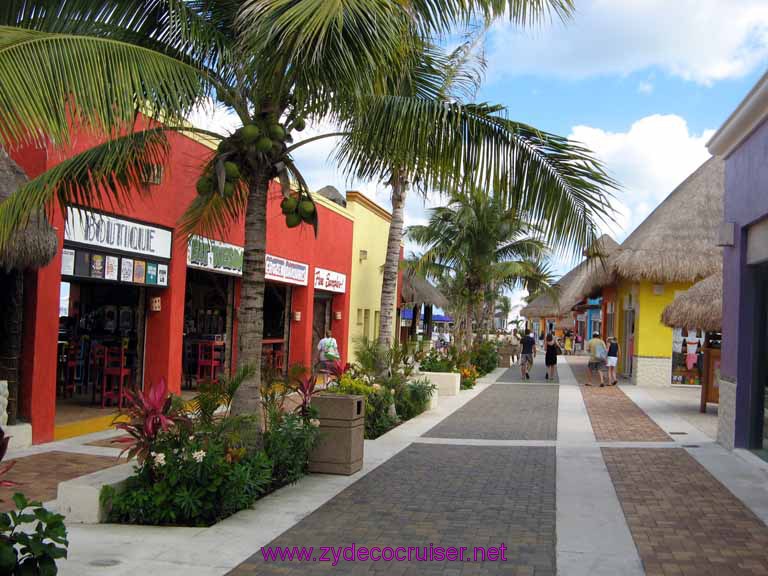 005: Carnival Fantasy, Cozumel, John Heald Bloggers Cruise 2,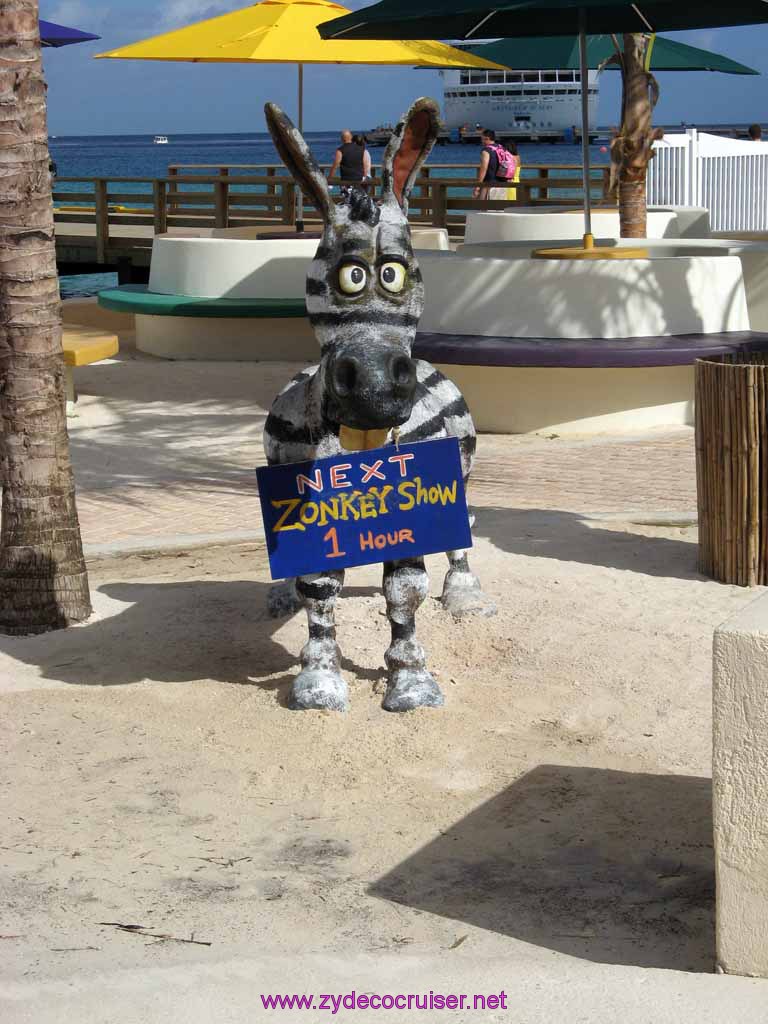 006: Carnival Fantasy, Cozumel, John Heald Bloggers Cruise 2, Deluxe Sail, Snorkel and Beach Party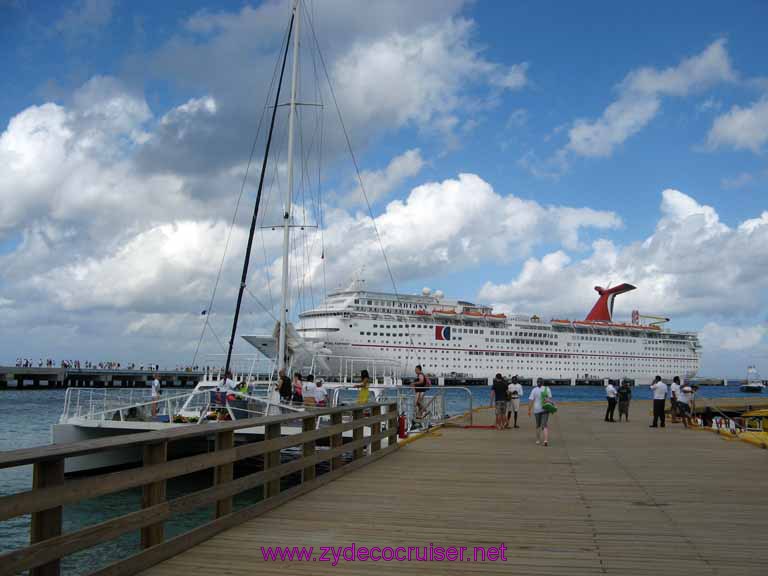 007: Carnival Fantasy, Cozumel, John Heald Bloggers Cruise 2, Deluxe Sail, Snorkel and Beach Party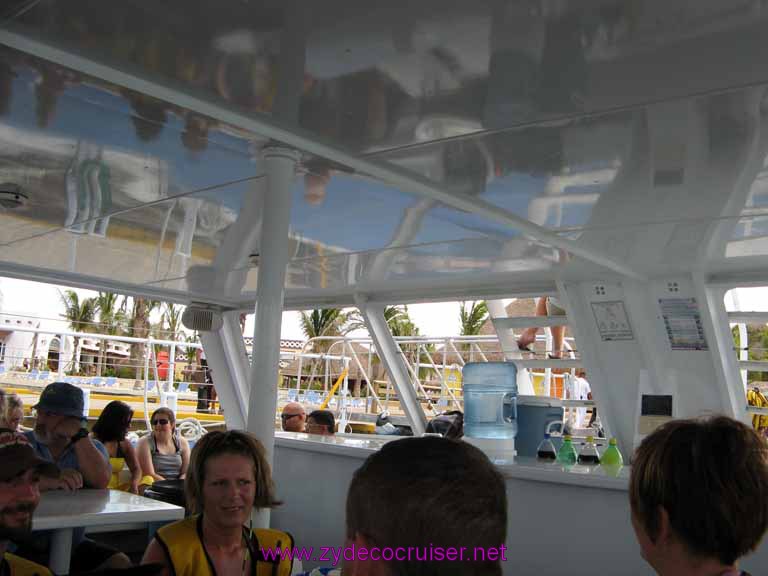 008: Carnival Fantasy, Cozumel, John Heald Bloggers Cruise 2, Deluxe Sail, Snorkel and Beach Party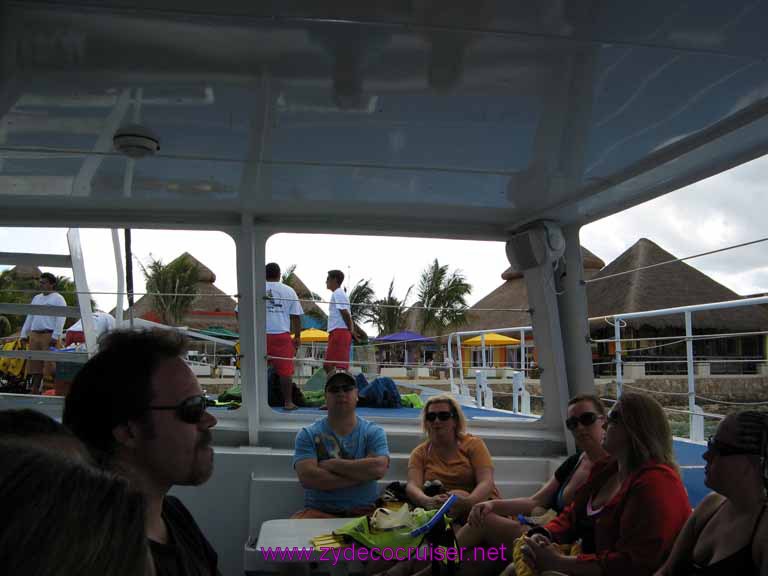 009: Carnival Fantasy, Cozumel, John Heald Bloggers Cruise 2, Deluxe Sail, Snorkel and Beach Party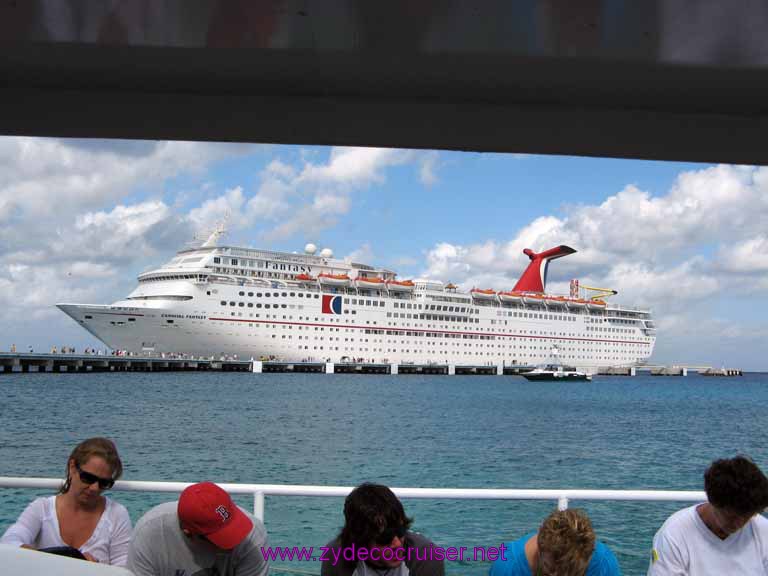 010: Carnival Fantasy, John Heald Bloggers Cruise 2, Cozumel, Deluxe Sail, Snorkel and Beach Party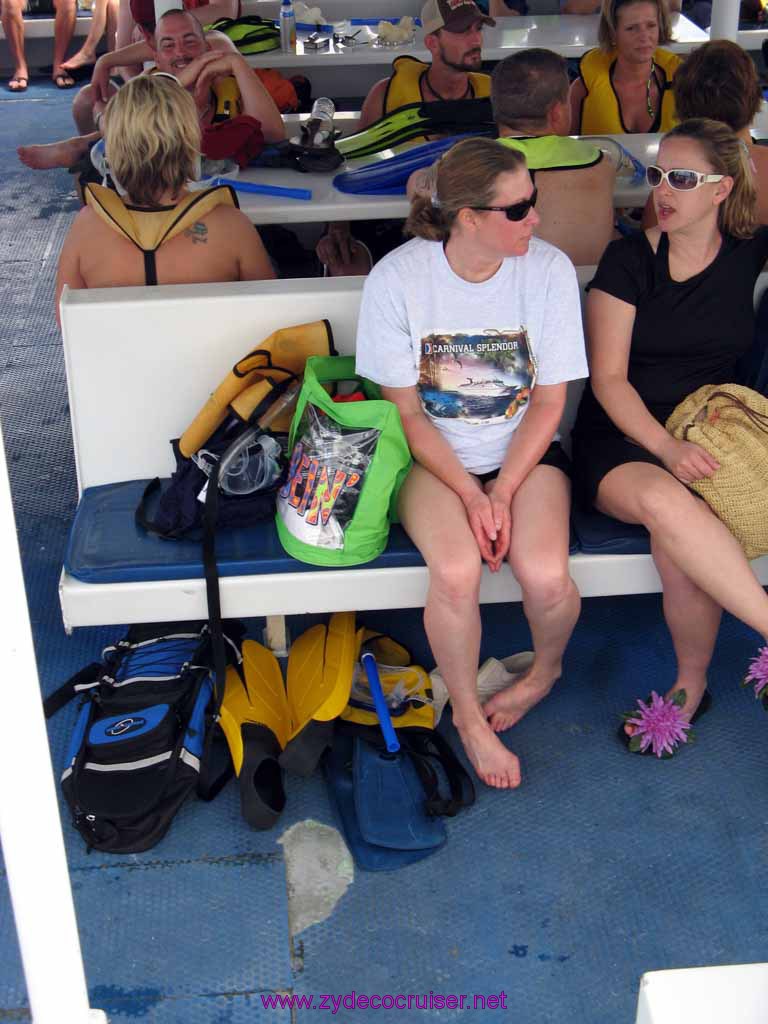 011: Carnival Fantasy, Cozumel, John Heald Bloggers Cruise 2, Deluxe Sail, Snorkel and Beach Party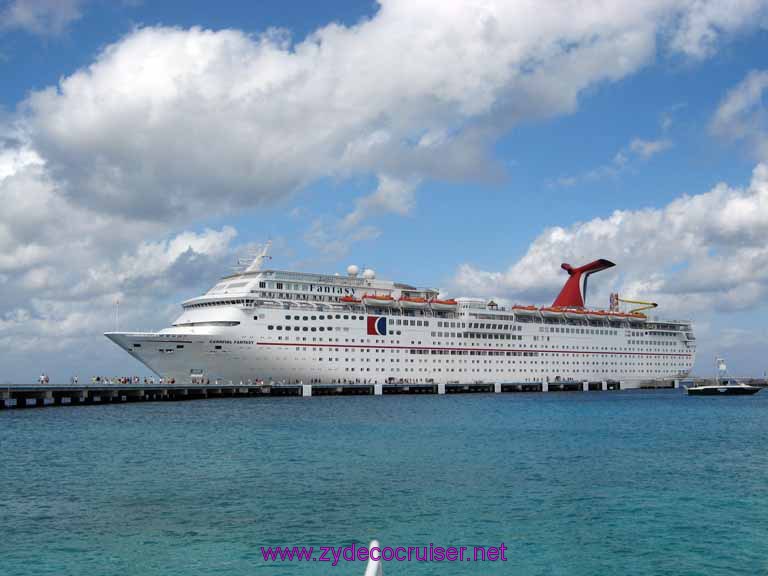 012: Carnival Fantasy, Cozumel, John Heald Bloggers Cruise 2, Deluxe Sail, Snorkel and Beach Party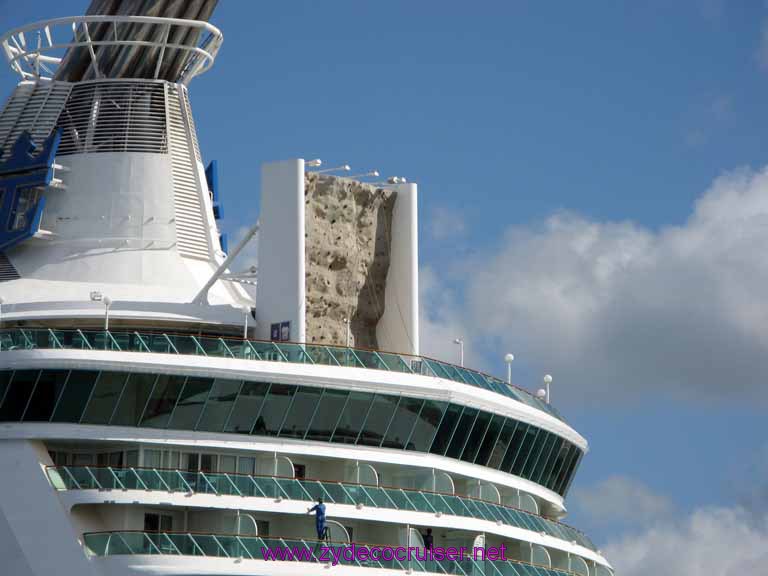 013: Carnival Fantasy, Cozumel, John Heald Bloggers Cruise 2, Deluxe Sail, Snorkel and Beach Party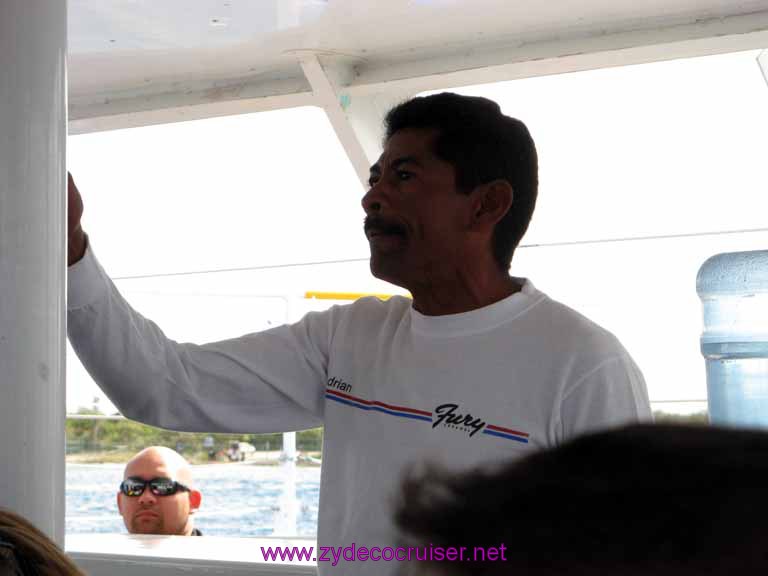 014: Carnival Fantasy, Cozumel, John Heald Bloggers Cruise 2, Deluxe Sail, Snorkel and Beach Party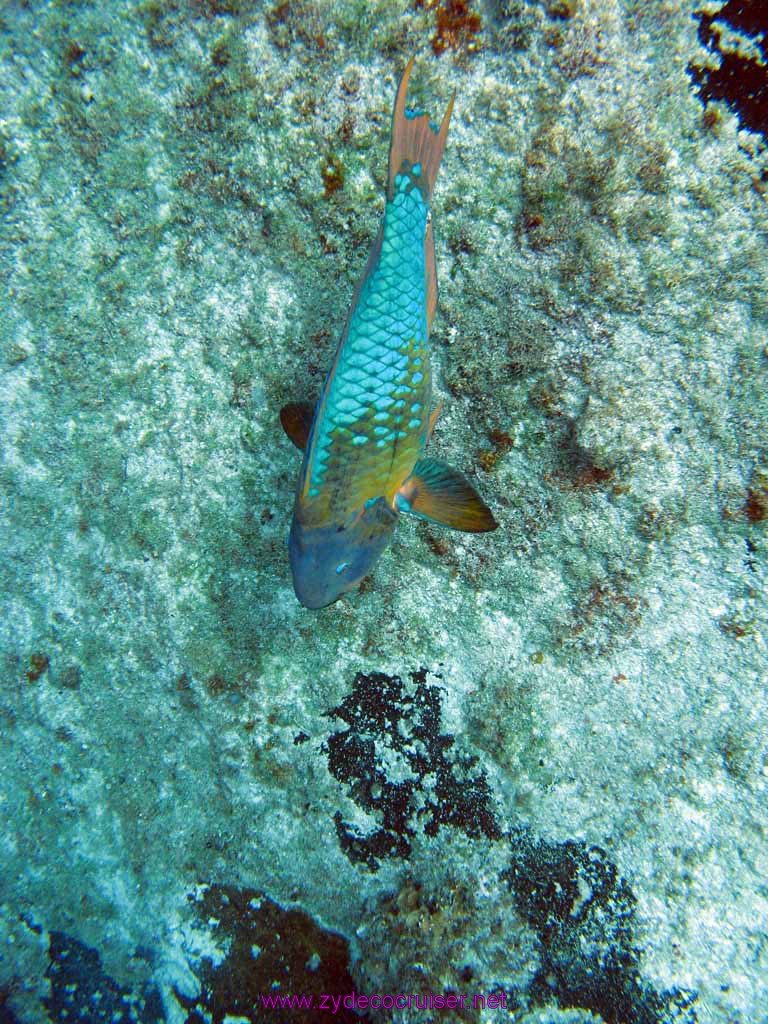 015: Carnival Fantasy, Cozumel, John Heald Bloggers Cruise 2, Deluxe Sail, Snorkel and Beach Party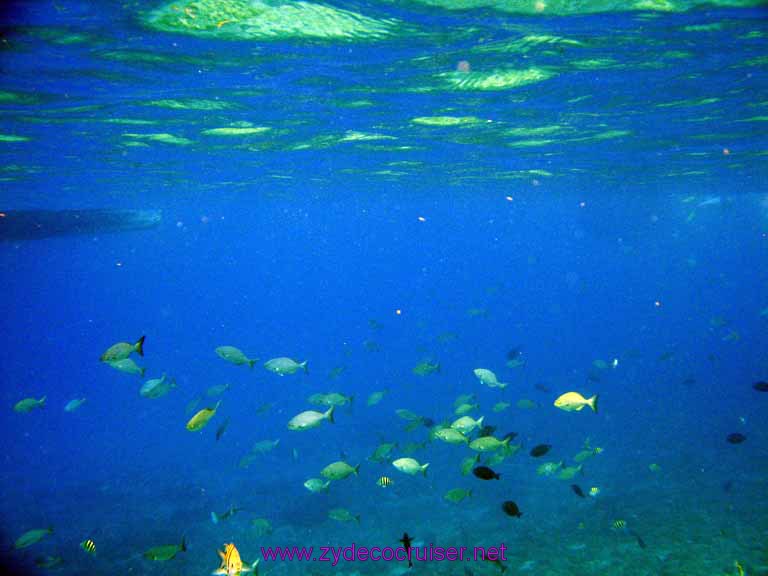 016: Carnival Fantasy, John Heald Bloggers Cruise 2, Cozumel, Deluxe Sail, Snorkel and Beach Party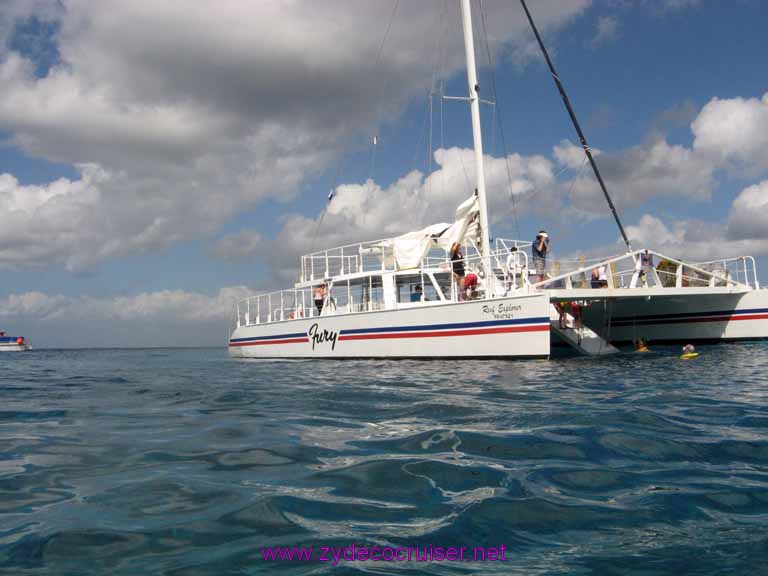 017: Carnival Fantasy, Cozumel, John Heald Bloggers Cruise 2, Deluxe Sail, Snorkel and Beach Party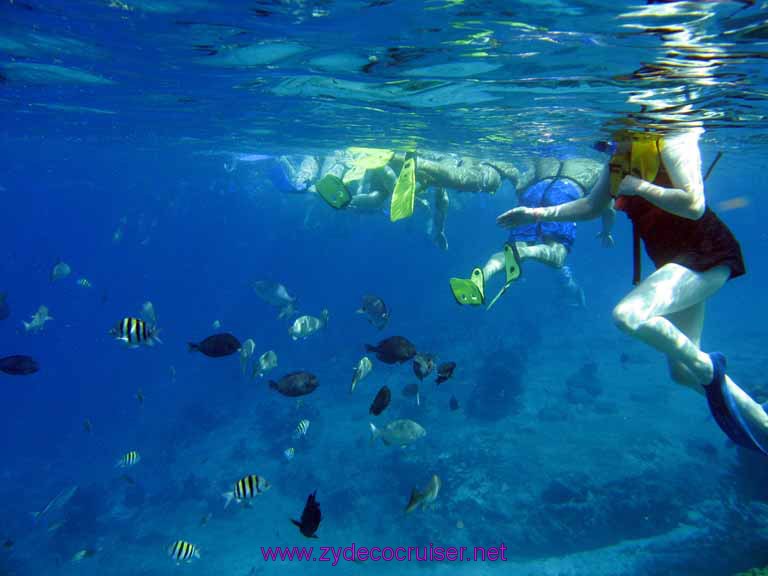 018: Carnival Fantasy, Cozumel, John Heald Bloggers Cruise 2, Deluxe Sail, Snorkel and Beach Party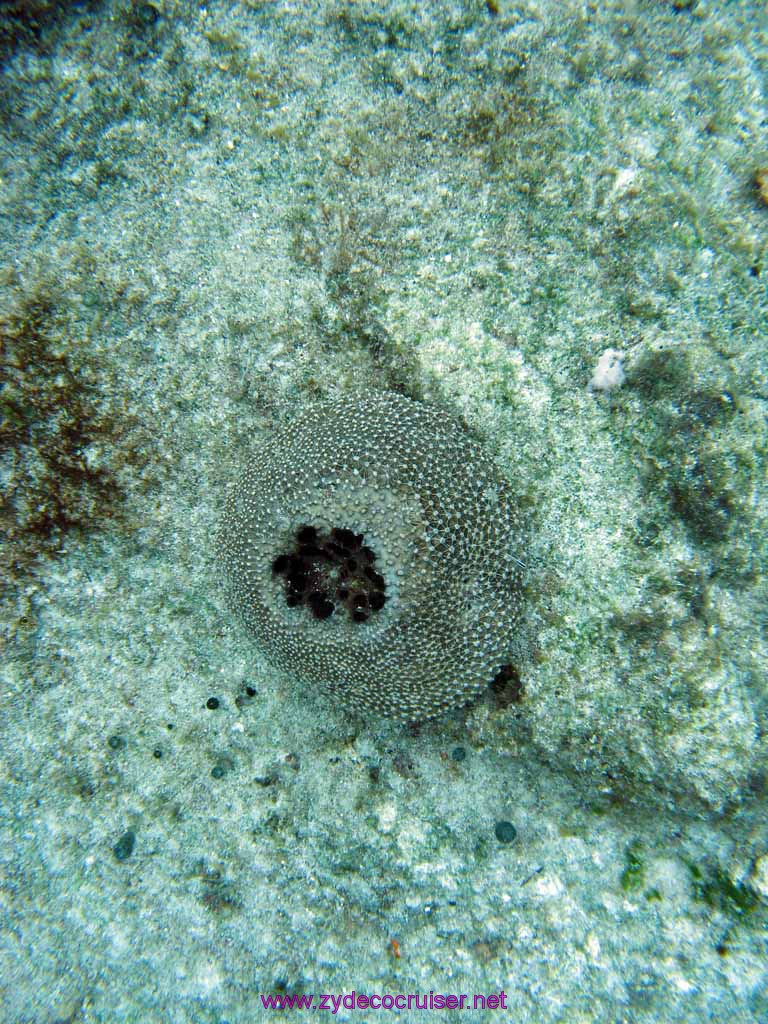 019: Carnival Fantasy, Cozumel, John Heald Bloggers Cruise 2, Deluxe Sail, Snorkel and Beach Party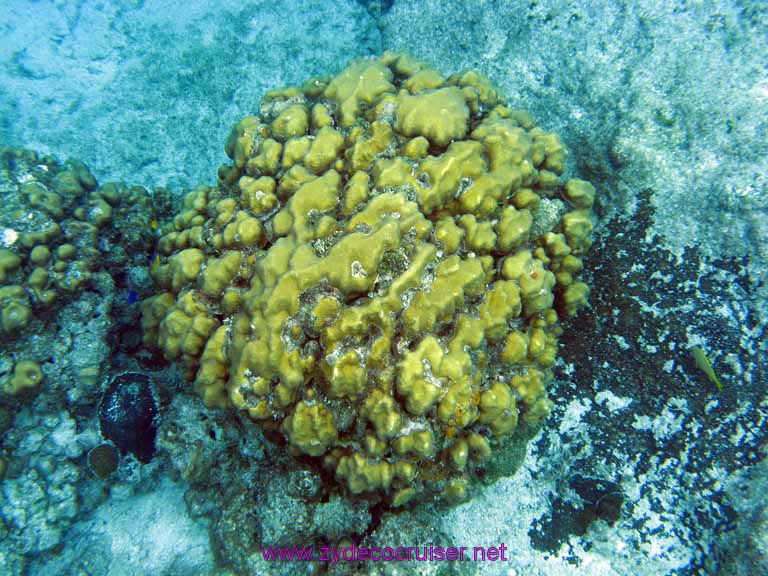 020: Carnival Fantasy, Cozumel, John Heald Bloggers Cruise 2, Deluxe Sail, Snorkel and Beach Party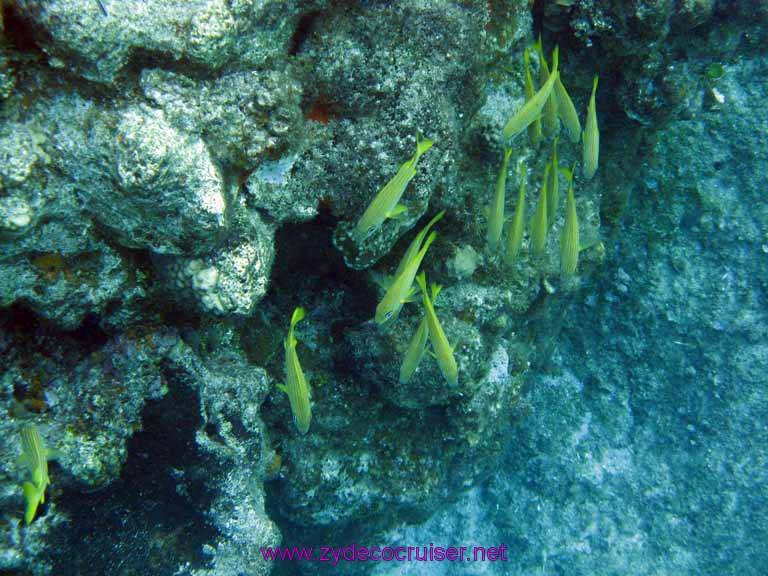 021: Carnival Fantasy, Cozumel, John Heald Bloggers Cruise 2, Deluxe Sail, Snorkel and Beach Party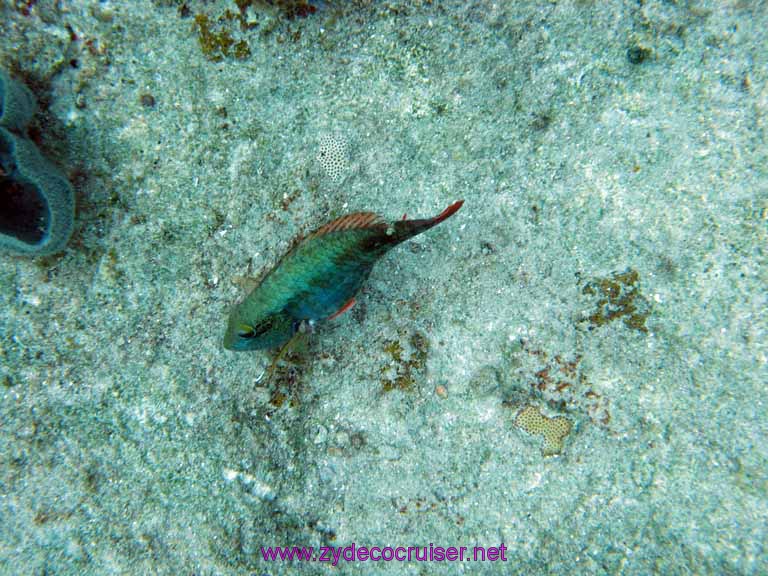 022: Carnival Fantasy, Cozumel, John Heald Bloggers Cruise 2, Deluxe Sail, Snorkel and Beach Party
023: Carnival Fantasy, Cozumel, John Heald Bloggers Cruise 2, Deluxe Sail, Snorkel and Beach Party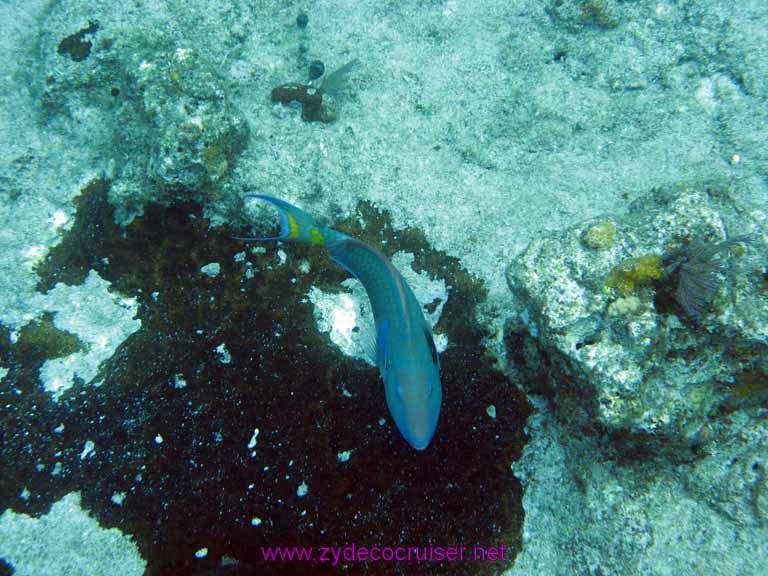 024: Carnival Fantasy, Cozumel, John Heald Bloggers Cruise 2, Deluxe Sail, Snorkel and Beach Party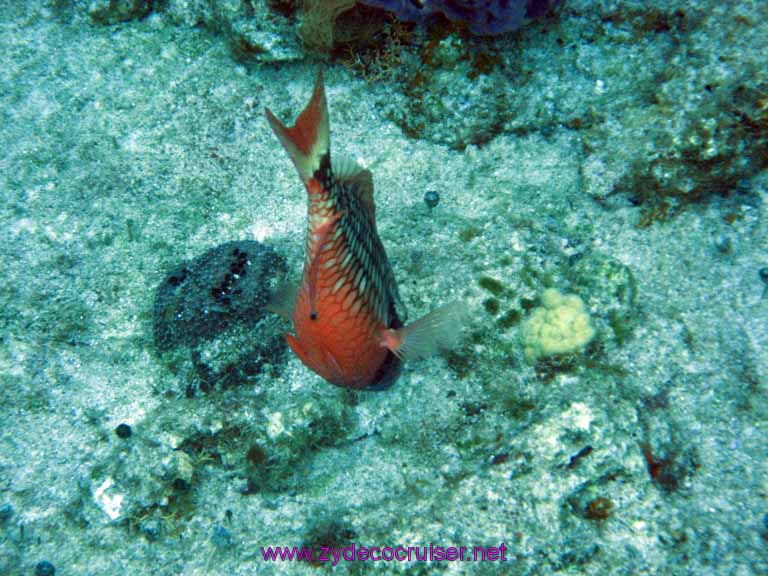 025: Carnival Fantasy, Cozumel, John Heald Bloggers Cruise 2, Deluxe Sail, Snorkel and Beach Party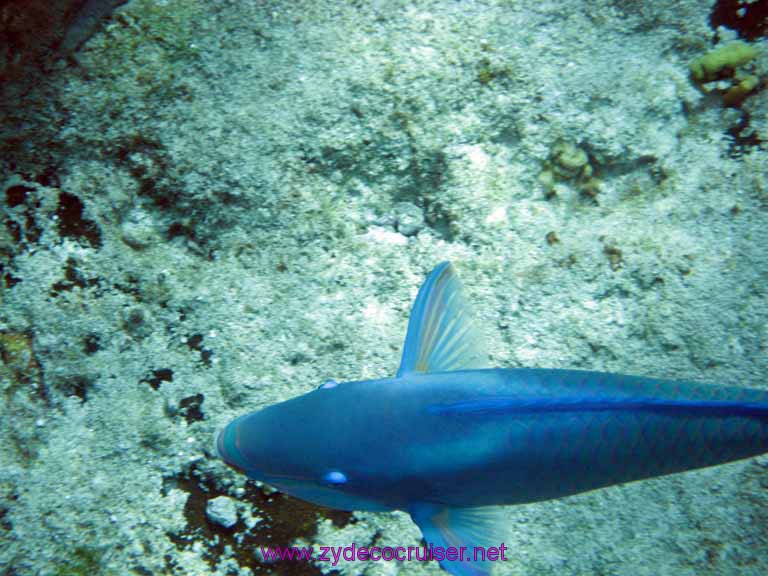 026: Carnival Fantasy, Cozumel, John Heald Bloggers Cruise 2, Deluxe Sail, Snorkel and Beach Party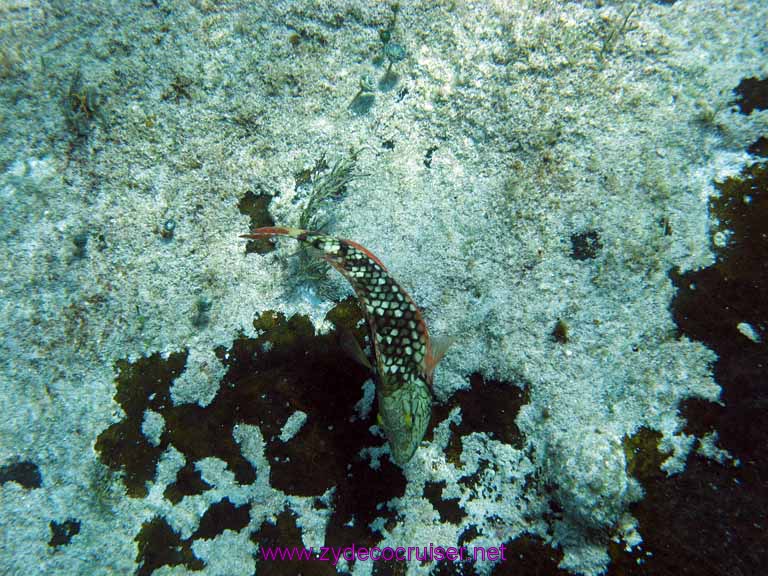 027: Carnival Fantasy, Cozumel, John Heald Bloggers Cruise 2, Deluxe Sail, Snorkel and Beach Party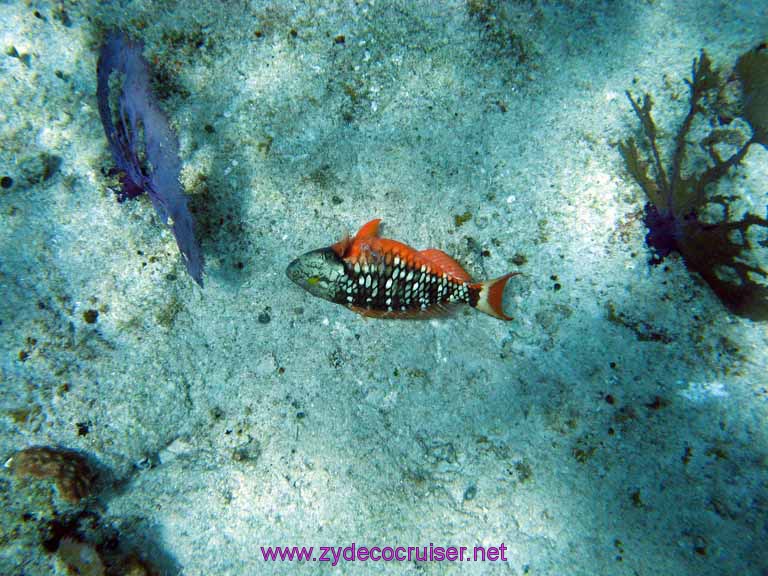 028: Carnival Fantasy, Cozumel, John Heald Bloggers Cruise 2, Deluxe Sail, Snorkel and Beach Party
029: Carnival Fantasy, Cozumel, John Heald Bloggers Cruise 2, Deluxe Sail, Snorkel and Beach Party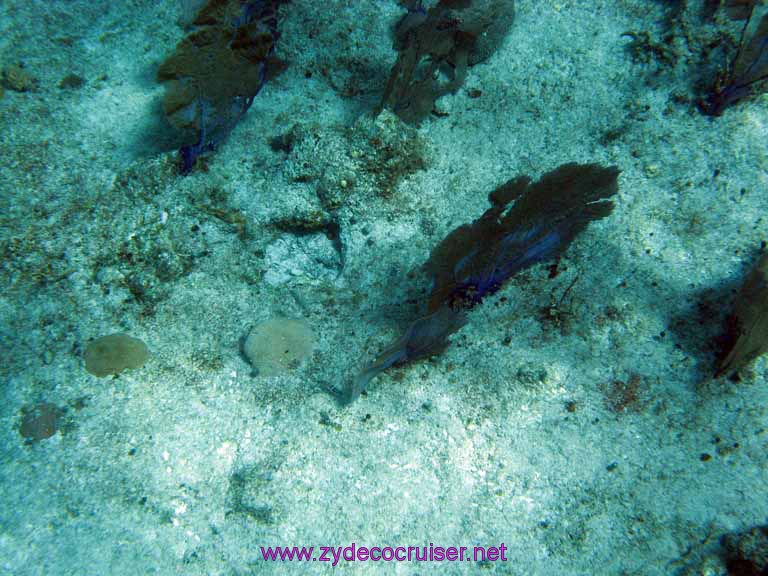 030: Carnival Fantasy, Cozumel, John Heald Bloggers Cruise 2, Deluxe Sail, Snorkel and Beach Party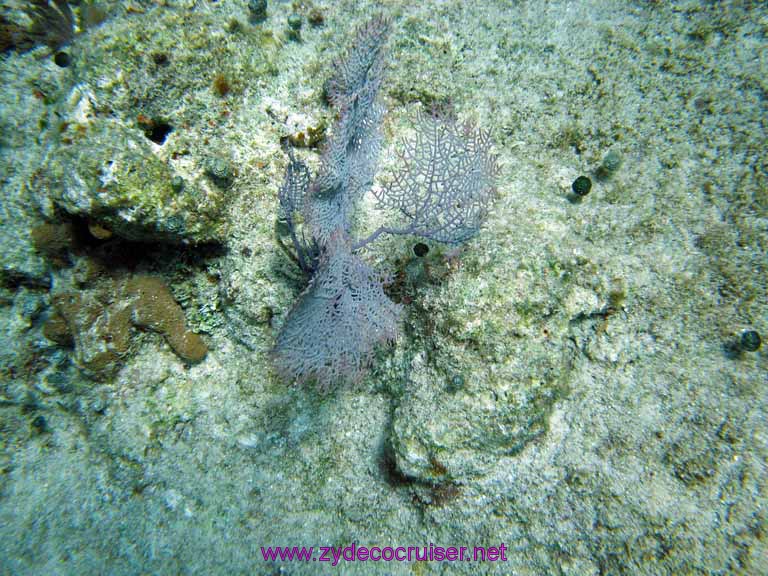 031: Carnival Fantasy, Cozumel, John Heald Bloggers Cruise 2, Deluxe Sail, Snorkel and Beach Party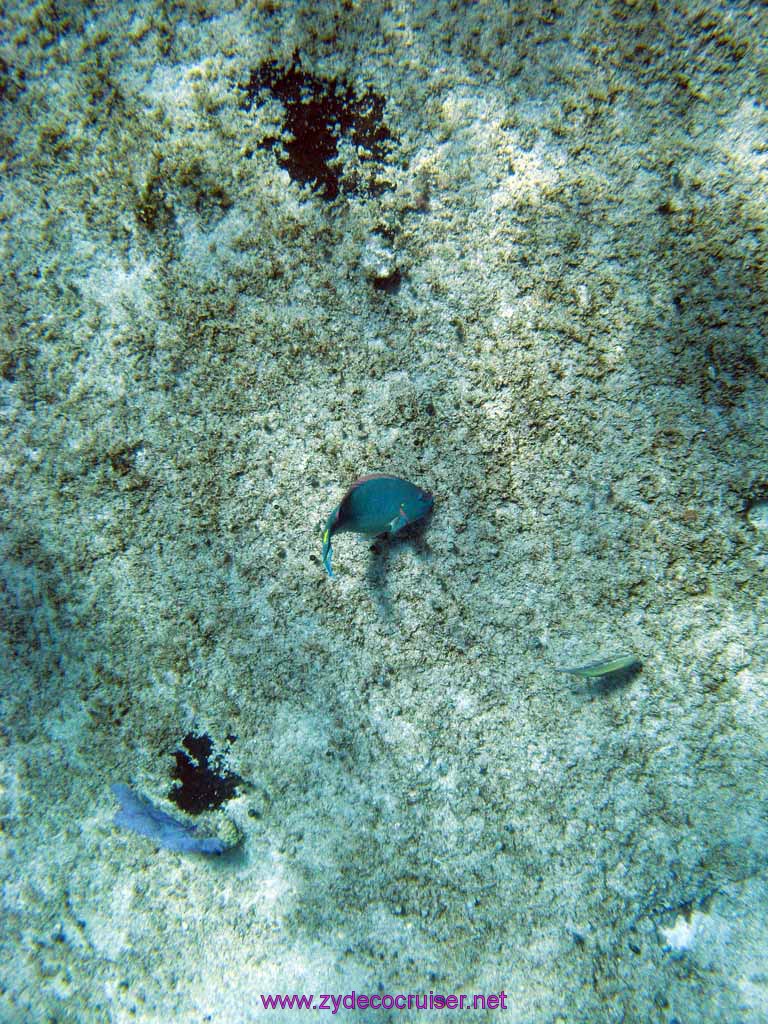 032: Carnival Fantasy, Cozumel, John Heald Bloggers Cruise 2, Deluxe Sail, Snorkel and Beach Party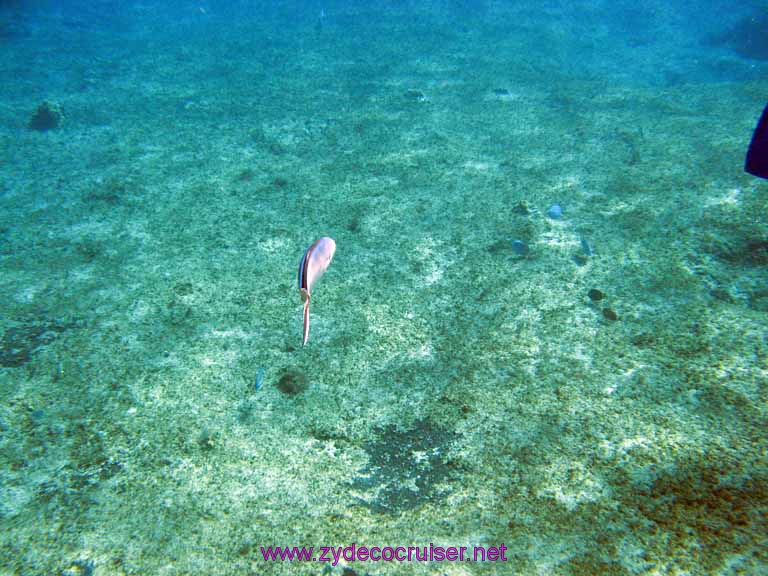 033: Carnival Fantasy, Cozumel, John Heald Bloggers Cruise 2, Deluxe Sail, Snorkel and Beach Party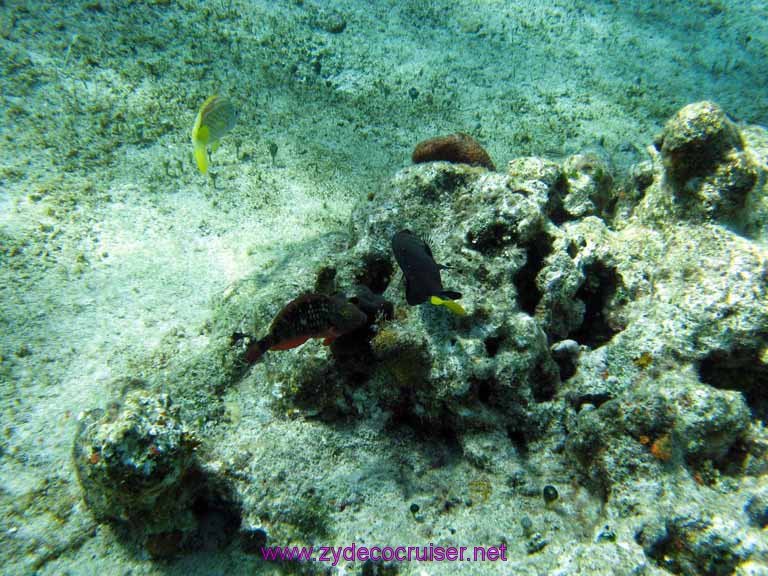 034: Carnival Fantasy, Cozumel, John Heald Bloggers Cruise 2, Deluxe Sail, Snorkel and Beach Party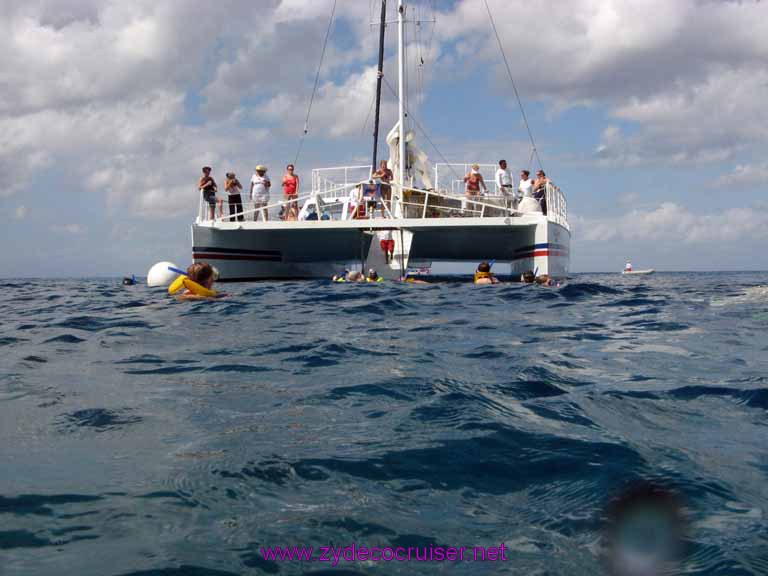 035: Carnival Fantasy, Cozumel, John Heald Bloggers Cruise 2, Deluxe Sail, Snorkel and Beach Party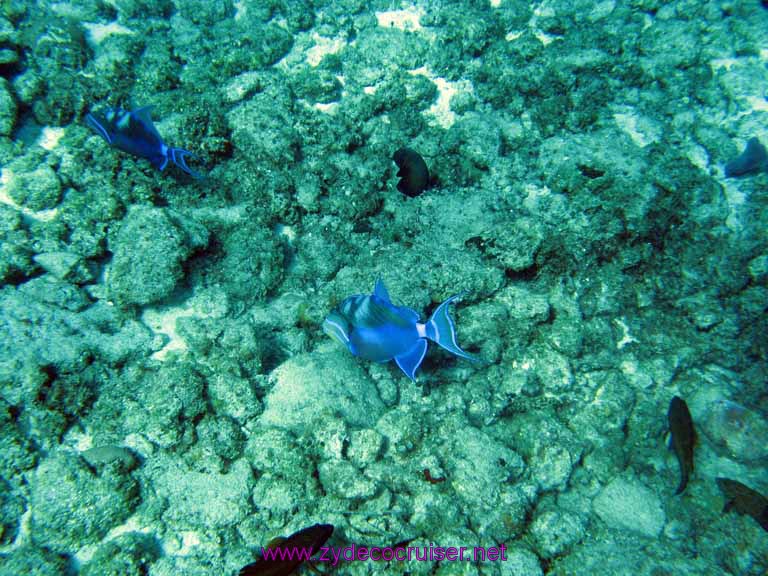 036: Carnival Fantasy, Cozumel, John Heald Bloggers Cruise 2, Deluxe Sail, Snorkel and Beach Party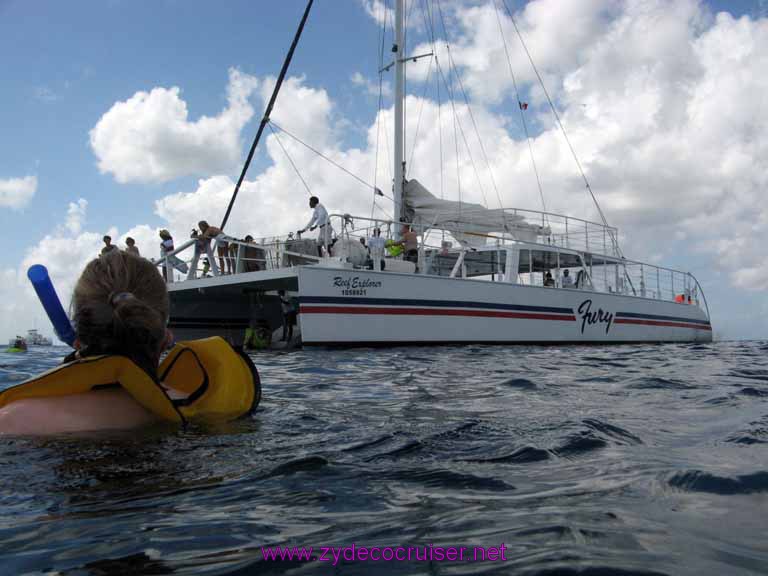 037: Carnival Fantasy, Cozumel, John Heald Bloggers Cruise 2, Deluxe Sail, Snorkel and Beach Party
038: Carnival Fantasy, Cozumel, John Heald Bloggers Cruise 2, Deluxe Sail, Snorkel and Beach Party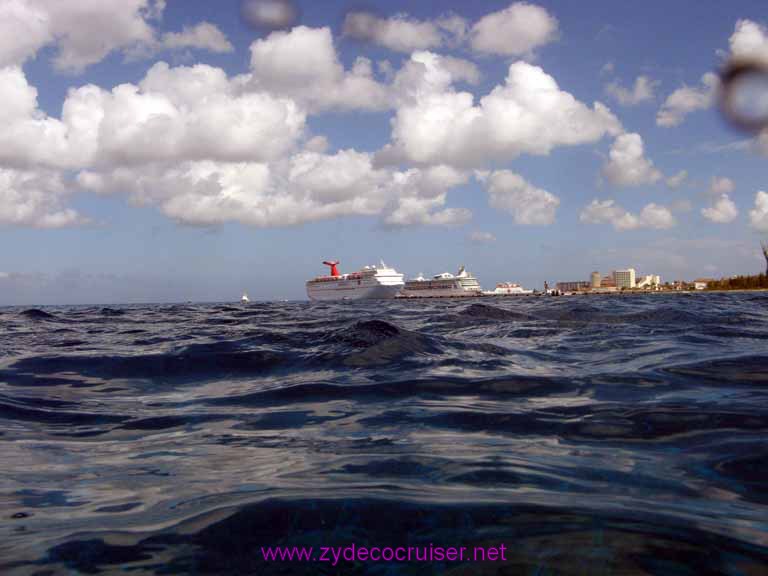 039: Carnival Fantasy, Cozumel, John Heald Bloggers Cruise 2, Deluxe Sail, Snorkel and Beach Party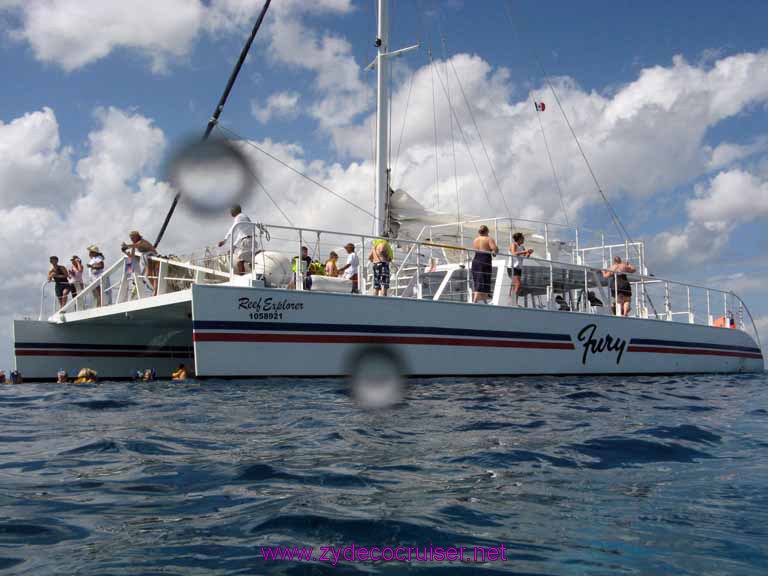 040: Carnival Fantasy, Cozumel, John Heald Bloggers Cruise 2, Deluxe Sail, Snorkel and Beach Party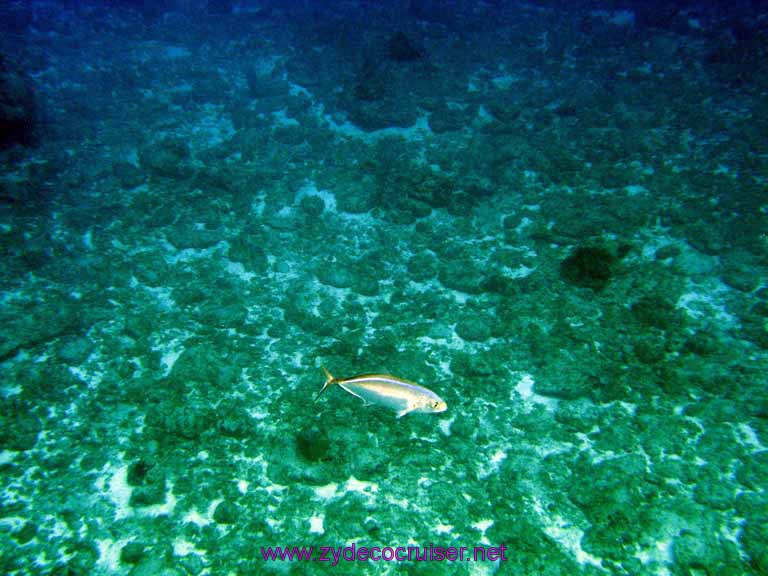 041: Carnival Fantasy, Cozumel, John Heald Bloggers Cruise 2, Deluxe Sail, Snorkel and Beach Party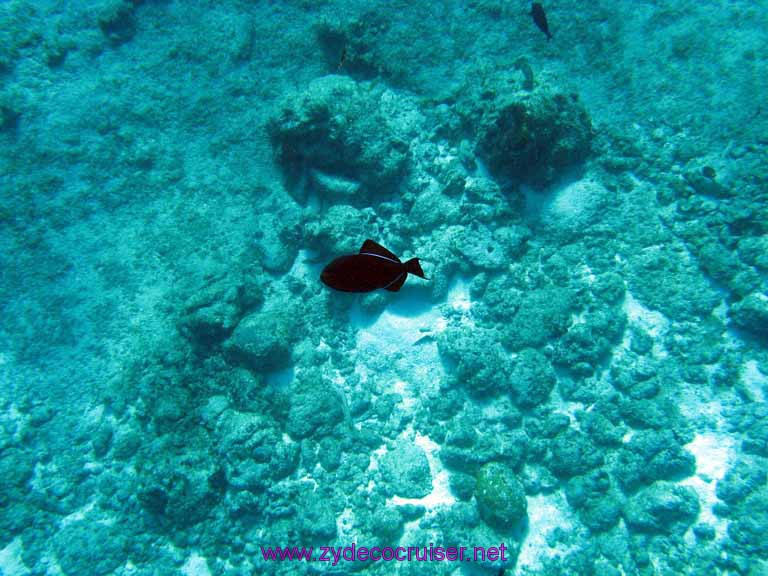 042: Carnival Fantasy, Cozumel, John Heald Bloggers Cruise 2, Deluxe Sail, Snorkel and Beach Party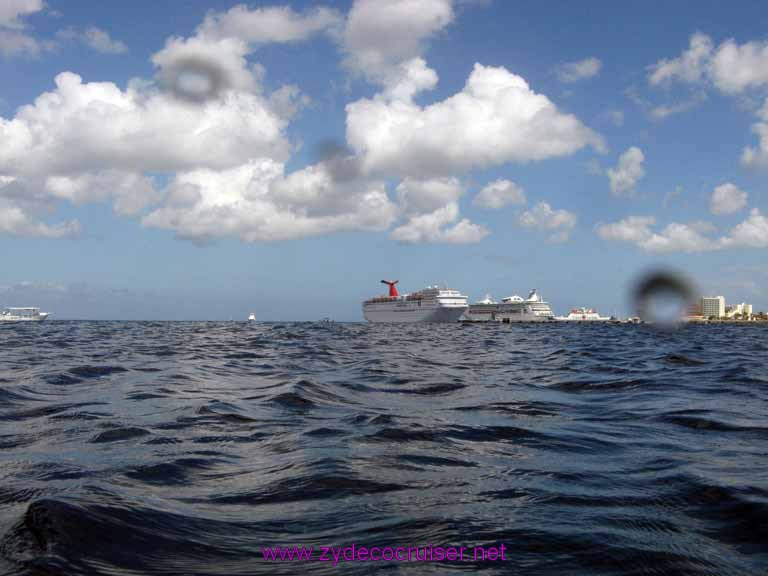 043: Carnival Fantasy, Cozumel, John Heald Bloggers Cruise 2, Deluxe Sail, Snorkel and Beach Party
044: Carnival Fantasy, Cozumel, Deluxe Sail, John Heald Bloggers Cruise 2, Snorkel and Beach Party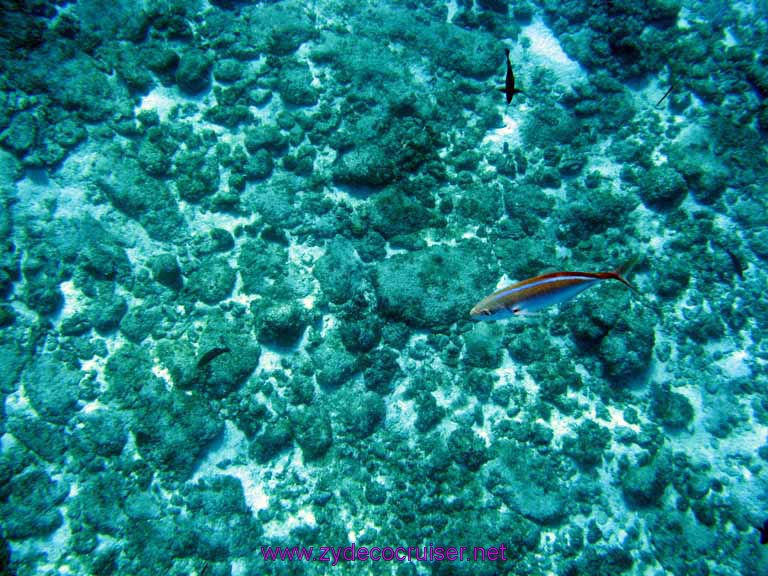 045: Carnival Fantasy, Cozumel, John Heald Bloggers Cruise 2, Deluxe Sail, Snorkel and Beach Party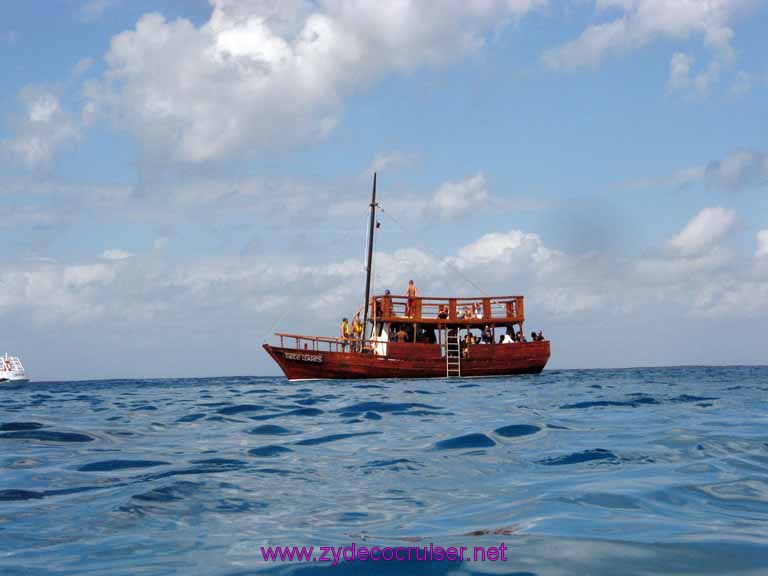 046: Carnival Fantasy, Cozumel, John Heald Bloggers Cruise 2, Deluxe Sail, Snorkel and Beach Party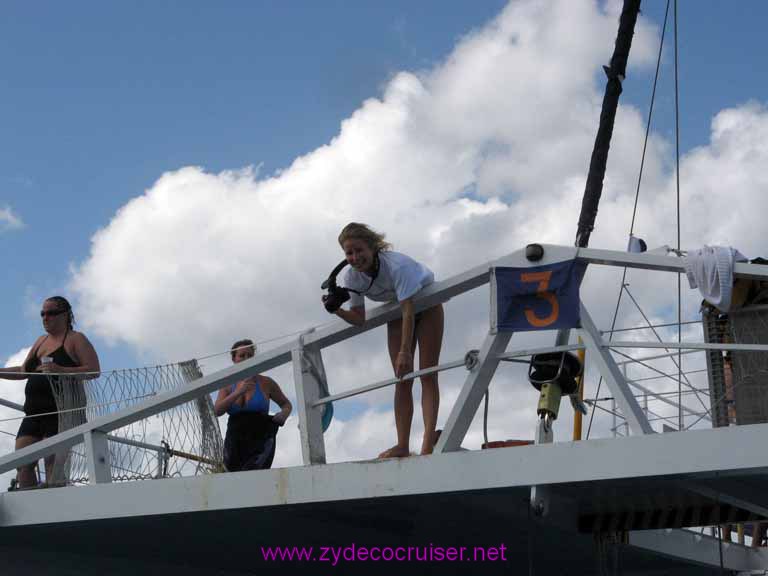 047: Carnival Fantasy, Cozumel, John Heald Bloggers Cruise 2, Deluxe Sail, Snorkel and Beach Party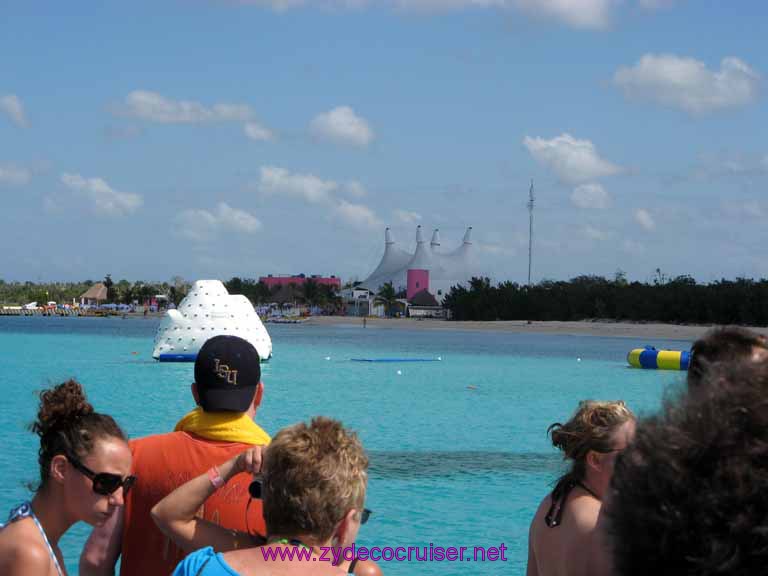 048: Carnival Fantasy, Cozumel, John Heald Bloggers Cruise 2, Deluxe Sail, Snorkel and Beach Party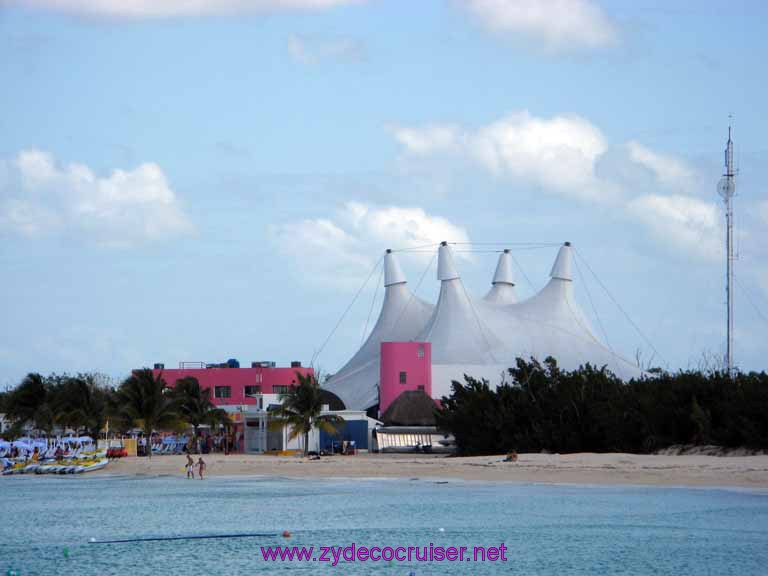 049: Carnival Fantasy, Cozumel, John Heald Bloggers Cruise 2, Deluxe Sail, Snorkel and Beach Party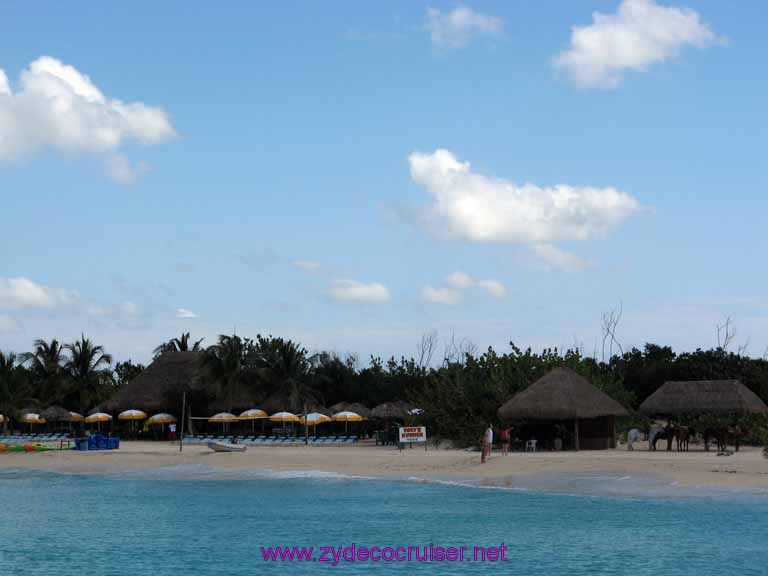 050: Carnival Fantasy, Cozumel, John Heald Bloggers Cruise 2, Deluxe Sail, Snorkel and Beach Party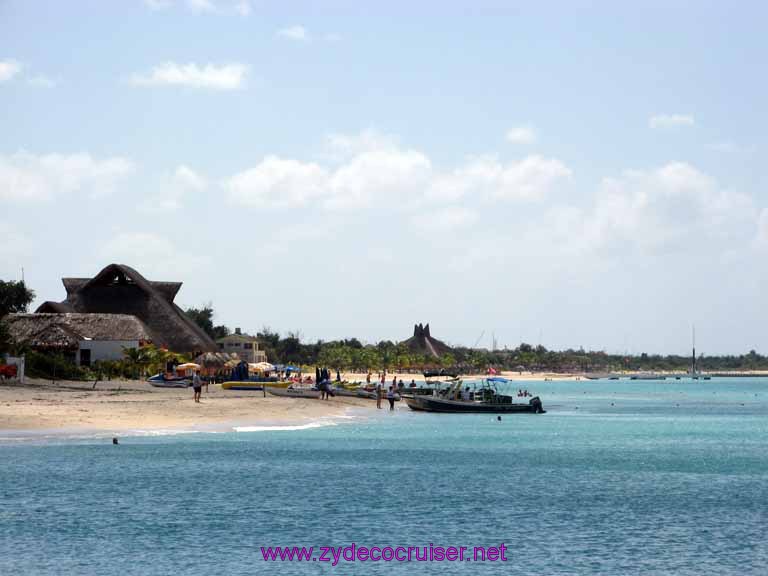 051: Carnival Fantasy, Cozumel, John Heald Bloggers Cruise 2, Deluxe Sail, Snorkel and Beach Party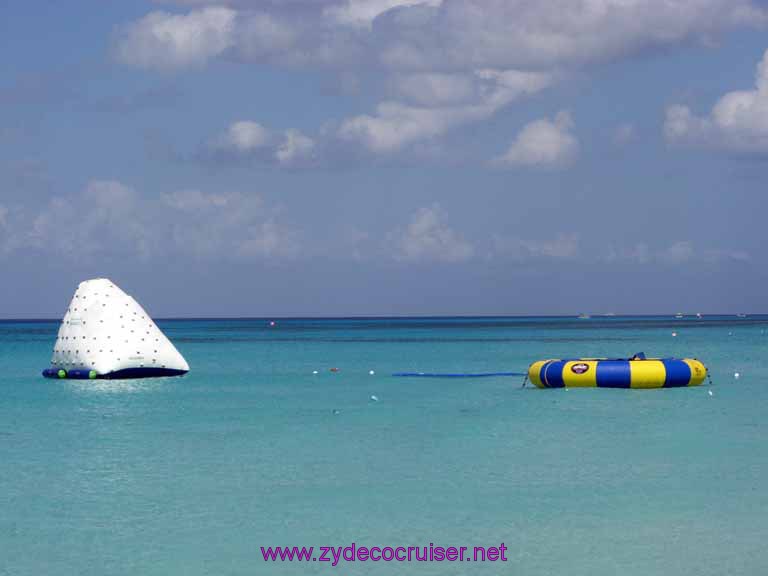 052: Carnival Fantasy, Cozumel, John Heald Bloggers Cruise 2, Deluxe Sail, Snorkel and Beach Party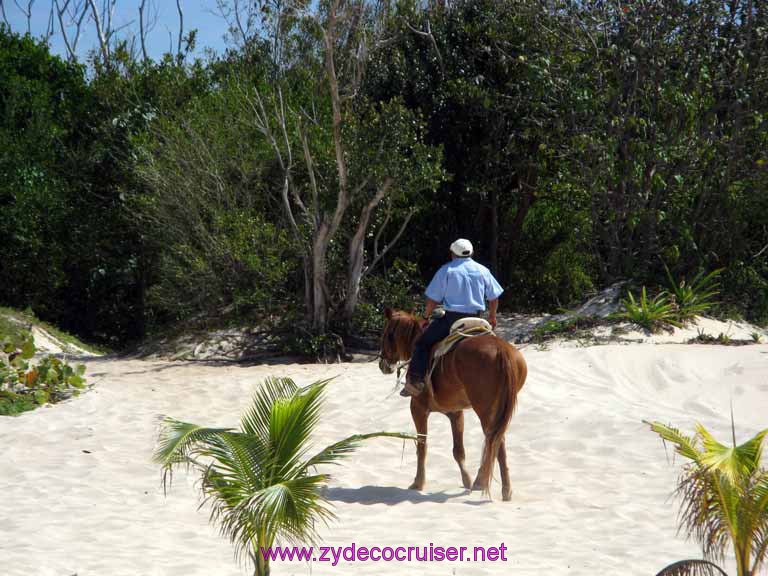 053: Carnival Fantasy, Cozumel, John Heald Bloggers Cruise 2, Deluxe Sail, Snorkel and Beach Party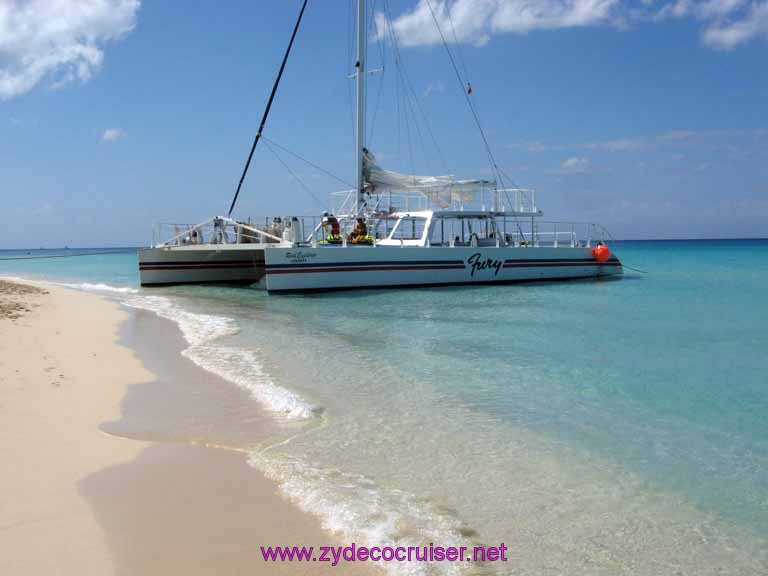 054: Carnival Fantasy, Cozumel, John Heald Bloggers Cruise 2, Deluxe Sail, Snorkel and Beach Party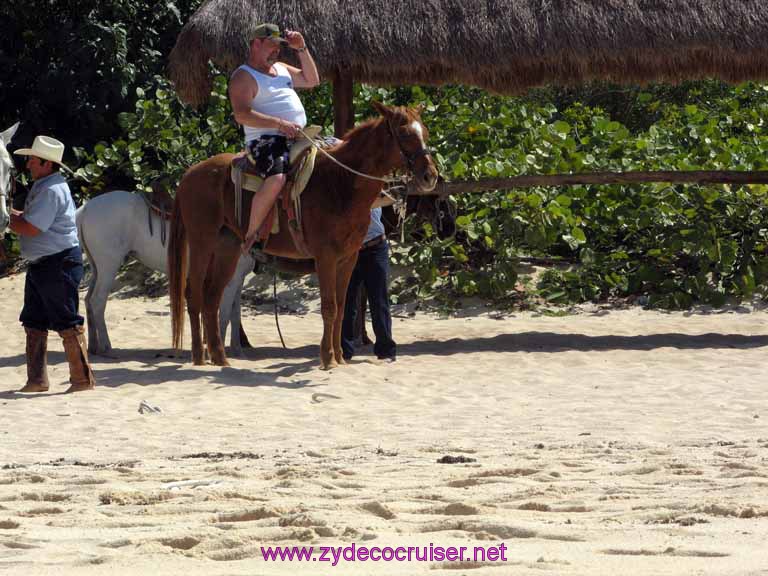 055: Carnival Fantasy, Cozumel, John Heald Bloggers Cruise 2, Deluxe Sail, Snorkel and Beach Party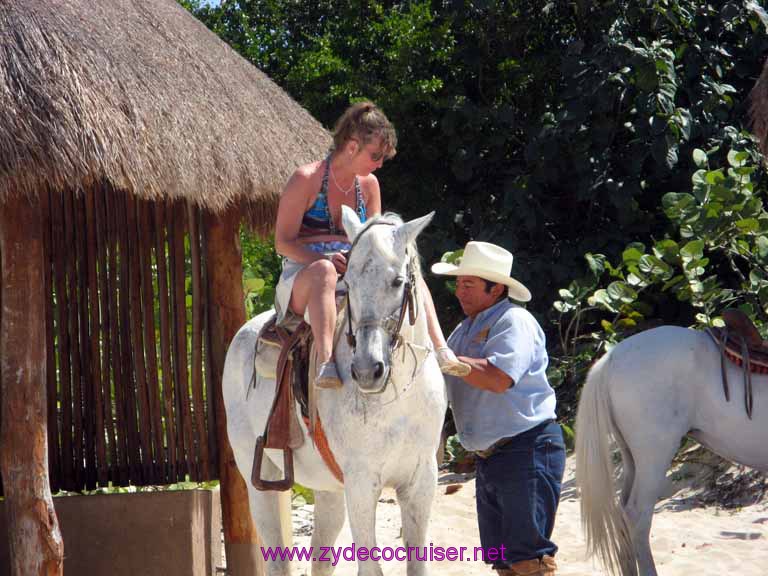 056: Carnival Fantasy, Cozumel, John Heald Bloggers Cruise 2, Deluxe Sail, Snorkel and Beach Party
057: Carnival Fantasy, Cozumel, John Heald Bloggers Cruise 2, Deluxe Sail, Snorkel and Beach Party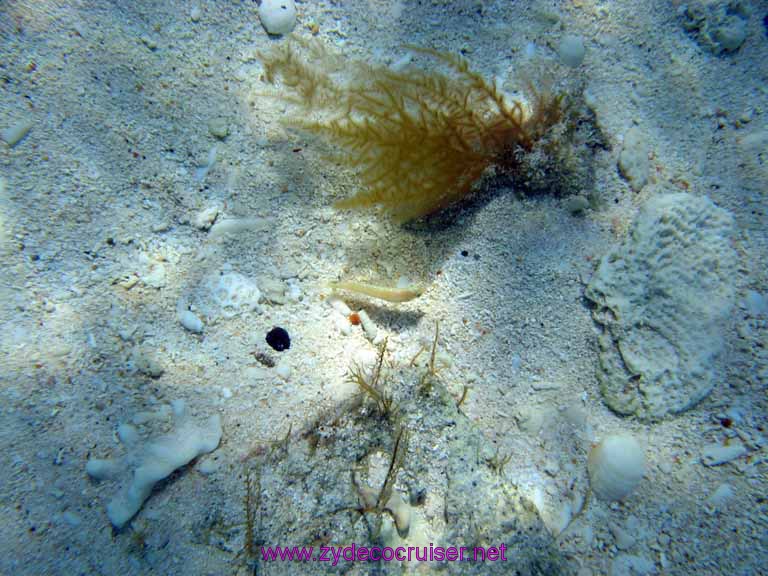 058: Carnival Fantasy, Cozumel, John Heald Bloggers Cruise 2, Deluxe Sail, Snorkel and Beach Party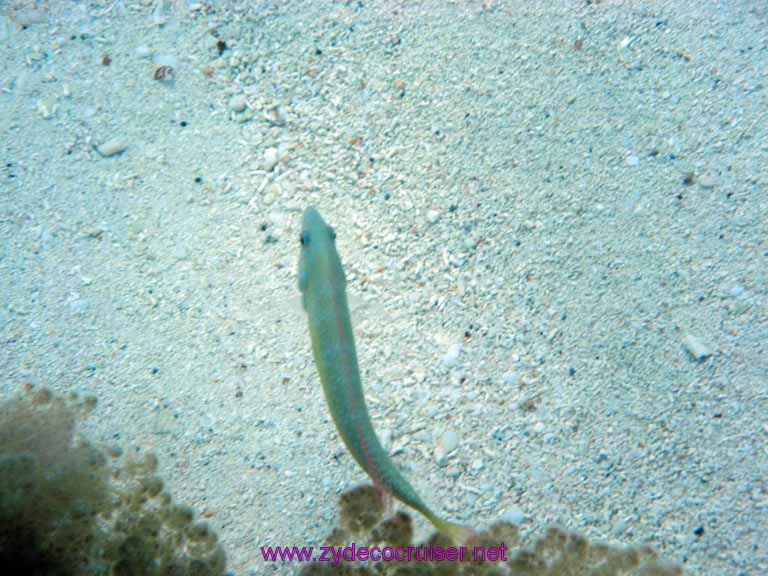 059: Carnival Fantasy, Cozumel, John Heald Bloggers Cruise 2, Deluxe Sail, Snorkel and Beach Party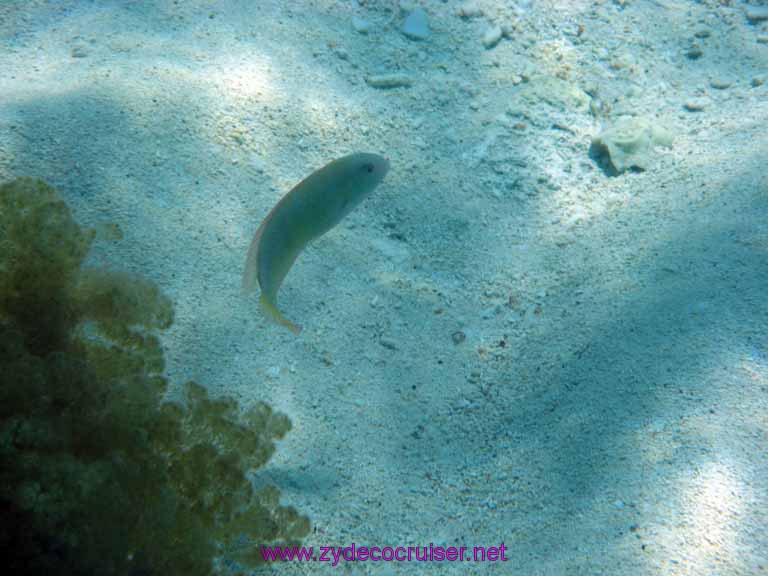 060: Carnival Fantasy, Cozumel, John Heald Bloggers Cruise 2, Deluxe Sail, Snorkel and Beach Party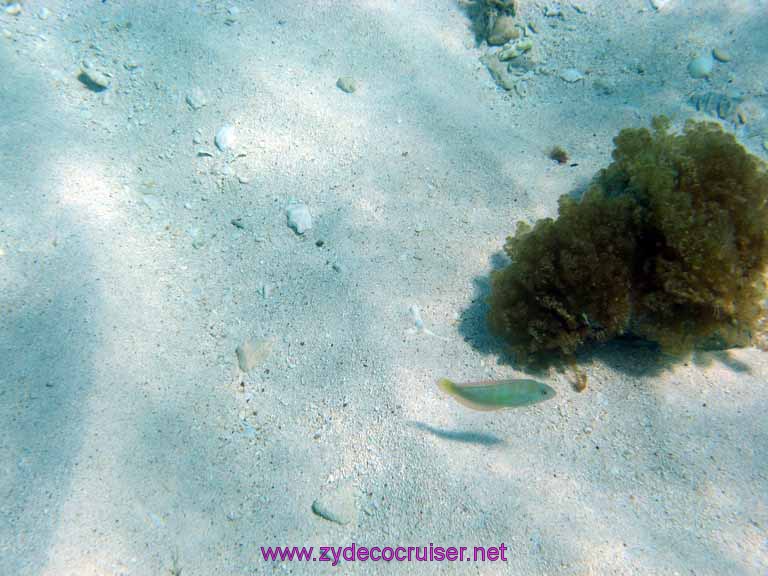 061: Carnival Fantasy, Cozumel, John Heald Bloggers Cruise 2, Deluxe Sail, Snorkel and Beach Party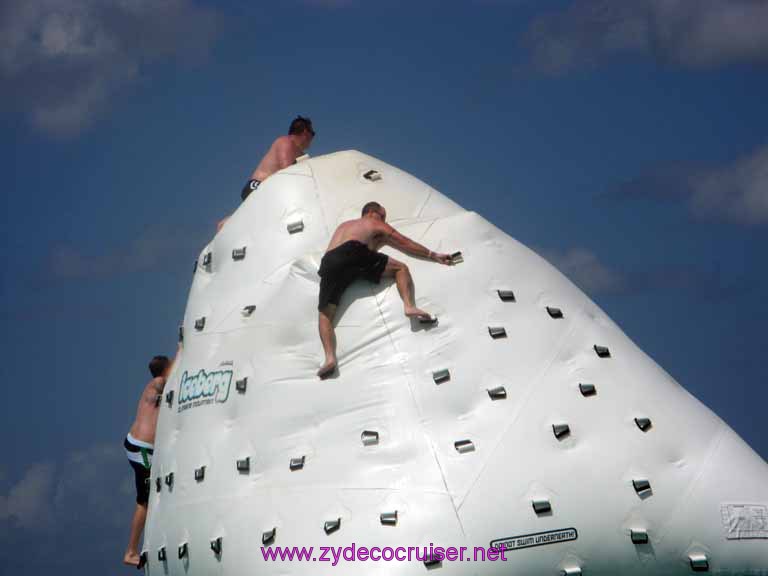 062: Carnival Fantasy, Cozumel, John Heald Bloggers Cruise 2, Deluxe Sail, Snorkel and Beach Party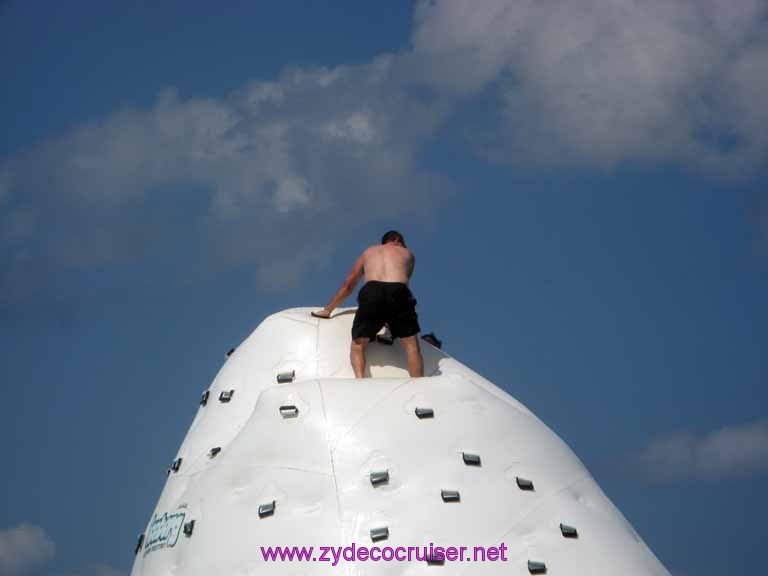 063: Carnival Fantasy, Cozumel, John Heald Bloggers Cruise 2, Deluxe Sail, Snorkel and Beach Party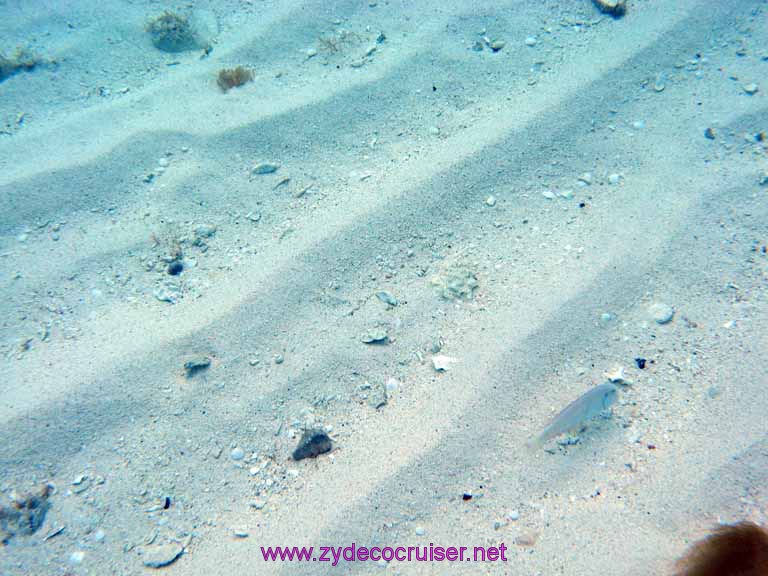 064: Carnival Fantasy, Cozumel, John Heald Bloggers Cruise 2, Deluxe Sail, Snorkel and Beach Party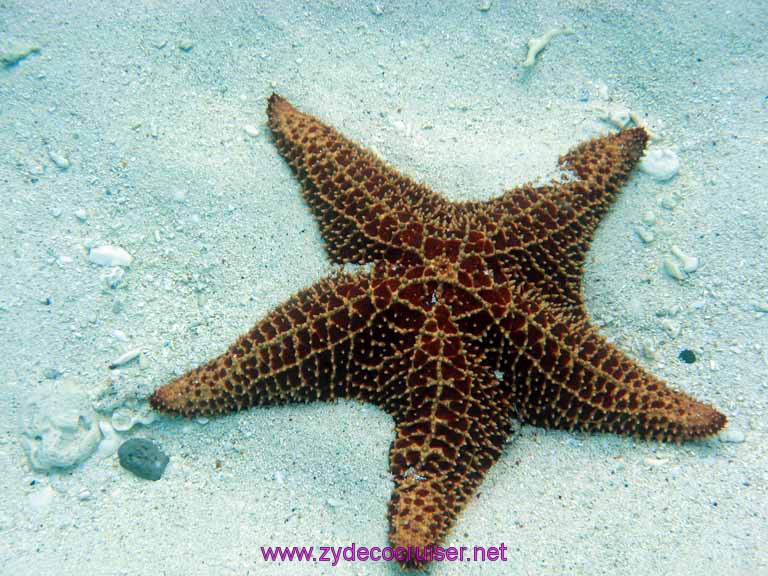 065: Carnival Fantasy, Cozumel, John Heald Bloggers Cruise 2, Deluxe Sail, Snorkel and Beach Party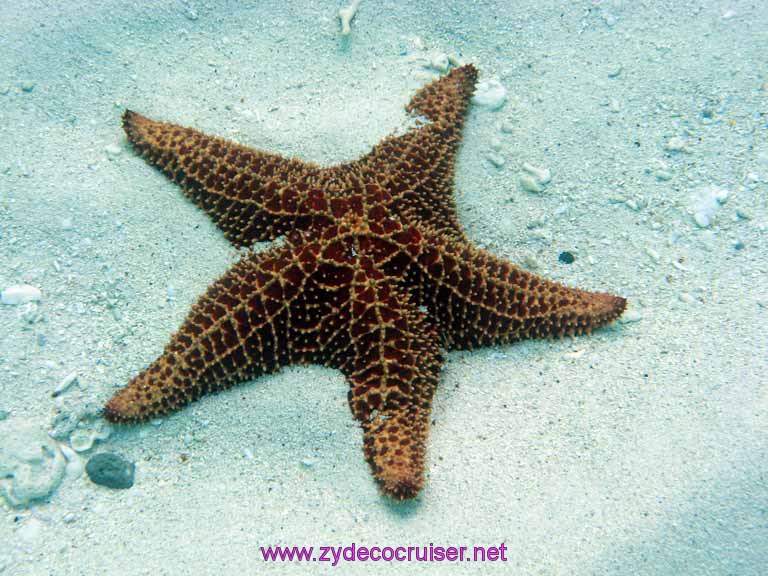 066: Carnival Fantasy, Cozumel, John Heald Bloggers Cruise 2, Deluxe Sail, Snorkel and Beach Party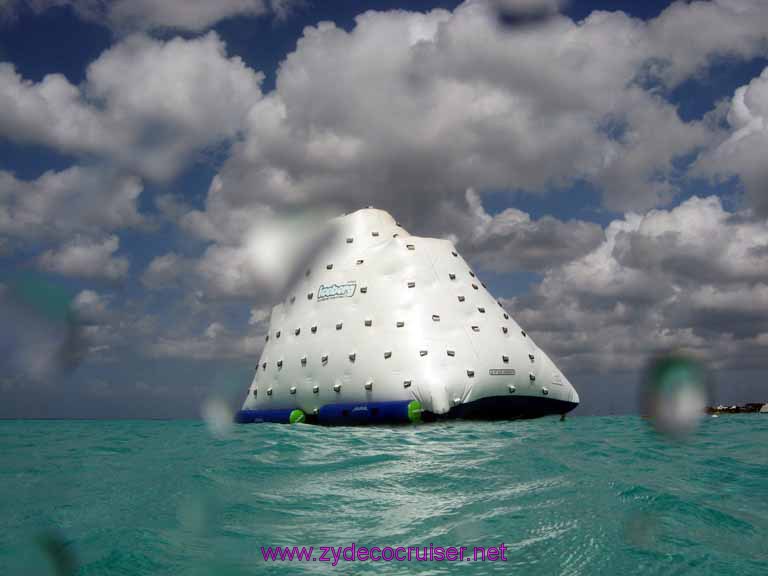 067: Carnival Fantasy, Cozumel, John Heald Bloggers Cruise 2, Deluxe Sail, Snorkel and Beach Party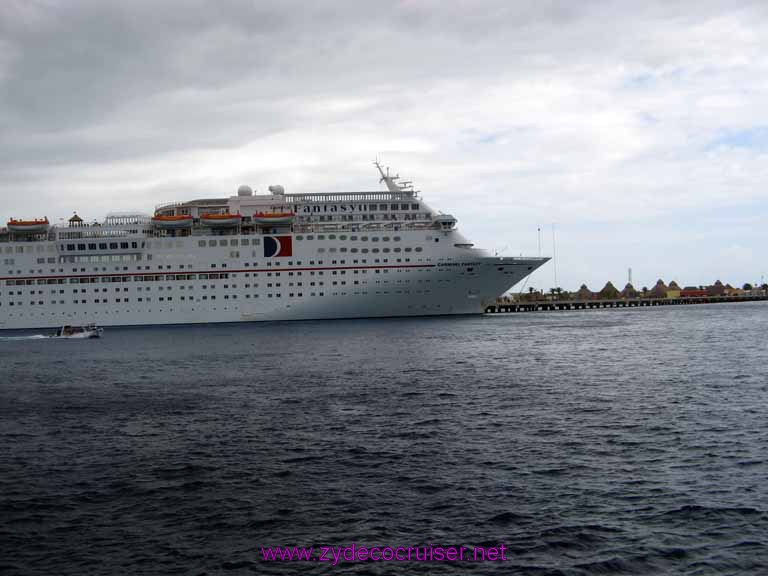 068: Carnival Fantasy, Cozumel, John Heald Bloggers Cruise 2,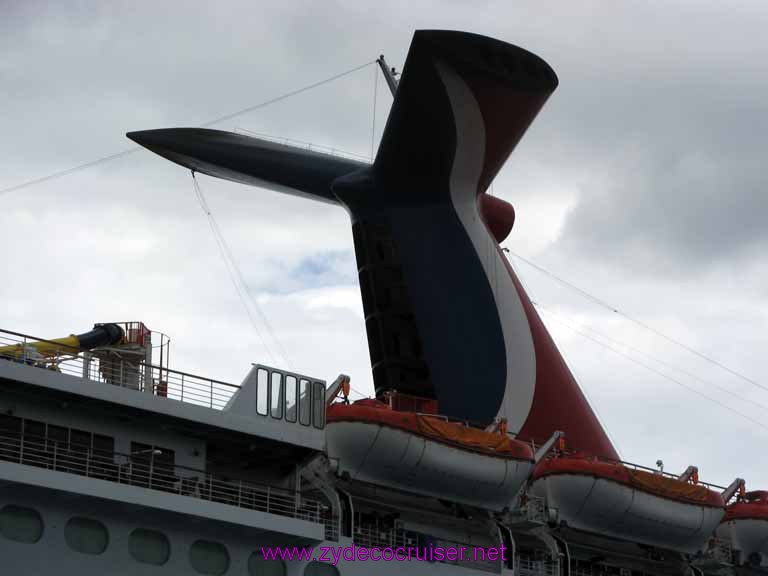 069: Carnival Fantasy, Cozumel, John Heald Bloggers Cruise 2,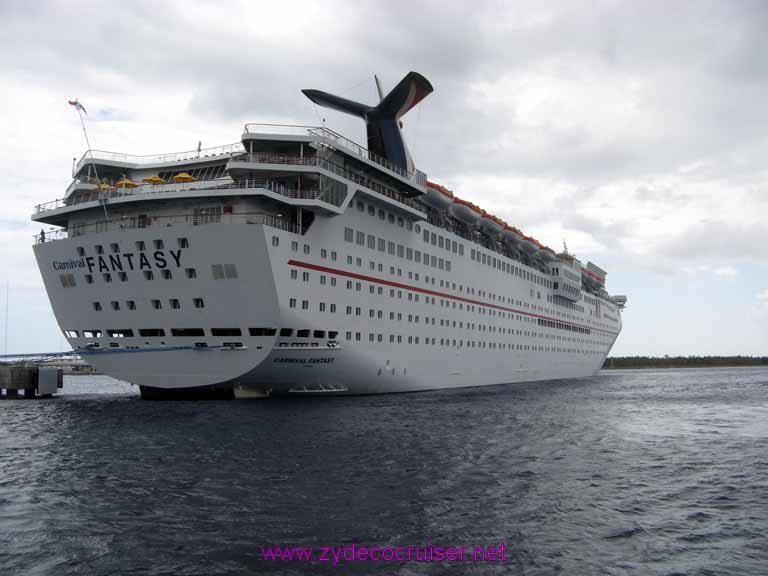 070: Carnival Fantasy, Cozumel, John Heald Bloggers Cruise 2,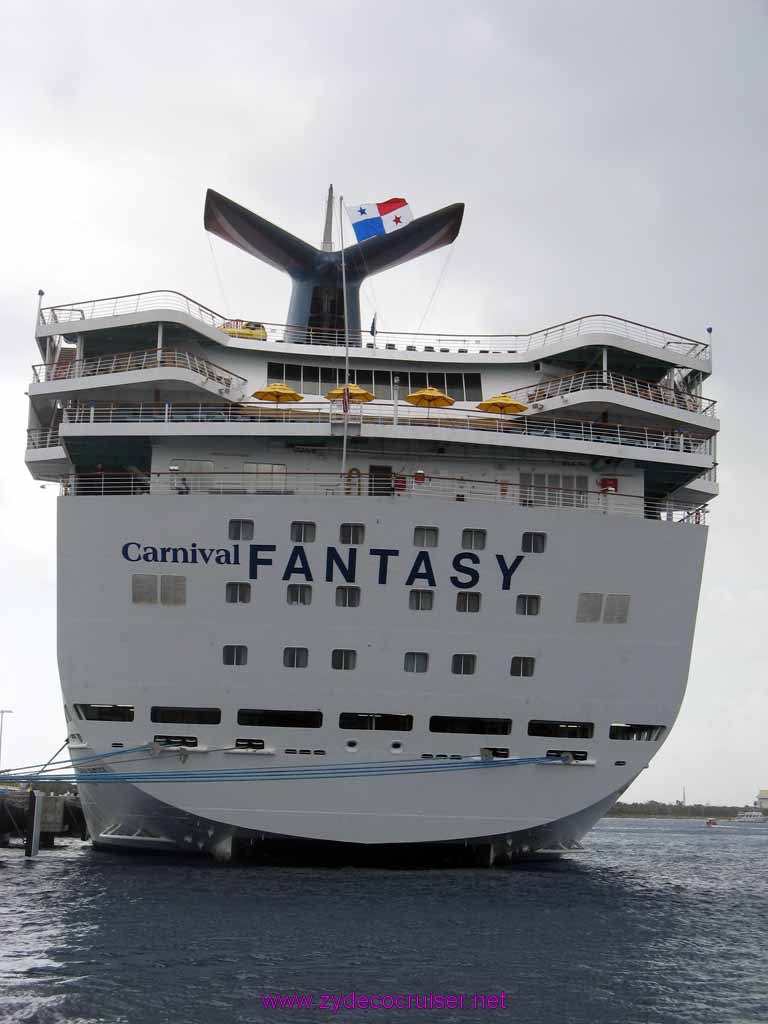 071: Carnival Fantasy, Cozumel, John Heald Bloggers Cruise 2,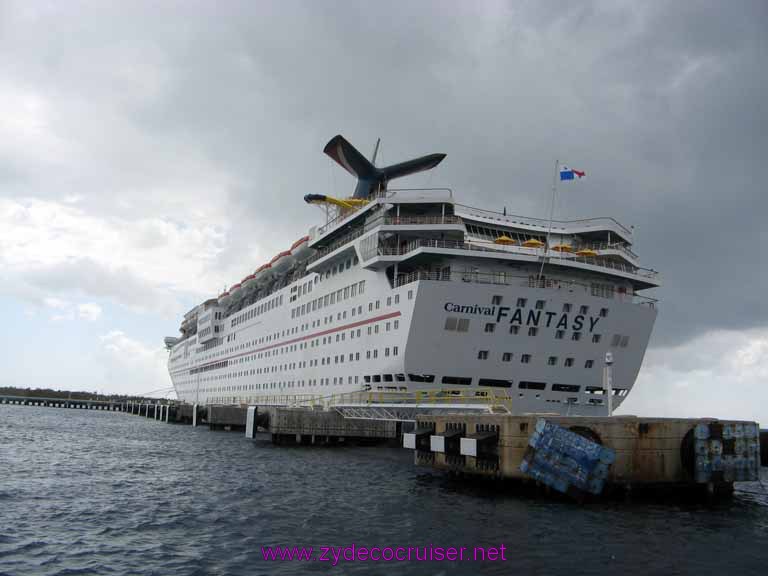 072: Carnival Fantasy, Cozumel, John Heald Bloggers Cruise 2,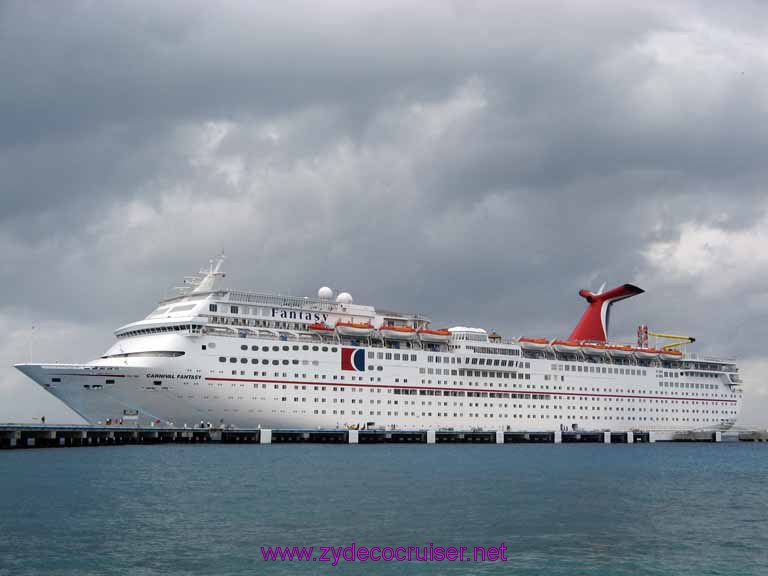 073: Carnival Fantasy, Cozumel, John Heald Bloggers Cruise 2,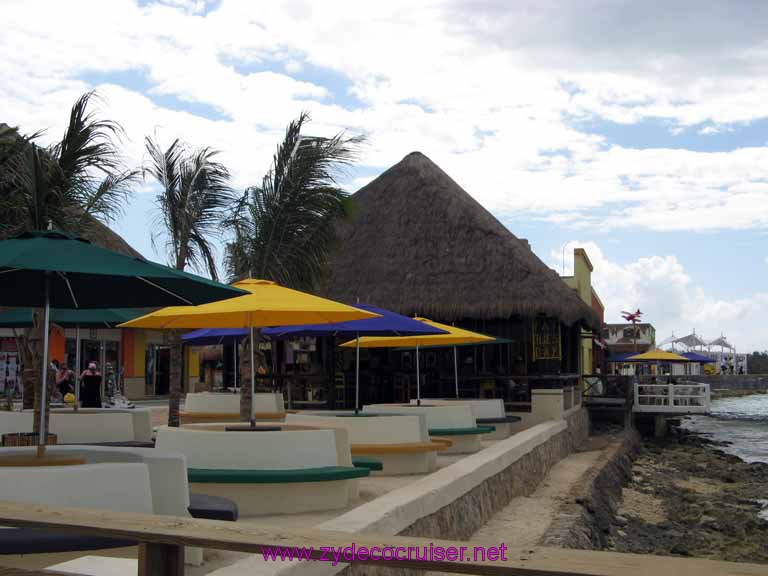 074: Carnival Fantasy, Cozumel, John Heald Bloggers Cruise 2,
075: Carnival Fantasy, Cozumel, John Heald Bloggers Cruise 2,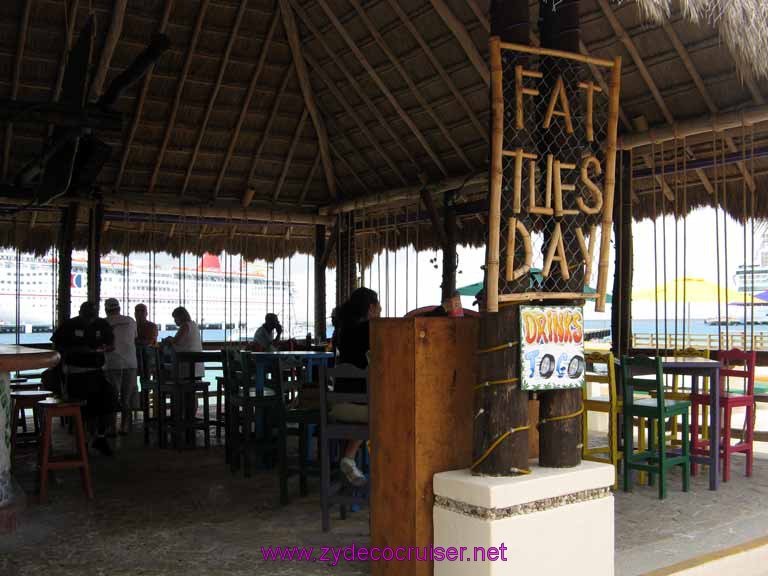 076: Carnival Fantasy, Cozumel, John Heald Bloggers Cruise 2,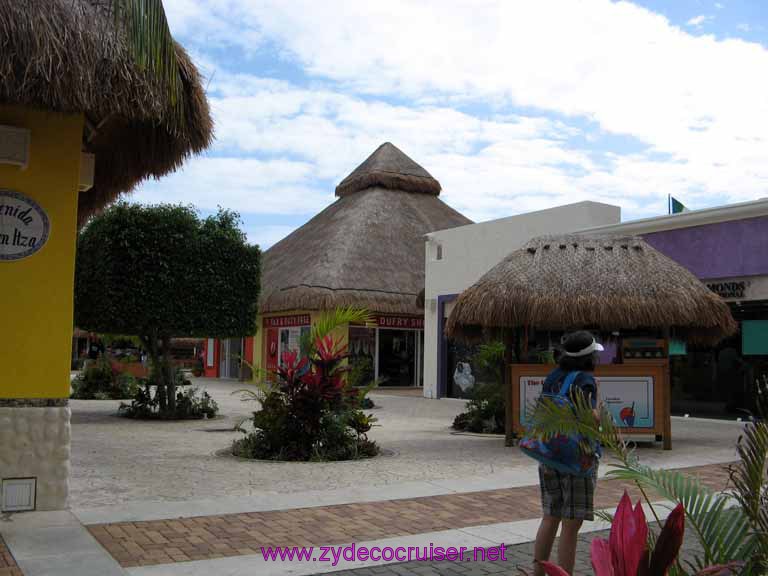 077: Carnival Fantasy, Cozumel, John Heald Bloggers Cruise 2,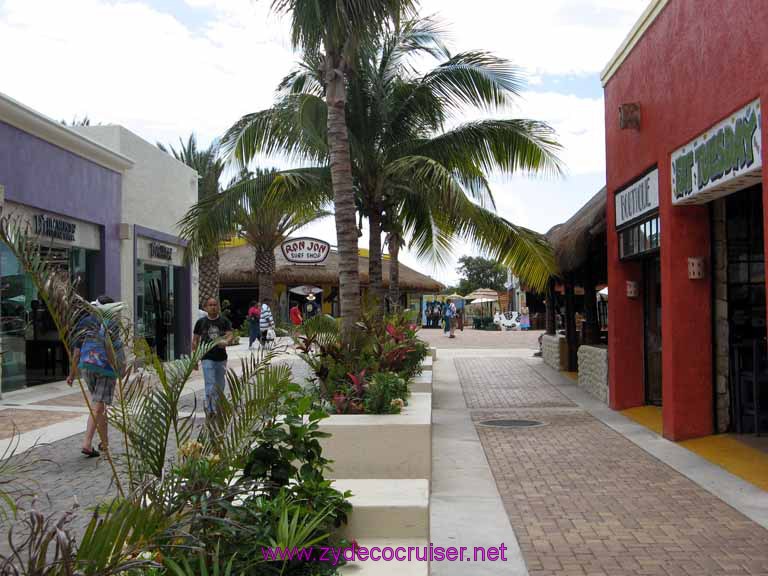 078: Carnival Fantasy, Cozumel, John Heald Bloggers Cruise 2,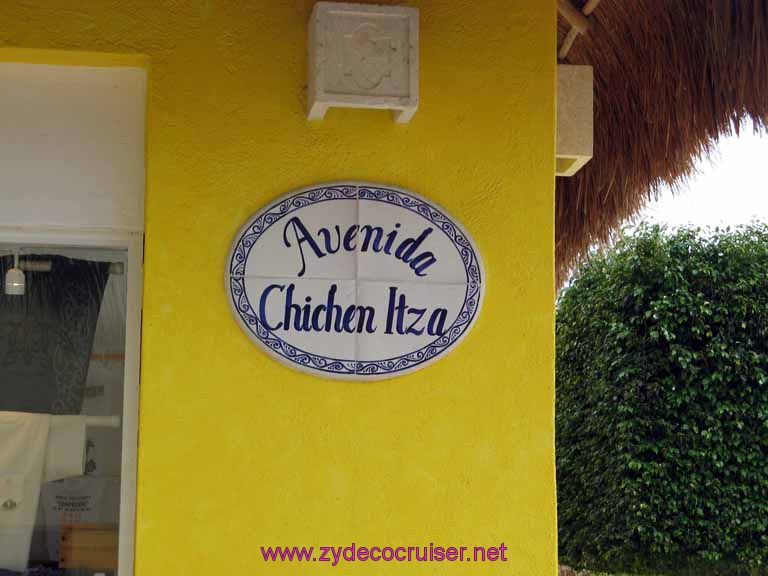 079: Carnival Fantasy, Cozumel, John Heald Bloggers Cruise 2,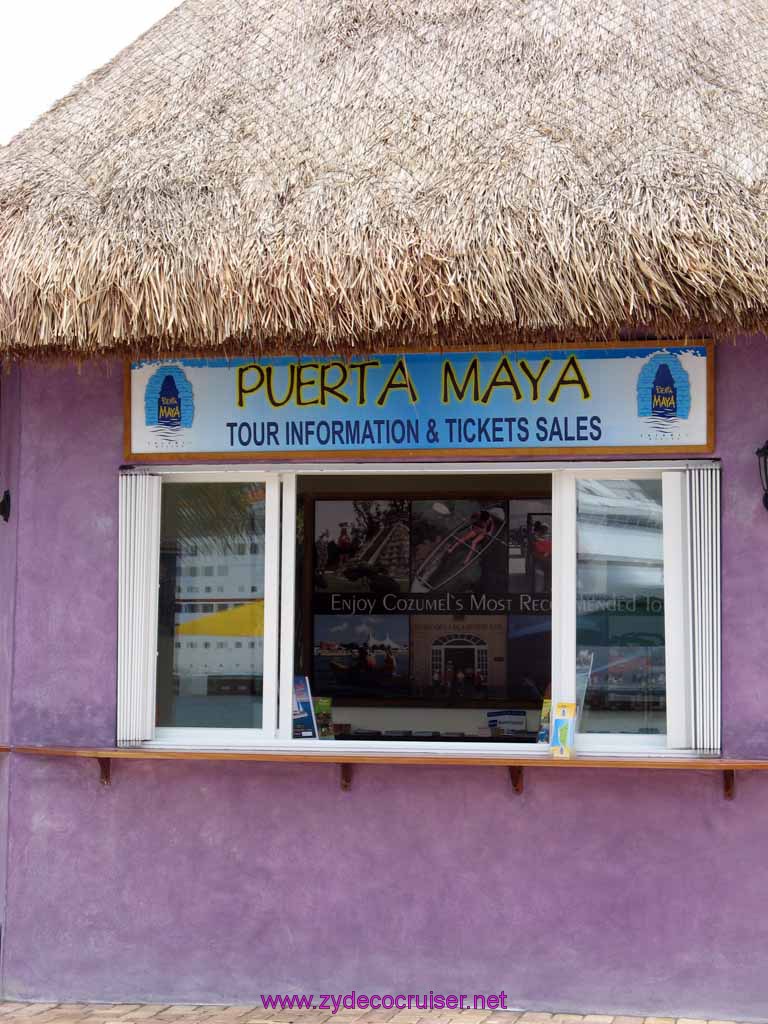 080: Carnival Fantasy, Cozumel, John Heald Bloggers Cruise 2,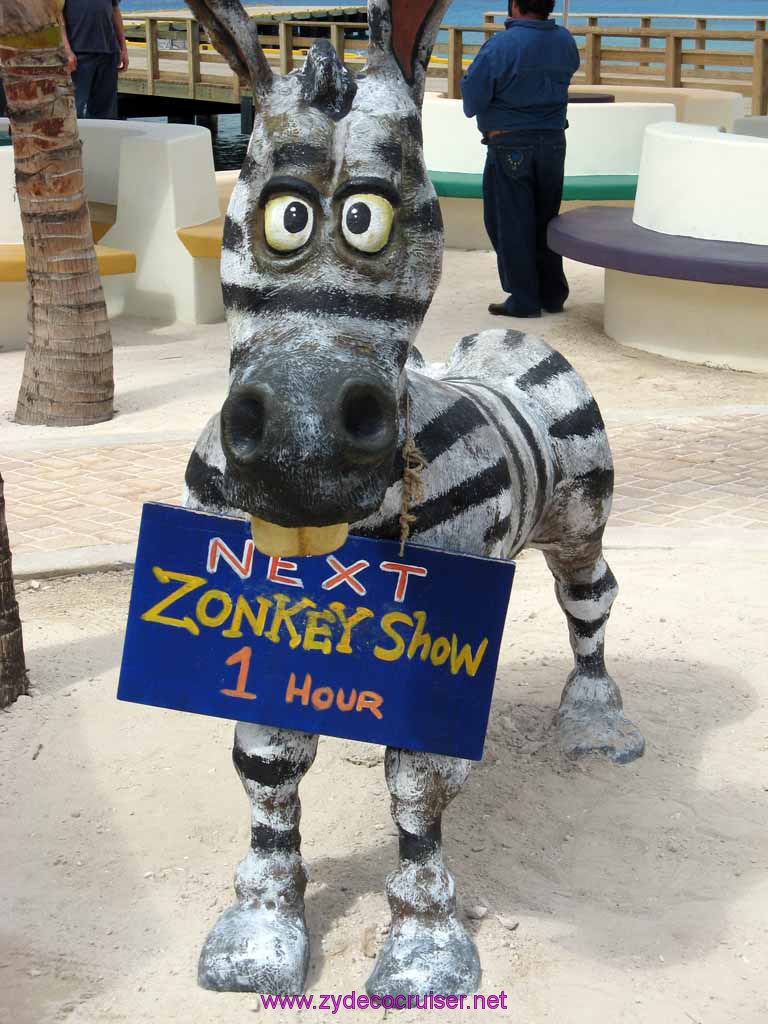 081: Carnival Fantasy, Cozumel, John Heald Bloggers Cruise 2,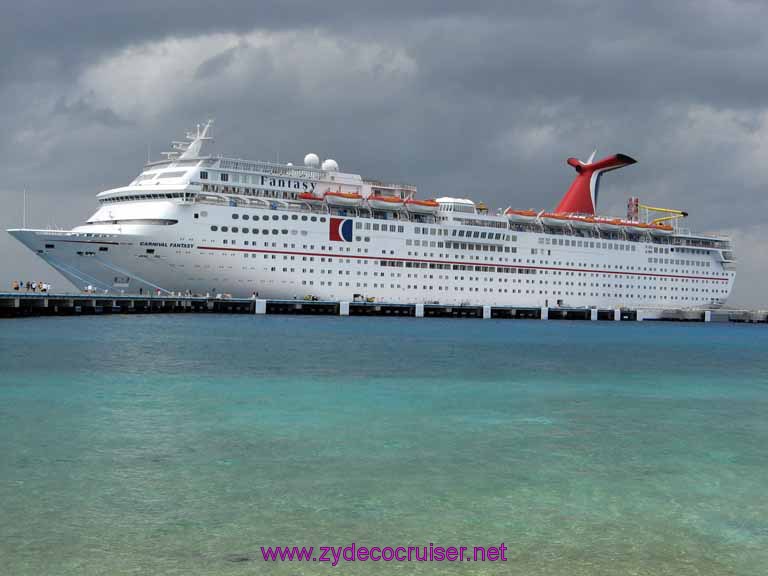 082: Carnival Fantasy, Cozumel, John Heald Bloggers Cruise 2,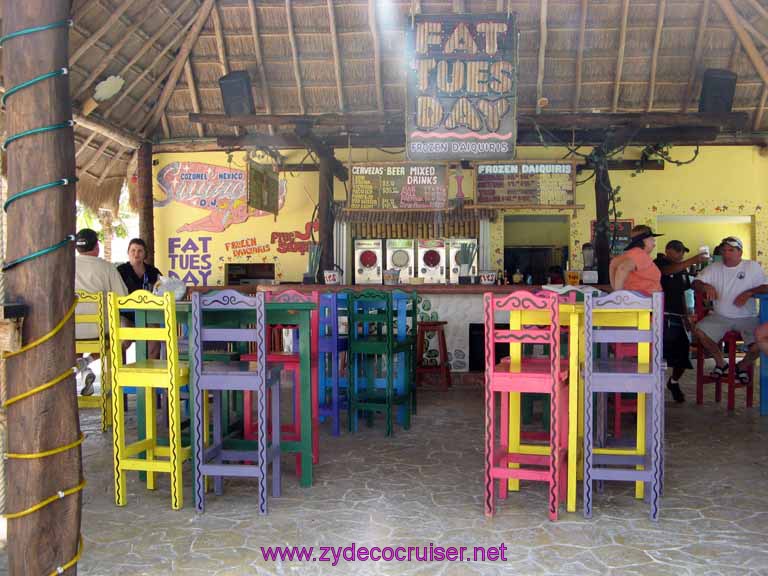 083: Carnival Fantasy, Cozumel, John Heald Bloggers Cruise 2,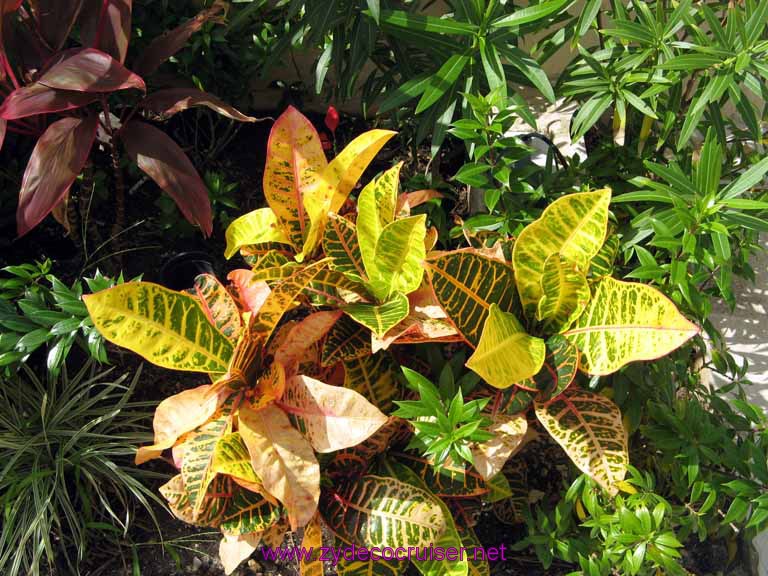 084: Carnival Fantasy, Cozumel, John Heald Bloggers Cruise 2,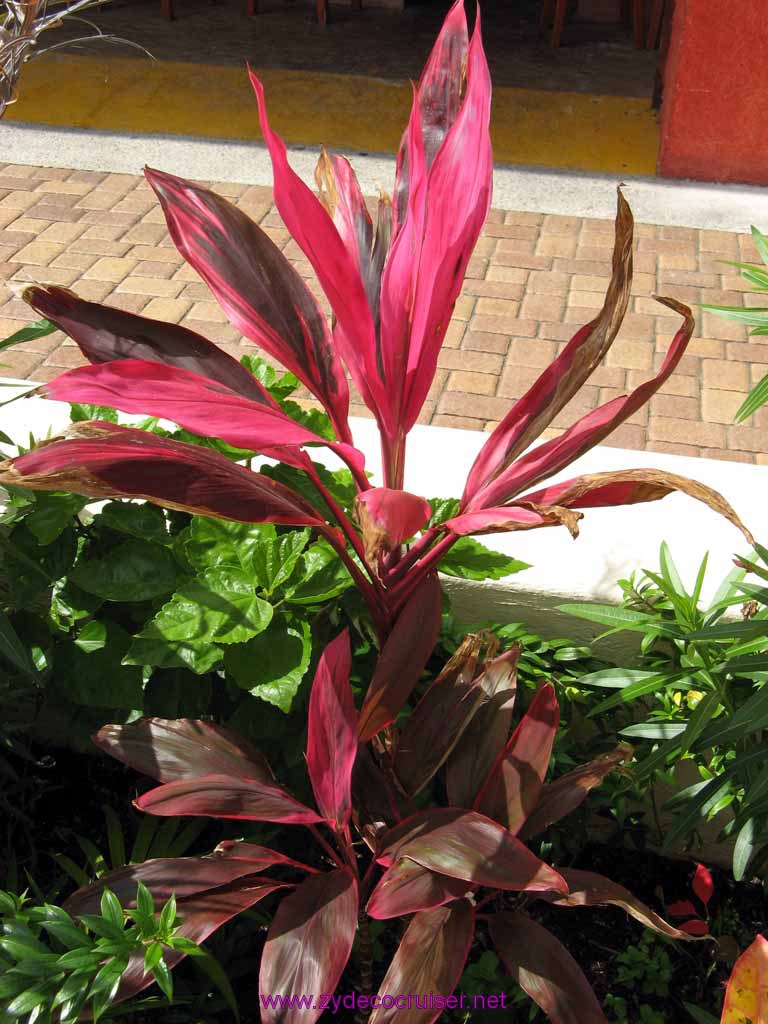 085: Carnival Fantasy, Cozumel, John Heald Bloggers Cruise 2,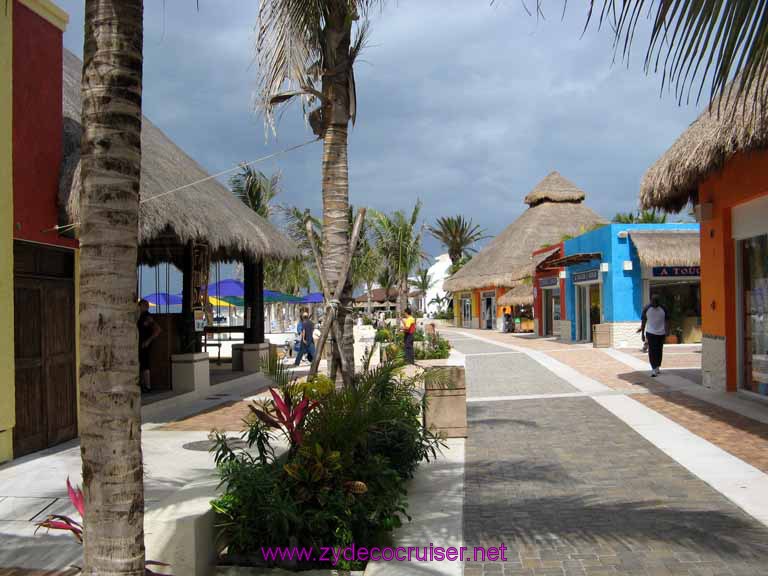 086: Carnival Fantasy, Cozumel, John Heald Bloggers Cruise 2,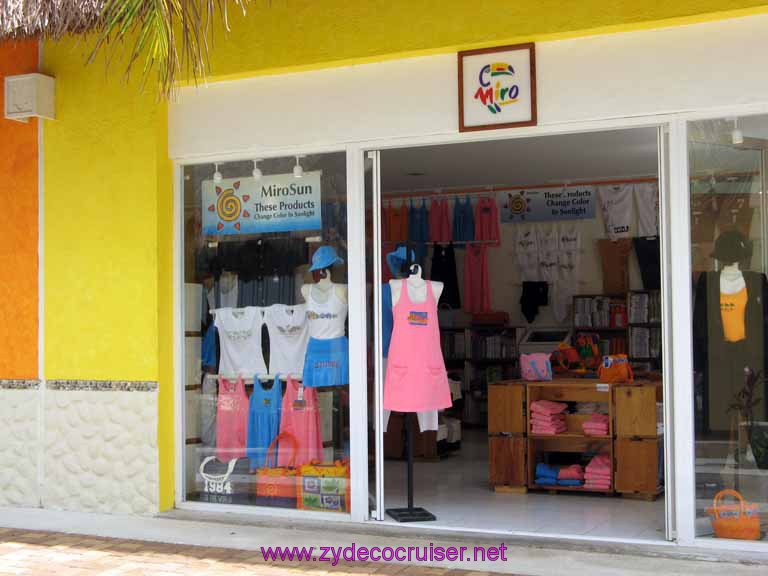 087: Carnival Fantasy, Cozumel, John Heald Bloggers Cruise 2,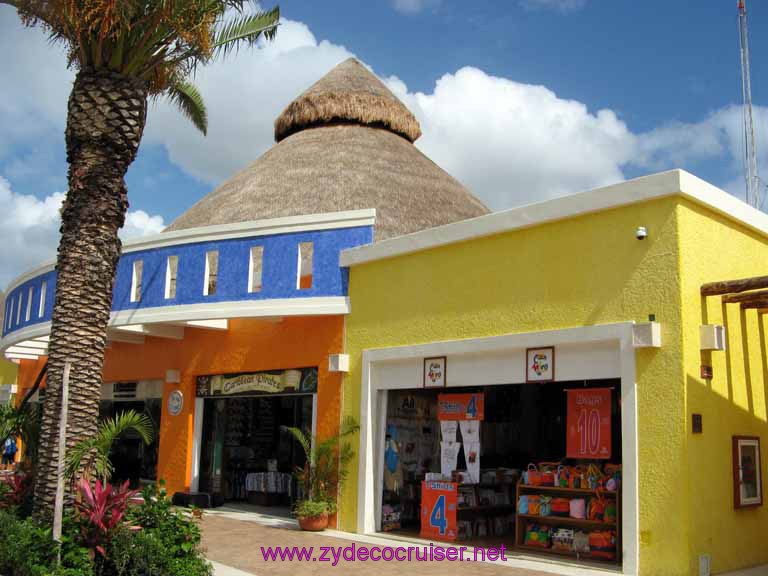 088: Carnival Fantasy, Cozumel, John Heald Bloggers Cruise 2,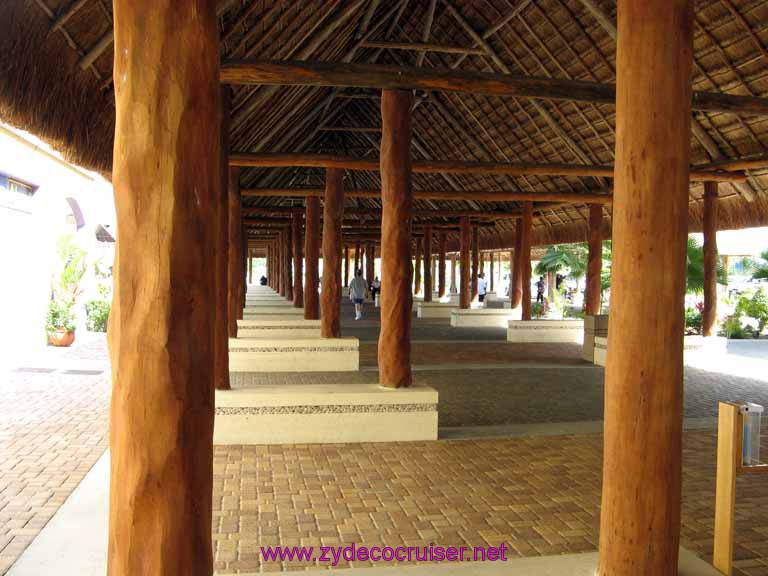 089: Carnival Fantasy, Cozumel, John Heald Bloggers Cruise 2,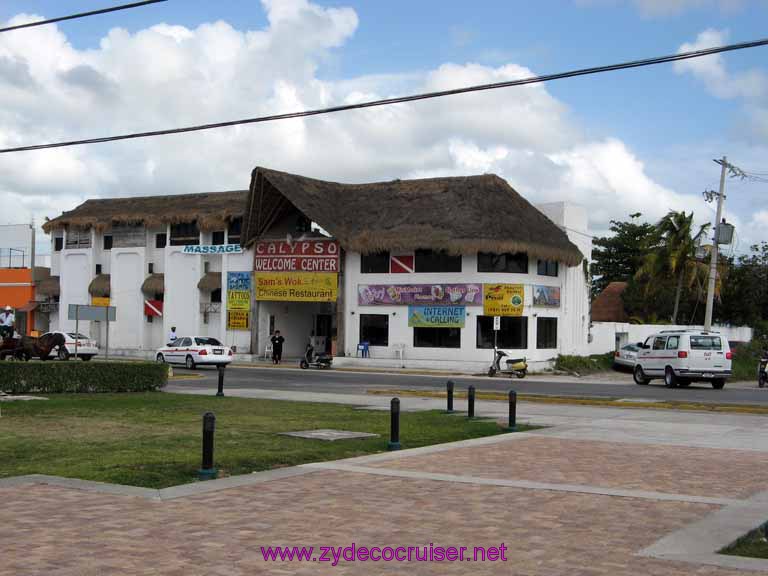 090: Carnival Fantasy, Cozumel, John Heald Bloggers Cruise 2,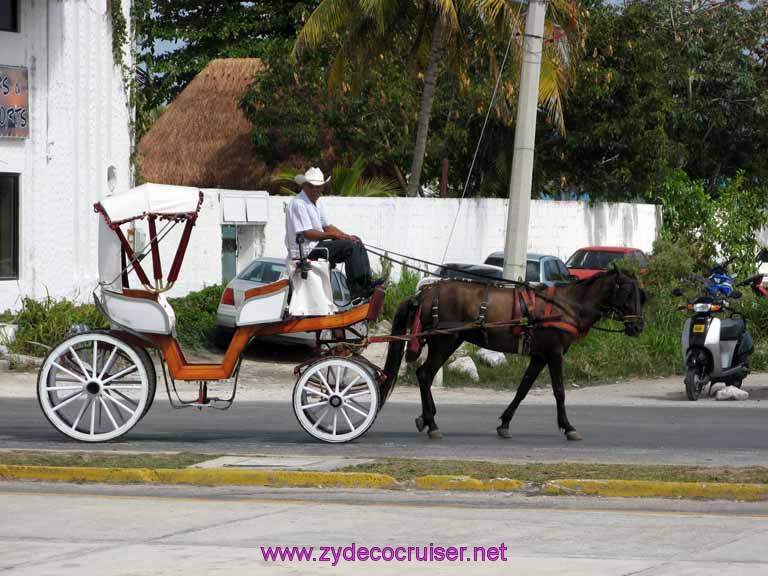 091: Carnival Fantasy, Cozumel, John Heald Bloggers Cruise 2, Puerta Maya,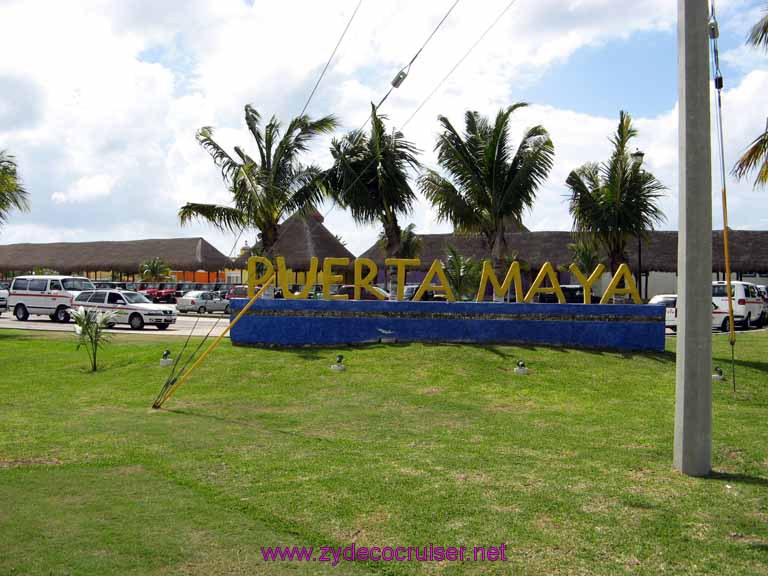 092: Carnival Fantasy, Cozumel, John Heald Bloggers Cruise 2,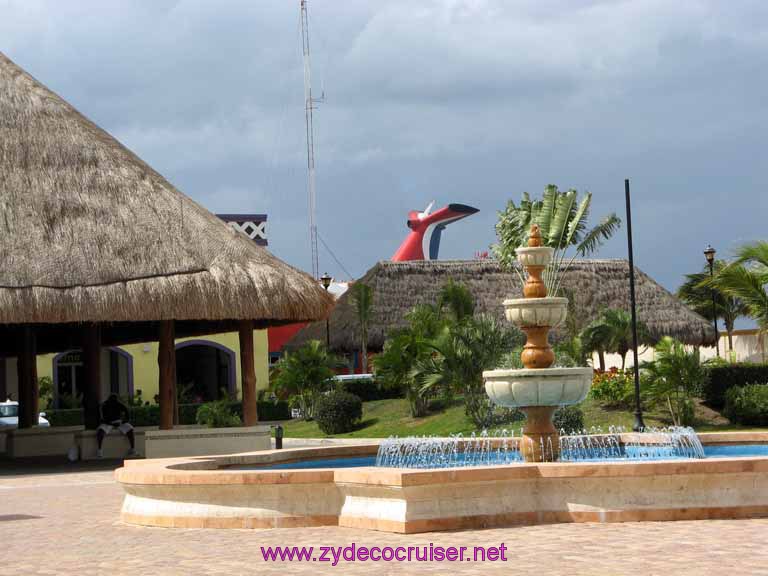 093: Carnival Fantasy, Cozumel, John Heald Bloggers Cruise 2,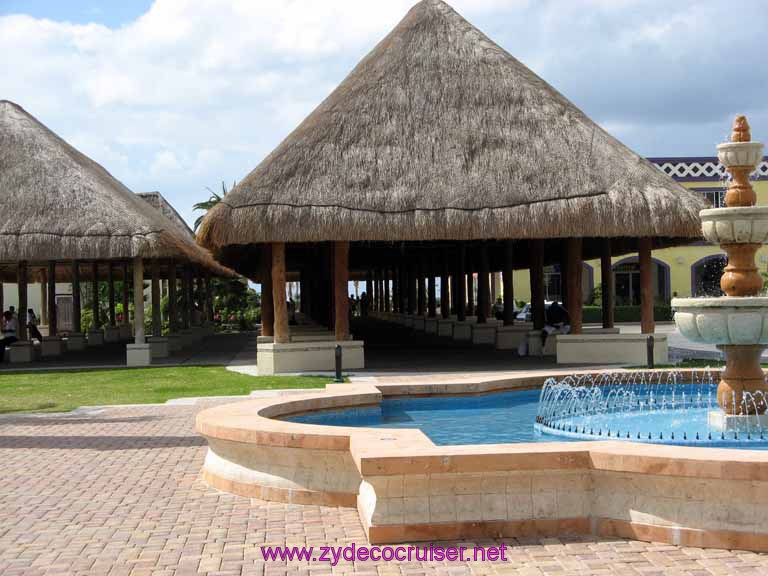 094: Carnival Fantasy, Cozumel, John Heald Bloggers Cruise 2, Taxi Rates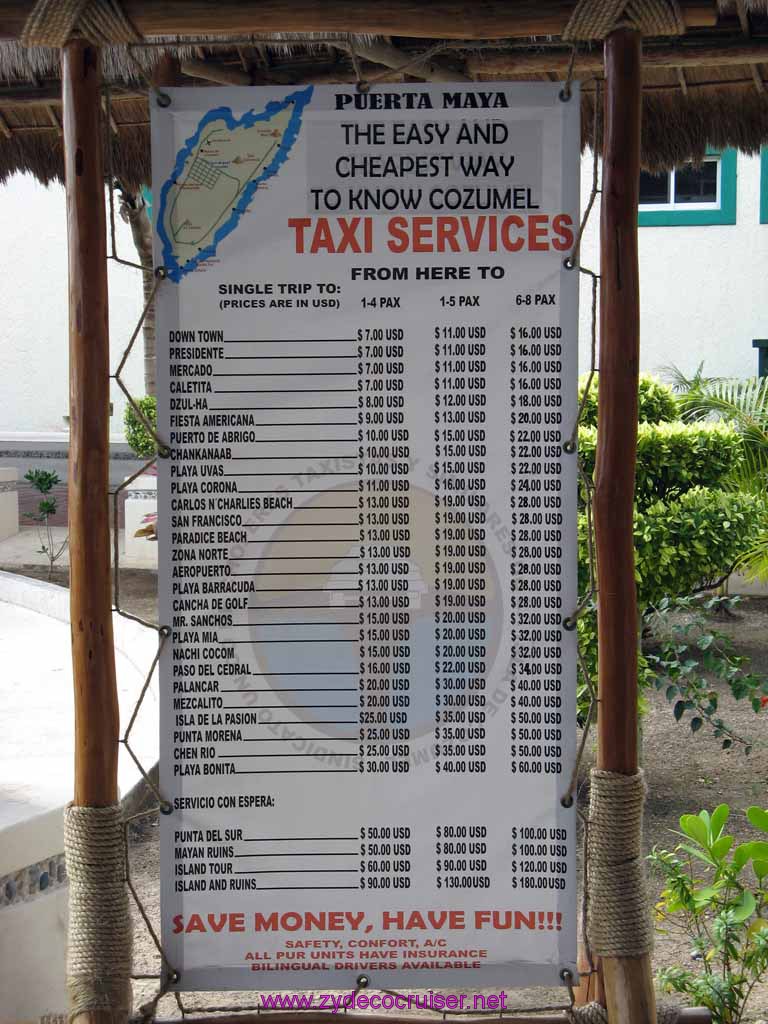 095: Carnival Fantasy, Cozumel, John Heald Bloggers Cruise 2,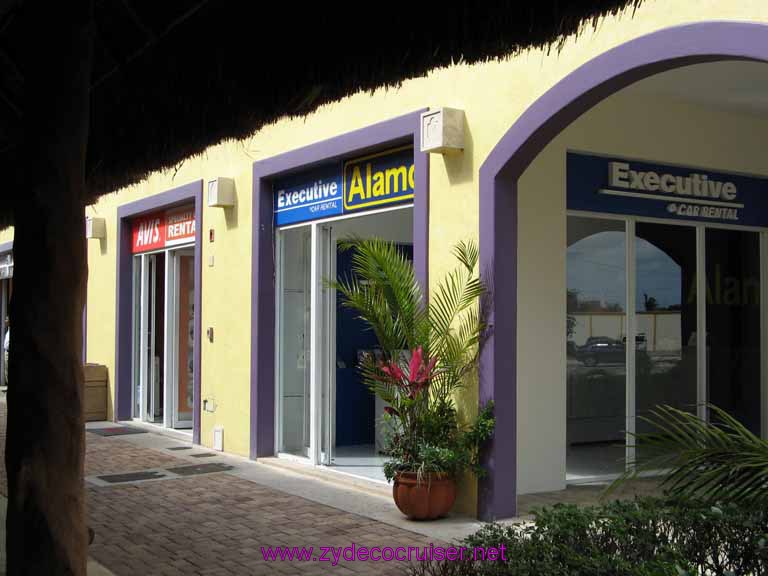 096: Carnival Fantasy, Cozumel, John Heald Bloggers Cruise 2,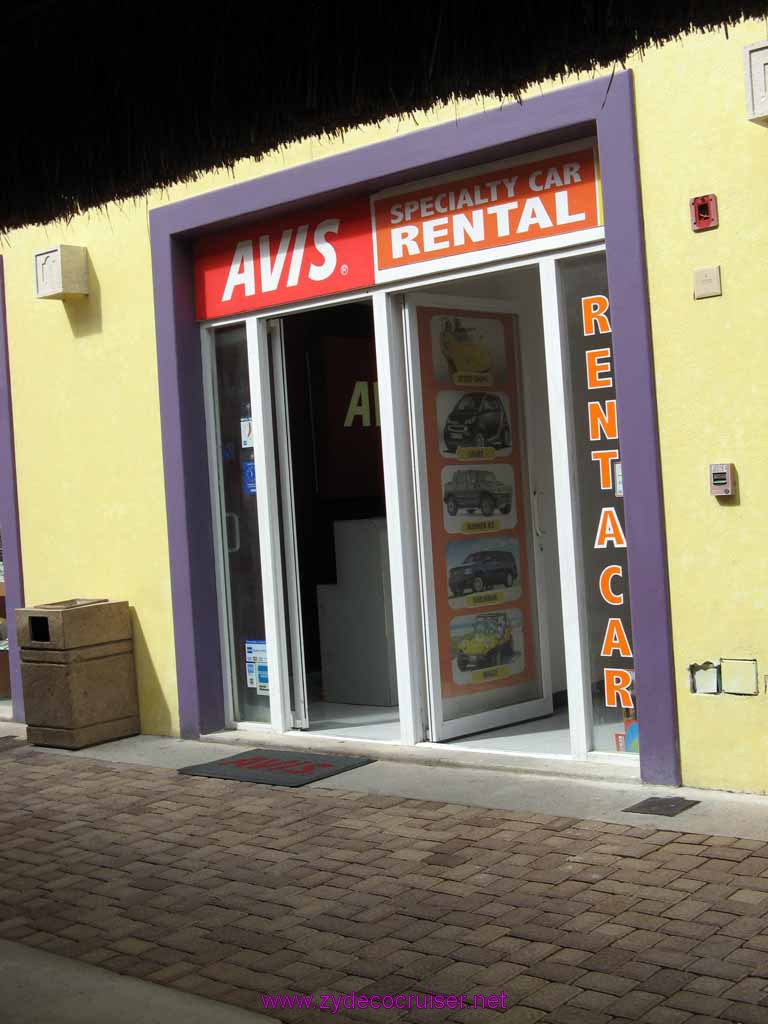 097: Carnival Fantasy, Cozumel, John Heald Bloggers Cruise 2,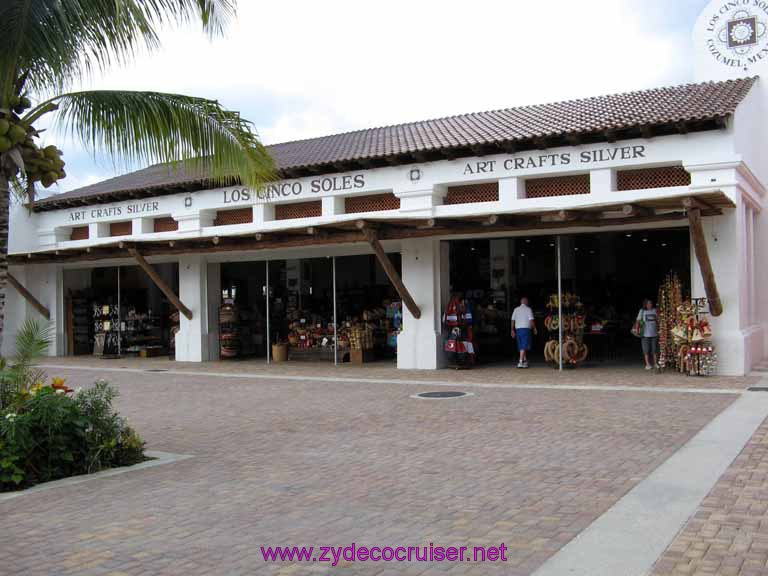 098: Carnival Fantasy, Cozumel, John Heald Bloggers Cruise 2,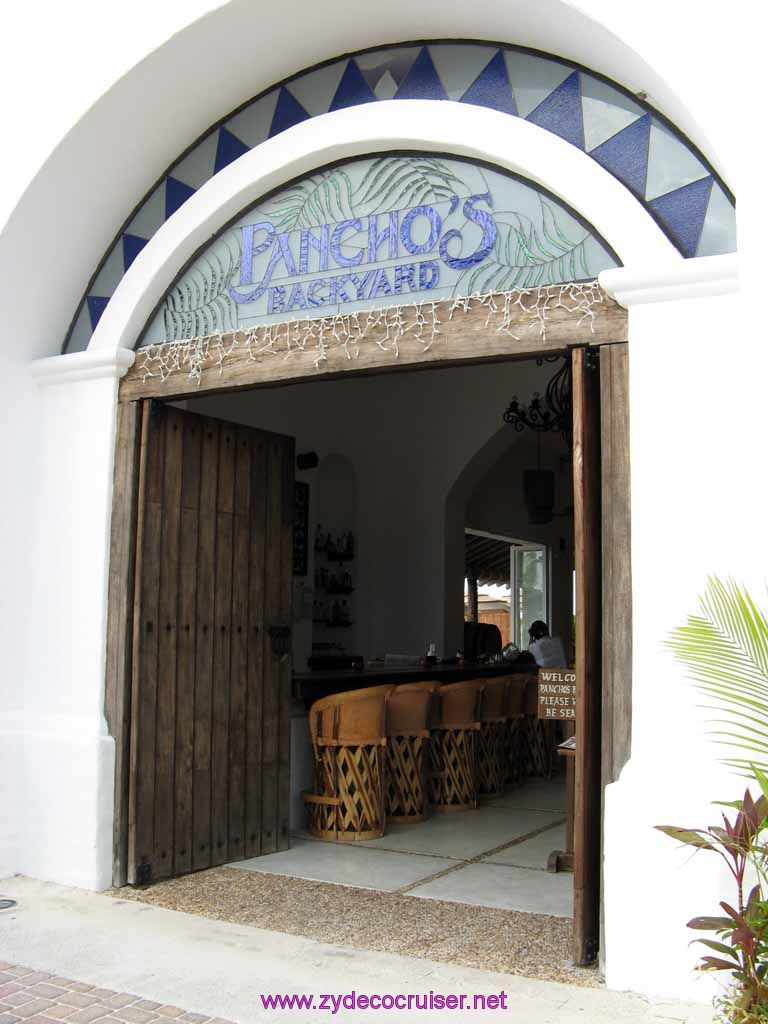 099: Carnival Fantasy, Cozumel, John Heald Bloggers Cruise 2,
100: Carnival Fantasy, Cozumel, John Heald Bloggers Cruise 2, Pancho's Backyard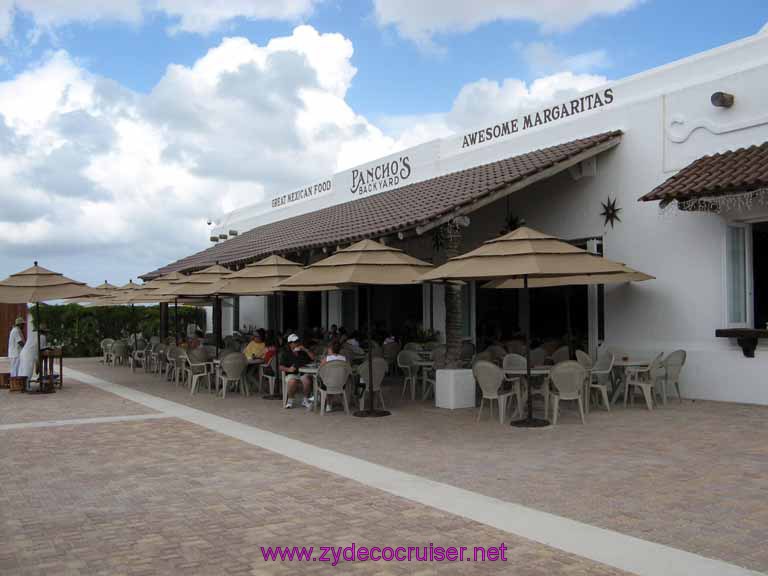 101: Carnival Fantasy, Cozumel, John Heald Bloggers Cruise 2,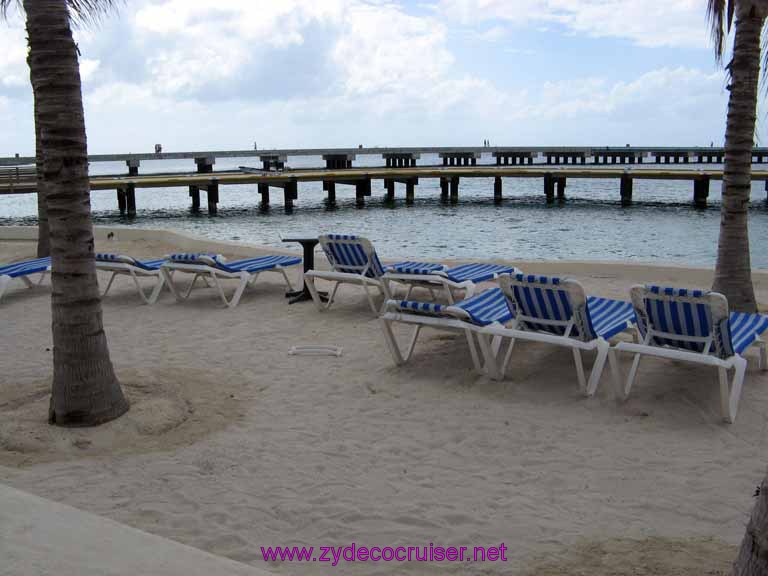 102: Carnival Fantasy, Cozumel, John Heald Bloggers Cruise 2,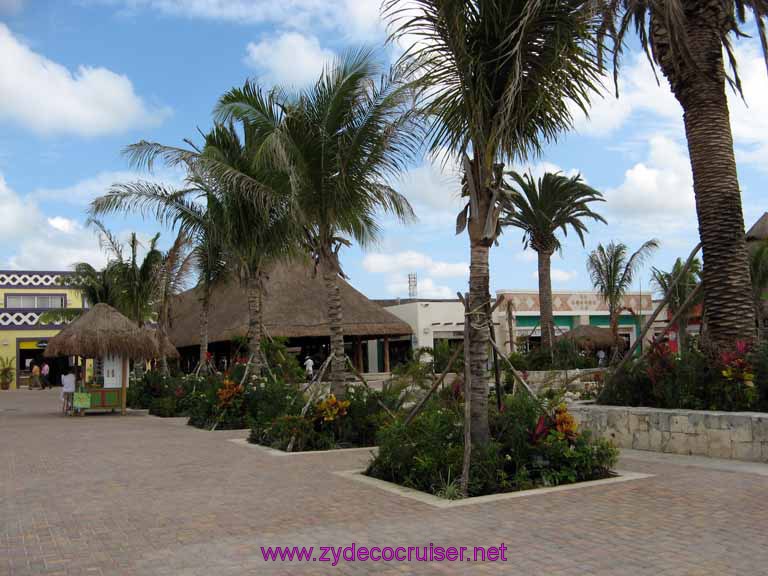 103: Carnival Fantasy, Cozumel, John Heald Bloggers Cruise 2,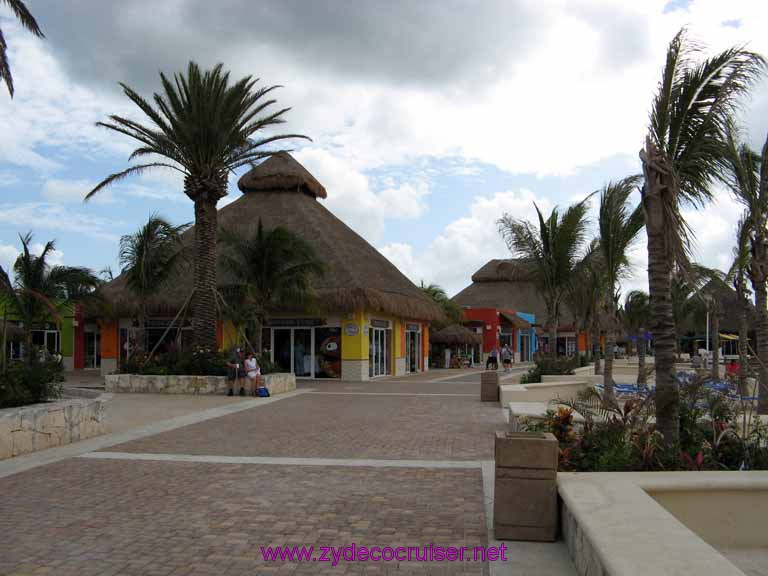 104: Carnival Fantasy, Cozumel, John Heald Bloggers Cruise 2,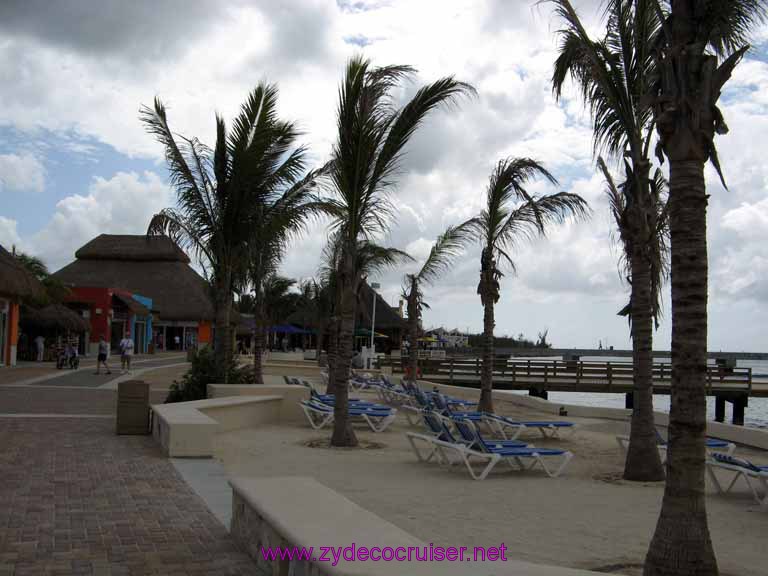 105: Carnival Fantasy, Cozumel, John Heald Bloggers Cruise 2,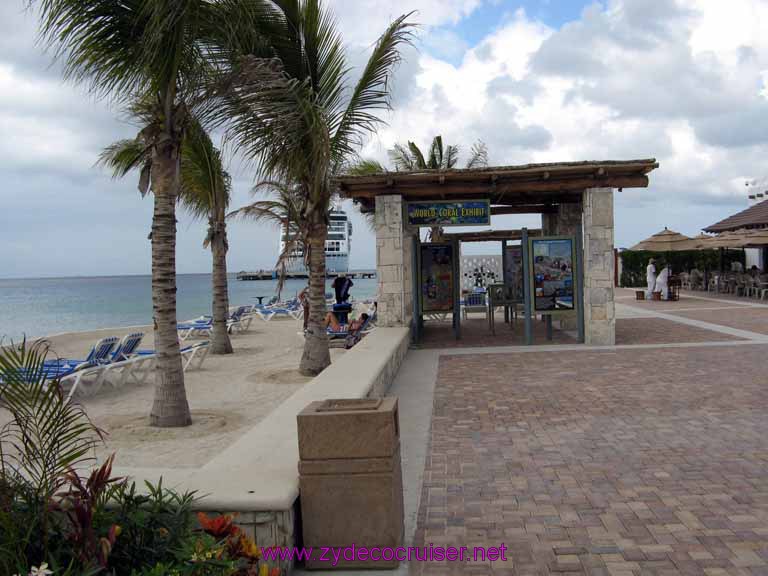 106: Carnival Fantasy, Cozumel, John Heald Bloggers Cruise 2,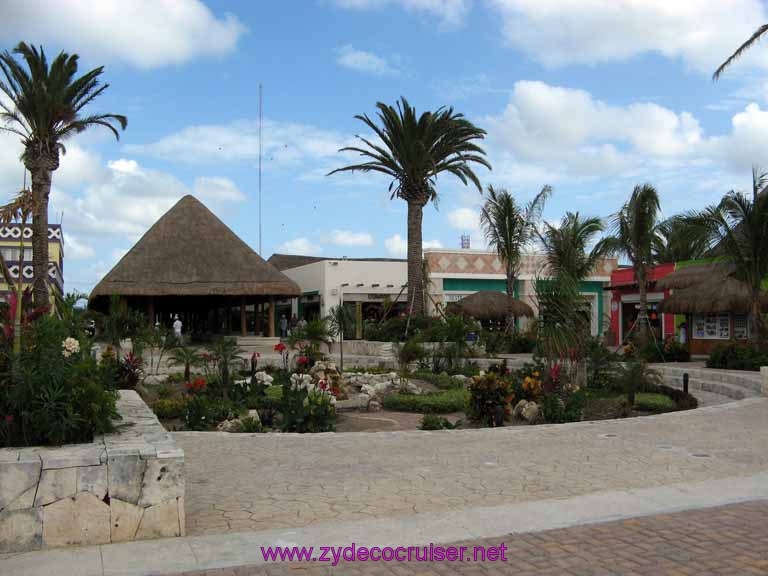 107: Carnival Fantasy, Cozumel, John Heald Bloggers Cruise 2,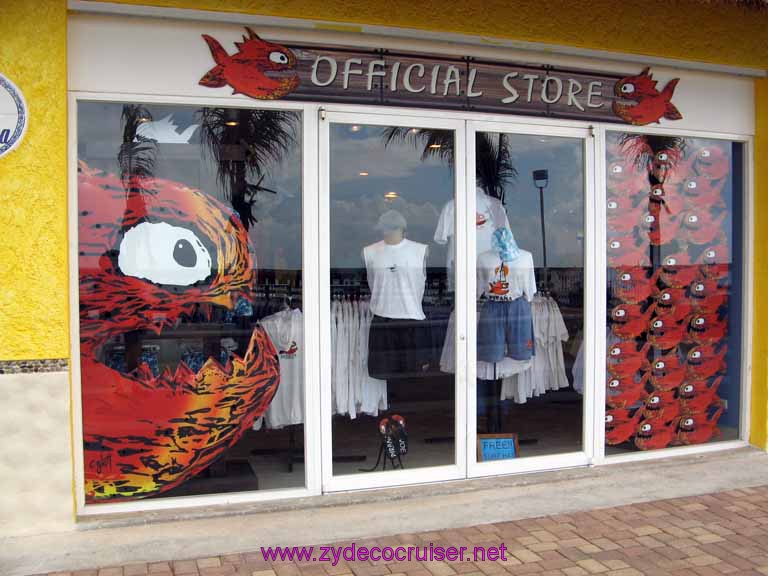 108: Carnival Fantasy, Cozumel, John Heald Bloggers Cruise 2,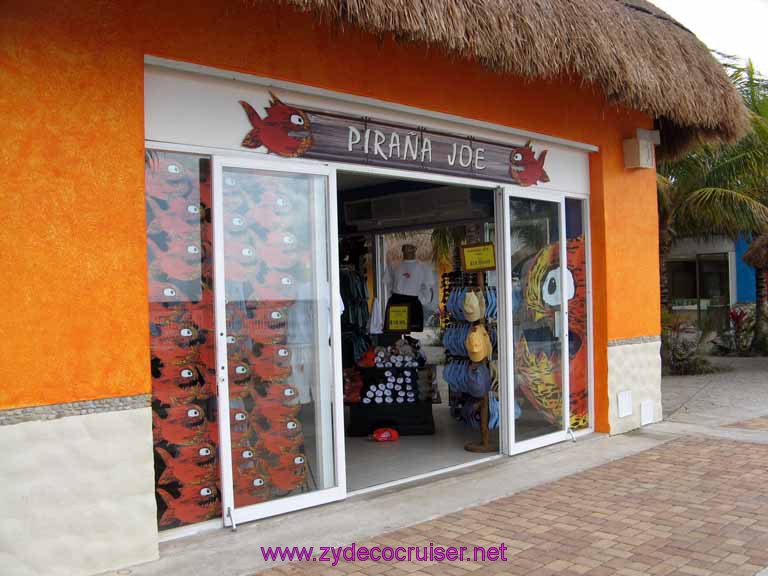 109: Carnival Fantasy, Cozumel, John Heald Bloggers Cruise 2,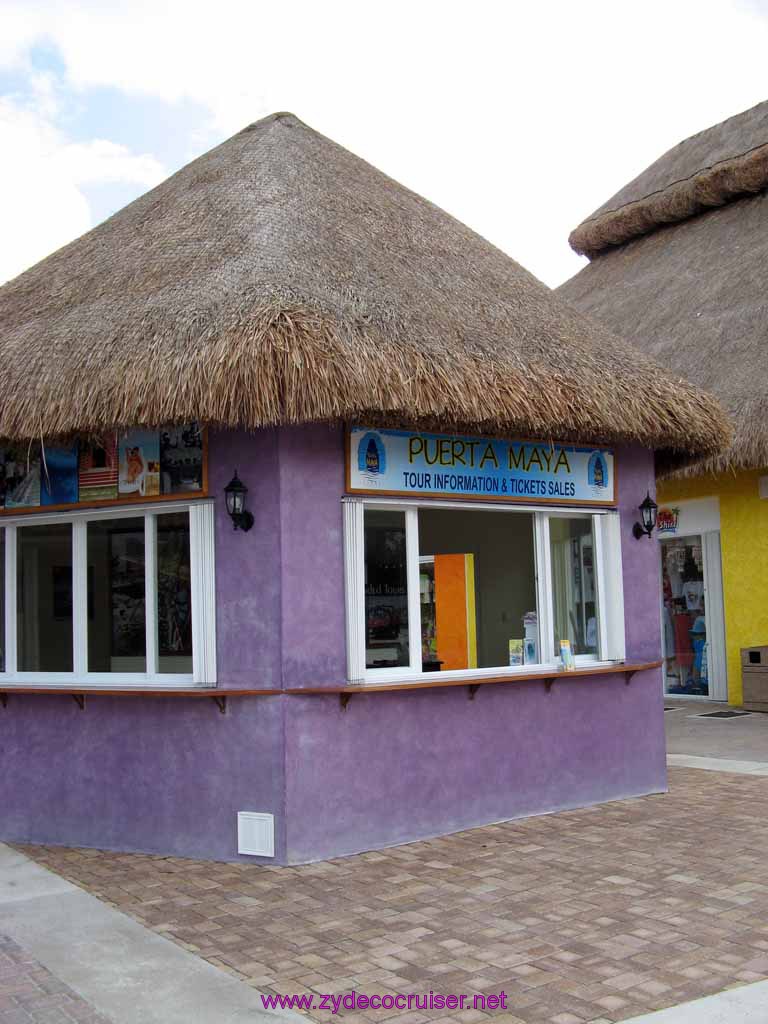 110: Carnival Fantasy, Cozumel, John Heald Bloggers Cruise 2,
111: Carnival Fantasy, Cozumel, John Heald Bloggers Cruise 2,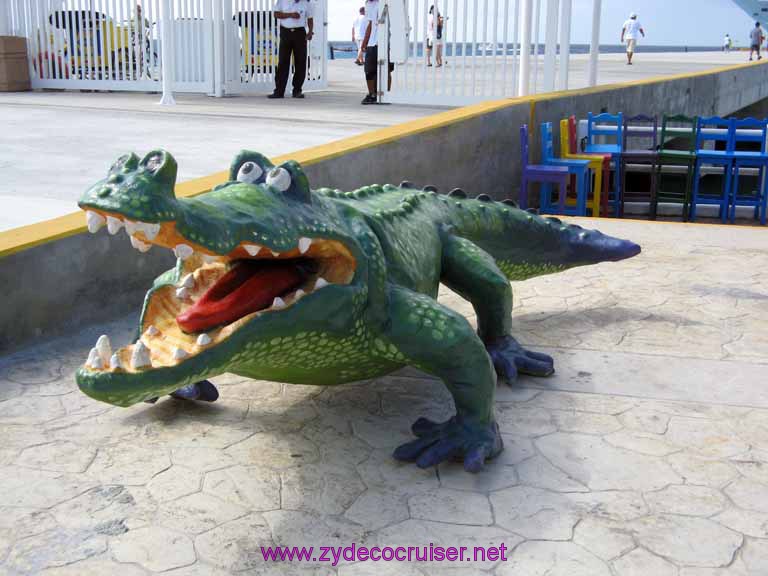 112: Carnival Fantasy, Cozumel, John Heald Bloggers Cruise 2,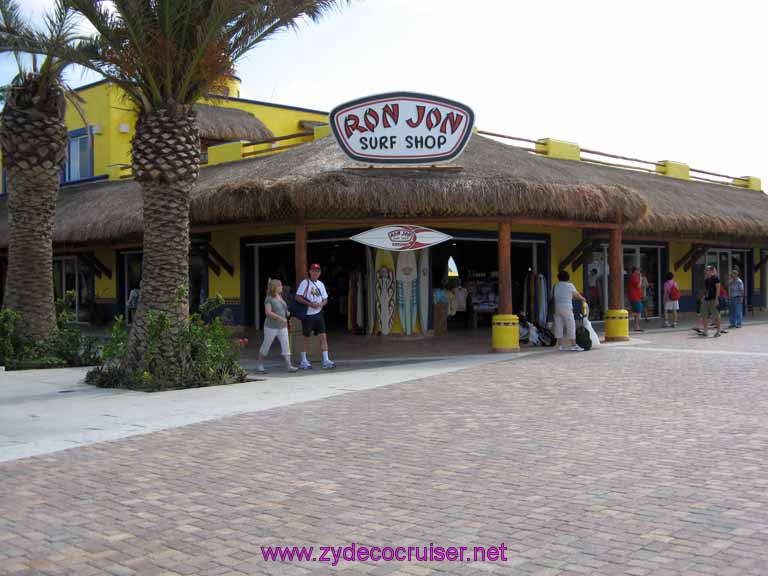 113: Carnival Fantasy, Cozumel, John Heald Bloggers Cruise 2,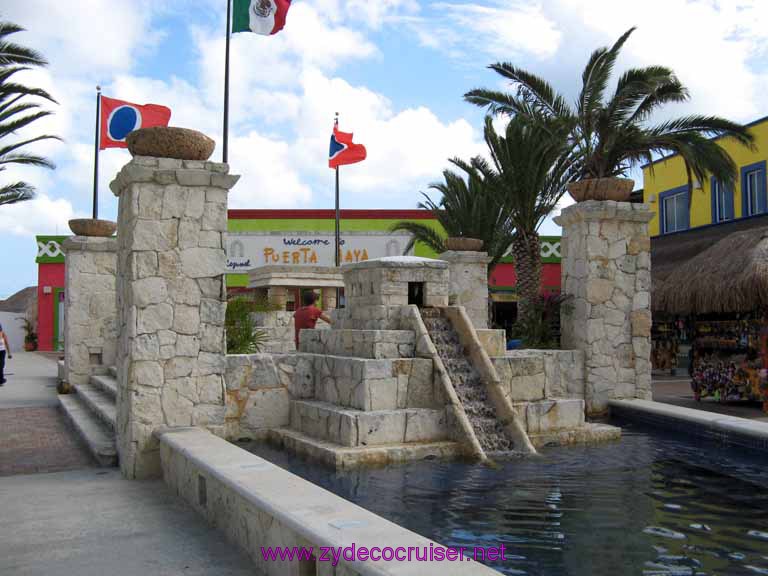 114: Carnival Fantasy, Cozumel, John Heald Bloggers Cruise 2,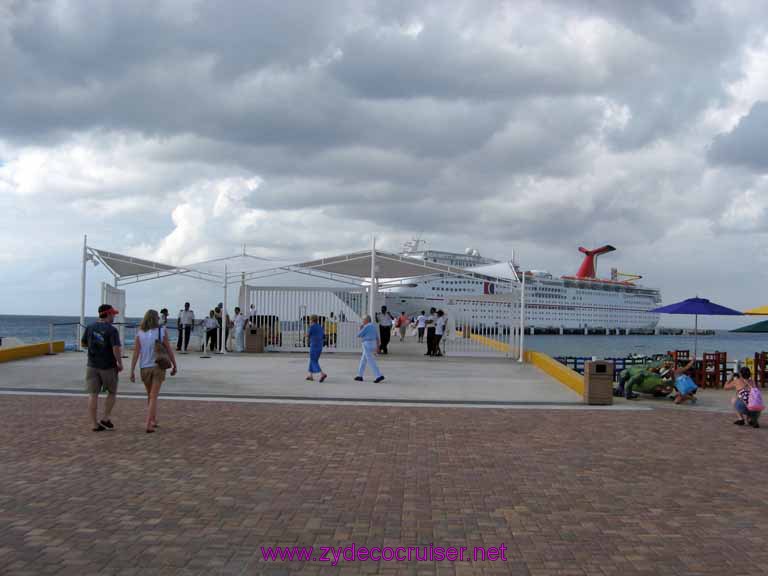 115: Carnival Fantasy, Cozumel, John Heald Bloggers Cruise 2, Moo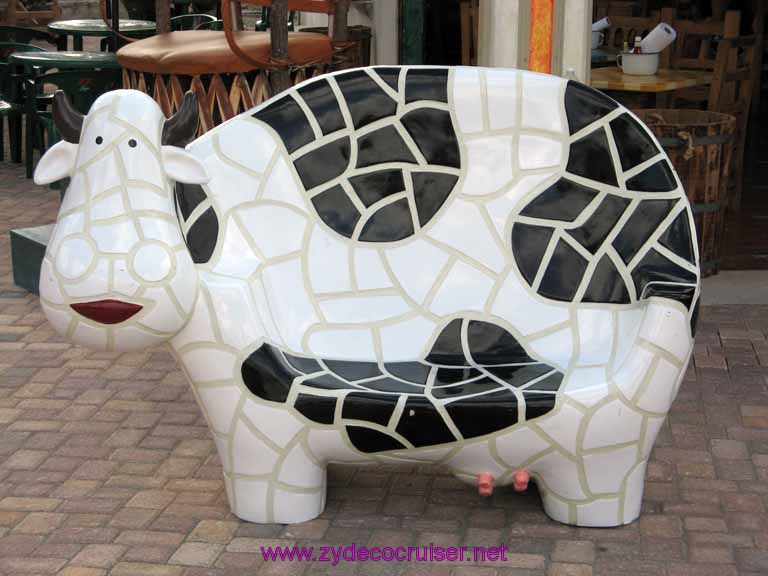 116: Carnival Fantasy, Cozumel, John Heald Bloggers Cruise 2,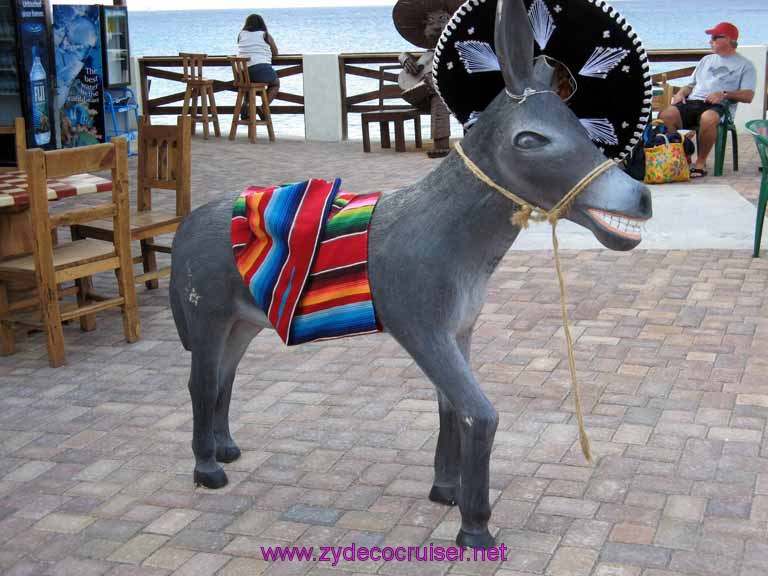 117: Carnival Fantasy, Cozumel, John Heald Bloggers Cruise 2,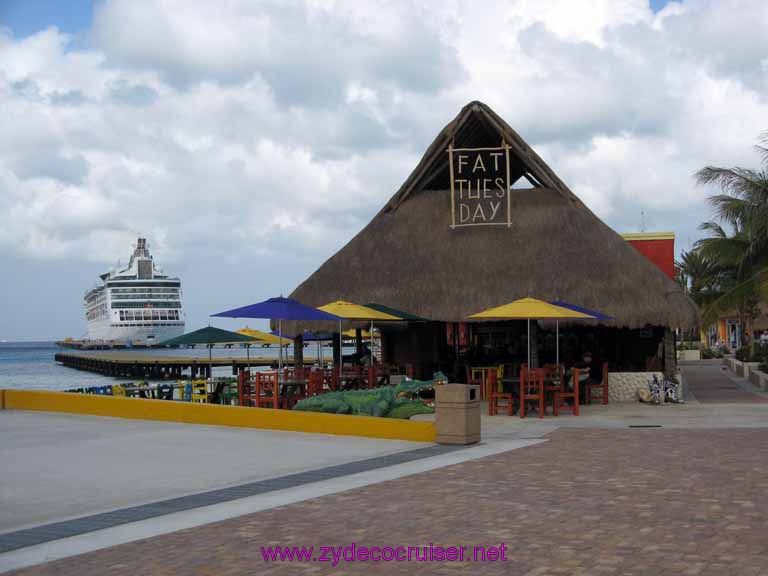 118: Carnival Fantasy, Cozumel, John Heald Bloggers Cruise 2,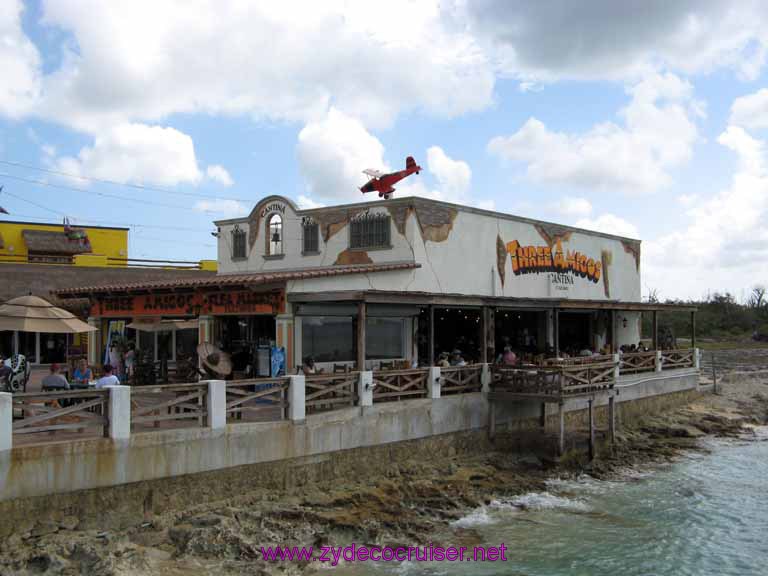 119: Carnival Fantasy, Cozumel, John Heald Bloggers Cruise 2,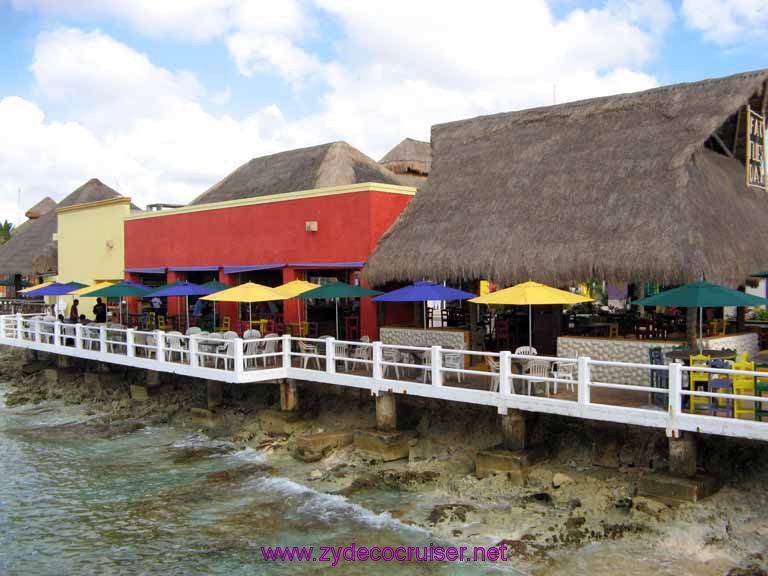 120: Carnival Fantasy, Cozumel, John Heald Bloggers Cruise 2,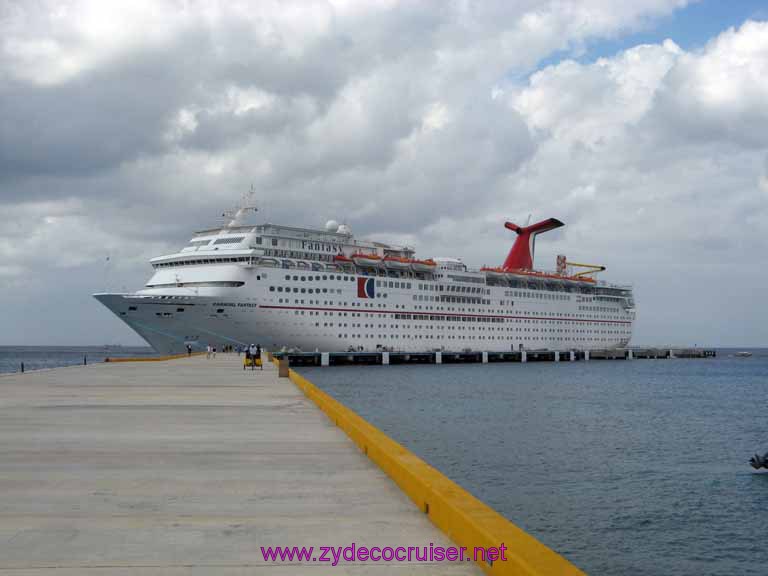 121: Carnival Fantasy, Cozumel, John Heald Bloggers Cruise 2,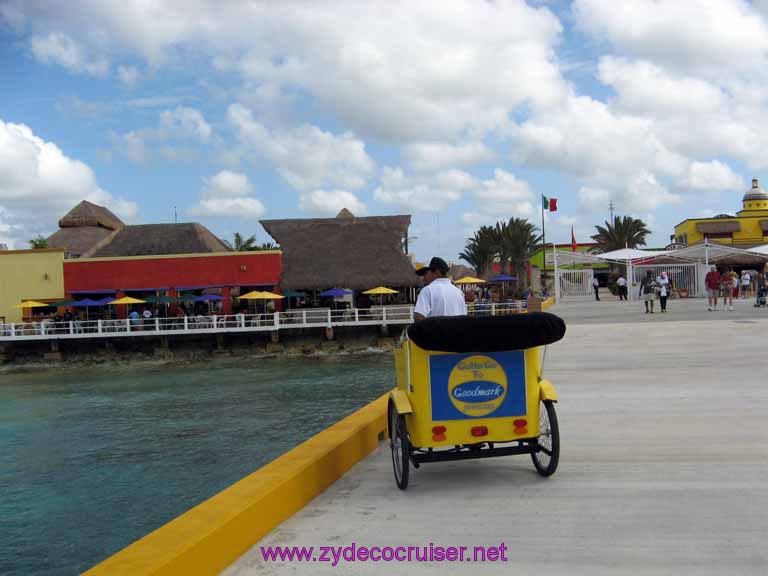 122: Carnival Fantasy, Cozumel, John Heald Bloggers Cruise 2,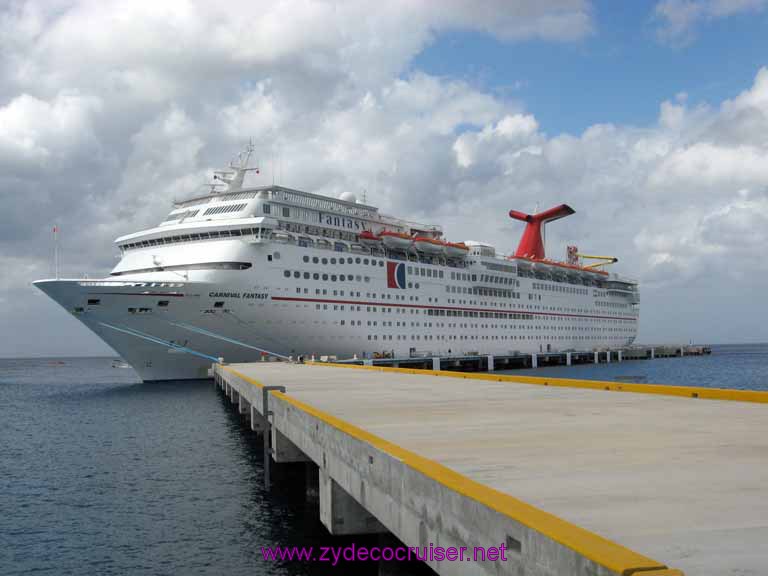 123: Carnival Fantasy, Cozumel, John Heald Bloggers Cruise 2,